Head Wraps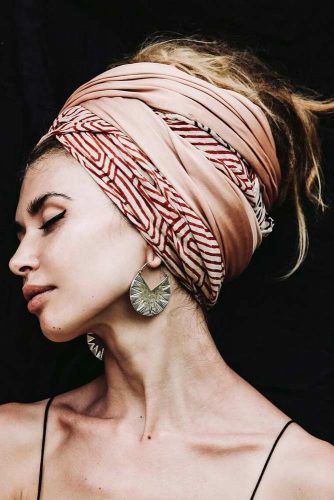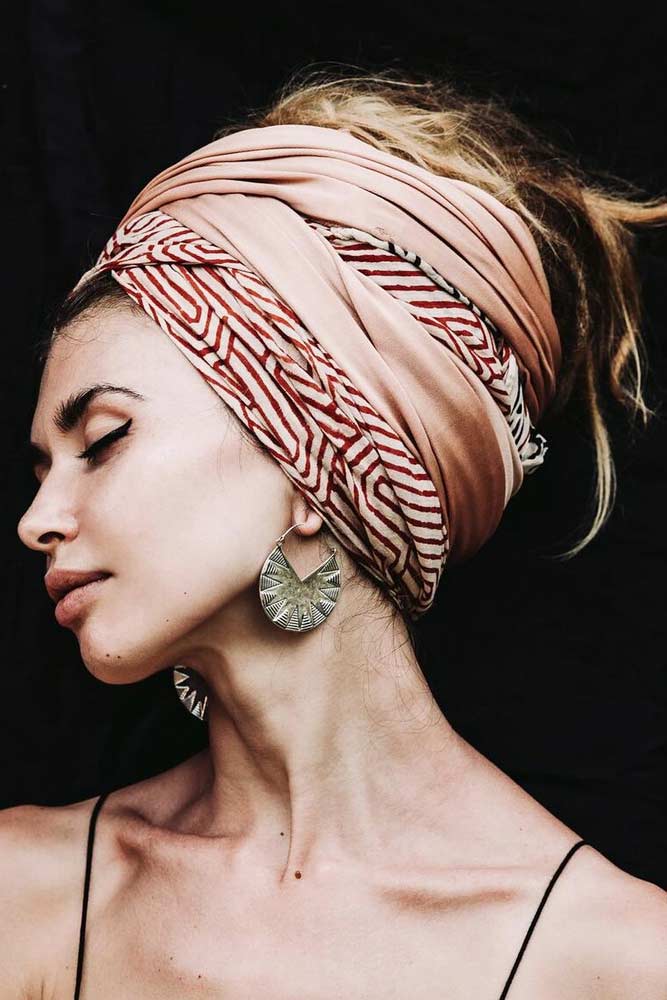 Head wraps aren't just about matching your outfit. They're about matching your lifestyle. Those who are in love with ethnic-inspired looks and light, loose clothings, a head wrap is the missing detail.
Source: alisa.belochkina via Instagram

Hair Barrettes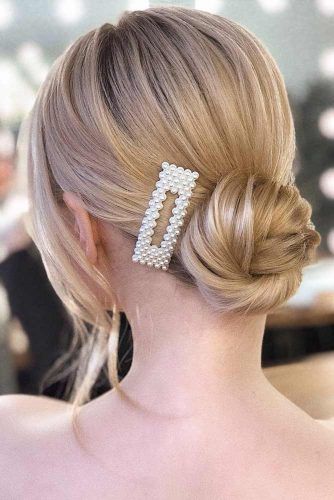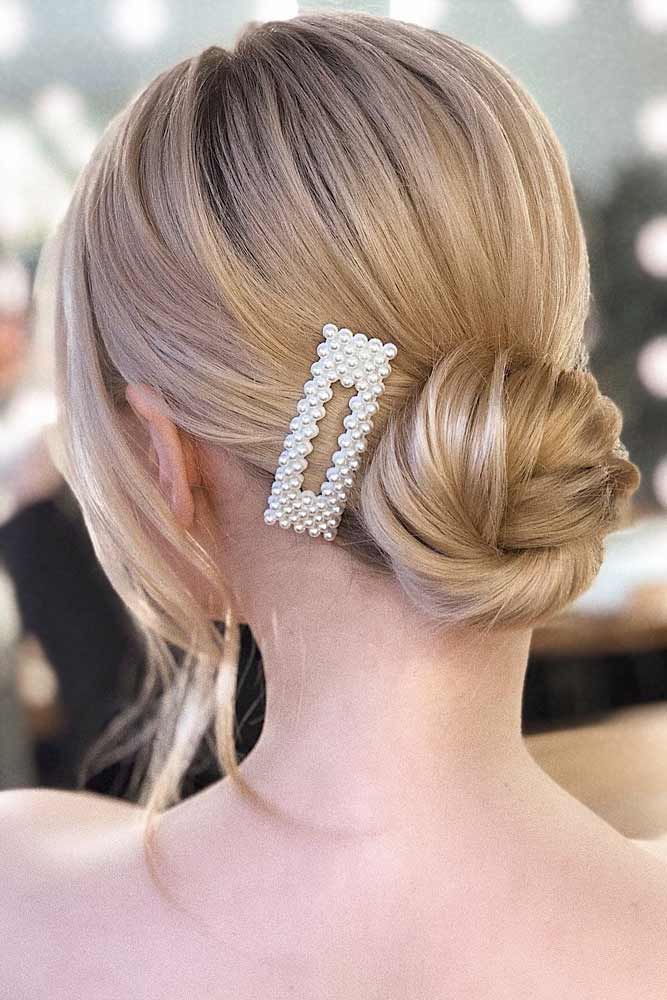 Even though there are countless ways to wear hair barrettes, they reveal their full potential only when paired with simple classic updos. Not only do they bring a ton of character to the look but can also make the style perfectly match the outfit.
Source: xenia_stylist via Instagram

Silk Head Scarf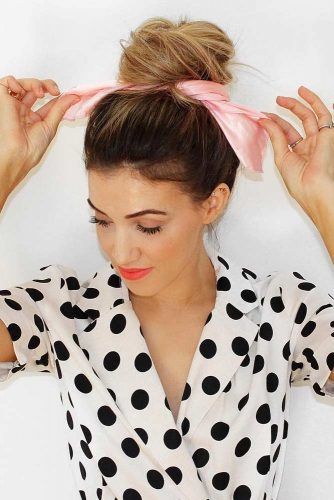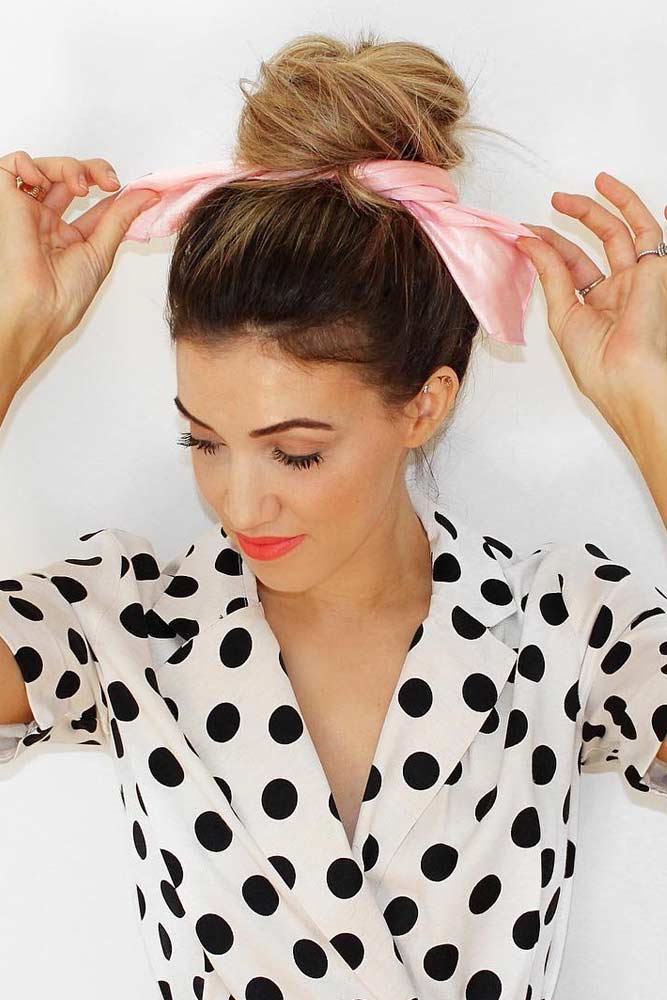 How about keeping up with trends and keep your head away from harsh summer sunlight at the same time? Yes, hairstyles finished with a silk head scarf are all the range in 2019.
Besides, you can not just wrap it all around your head; such a scarf can replace a regular hair tie. Isn't that stylish twofer you're looking for: it won't tighten up the scalp while giving a modern touch to your hairdo.
Source: blohaute via Instagram