1. Pixie Hairstyles For Different Face Shapes
Source: jejojejo87 via Instagram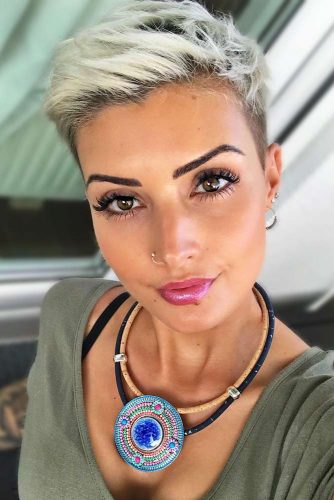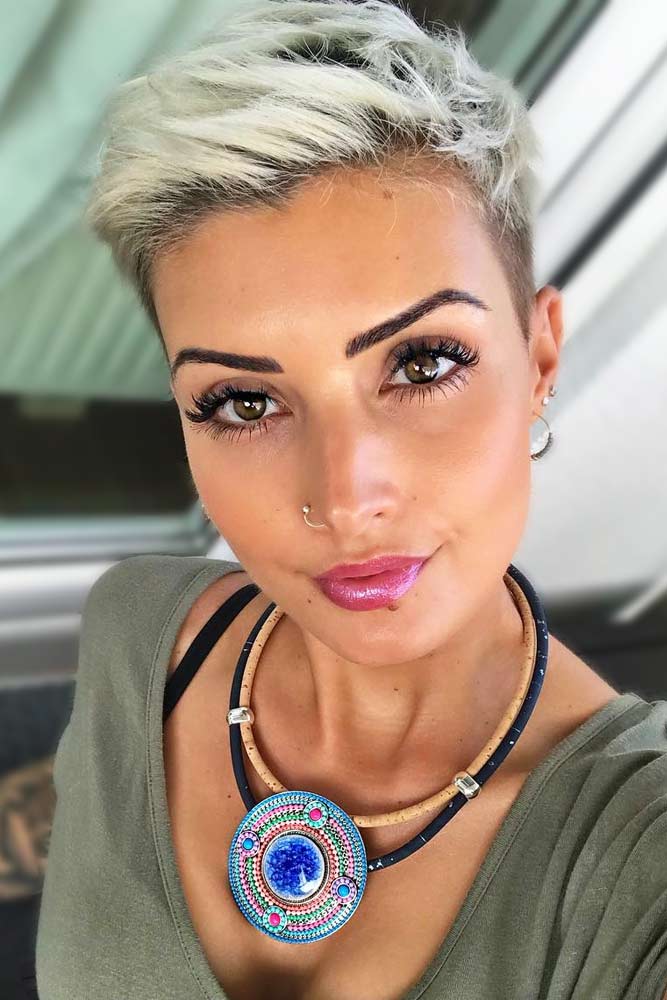 Have you finally decided to give a short haircut a try? We are so glad! Now there`s just a little detail left that will make you go straight to your hairstylist. Short pixie hairstyles are nearly for every face shape! You don`t have to sit for hours and pick the right style to flatter you most. It will definitely. Find out various ways of styling and do it the best way to compliment you.
2. Such A Huge Variety Of Pixie Hairstyles
Source: sissemarie via Instagram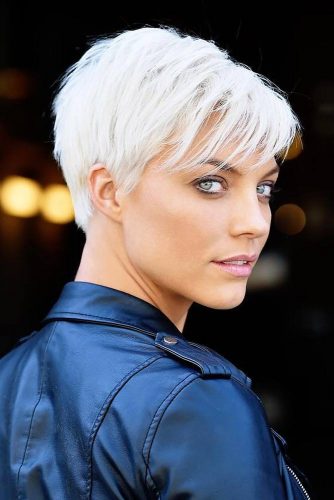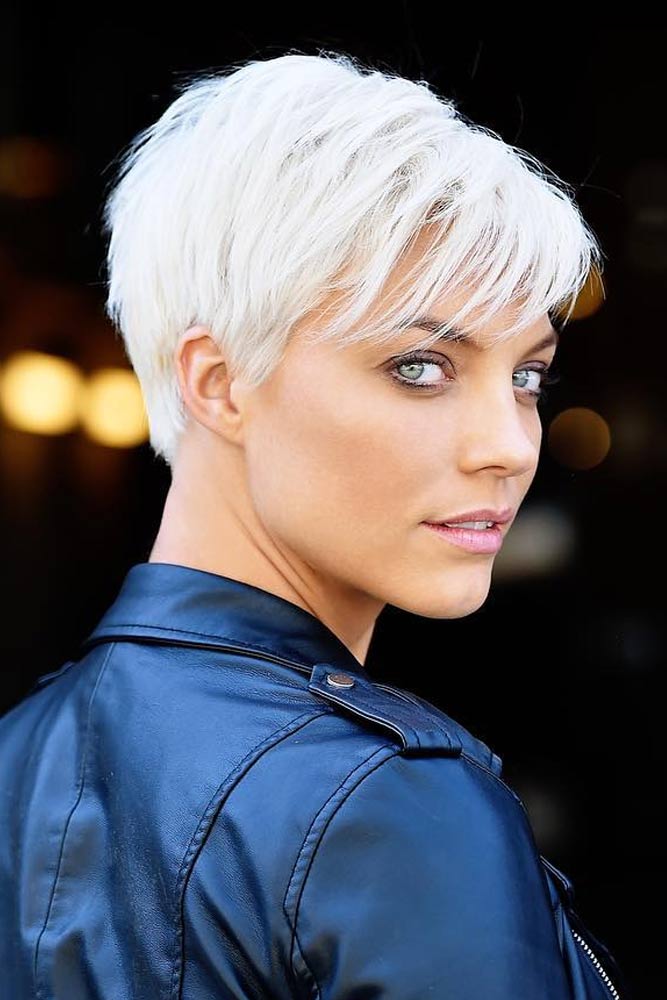 There`s such a big choice for you now! Different ways of doing short pixie hairstyles are making this beautiful hair cut the easiest on a daily basis. Why? Cause you will spend less than 5 minutes to style it. A great variety of ways of doing it are presented, so find the one you prefer and rock it every day without spending hours on your hair.
3. Creative Hair Ideas For A Pixie Hairstyle
Source: aliyousha via Instagram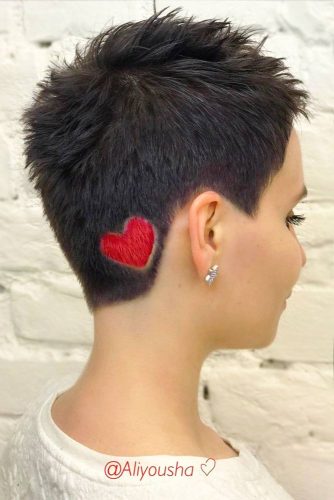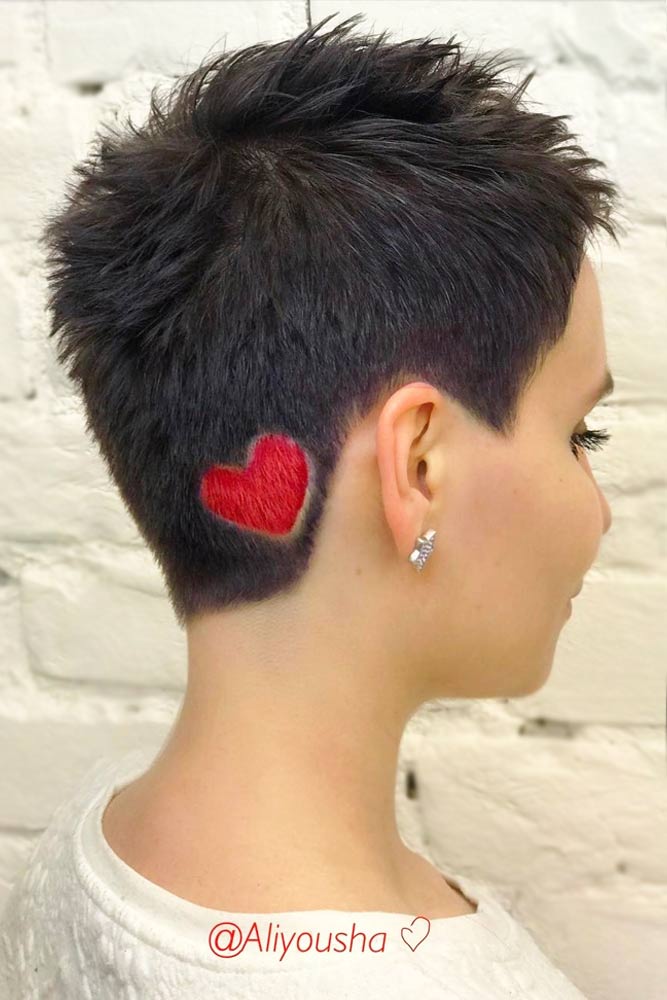 Our tips and ideas for styling are not only those casual ones you can do every day. There are some that will make your hairstyle special for months. For example, our favorite one is adding a great colorful design to your hair to be even more creative. You can choose whatever you want. Whether it`s a flower or a heart, it will bring attention and admiration for you anyway. Add colors by bleaching some parts or cut out them. Be unforgettable for those who see you around.