4. Short Haircuts For All Ages
Source: silverstylestudio via Instagram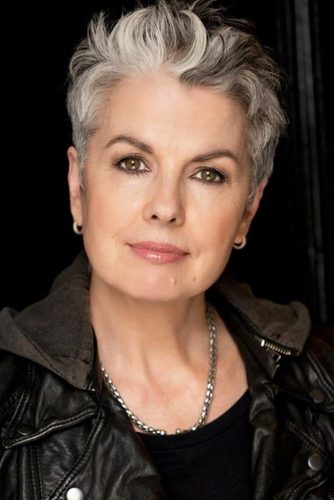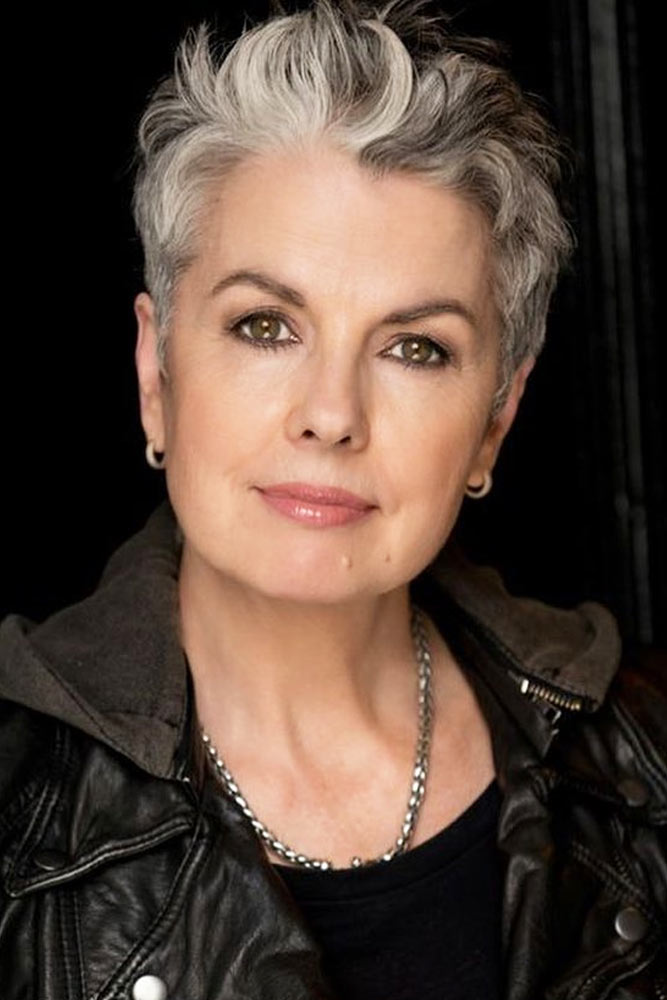 There`s a stereotype that pixie hairstyles are only for aging women. However, we are here to crush it. Of course, women who are aging choose it cause it makes them look younger and fresher. But that doesn`t mean you have to resist wearing this hairstyle because of this when you are younger. Pixie hairstyles are for any age, try them out and you will see it by yourself.
5. A Super Short Pixie Hairstyle
Source: sky_eyes_ via Instagram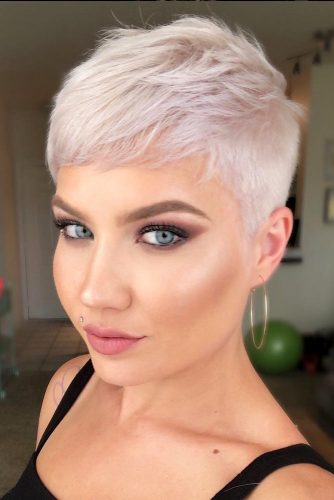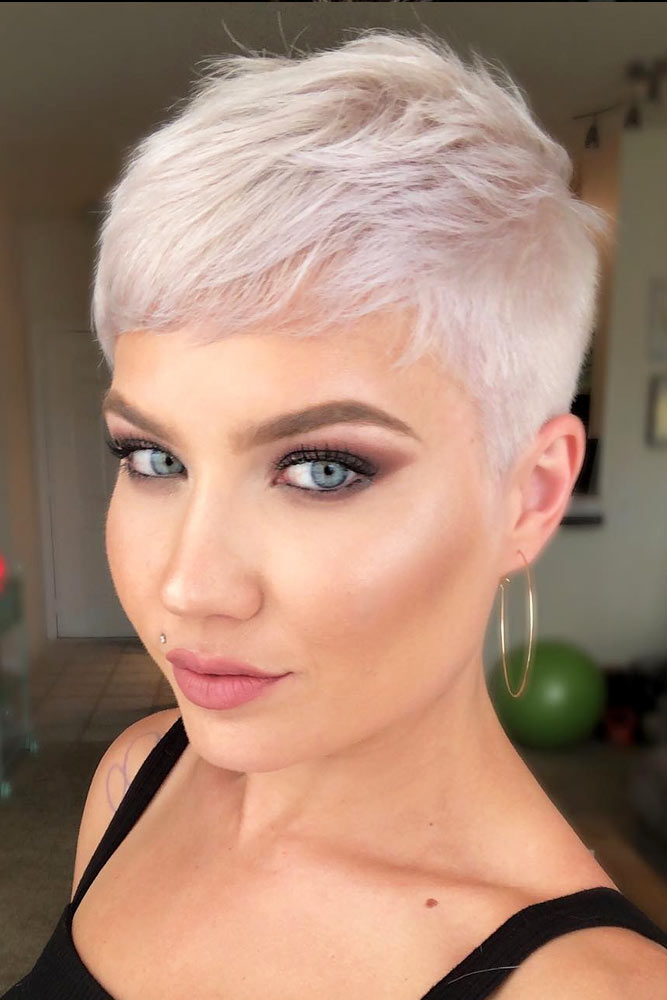 There are so many ways of pulling off a pixie hairstyle! You can bleach your hair, cut it shorter or leave it longer. Anyway, it will look great. If you find a shorter version to be perfect for you, then dare to try it. Comfortable for every day, it will be even easier to style than it is already. It will look so neat and fresh as if you have had it done a few moments ago. Ready to experiment?
6. A Really Trendy Short Hairstyle
Source: sarahb.h via Instagram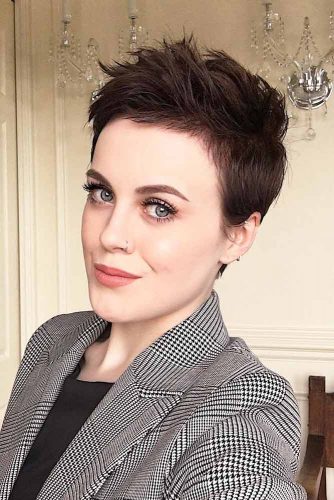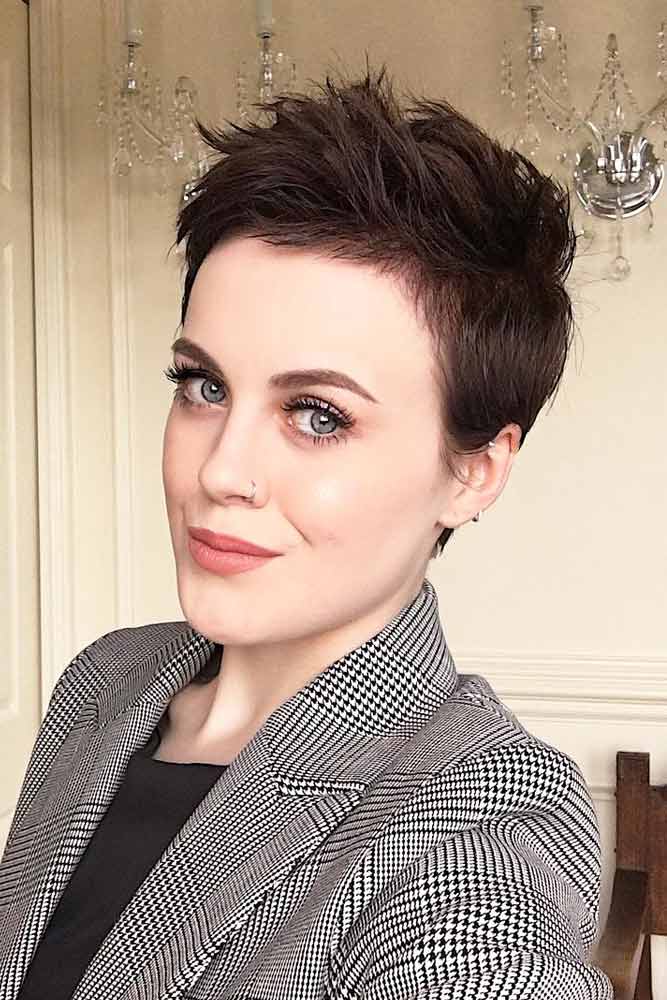 Another stereotype when it comes to hair is that to be trendy it has to be long. We are here to refute this opinion. Short hair is a great trend of recent years. More and more women try rocking it and they don`t want to change it after. Of course, as there are so many advantages of it. Good appearance is one of it, so rush to your hairdresser and amaze him or her with your decision.