7. Short Edgy Pixie Hairstyle
Source: katierosehair via Instagram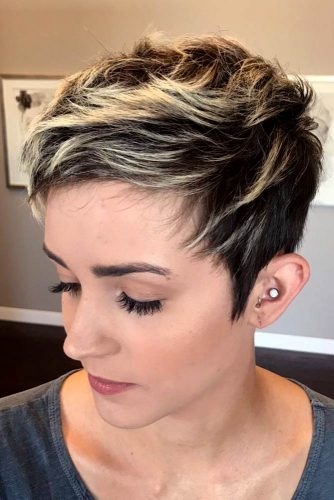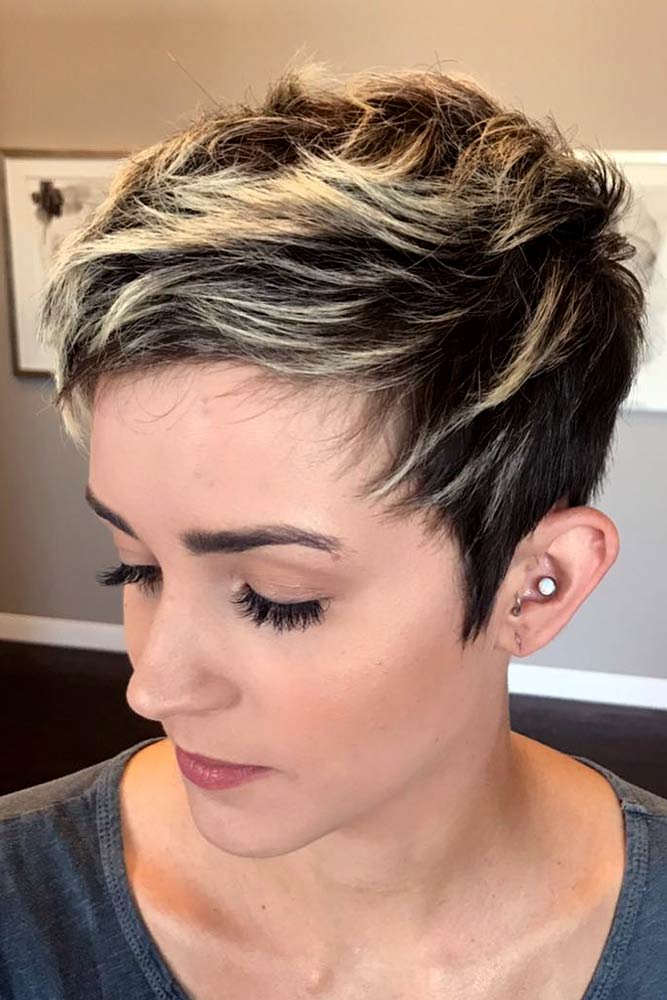 Do you like our idea of trying a shorter version of a pixie cut? If yes, then we have something more for you to suggest. A new upcoming trend is to cut your hair differently all over your head. What do we mean? Cut your bangs and a nape part of your hair super short, leaving your upper area with a bit of longer hair. A great effect is guaranteed.
8. Hair Color Experiments
Source: _.sae_dee._ via Instagram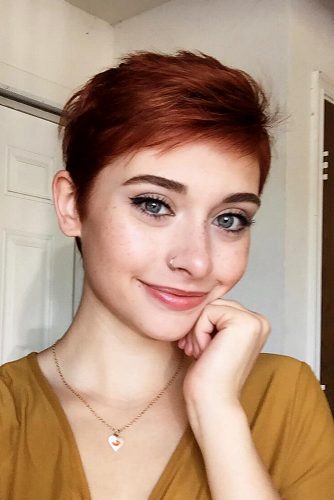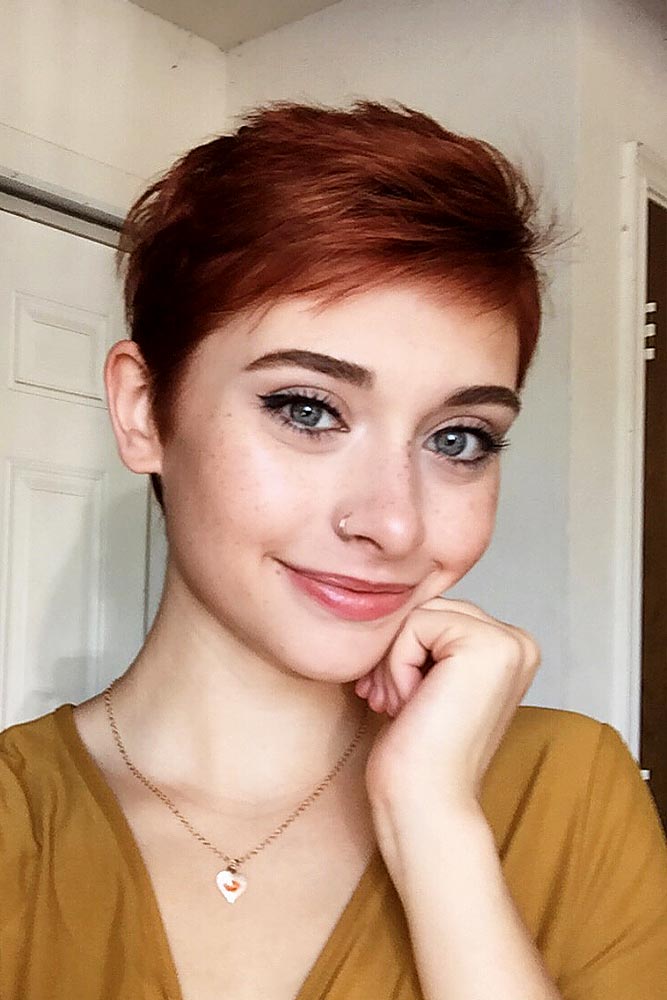 As we have already told you, a great way to make your short haircut even more creative is to experiment with it. Try different colors, for example. From blonde, dark ones to pastel colorful ones. Do you like that kind of changes? Then do something completely new for yourself and amaze not only people who surround you but also yourself.
9. Neat Pixie Cuts
Source: misstpw via Instagram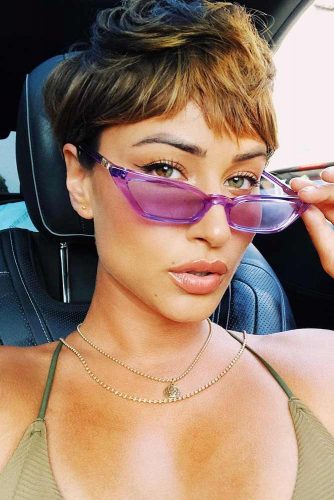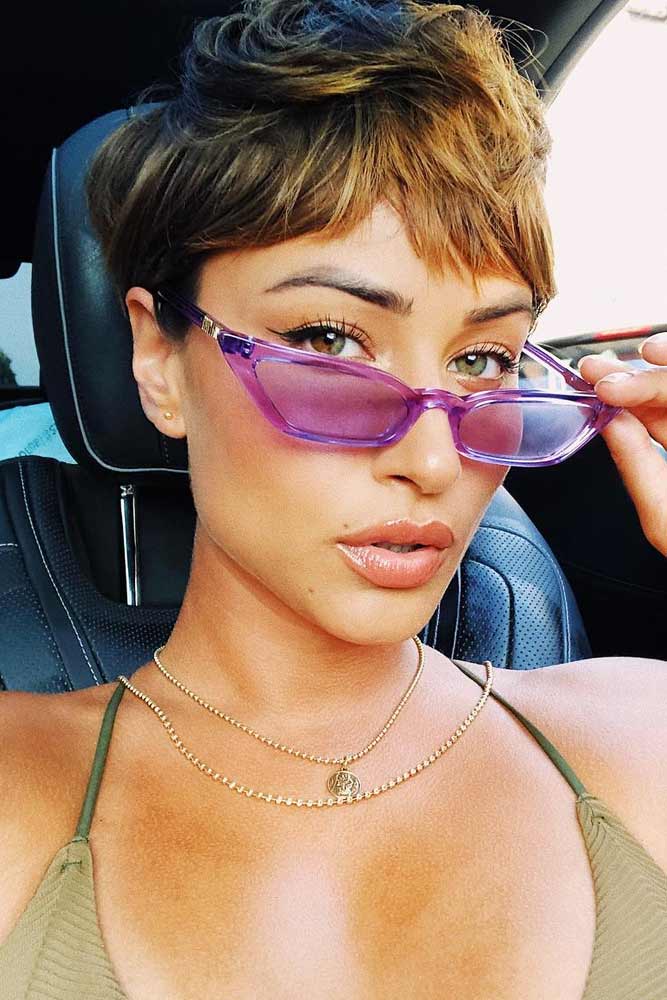 Do you want to try something unusual with your short pixie hairstyles? Then we are here to give you an idea. Try to grow your hair a bit longer, cut it shorter and longer in some places but not too much. This will give an effect of a perfectly done hair like of a neat hat. It will look great all the time and you won`t have to put it into place for hours. A hairstyle to make you look like you`re out of this world.