13. A Short Cut For Curly Hair
Source: adamciaccia via Instagram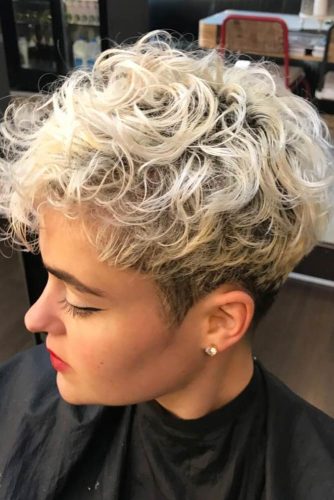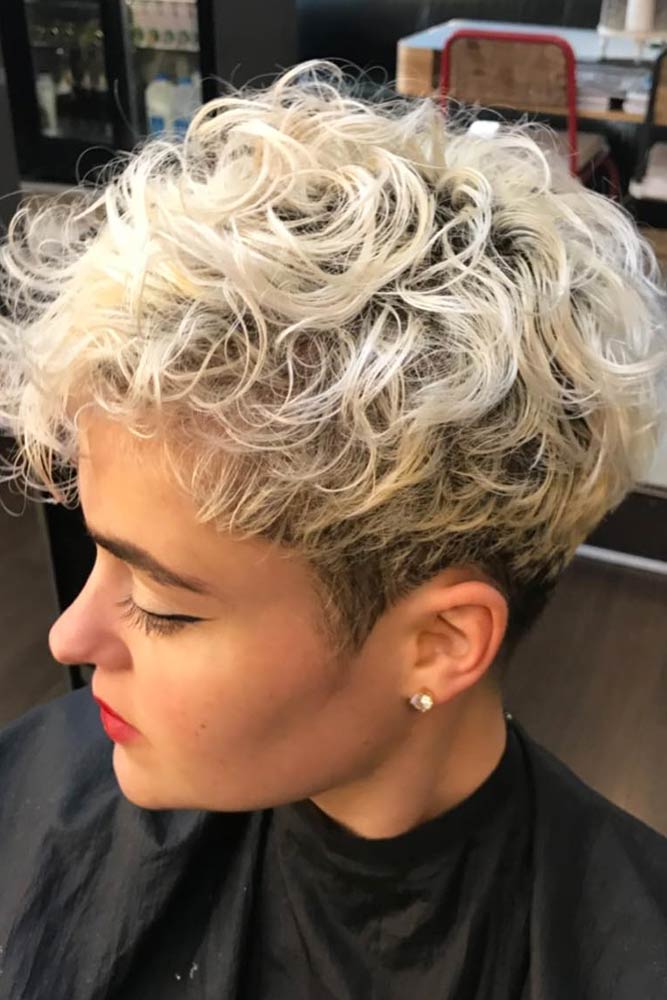 A lot of women of all ages are a bit critical concerning short pixie hairstyles because they have curly hair. So what? Make it your privilege! Cut your temples shorter and leave your upper hair longer so that your curly hair stays with you. Structured curls are guaranteed to look really trendy and unusual. Don`t refuse from this perfect haircut being afraid of curliness. Make it your specialty.
14. A Messy But Perfect Short Hair Style
Source: strength.n.dignity_31 via Instagram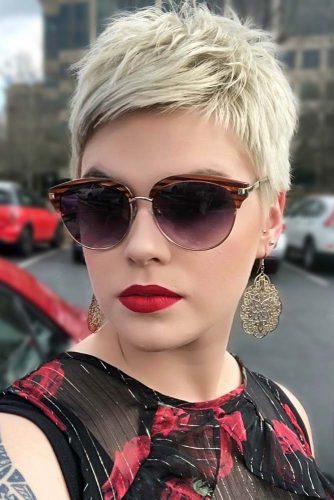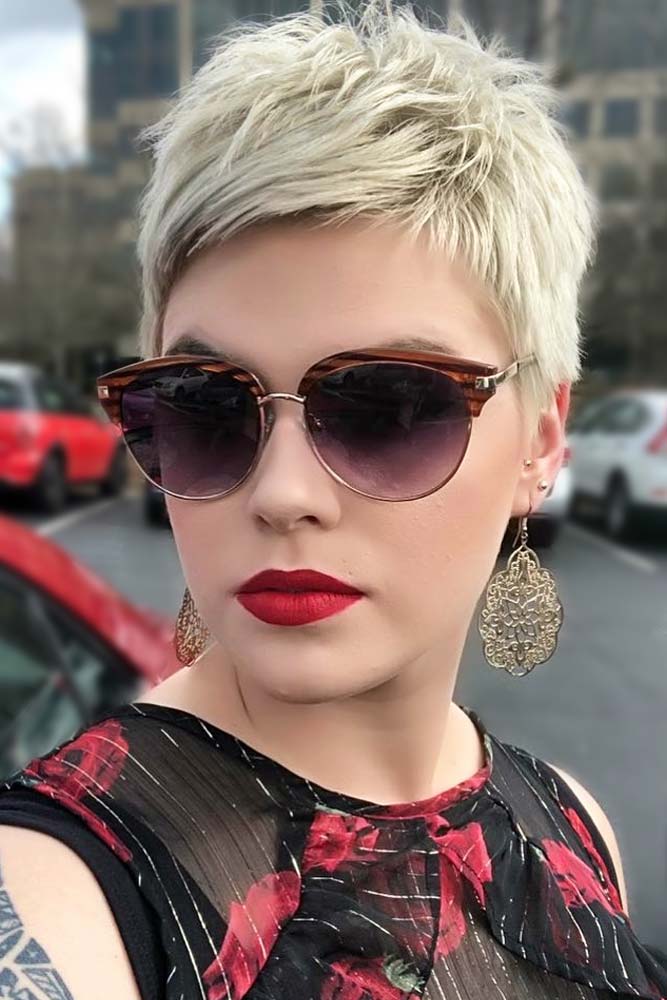 Messy hair – don`t care! If this saying describes you, we are glad you are reading this. A messy effect is your cup of tea? Perfect. Then don`t change it. Style your hair with hair products but not into a smooth looking hairstyle. Bring it in different directions. Structure and the perfect messy look are guaranteed.
15. A Hair Style With Perfectly Done Bangs
Source: ema_aydin1 via Instagram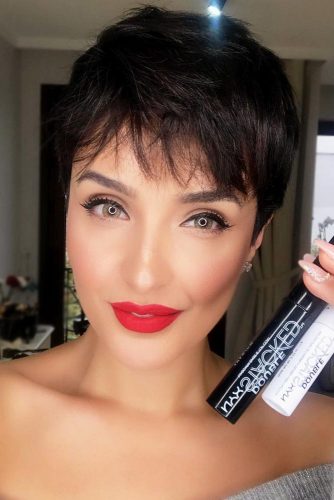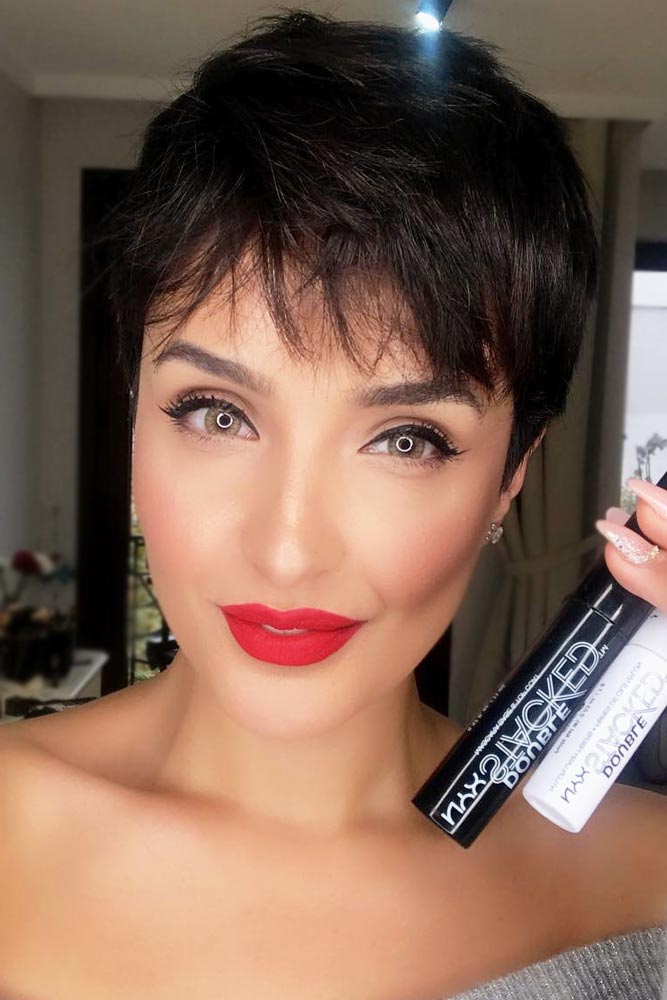 More and more often you can come across a statement that if you do your bangs, your whole hair look will be perfect. Do you agree? We believe that styling your bangs can bring so much structure and neatness to your hairstyle, so why don`t you try it out? Style them carefully with hair styling appliances and add a bit of hairspray to them to last through the whole day and you`re done.