16. An Everyday Style For Shorter Hair
Source: lisacimorelli via Instagram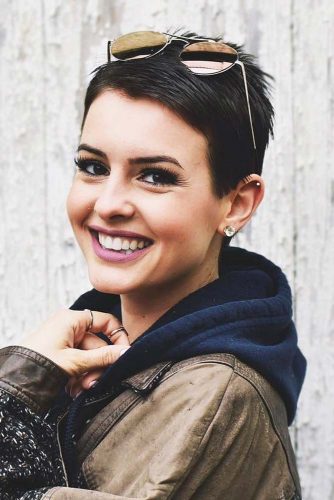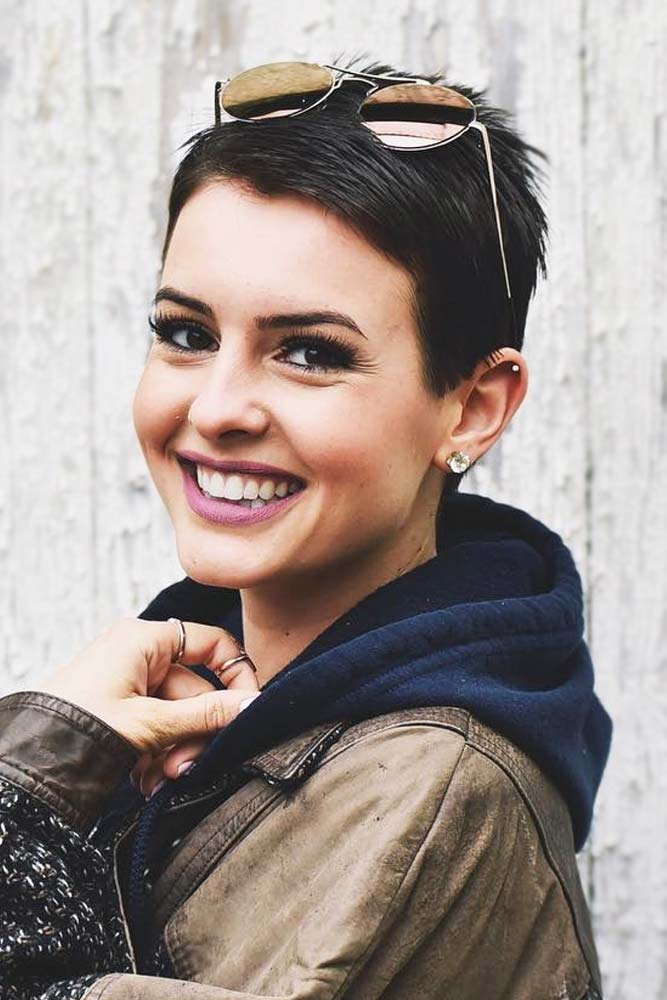 Fond of short pixie hairstyles? Have no idea how to make it look as fresh as possible without it being messy? Then we`re happy to help you. Add a bit of mousse to your hair and style it to the side. A neat style will be there in seconds. Perfect for those who are always in a rush.
17. A Side Parted Hairstyle
Source: sarahb.h via Instagram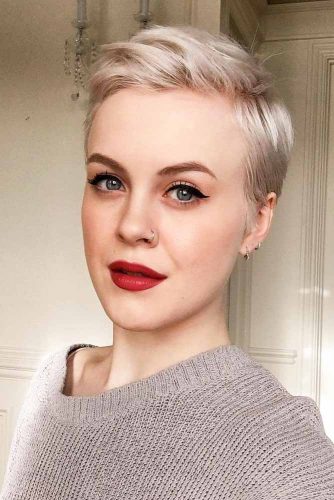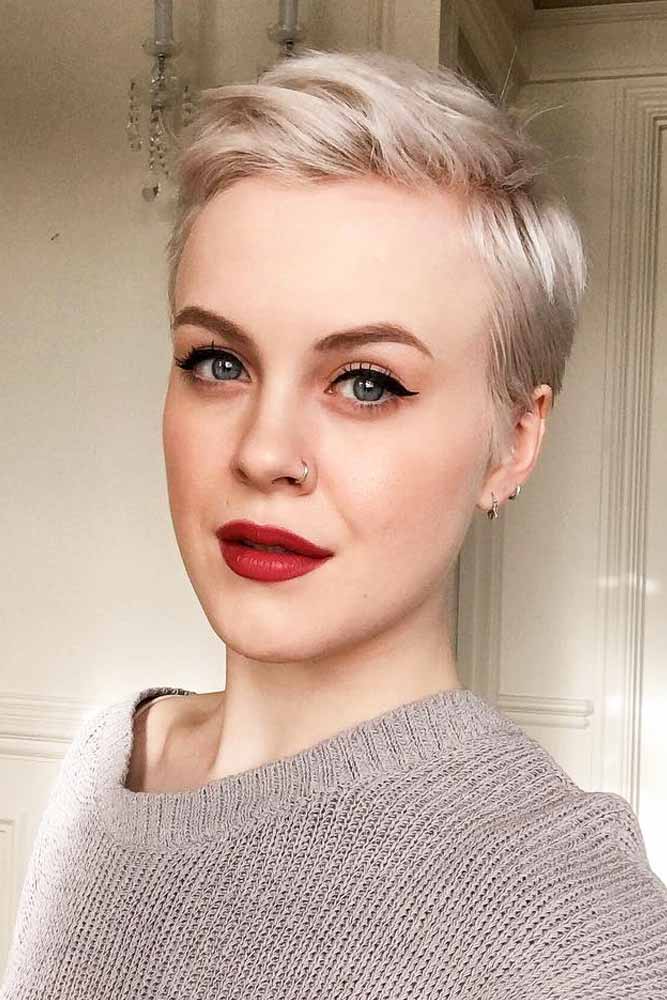 This idea is for those who prefer their hair to look as voluminous as possible. Split your hair into two sections: into a smaller and a bigger one, brush them in two different directions and add a bit of hair product to fix these two parts. With the help of a brush, style both sides to get a neat but gorgeous look. A perfect hairstyle for those who have shorter hair at sides and longer at the upper part.
18. A Layered Short Haircut
Source: strctmachine via Instagram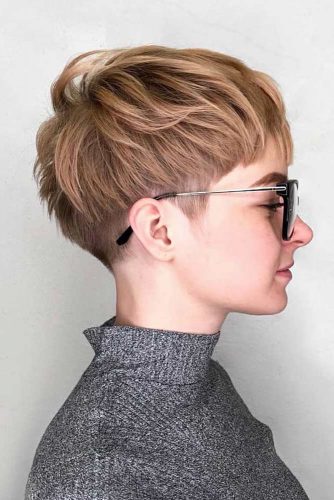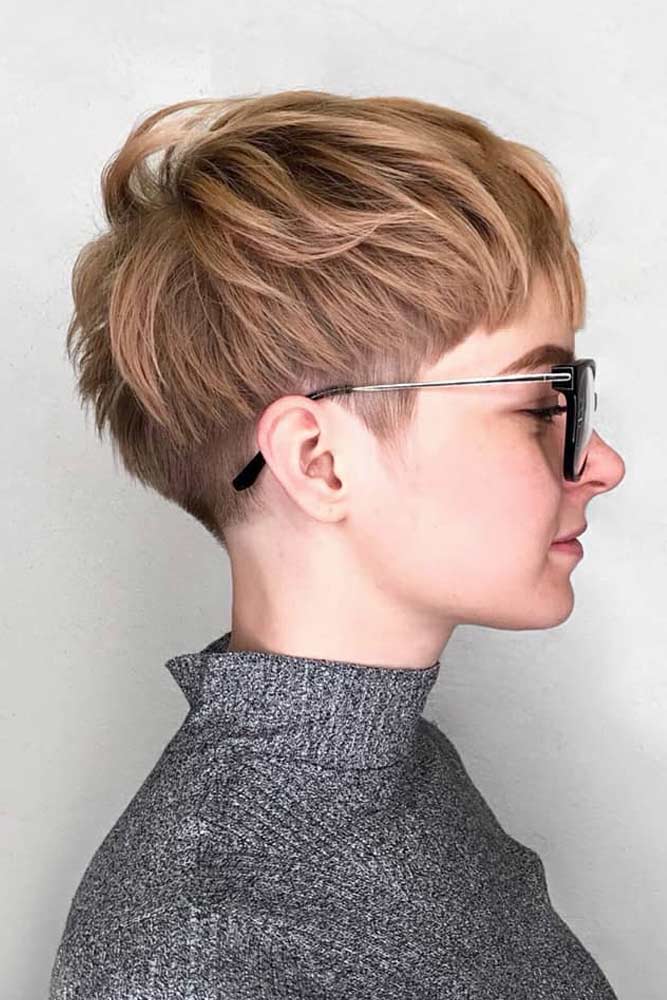 Don`t want a big difference between the length of your hair at different parts? Then make a cascade of shorter hair all over your hair to get a super stylish hairstyle. A few layers of different length will create volume and structure, so you will only spend a few moments to put your hair in place in the mornings.