19. Short Hair – A Key To Creativity
Source: aliyousha via Instagram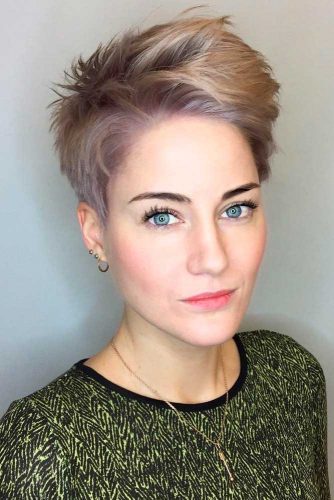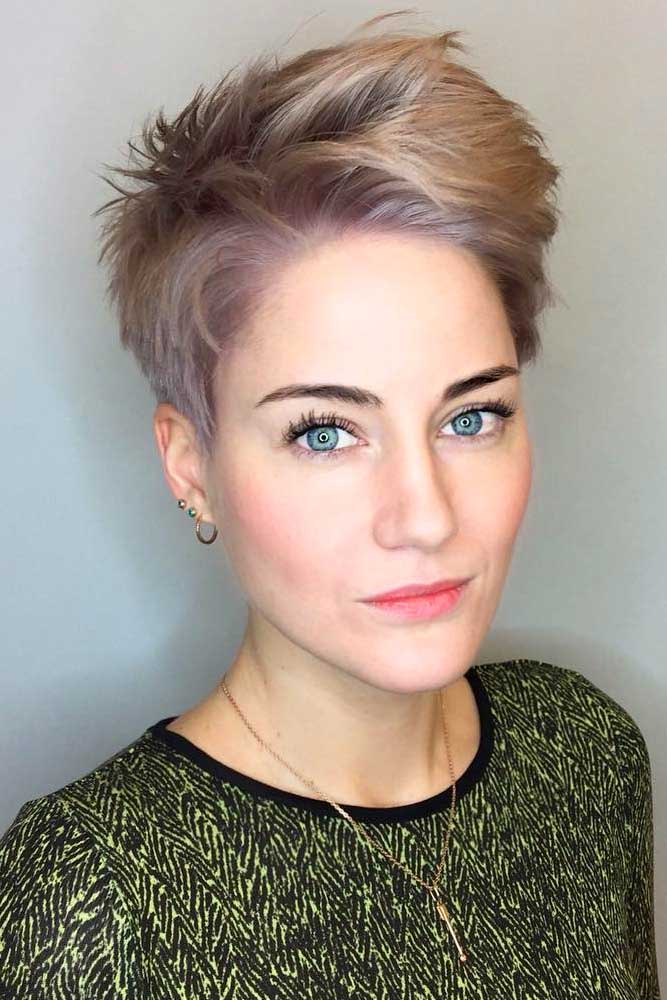 As you have understood, different techniques of styling, cutting and bringing your hair to place can be applied to short pixie hairstyles. Isn`t it great? Try them all and find the perfect ones that will make you feel like a Queen any time of the day. Maybe coloring or adding small details will make it for you, so why don`t you try? Become as creative as possible, and you won`t be left without attention, especially from men.
20. Elegant Brown Pixie Cut
Source: jaquecantelli via Instagram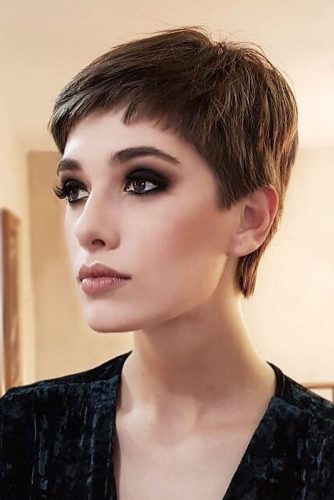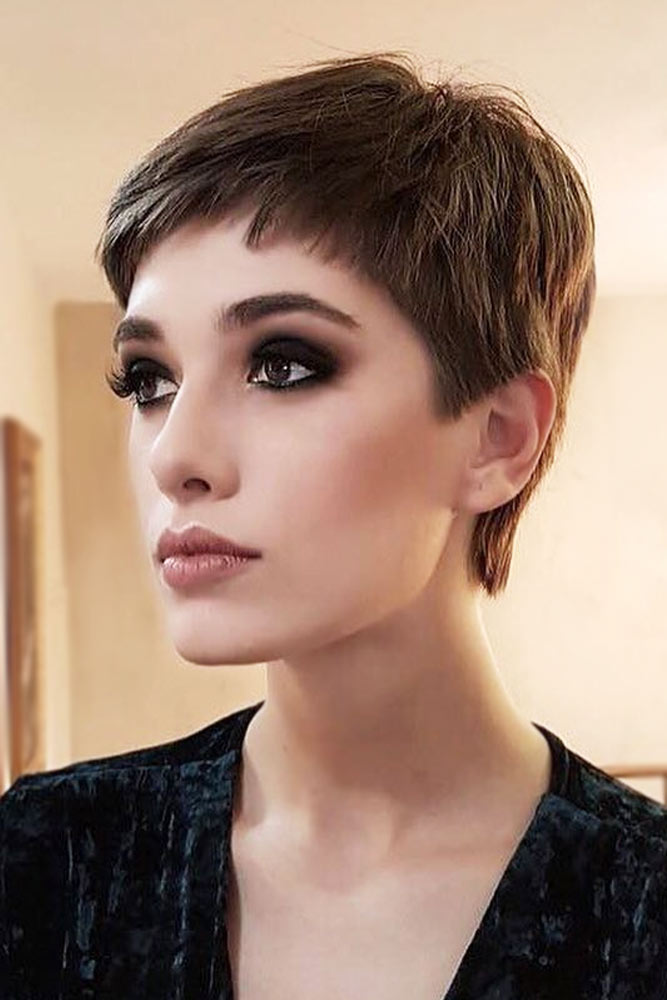 Neatness and simplicity are something that can create an elegant look for you. Elegance can look different, and this clean brown pixie is here to show you how it looks in the world of women with short hair. Yes, it's simple, but people won't take eyes off its beauty. Just think of how this cut can save your time in the mornings: it's definitely worth a try.
21. Cute Blonde Pixie
Source: izatbibi via Instagram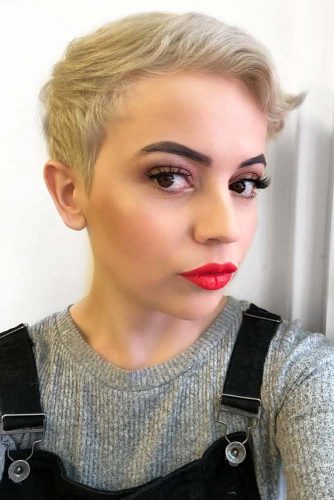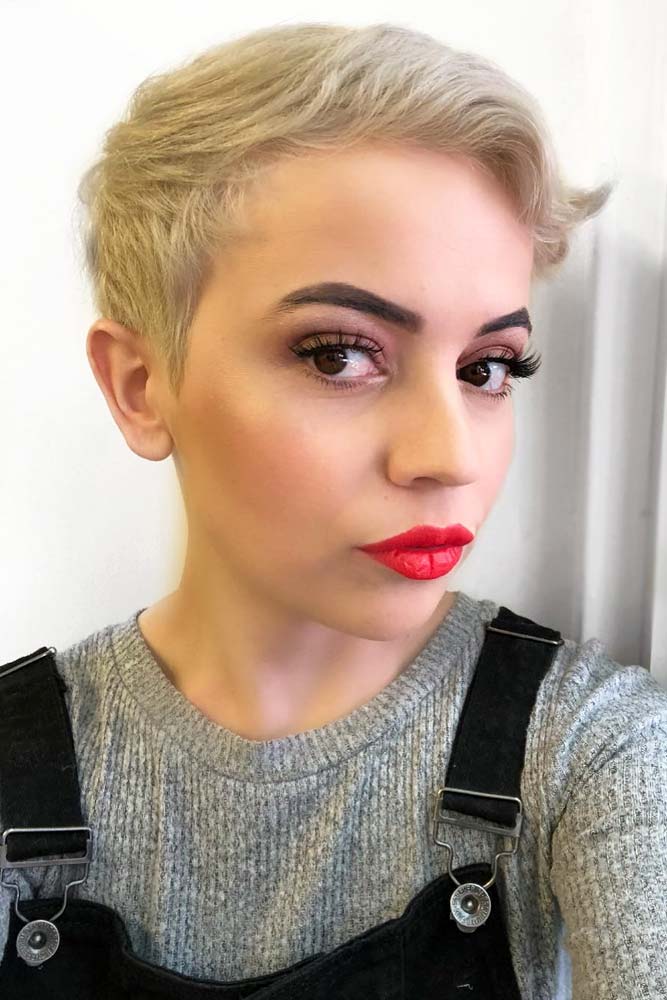 Once you have a look at this chic idea, you will realize that blonde hair with red lipstick is an ageless classic. How about you to go for something modern and opt for a textured pixie, styled on the side? Your beautiful face is open so that everybody can see your awesome makeup, while this gorgeous little twist on the top creates a very cute and sexy look.