4. Long Weave For Any Face Shape
Source: skye.divine via Instagram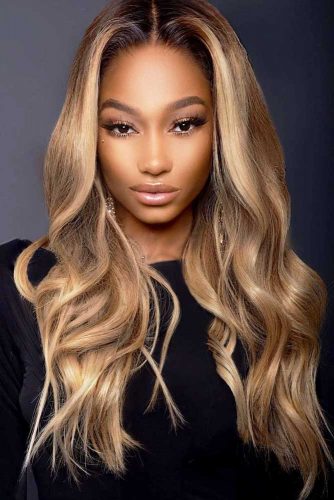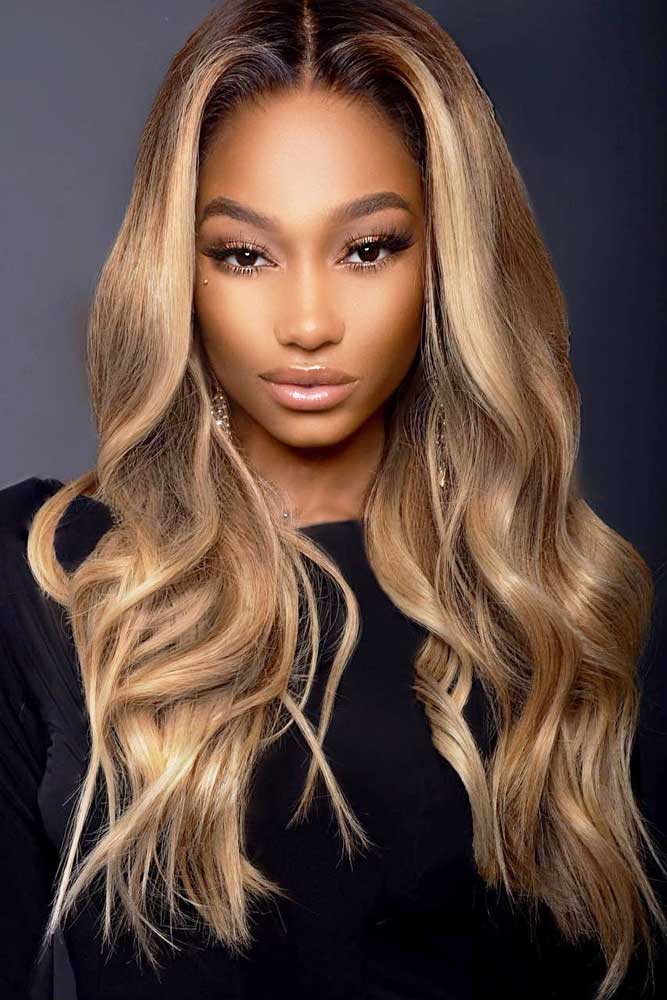 It's very important to find a hairstyle that will match your face shape. Some women consult with their hairstylists, and they are absolutely right. But there is a hairdo that can be your shortcut: these long waves on hair weaves are something to die for. Long front locks can perfectly frame your face, which is essential for women with round and oval faces. If you want to add some texture to your hair, you can get a balayage for your extensions, thus saving your hair from damaging.
5. Take Care Of Your Weave!
Source: hairbychantellen via Instagram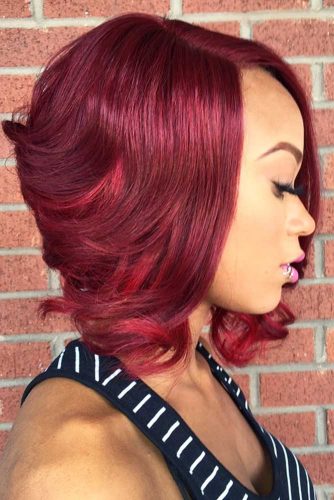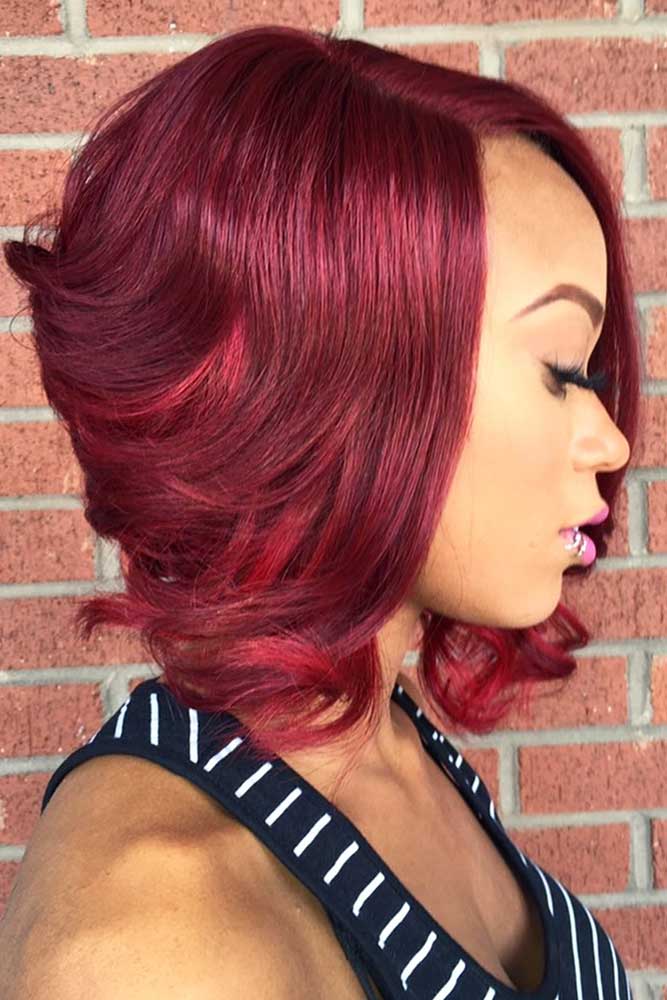 Remember that weaves maintenance is as important as hair care. If you want your false locks to be on point, you should treat them like real ones. Don't worry, it's totally easy! Just wash them with sulfate-free shampoos every 7 days, apply alcohol-free pomade for your edges, and use antibacterial weave spray each day. If you got your weaves from your hairstylist, ask him or her about maintenance for these particular extensions.
6. Extra Voluminous Long Weave
Source: hairartbydominique via Instagram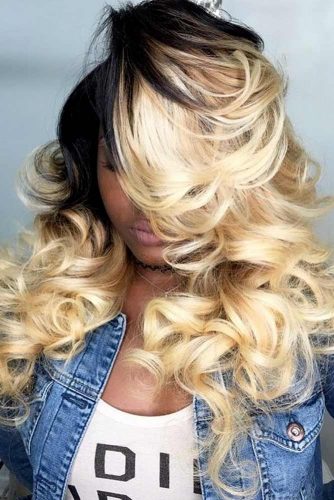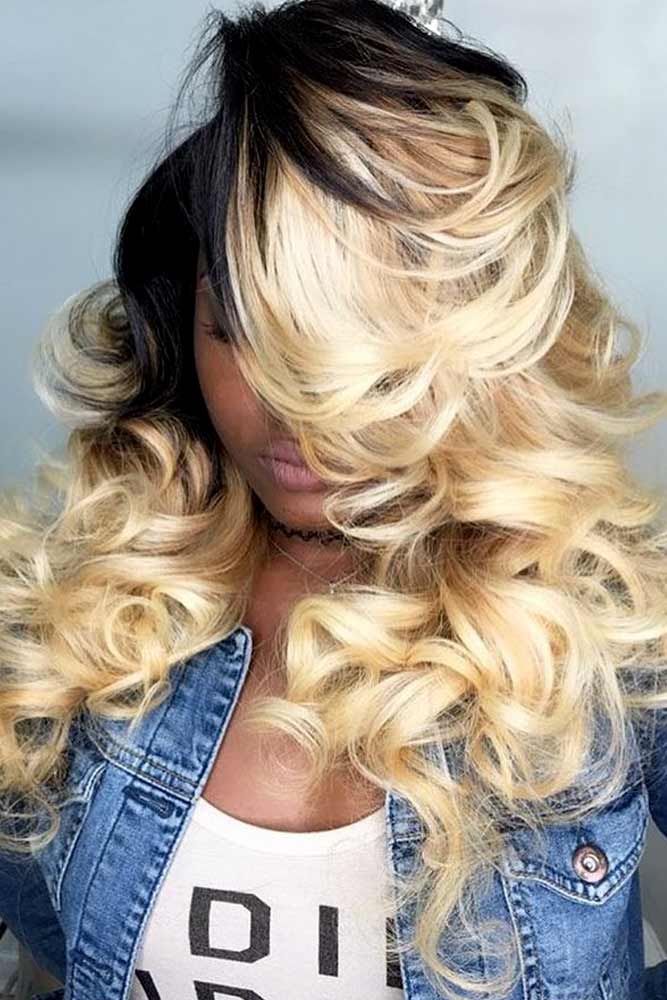 Here comes another unbelievable sew-in weave hairstyle. This is the volume you could never dream of, that's for sure. Your natural hair is partly hidden into tight braids, while blonde weaves finish the look to steal the show. African American long weave hairstyles don't stop surprising us! Such a contrast between hair colors is to die for.