How To Measure Your Face Shape
What is my face shape? You may wonder how you can determine and find your face shape accurately and we have a method for you. Take the ruler or a tape measure and measure across your forehead, the width of your cheekbones and your jawline. Then you will clearly see with the help of numbers what description of a face shape coincides with your gorgeous face.
Source: mane_ivy via Instagram
Parts Of Your Face That Make Finding The Face Shape Easier
As you have already realized, there are some parts of your face that will help you understand the face shape you have. Your forehead, cheekbones and jawline are the key features that make it easier for you to understand what shape you have.
Source: lo_wheelerdavis via Instagram
Measuring Forehead, Cheekbones And Jawline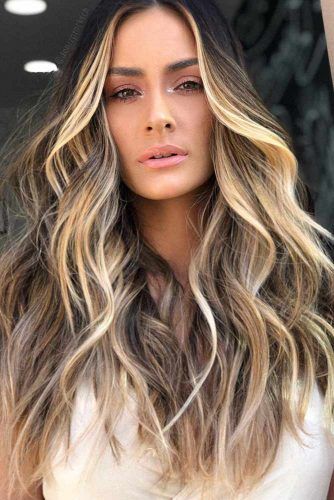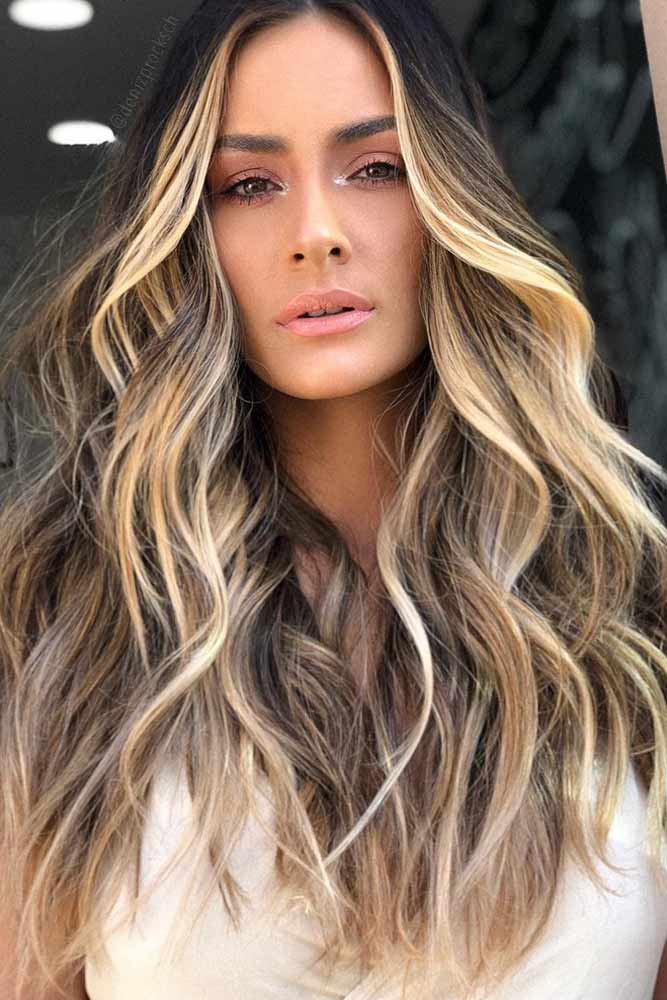 Your forehead, cheekbones, and jawline will be the good measuring features that will help you find the answer to the question "What is my face shape?" Measure their width and length and the process of finding the right one will be much easier.
Source: denizprocksch via Instagram