Wide Forehead And Cheeks Make A Square Face Shape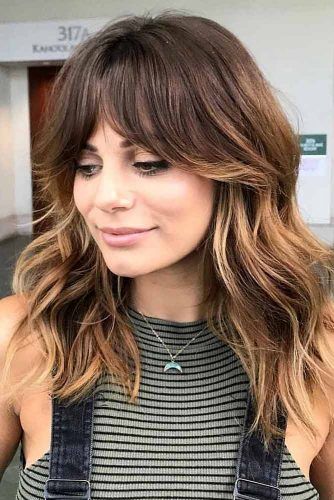 If your forehead and cheeks are of the same width, then you probably have a square face shape. A beautiful one that has a wide jawline, as well.
Source: brianacisneros via Instagram
Forehead Is The Widest Part of A Triangular Face Shape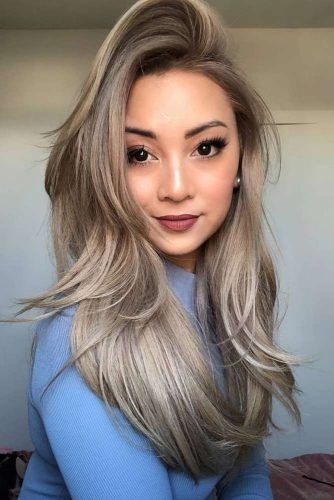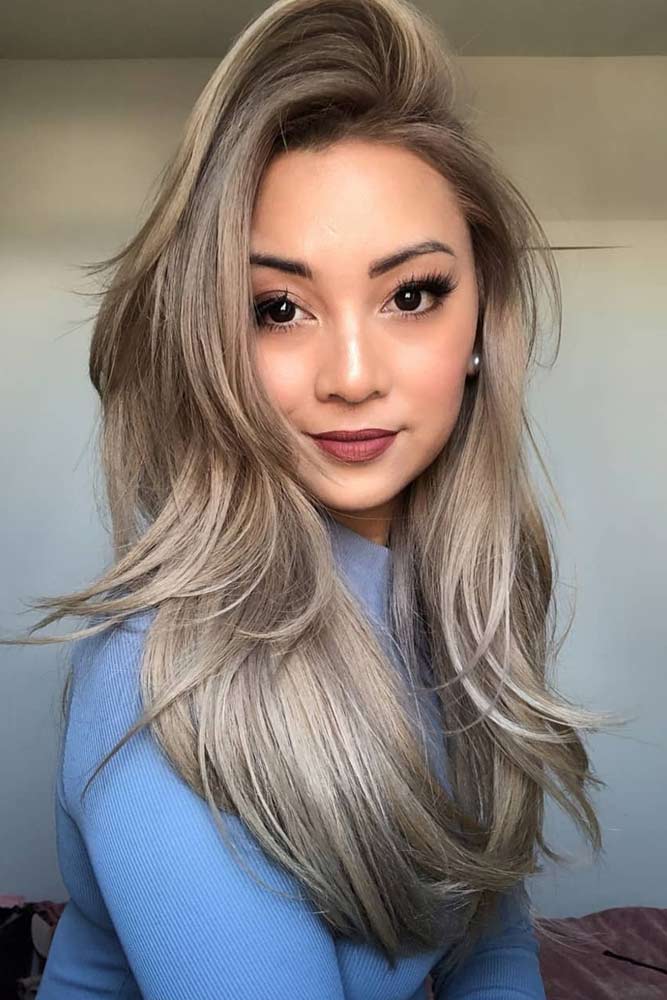 Is your forehead the widest part of the face? Then a triangle face shape is yours. A wide forehead narrows down to a small pointy chin. The hairline is usually of a rounder or straighter shape, so don`t mistake this face shape with a heart one.
Source: alphqiu via Instagram
Measure The Length Of Your Face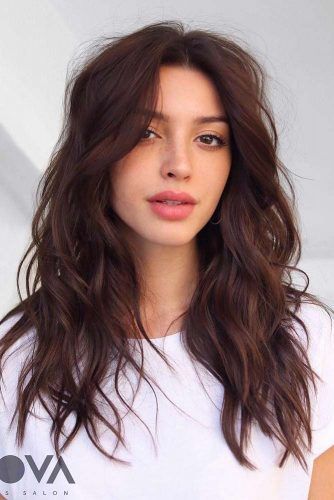 Measuring the length of your face will for sure help you understand whether you have a long face shape or not. So, bring your measure tape or a ruler and look. If the width is less than the length of your face shape is long!
Source: salsalhair via Instagram