Amazing Oval Shaped Face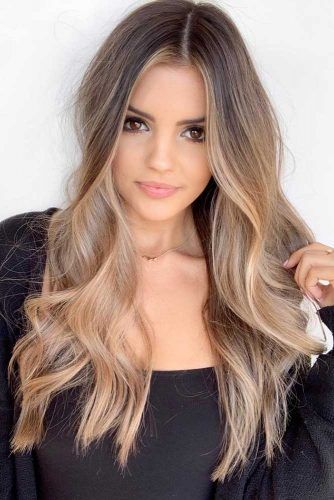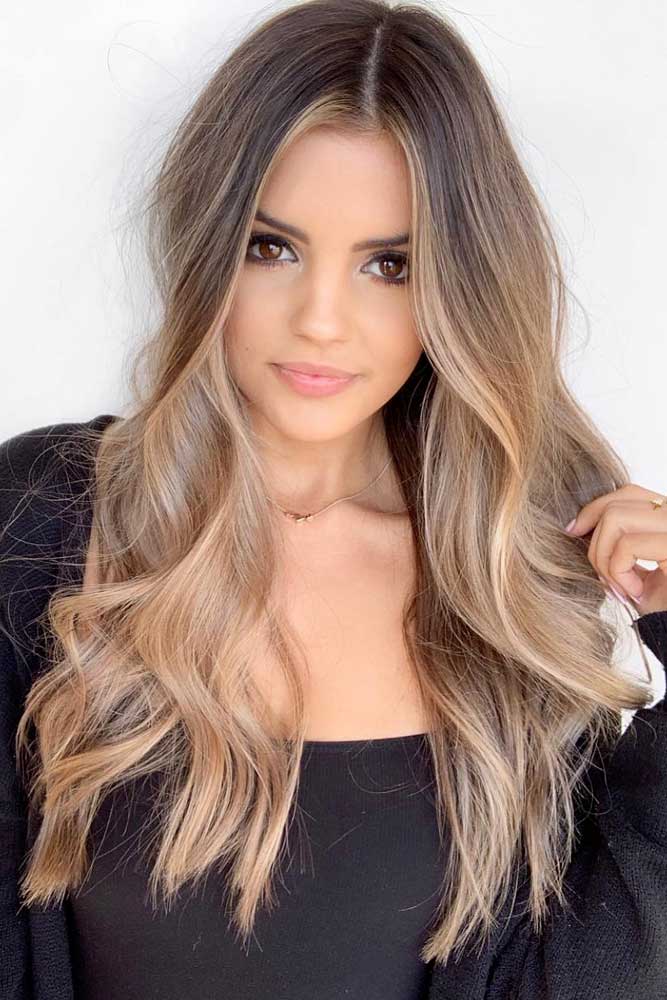 "What is my face shape?"- You may wonder. The most common face shape among all is the oval one. The oval shaped face has no pointy features, which means the face has no sharp edges. The cheekbones are the widest part of the face while the jawline and forehead have a round shape.
Source: mane_ivy via Instagram
Super Stylish Long Bob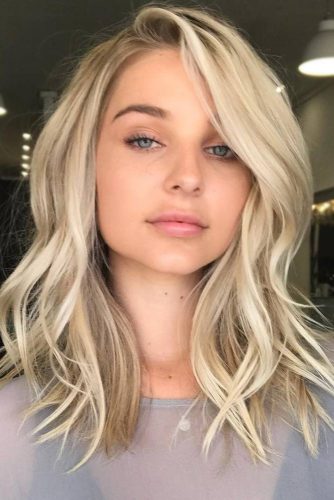 It is not a secret that a wide jawline is what makes the shape of the face square. It may look too harsh on the face, so our biggest task while picking a haircut is to find the one that will soften this feature of the face. A gorgeous looking bob is the one that will do the work perfectly! An excellent choice that will make your face look softer. Also, a great choice for people with a long or round face.
Source: chelseahaircutters via Instagram
Short Side Swept Bangs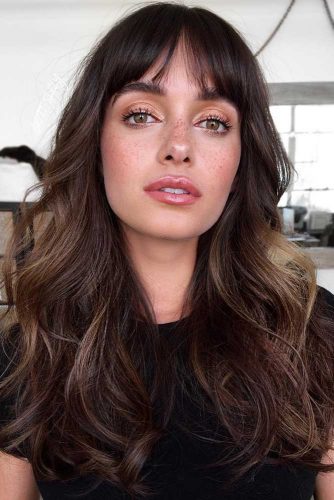 Short side swept bangs are what we call beauty for a square, oval, long and round face shape. Super stylish this season, bangs are what every girl should try. They soften the harsh features. Try combining with a long bob or wavy hair of a medium length, and you will get so many compliments for your simple but amazing look!
Source: brittsully via Instagram