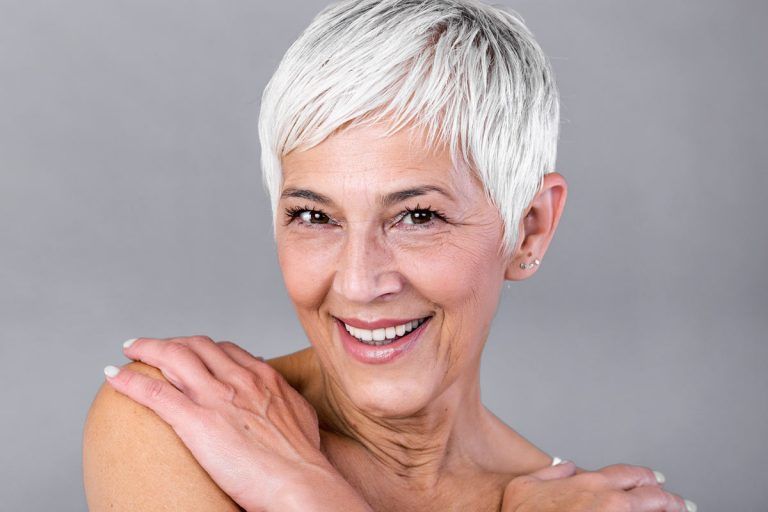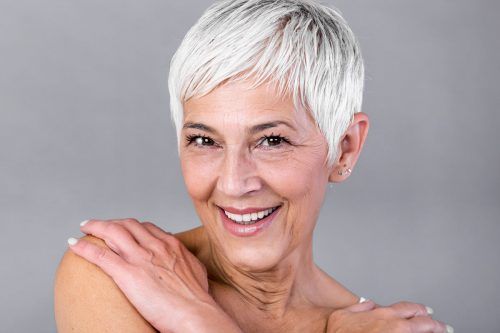 Don't believe that haircuts can take years off? Well, today you're going to witness the magical power of pixies.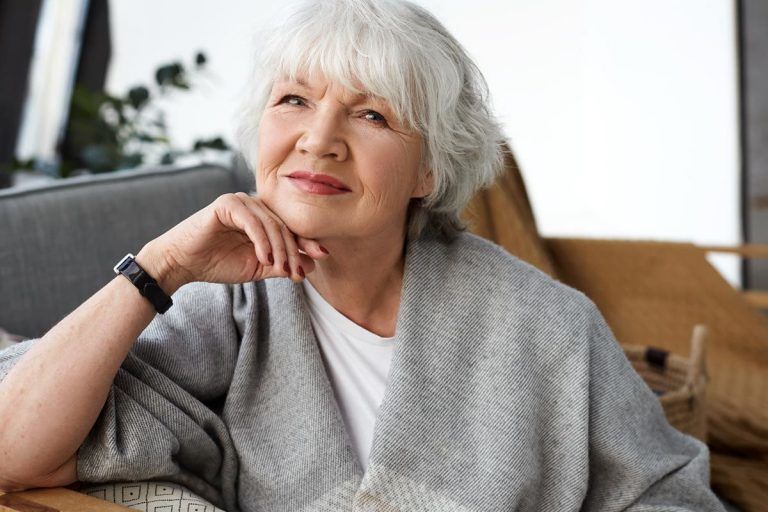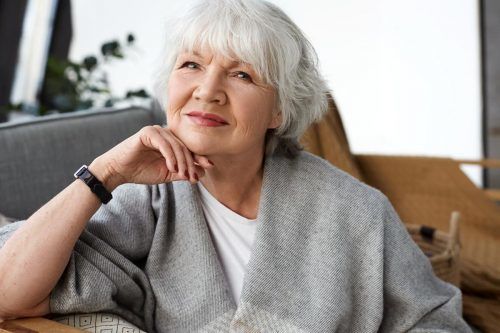 The best thing about being a mature woman is that you've already created your own style. But not every lady knows how to add something new and diversify her looks. Once you see our short haircuts for women over 60, you will find out how to make your hair look even better.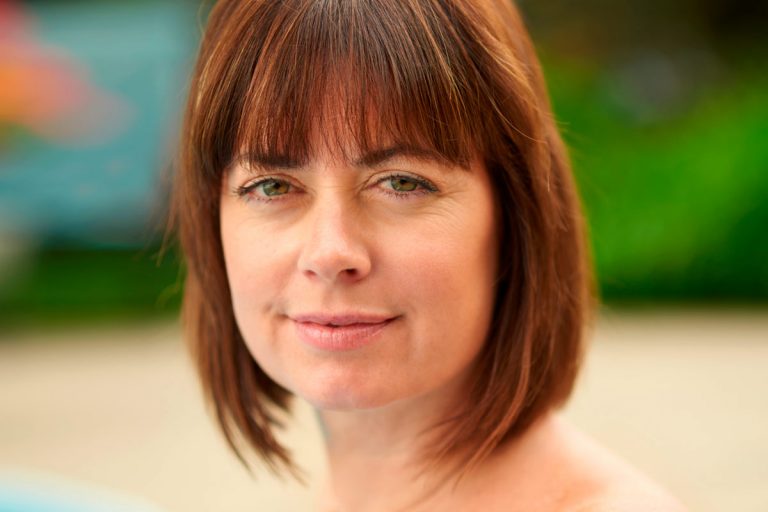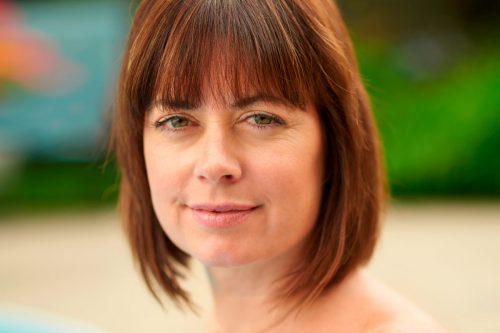 Ladies who want to be on point in their 50s should check out these bang hairstyles for older women! See how trendy bangs can make you look younger. Looking stunning regardless of your age is easy. If you don't believe that age is just a number, these ideas will make you change your mind!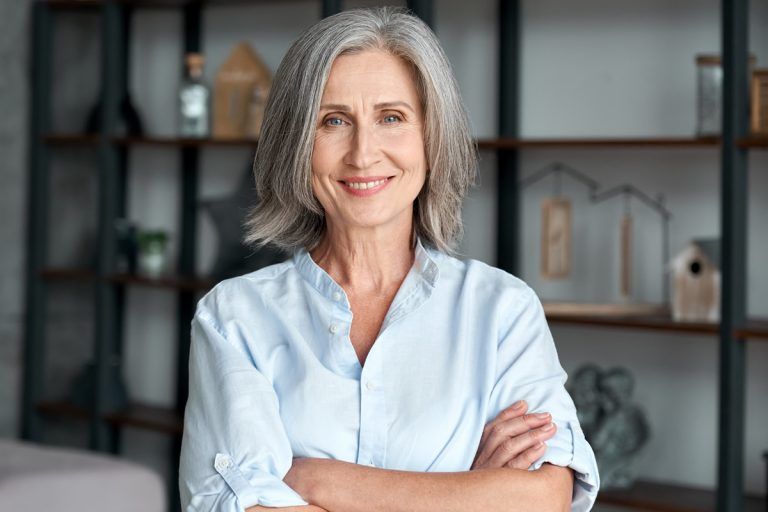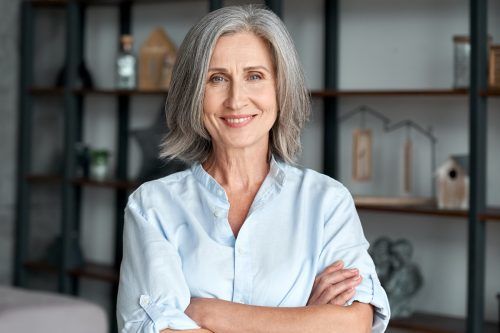 Some hairstyles are so chic and stylish that they simply take years off. Luckily for you, you've come to the place with tons of ageless styling ideas for women in style. Get inspired by our hairstyles for women over 50 to see how you can shine bright at any age!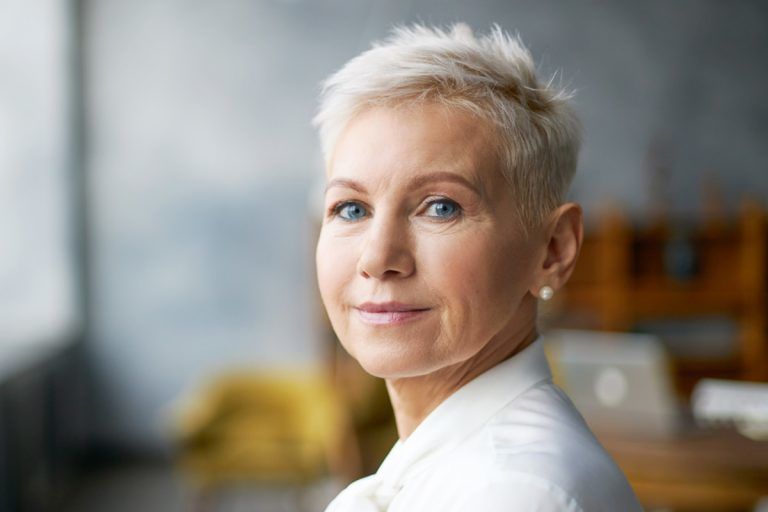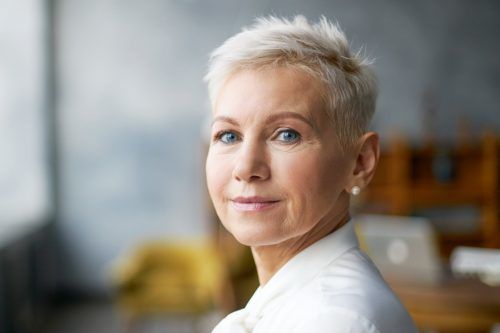 Restrained and carefree, elegant and daring, dramatic and minimalistic: we've collected the most inspiring and presentable short hairstyles for women over 50. See how you can express your exceptional sense of fashion with short hair!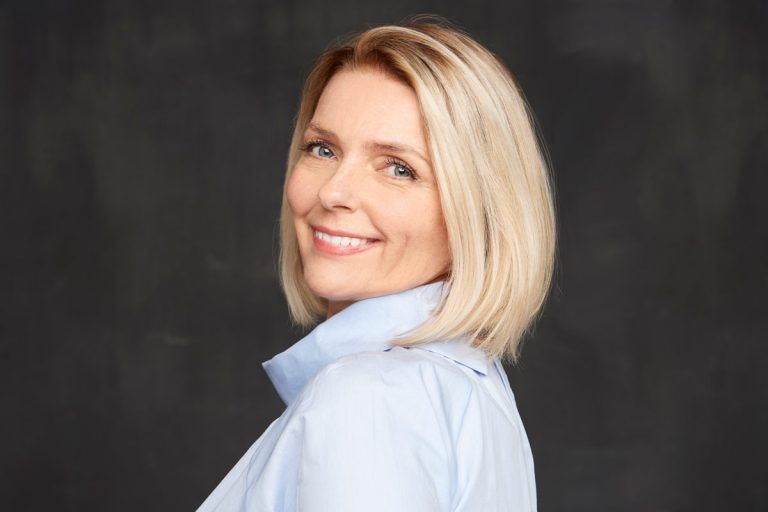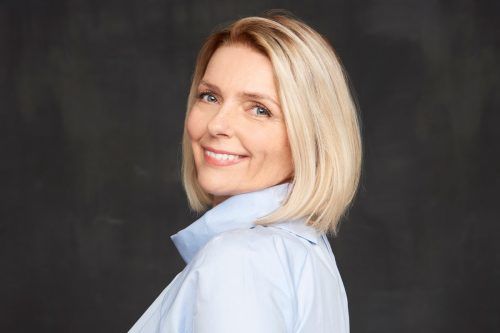 Want to find some medium length haircuts for women over 50? Ideas that will match not only your inner-self but also your hair type and face shape are here! Beauty doesn't age, but it always needs to be highlighted. See how medium haircuts can emphasize your best features.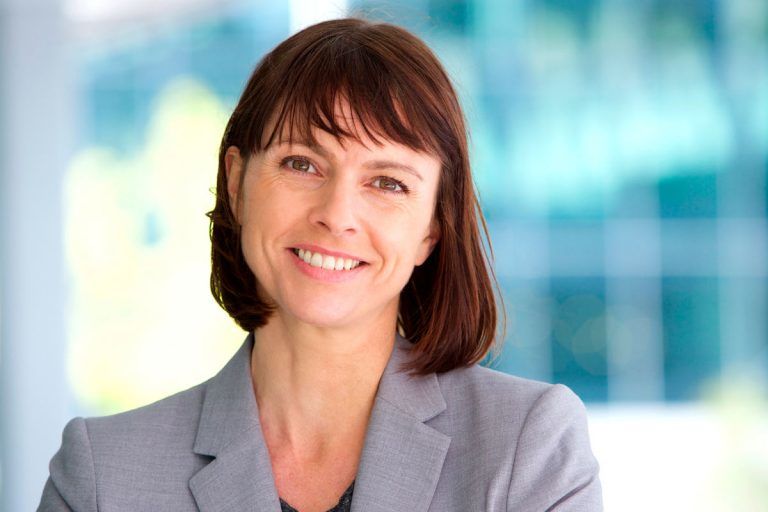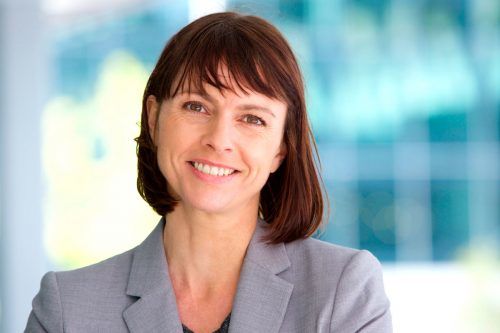 How about you to get the most of your 40s? We've got a plethora of hairstyles for women over 40 that will help you showcase your exceptional sense of style while following trends and looking presentable.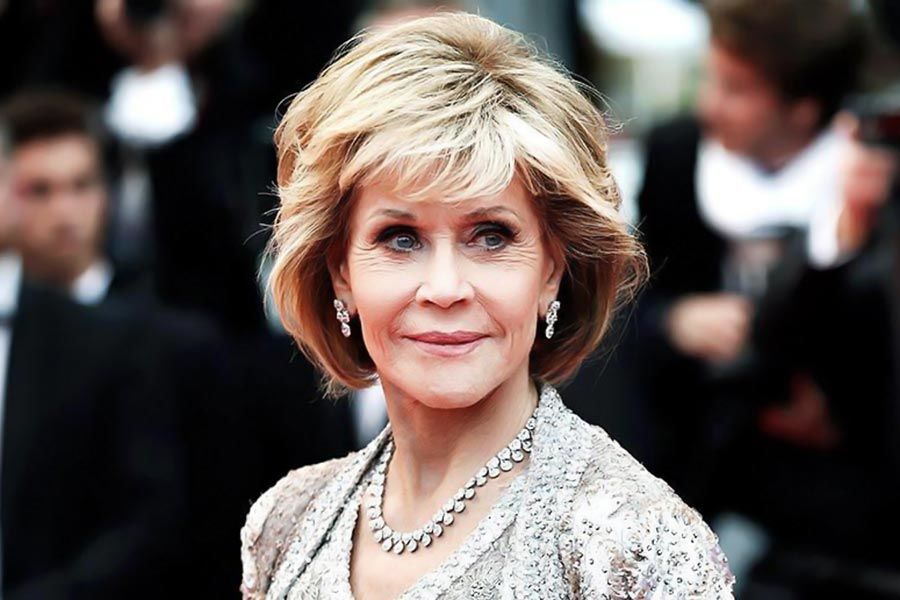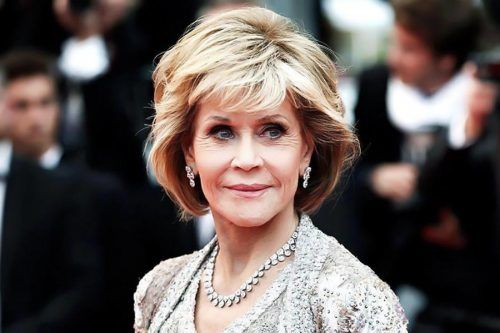 Just like her workouts, Jane Fonda hair looks also deserve being recreated! Want to sport a youthful style? See this post and get inspired by the icon! When searching for inspiration, nothing works better than a living example. And Jane Fonda who has built a generation of strong and healthy women is the best role model. As for her hair, it follows her principles of being on point in every way.