Professional Hair Stylists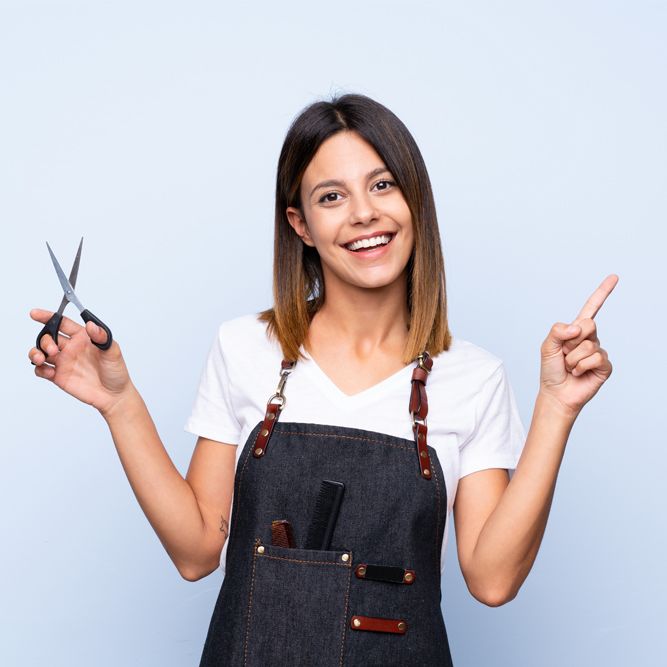 Love Hairstyles online magazine has opened its pages to Professional Hair Stylists and Hair Experts. If you are one of them, socially active, and you are ready to share your experience and knowledge with our broad audience, join us today, and millions of our readers will have a chance to see your success!
It's your golden opportunity to quickly grow your audience, promote your blog and social media accounts so that your masterpieces enjoy the prominence they deserve. So, wait no longer - press the button below to join our team!