By:

Glaminati Media

| Updated:

12/13/2018
Blonde Ombre Hair Trend
Blonde ombre hair will be all the rage the following season. And stylists suggest that, as for a blonde ombre trend, there will be a new twist – the shades will be slightly cooler this year. So, get ready to go to a salon and get your hair dyed in the trendiest shades. Pick one of the options from our fresh collection.
Blonde Ombre Hairstyle For Medium Hair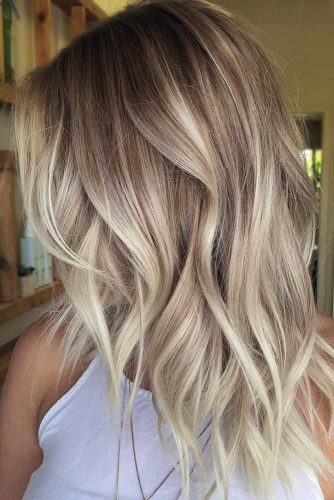 If you are looking for a new chic hairstyle for your wavy hair, this example may be just what you're searching for. The balayage color gives her blonde ombre hair a natural tone without the overpowering that highlights often provide. Finished off with a layered haircut, this is a fresh look for a fun-filled summer.
Ash Blonde Ombre Hair Style for A Long Hair Length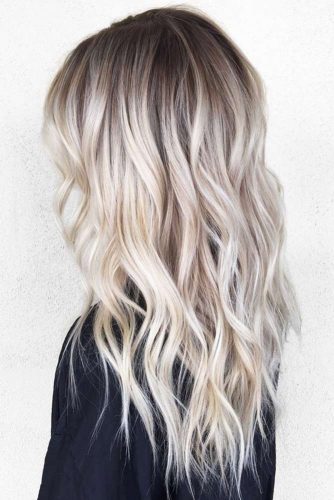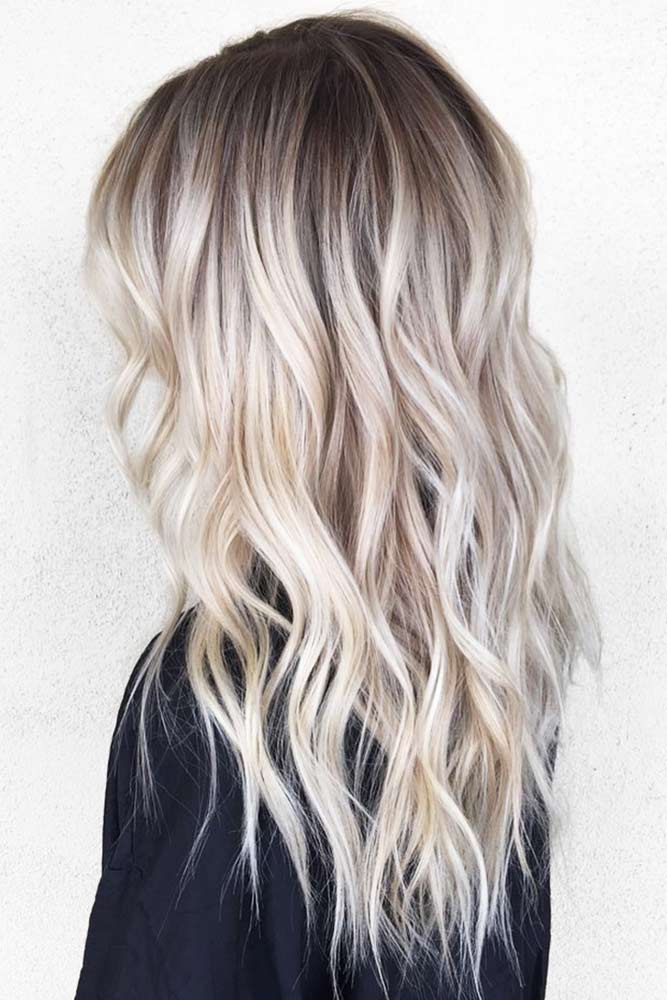 If you have long hair and are searching for a new look for the summer, search no further! This hair style can be worn on all hair types, and this wavy hairstyle seems to be especially easy to style. No need to pull out the straightening iron and spend loads of time preparing for your day. Plus, this look is suitable for every occasion. The model above is sporting her summer blonde hair with the ombre look that blends well with her base color.
Brown Hair With Blonde Ombre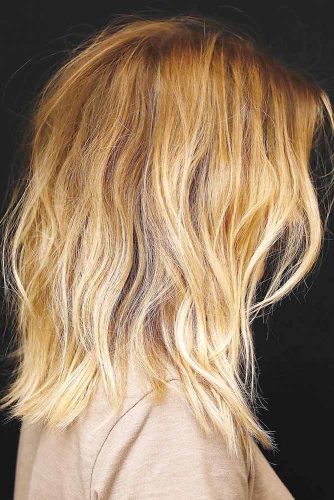 If you are ready to get rid of the length this summer, you should opt for a long bob. You still have enough length to pull your hair into a ponytail, if desired, while still having comfort and styling options. Speaking of styling options, the ever-popular messy hairstyle is very easily attainable with this cut. However, should the occasion call for a more refined look, you can straighten your hair and acquire a sleek look. A layered haircut is beneficial to add volume and lighten the weight of thicker hair. This long bob is very popular among women who have shoulder length hair due to its variable styling options.
Straight Rose Gold Ombre Hair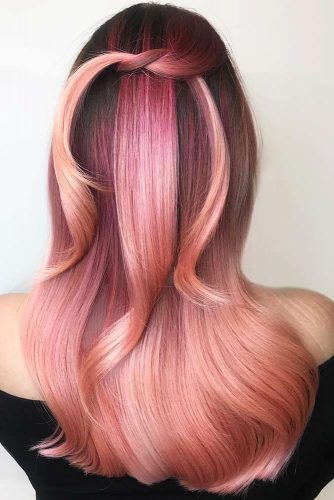 Ok all you strawberry blonde bombshells, brace yourself for a hip new look that will add spice to your style. To add an interesting flair to your hairstyle, try this rose gold ombre look, and everyone will be raving about your new style. This specific color and style shows up better on straight hair due to the ability to showcase the color transitions. This color works especially well on a long hairstyle but can be worn on a shorter style, as well.
Black To Blonde Ombre Hairstyle
This model is rocking a high ponytail that is showing off her black to blonde ombre color. This color is complimented well by her wavy hair style, and the placement of the ponytail allows her to show off her length. Although the appearance may be deceiving, this is a layered cut. The extra long layers lighten the weight of her thick hair.
Brown Shades Ombre Hair
If you want to hold onto your length and still get a fresh new look for your long hairstyle during these summer months, this photo may steer you in the right direction. It is well-known that hair should acclimate to the warmer weather and obtain warmer tones during the hot months of summer. For years, women with brown hair would simply apply lemon juice to their hair and obtain a streaky, sun-kissed look. Today, women prefer a more professional application of color, and they desire it to appear as natural as possible in most cases. This model has chosen a blonde ombre application to acquire her summer look.
Dirty Blonde Ombre Hairstyle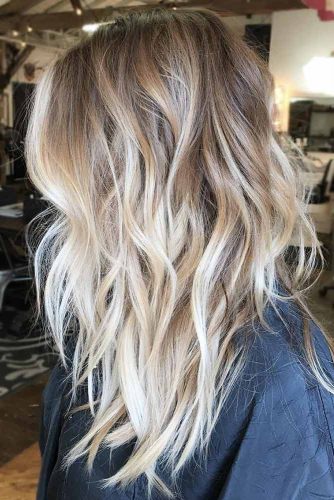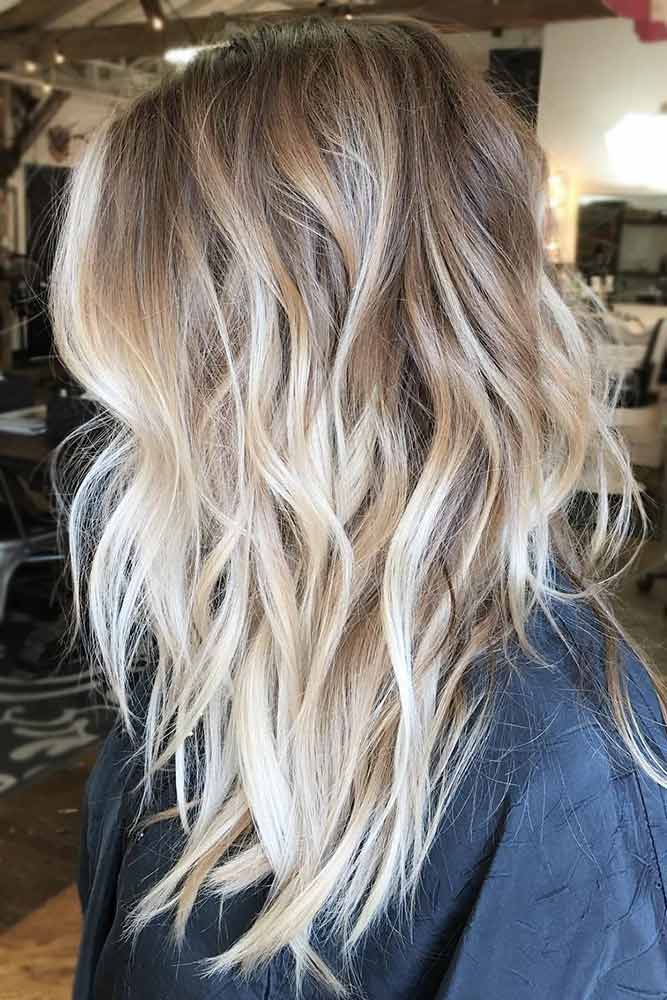 We have another variation of a wavy hairstyle. There are many variations of styles that are complimenting to wavy hair types. This model has a thinner hair type, so her layered hair cut has provided her with a more volumized look. As fabulous as her style and cut are, the most intriguing trait of her overall style is the beautiful color applied to her locks. The blonde ombre color is applied gorgeously to her hair, blending from her roots to her tips seamlessly. This color has achieved its purpose and looks very natural.
---
Click NEXT below to browse more and happy pinning!
---