For the longest while, it has been considered that bangs are time-consuming and unfit for all. Ladies tended to think so until the curtain bangs made their way into the hair fashion. The style is so fantastic and table-turning that a whole lot of popular celebs rock it every so often. With all that in mind. We decided that it is time such a fabulous style is brought to the masses. After this dedicated article, you will have a strong urge to rush to the hairstylist's and chop some locks off. A word of advice – do not suppress it!
What are Curtain Bangs?
You may wonder – so what are curtain bangs? The resembled an outgrown fringe, parted and swept to the sides so that it framed the face. Often, the bangs featured a fair share of wispy layers, which enhanced that girly vibe that ladies sported. Such a laidback and relaxed style couldn't just vanish, so it made its way back into modern fashion. However, the season has introduced some alterations to the style, making it even more required.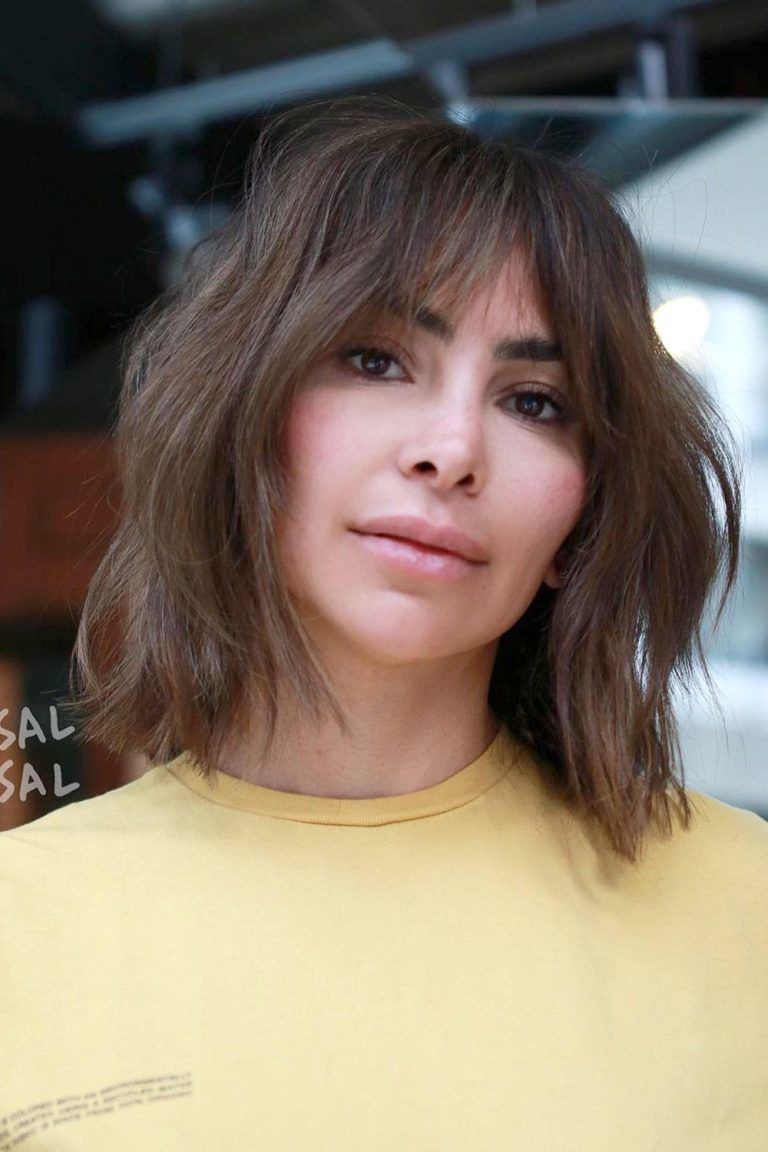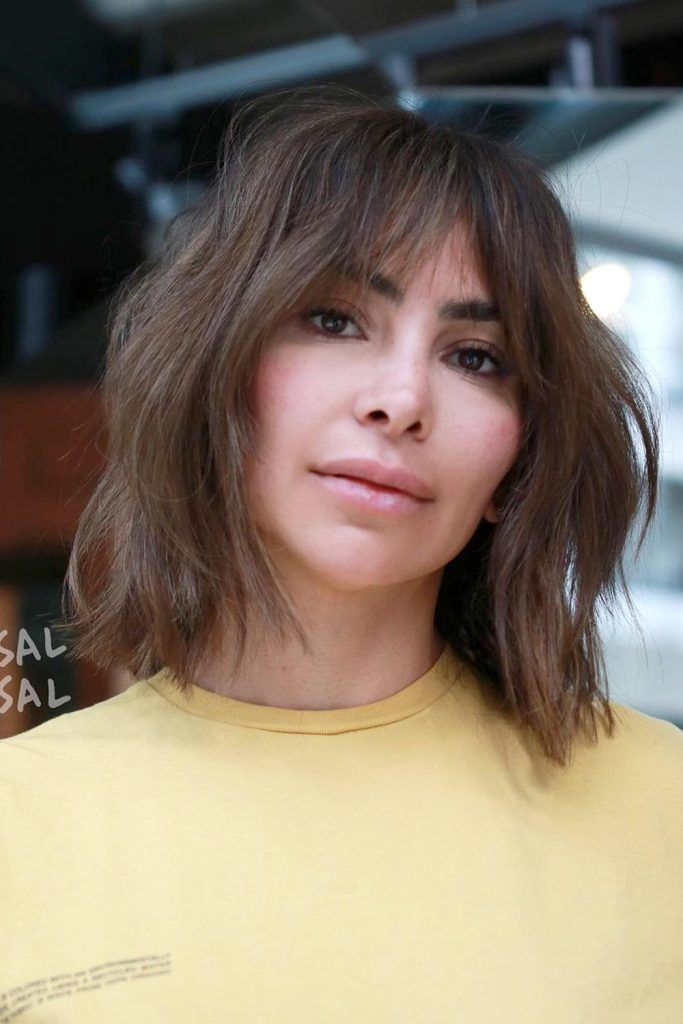 Credit photo: instagram.com/salsalhair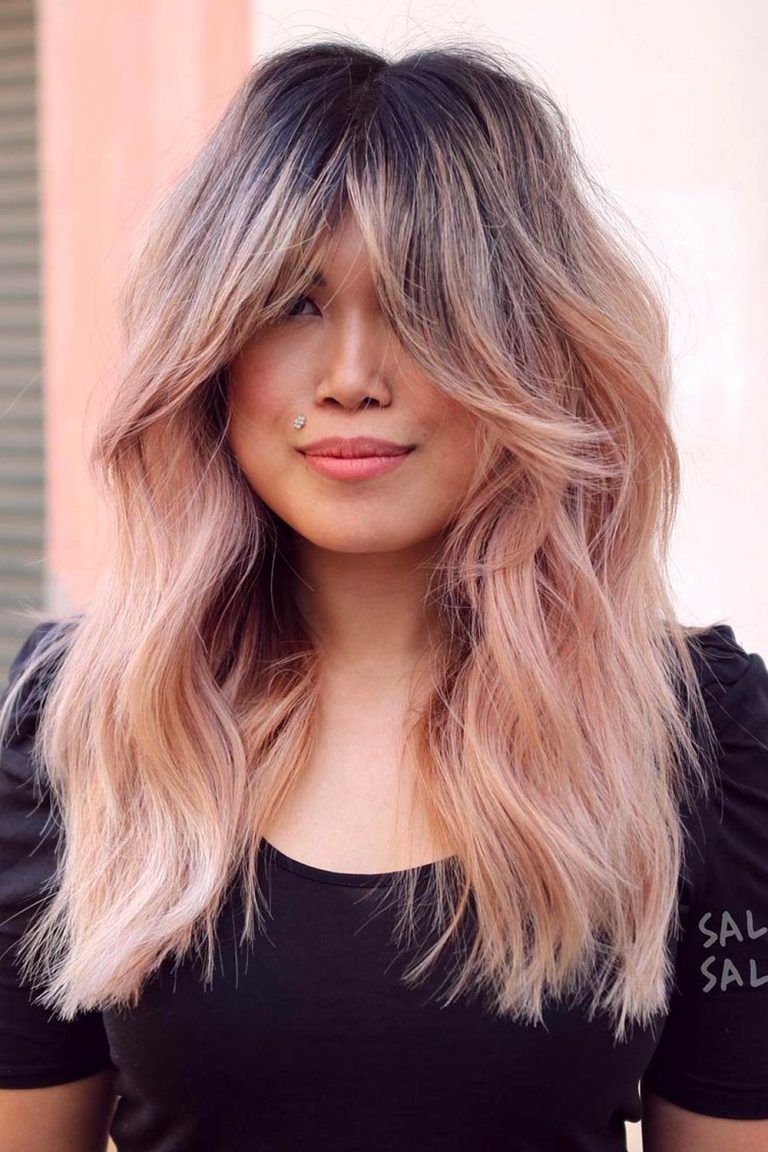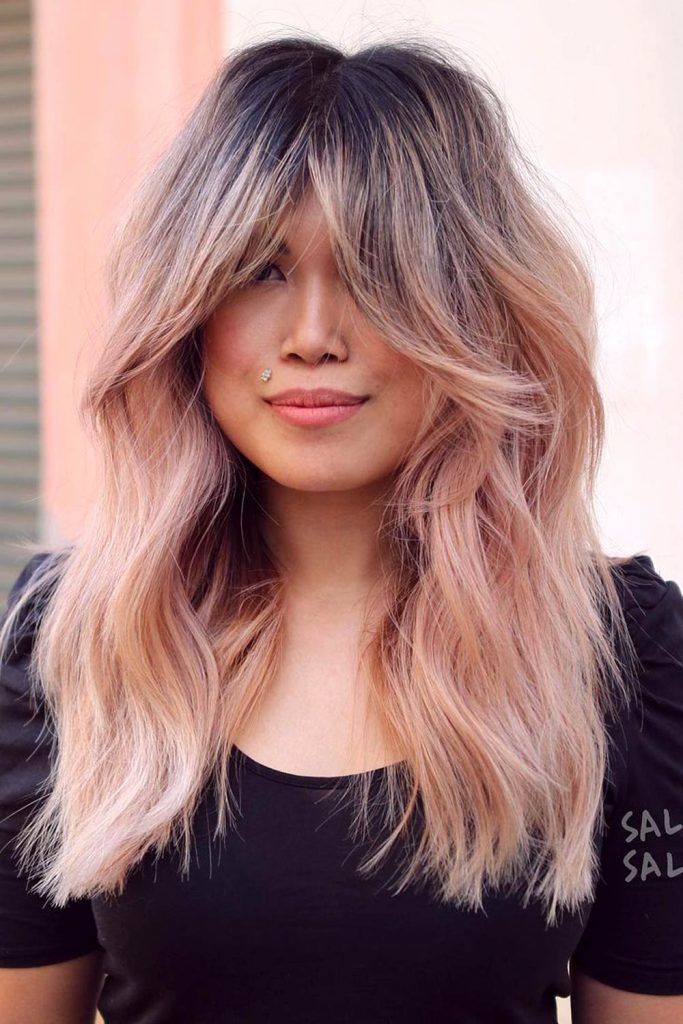 Credit photo: instagram.com/salsalhair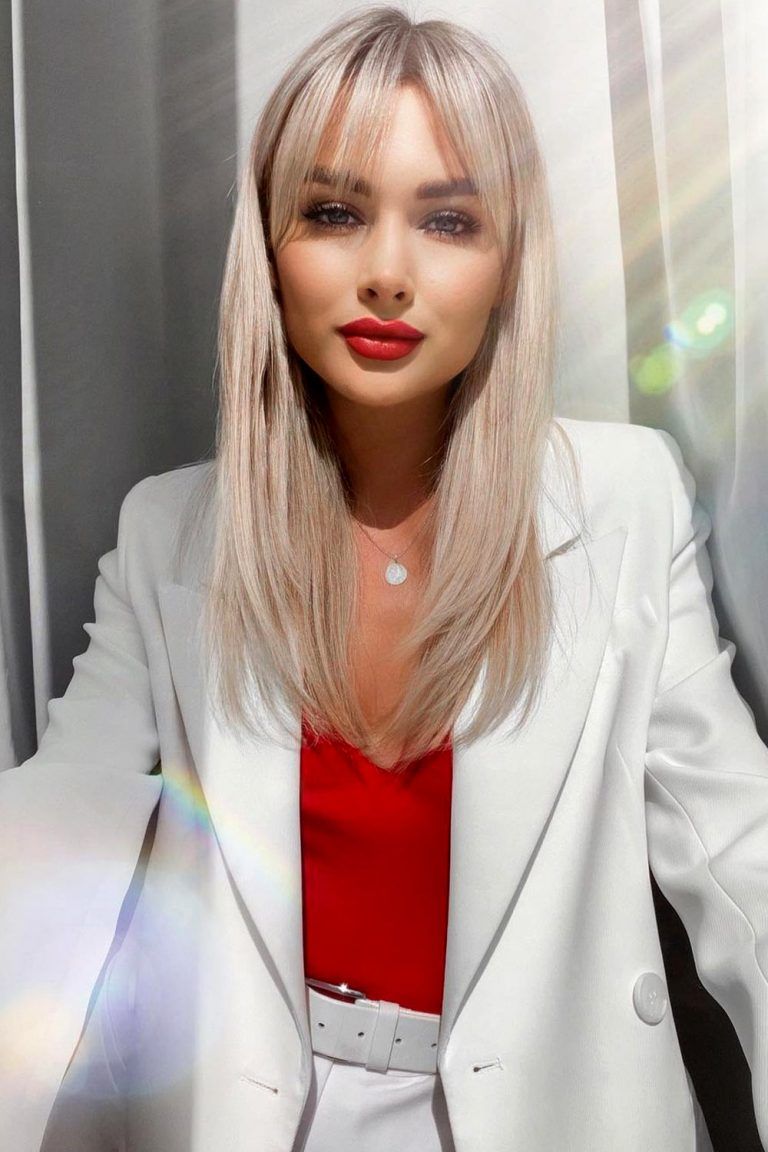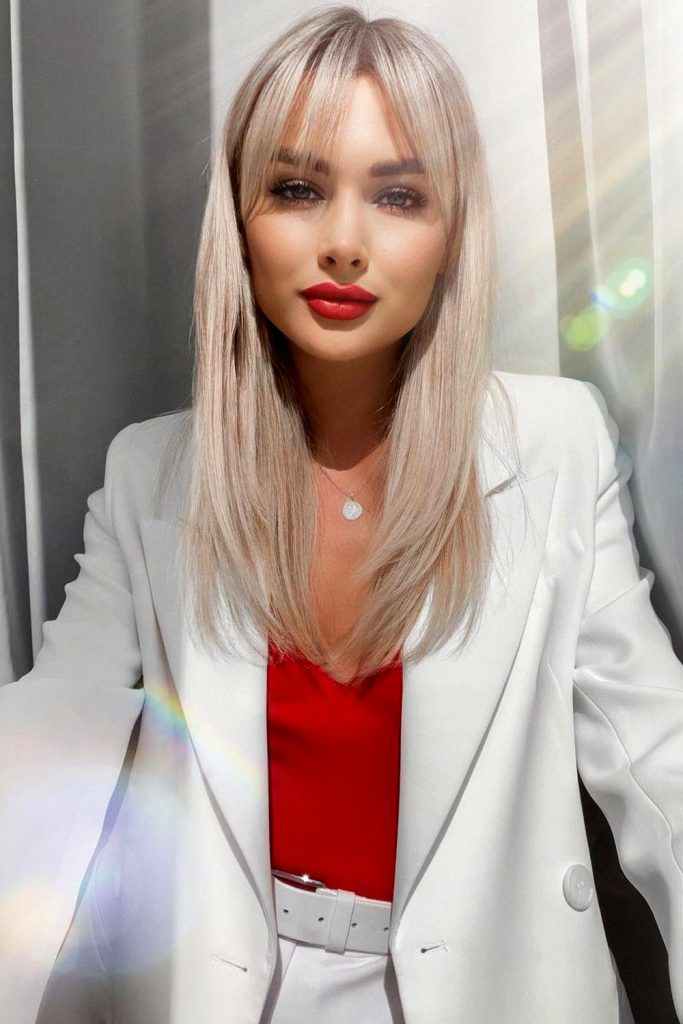 Credit photo: instagram.com/nadigerber
Amazing Hairstyles With Curtain Fringe Bangs
Now we proceed to the question - how do I style my hair with curtain bangs? The answer to that is quite simple and basic. At their core, curtain bangs are simple and effortless to look after. They can go with almost any hairstyle - from long hair to short one, which is the beauty of the style, not to be underestimated. It all matters upon the way the bangs are cut. These gorgeous visual examples will lead you in the right direction.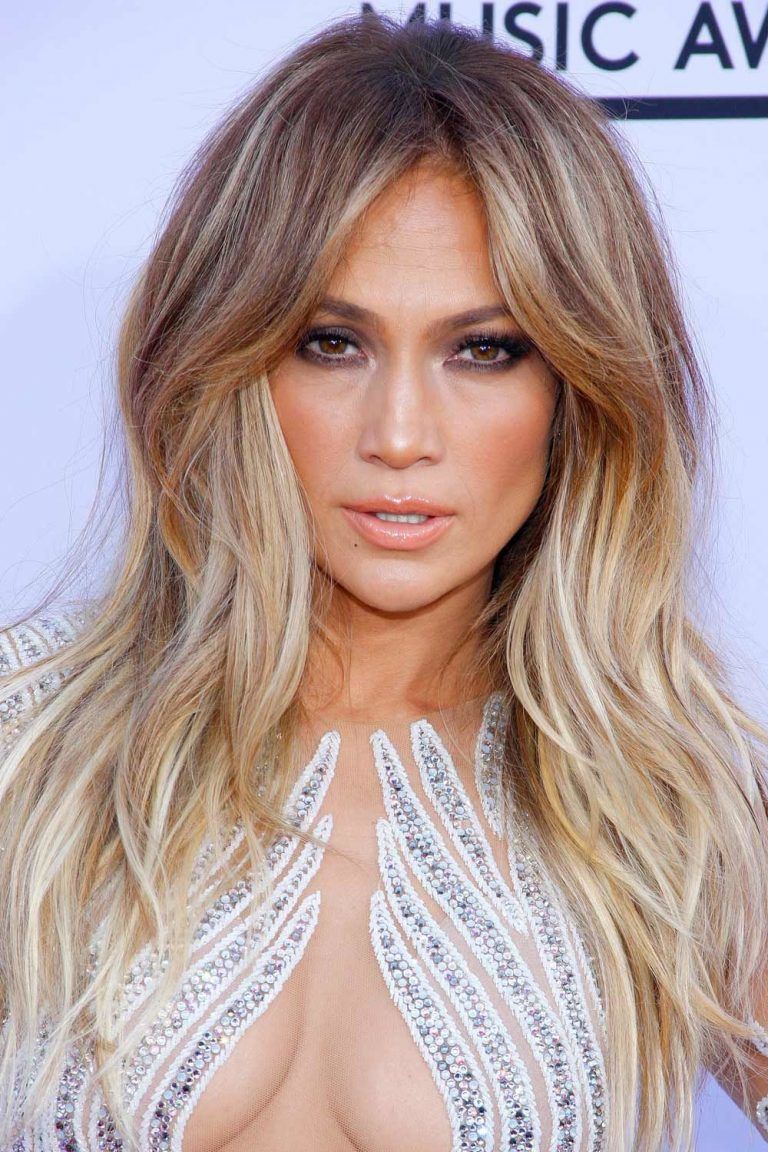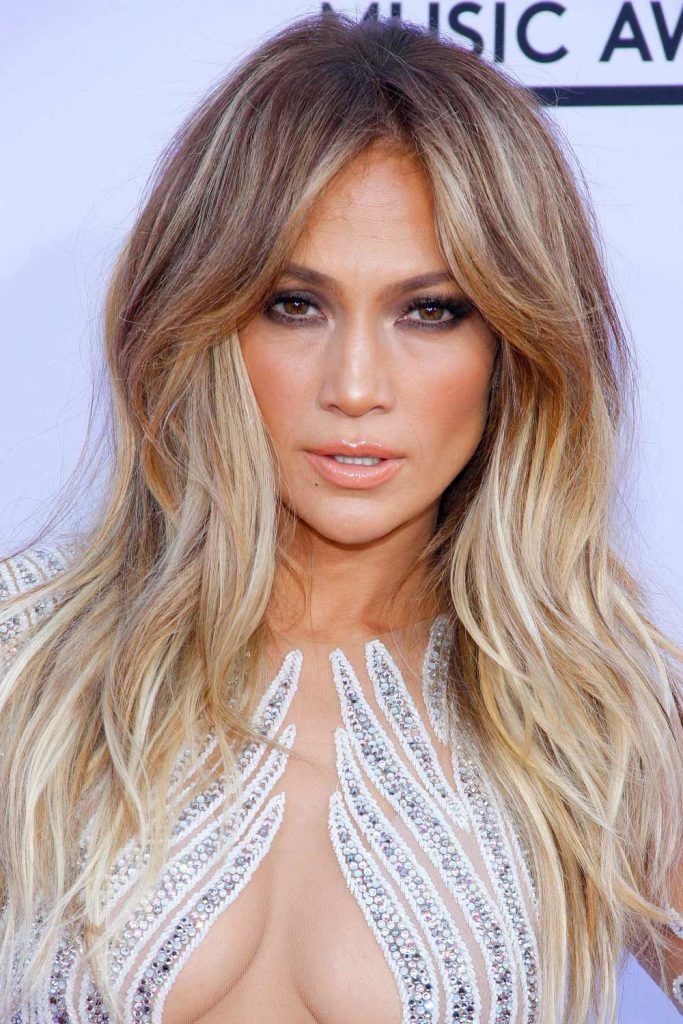 Credit photo: Shutterstock/Tinseltown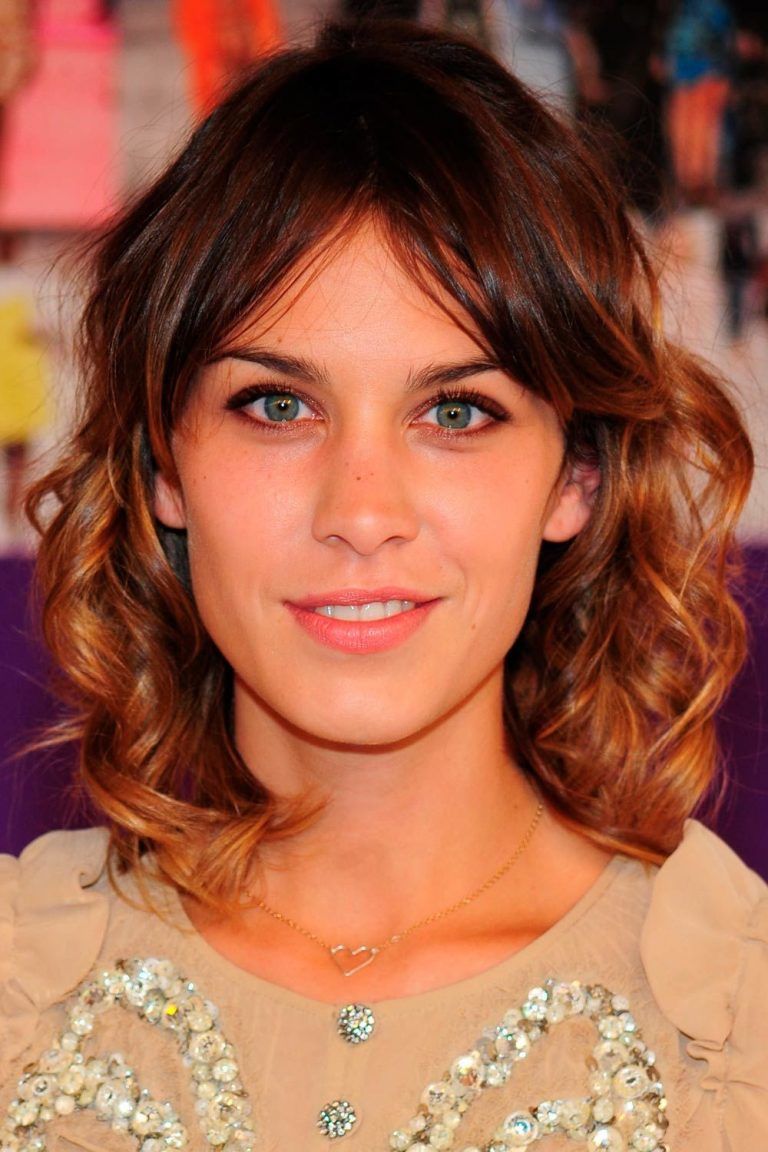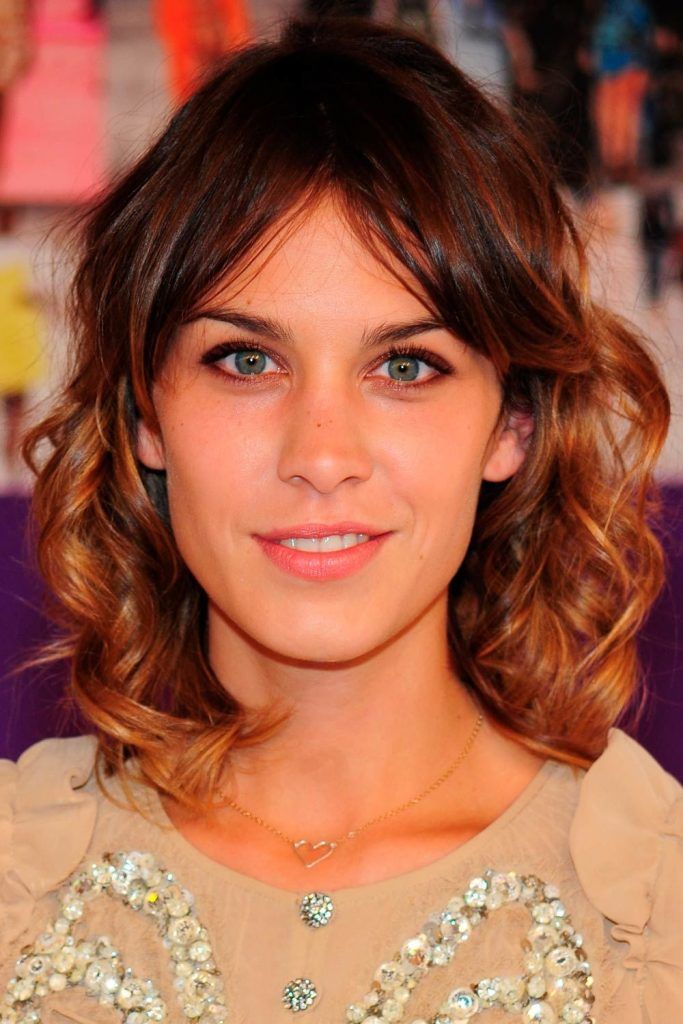 Credit photo: Shutterstock/Everett Collection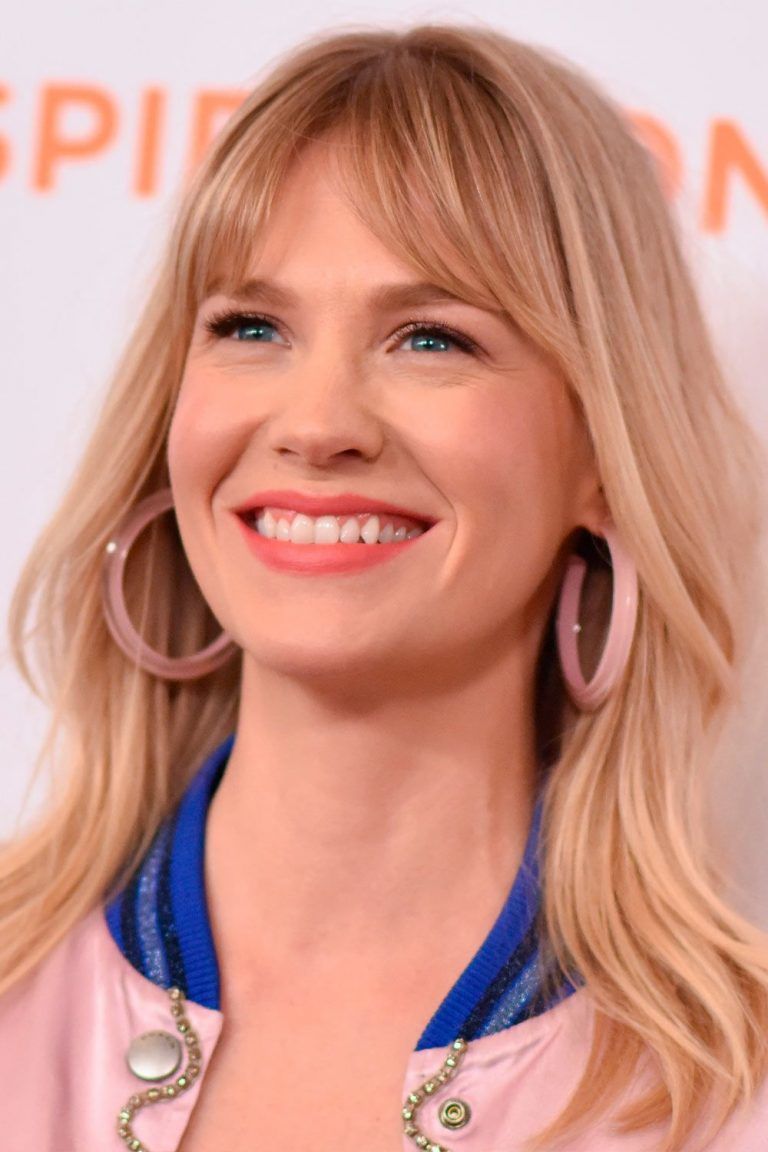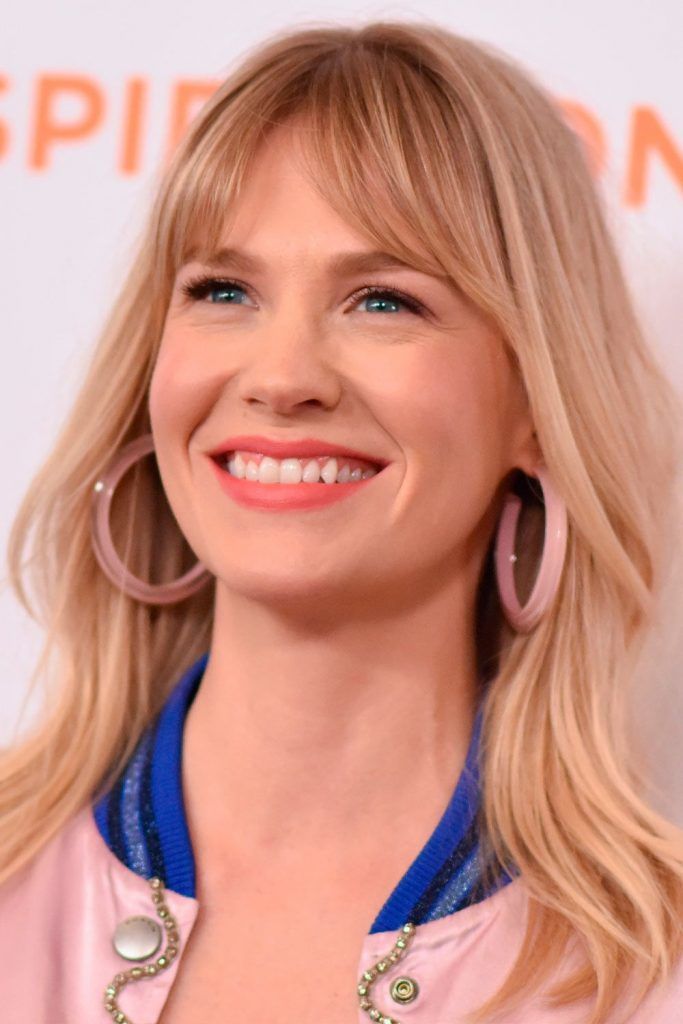 Credit photo: Shutterstock/DFree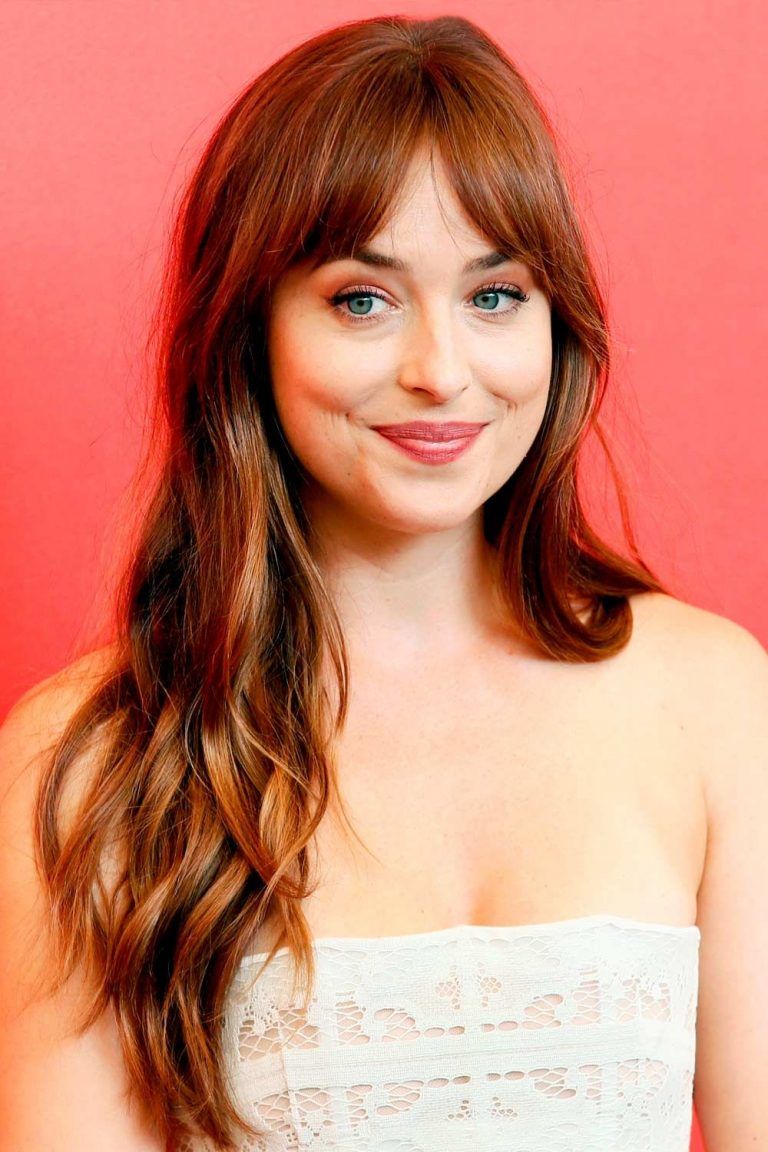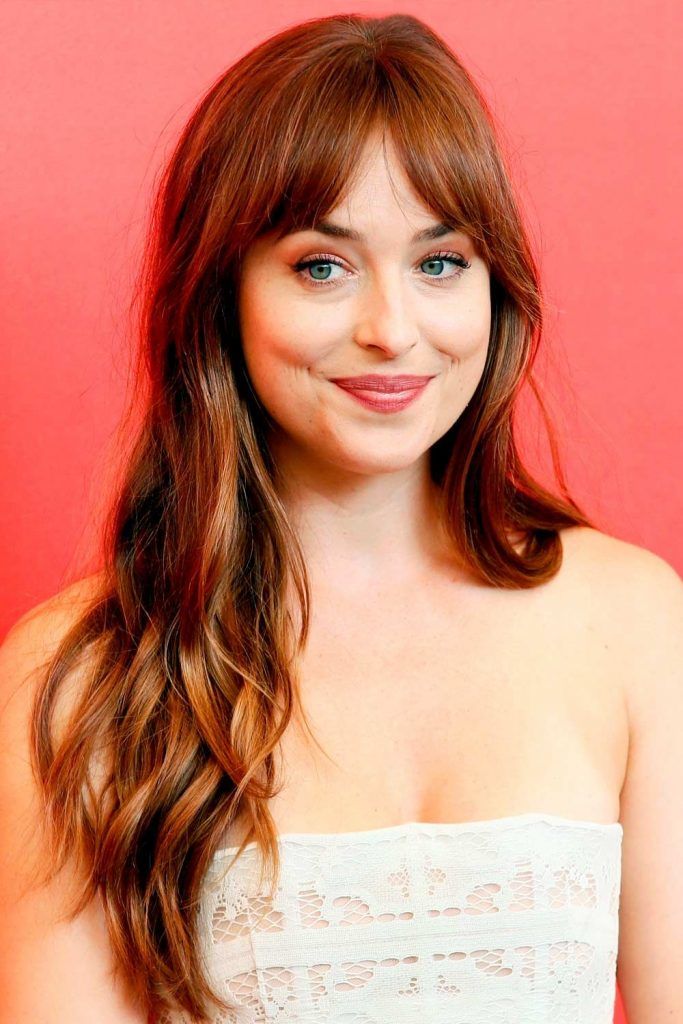 Credit photo: Shutterstock/Andrea Raffin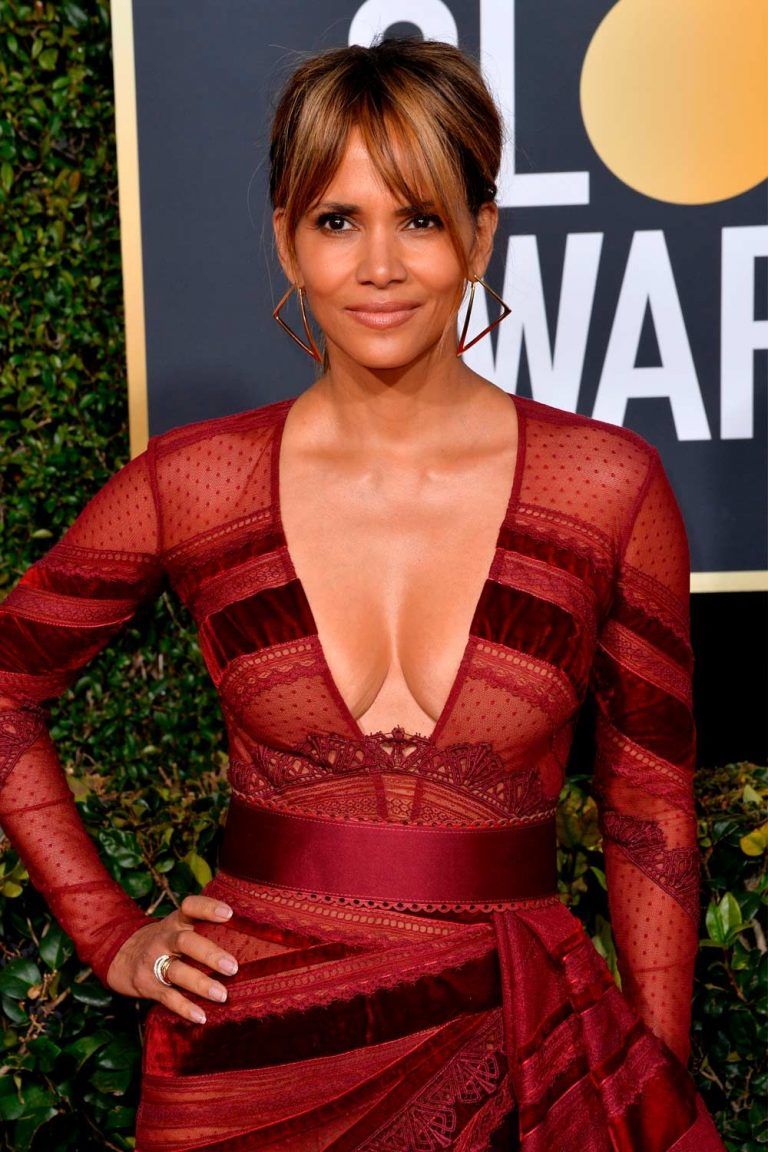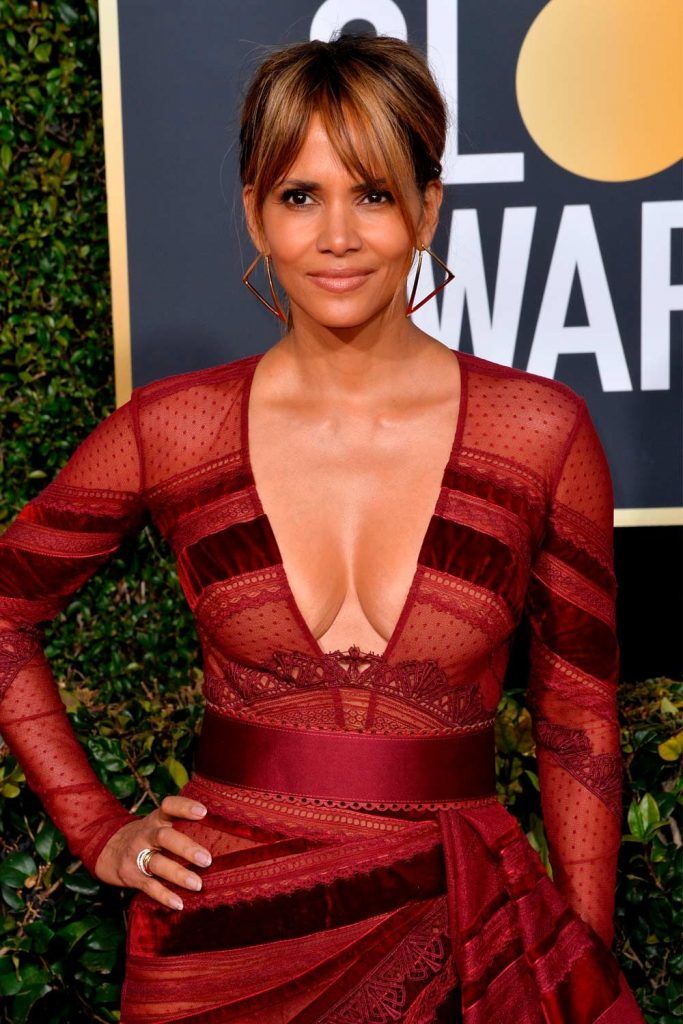 Credit photo: Shutterstock/Featureflash Photo Agency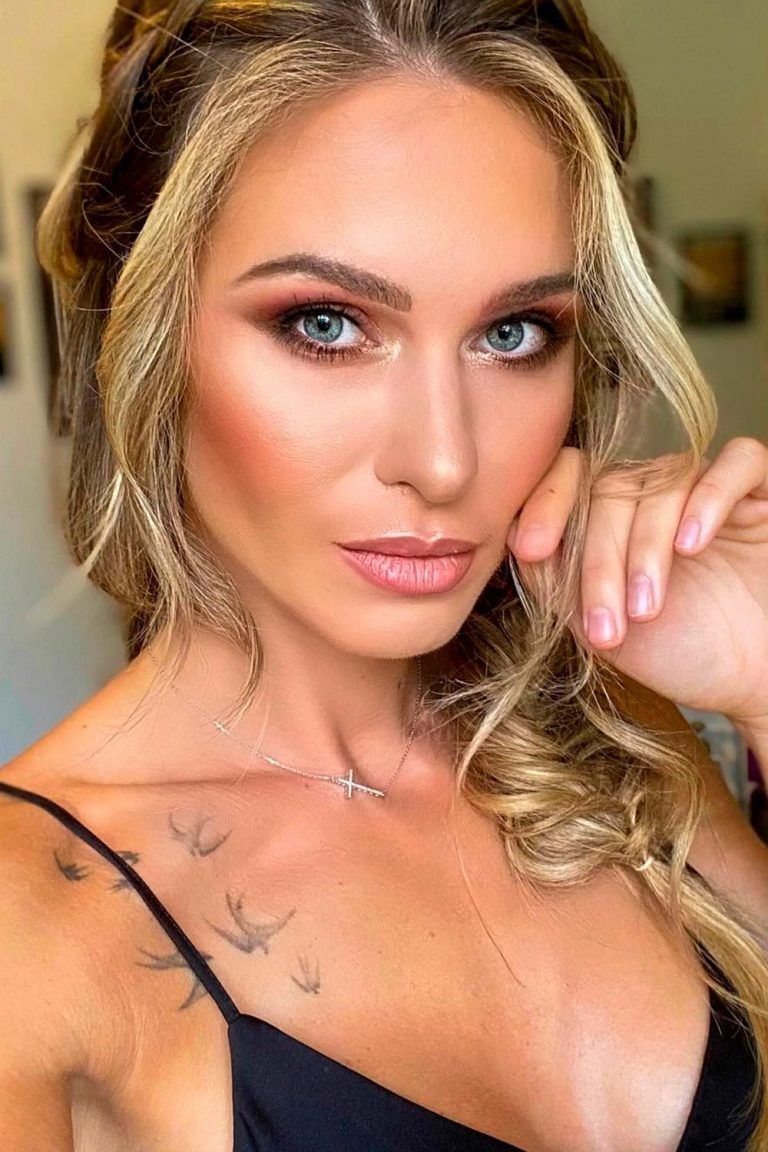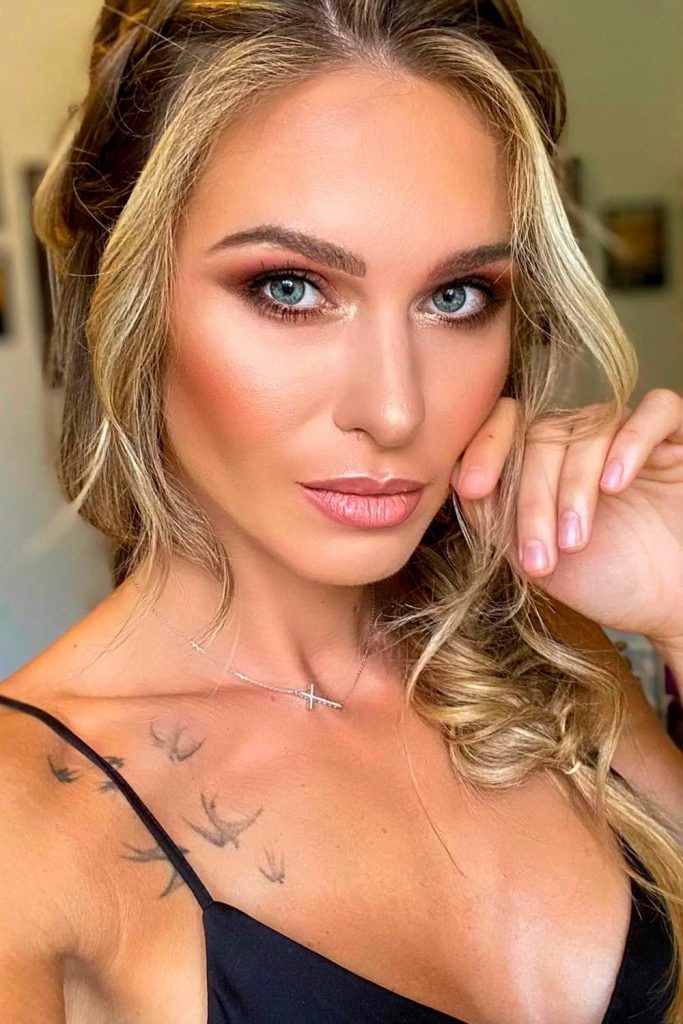 Credit photo: instagram.com/irinabilka_hairandmakeup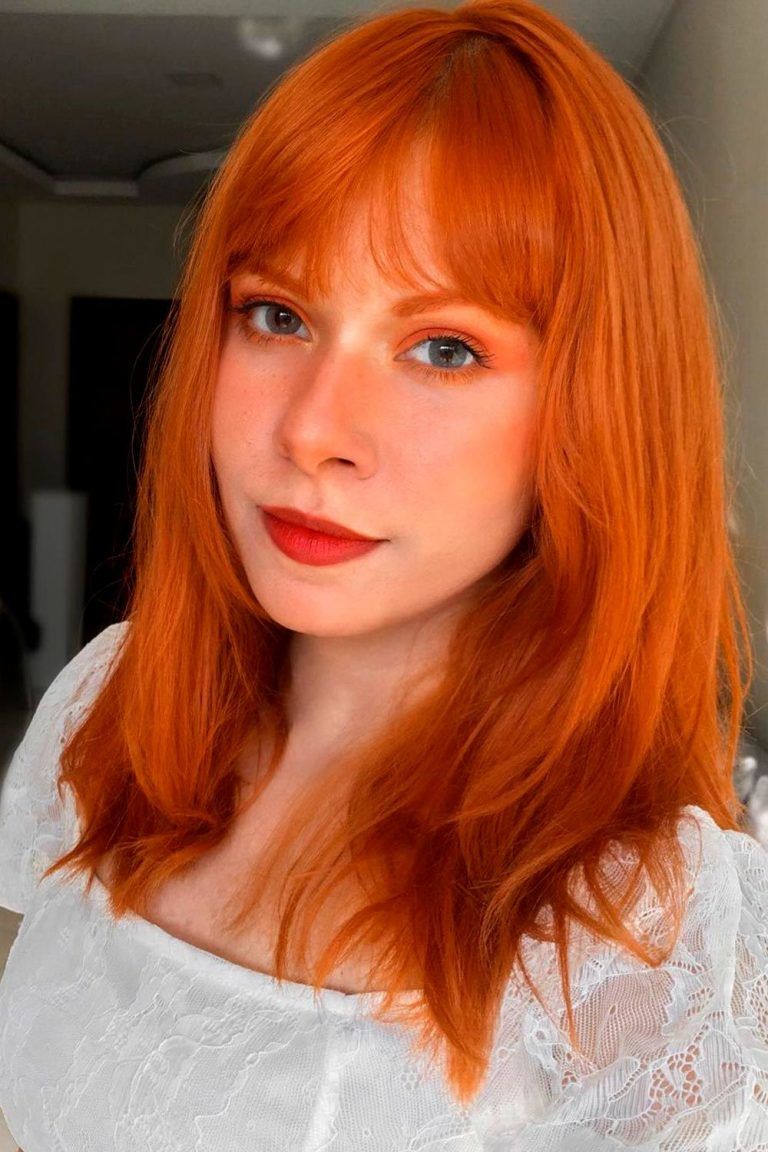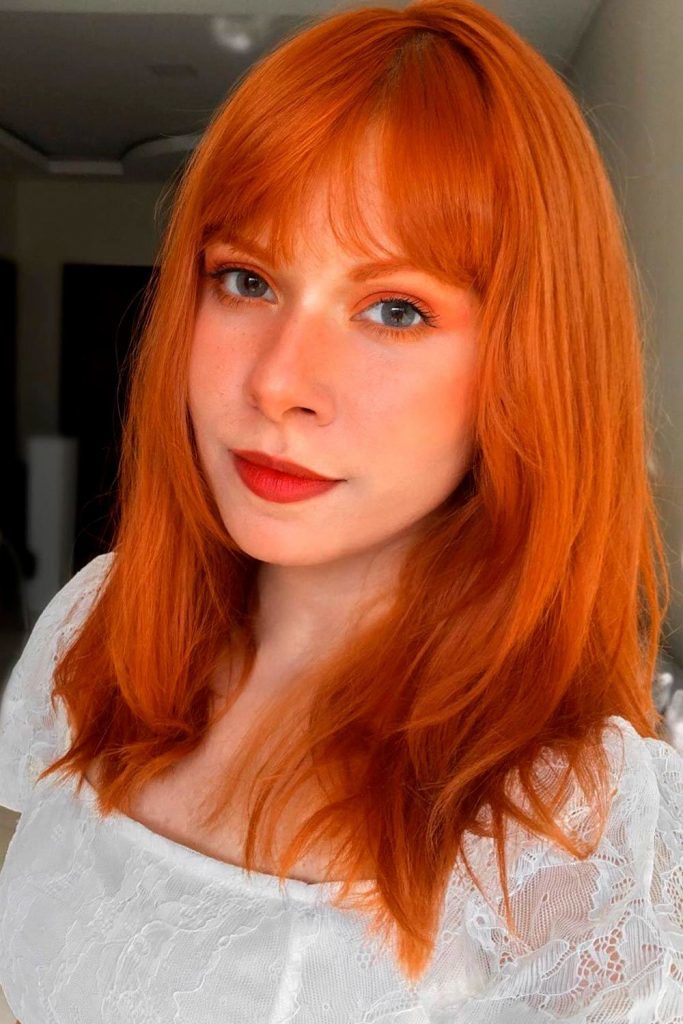 Credit photo: instagram.com/Nessielv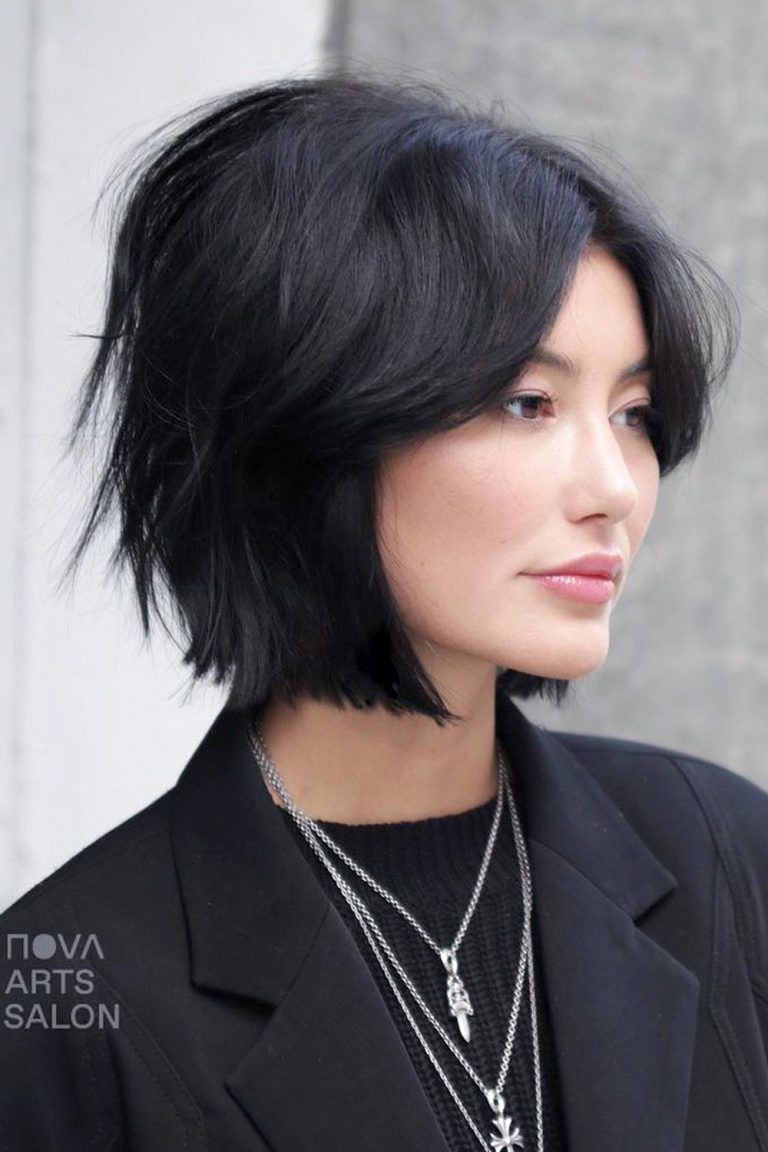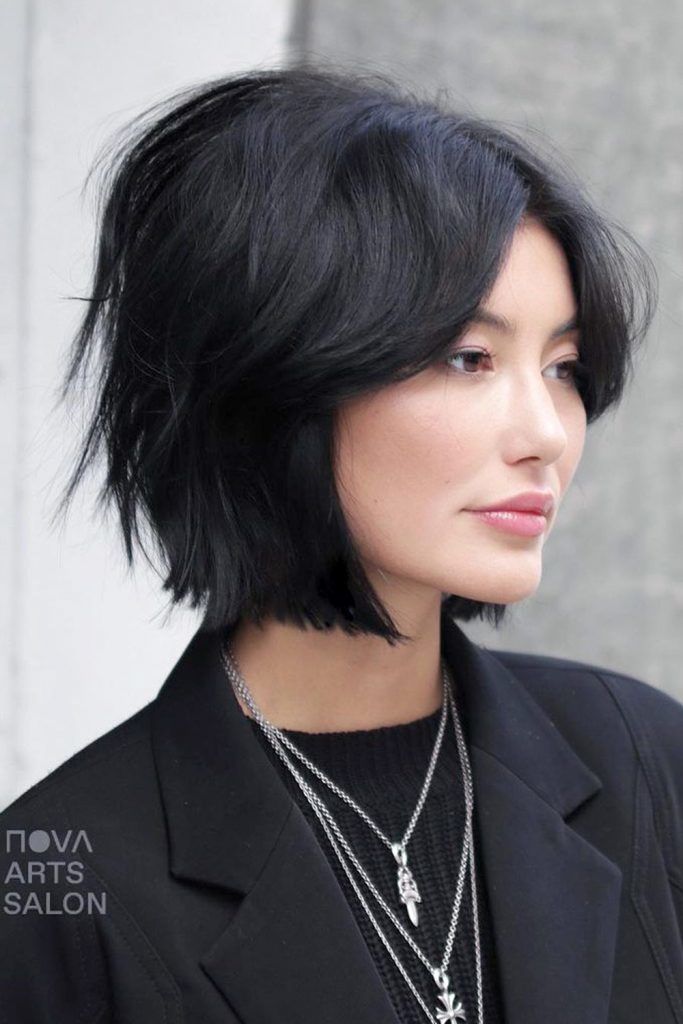 Credit photo: instagram.com/salsalhair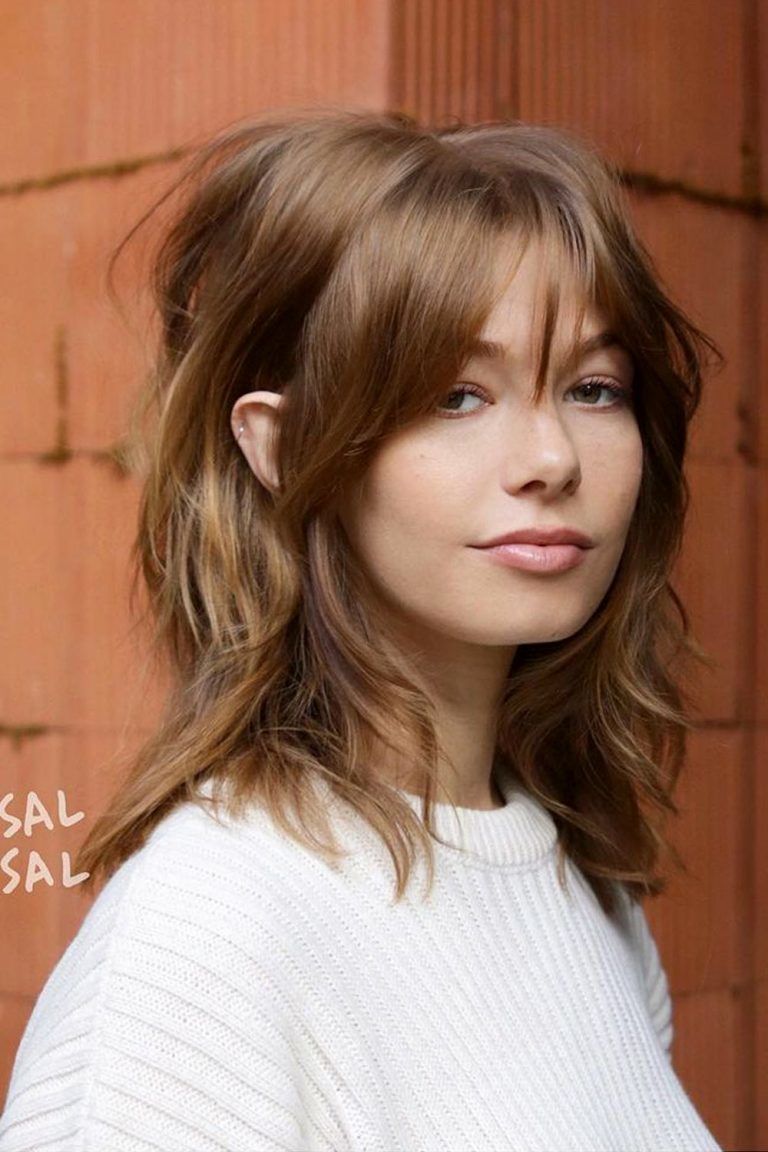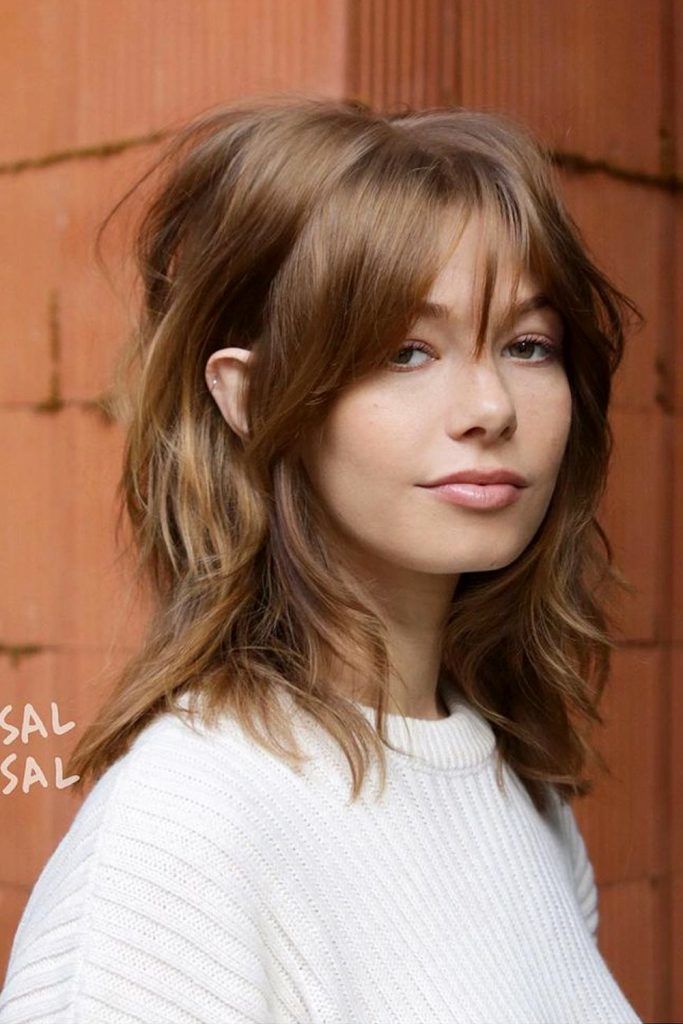 Credit photo: instagram.com/salsalhair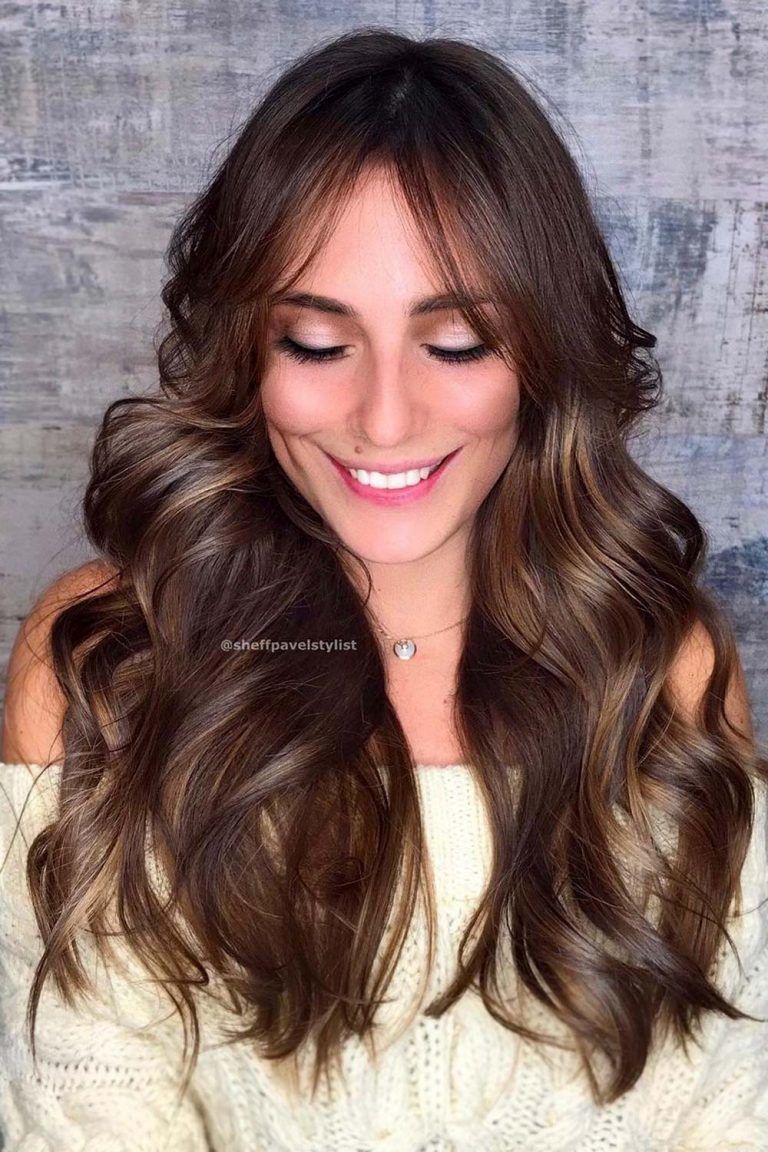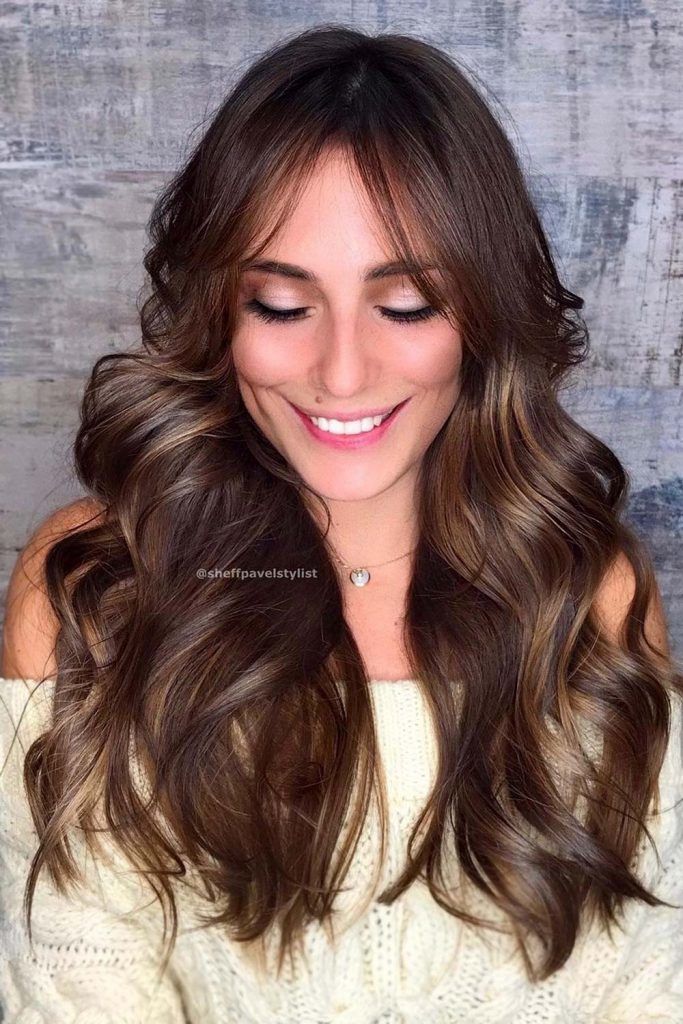 Credit photo: instagram.com/sheffpavelstylist
Curtain Bangs Benefits
When you know how to style curtain bangs properly, it is high time we bring heavy artillery to the stage – curtain bangs and their primary benefits. The advantages are only three, but they will be more than enough to convince you to try the style out.
Even the uneven.

Ladies with an uneven hairline will agree with the assumption that disguising the line is not a simple task. However, well-cut curtain bangs will help you deal with the issues effectively since they will distract the attention of the hairline and hide away all the flaws.

Forget about the age gap.

The main advantage of curtain bangs is that they are designed to make anyone look younger. The style brings out all the best features and keeps the flaws hidden, thus a rejuvenating effect is granted.

Off with the skin blemishes.

Just like the style deals with possible facial flaws, so it hides all the blemishes and imperfections.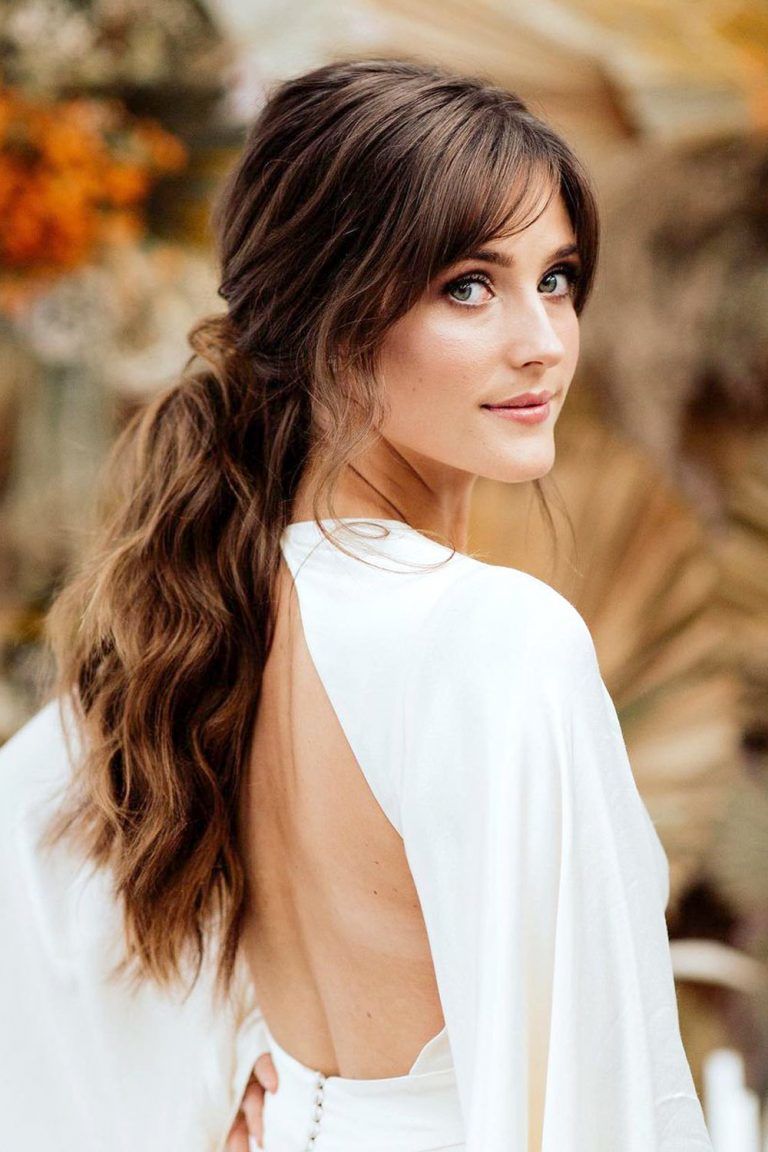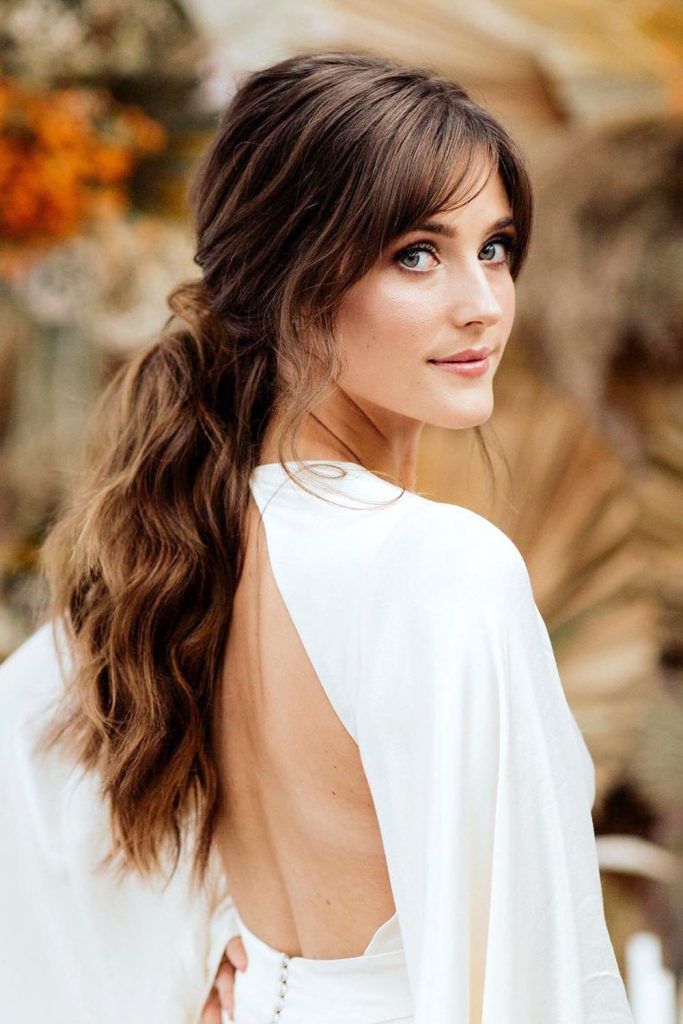 Credit photo: instagram.com/rachaelharris_hairmakeupbeauty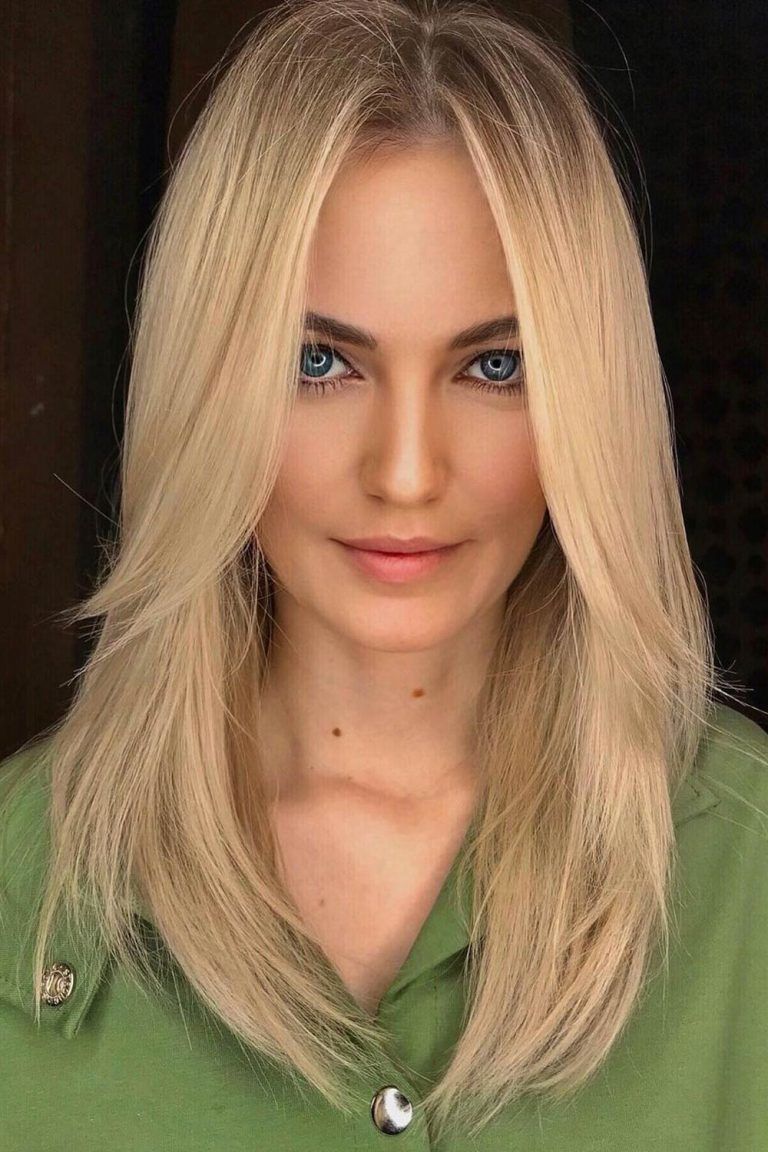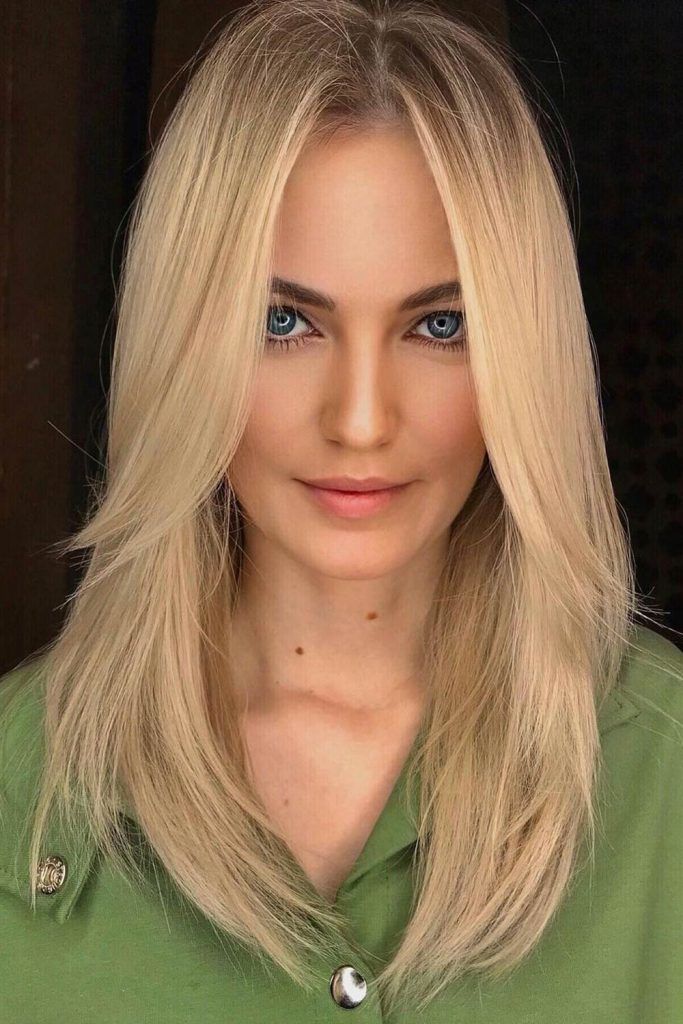 Credit photo: instagram.com/sofiya.bravo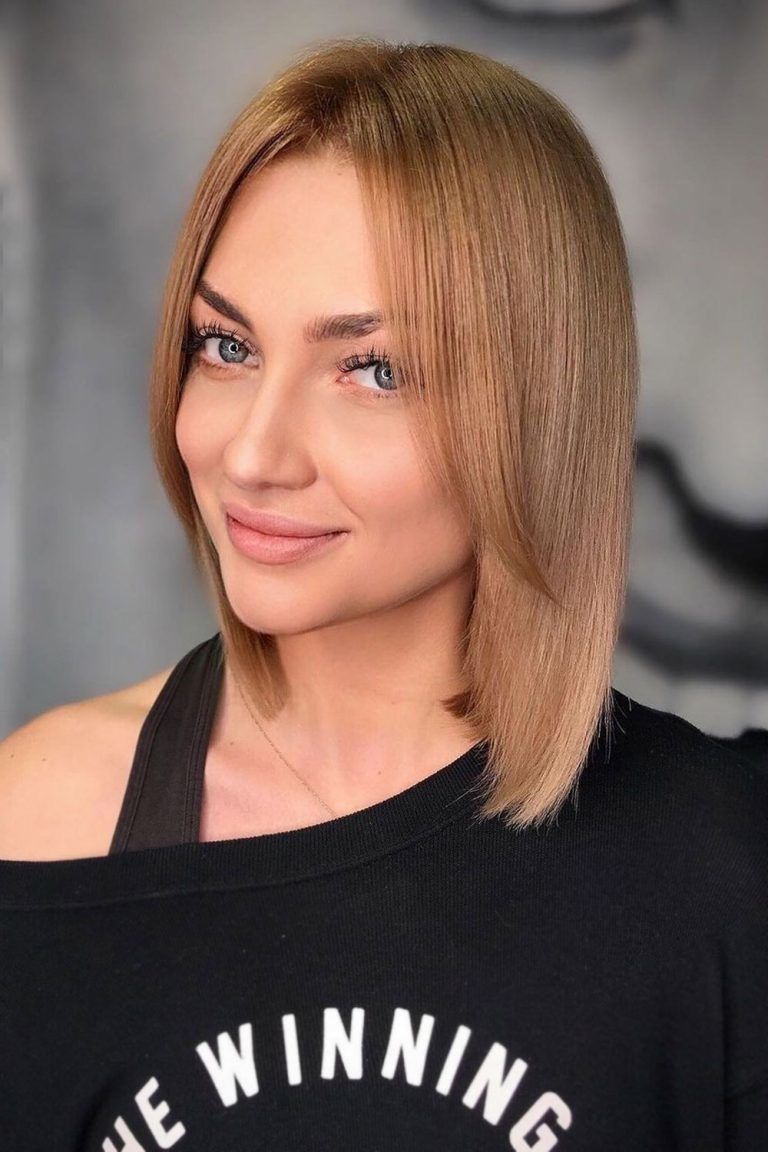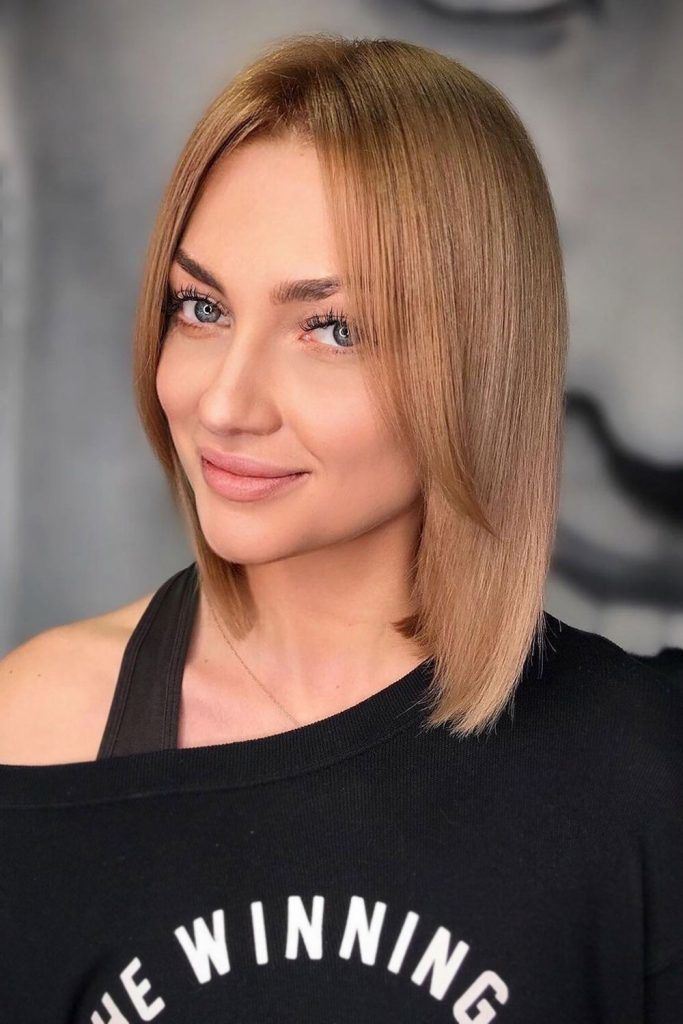 Credit photo: instagram.com/sofiya.bravo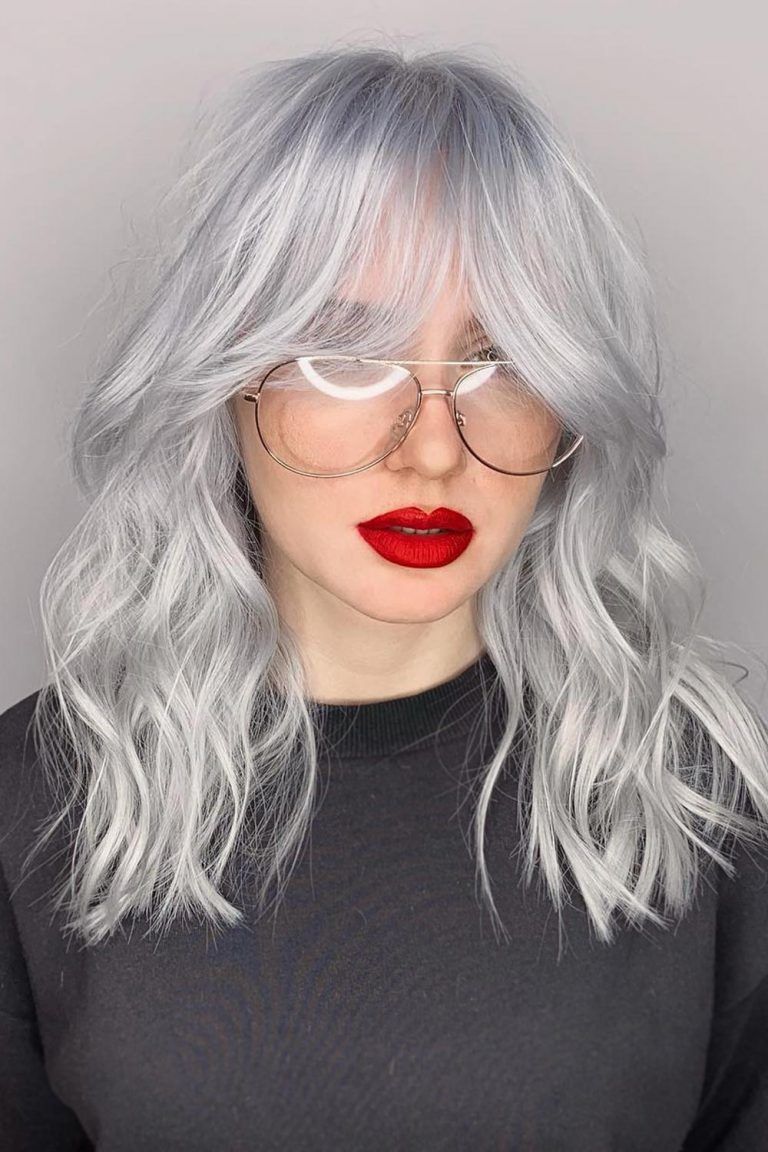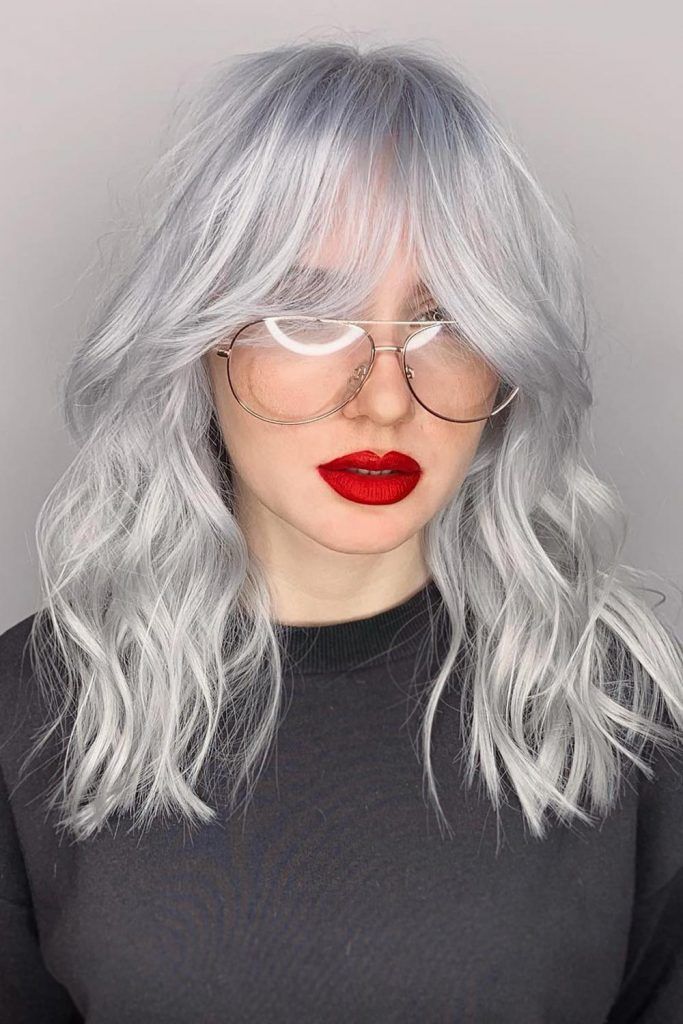 Credit photo: instagram.com/alex_nagorsky
FAQ
Due to the increased popularity of curtain fringe bangs, the number of questions on the matter grows by the day. Today we'll try to answer the trending ones in detail.
How do you know if curtain bangs will suit you?
Just like with any other hairstyle, some of you may wonder if curtain bangs will suit your face shape of hair texture. The fact is that the style is universal, and it is designed to suit all. That is one of the primary advantages of curtain bangs that they can enhance any style without looking out of place.
Are curtain bangs high maintenance?
It is true that regular bangs will certainly add a few minutes on top of your regular hairstyling routine. However, curtain bangs do not belong to the category. In their majority, such bangs are already well-textured so that no matter how fast your hair grows, there will be no need to trim the cut every few weeks. Apart from that, the variety of looks to experiment with gives you a chance to rock effortlessly 'out of bed' style as often as you need.
Are curtain bangs good for thin hair?
There is a circling opinion that bangs and thin hair do not pair well. The situation is different with curtain bangs. This type of bangs is designed to frame your face but also to bring some hair to the front. Such an approach results in a thicker mane effect, and that is a benefit that ladies with fine hair should definitely evaluate.
Can you have curtain bangs with a side part?
If you are not a massive fan of a center part, that does not mean that curtain bangs are off-limits for you. The truth is that the style can work perfectly fine with a side part too.
Can I pull off curtain bangs?
To put it simply – yes, anyone can pull curtain bangs off. However, it is best to discuss with your hairdresser which type will enhance your face best as well as embrace the hair texture. Other than that, there is nothing to worry about.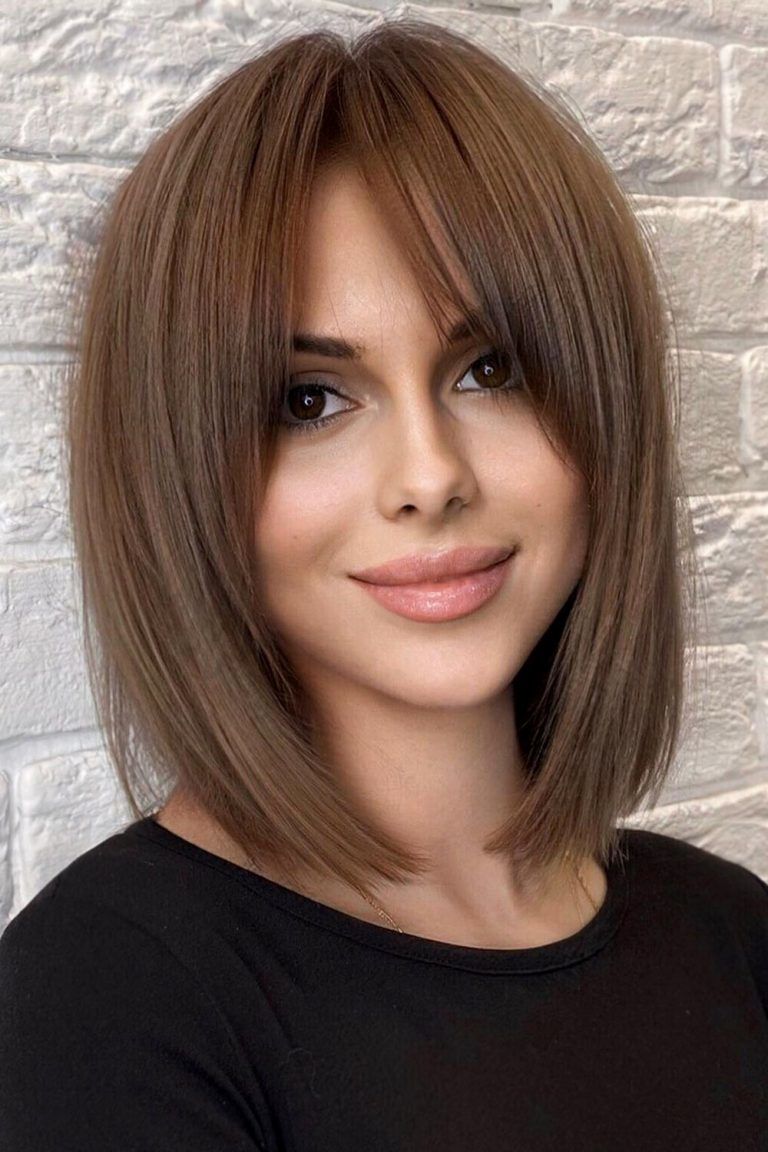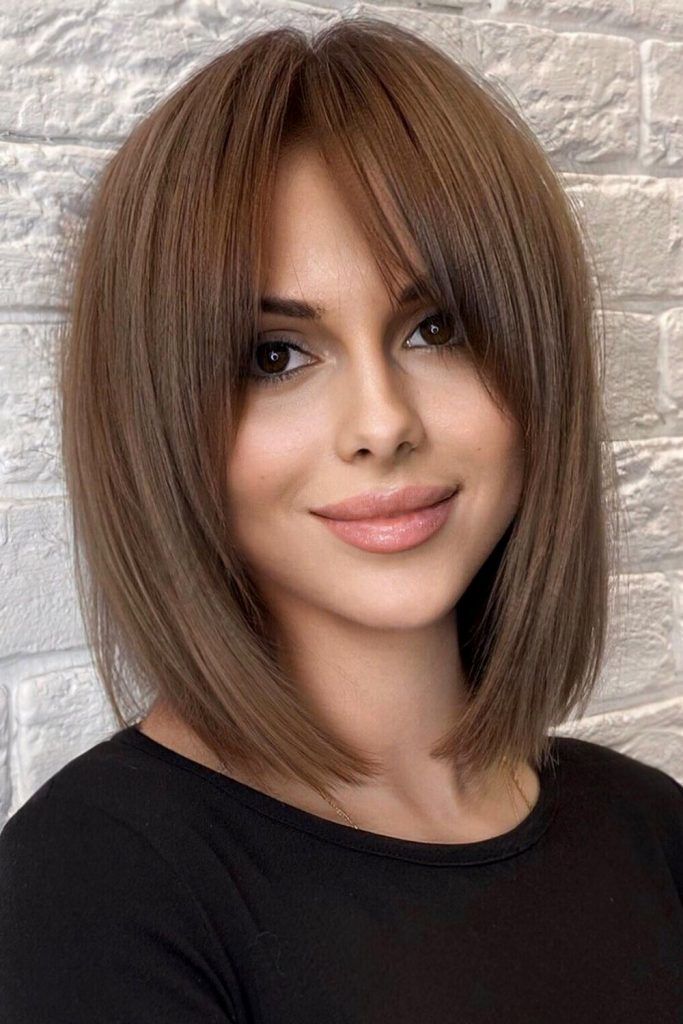 Credit photo: instagram.com/sofiya.bravo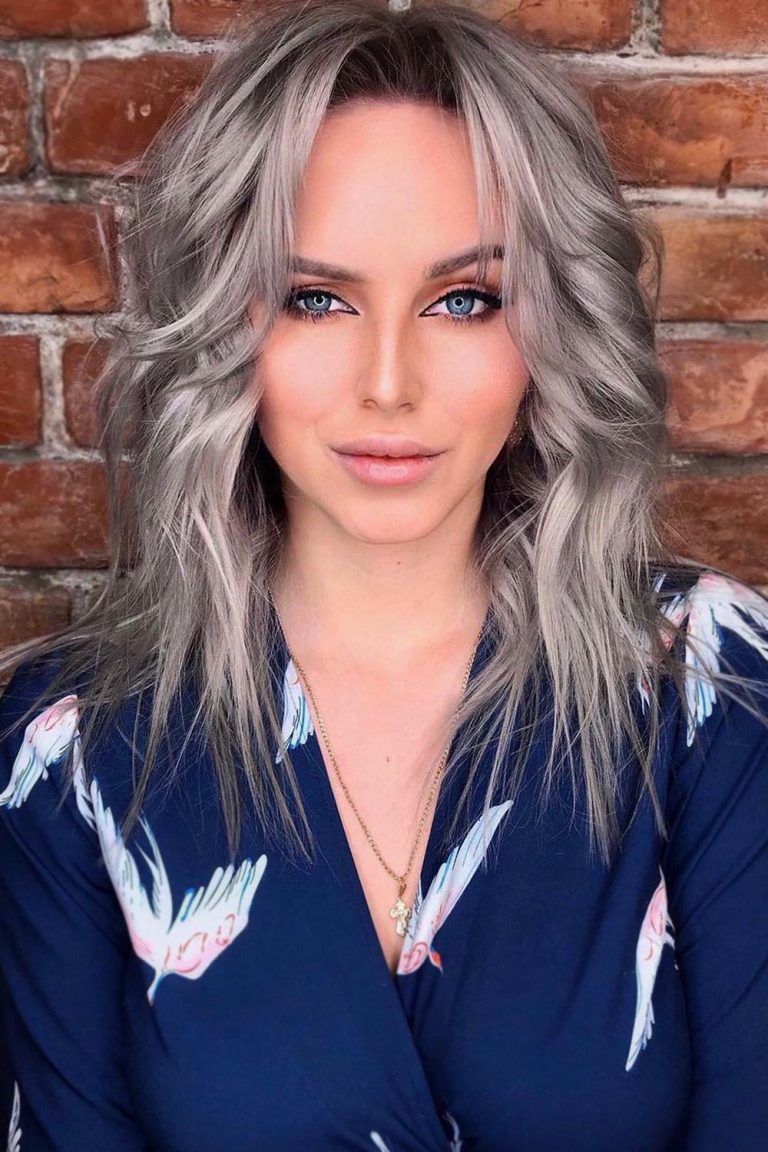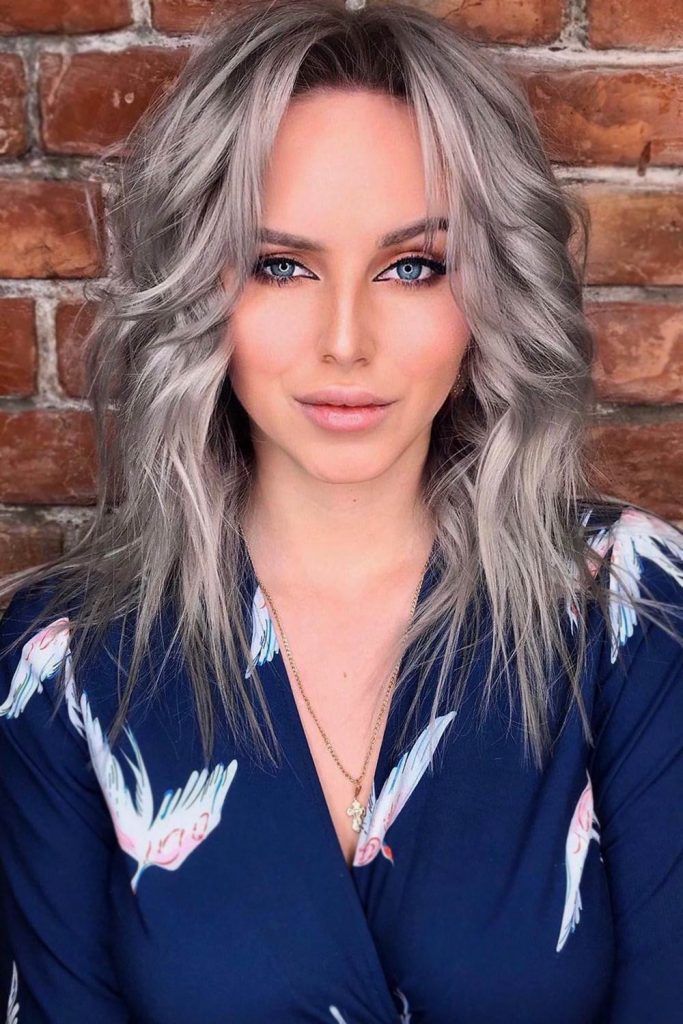 Credit photo: instagram.com/sofiya.bravo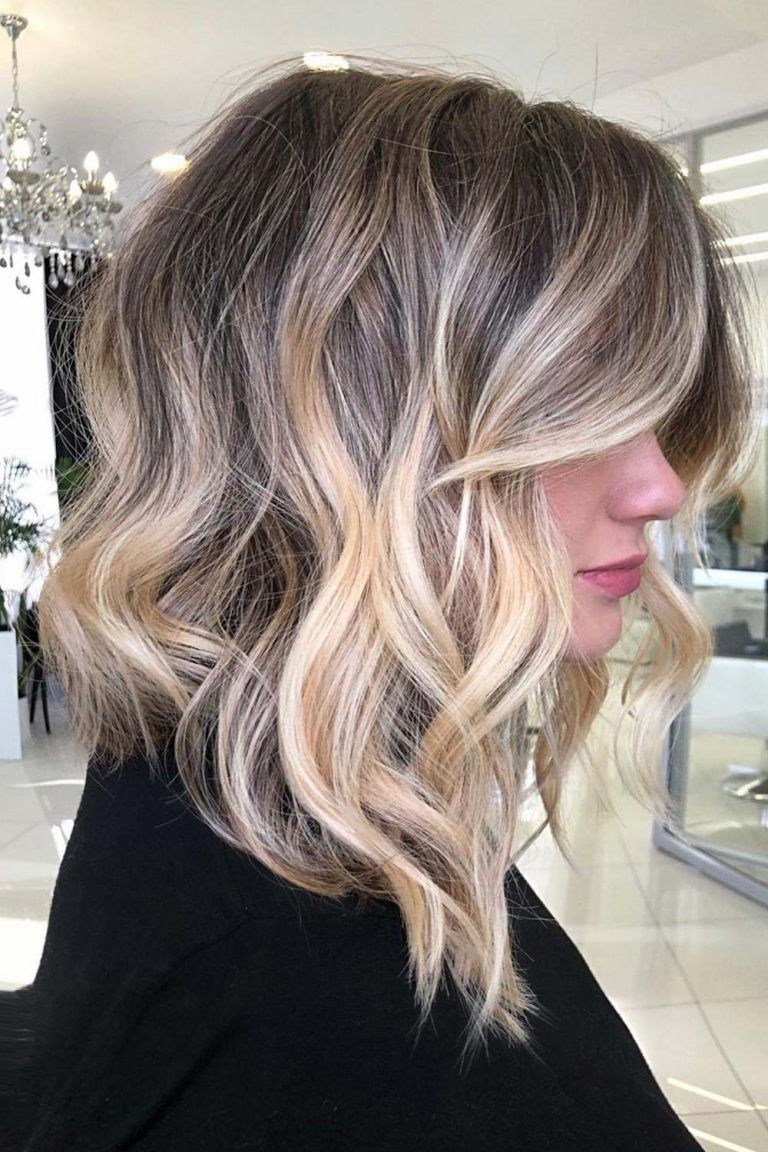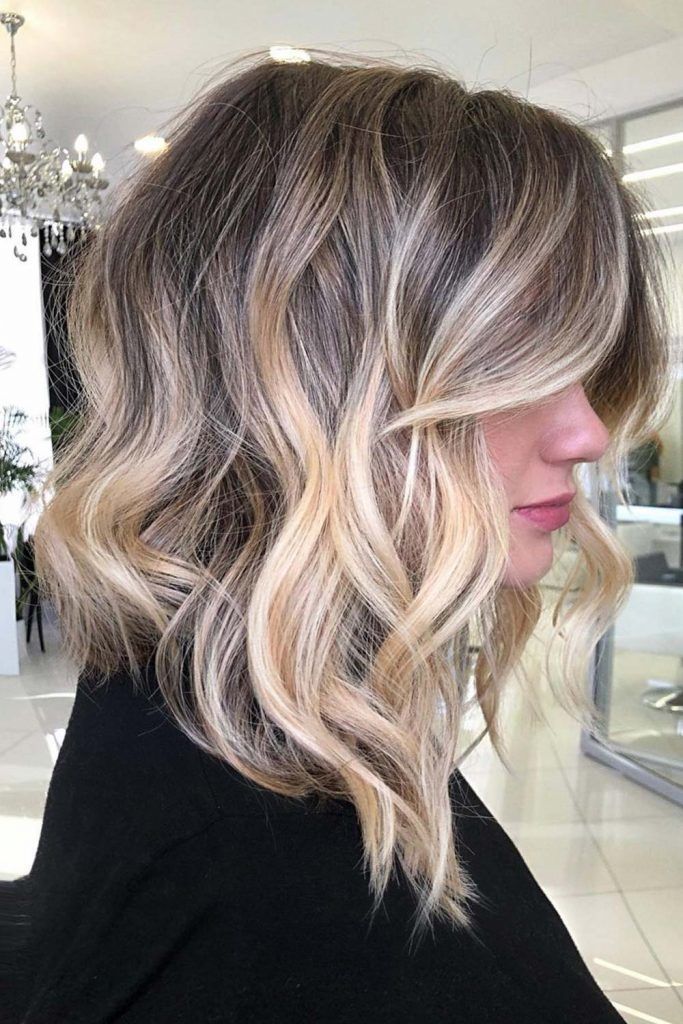 Credit photo: instagram.com/mila_kryshchykhina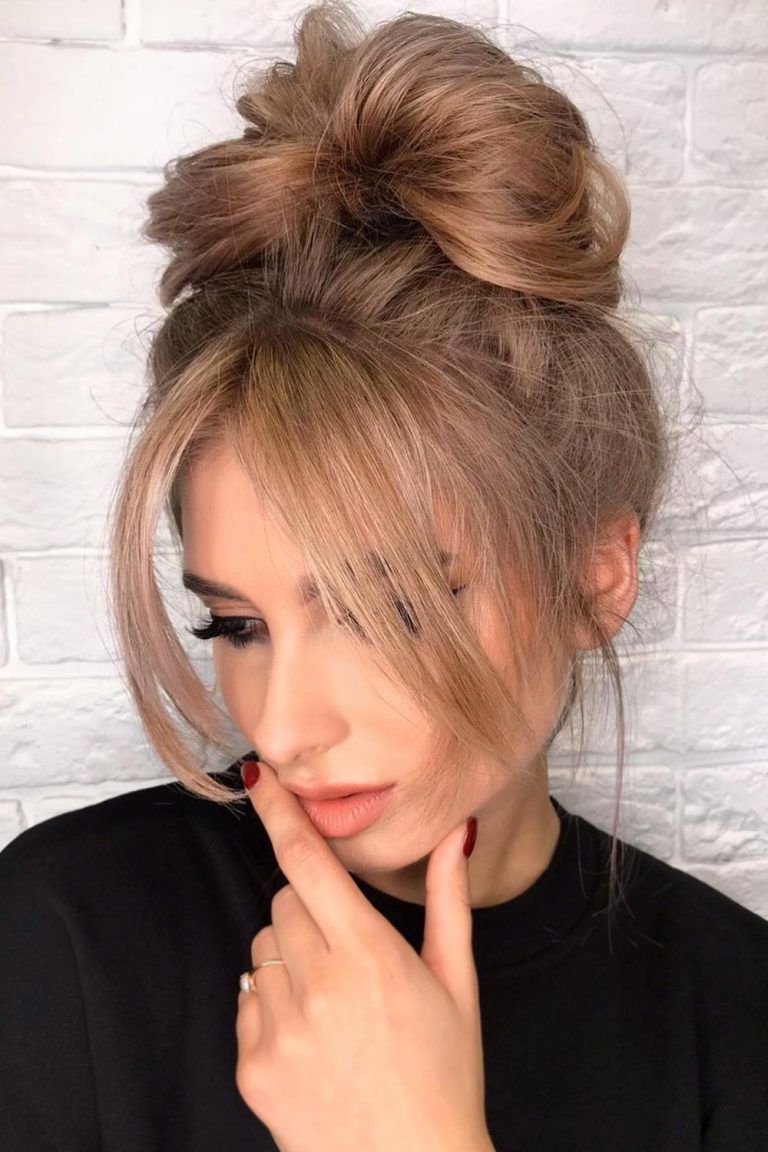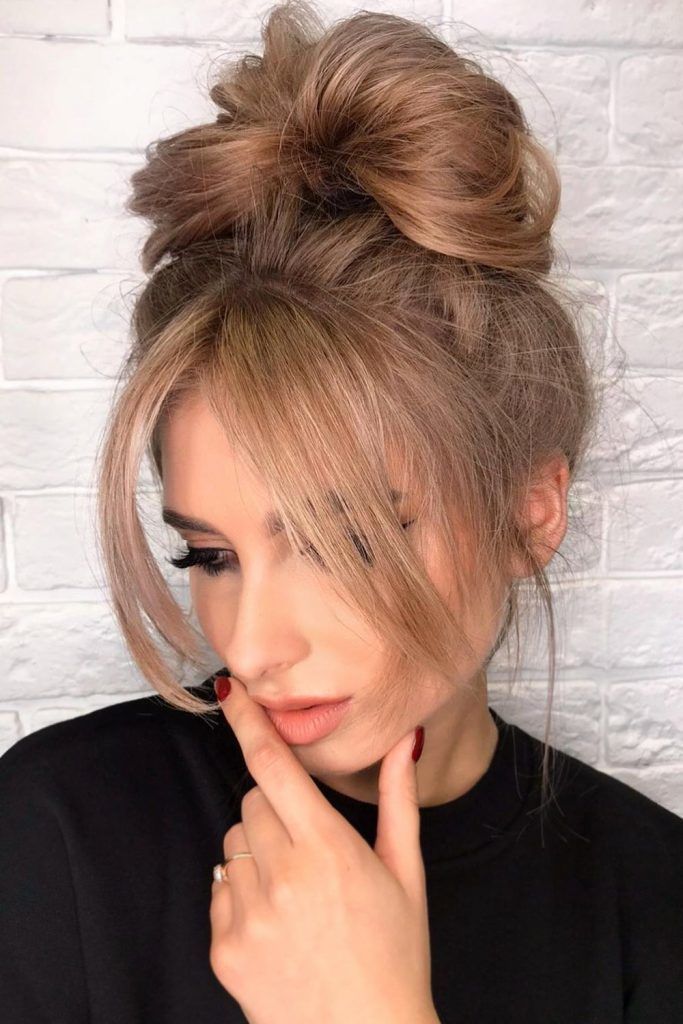 Credit photo: instagram.com/sofiya.bravo
Curtain bangs belong to the variety of timeless styles that have made their way into modern fashion. The ultimate versatility and universal flair make the cut suitable for all. that is why, if you have been considering bang experimentation for a while – this is the best chance to make your dream come true!
REFERENCES: