Slime is a new favorite toy of kids all over the globe. Well, let's be honest – adults find it quite satisfactory to play with it too, to distress. However, no matter the countless benefits of slime, there is one thing that everyone fears – the slime sticking to your hair or the hair of your child. Considering the sticky consistency of the substance, it may seem that the only way to get it out is to cut it off. While that is not entirely true. Care to learn how to get slime out of hair quickly and effectively? Read on!
Can you Get Slime Out of Hair with Shampoo and Conditioner?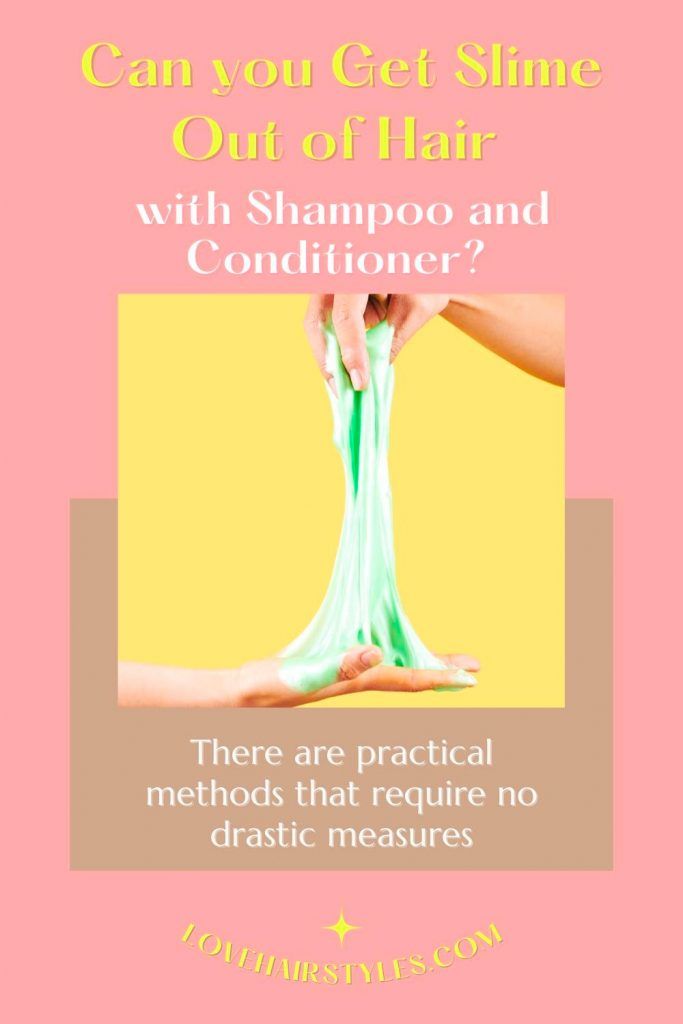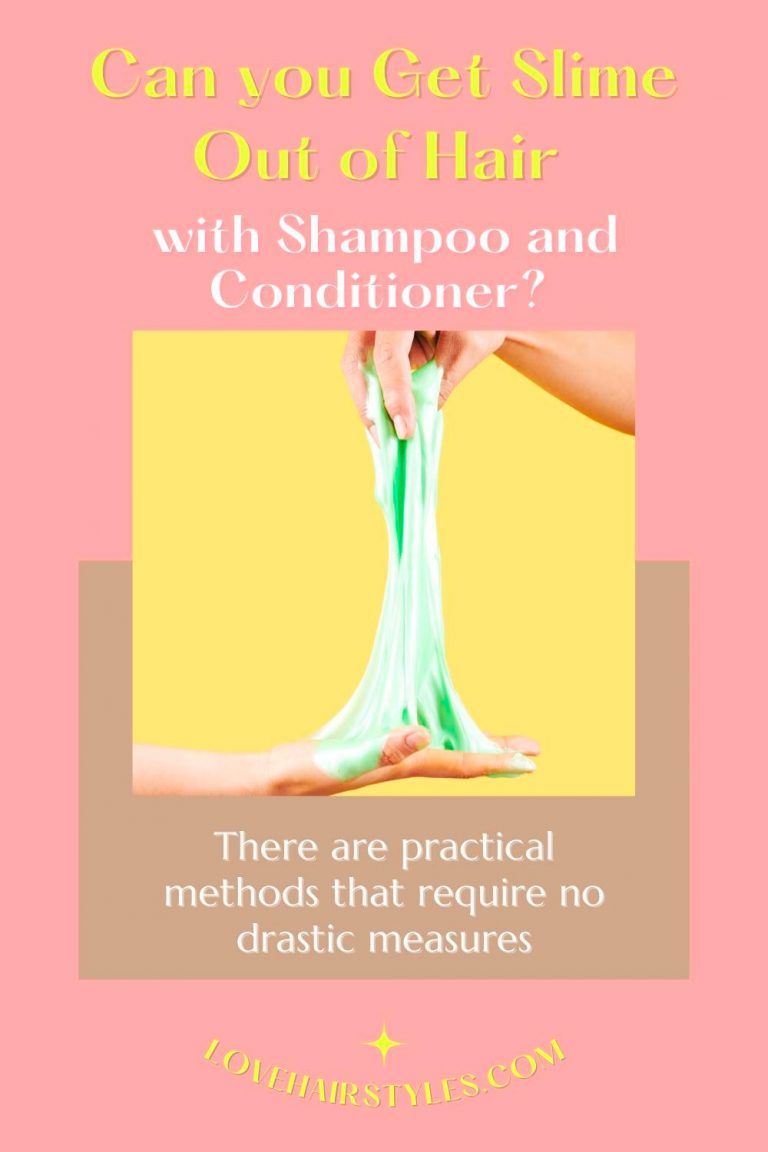 If the inevitable happens, you may wonder how to get slime out of your hair with something that you have at hand. Thus the shampoo and conditioner are the first ones on the list. While it seems natural to wash the tresses with shampoo first, the approach won't work. Instead, you need to switch the formulas and start with conditioning.
After you wet the hair, apply your conditioner and spread it evenly throughout your tresses. With a comb, try to pull the slime out of your hair. Once the procedure is over, shampoo the locks the usual.
Getting Slime Out of Hair with Mayonnaise?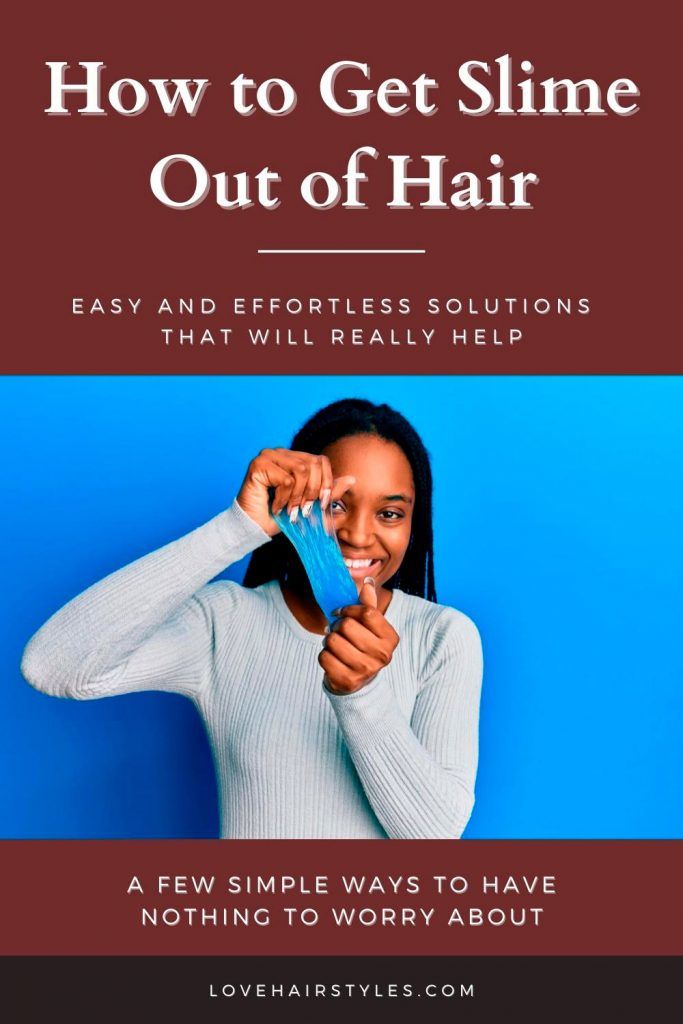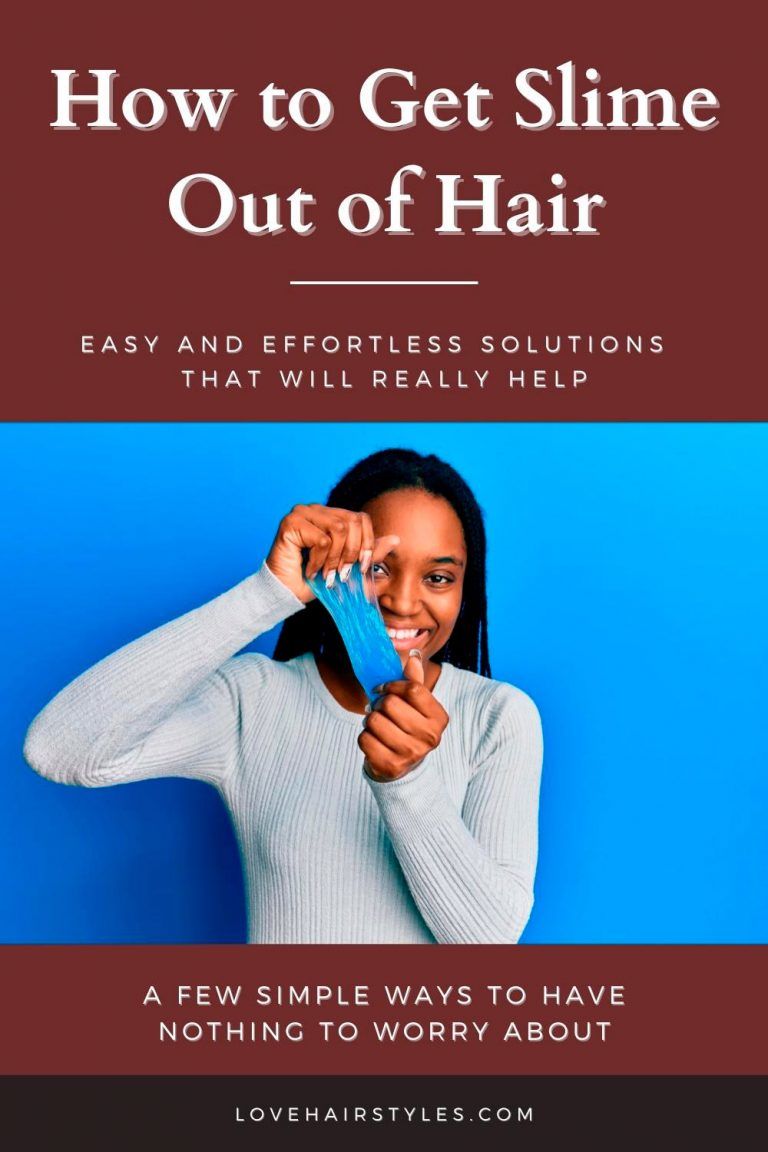 If you have damaged hair with slime, you can use another way of dealing with the matter. All it takes is a bunch of mayo to solve the issue. The fact is that the oils that the mayonnaise contains can help you smooth the slime out of your hair even better than the conditioner would. Here is what you should do:
Spread a bit of mayo all over the affected strand.
Comb the slime out with.
Wash your hair.
Can you Get Slime Out of Your Hair with Oil?
Do you know how to get gum out of hair with the help of oil? The slime situation can be fixed this way too. The fact is that slime and oil are sworn enemies, so you should use the latter to your assistance. It doesn't matter which type of oil you have at hand. All options fit.
Massage the oil into the damaged area.
When the slime loosens, comb it out slowly and thoroughly.
Condition and wash your locks to get rid of the remaining residue.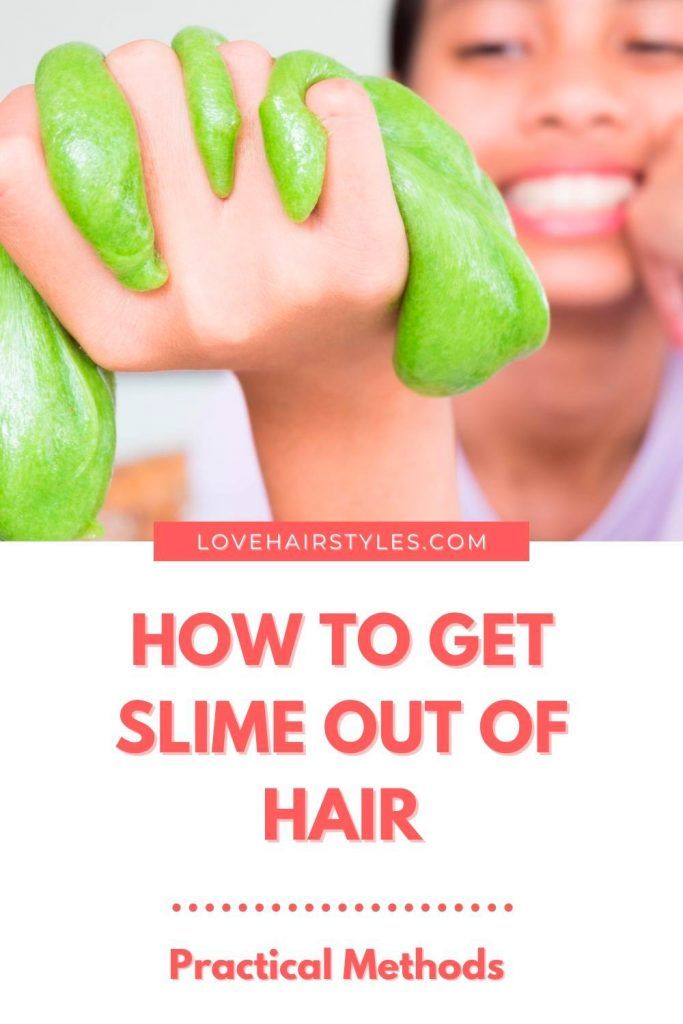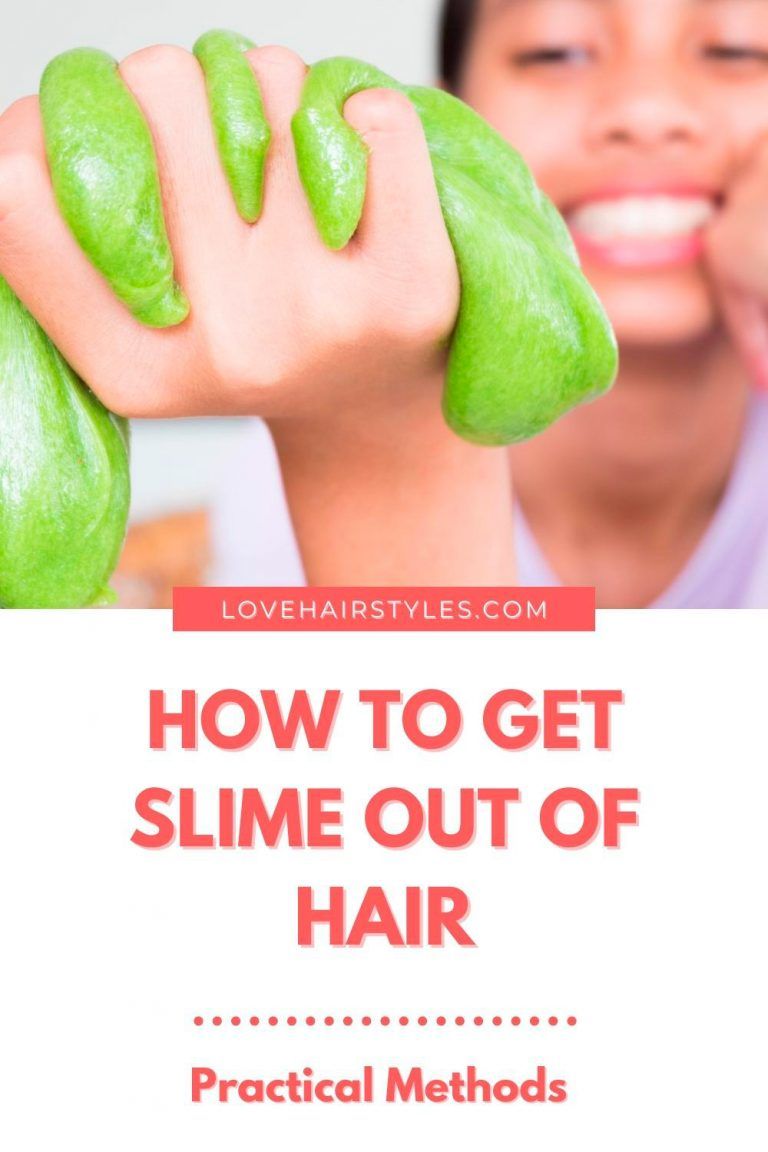 Can you remove slime from hair using peanut butter?
Surely, it happens so that you don't have mayo or oil at hand. However, as long as you have peanut butter in the fridge – you are saved. No matted hair you should fear! You can follow the same application method as described above, with the only difference being that you should spread the substance all over the affected area. Once you're done with the task, you should wash your locks to get rid of the nutty scent the butter has. As simple as that!
Now, when you know how to get slime out of hair in a few simple ways, you have nothing to worry about. Yet, it helps to keep an open eye for your mischievous kids playing around with slime!
FAQ
Can slime be washed out of hair?
It can be, but it takes a few thorough washing procedures to deal with the matter. Besides, some particles may still get entangled in your hair.
Does vinegar get slime out of hair?
Yes, vinegar is a good chance to help you dissolve slime in your hair.
How do you dissolve slime?
There are two main ways to dissolve slime – with vinegar and with any type of oil.
REFERENCES:
Was this article helpful?