Cropped Pixie Cut For Curly Hair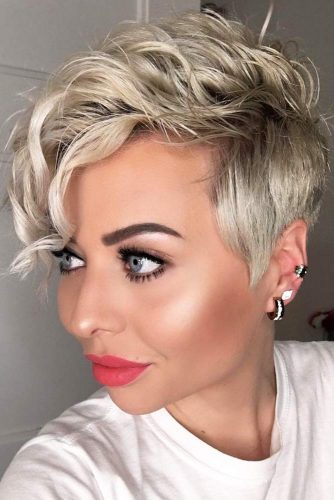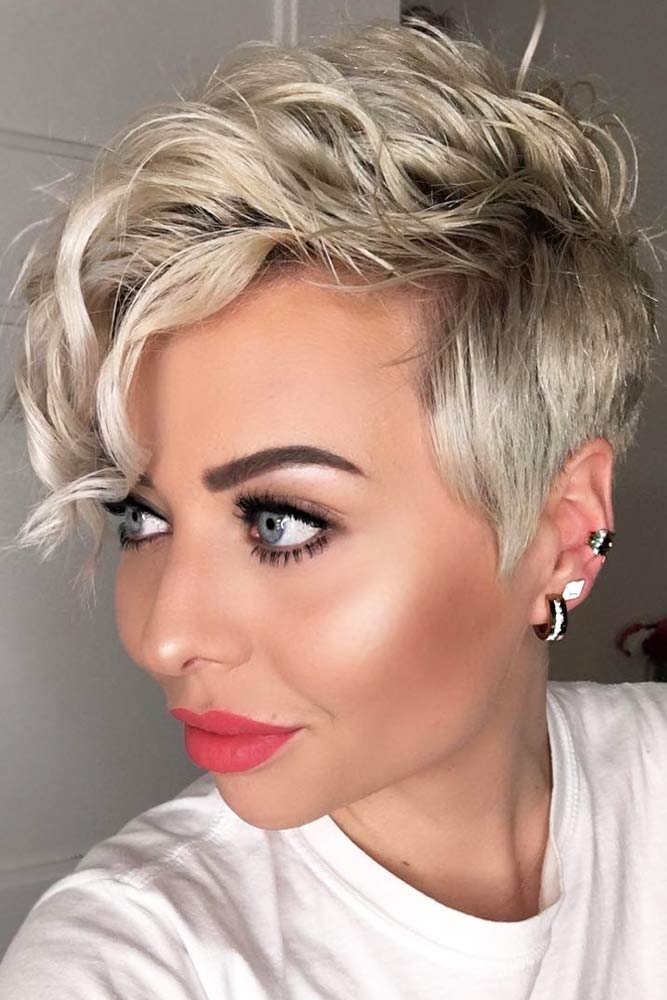 Very often ladies with curly hair are misled by the false consumption that pixies are for straight hair only. We are here to assure you that cropped pixies look as great on wavy hair as they do on straight, you can have a look yourself in case you do not trust us.
Source: alicia_wunderbar via Instagram
Textured Pixie With Side-Swept Bangs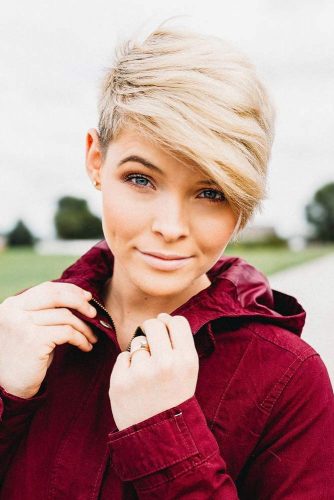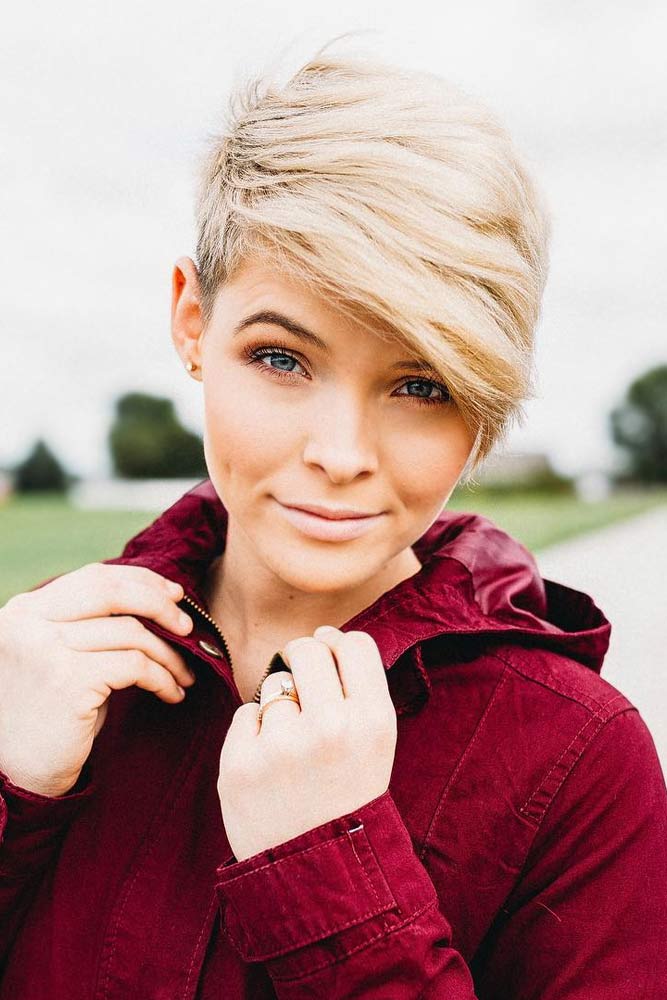 Despite the hair type textured pixie with some asymmetry added looks both cute and feminine. What is more, all you need to style it is a little bit of mousse – that is it.
Source: christinaperez93 via Instagram
Messy Layered Asymmetrical Pixie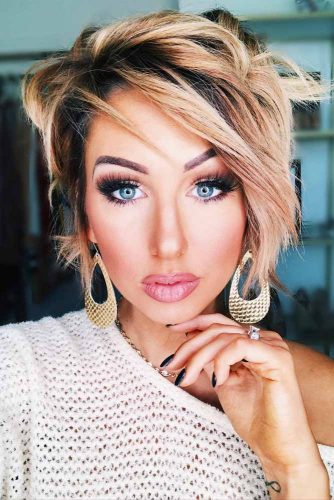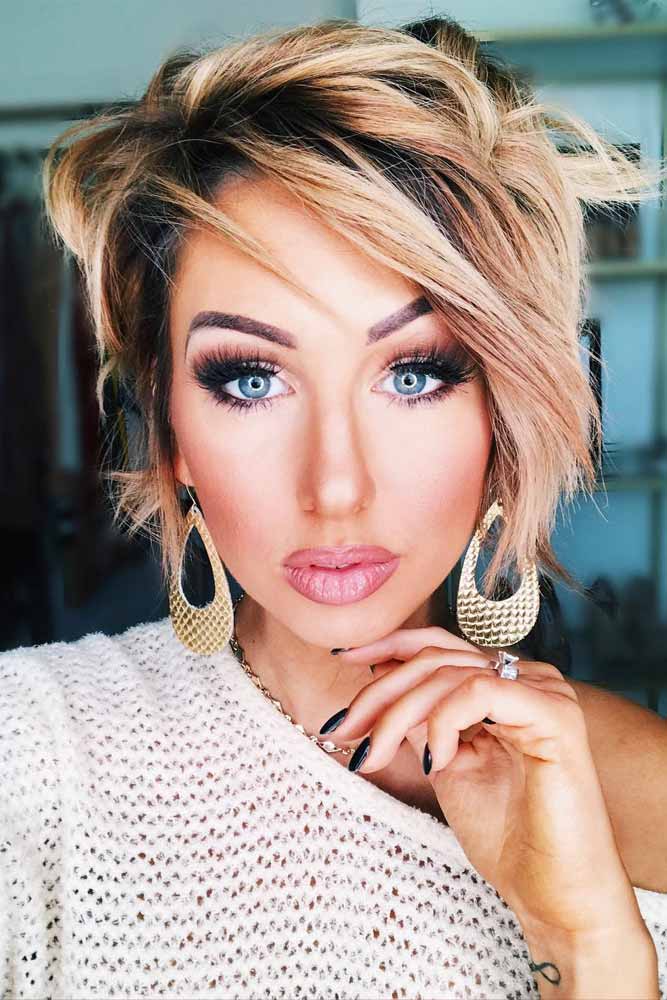 The most significant advantage of asymmetrical pixie lies in its versatility. The thing is that there are literary no boundaries when it comes to styling it – you can easily pull off actually anything, and this messy pixie is the perfect example of that.
Source: jenschmierer via Instagram