Asymmetrical Pixie Cut For Thick Hair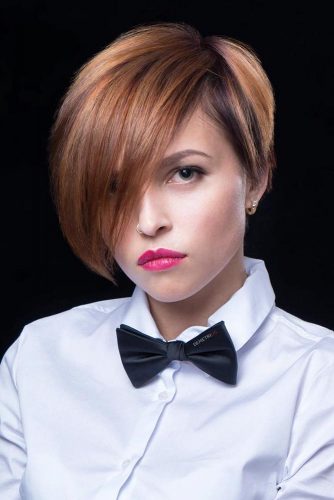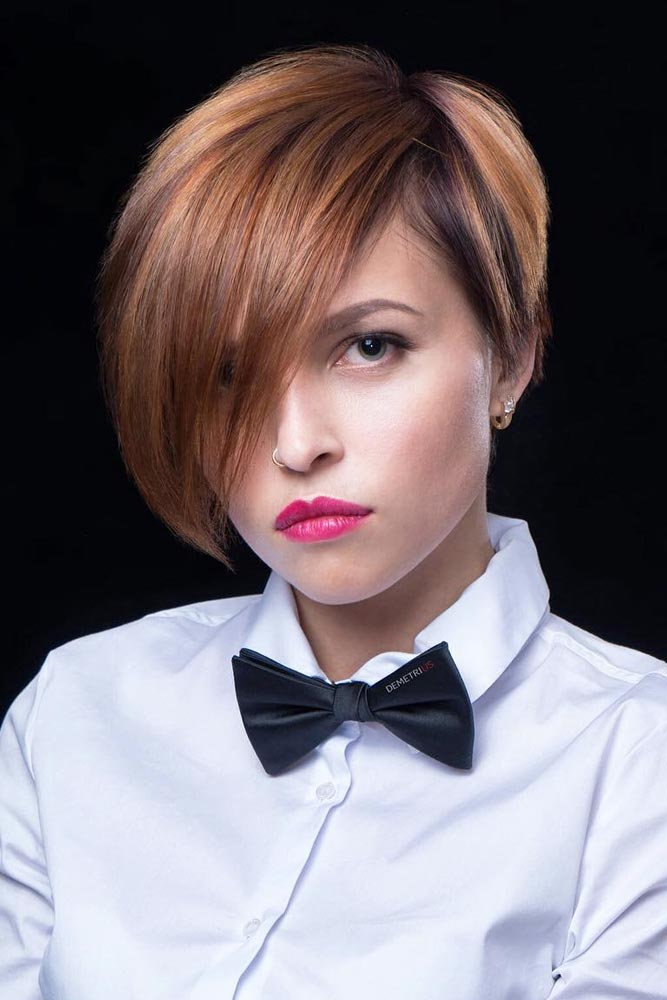 Still think that nothing can whip your unruly thick locks into perfect shape? Let this asymmetrical pixie prove otherwise. When creating this style, your hairstylist will change the thickness of the edges to make them manageable for styling while leaving a lot of fullness and volume on the top.
Source: demetriusschool via Instagram
Asymmetrical Pixie Cut For Thin Hair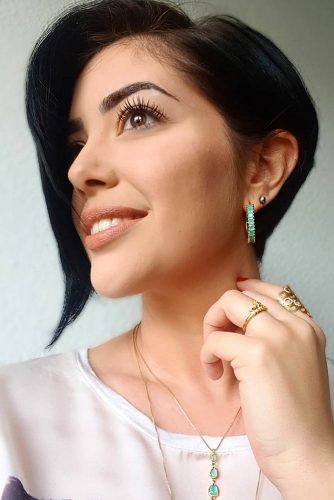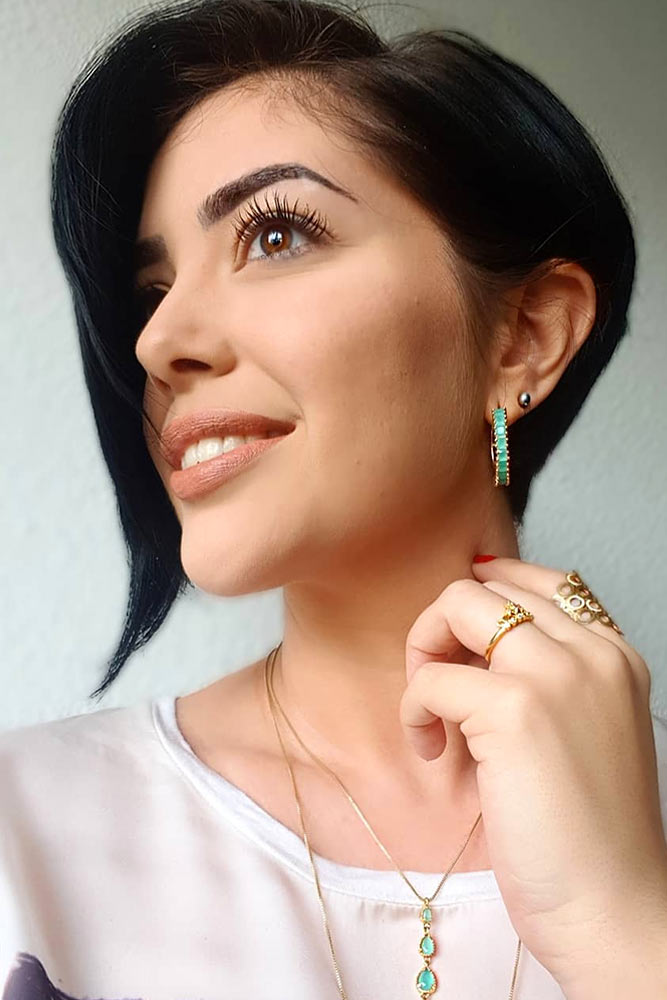 While thin hair is usually considered as real styling disaster, for a pixie cut it's not a problem at all. Moreover, the softer your hair is, the more flexible styling routine it offers. So the short, outweighed side and a longer, framing top will do a great job to your fine locks.
Source: thamifsr via Instagram
Wavy Asymmetrical Pixie Cut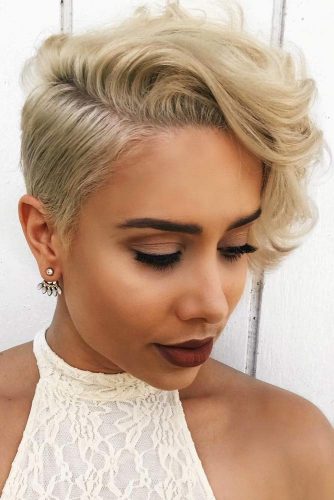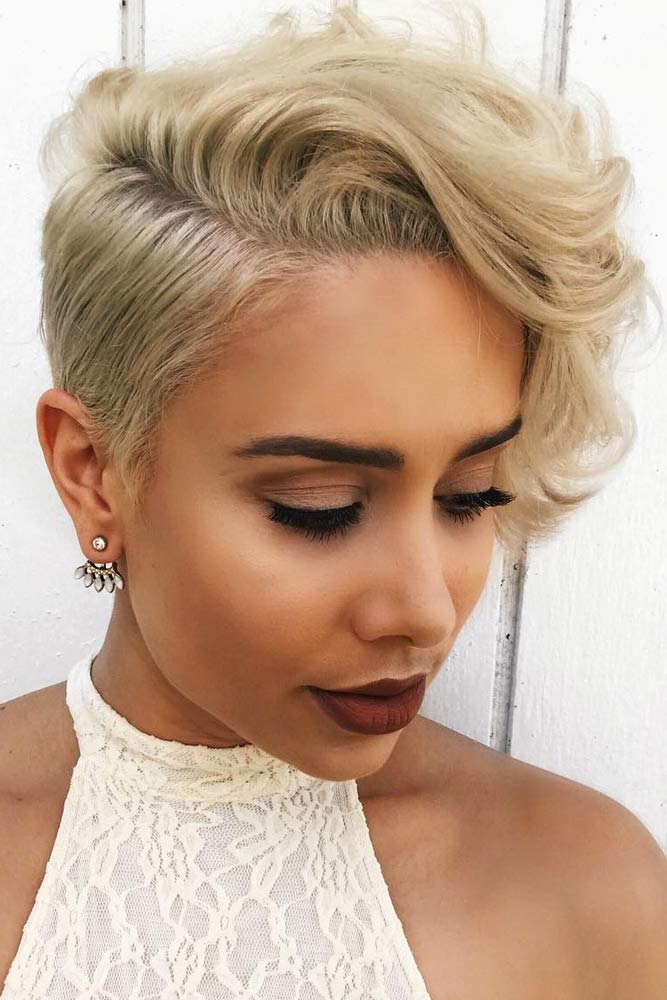 Yes, the asymmetrical pixie has many faces, and when its mood is all about girliness, nothing can compare to it. You can keep the side portion as it is and focus on the texture on top, giving it a lovely wavy body.
Source: emilygodet via Instagram