Blonde and brown hair color has been trendy for so many years already. No wonder that ladies love it, as adding some lighter hues is a great way to refresh their brunette locks. Besides, who doesn't remember "Friends" TV-series and Rachel Green's hair color on it? Today that color blend seems iconic, but there are so many new and very beautiful ideas to consider. You will love them for sure!
Blonde And Brown Ideas For A Long Bob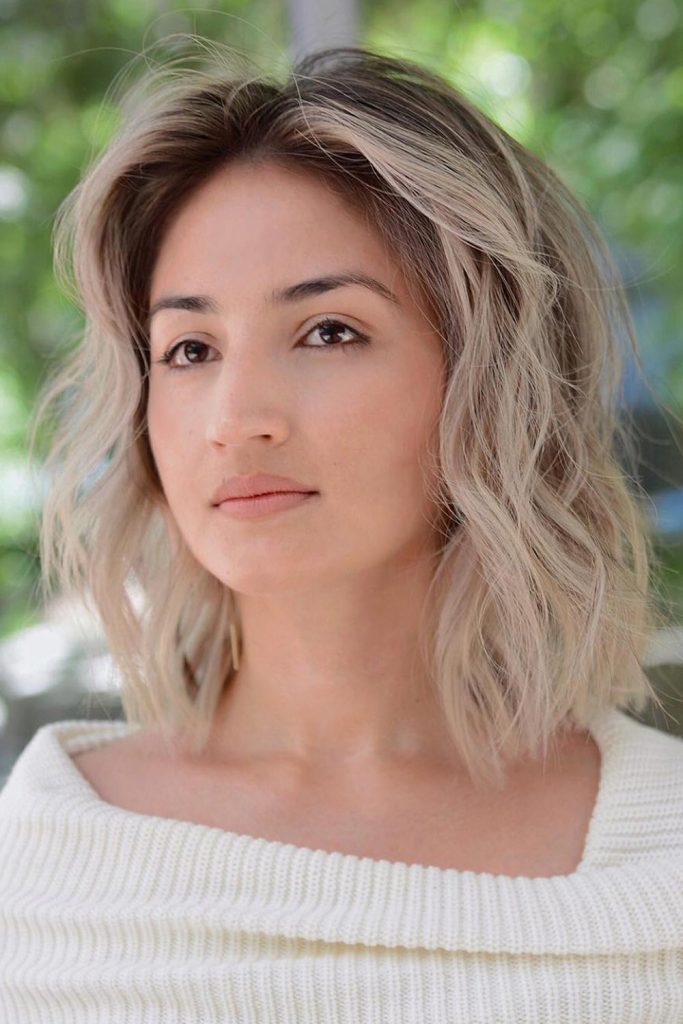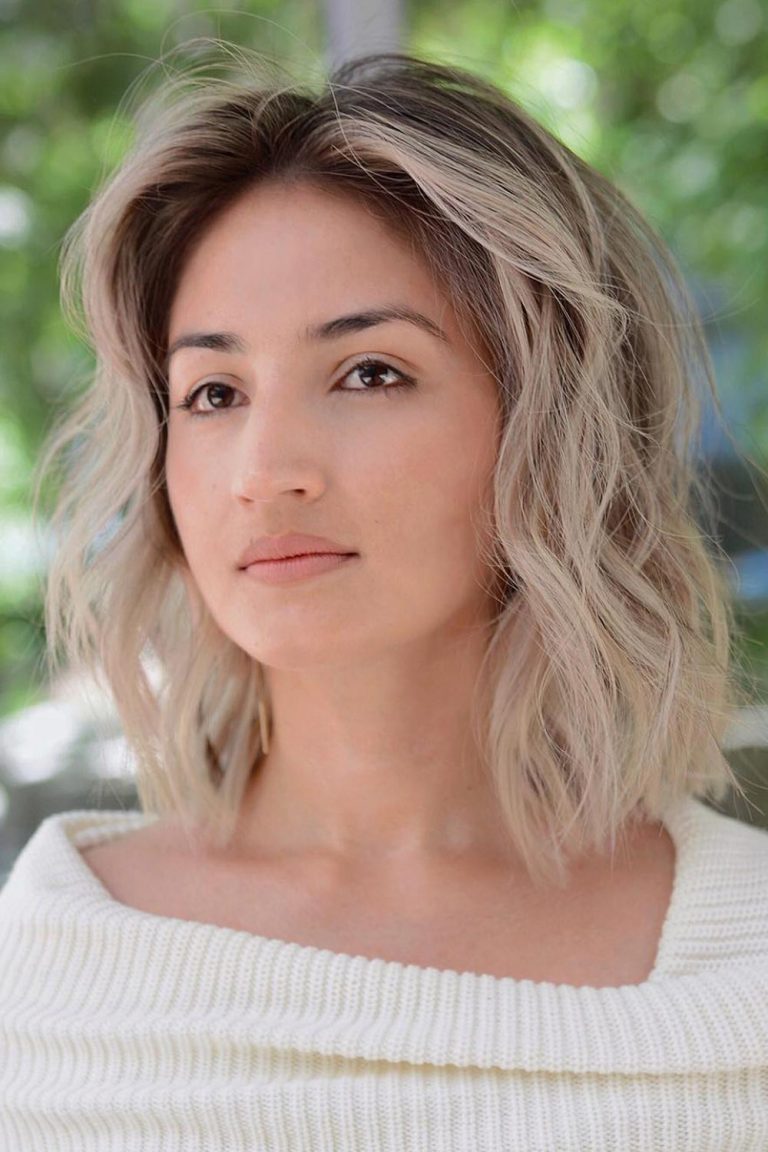 Source: cutyourhair via Instagram
Blonde hair colors, especially if the thickness of strands varies, can melt perfectly into brunette hair. For a greater contrast, pick a shade that is way cooler, comparing to your brunette hair.
Blonde and Brown Color Ideas For Medium Length Hair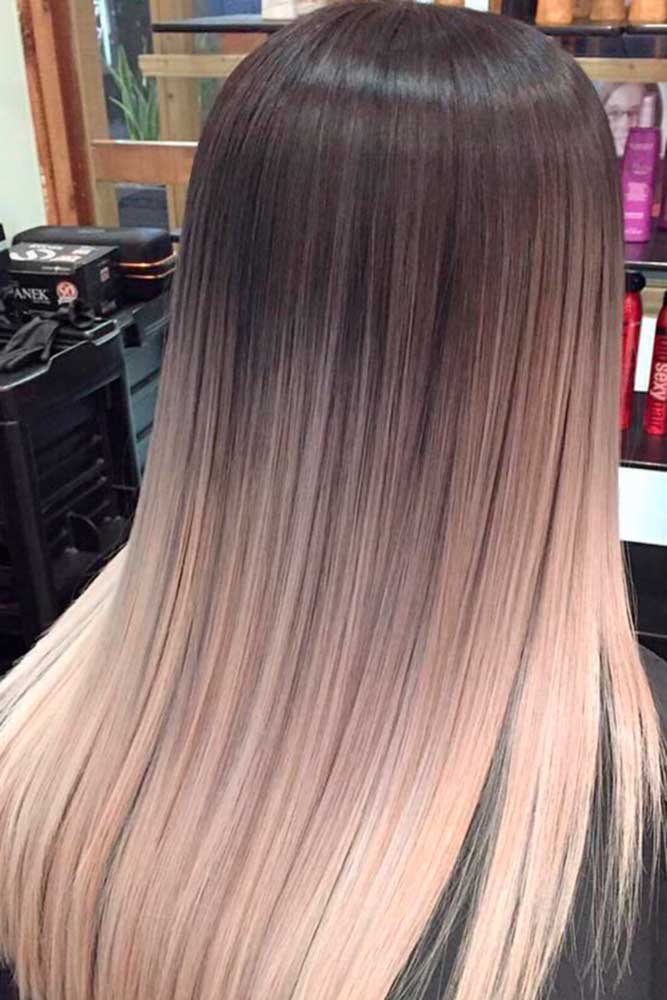 Source: balayageombre via Instagram
Also, if you are a fan of highlights for dark brown hair, just a tiny golden touch is all the rage today. Ask your stylist for some golden streaks several degrees blonder comparing to your dark locks.
Brown and Blonde Color Melt For Long Hair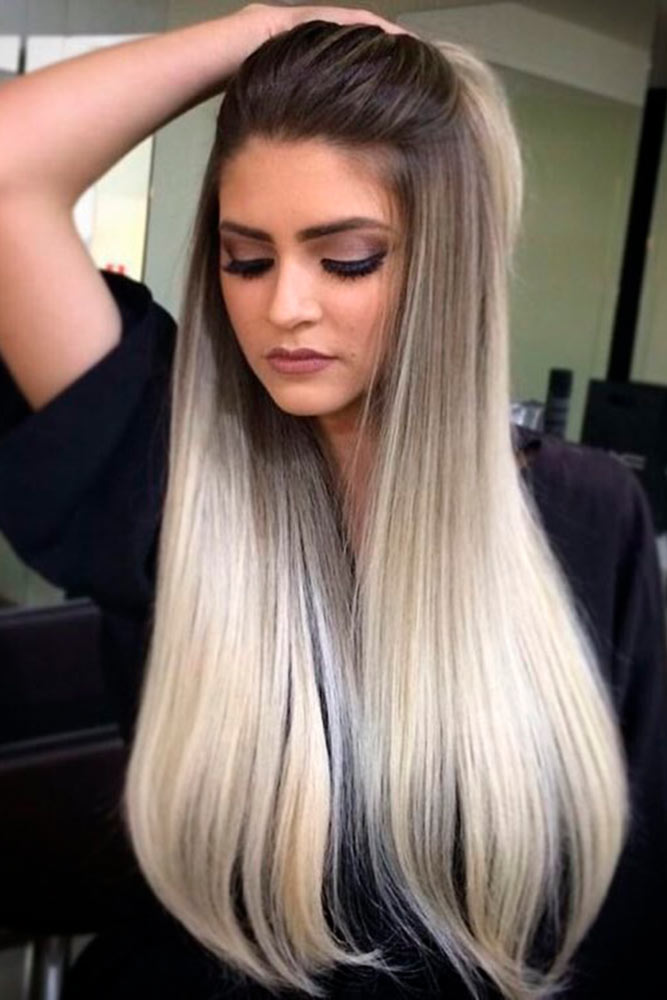 Source: balayageombre via Instagram
You can just let the hair down to emphasize the natural look. Or, style it with a curling iron and sea salt hairspray to create beach waves. They are, by the way, also naturally looking but more in control.
Kiss Of The Sun Brown And Blonde Color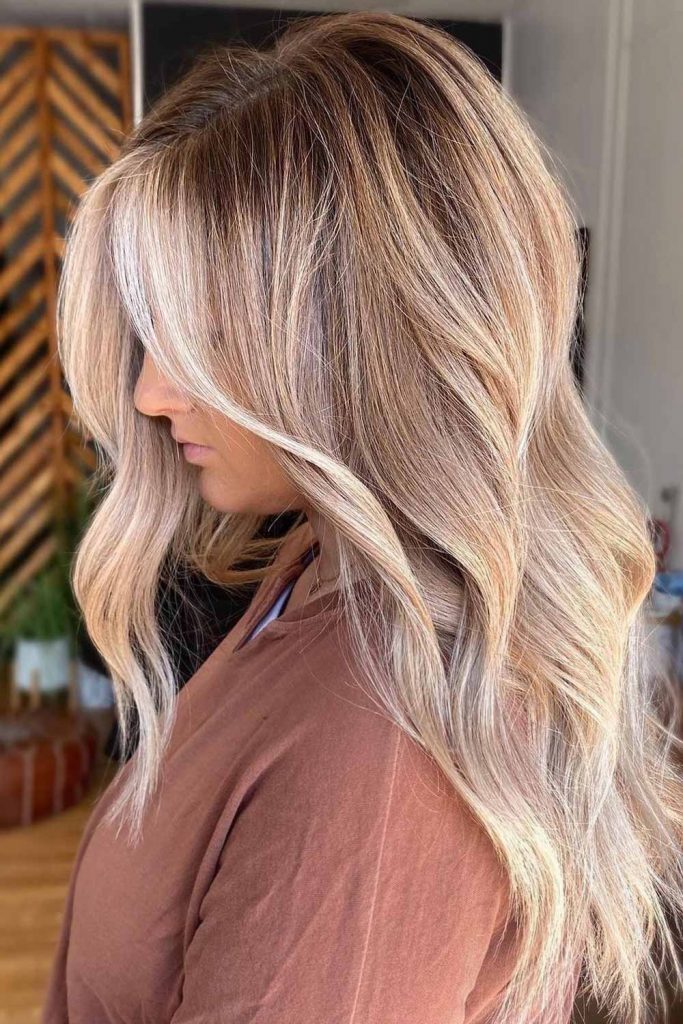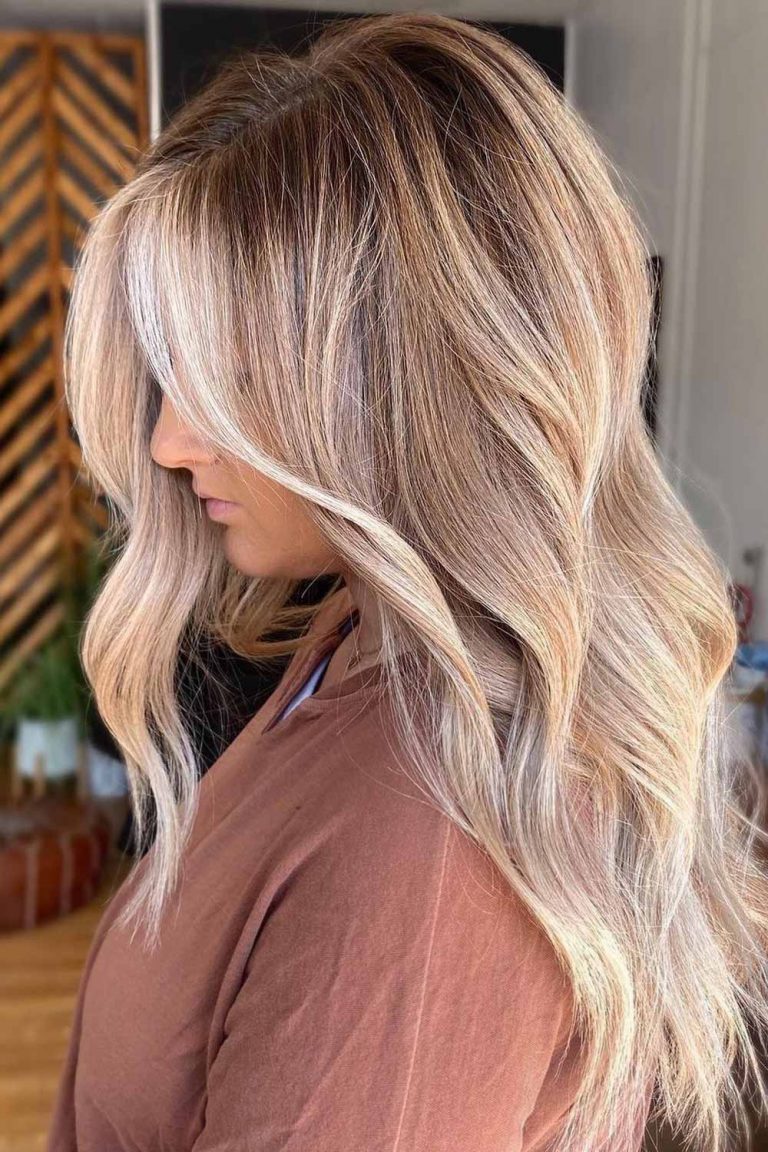 Source: balayageombre via Instagram
And of course, our ultimate favorite Hollywood glam is never out. A combination of highlights in gold with light brown creates a gentle and warm shade that is very flattering for ladies with a tan.
Bright Accents On Blonde And Brown Hair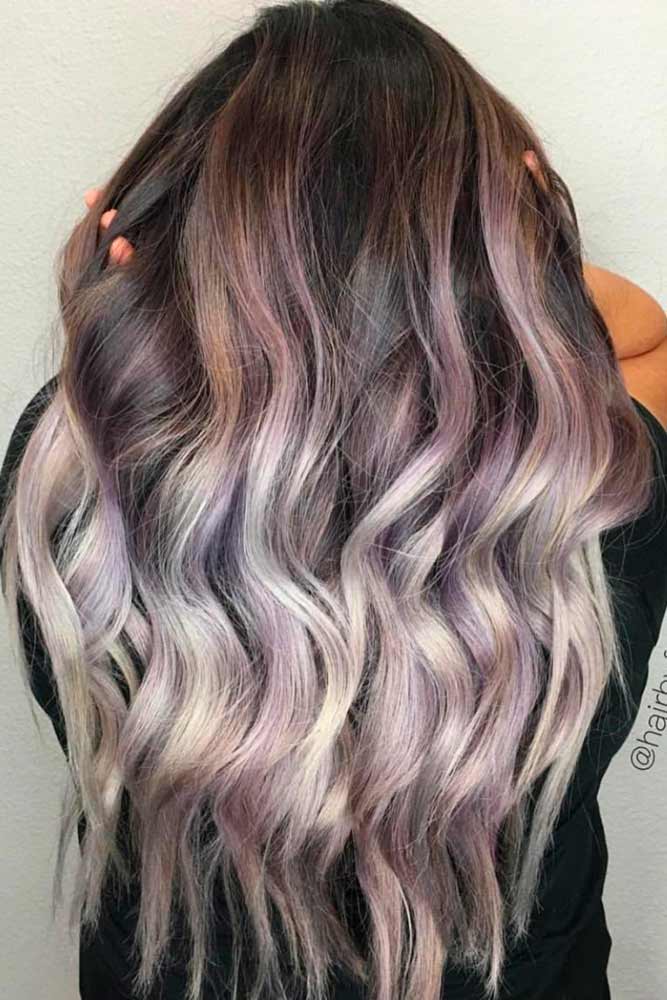 Source: hairbyfranco via Instagram
Even though blonde and brown hair colors have totally different temperatures and undertones, there's a coloring technique that has a universal approach for both of them. Pink highlights, be they vivid or pastel, will enliven your base whatever it is, adding bright character to it.
Blonde And Brown Balayage Ideas
Source: cutyourhair via Instagram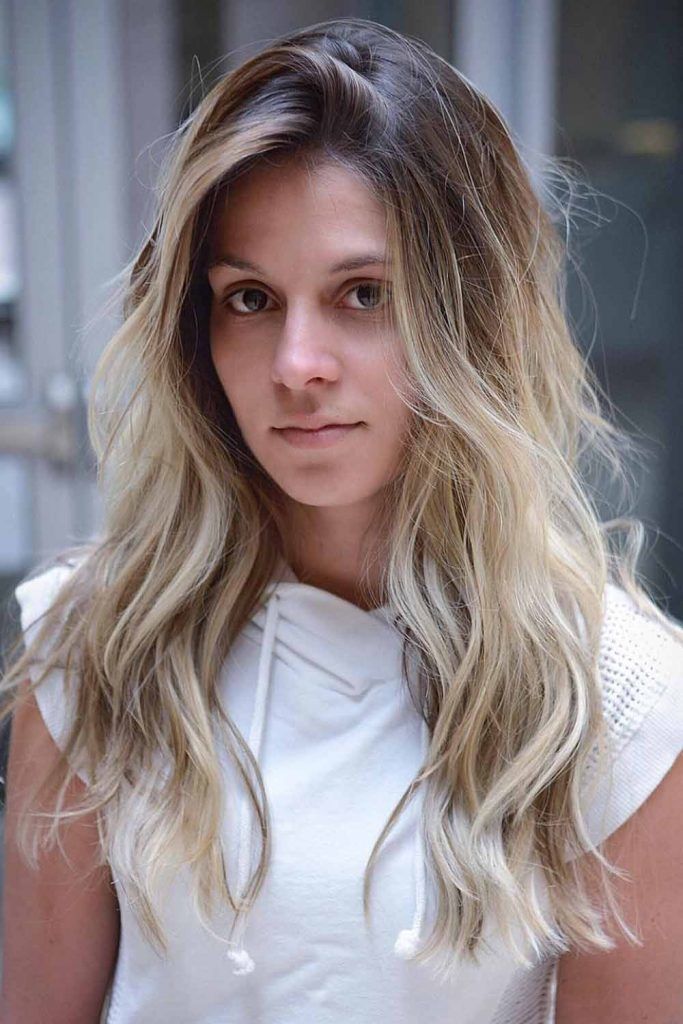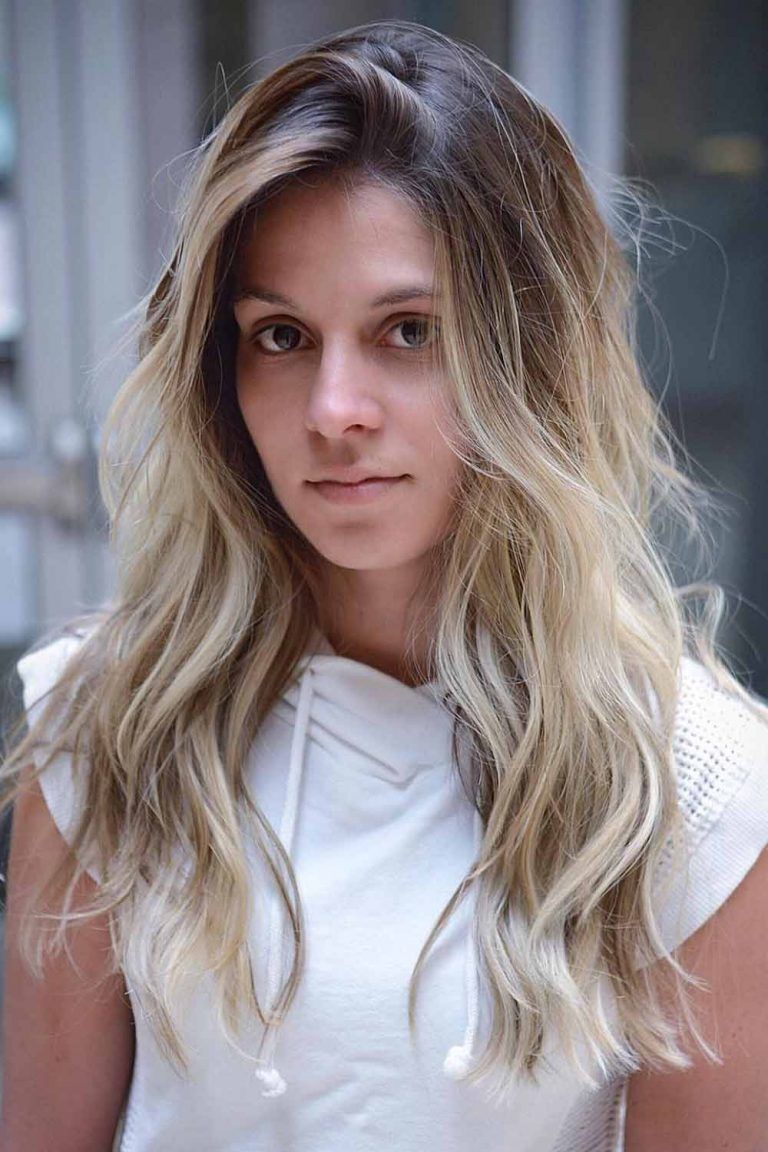 Why choose when you can mix? Instead of trying to figuring out which color suits you best, you'd better combine them through the most popular color choice - balayage. In this way, you will not only feed two birds with one scone but also create a super-dimensional look.
FAQ: Blonde And Brown Hair
What is brown and blonde hair called?
Bronde is a dark hair color with blonde highlights. It is a fantastic mix of hues that is essentially a great balance of burning brunette and tender blonde.
What happens if you put blonde on brown hair?
This type of color contains pigment that ranges from dark blonde to light blonde. If used on darker hair, it will lighten it, but it may not tone it enough, and you will need to use a separate toner.
Will box dye turn brown hair blonde?
You have two options for changing your hair color from dark brown to light blonde. Going to a professional colorist is be a better alternative for the people who don't know how to use box dyes. For example, you can start by bleaching your hair with the L'Oréal Paris Féria Extra Bleach Blonding if you have dark hair.
Was this article helpful?