Brown hair with blonde highlights brings out the personality of every woman by highlighting her best features. It also has a vast room for creativiity and different experiments.
If you have brown hair, you can make it look very interesting and trendy by adding some highlights. Check out these ideas now and get inspired to create your dream look today!
Long Brown Hair
Source: jesstheebesttcolor via Instagram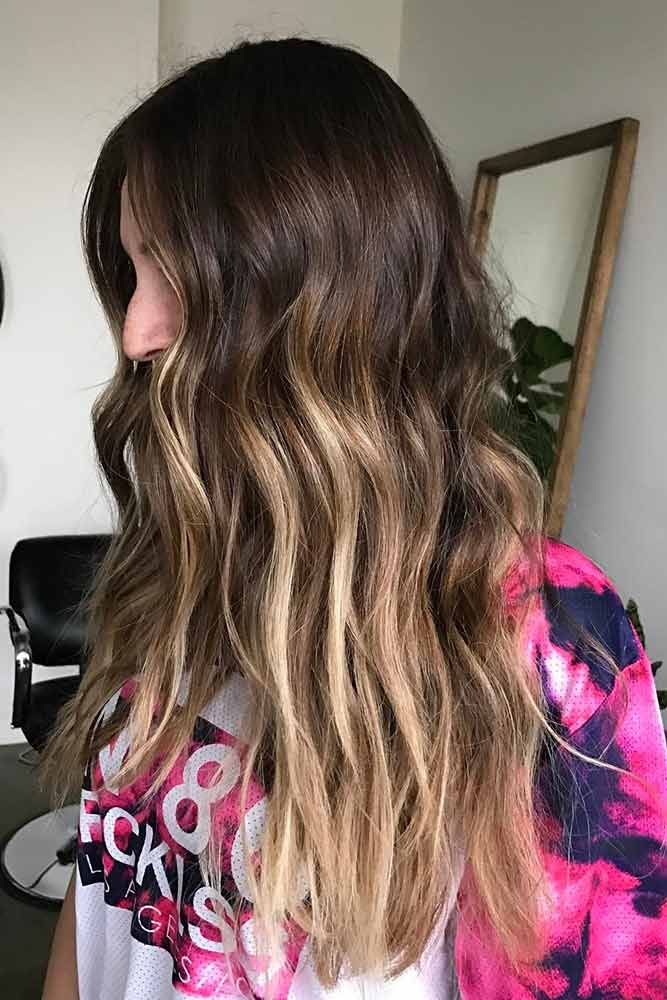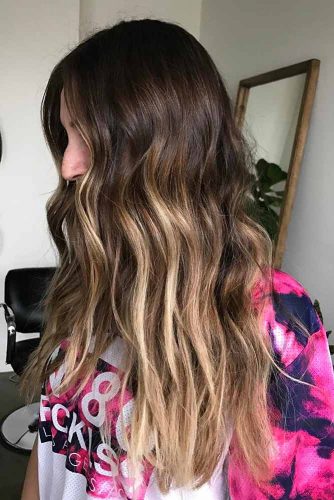 Long hair always looks very feminine. You can emphasize your femininity even more by highlighting your hair tips with golden warm color. Wear a dress, and you are ready to be the queen of the evening.
Medium Length Hair
Source: shereeknobel_bixiecolour via Instagram
Medium length hair is quite easy to take care of, - that's why it's perfect for the majority of women. Turn some hair streaks into a golden color, and your appearance will take that sunny light look and will make everyone around smile.
Blonde Face Frame
Source: sheffpavelstylist via Instagram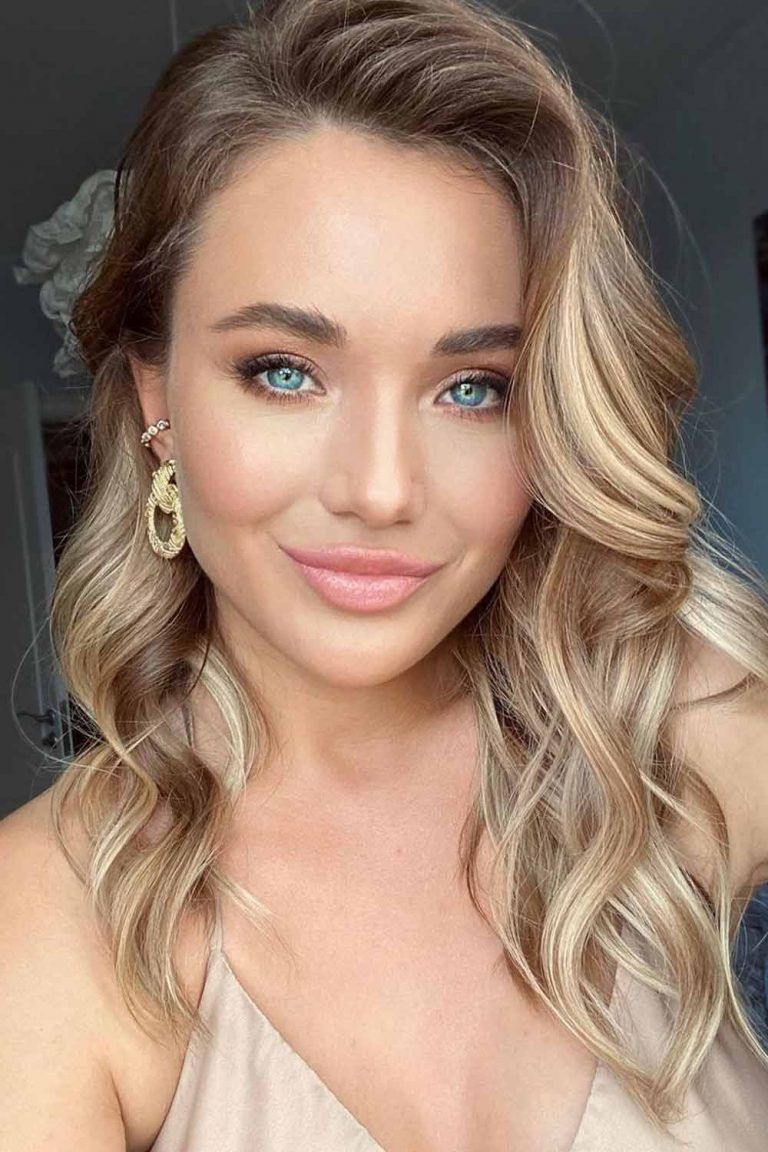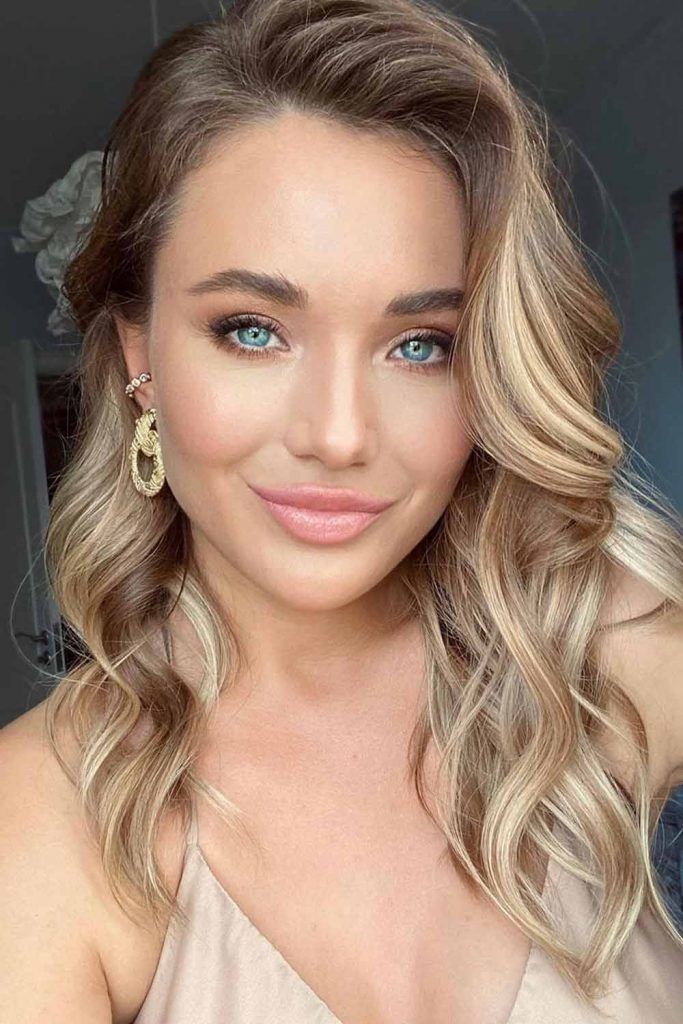 Such look is good for women with either round or oval face. The layers would frame the oval face making it look even more beautiful; and if you have the layers cut from the chin, - your round face will take a more oval form. Add some blonde highlights, and you are ready to rock the scene.
Warm Blonde Colors on Brown Hair
Source: dillahajhair via Instagram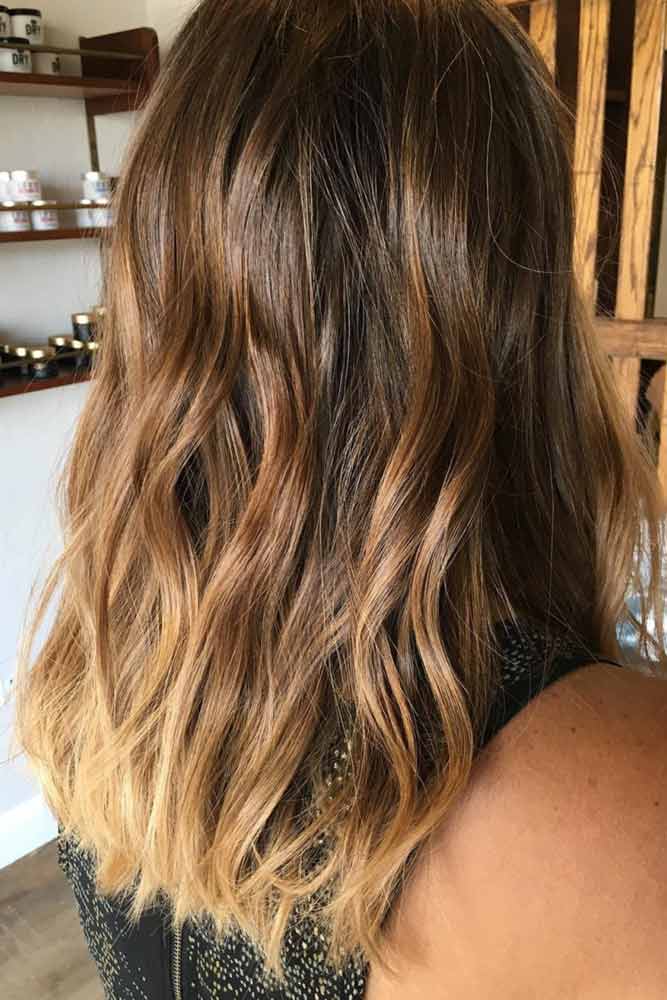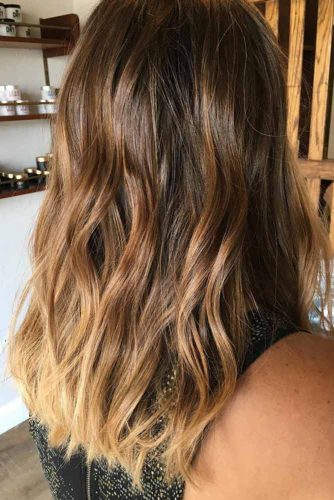 Add the warmth to you brown hair by making these beautiful warm-colored highlights, so that even during rainy and cold weather your hair will shine!
Layered Dark Brown Hair with Blonde Highlights
Source: cutyourhair via Instagram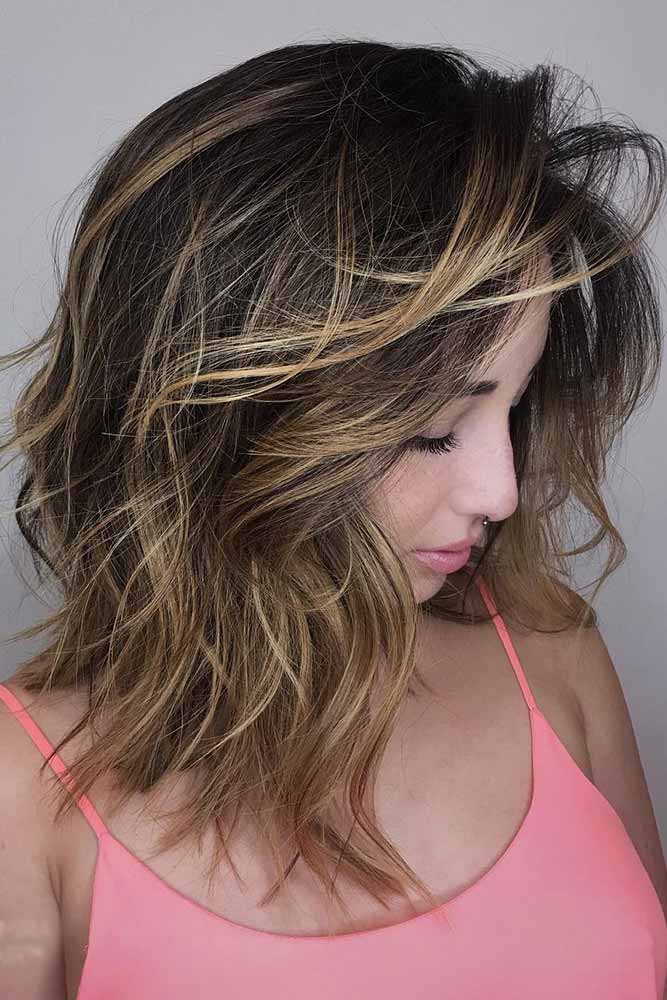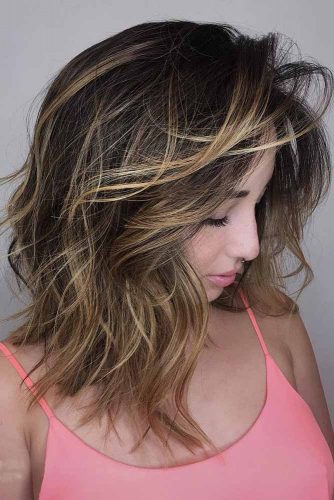 Are you striving to achieve more creative and casual look? Then go for a layered messy haircut with some blonde highlights! It's a perfect look for free-spirited creative ladies!
Cute Blonde Highlights on Natural Brown Hair
Source: candybomb1 via Instagram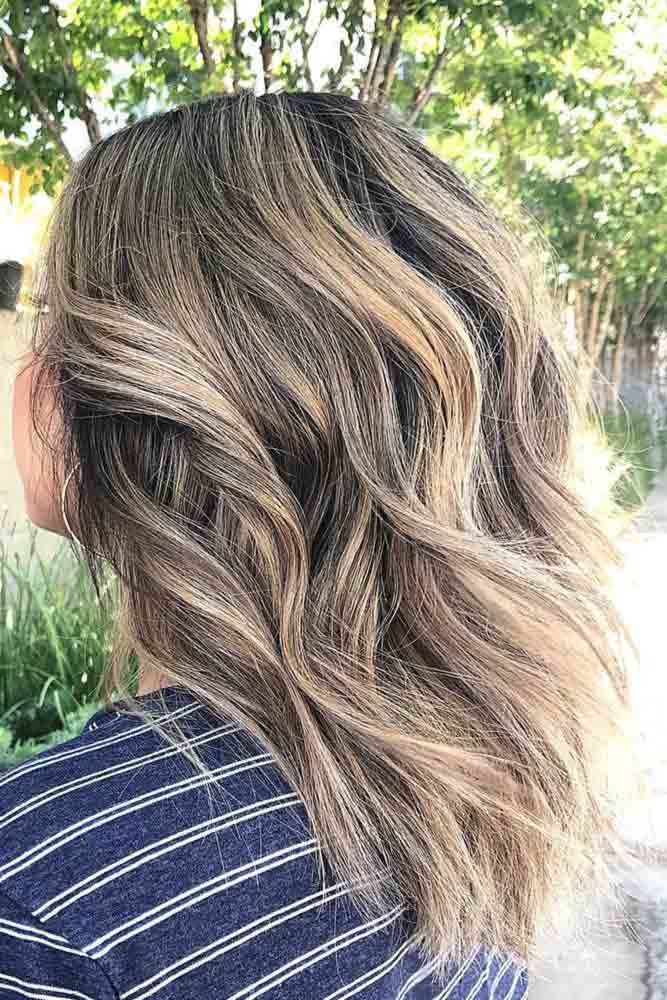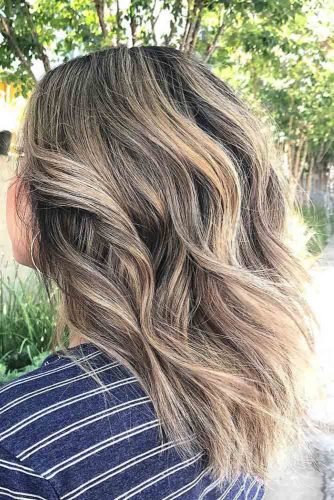 Blonde highlights on natural brown hair look simply cute! Besides, this look is good for a woman of any age, so no matter whether you are in your 20s or 40s, you'll appear very trendy and positive to everyone around!
Honey Brunette Melt
Source: brendakamt via Instagram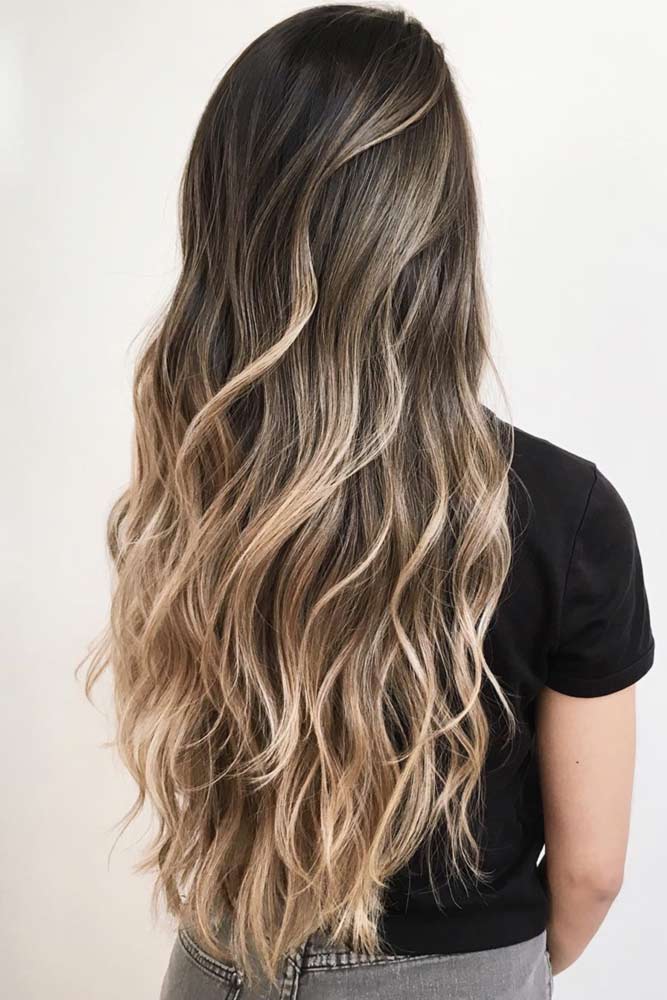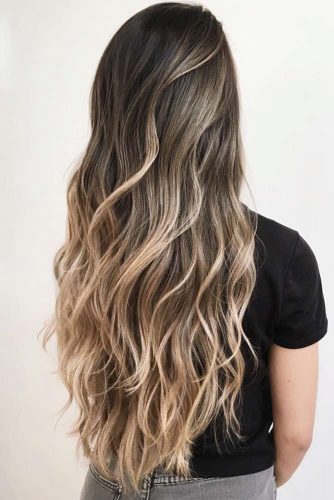 Let your long hair fall naturally and as you walk everyone would pay attention to it. To have even a more stunning look, you could gradually highlight it going from darker to lighter blonde, so that it will look as if the honey started slowly melting on your hair.
Brown Hair Bob with Golden Locks
Source: brendakamt via Instagram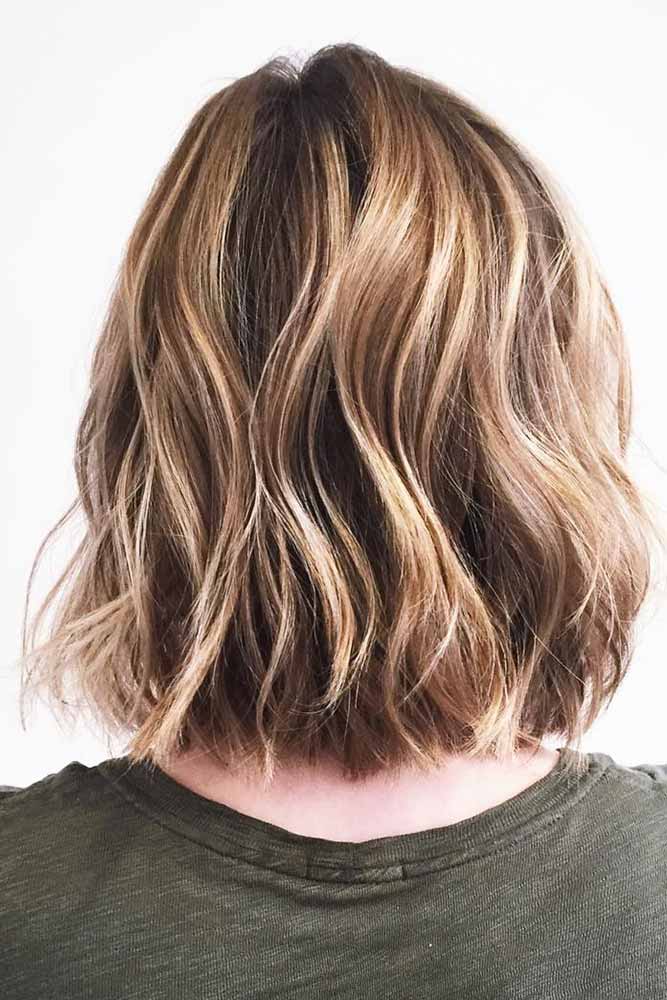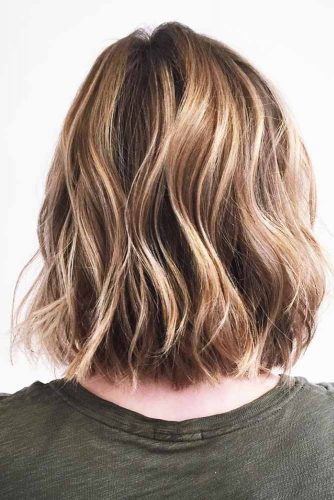 Make your bob haircut stand out by having beautiful golden locks throughout your brown hair. It will look as if the sun touched you on your head, - amazing, isn't it?
Beautiful Brown Tiger Hair Color
Source: mariohenriqueoficial via Instagram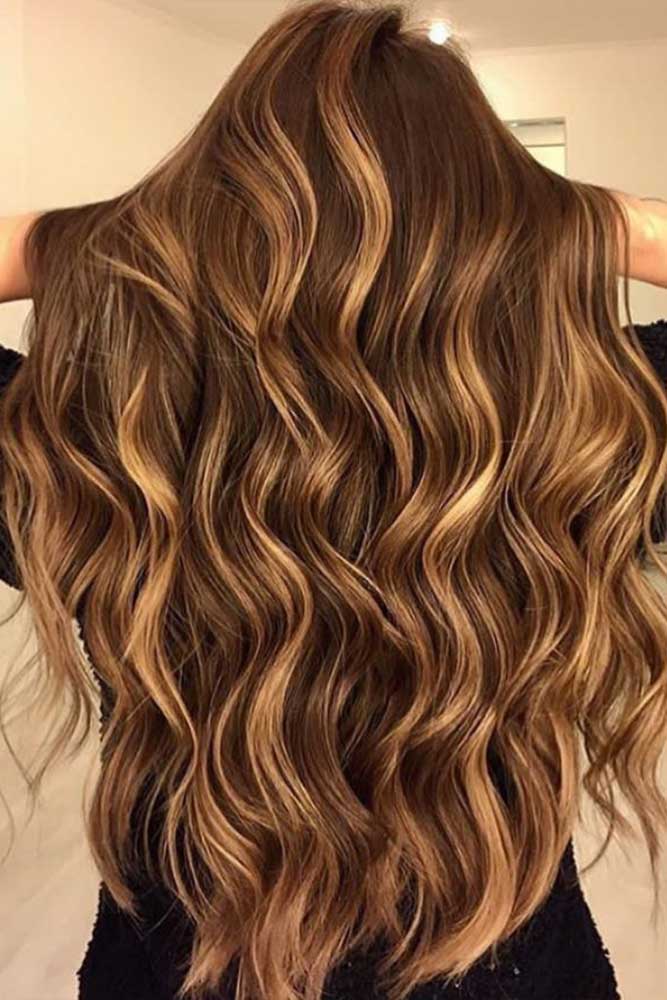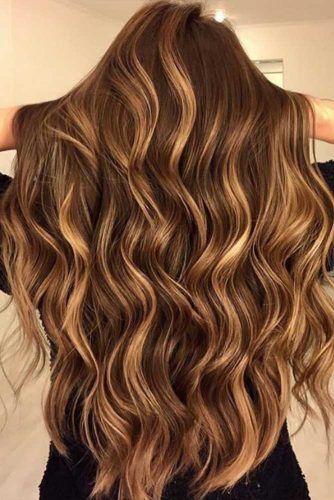 Is your hair wavy? Then you are very lucky. Make your waves stand out by highlighting them with the beautiful golden color, and your hair will look unspeakably gorgeous.
Deep Brown Hair Color and Blonde Highlights
Source: hairby.ashleypac via Instagram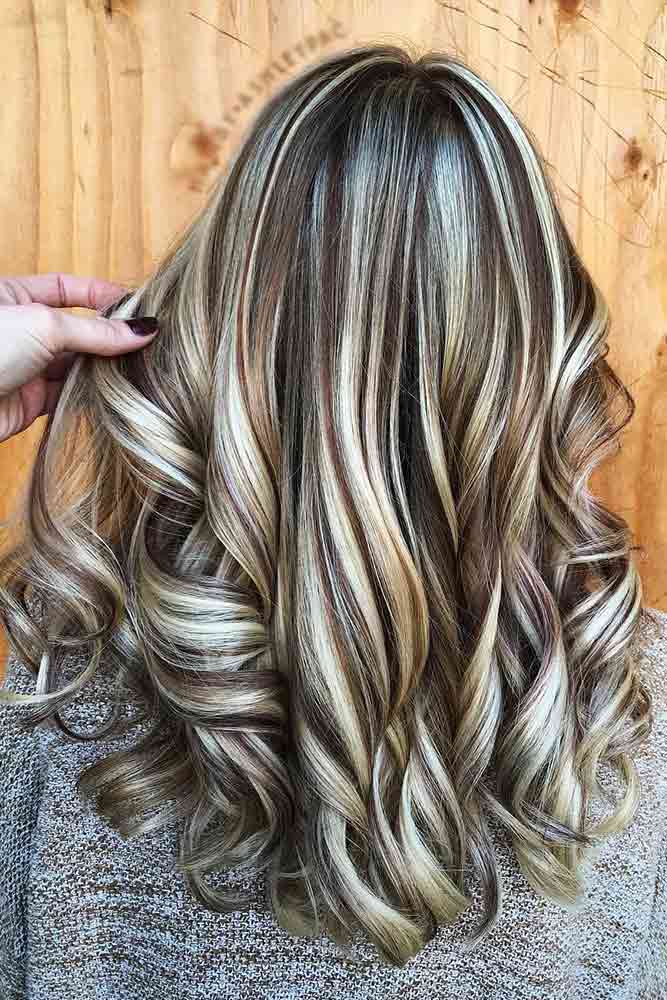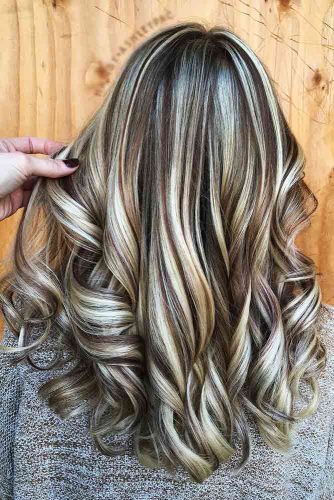 Brown hair with blonde highlights always looks very interesting no matter whether you have long or short hair. Experiment with the hair color palette to have a perfect look. If you have deep brown hair color, you could add ash blonde highlights for a more contrasting effect or go with golden hue for a more smooth transition.
FAQ: Brown Hair With Blonde Highlights
Do brunettes look better with highlights?
In brunette hair, any blonde and light-brown tones look lovely as highlights. Consider accents in caramel, gold, honey, toffee or chestnut. All of these look fantastic on brunette, medium and light brown hair.
What colors should brunettes avoid?
Bright yellow should be avoided by brunette ladies. Cooler tones, such as mustard, golden colours and honey can be used instead. Brown accessories which complement yellow clothing can be used to complete your look.
What color eyes do brunettes usually have?
Folks with brown hair tend to have brown eyes, whereas people with lighter skin and hair frequently have grey, green or blue eyes. Dark eyes are common among people with dark skin and hair.