Ladies, a collection of cute hairstyles for medium hair that can be done in five minutes or even, oh my God, less, is here for you. And believe it or not, you are so lucky to have a shoulder-length haircut. Here is why: you can wear it in many ways because its length allows you to do so and, for the same reason, you can avoid spending hours to dress it up to go out on the town. That is awesome!
ADVERTISEMENT ‧ CONTINUE READING BELOW
Style Your Medium Hair with Braids
Source: Chromatiquesalon via Instagram, N.starck via Instagram, Katrinberndt via Instagram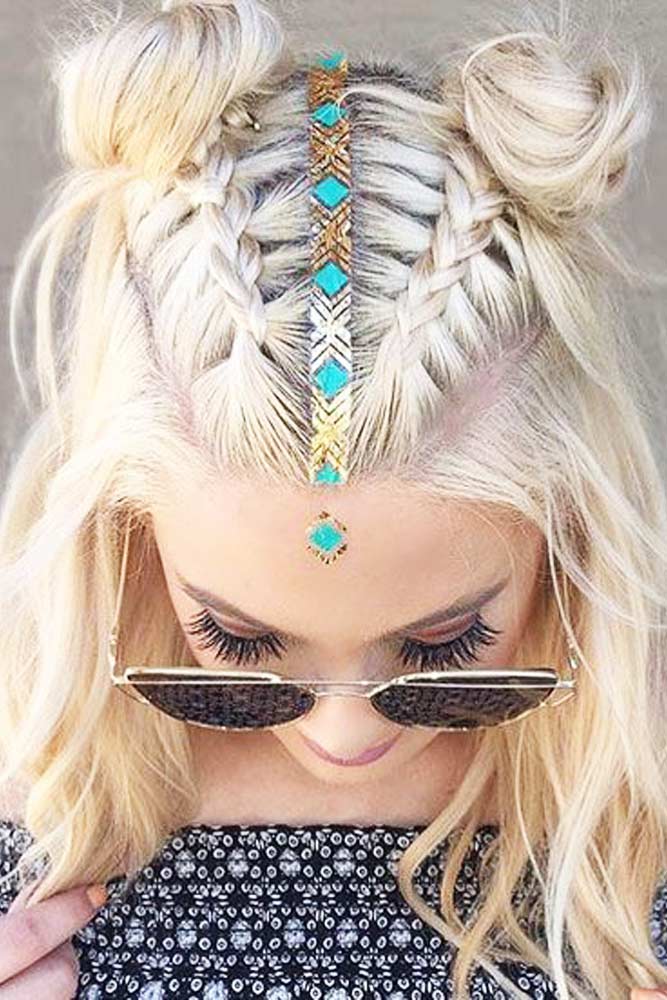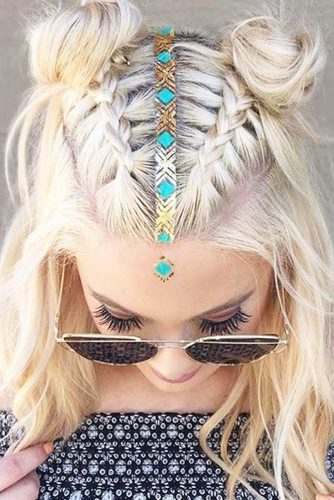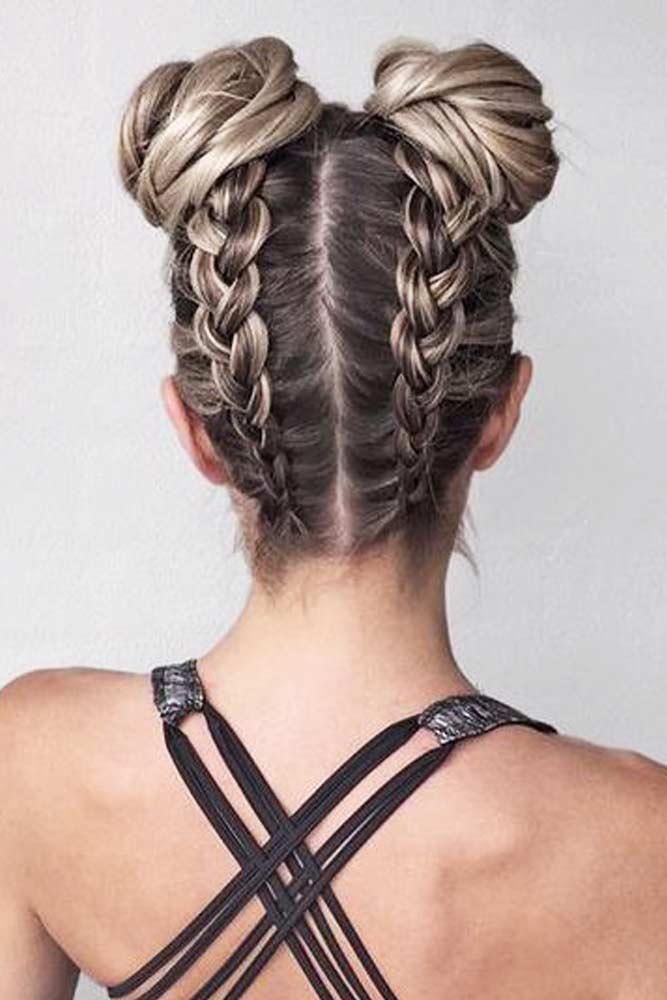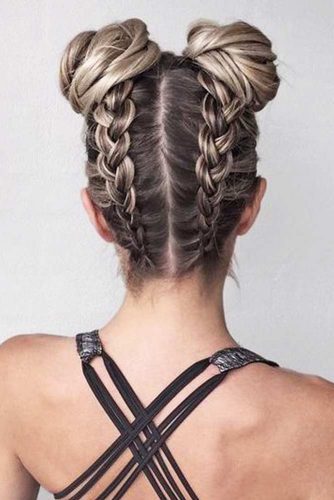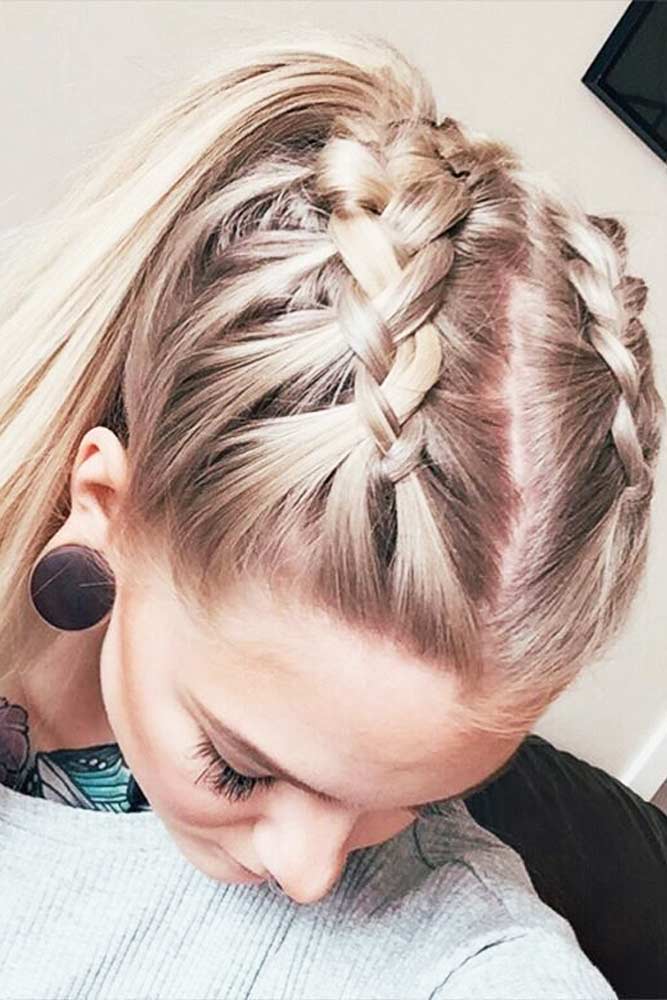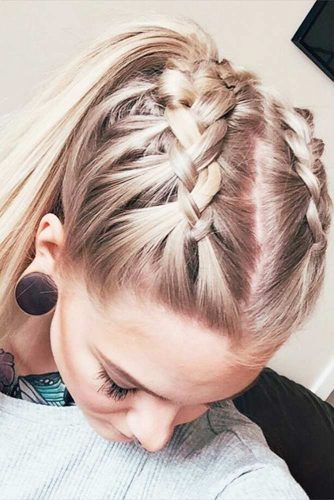 And the fact that medium hair styles offer you quick styling opportunities is truly valuable. Ladies' mornings are all alike. We have all been there, trying to choose between having coffee and styling our hair.
ADVERTISEMENT ‧ CONTINUE READING BELOW
Try These Cute Hairstyles for Medium Hair
Source: Butterflyloftsalon via Instagram, Kykhair via Instagram, Ninezeroone via Instagram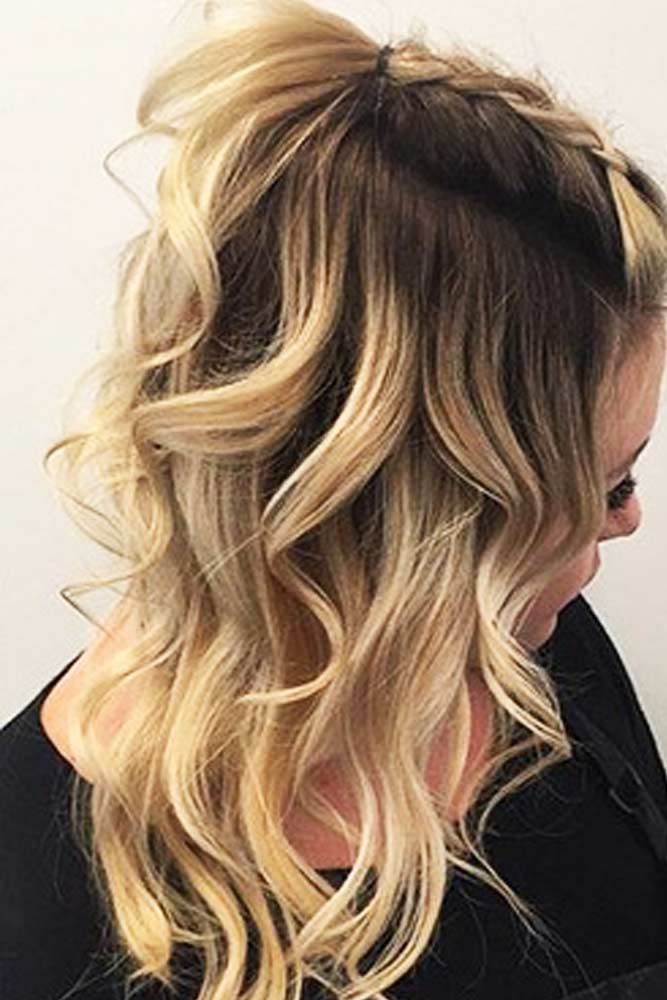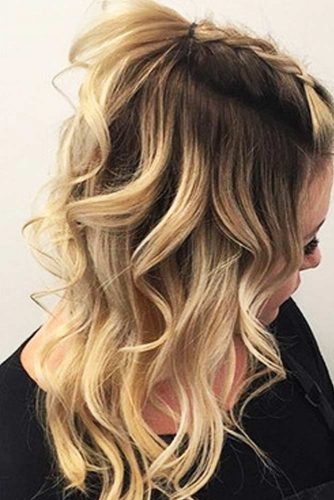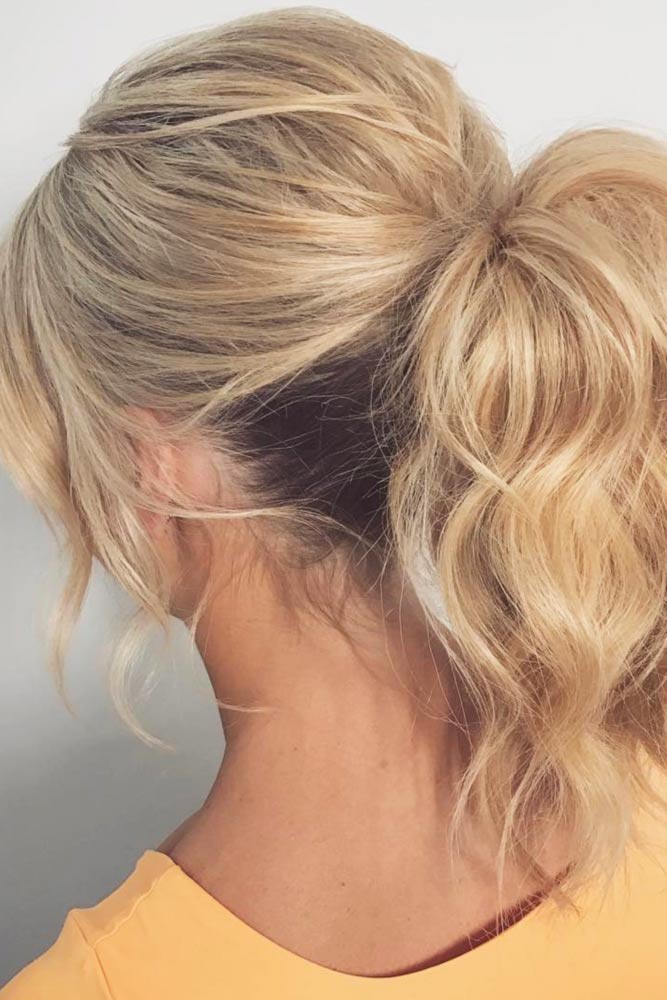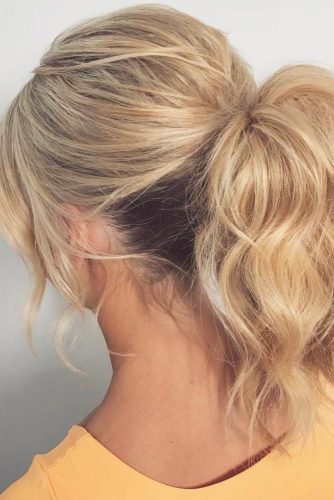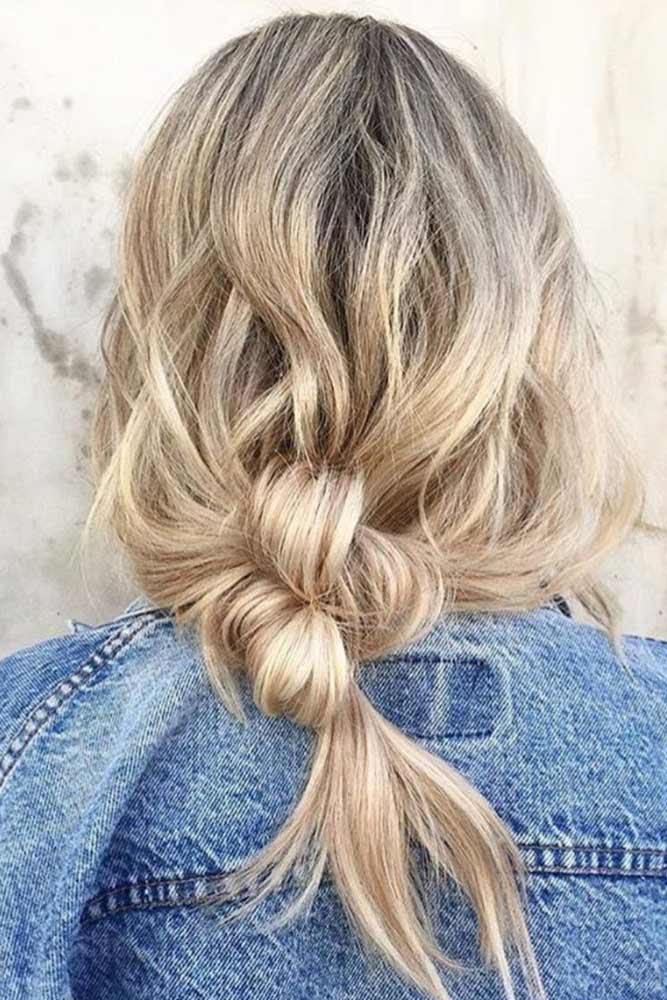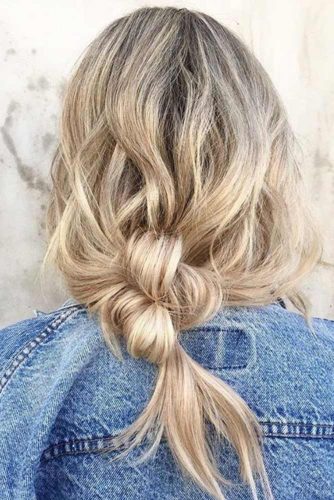 So, it is just wonderful that there are many medium length hair styles that can be created in a matter of minutes. You can devote several minutes to your hairstyle before going out.
Create Wavy Hairstyle to Look Pretty
Source: Kccarhart via Instagram, Jadeseba via Instagram, Rafaelbertolucci1 via Instagram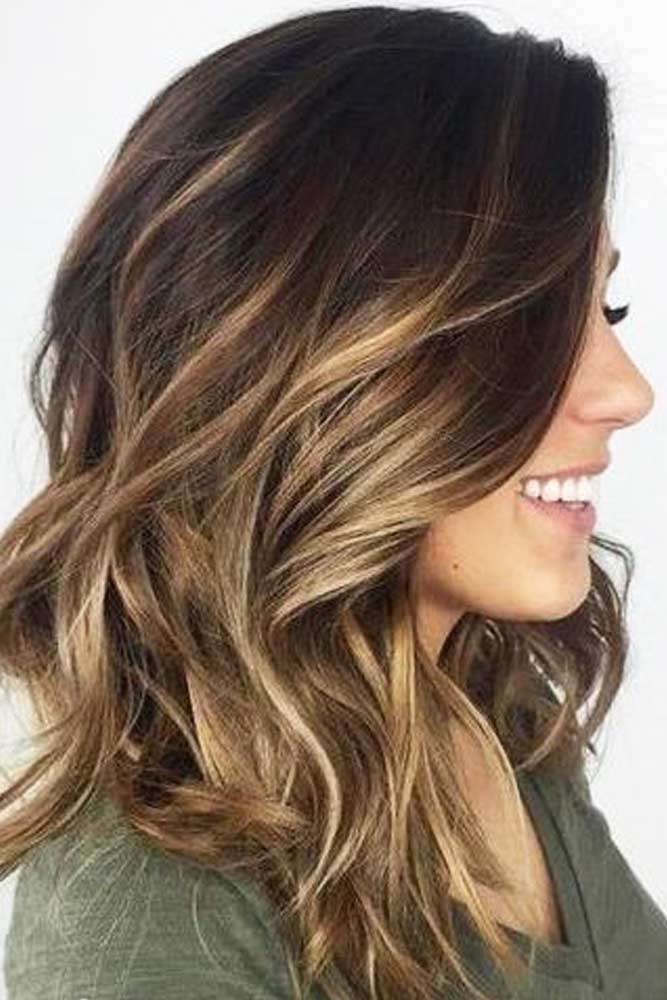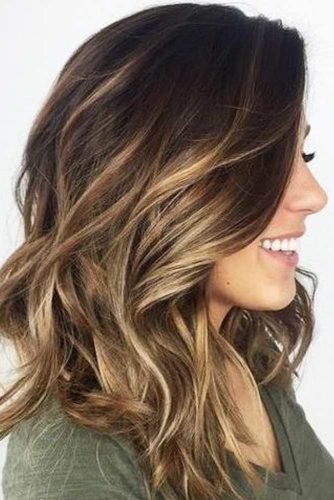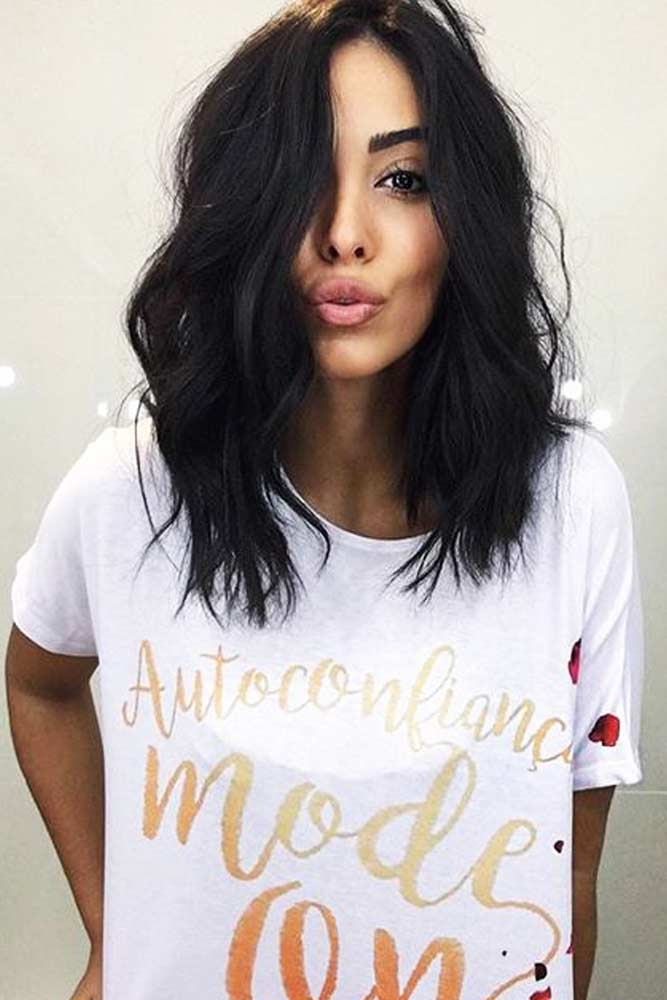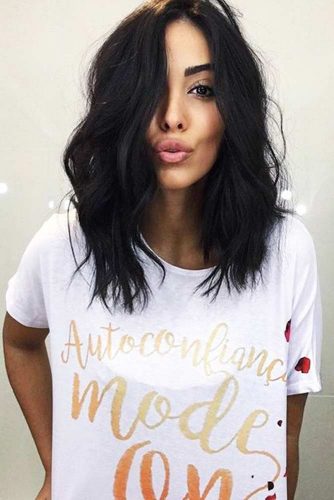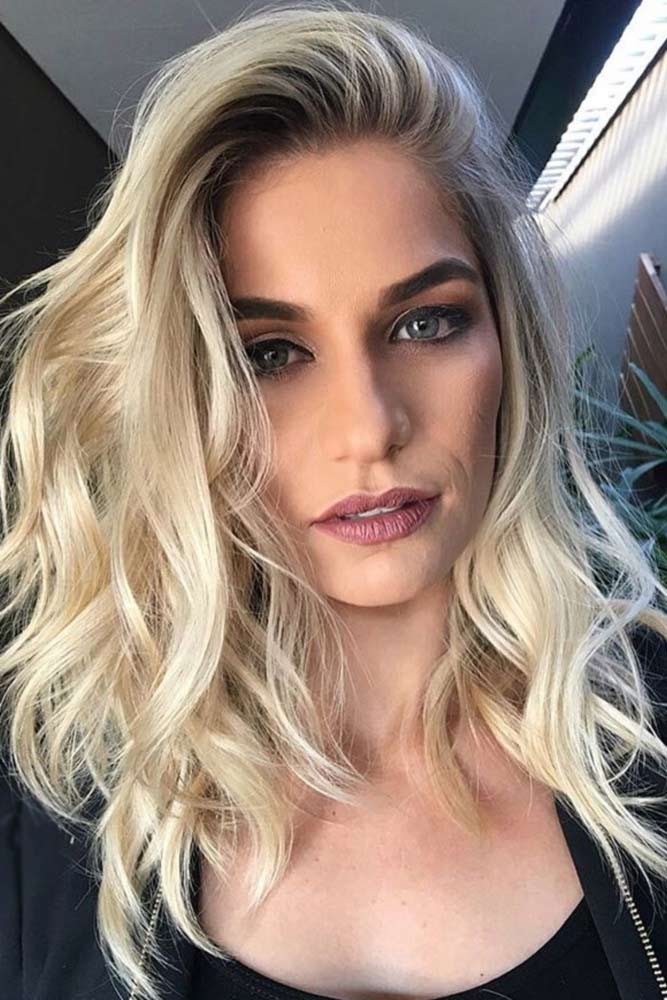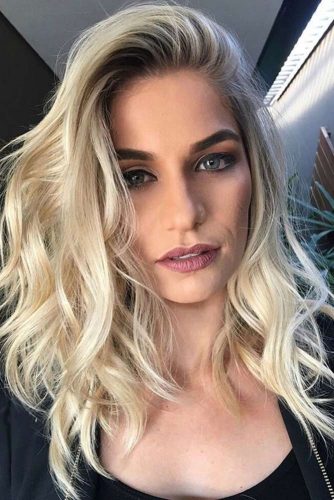 When you have little time, creating a simple ponytail is so tempting and will do occasionally, but not two days in a row! How to spice it up a bit? For instance, opt for a high-volume ponytail.
ADVERTISEMENT ‧ CONTINUE READING BELOW
Lovely Hairstyles for Medium Length Hair
Source: Butterflyloftsalon via Instagram, Hair and makeup by Steph, Jessannkirby via Instagram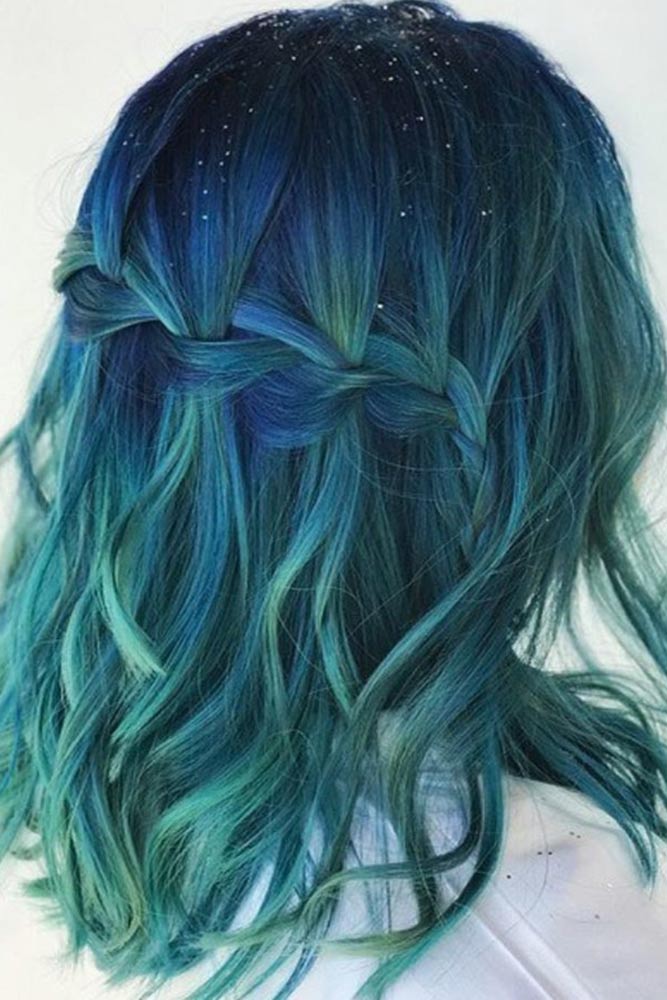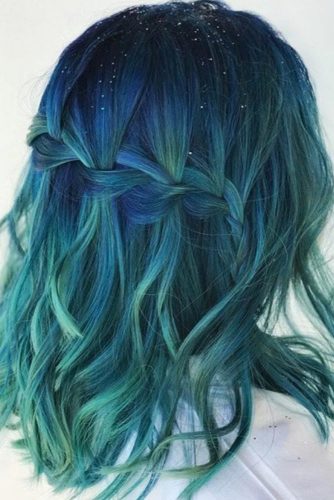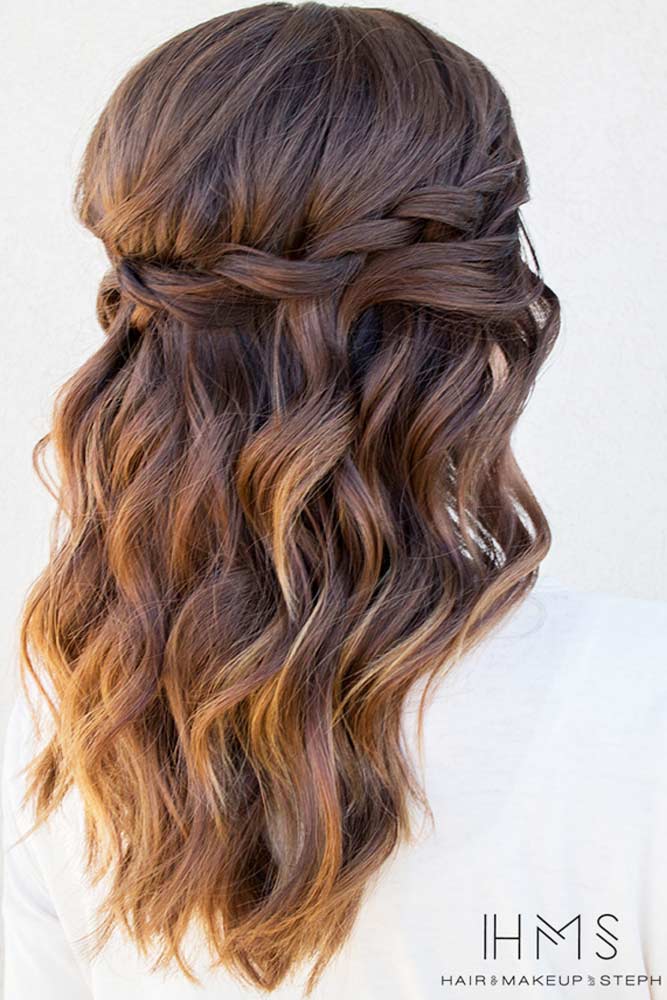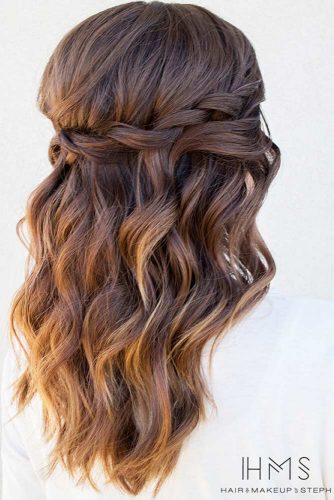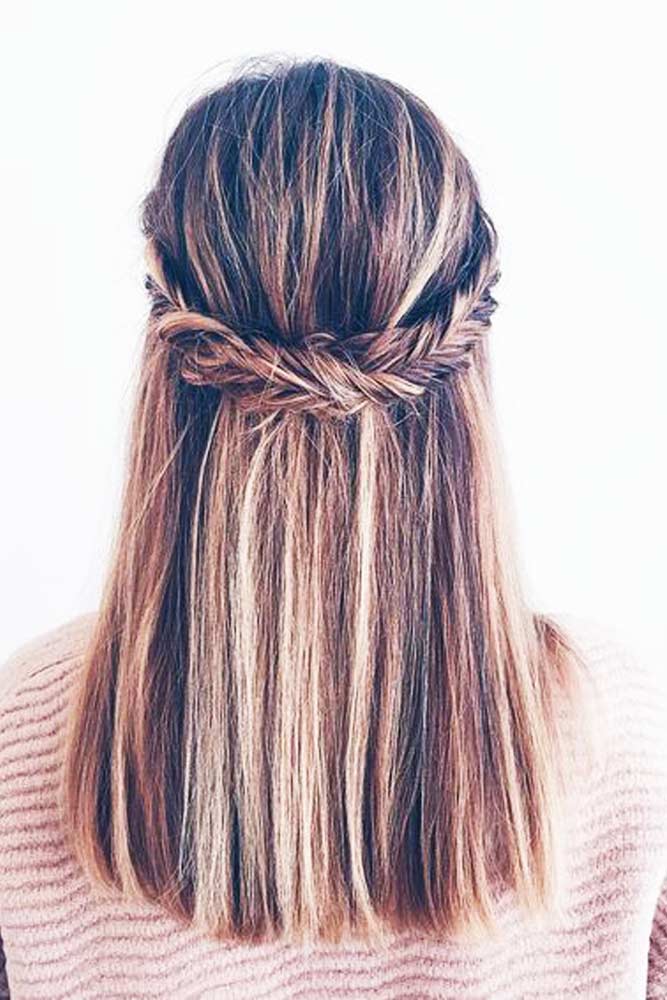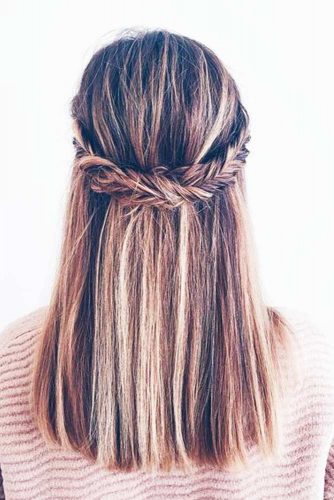 Thus, no one will be able to guess that your morning has started with pressing the snooze button on your alarm clock for one million times. Instead, everyone will envy how fresh you look.
Fresh Medium Length Hairstyle You`ll Love
Source: Allisonpynn via Instagram, Riawna via Instagram, Kayleymelissa via Instagram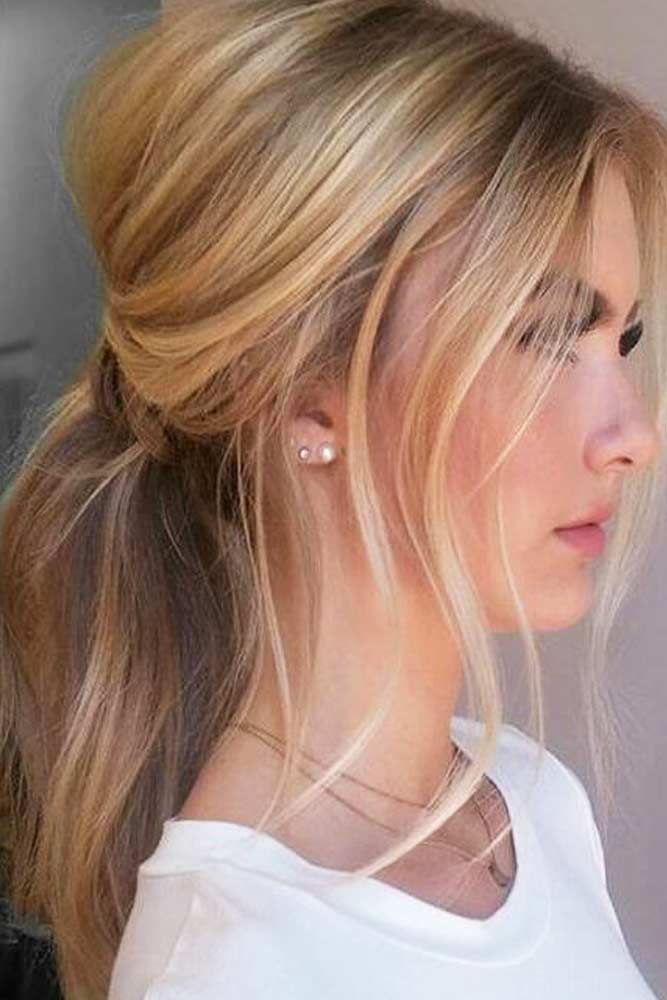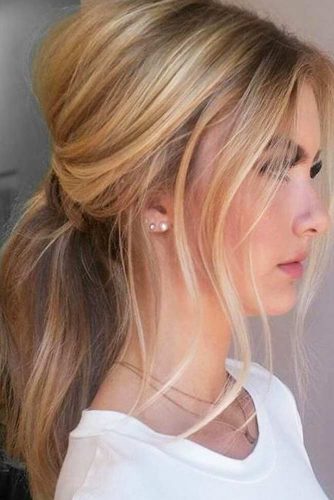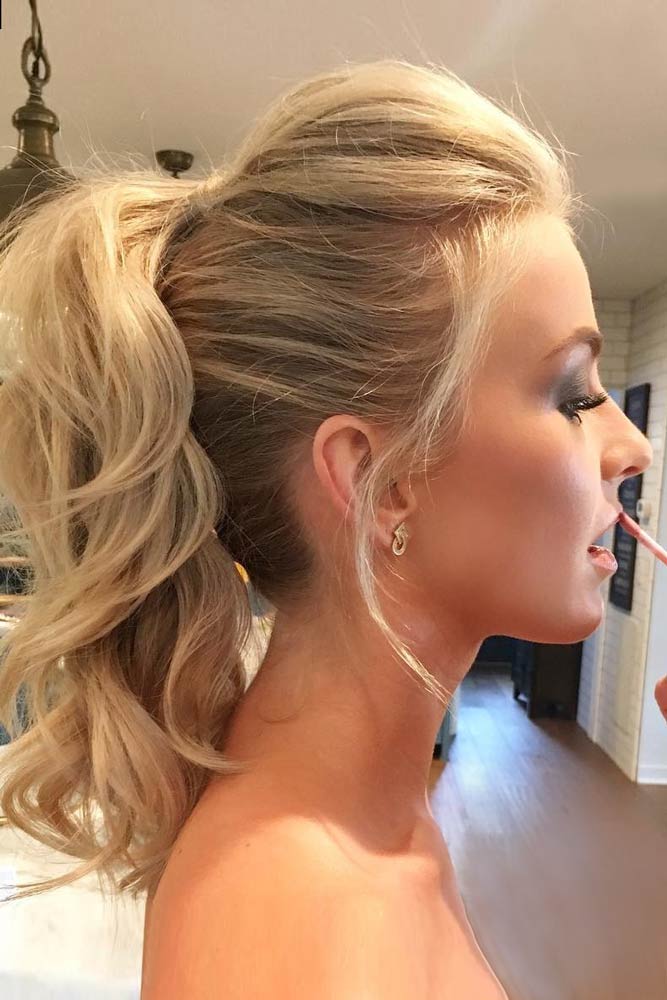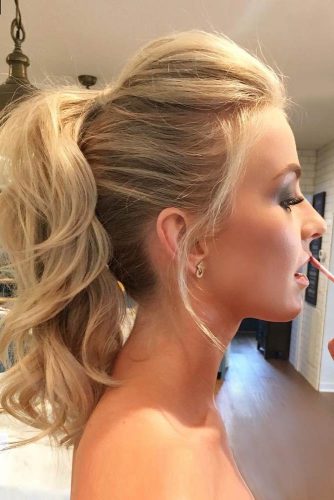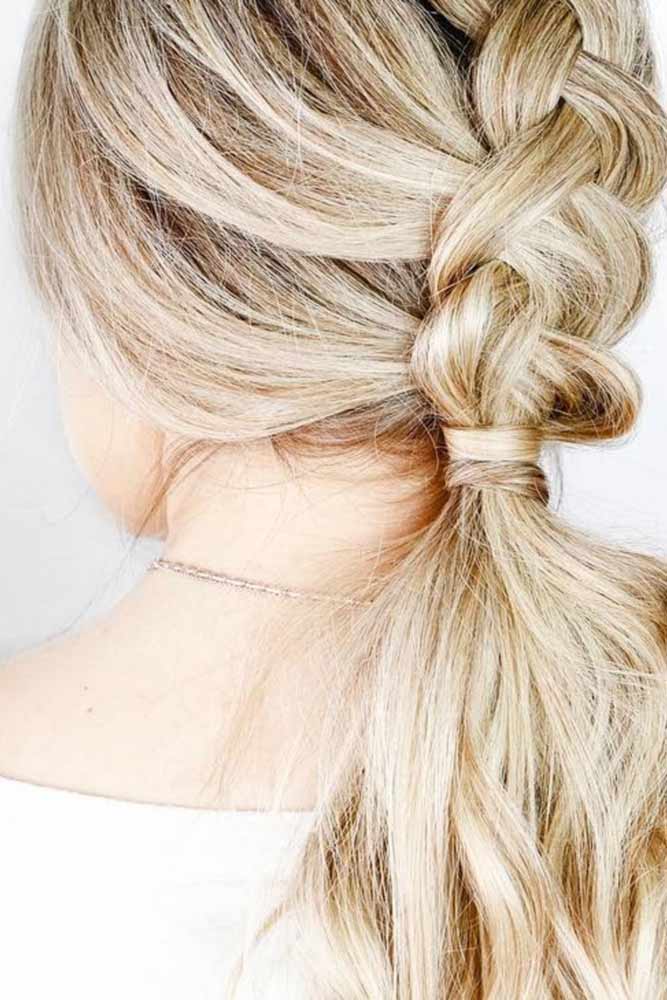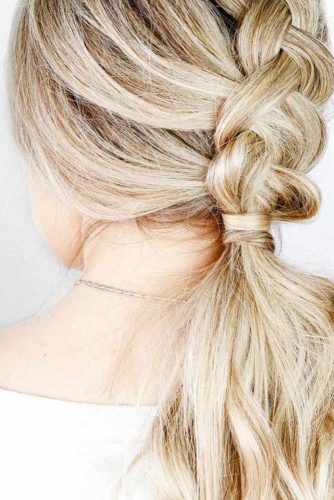 Take a volumizing product and mist the roots of your hair. Next, do a low pony and make it appear chunky by backcombing it with a teasing comb. Make it looser by tugging your hair on top. Secure it with an elastic, and you are ready to go!
ADVERTISEMENT ‧ CONTINUE READING BELOW
Easy Updos for Medium Hair
Source: Duyenhuynh via Instagram, Taylor_lamb_hair via Instagram, Andreaclare via Instagram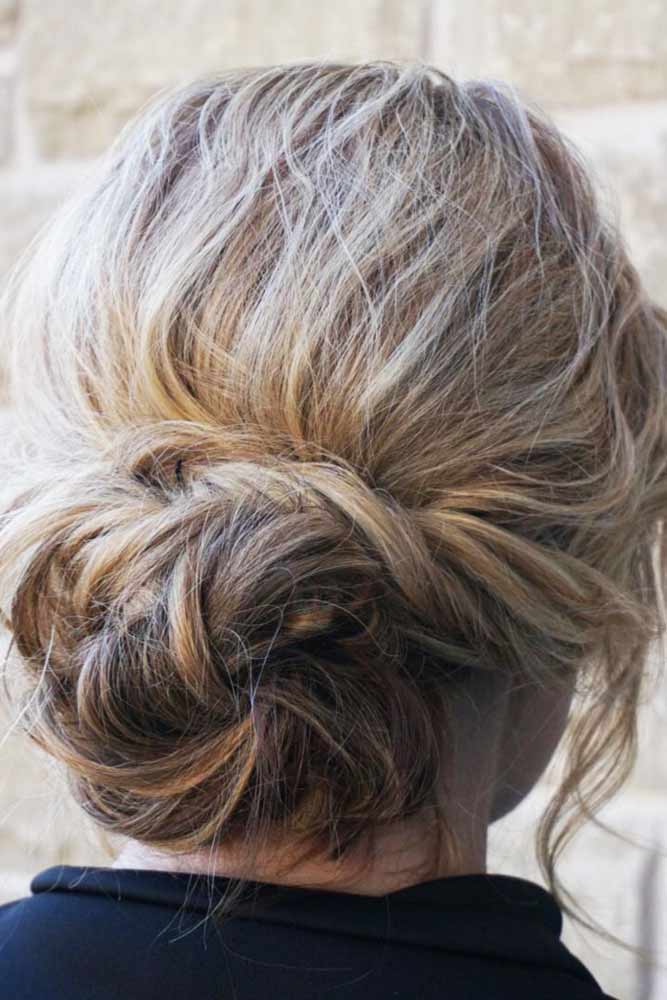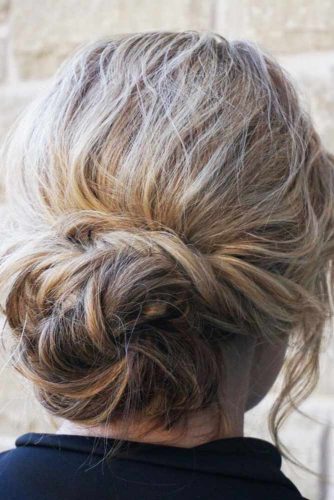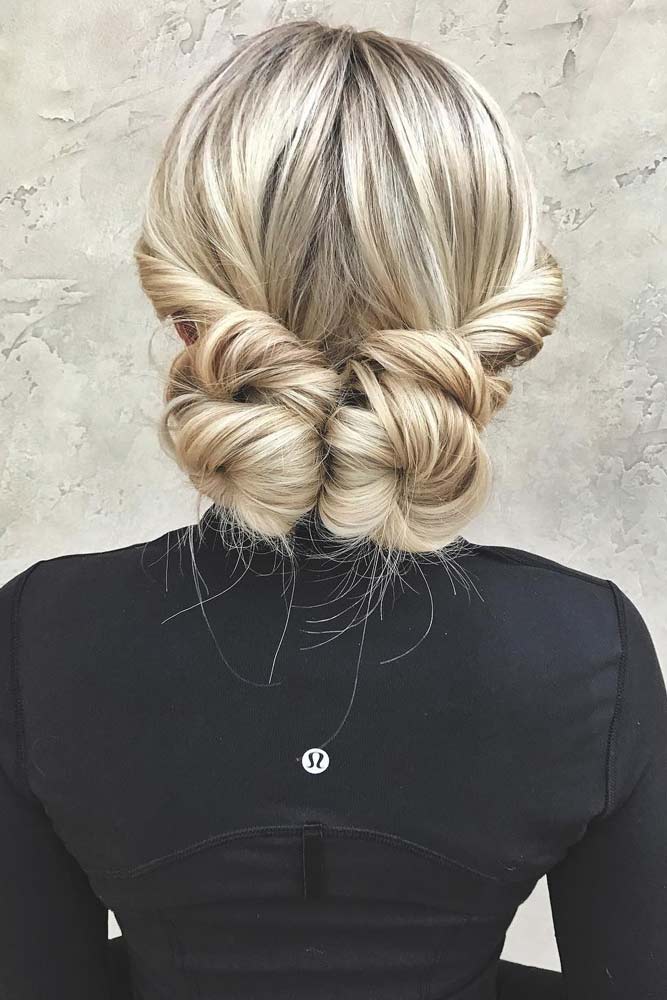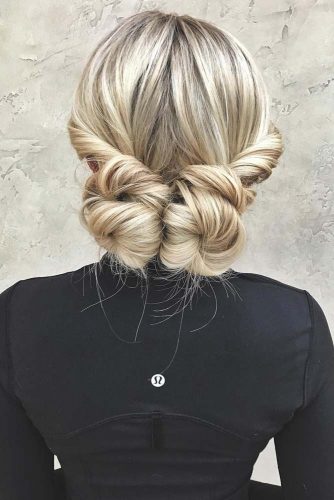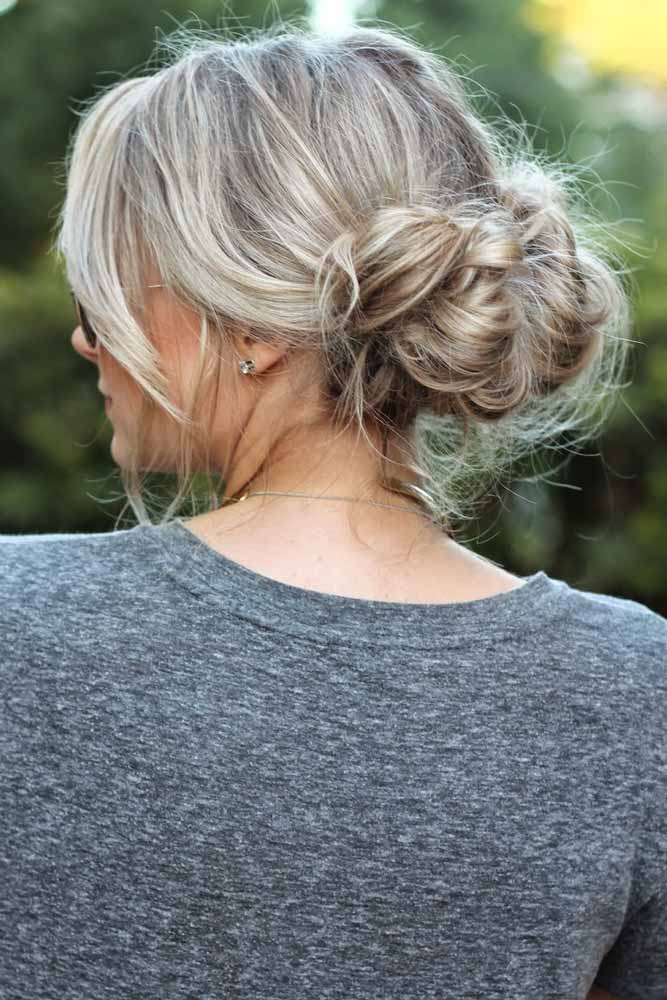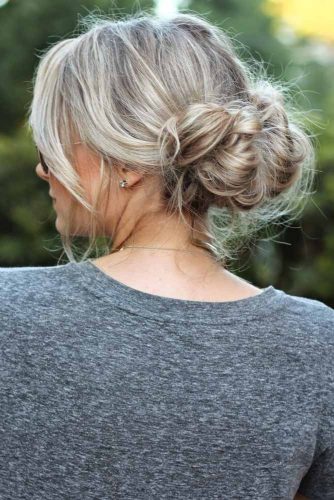 Another easy and pretty hairstyle that will not take you much time is a donut bun. Stylists are certain that this hairstyle can be done in less than 3 minutes or so even by amateurs who are not that good at styling.
Half Up Half Down for Medium Hair
Source: Jheinniferlima via Instagram, Beatemuska via Instagram, Nahcardoso via Instagram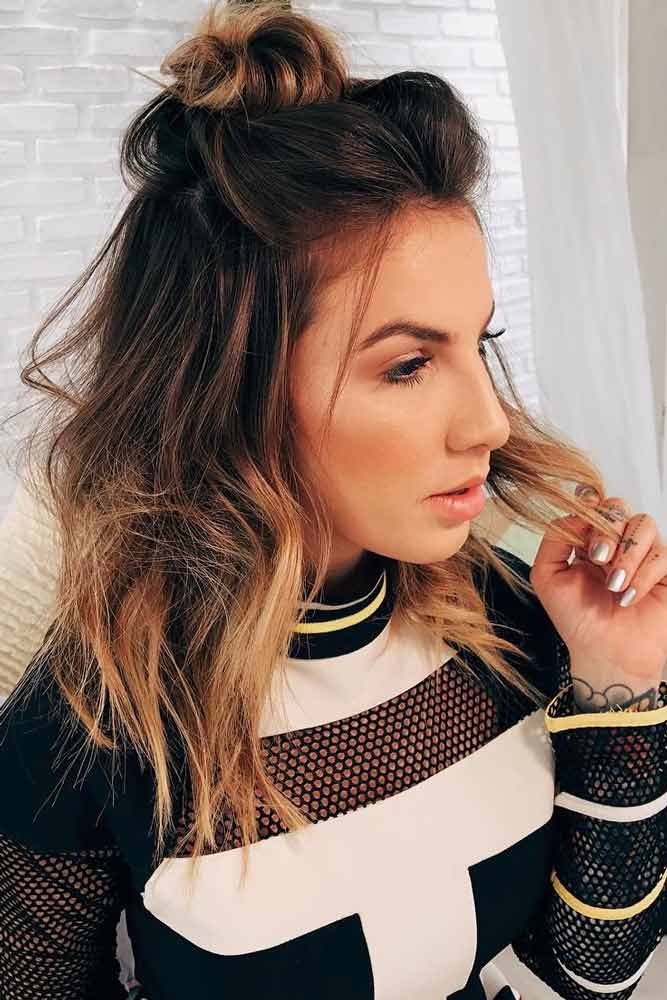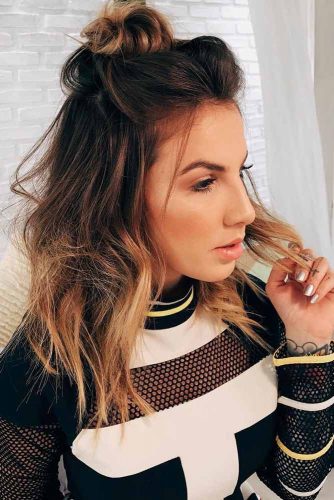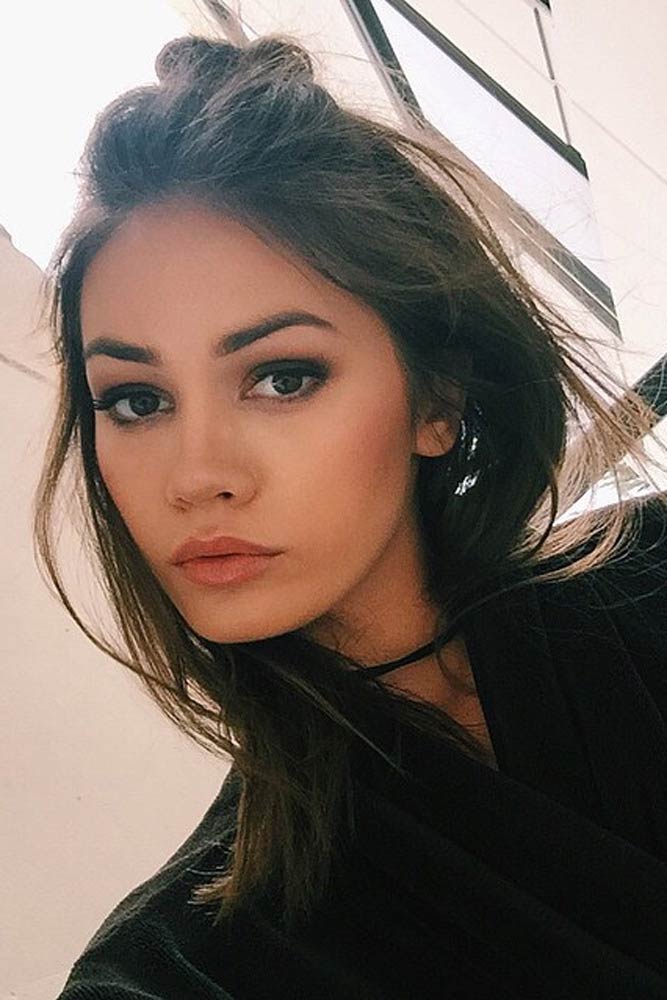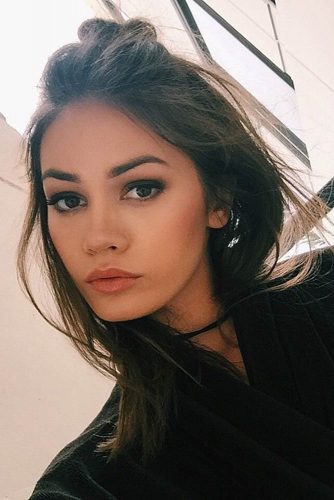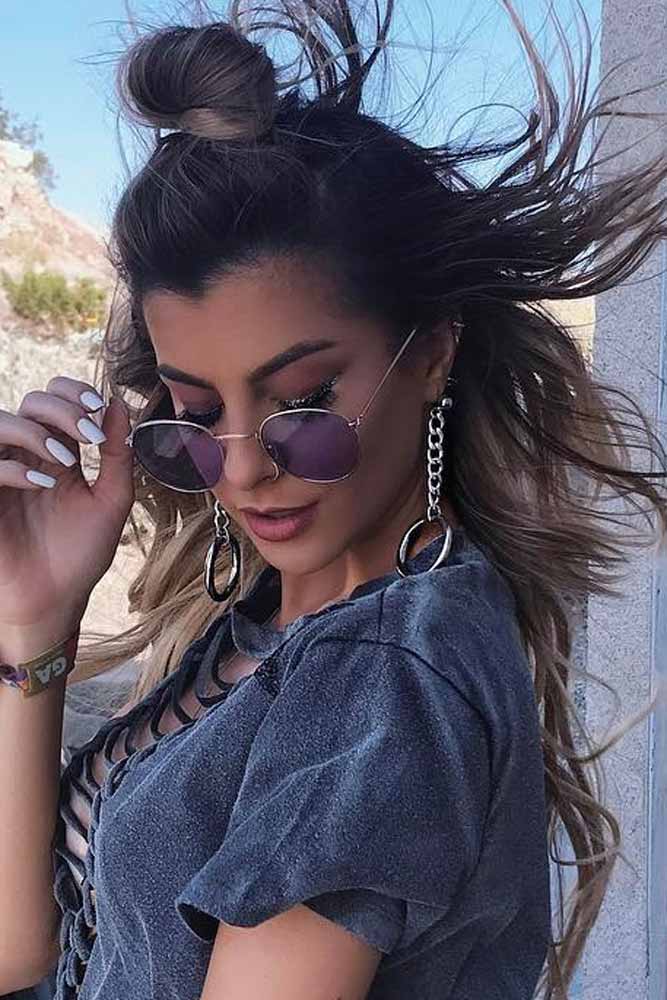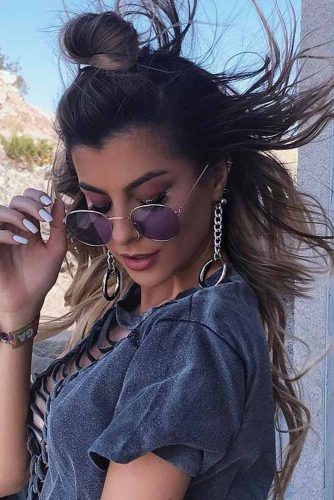 Beautiful Messy Style for Medium Length
Source: sayyesblog via Instagram, hairbyjessica_ via Instagram, creativesaloncb via Instagram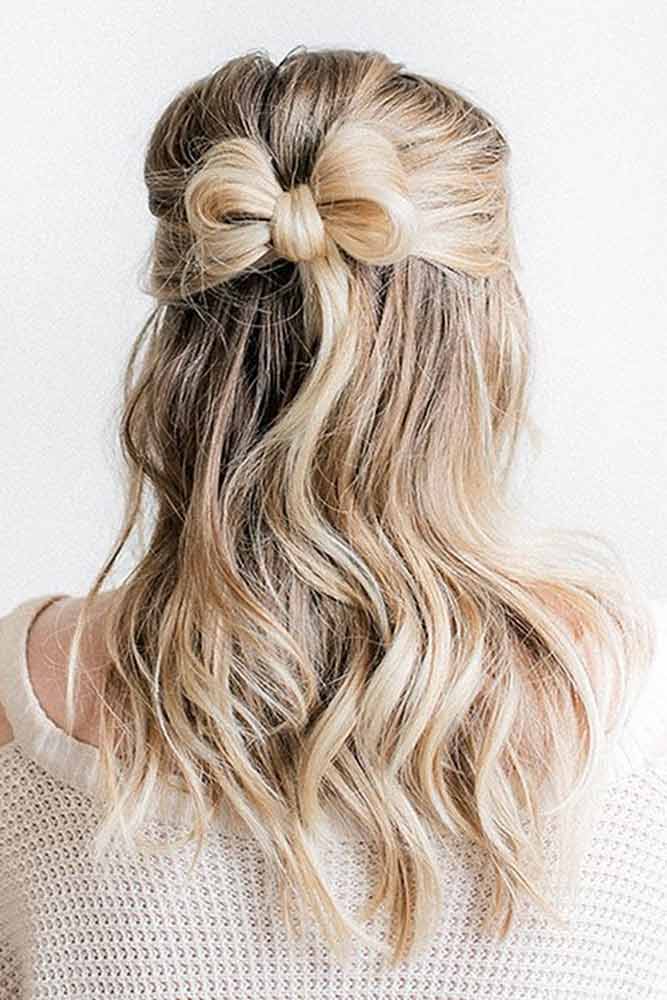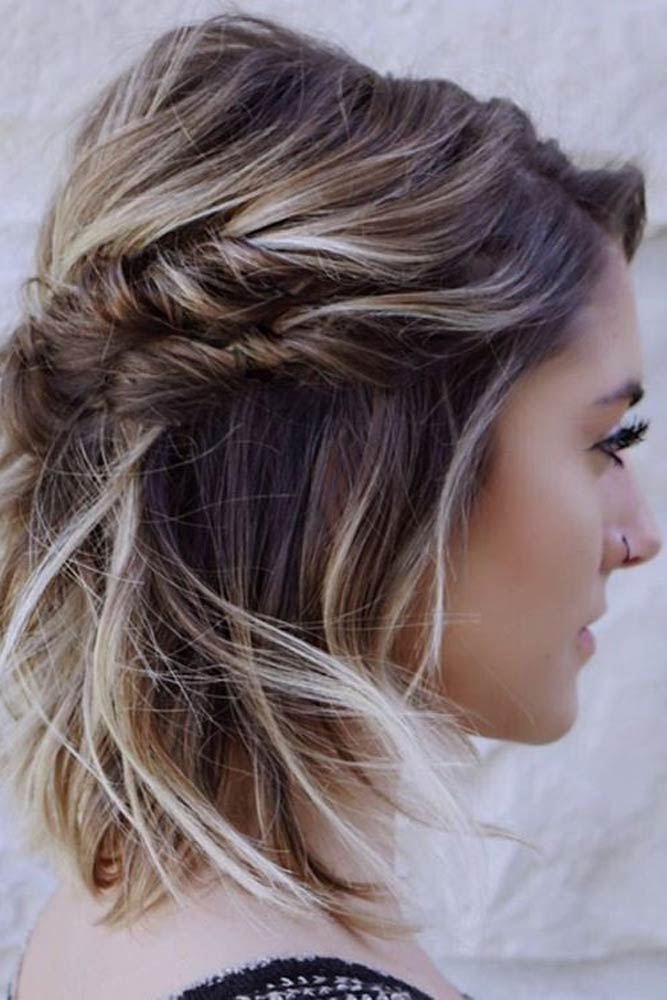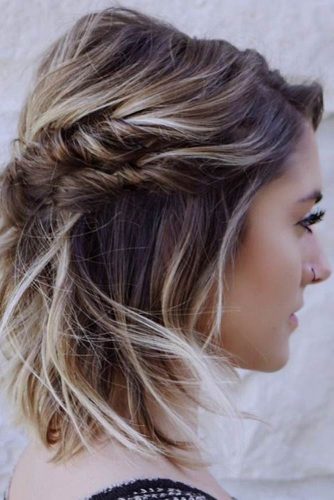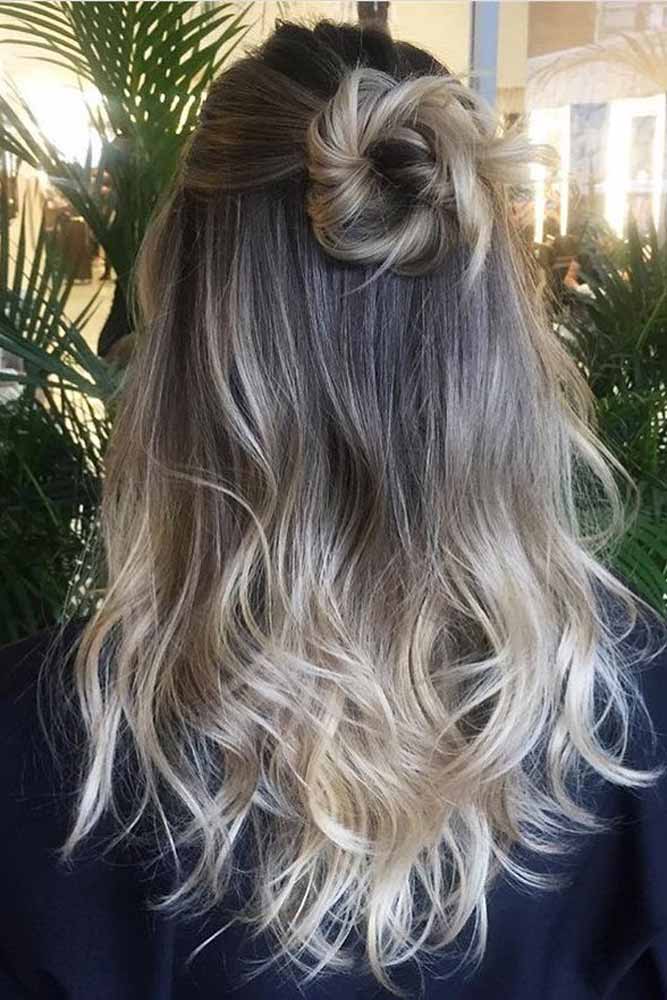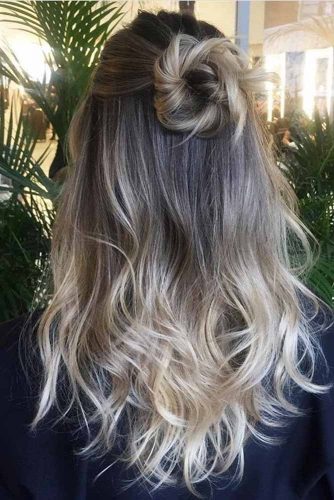 ADVERTISEMENT ‧ CONTINUE READING BELOW
Chic Medium Hairstyle
Source: creativesaloncb via Instagram, centro_degrade_joelle via Instagram, centro_degrade_joelle via Instagram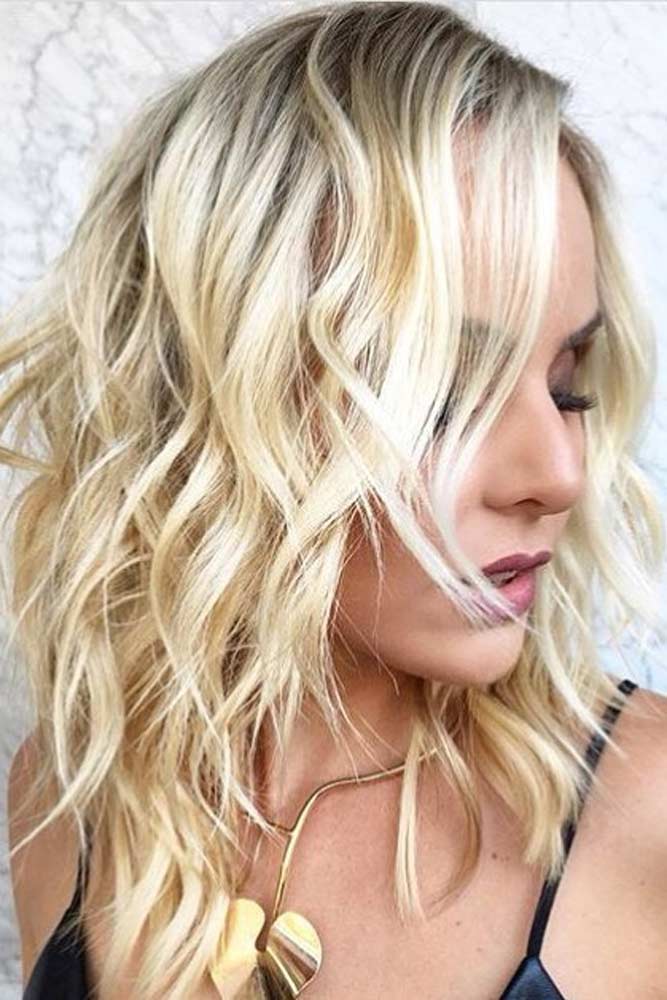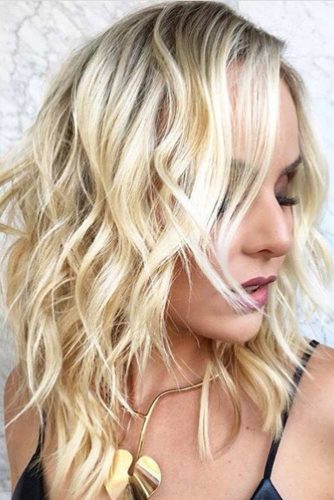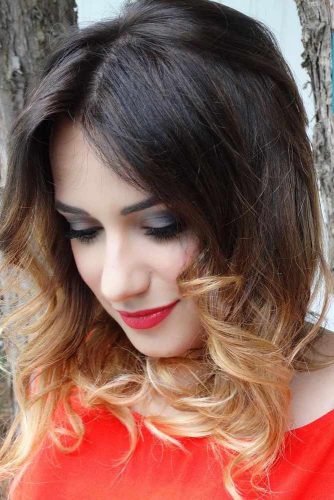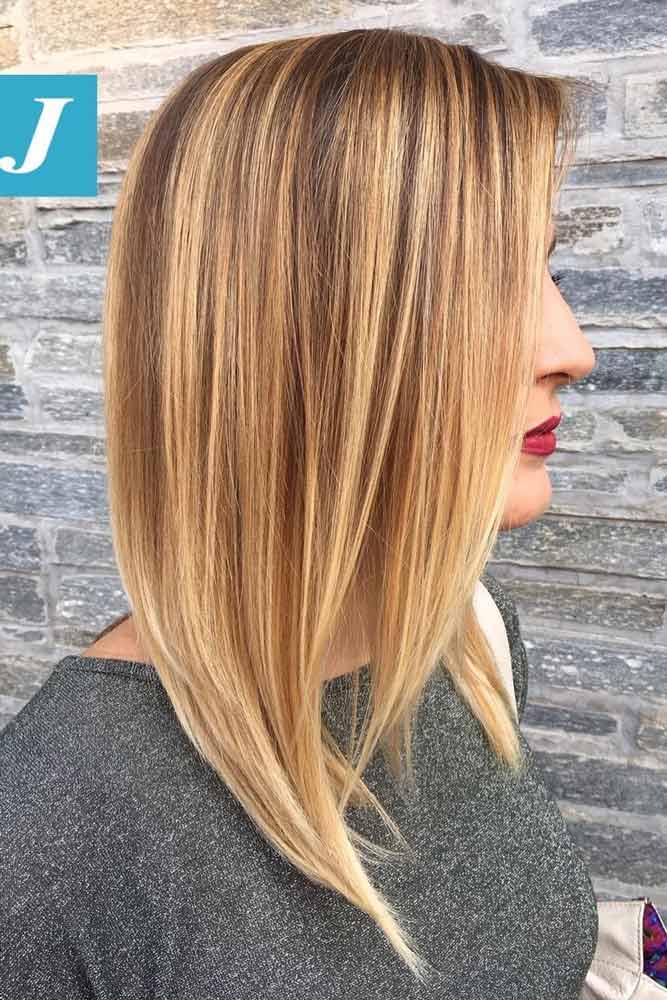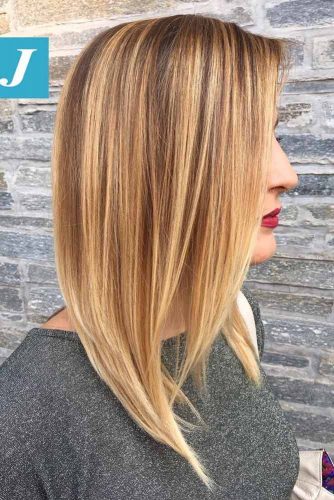 ADVERTISEMENT ‧ CONTINUE READING BELOW