There are different types of braids to any lady's taste and for any occasion. Which is, in essence, really great, as what would we do without such versatile and beautiful way of styling our hair? Some of them are simpler, while others are more complex, but we are sure that you will find many flattering styles here.
Classic French Braids That Never Go Out of Style
Source: Anniesforgetmeknots via Instagram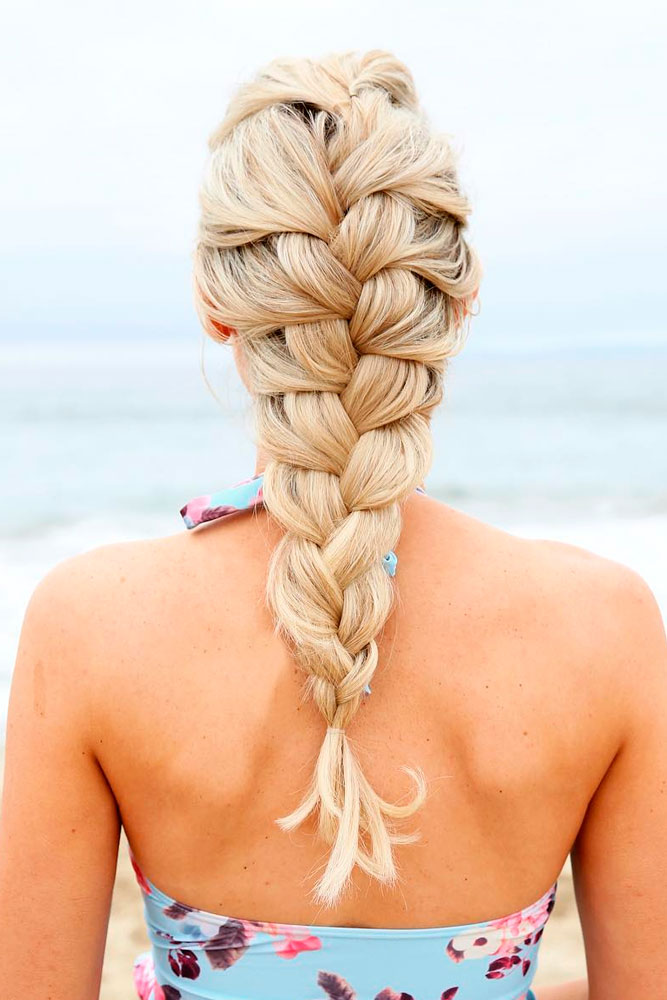 Braids are a common element in many hairstyles: for example, a braid in a combination with an updo turns into various kinds of sophisticated braided updos. Such hairstyles are very feminine and also romantic.
Charming Dutch Braided Hair
Source: Nicholeciotti via Instagram, Caro_e_ via Instagram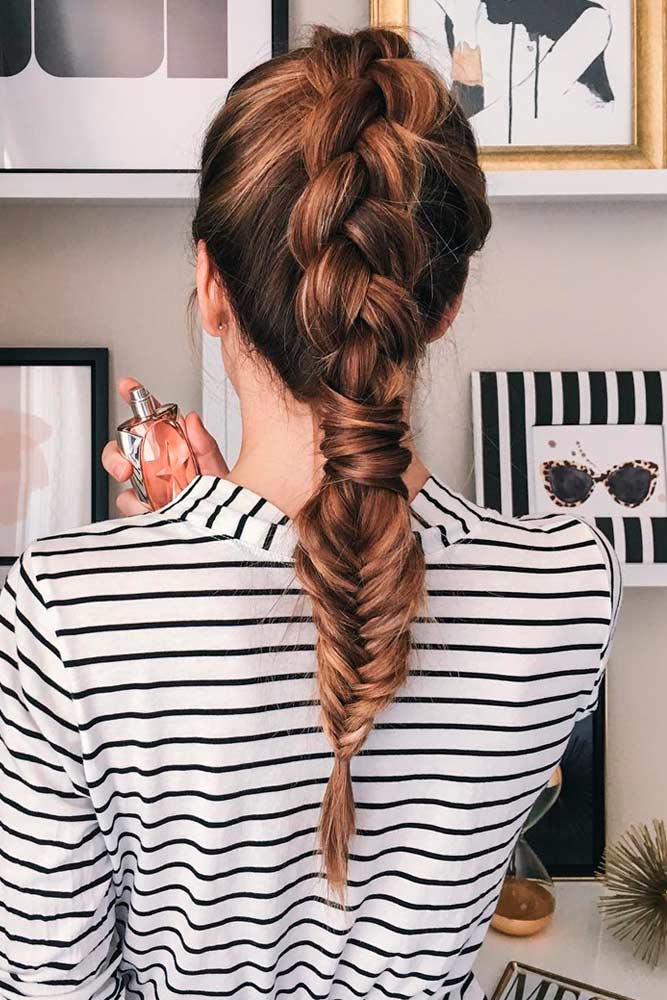 As with any hairstyle, when it comes to picking one of braid hairstyles, think about not only the way it looks, but also if it is flattering for your face features and appropriate for the occasion.
Waterfall Braids for Romantic Look
Source: Ulyana.aster via Instagram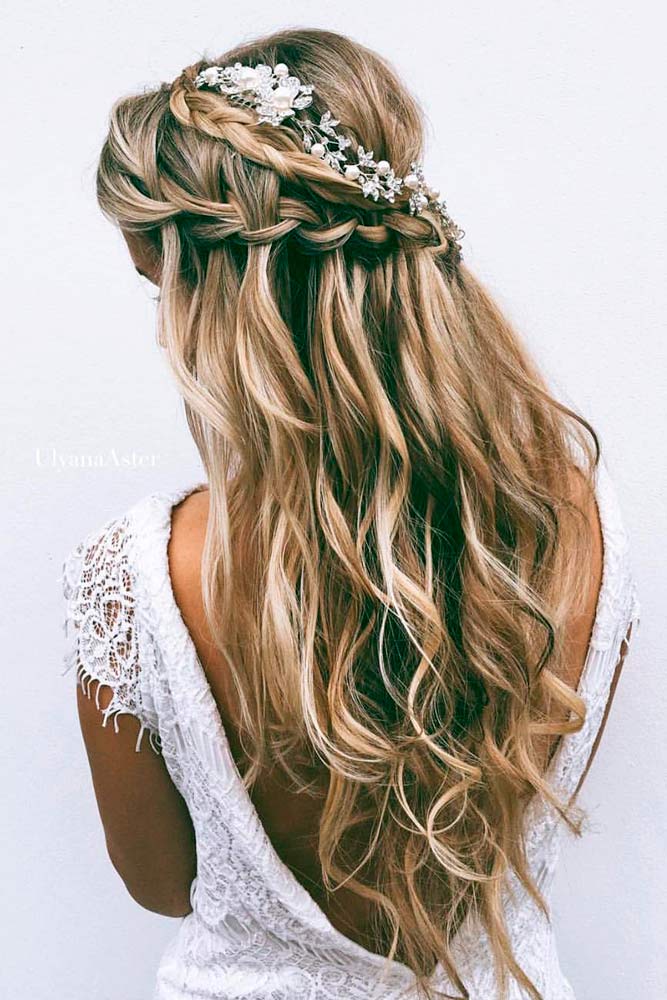 Look at these romantic braids that have a special, whimsical touch and adorable draping pieces. The best thing about this type of braid is that you can show off the beautiful long tresses.
Braid to Bun Hairstyles Perfect for Formal Occasion
Source: aurorabraids via Instagram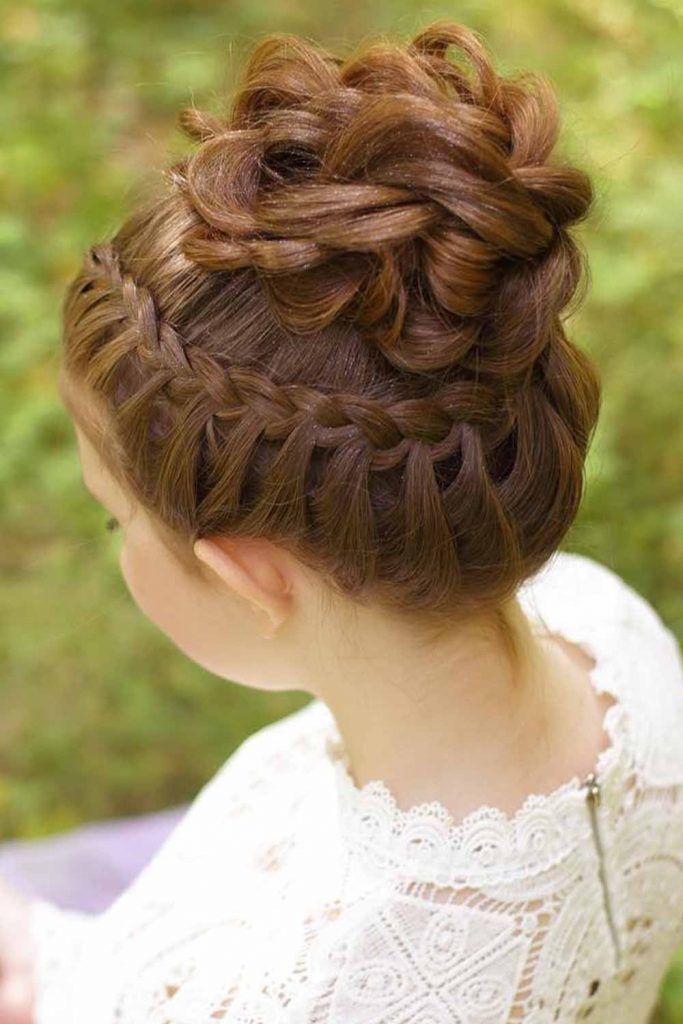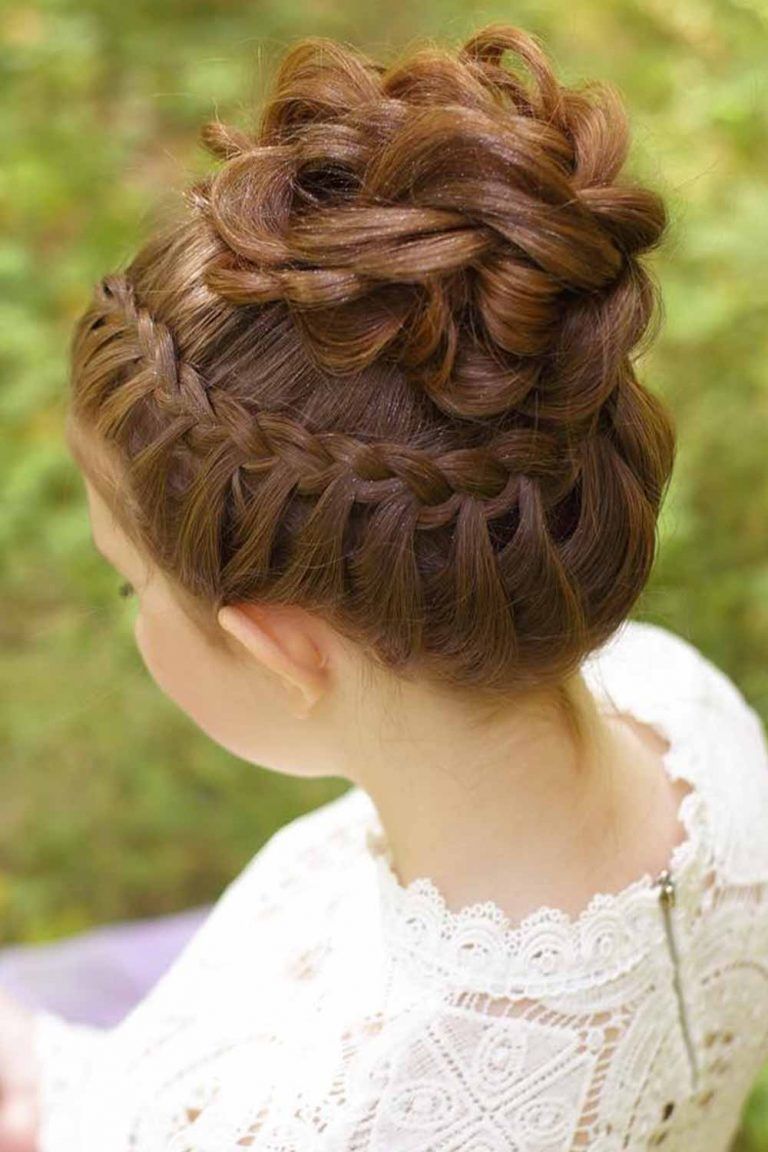 It is possible to either dress up or dress down a braid into bun hairstyle, depending on your today's schedule. Truly, you can wear it for work or school, or for any special event. Make the braid loose for a more voluminous effect.
Lovely Hair with Mermaid Braids
Source: Ulyana.aster via Instagram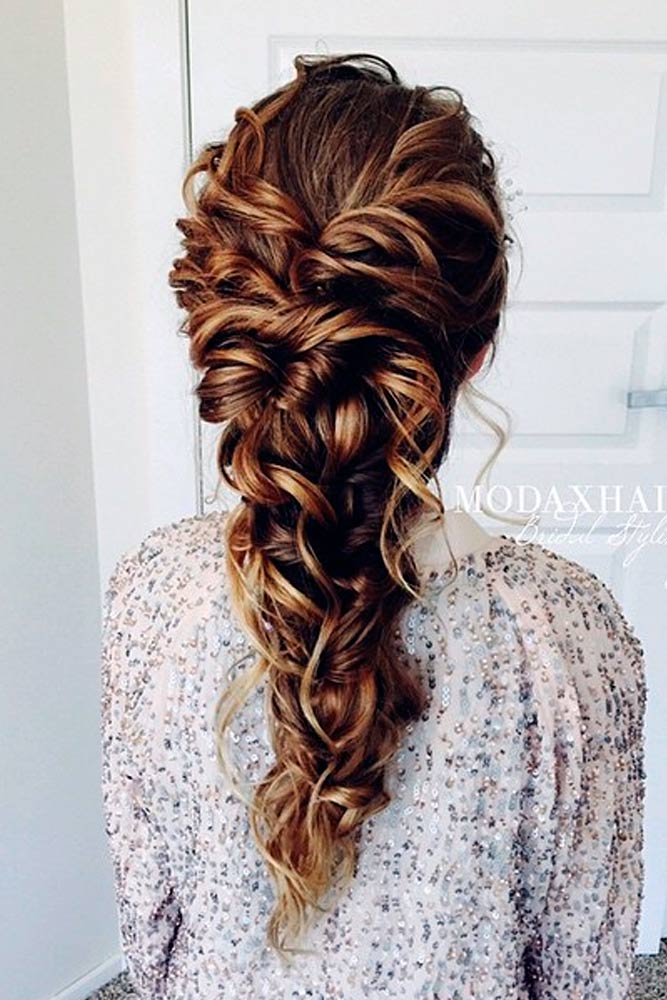 A mermaid braid is an ideal option for a lady who is tired of wearing a regular braid and who is also experienced in braiding. Yes, this type of braid is a bit more complicated, but look how gorgeous it looks!
The Most Trending Fishtail Braids
Source: aurorabraids via Instagram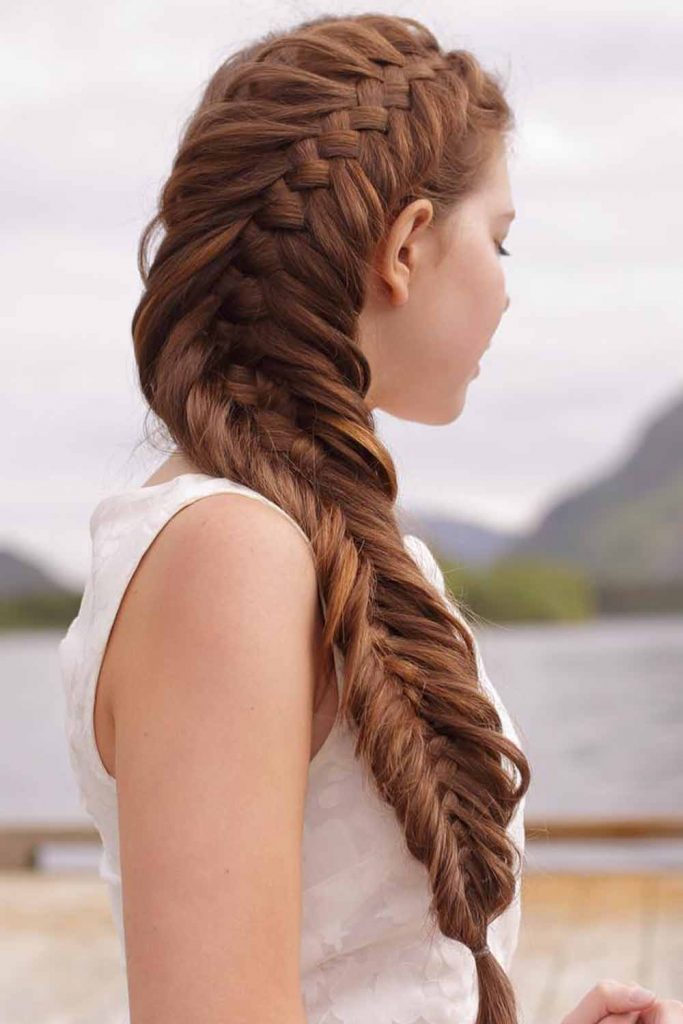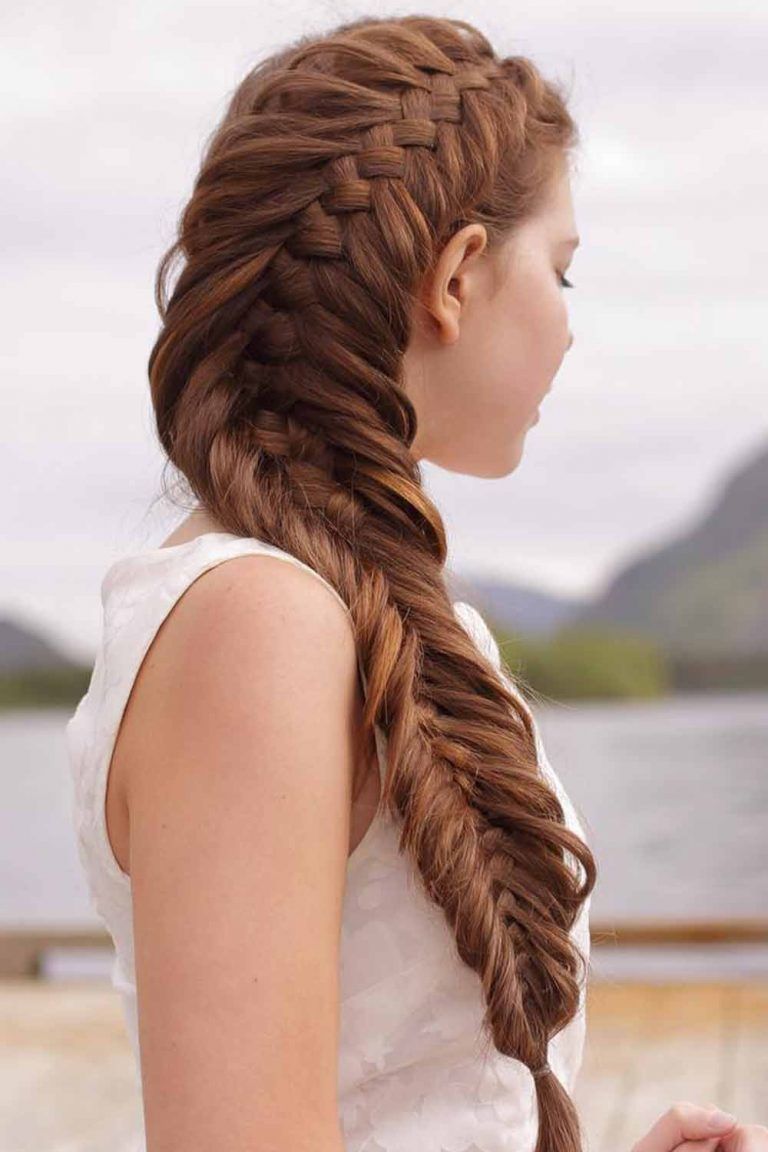 A fishtail braid works great for ladies who have either long or shoulder length hair. For a more beautiful result, hair stylists recommend spraying your hair with a texturizing spray before starting to braid.
The Upside Down Braid
Source: Thebraidsfactory_by_terebova via Instagram, Thebraidsfactory_by_terebova via Instagram, Maggieelisabethh via Instagram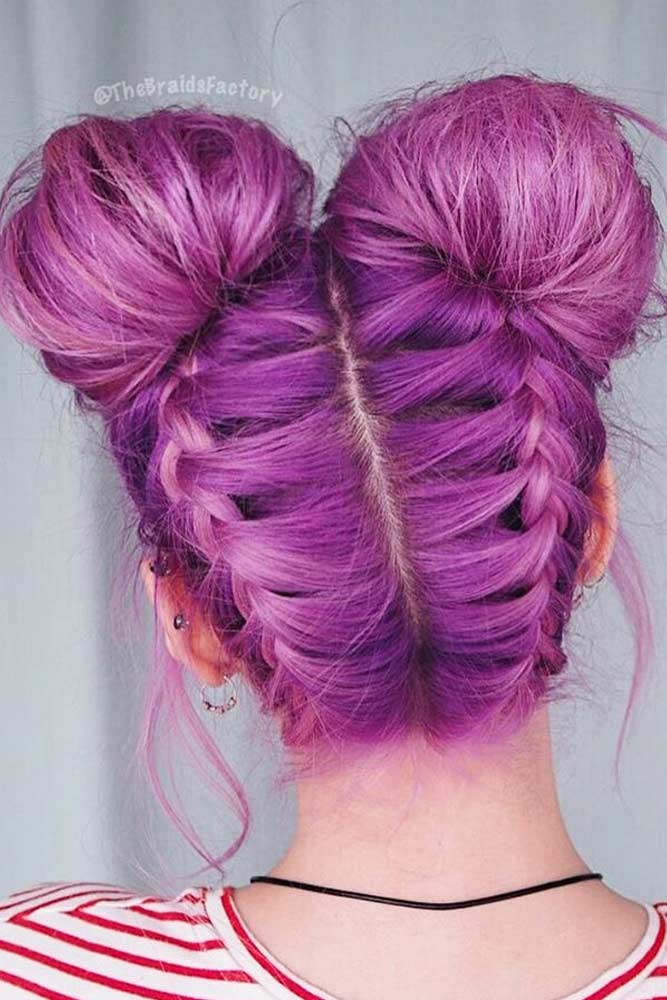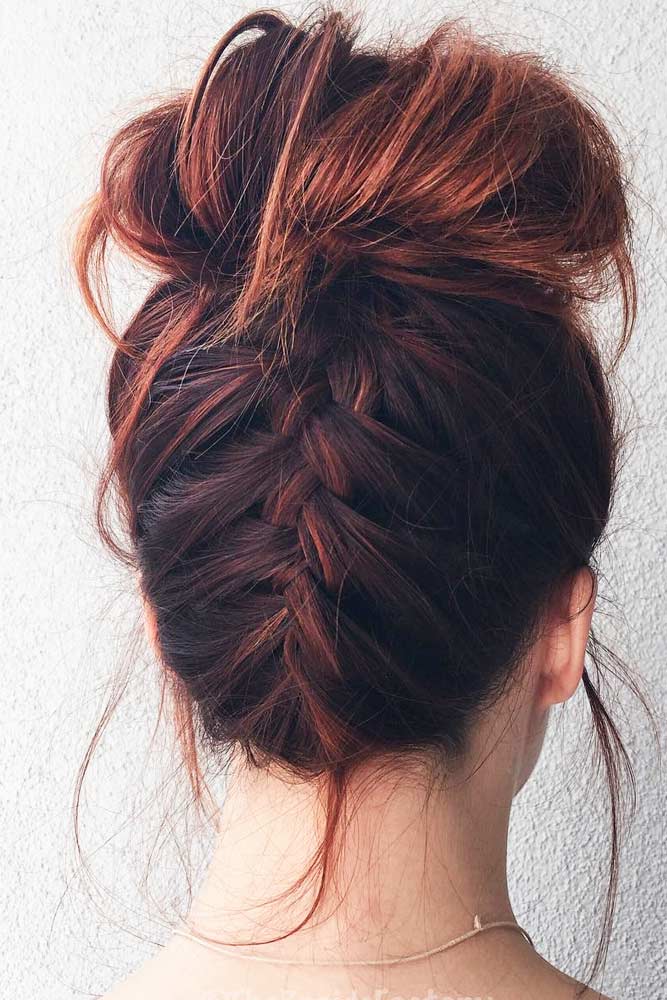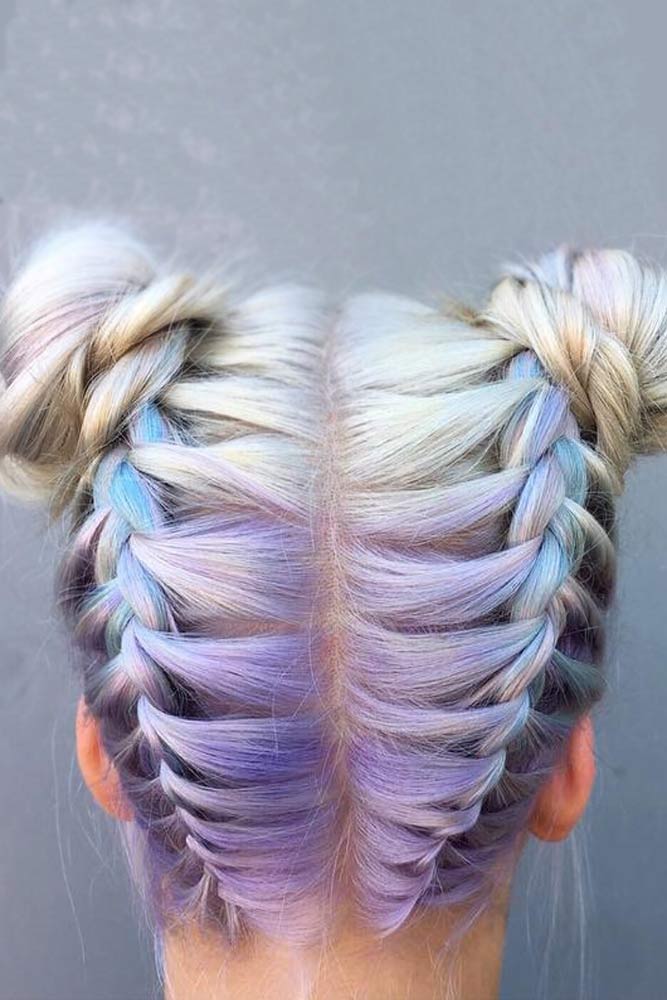 This upside down braid to bun is our ultimate favorite hairstyle. Besides being cute, it is also very easy to pull off, so you can opt for it when you are running late and have little time.
Big, Voluminous Braid
Source: Inspobyelvirall via Instagram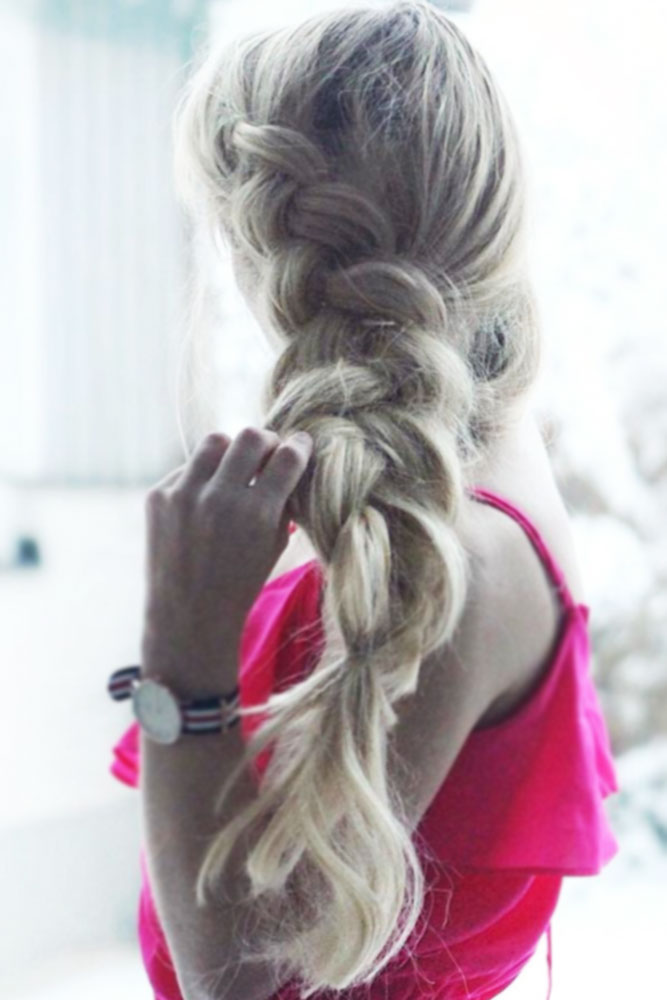 If you wish to look like Frozen Elsa, then this big voluminous side braid is for you. Surely, it is possible to create it with magical powers but if you have none, modern tools and hair products will do, as well.

FAQ: Different Types Of Braids
What are the easiest types of braids?
Wired Braid.
Braided Bangs.
Chunky Messy Braided Pony.
Double Dutch Braid.
Milk Maid Braids.
Pull Through Braids.
Hippie Braids.
How do I look good in two braids?
Brush your hair.
Take a little bit of hair from behind your ear, which is underneath and more hidden.
Braid it.
Pancake your braids to make them look fuller.
Try pinning your braids on top of your head, or
Pin them on the back of your head.
Was this article helpful?