Formal hairstyles for medium hair are much easier than you might have imagined. Whether your hair is thick or fine, it is possible to find something flattering here. Pick one of these adorable hairstyles, and you will be the center of attention at any formal party, be it a wedding ceremony or prom or some charity event.
Chic Formal Hairstyles for Medium Legth Hair
Source: tonyastylist via Instagram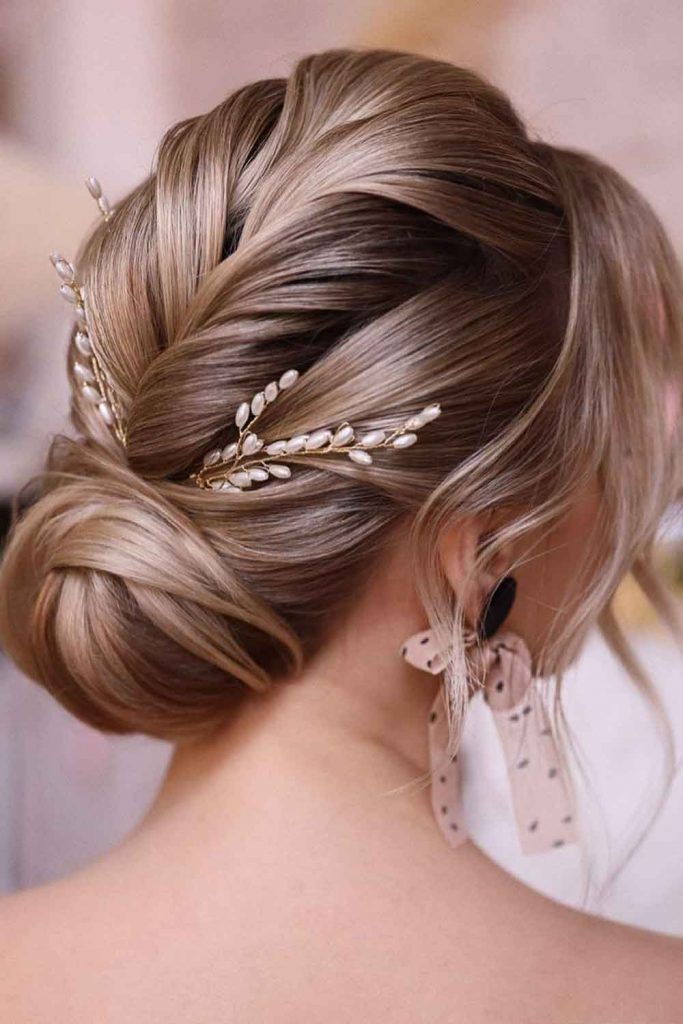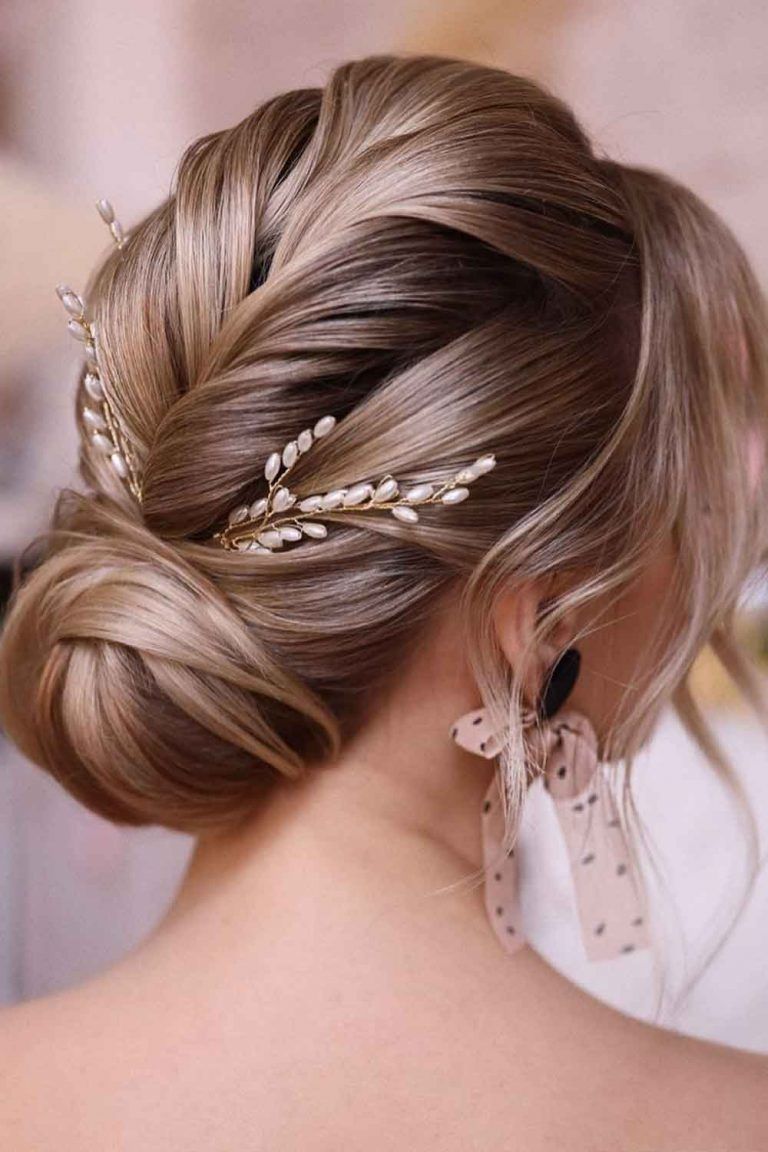 If you opt for one of prom hair updos that looks rather formal, you might consider creating that special super sleek look. To achieve this effect, detangle your hair and moisturize it with hair serum or hair shiner.
Easy Formal Hairstyles for Curly Hair
Source: Tonyastylist via Instagram, www.amandaraebeauty.com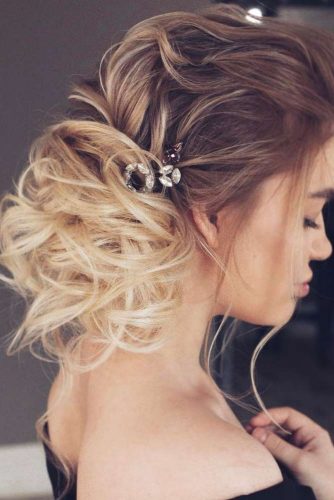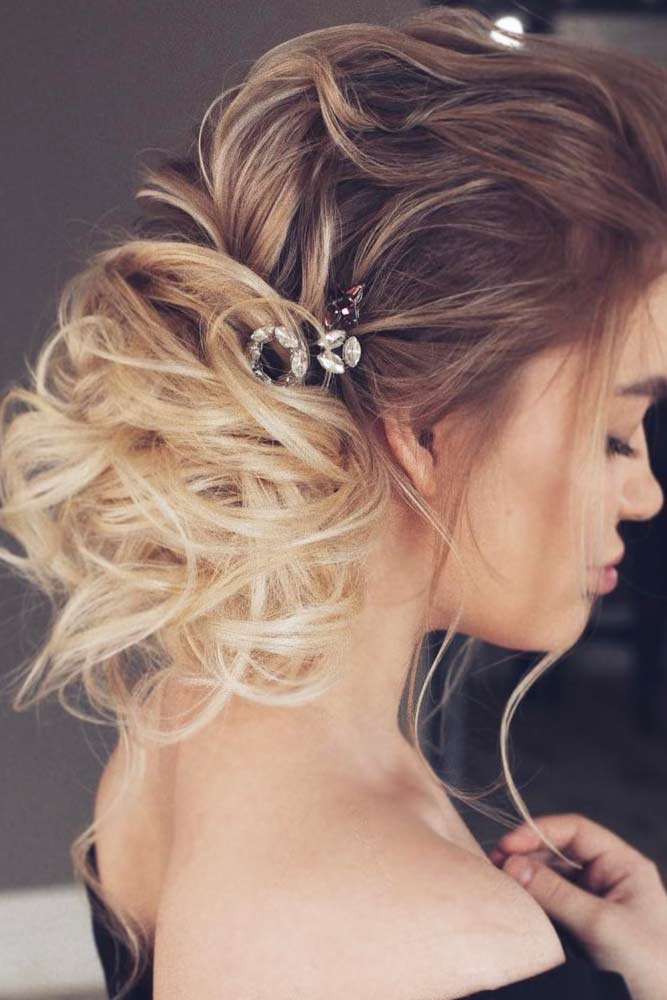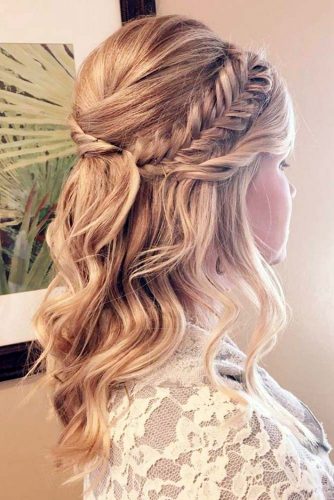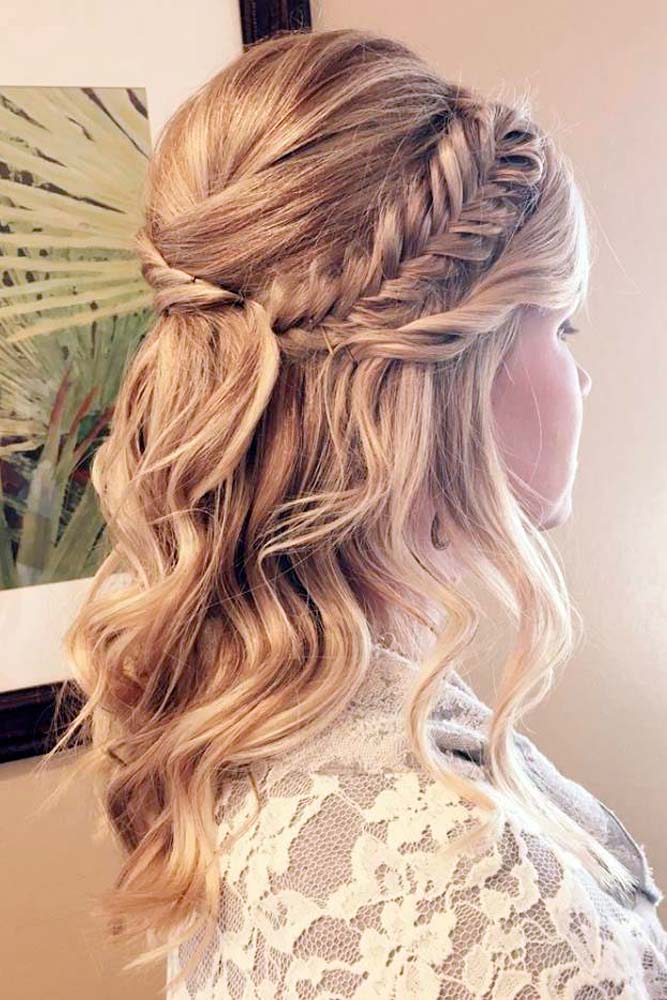 Half-up bridesmaid hairstyles tend to look rather formal, as well. What's also peculiar about them is that they are kind of graceful. And it can be achieved if you add some curls to your style and make it somewhat fluffy.
Beautiful Ideas for Medium Hair
Source: Tonyastylist via Instagram, Hairbyamandam via Instagram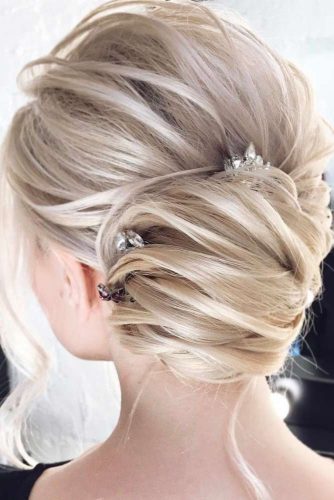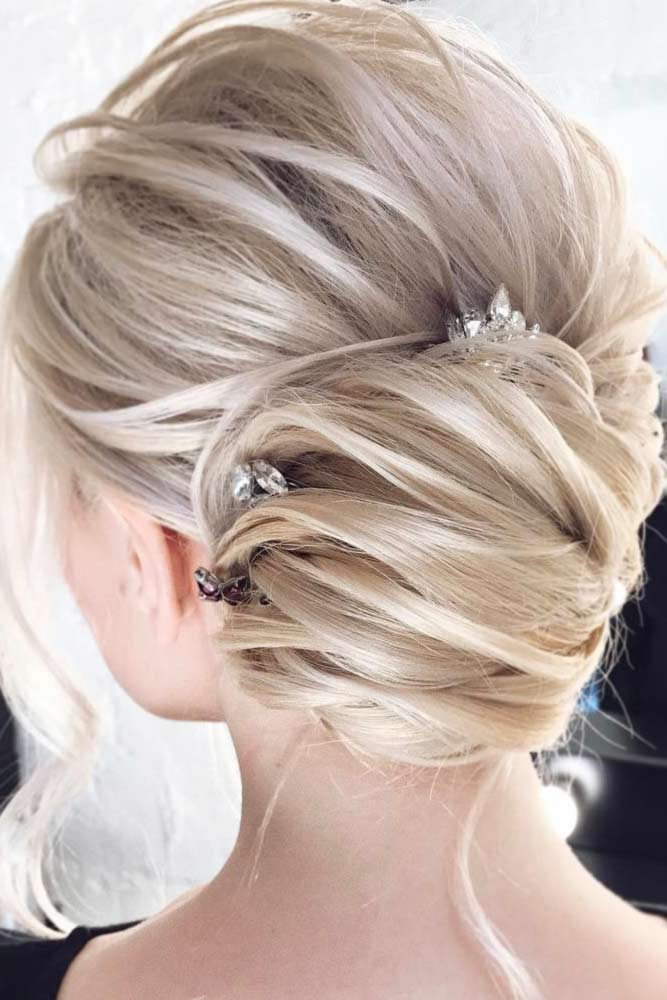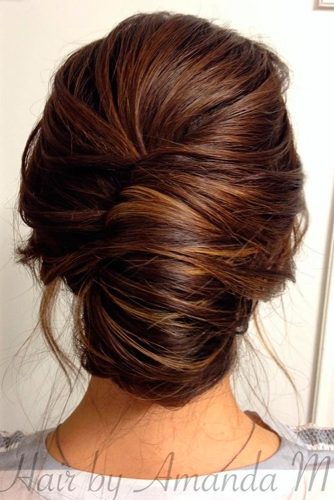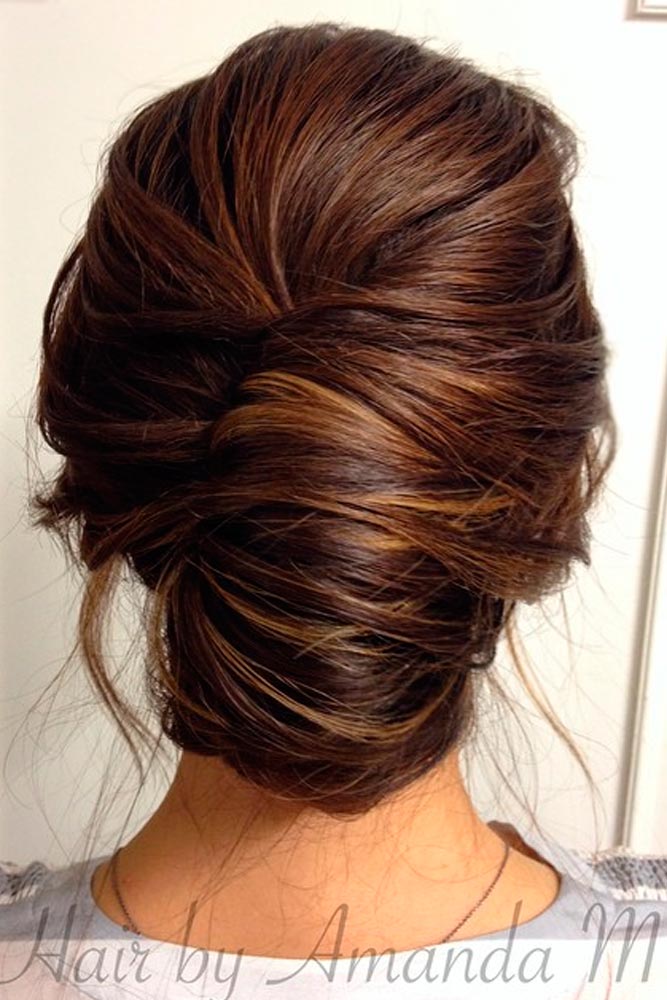 When it comes to formal events, you do not want to be too chic or too classy, right? That is why we decided to come up with something in-between. And the copper, messy French roll is exactly what you need!
Braided Hairstyles for Medium Hair
Source: Ashpettyhair via Instagram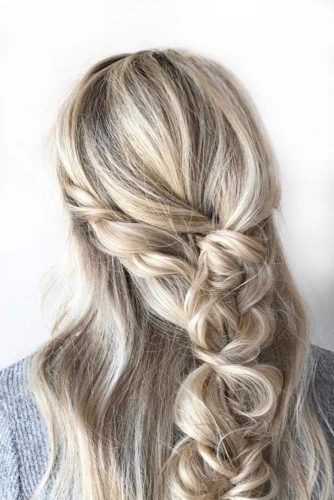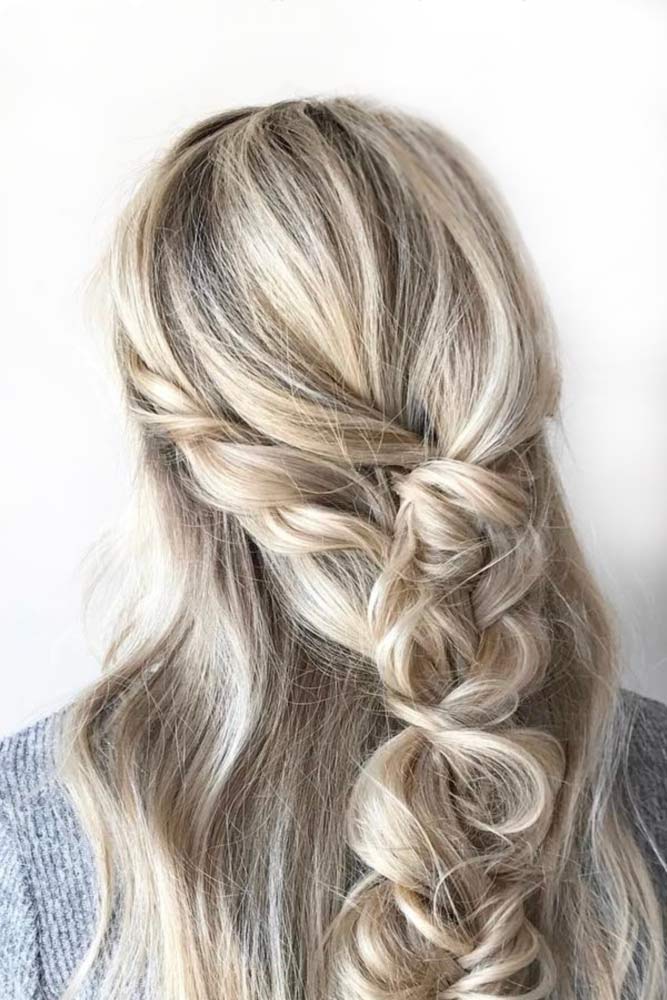 The combination of braids is always trendy no matter what length is involved. But to make them look classy and formal, you need to try a little harder. But two side braids falling into a fishtail one will do the trick.
Create These Cute Hairstyles to Look Magnificent
Source: Braidgren via Instagram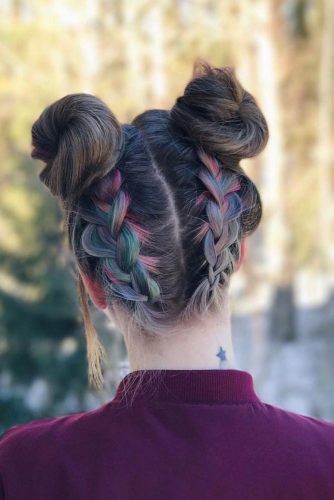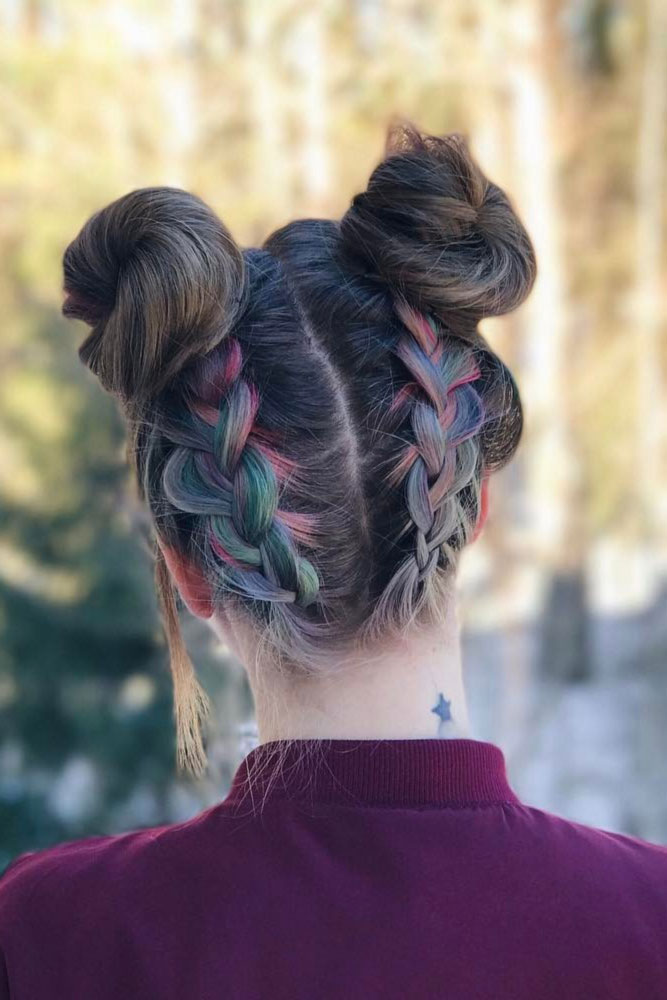 Sometimes it is difficult to tell a stunning 'do from a magnificent one. But when you look at these two voluminous braids ending in a big low bun, there are no questions left.
Wavy Side Styling
Source: viola_pyak via Instagram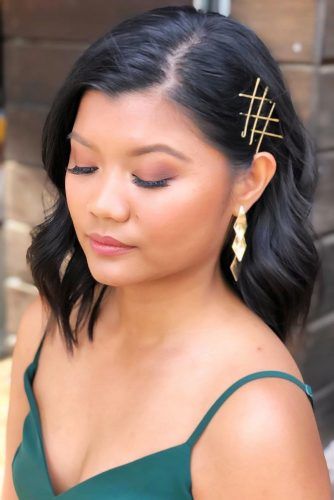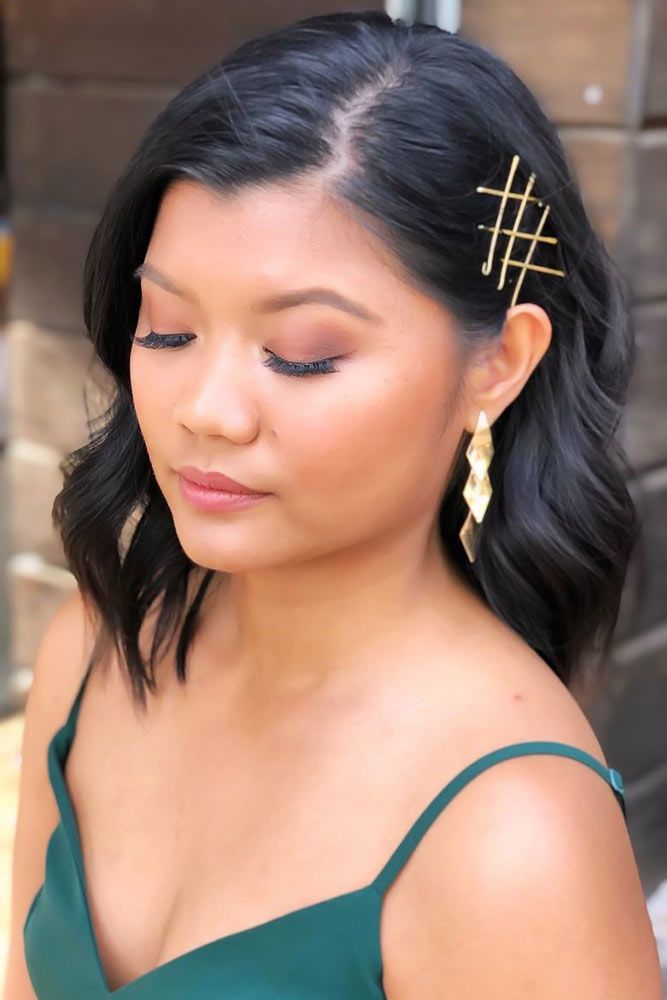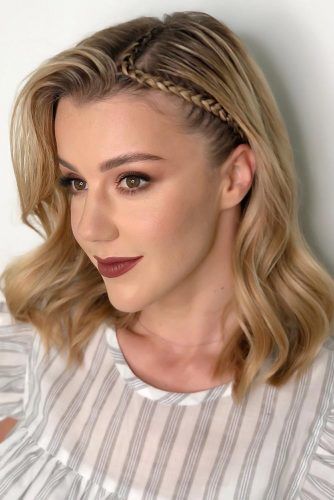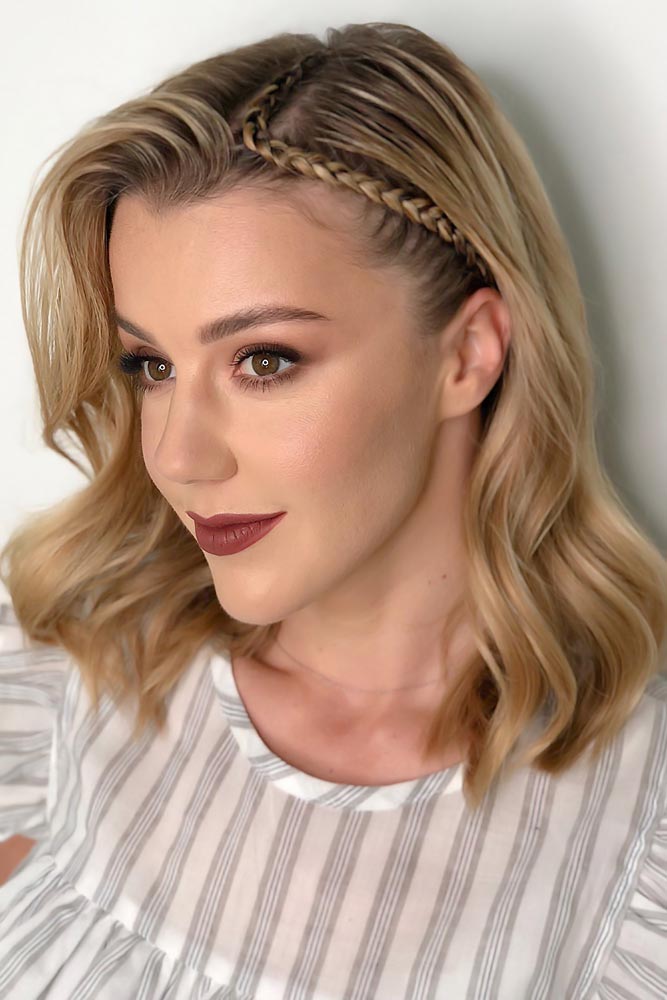 Soft waves are an ageless classic that has walked through many generations and still remains one of the trendiest ideas for formal hairstyles. Find your wavy formula based on your dress and face shape and be ready for countless compliments flattering your ears.
FAQ: Formal Hairstyles For Medium Hair
What counts as medium hair?
The standard length of medium hair is 11-17 inches for straight strands and up to 25 inches for curly strands. It is measured from the shoulder to the armpit. Any hair that is longer than this is considered long.
What are the 4 types of hair styles?
Straight hair.
Wavy hair.
Curly hair.
Tight curls.
Hair texture and type are influenced by a variety of variables, including heredity. Straight hair is one of the most popular types of hair worldwide, however, each individual has a unique, distinct hair texture.
Was this article helpful?