So, hairstyles for prom, let's discuss them. This special event is really soon, and picking a hairstyle is one of the most significant preparation stages along with deciding on your overall image, dress, shoes, makeup, and little details like accessories. And considering that every girl will be busy doing the same, it turns into a kind of a competition, which you can easily win with our help.
Perfect Prom Updos
Source: tonyastylist via Instagram, Theconfessionsofahairstylist via Instagram
If you wish your prom hair to be pretty and interesting and a bit flirty, consider adding some braided elements to your hairstyle. And these elements may come in various shapes, like fishtails, chignons, and ponytails.
Stunning Prom Half Up Half Down Hairstyles
Source: riawna via Instagram, Lenabogucharskaya via Instagram, Maggiemh via Instagram
Also, updos are among the most preferred prom hairstyles as they look fabulous and can work for any hair texture. And you should definitely opt for an updo if your dress has a low back or a high neck.
Chic Hairstyles for Prom
Source: lenabogucharskaya via Instagram, Sarahwhair via Instagram, lenabogucharskaya via Instagram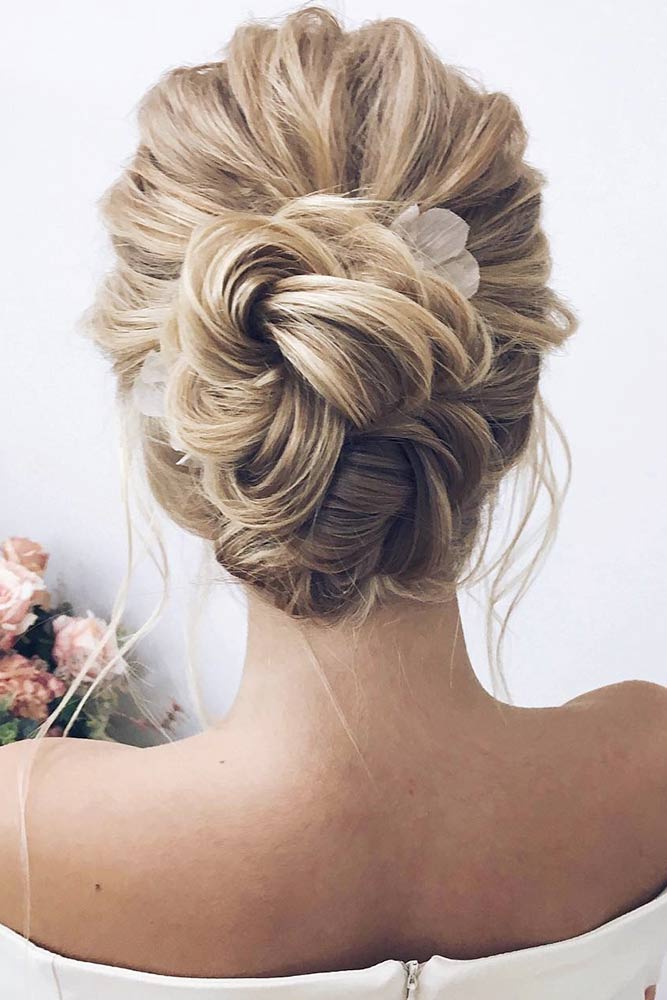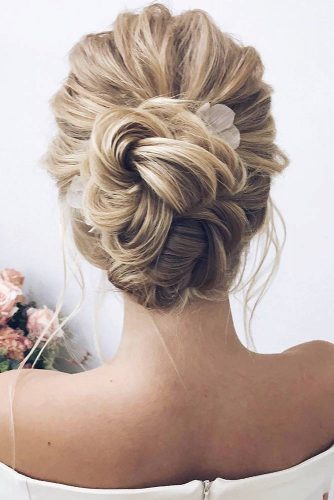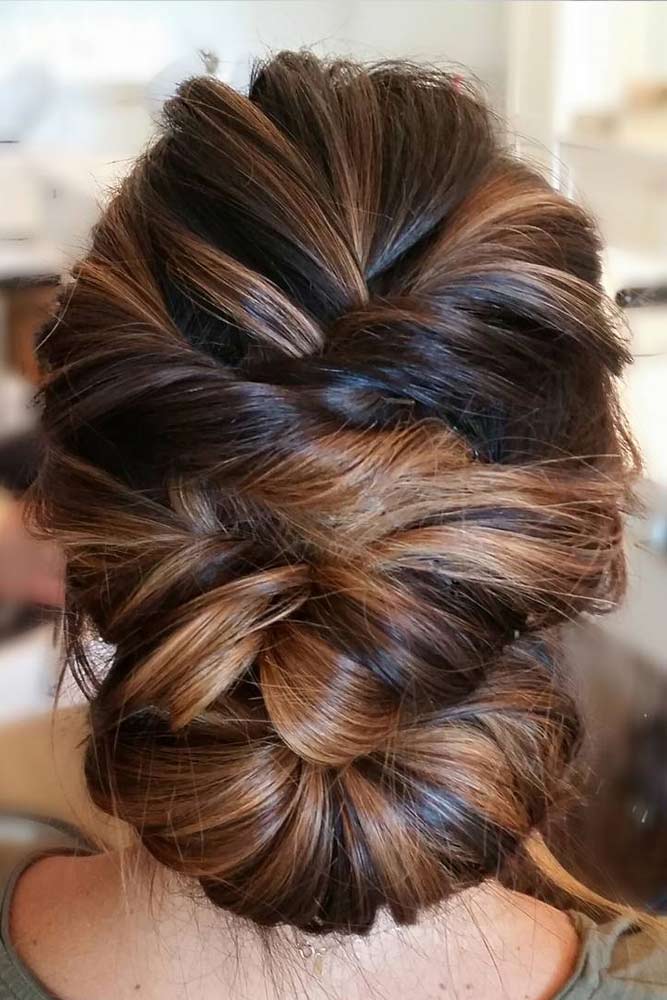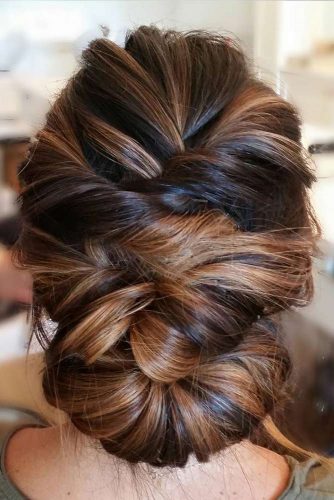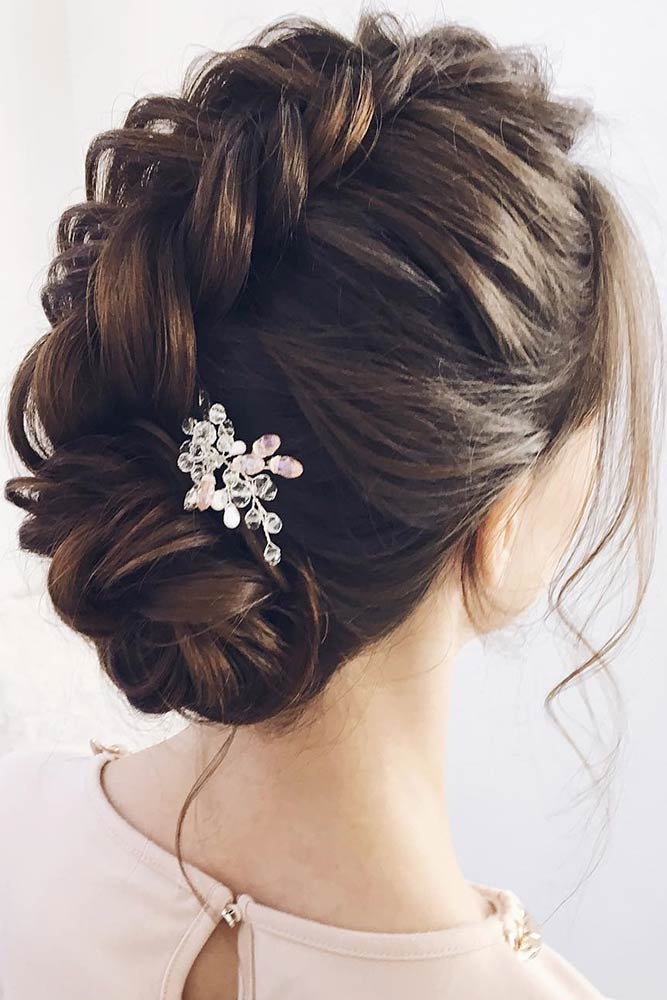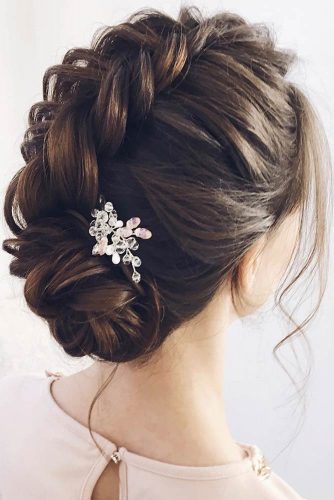 Long-haired beauties have a vast range of 'dos to pick from. But this sleek back combing gradually transferring into a voluminous pony with the charming decoration on top looks so simple and elegant, doesn't it?
Updos Hairstyles for Prom
Source: Heatherchapmanhair via Instagram, lenabogucharskaya via Instagram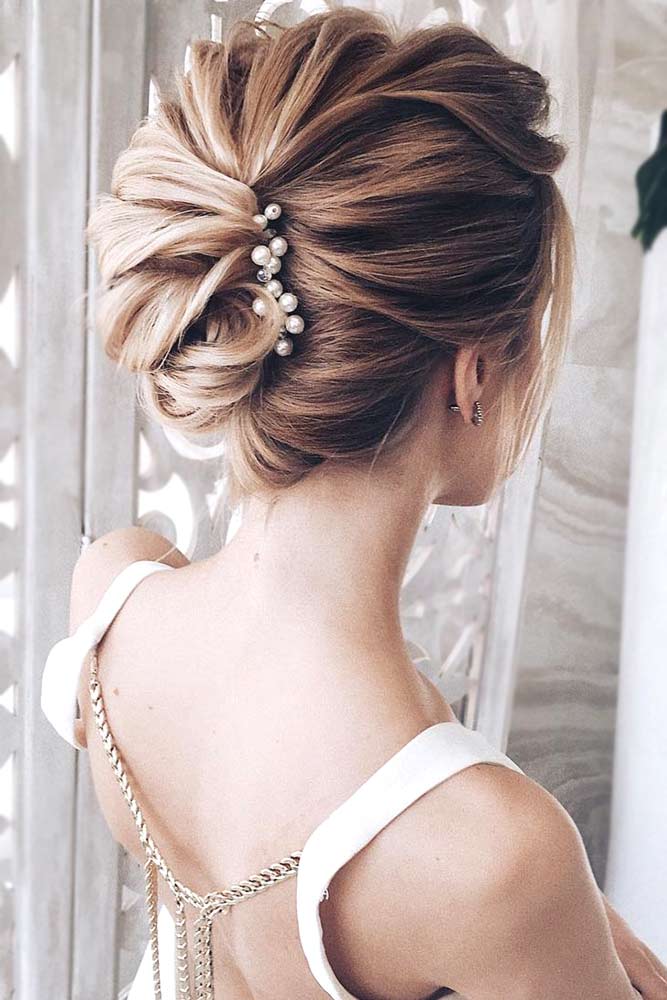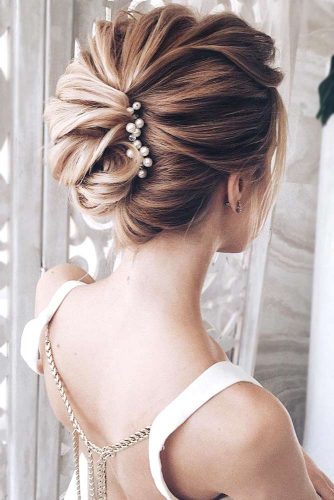 When you think of buns, the first thing that comes in mind is that they are the last resort option. Yet, when you put just a tiny bit of effort into it, something as majestic as above can come out.
Long Hairstyles for Prom
Source: tonyastylist via Instagram, lilifadeeva via Instagram, juliykravchuk via Instagram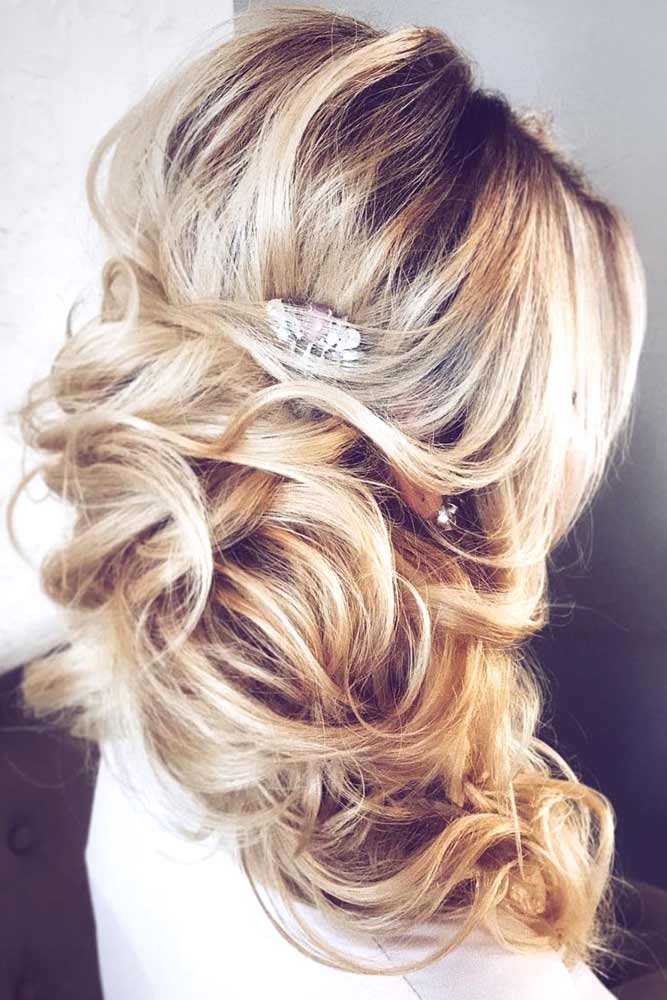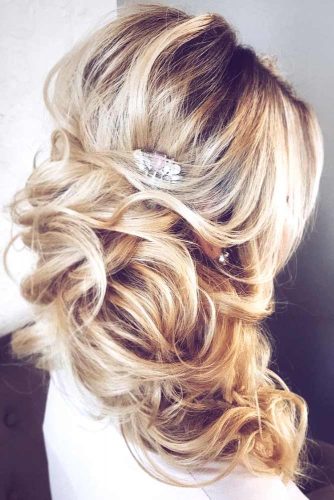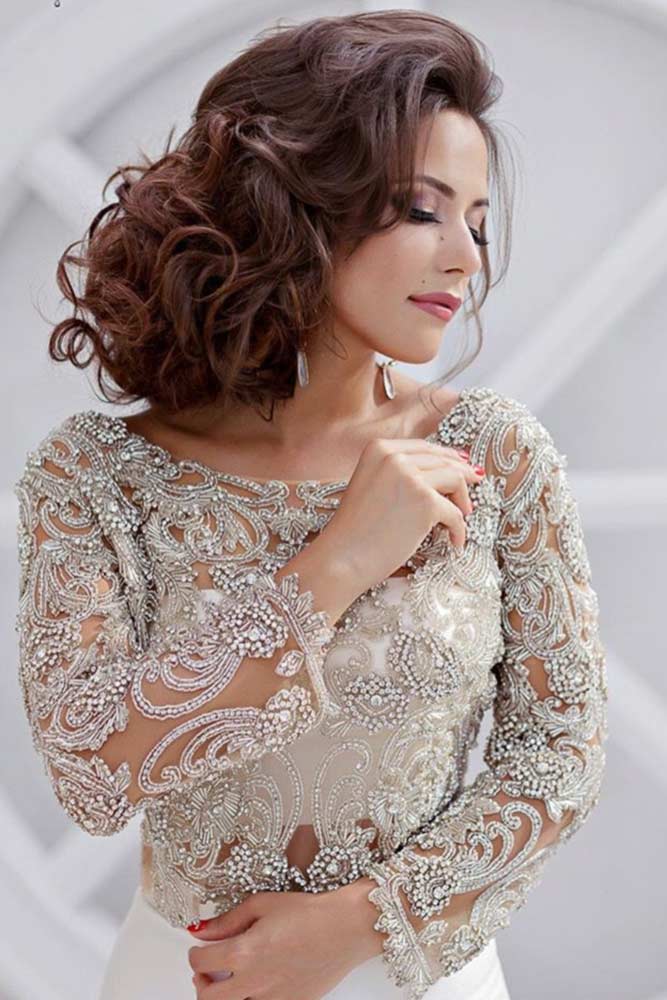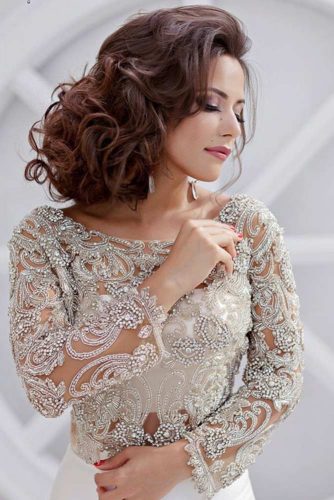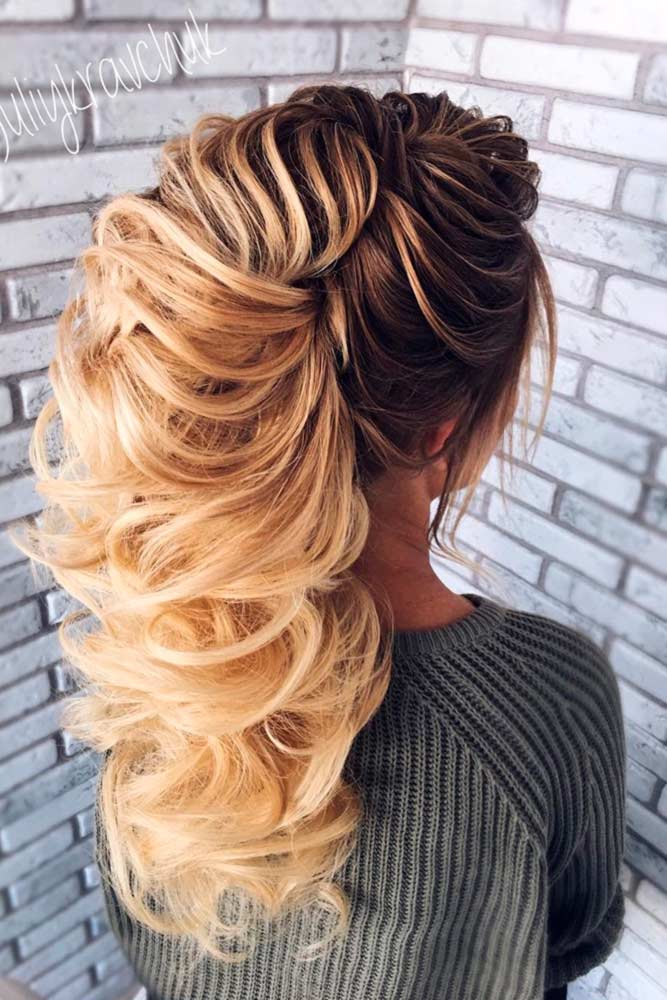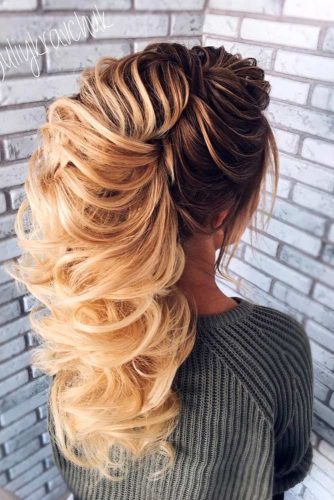 A full side-swept braid looks perfectly feminine and elegant. All you need to finish this look is add some charming decorative element altogether with slight, voluminous curls.
Wonderful Hairstyles for Prom
Source: Eksnagustenko via Instagram, N.starck via Instagram, lilifadeeva via Instagram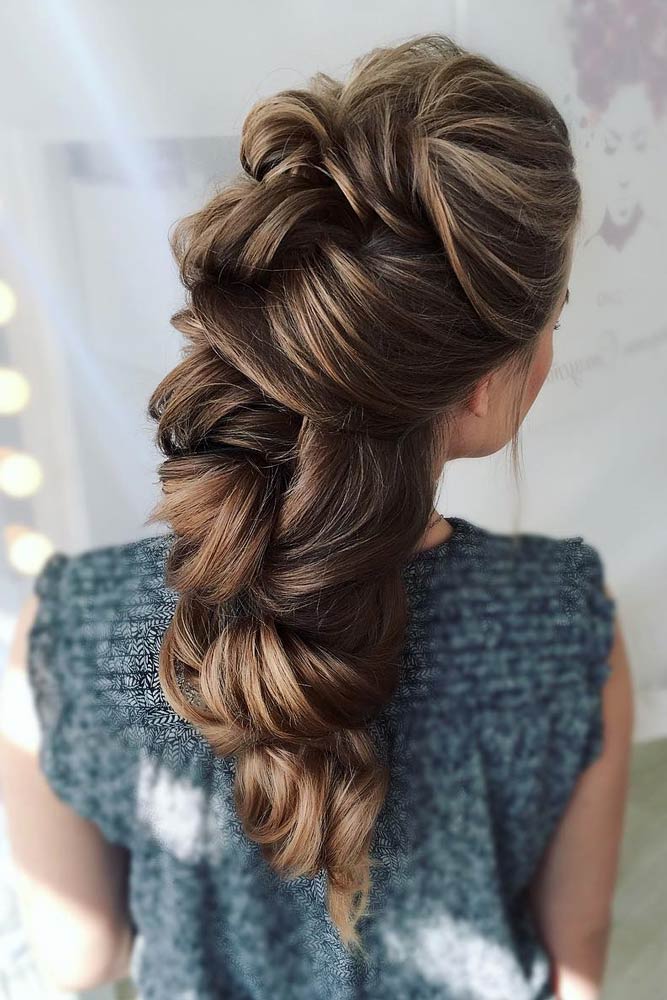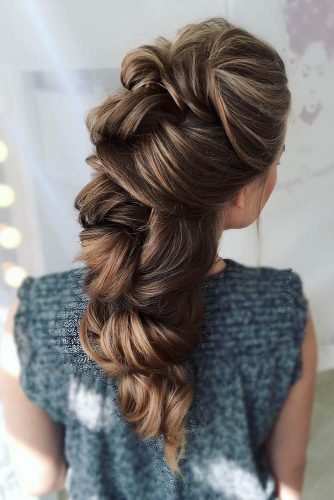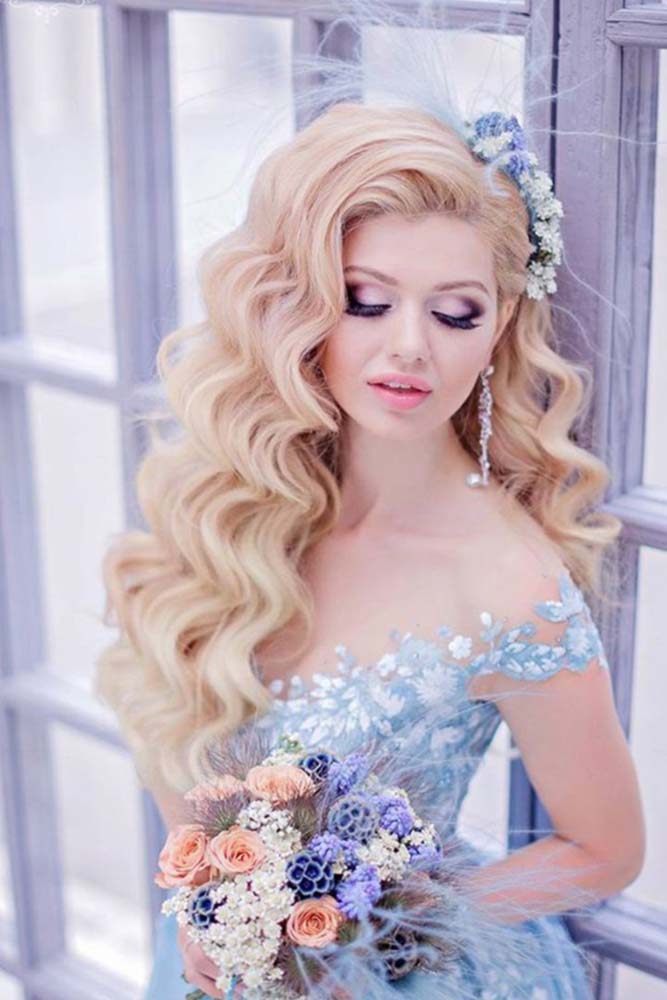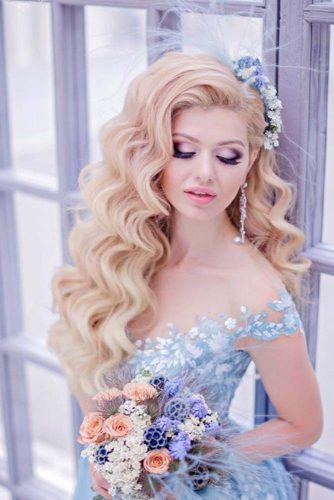 If to create a princess-like look is what you are aiming at, then this is totally for you. A sweet fairy-like rose-shaped braid streaming down your back looks simply divine!
Mermaid Braid Hairstyles For Prom
Source: taylor_lamb_hair via Instagram, jade__ly via Instagram, luxyhair via Instagram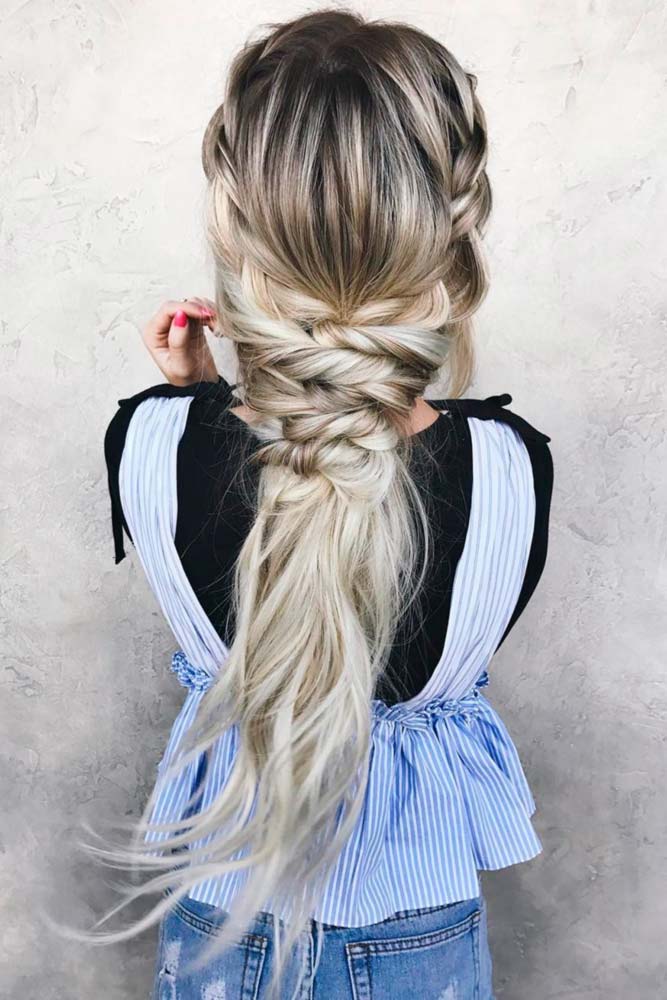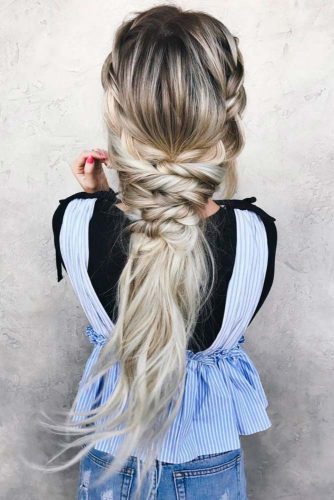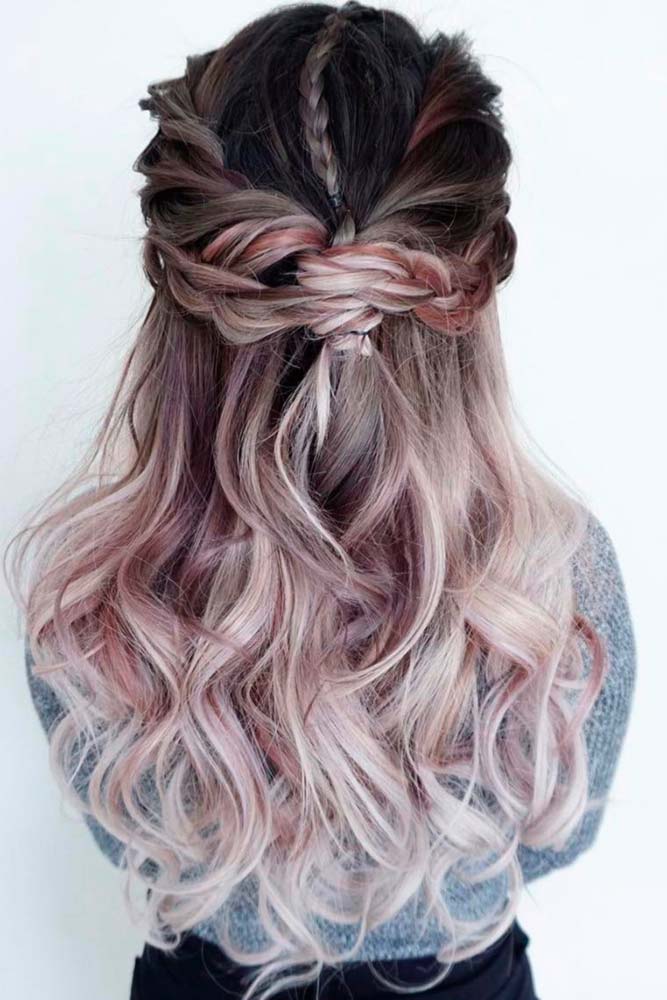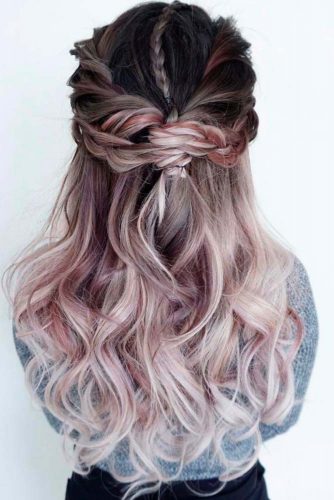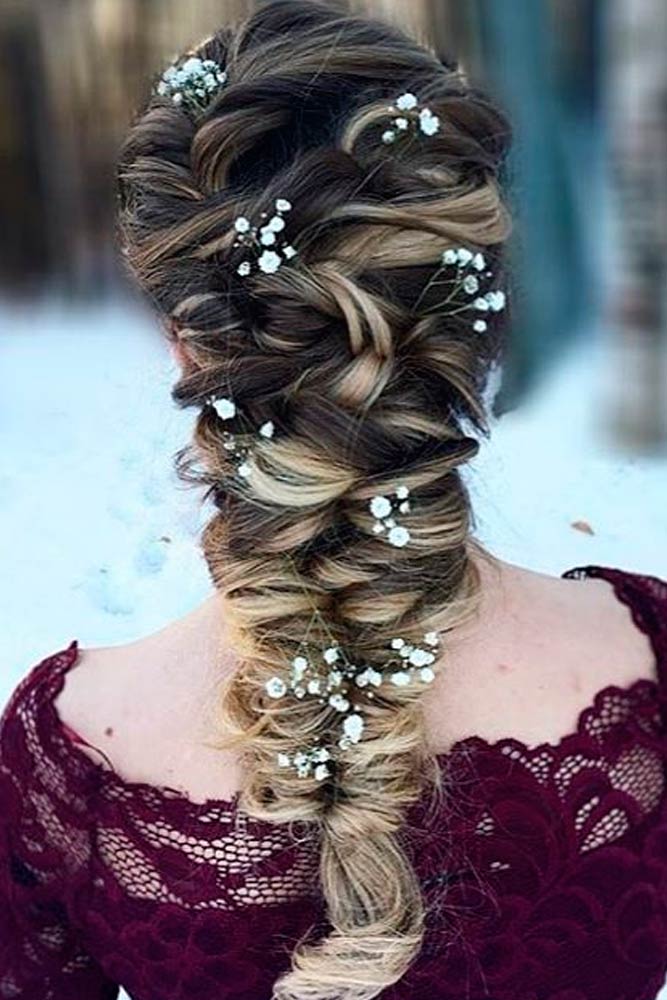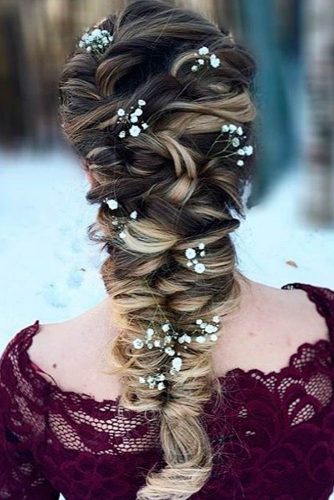 Mermaid-like styles are driving young ladies crazy all over the world. That is why this braided 'do with loose curls in a combination with sweet rosy highlights seems more than appropriate.