Headband With Side Dutch Braid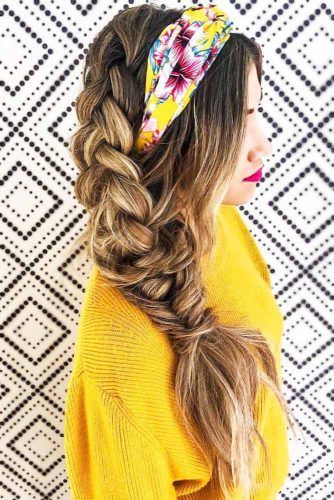 Here comes another example of hippie scarf headbands taking the classic Dutch braid back to the mindblowing 60s'!
Source: blohaute via Instagram
Updo With Scarf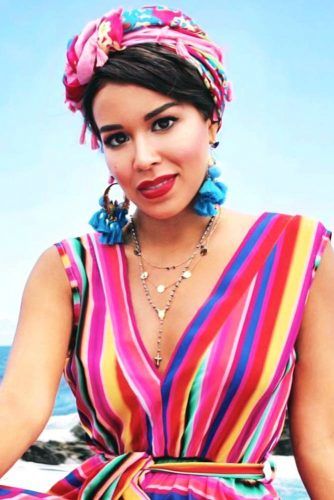 Even if you put your hair in an updo, remember: for hippie style headbands are like a little black dress for every woman.
Source: macademiangirl via Instagram
French Braid Crown Style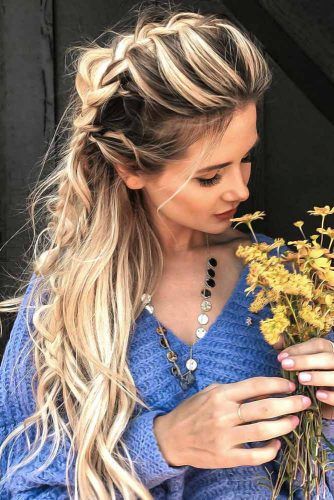 While we find braids to be an irreplaceable part of casual styling, they were nothing but calling cards of the hippie style. How do you like the loose French crown braid escaping from the top?
Source: amberfillerup via Instagram