Helpful Tips for Girls with Curls
Source: Okaspen via Instagram, Meucabelocurto via Instagram, Hif3licia via Instagram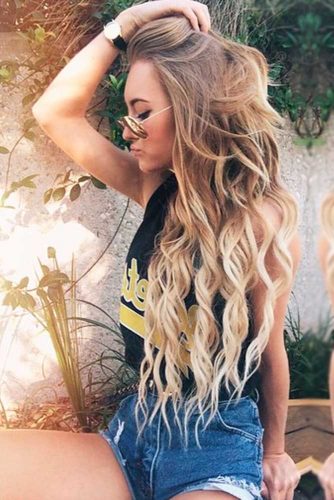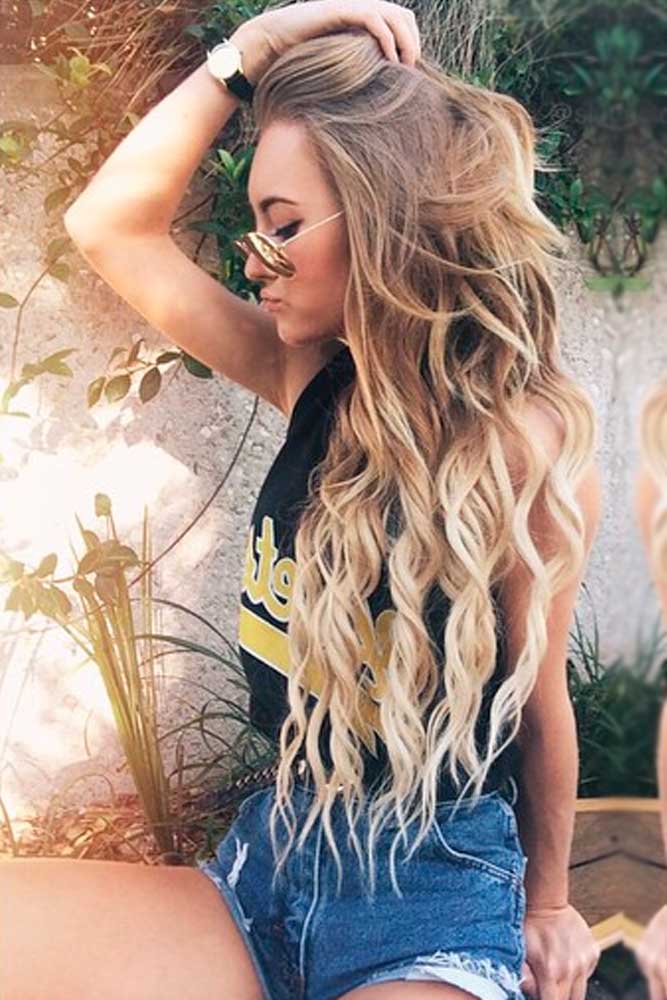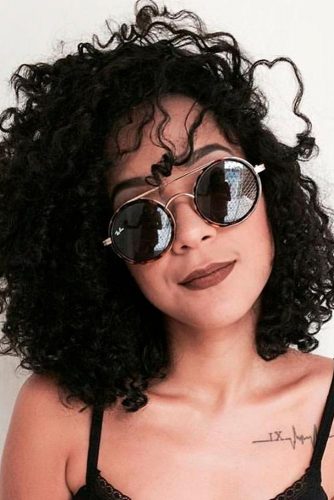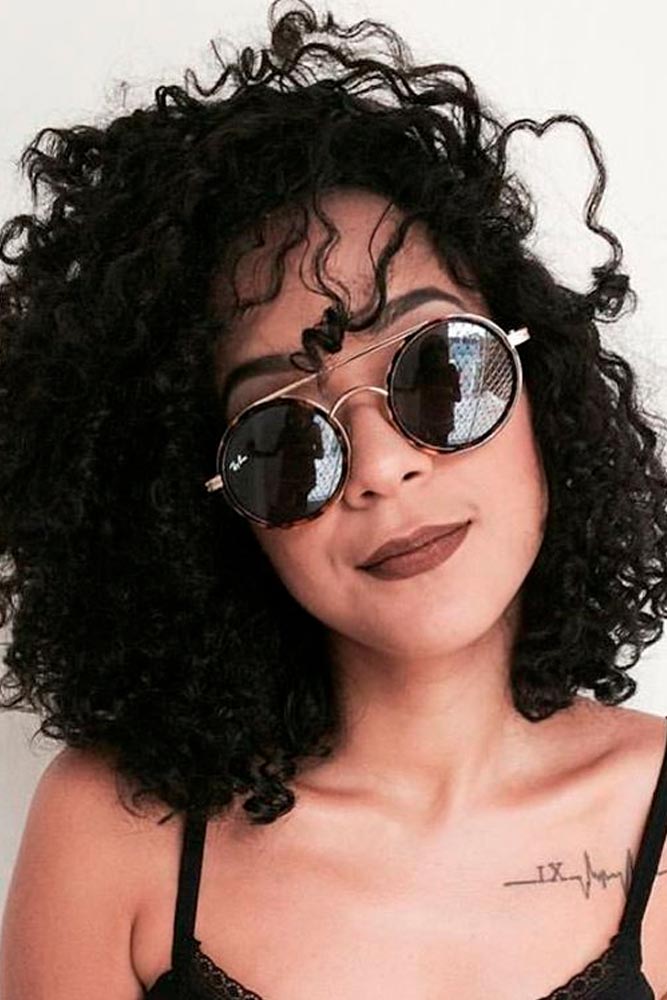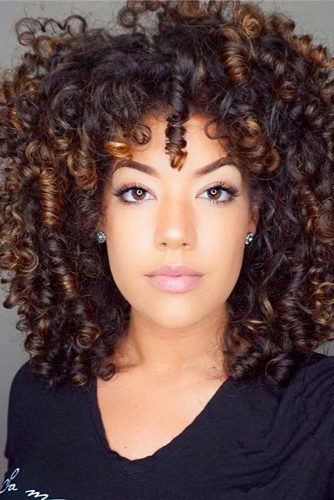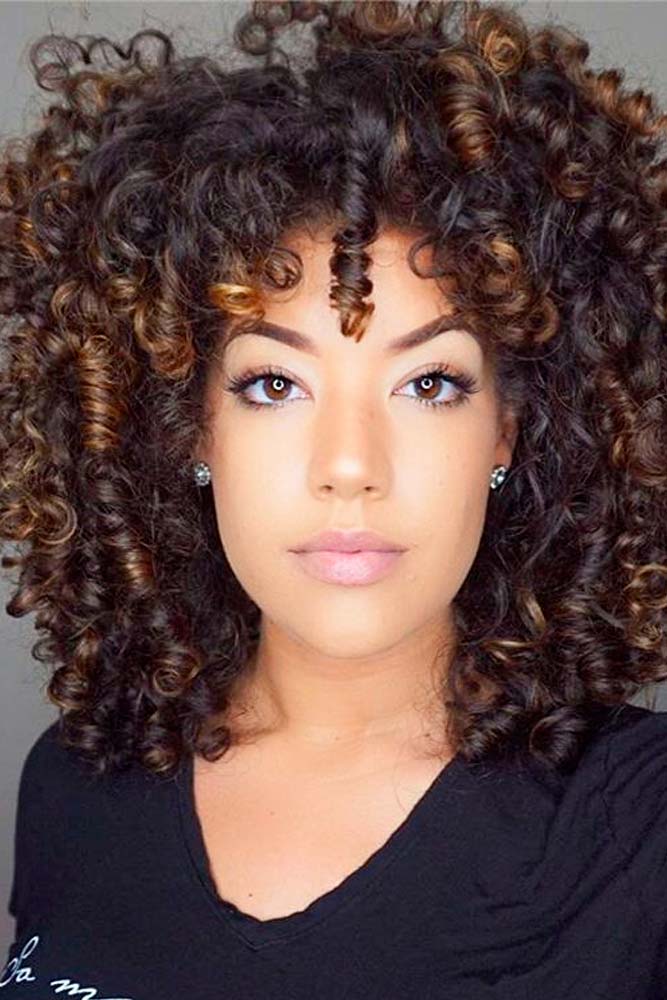 Have your hair trimmed regularly to promote growth and prevent split ends. You should get your hair trimmed every six to eight weeks. Don't panic, you don't have to get a lot cut off, just an eighth of an inch will do!
Never brush your hair. You should always finger comb your hair, especially when it's wet. Brushes will cause breakage. If you need to detangle your hair, wait until its dry and use only a wide-tooth comb.
Less is More: You don't need to use a superfluous amount of hair product to maintain your curls. Just a small amount will do. As well, you should not over-wash your hair. Opt for dry shampoos to keep your hair from breaking, drying out, and frizzing.
Let it dry naturally: Blow drying can frizz out your hair or ruin your curls. Let your hair air dry and wrap it in a t-shirt instead of a towel. Also, don't play with your hair while it dries to prevent it from frizzing.
Use only products that are sulfate and alcohol free: This will prevent your hair from frizzing and your ends from splitting, while keeping your curls nourished and healthy.
Protect your hair: Pull your hair back before putting on a jacket or slinging your purse or backpack on your shoulder. Apply coconut oil to your hair before swimming or wear a swim cap. Sleep on satin or silk sheets. Braid your hair loosely before going to bed or tie it back with a scarf. All of this will protect your hair from damage and breakage and keep it healthy.
Hydrate your curls: Remember to condition every day. Leave in conditioner and dry shampoos are your best friends. Also, sleeping with a humidifier on can greatly preserve moisture in your hair and keep it shiny and healthy.
Pin up your dry hair to rejuvenate curls: Between washings, you can mist your hair with water and then wrap sections of your curls with your fingers and pin each section down until dry. Then simply loosen and scrunch each curl gently. Over-scrunching your hair can mess up the curls and make them frizzy. Always be gentle when you scrunch your hair, as though you were crumpling a piece of paper.