Very often, women are not satisfied with the hair texture that Mother Nature granted them with. Those with straight locks are willing to bow down before the curly manes and vice versa. If you belong to the first category and you would rather have your curly pattern last more than a day, then you need to be fully aware of how much does a perm cost!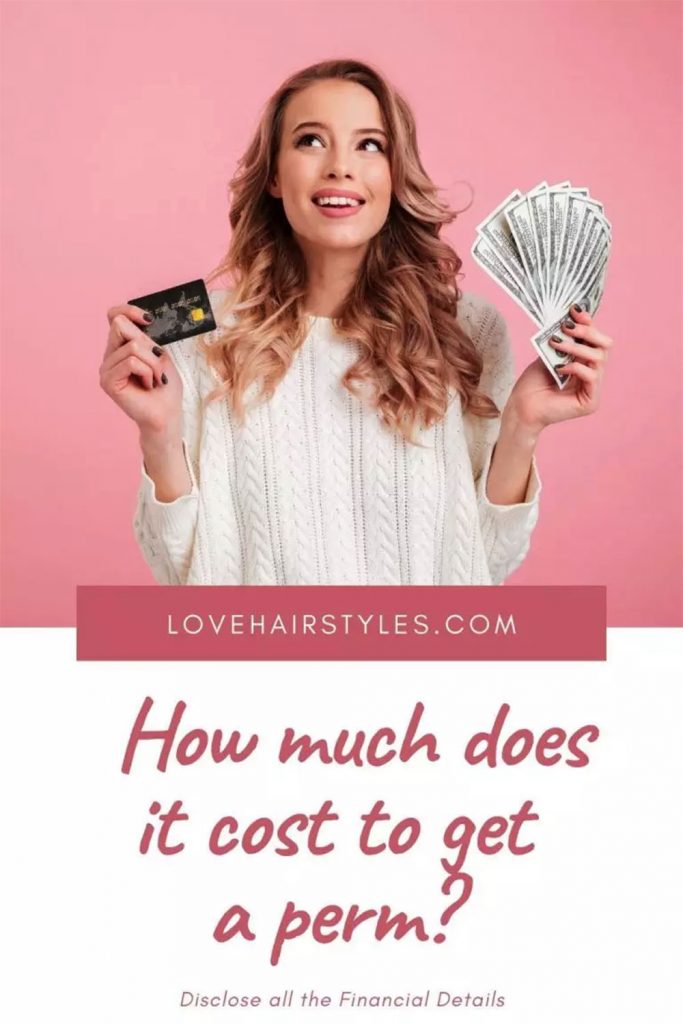 How Much is a Perm? (on average)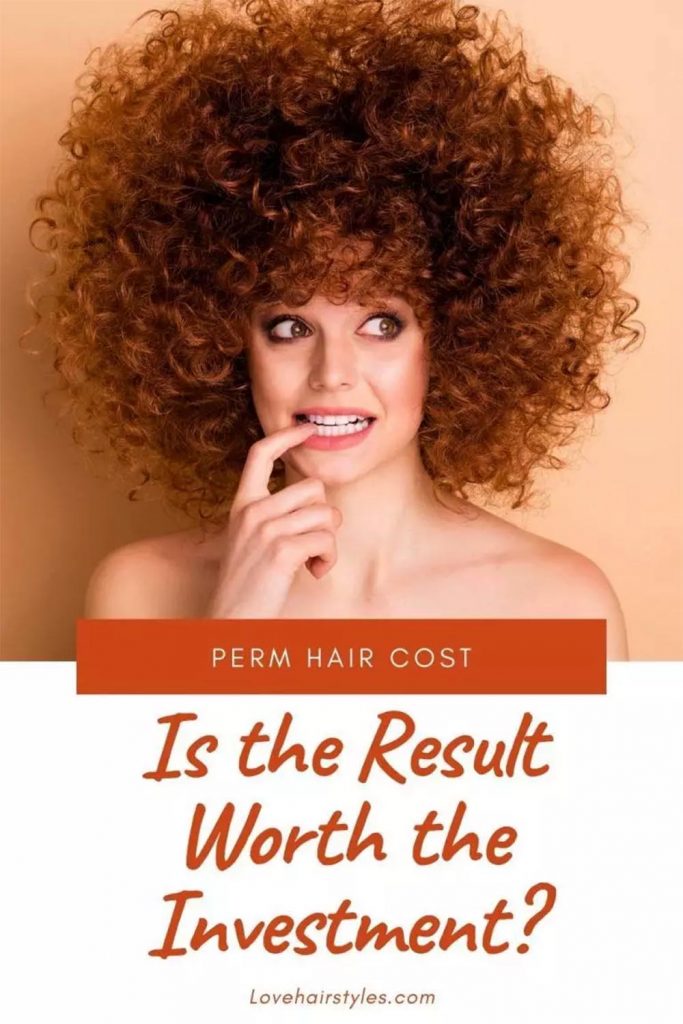 How much does it cost to get a perm? Only a few people know how tricky the seemingly simple question is. The fact is spiral perm differs from straight or digital perm. The amount of time and resources spent will define the approximate price. Also, depending upon the salon's rating and the stylist's popularity, you can expect the cost to vary. On average, those who have tried perm before claim that the line goes as down as to $40 and can go all the way up to $400, so having $100-$200 when heading for the appointment is a worthy idea.
Perm Cost by Type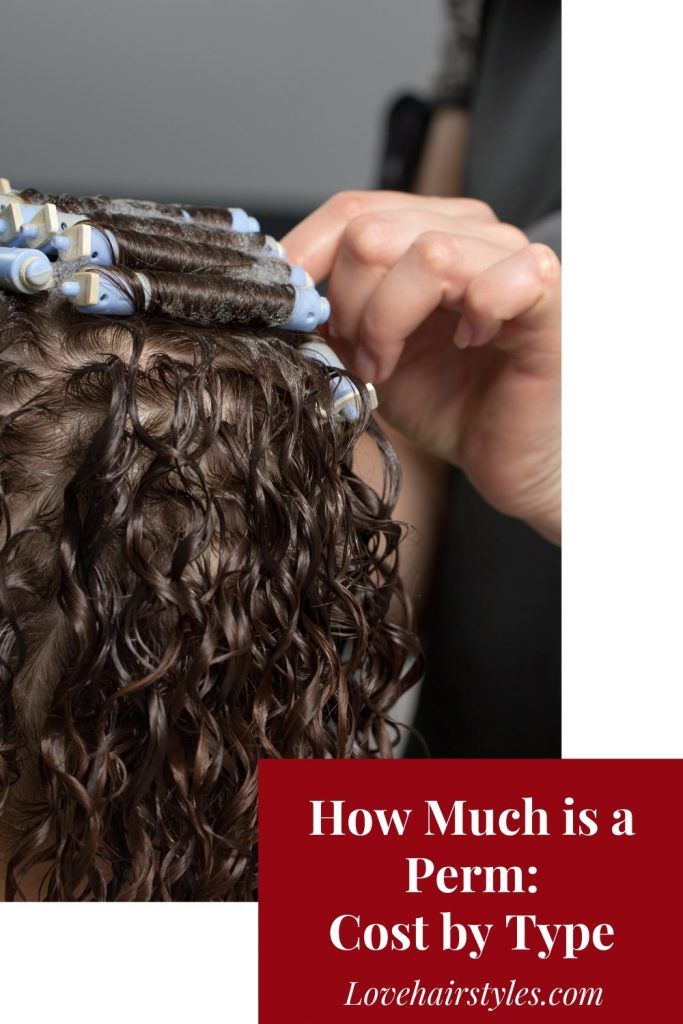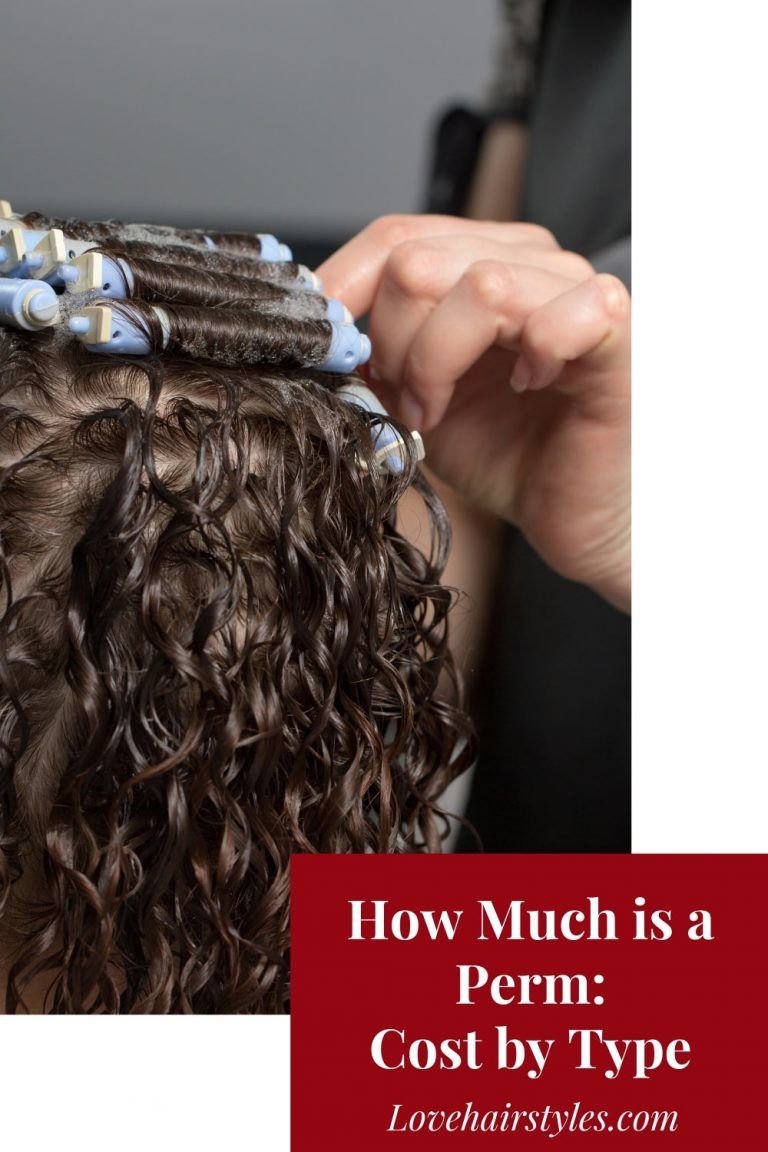 With an average cost for a perm, you may leave the matter at that, or you can research the types of perm available at the moment. With this knowledge in mind, you will be able to decide how much is a spiral perm when opposed to how much is a curly perm. The price policy can become that triggering point that drives you toward perm hairstyles that suit your financial possibilities.
Costs Defined by Perm Type
Spiral
$100-$200
Root
$30-$80
Digital
$160-$300
Body wave
$50-$200
Multi-textured
$50-$150
Volumizing
$40-$150
Straight
$90-$200
Partial
$40-$100
Perm Cost by Hair Length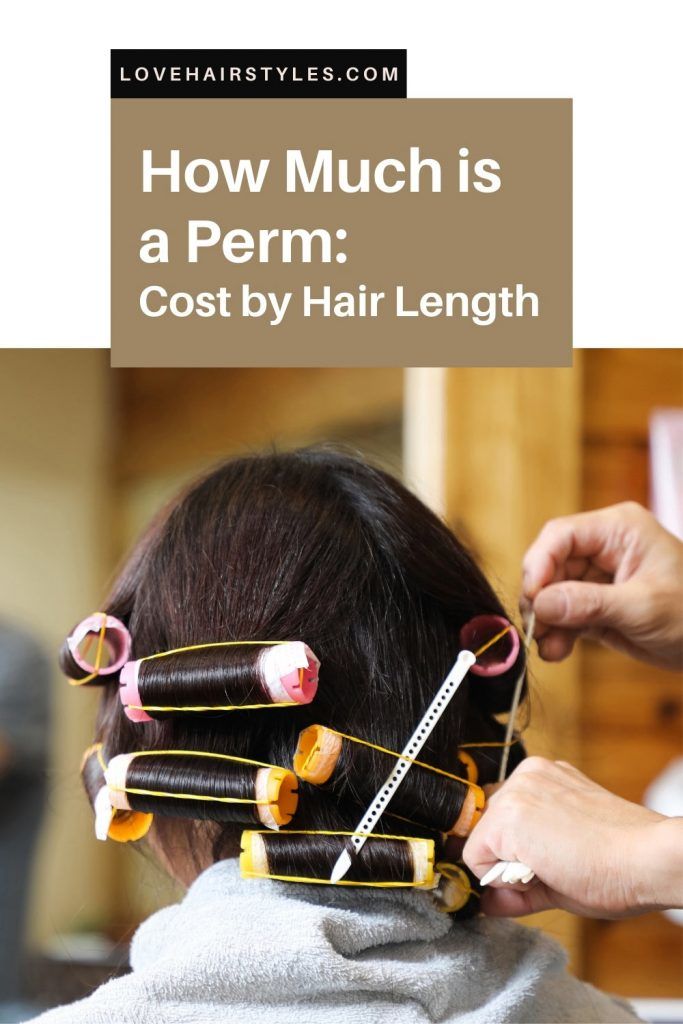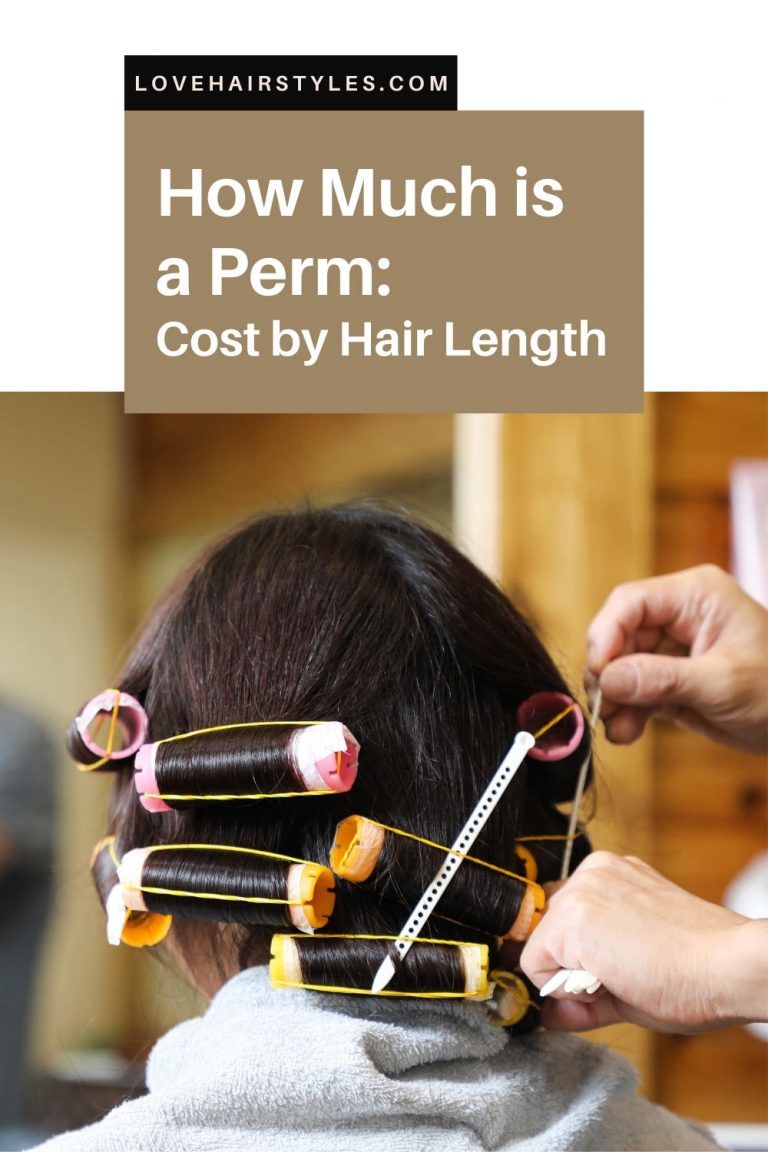 Some ladies may feel comfortable with the price tag placed on the type of per but still wonder how much does a perm cost for short hair or – how much does a perm cost for long hair? The length of your hair has a direct impact on the total amount you will spend at the salon. In case you wonder how much to tip a hairdresser, it helps to throw in 20% from the general amount the stylist proclaims.
Perm Cost by Hair Length
Long locks
$100-$400
Medium mane
$60-$200
Short tresses
$50-$100
It does not take long to guess that the longer are the strands, the more work and product will be put in. Thus the price grows.
How much does a perm cost? There are a few essential factors that can affect the price range. The pattern type, along with the hair length, is the main criteria to keep in mind.
FAQ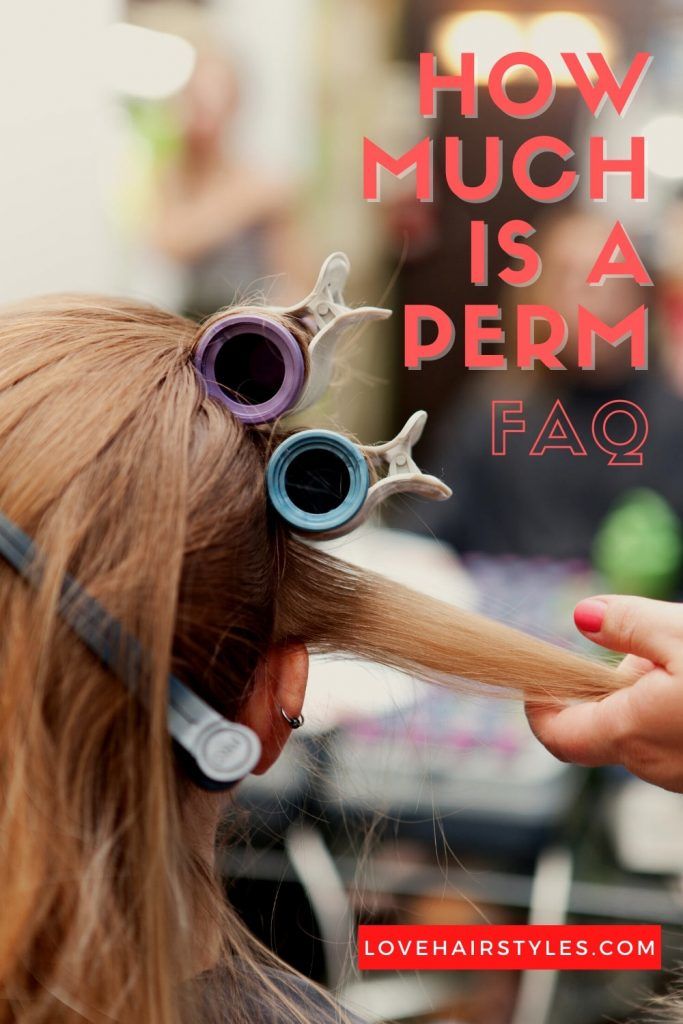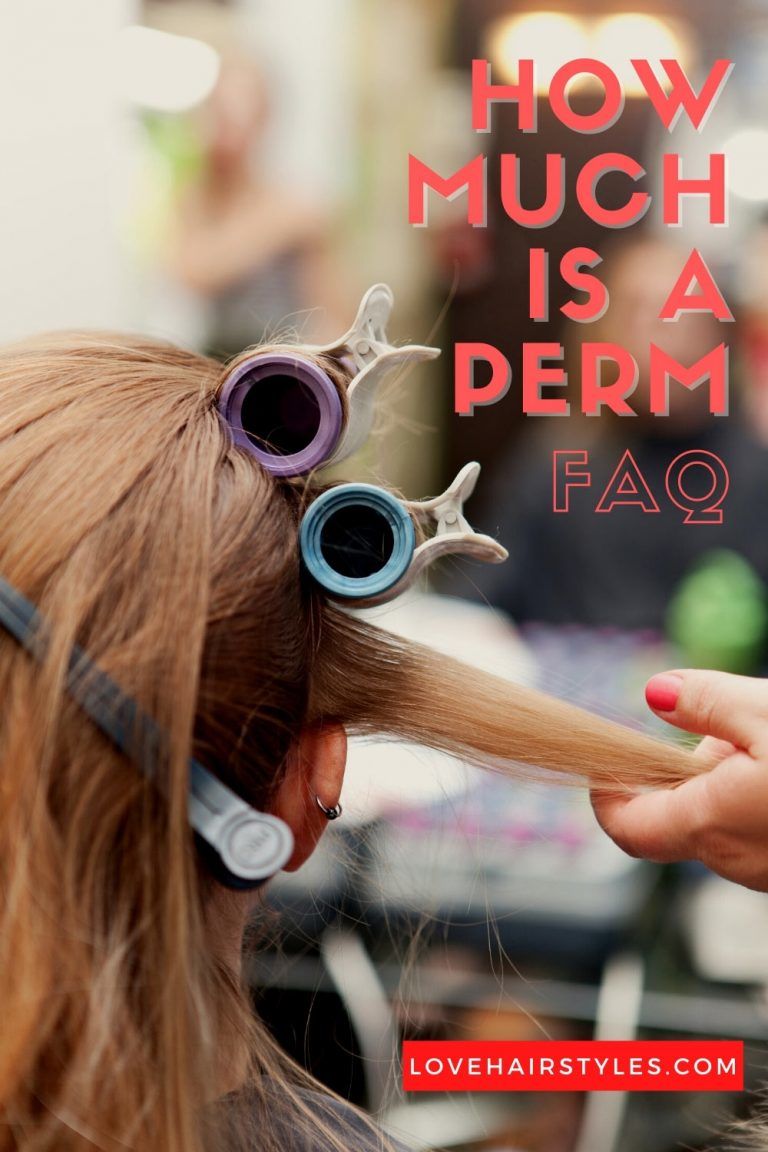 Is a Perm Worth It?
Since the price policy for the procedure is quite high, some people will think twice before committing to perm. However, you should realize that a perm, if correctly done, will last around 2 months. If you are a devoted fan of curls and waves, the cost is definitely worth it.
Why Should You Get a Professional Perm?
The perming process involves some heavy chemicals, and thus the experts do not advise it to opt for a DIY procedure. Only a skilled professional will know how to start and complete the process correctly. Besides, setting up a pattern is a lot more complicated than it seems, and a wrong approach may ruin the outcome.
REFERENCES:
How much does a perm cost for short hair, long hair, medium hair? – Hair Trends. Source
Was this article helpful?