Opt For Natural Hairstyles To Look Amazing
Natural hairstyles allow you to look chic and, most importantly, do not require you to spend much time. And it is especially useful on Valentine's Day. Many women take this holiday really seriously and book an appointment with their stylist. However, they can hardly be sure that their money spent in a salon will not be in vain. So, it is better to take it in your own hands.
Updo Natural Hairstyles
Source: Chimeedwards via Instagram, Kienyabooker via Instagram, Kathxlynnn via Instagram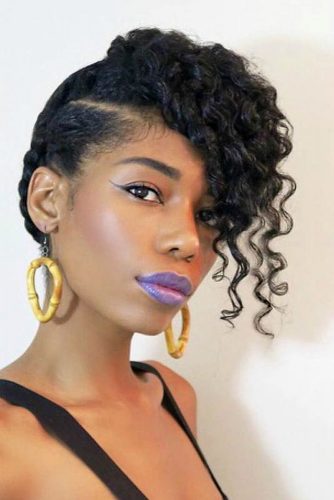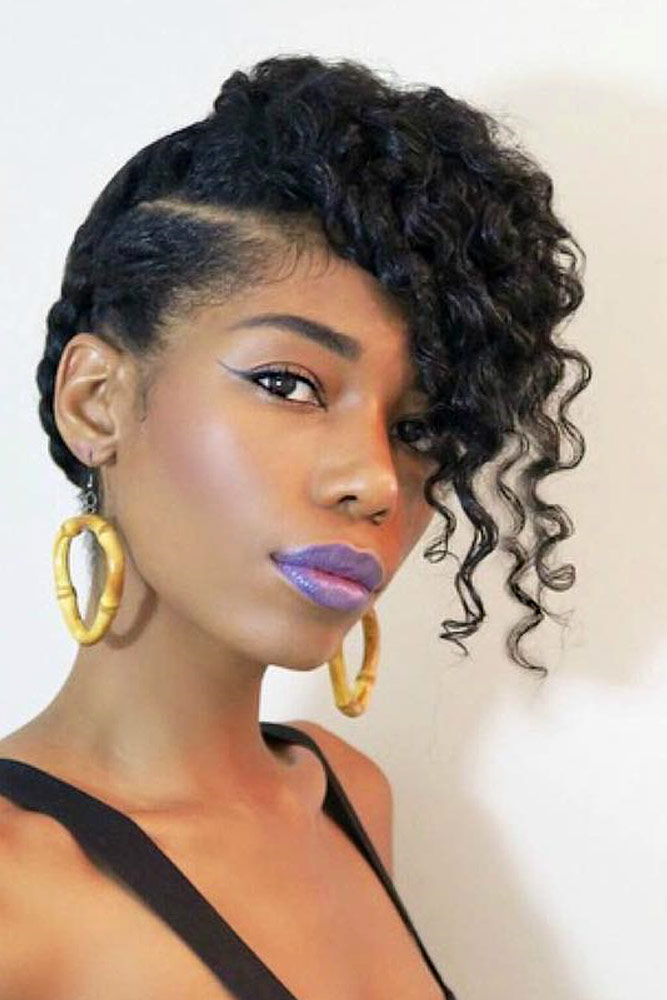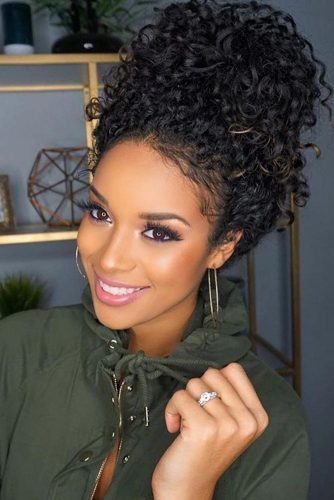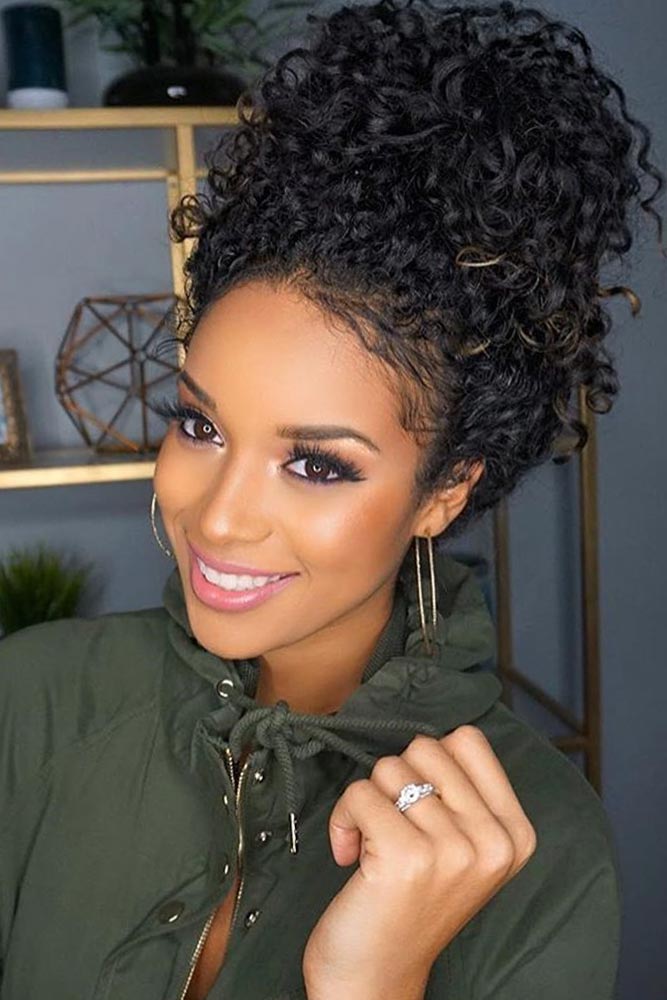 A long layered haircut is one of the best bases for hairstyles that look natural. This haircut guarantees volume even without using much hair styling product. Add some cute element like a braid, and you are ready to go.
Sleek Updo For Natural Hair
Source: lipstickncurls via Instagram, freshlengths via Instagram, tarnde via Instagram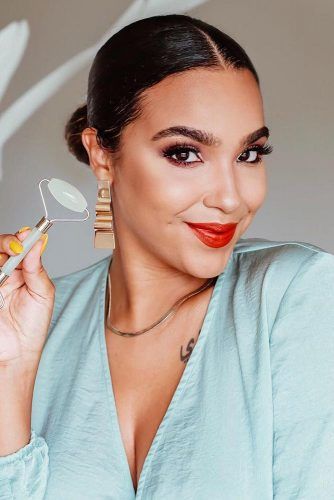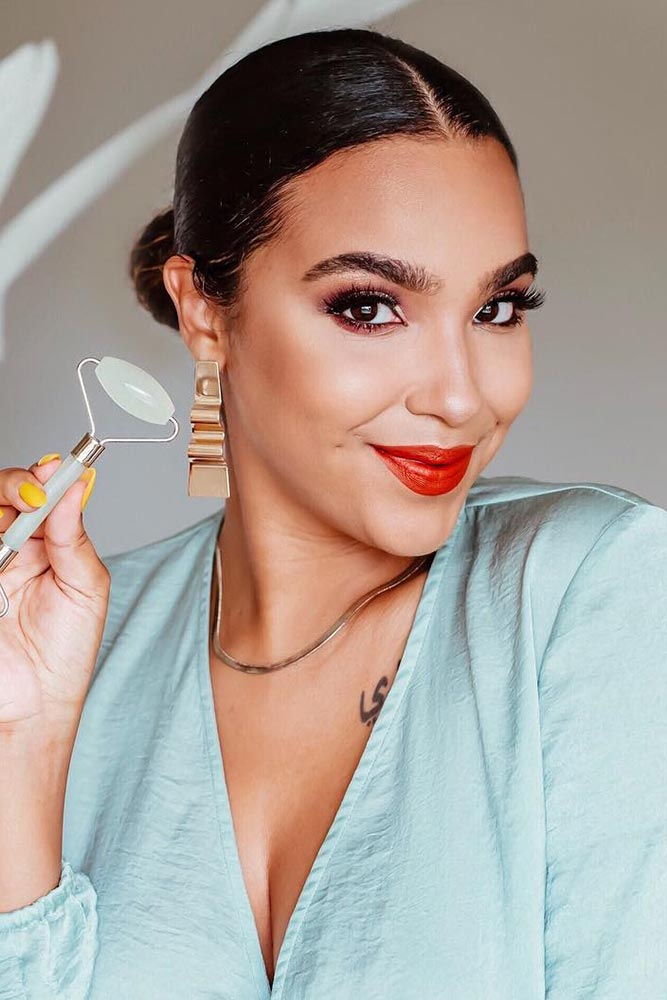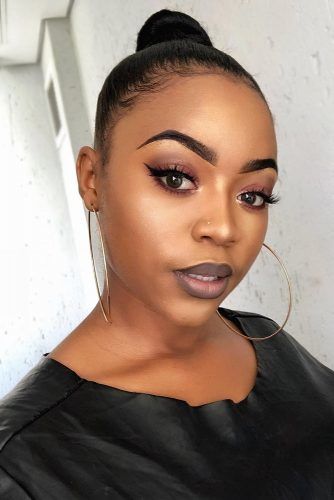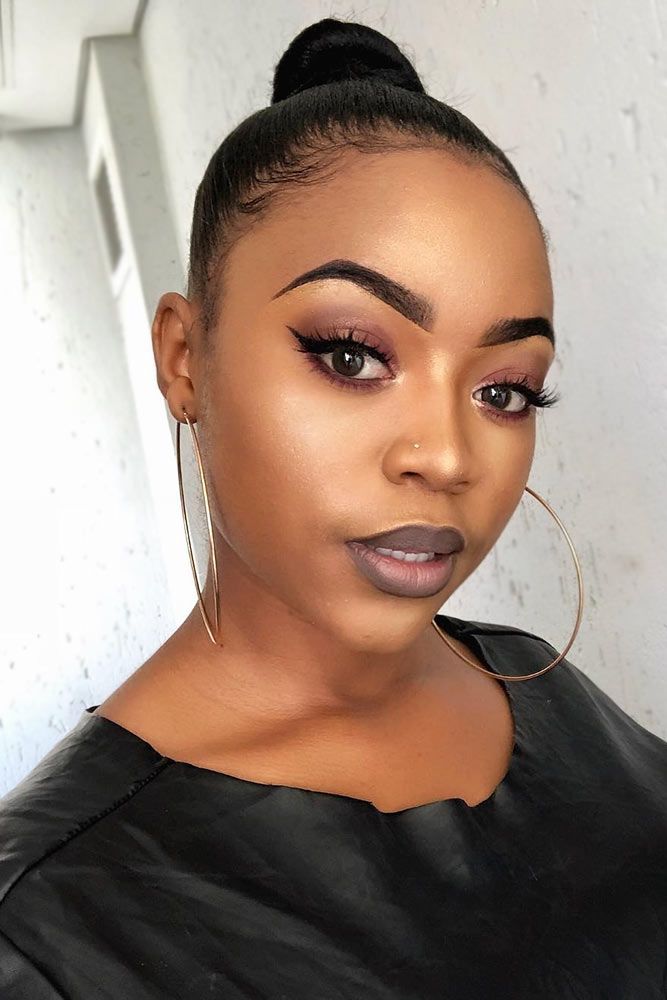 Half-Up Hairstyles For Long Hair
Source: Chimeedwards via Instagram, Ynotkeeb via Instagram, _gabriellaelena via Instagram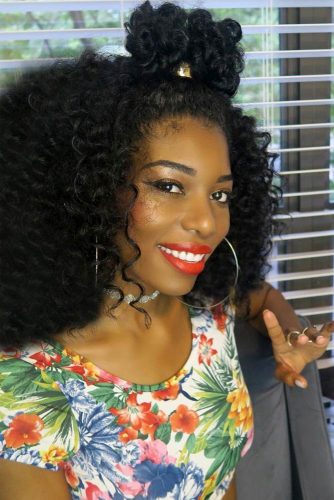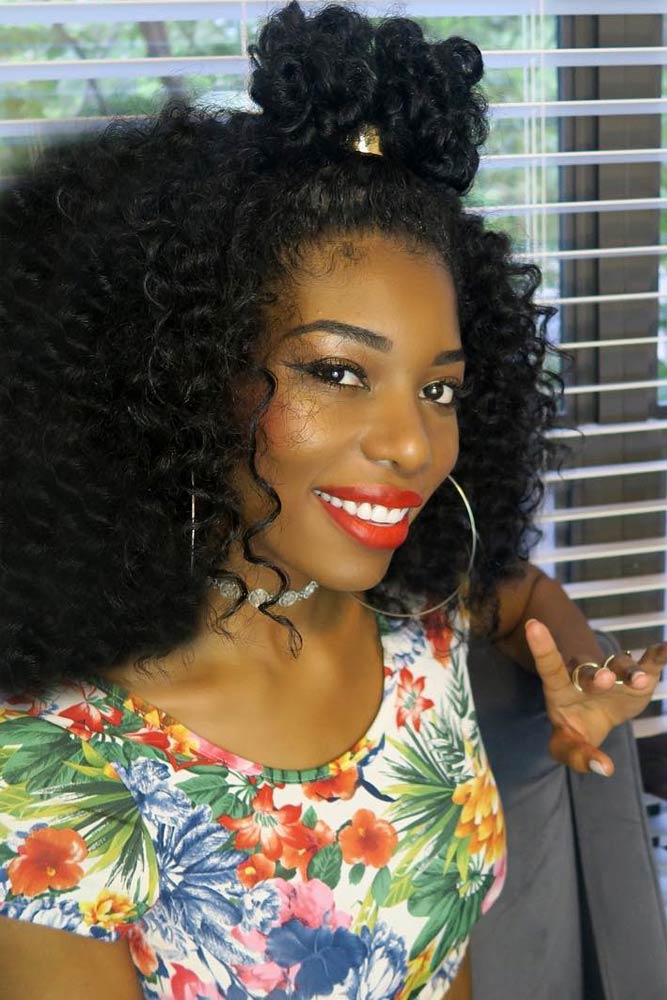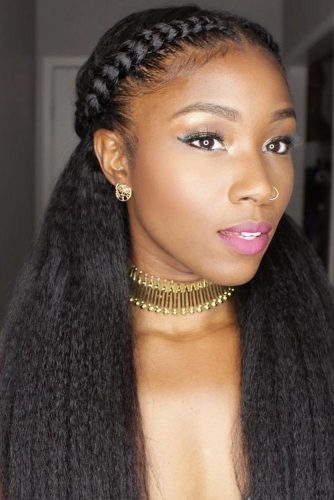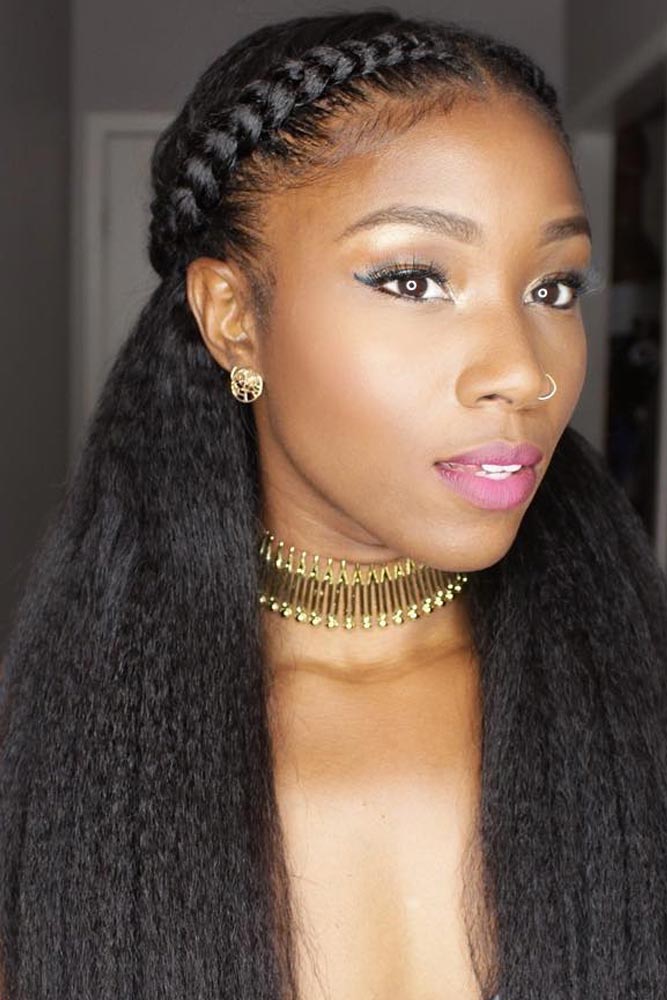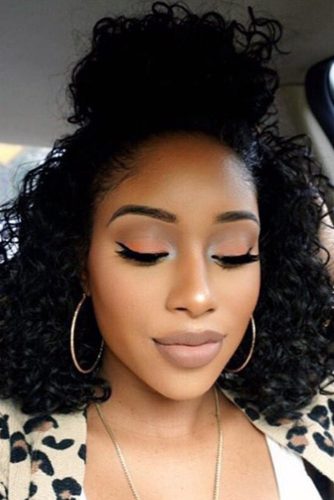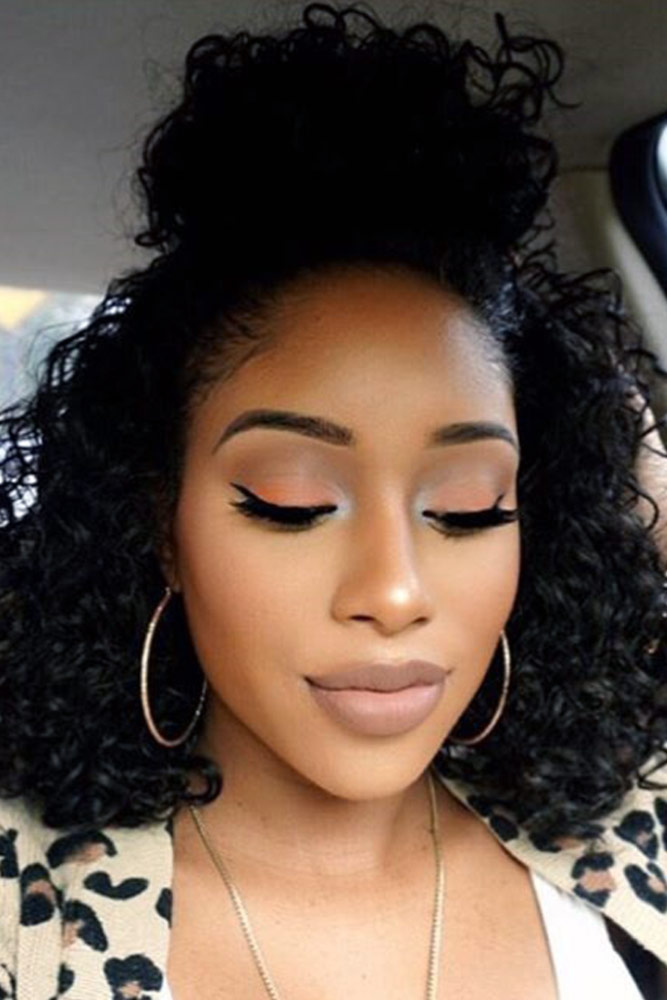 Another option is to pick one of twist hairstyles. They create a girl-next-door look, which is super-sexy and so pretty. But the most significant thing about this hairstyle is that it lets you be yourself.
Braided Hairstyles With Side Styling
Source: freshlengths via Instagram, kersti.pitre via Instagram

Main photo by Lipstickncurls