These natural hairstyles may be the ones you wear on a daily basis. But there is always some room for improvement and Valentine's Day can be a nice occasion for it. With a little help from us, your bae won't resist touching your soft and bouncy curls. These hairstyles require a little bit more effort than your daily hair routine, but believe us, they are totally worth it. Grab your comb, some bobby pins, hairspray, chignon and you are ready to go.
Amazing Natural Hairstyles For Long Hair
Source: Shantania_beckford via Instagram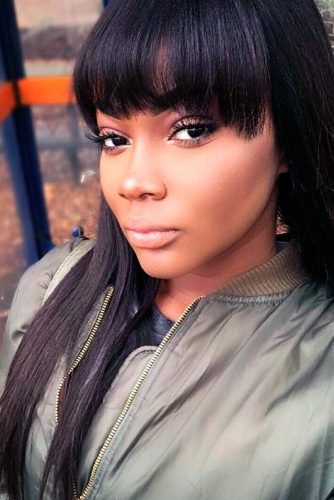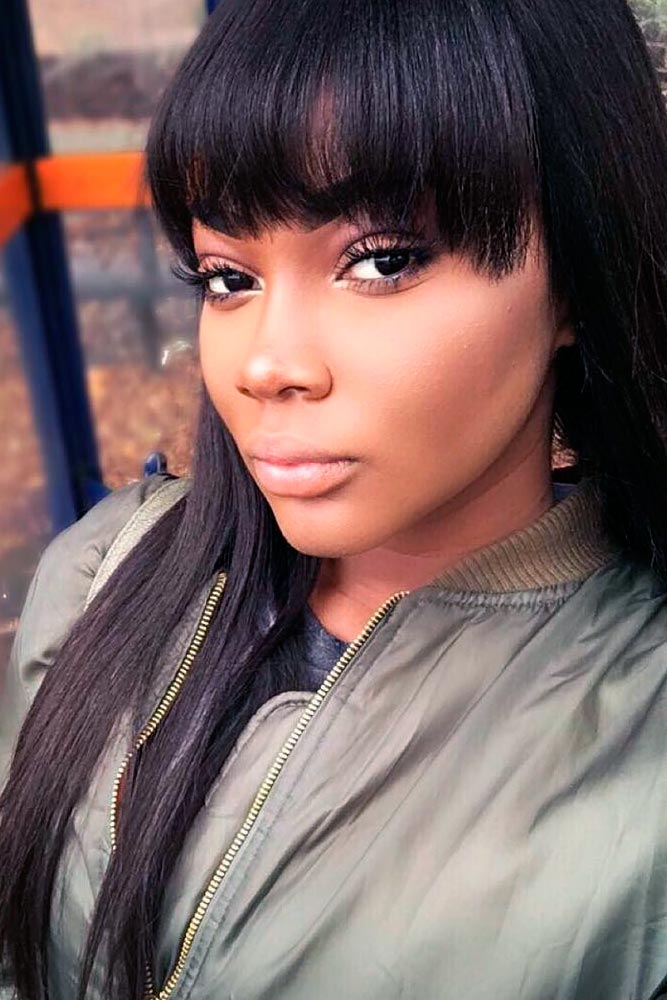 Hairstyles for thick hair include a side braid, a goddess braid, a bun, a frohawk, a sleek rod set and a lot more. They will be the most flattering for thick hair because they will look not flat, which can happen to thin hair.
Natural Hairstyles With Sexy Knot
Source: Jaydepierce via Instagram, Iamaaleeyahpetty via Instagram, Shantania_beckford via Instagram
img class="aligncenter wp-image-1822 size-medium" src="https://lovehairstyles.com/wp-content/uploads/2016/12/natural-hairstyles-valentines-day-4-334x500.jpg" alt="Natural Hairstyles with Sexy Knot picture 1" width="334" height="500" />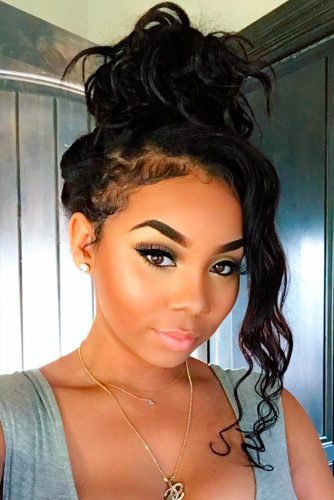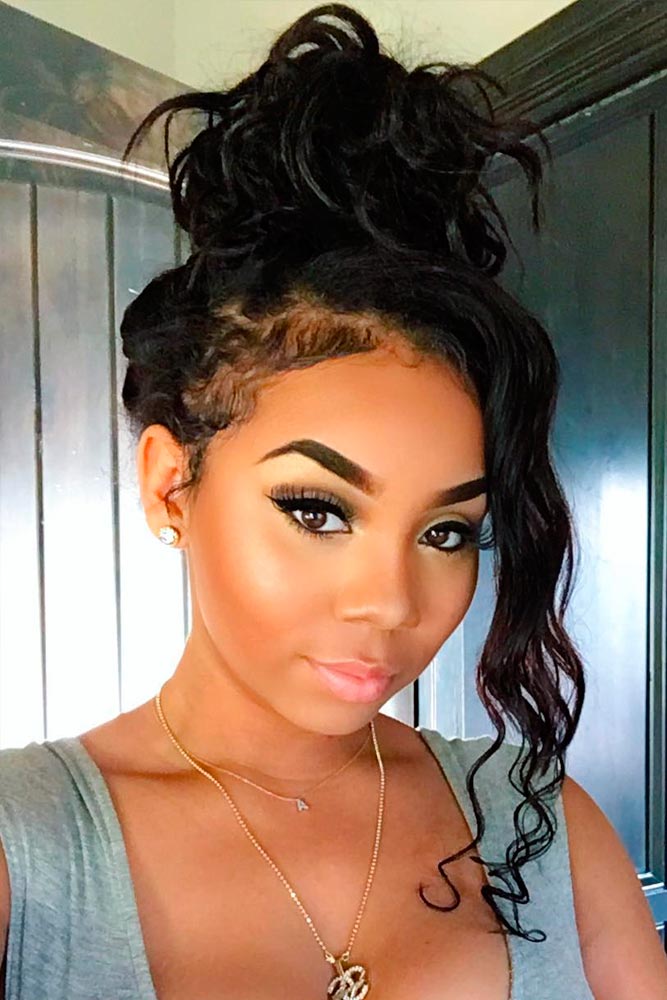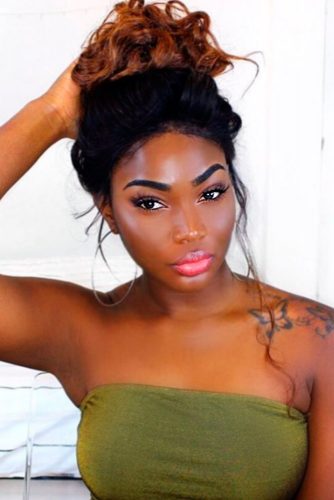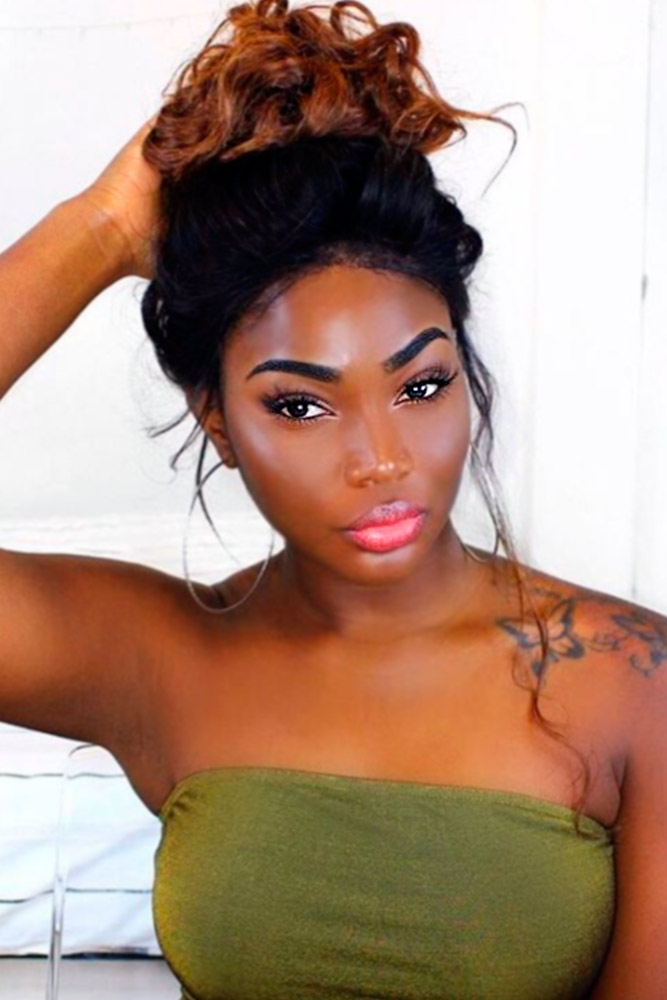 Hairstyles for thin hair need a lot of volume for some special occasions like Valentine's Day. It can be easily created with a curling wand and a teasing comb. So, yes, if you own thin hair, curls of any type will be just what you need.
Updos For Curly Hair
Source: briciaemilyn via Instagram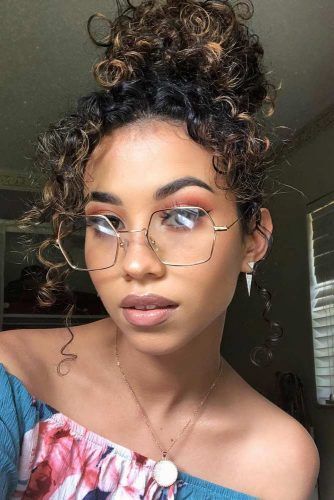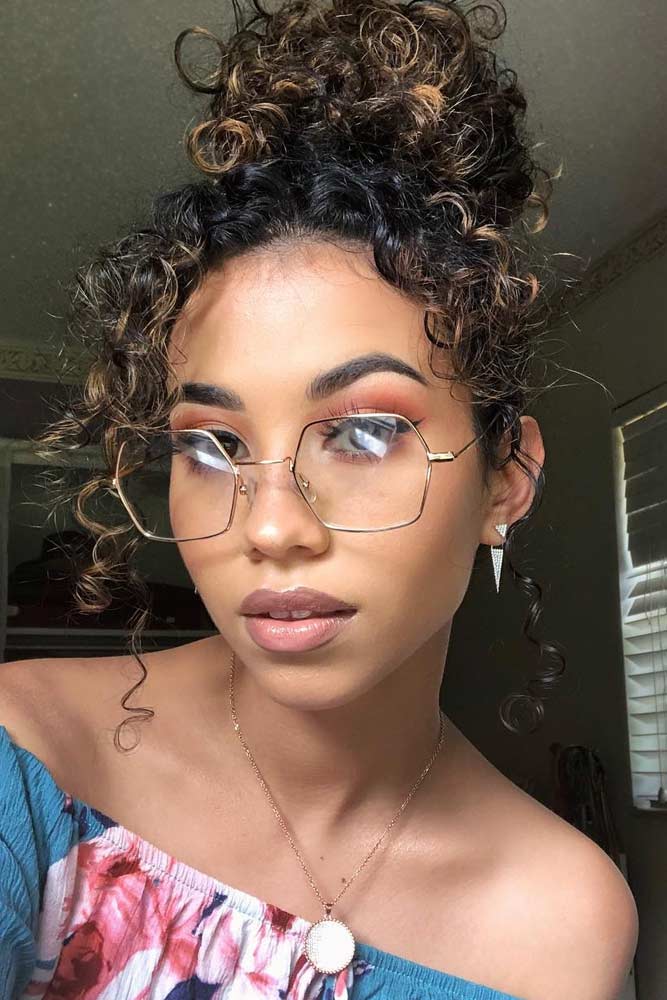 There's no better way to impress him for the romantic occasion than to show off the charm of your texture at its best! Moisturize your curls with some gentle oils, gather them up into a simple bun or top knot, and let your natural look do the talking.
Half Up Top Knot
Source: farahalija via Instagram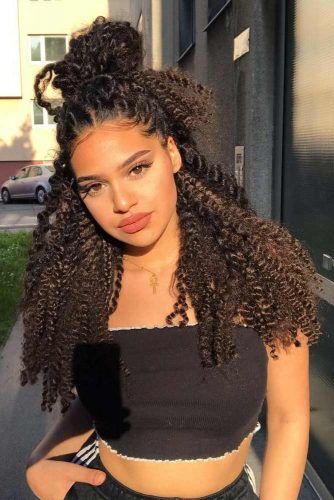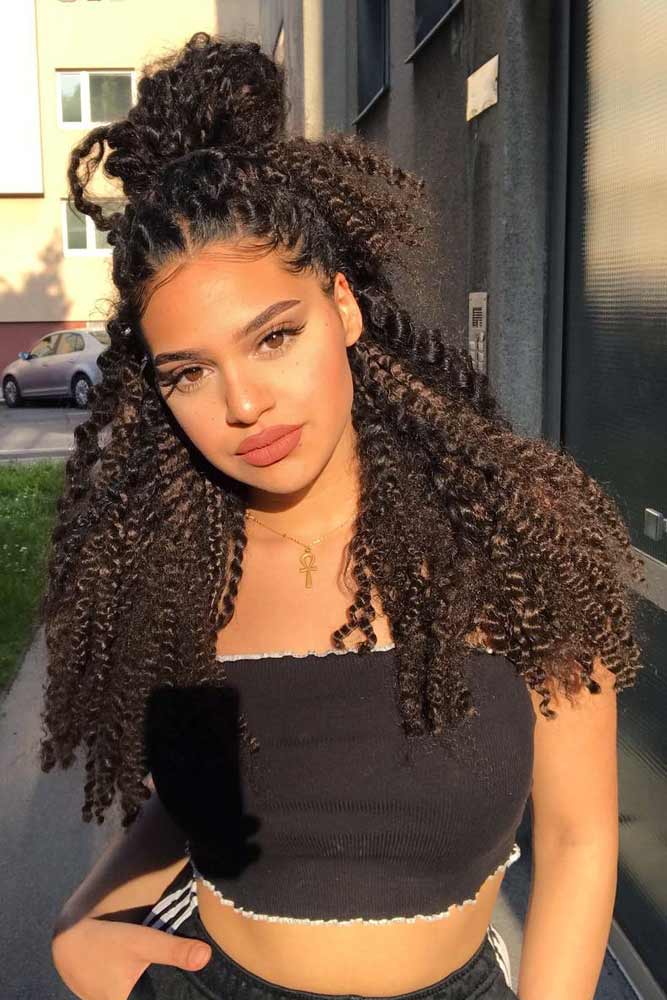 Gorgeous and comfortable style at the same time does exist! You can let your distinctive curls fall on your shoulders while having a comfy hairstyle: just do a half up. It can be a messy top knot made out of the front tresses or a sleek and tight knot with beads; it's all up to you!
Was this article helpful?