Hairstyle Ideas to Rock a Special Occasion
See our hairstyle ideas that are just the perfect for a party as they are truly gorgeous. When attending a special occasion, your hairstyle plays a significant role along with your outfit and makeup. Therefore, your task is to make it stand out. And the easiest way to do so is to emphasize the existing advantages of your hair.
ADVERTISEMENT ‧ CONTINUE READING BELOW
Party Glitter Roots
Source: jbraidsandbows via Instagram, Loveisinthehair_byjanet via Instagram, jbraidsandbows via Instagram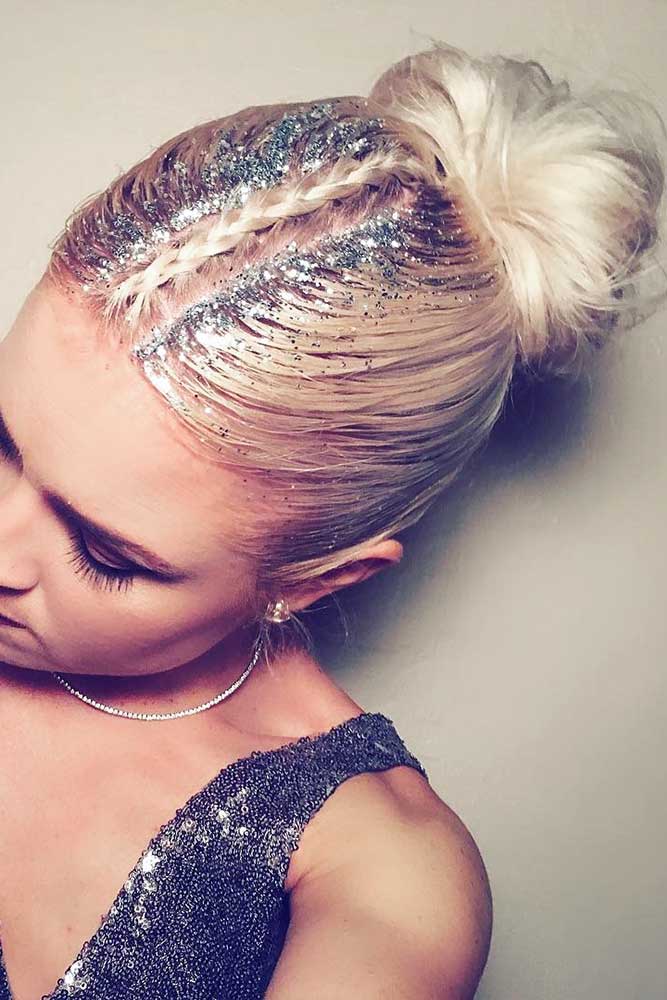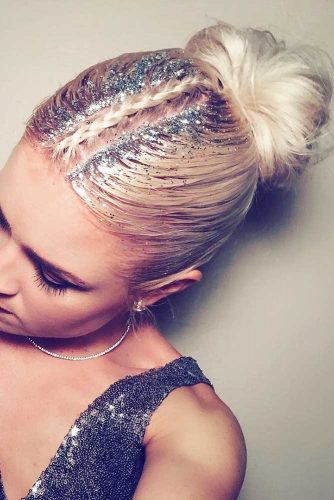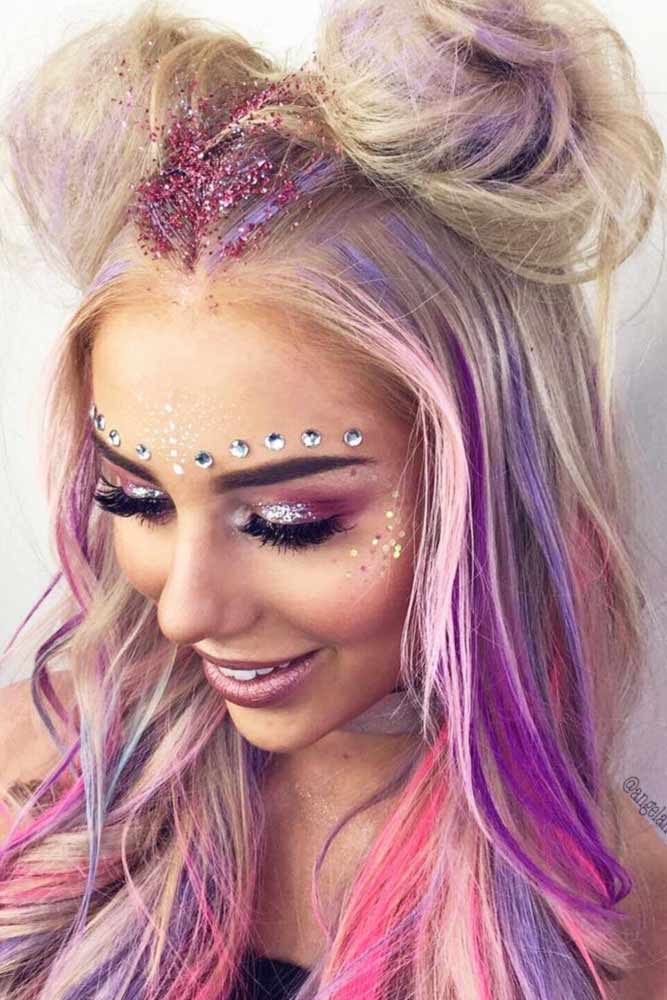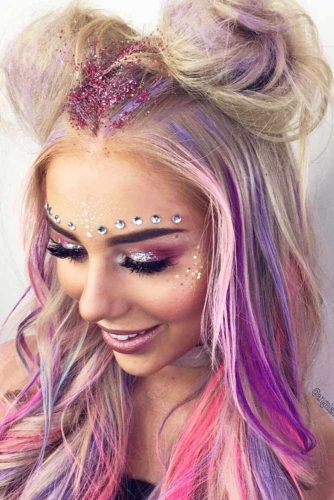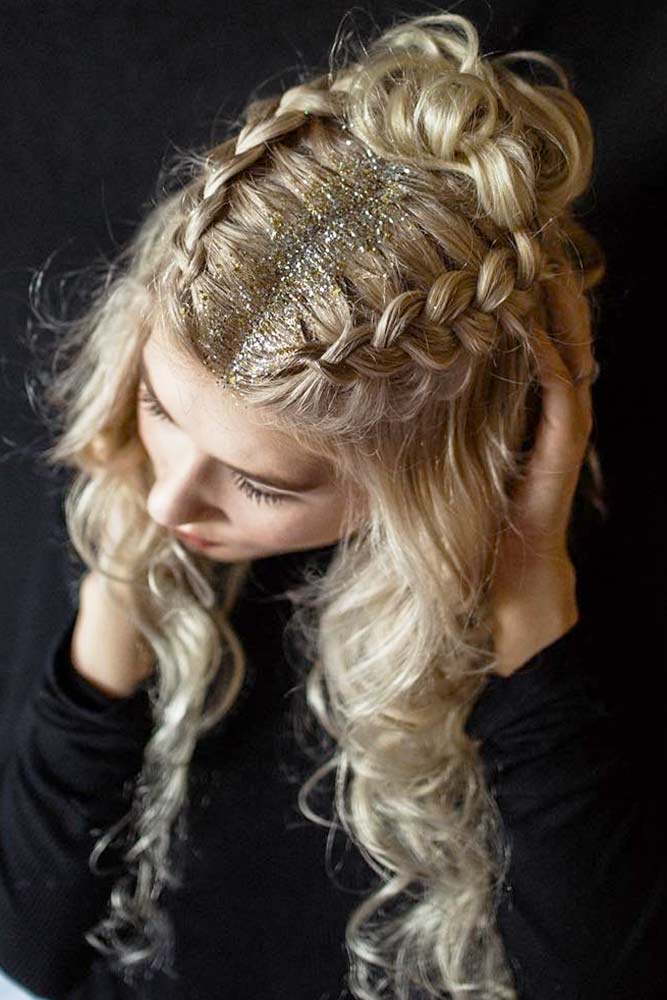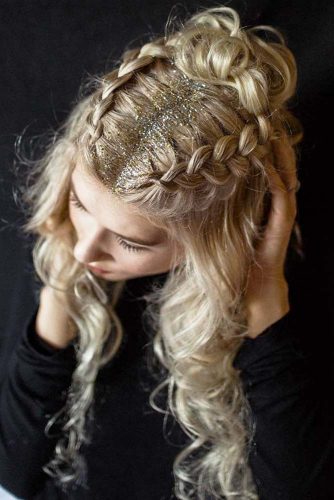 If you are searching for hairstyles trends, you can`t miss this hair look. You`ll be the Queen of the disco with your glitter hair.
ADVERTISEMENT ‧ CONTINUE READING BELOW
Glow-In-The-Dark Hair
Source: Misheledimariadesigns via Instagram, Nealmhair via Instagram, nealmhair via Instagram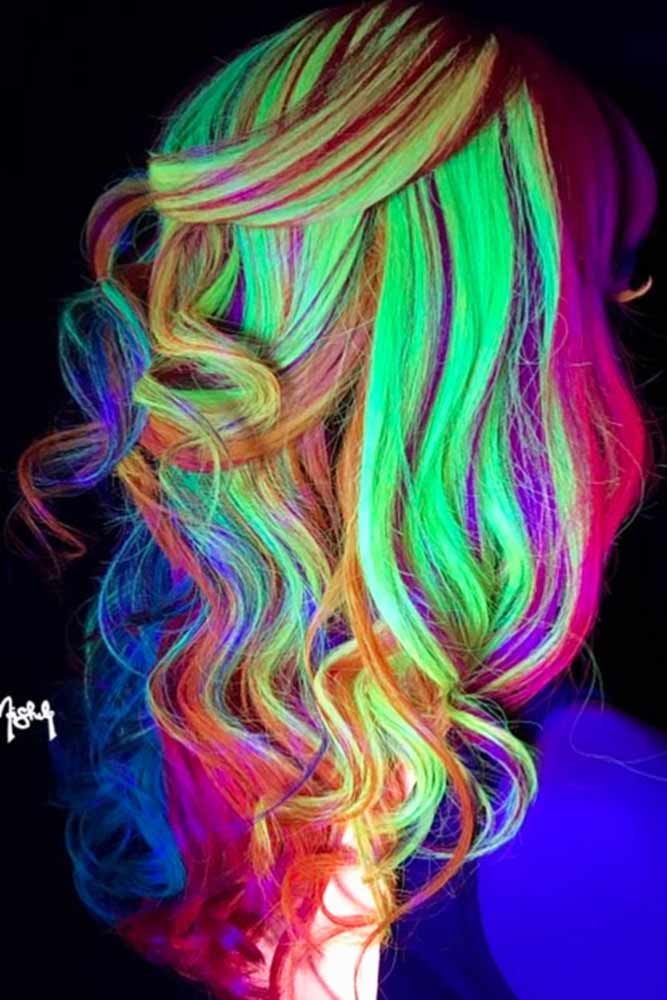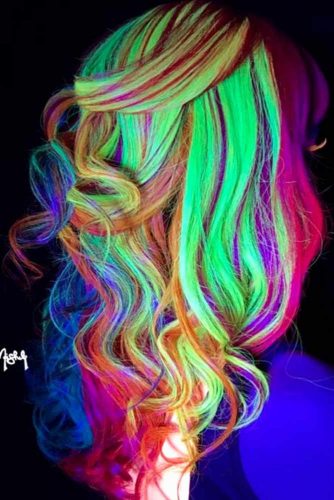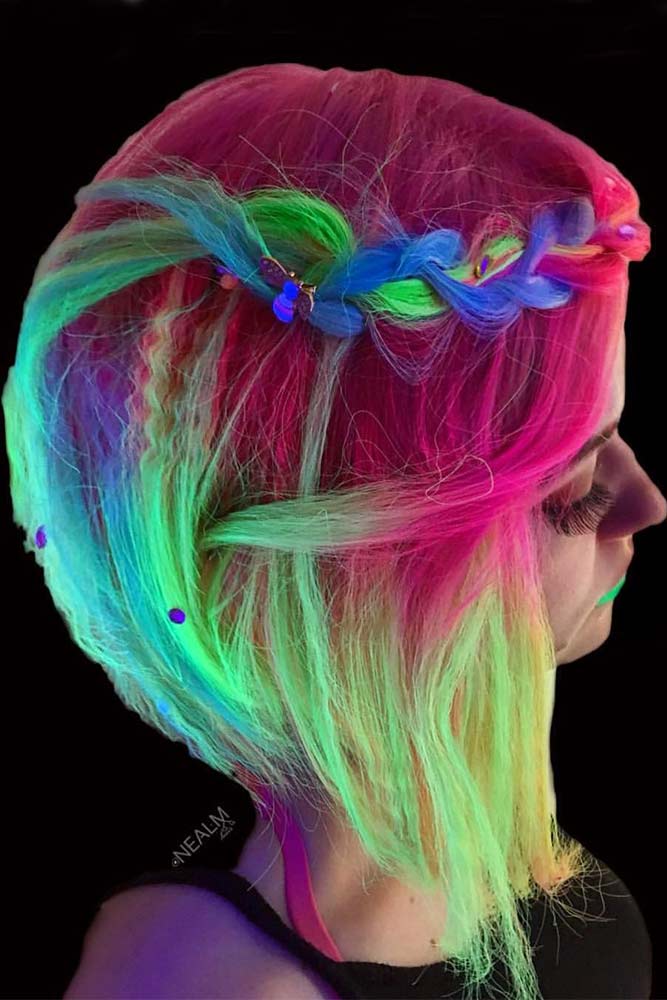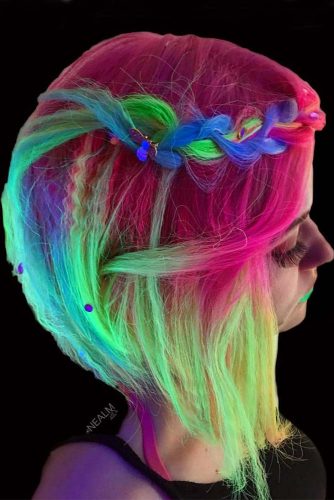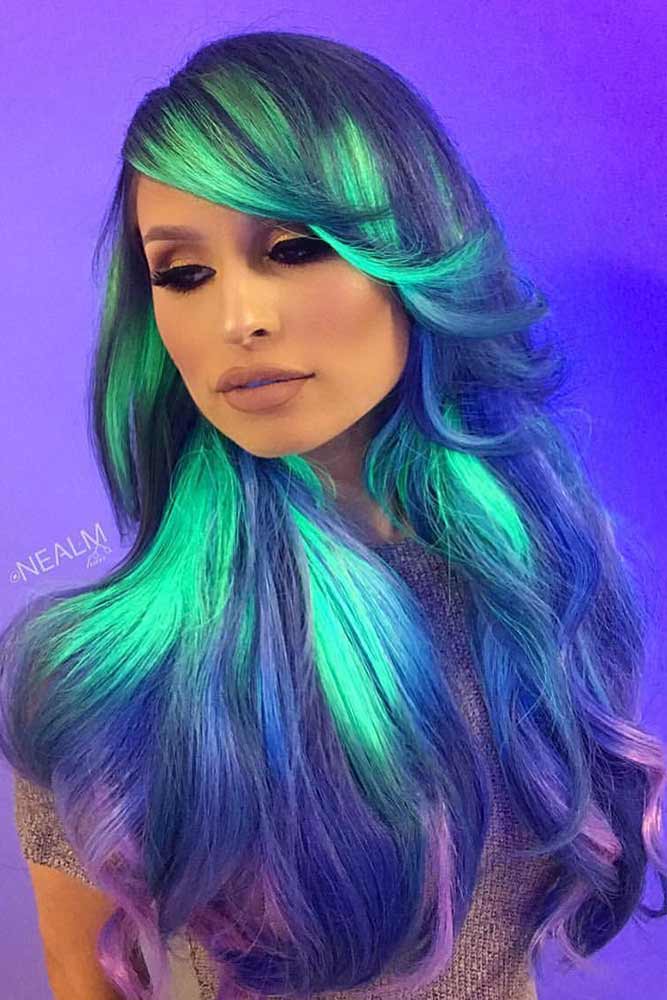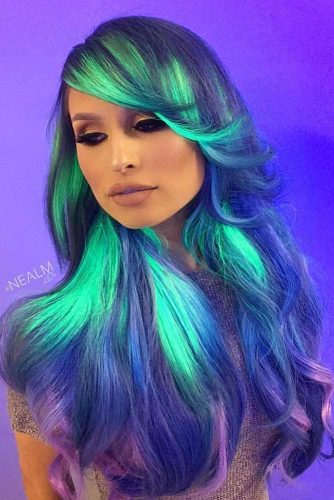 Glowing neon hair is the newest trend of party hairstyles. You can really shine thanks to your hair.
Bright Styles for The Bravest Girls
Source: Caitlinfordhair via Instagram, caitlinfordhair via Instagram, Thejesjewel via Instagram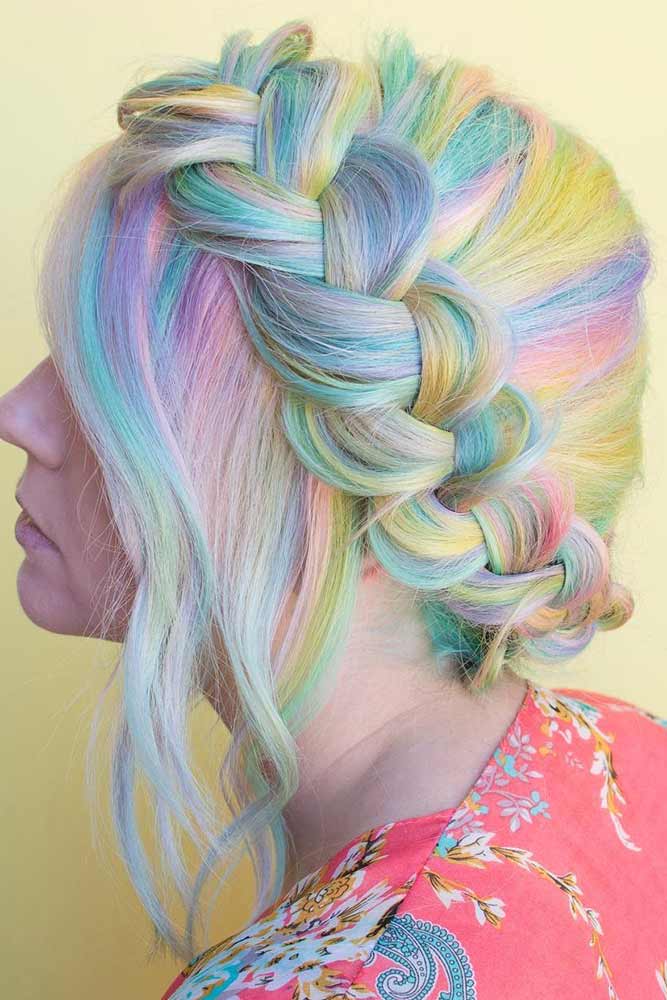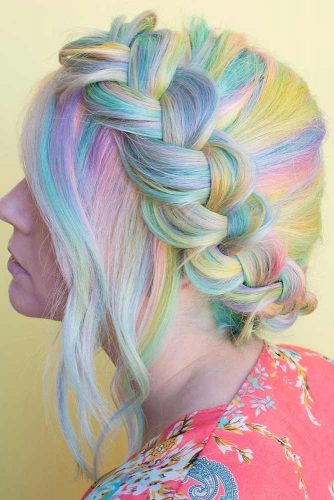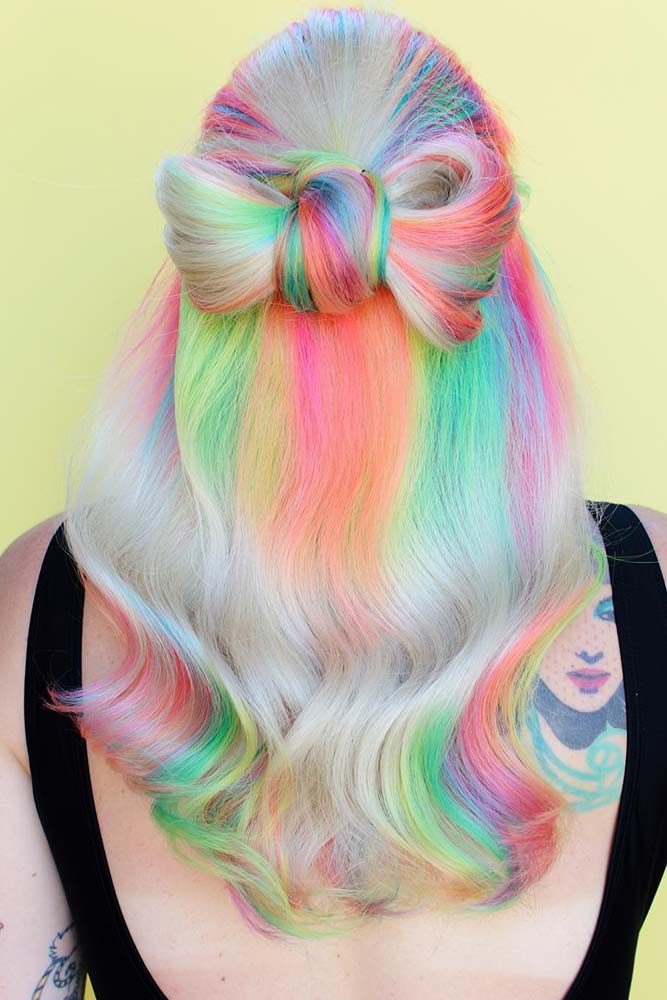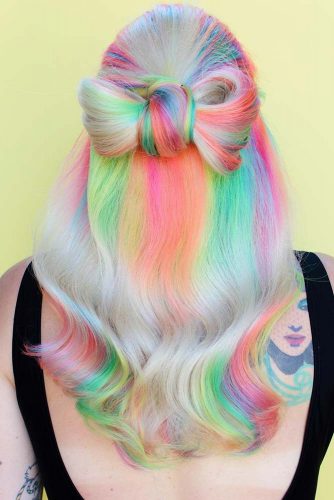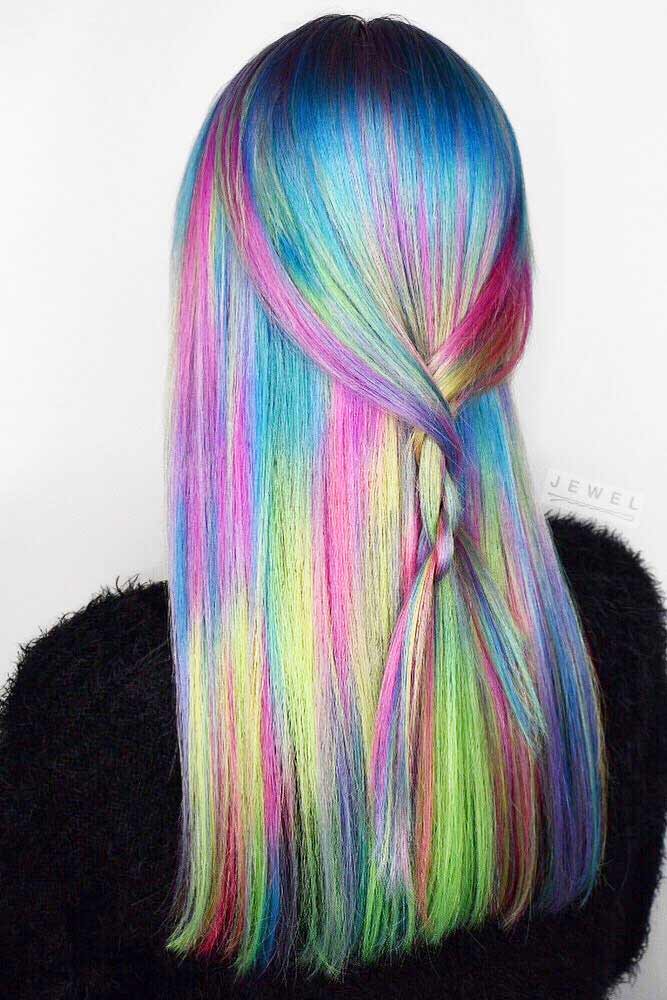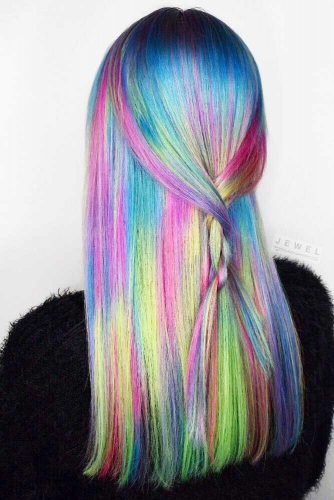 Do you like to attract everyone's attention with your appearance? These bright looks are just for you.
ADVERTISEMENT ‧ CONTINUE READING BELOW
Give Your Hair Freedom
Source: Stephanie_danielle via Instagram, Nicholeciotti via Instagram, Theblondestories via Instagram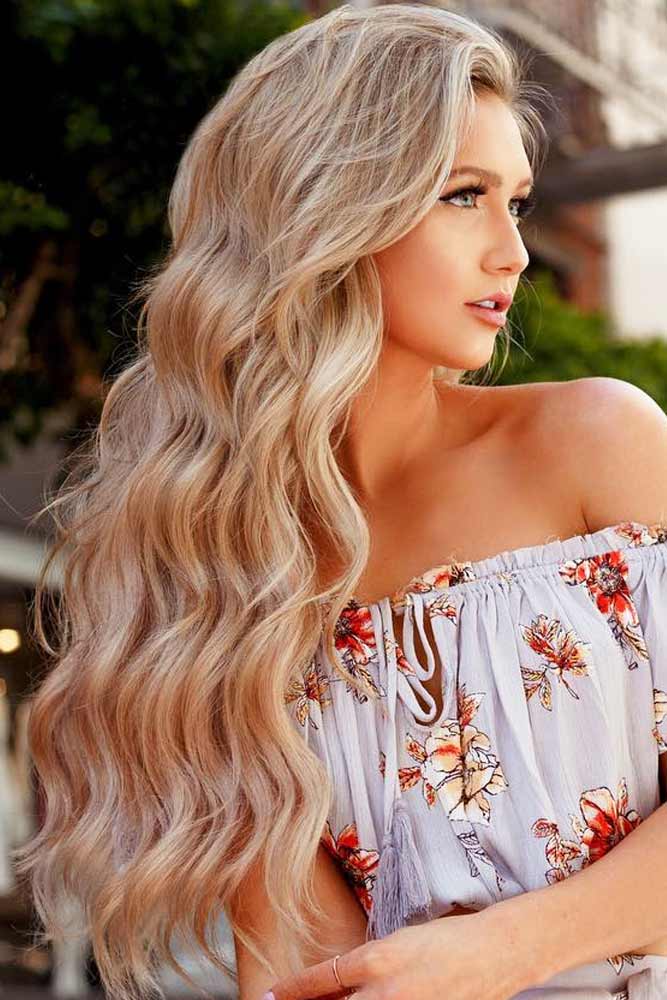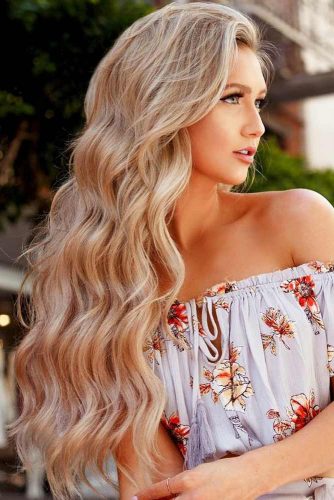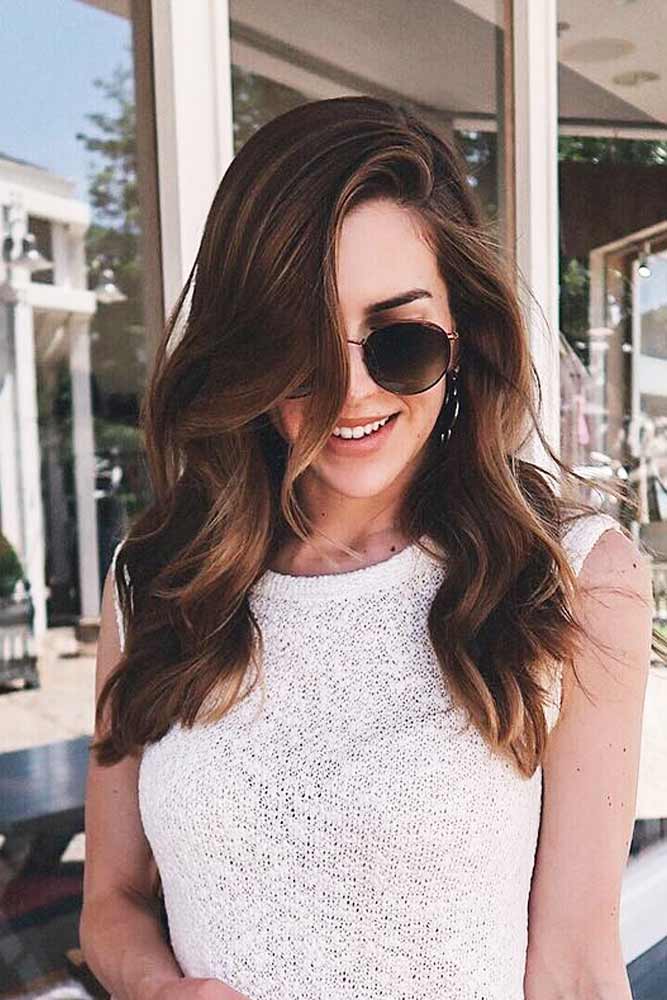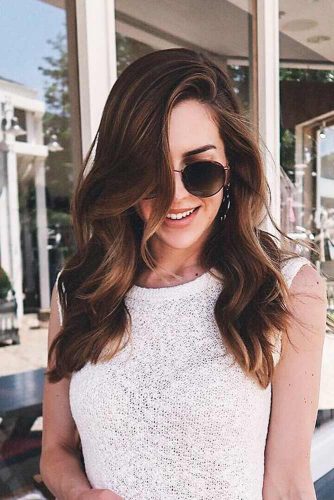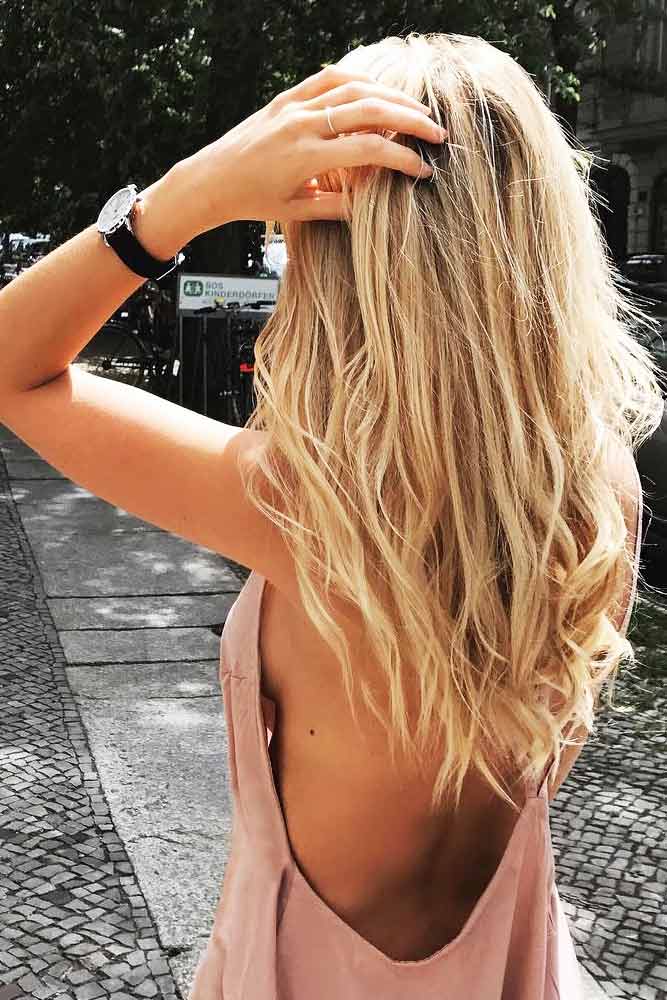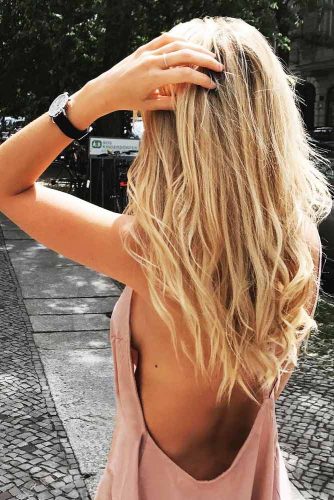 If you do not like bright and evocative looks, you can just wet your hair, allow it to dry and add a little mousse. Take note that this makes up a very cute and romantic Valentines hairstyle.
Simple and Beautiful Hairstyles for Special Occasion
Source: , Jaykaybraids via Instagram, Lilithmoonlife via Instagram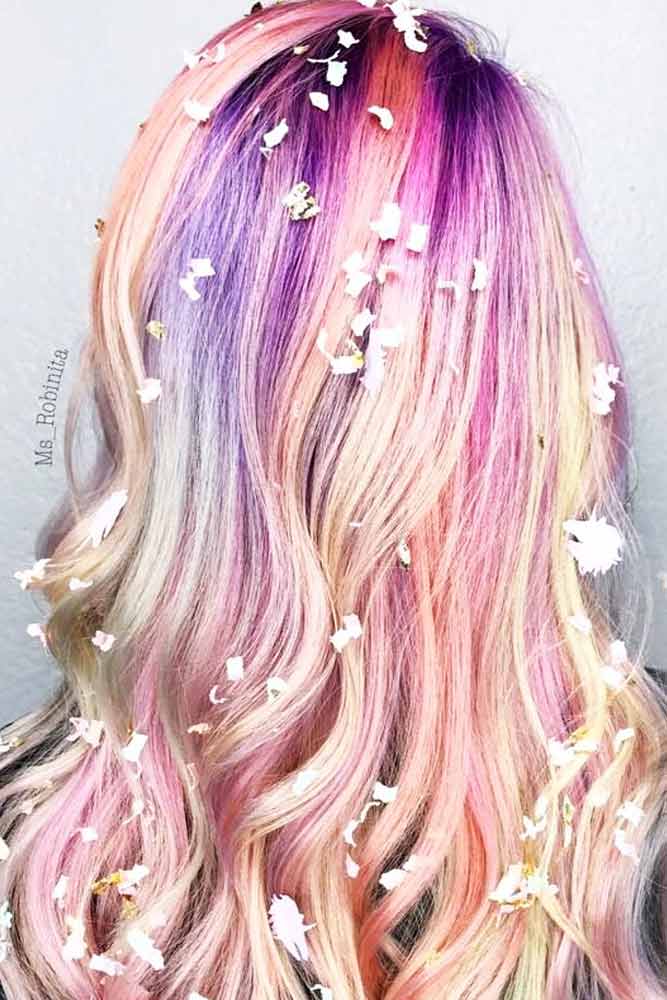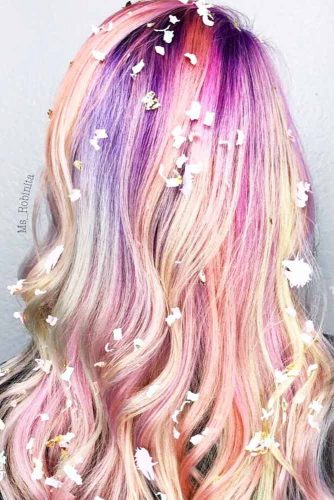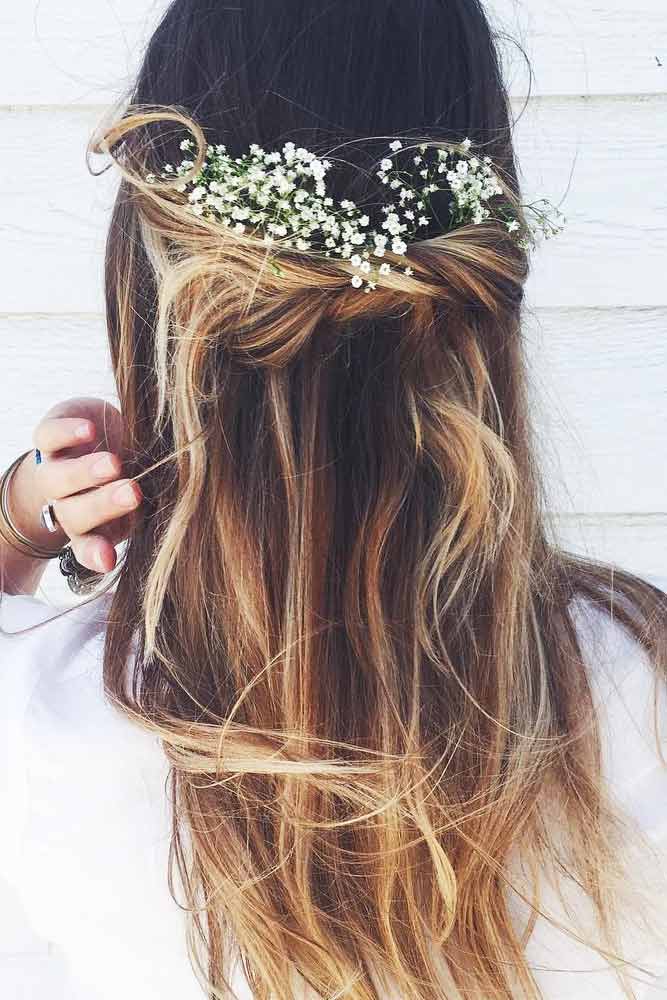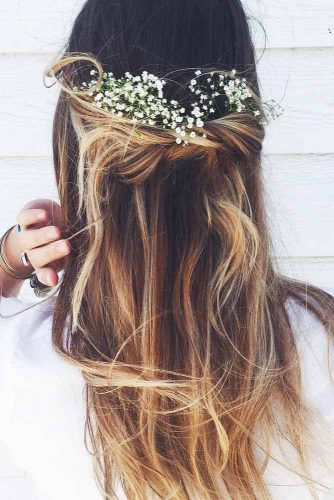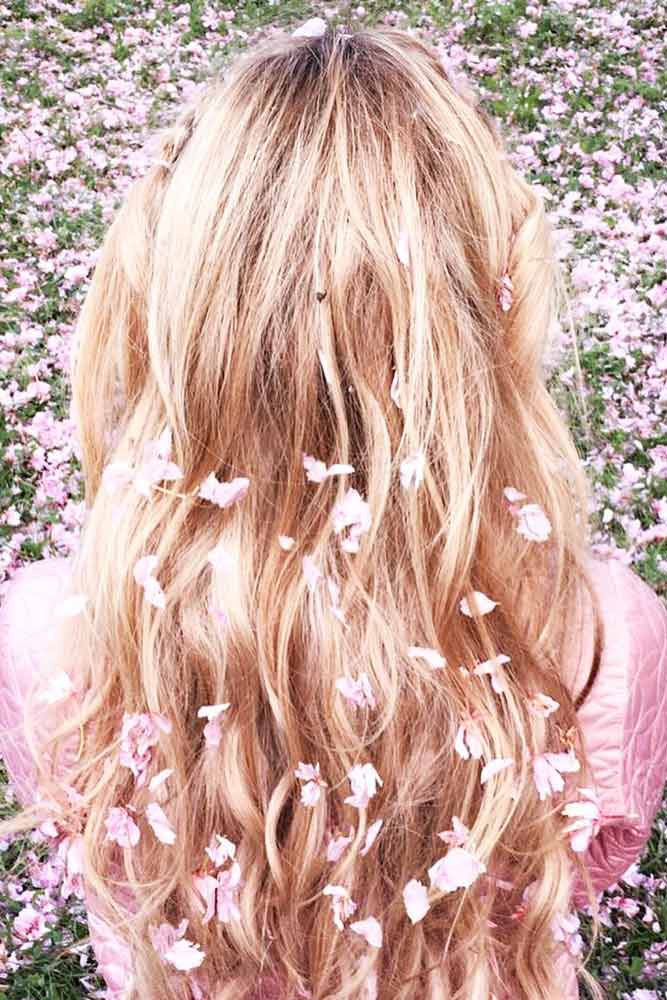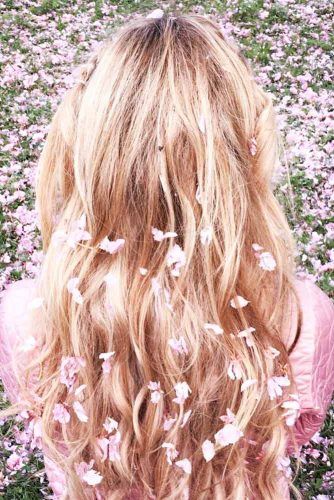 Don't hide the beauty of your shiny and thick hair and opt for one of these fabulous hairstyles for long hair. An important event is the perfect opportunity to spend the whole day beautifying.
ADVERTISEMENT ‧ CONTINUE READING BELOW
Let Your Hair Down to Amaze Everyone
Source: Bangbangbalayage via Instagram, Alfredo_lewis via Instagram, Presleypoe via Instagram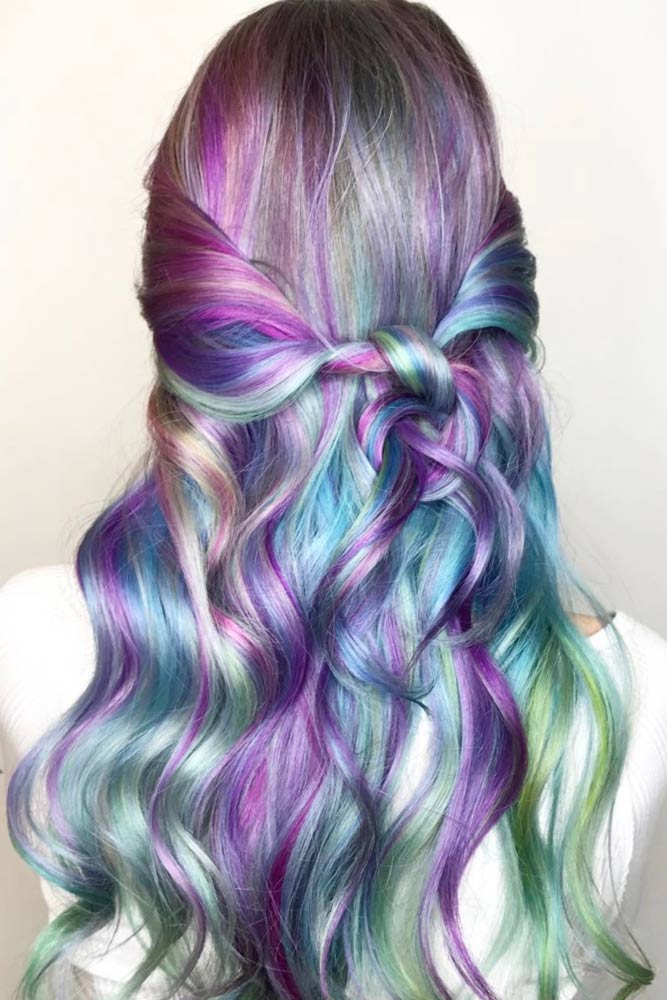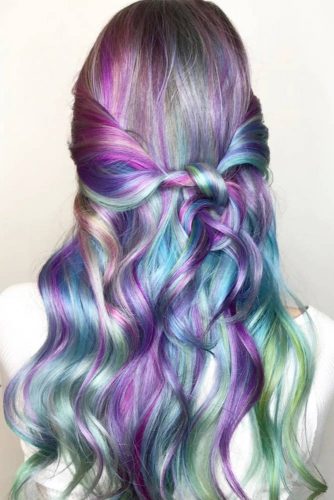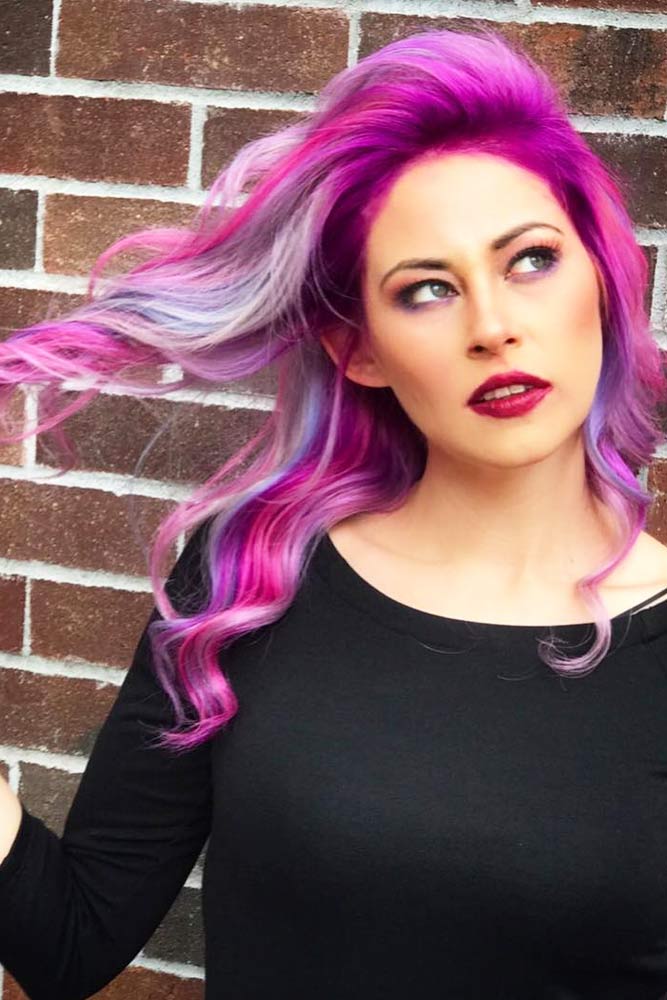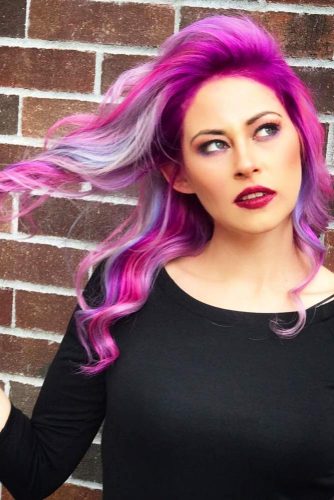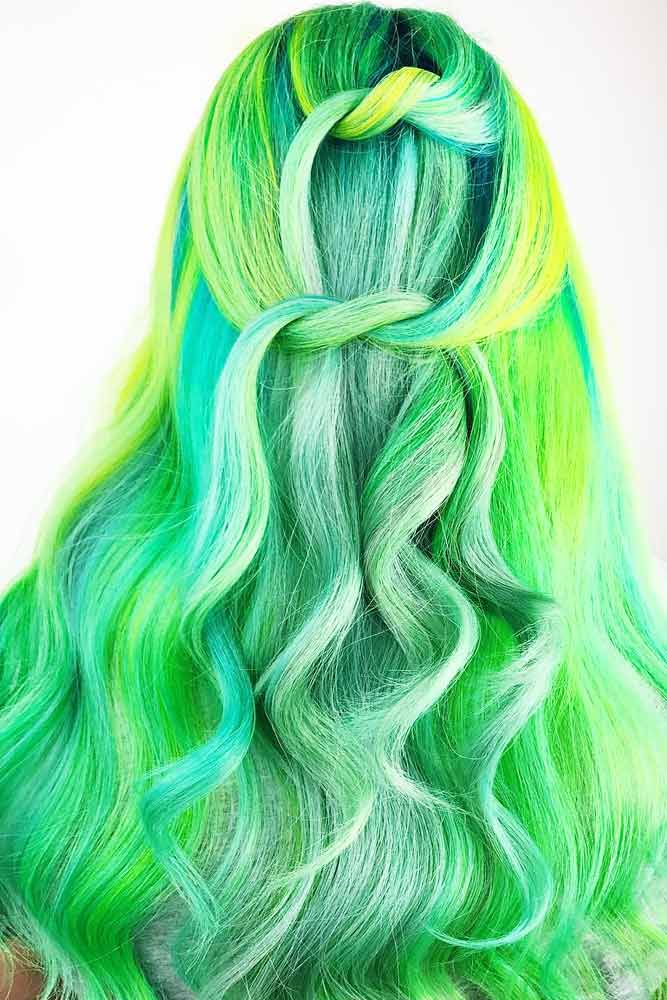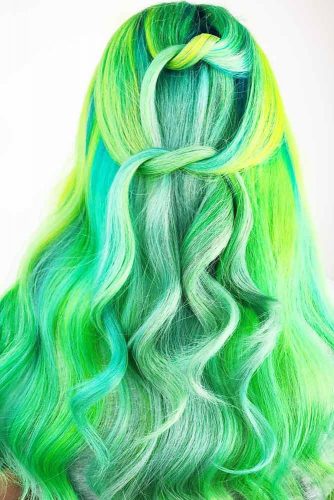 And to make the beautifying process more fun rather than burdensome, it is better to consider some easy hairstyles. Thus, you can have more time luxuriating in the thought that you will be the most glamorous girl at a party.
Make Your Look More Sophisticated with Beautiful Updo Hairstyles
Source: Jaykaybraids via Instagram, Hairandmakeupbysteph via Instagram, Hairandmakeupbysteph via Instagram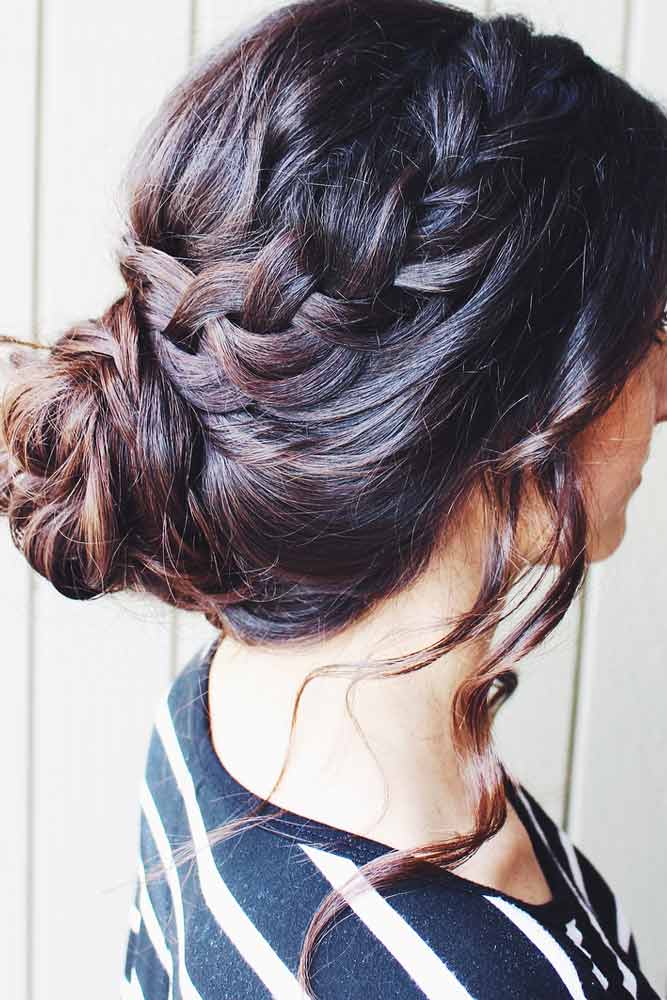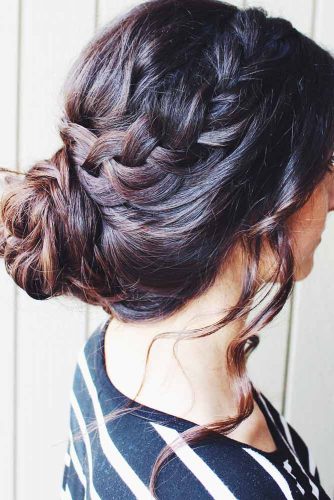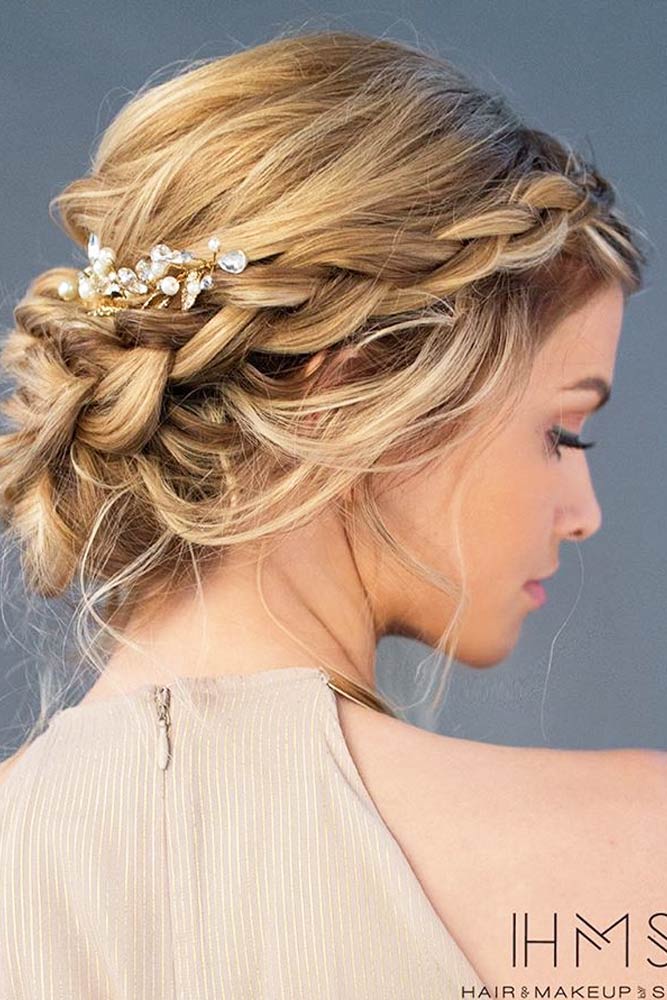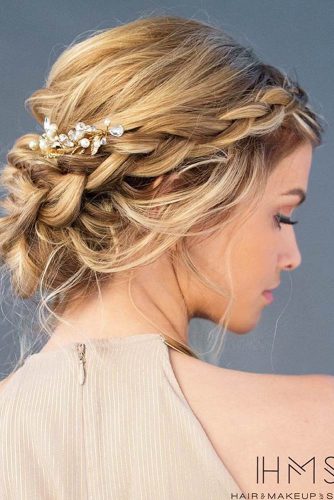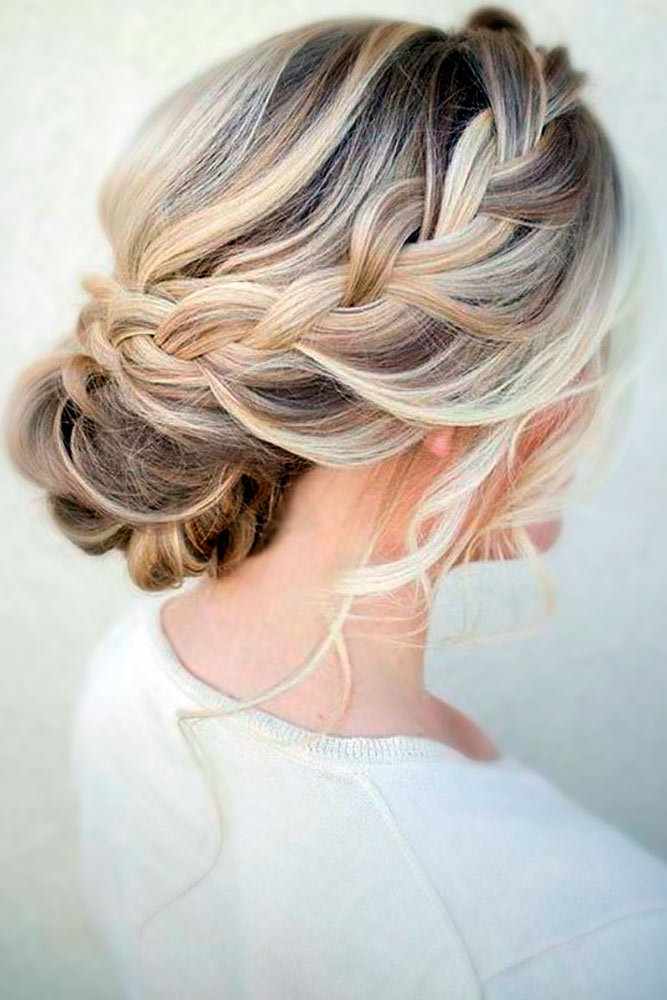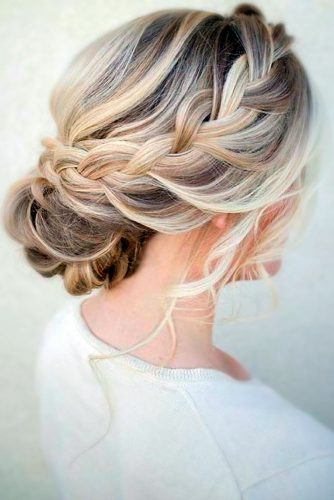 Updo hairstyles can look super-elegant. And braided elements will add a feminine vibe to the look.
Try These Braids and Look Like a Princess
Source: Thebraidsfactory_by_terebova via Instagram, N.starck via Instagram, Anders.art.ig via Instagram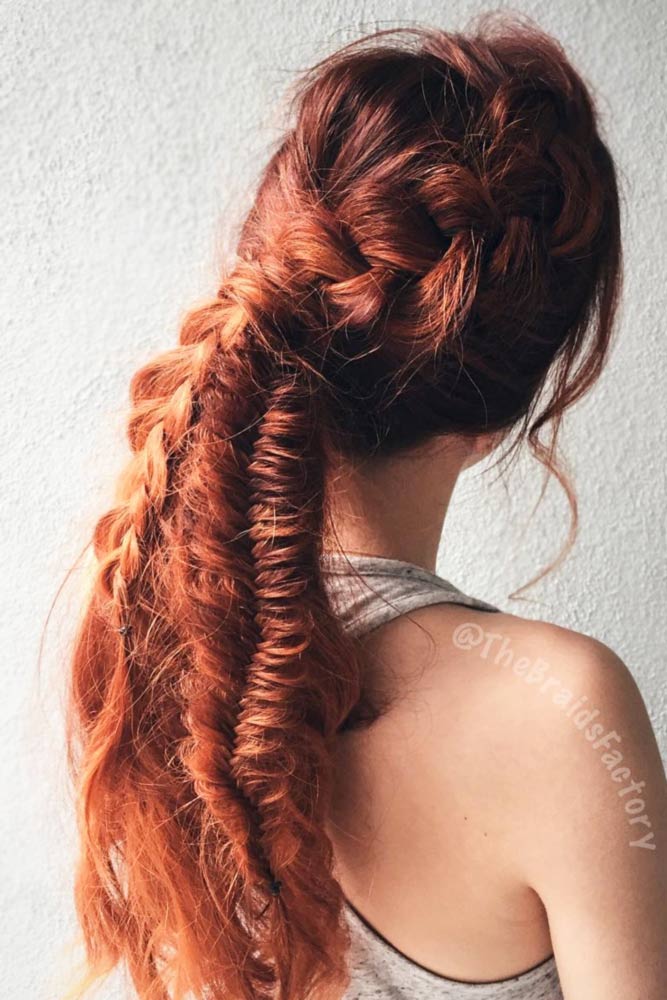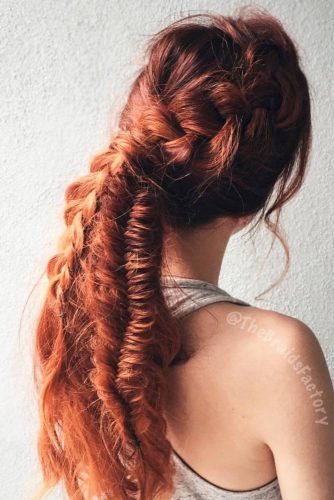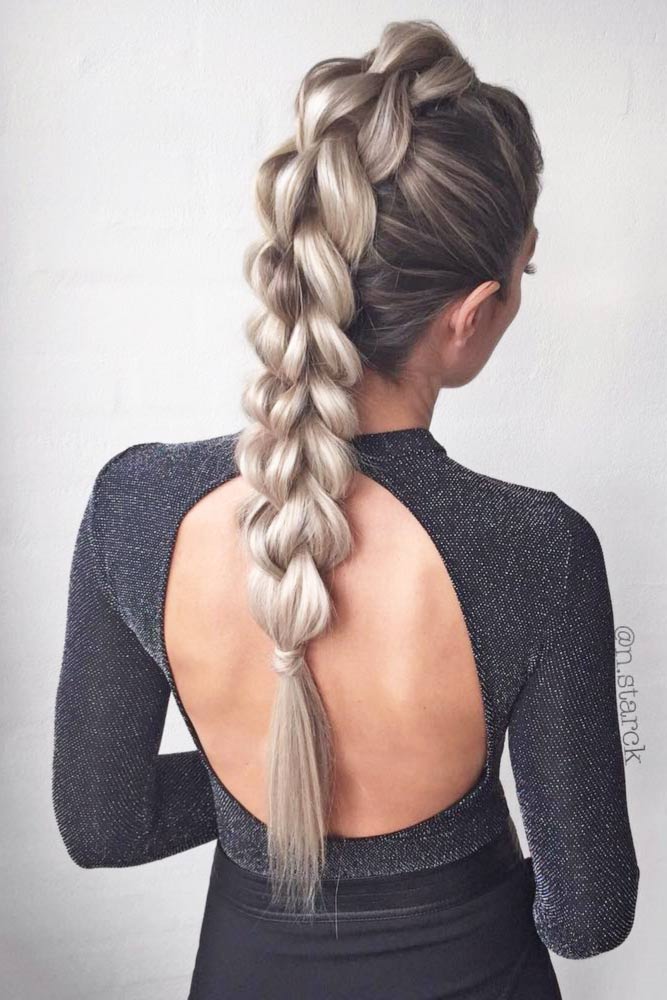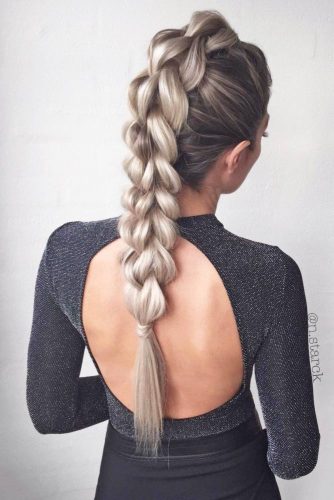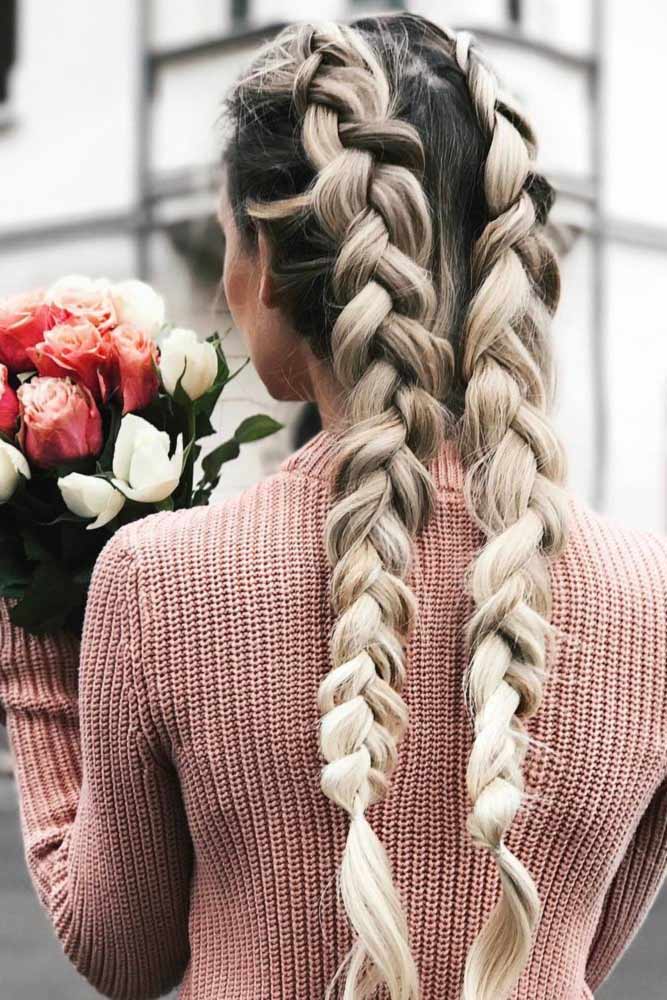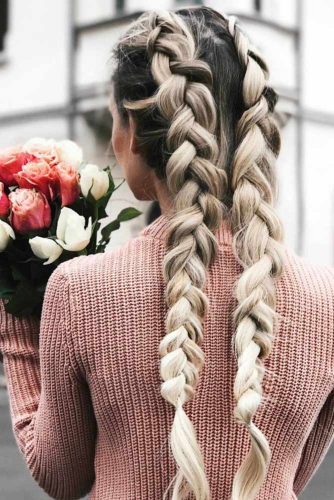 These looks can work for ladies who have long, thick locks. Make a braid a little loose, and you will get more volume.
ADVERTISEMENT ‧ CONTINUE READING BELOW
Ponytail Hairstyles – Best Choice for a Party
Source: natalieannehair via Instagram, natalieannehair via Instagram, natalieannehair via Instagram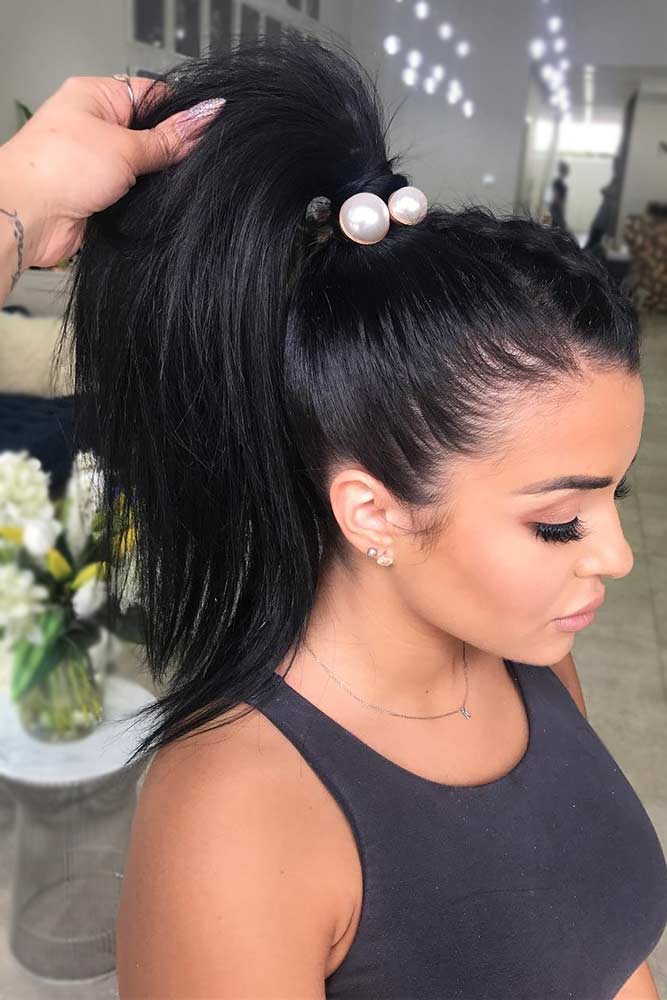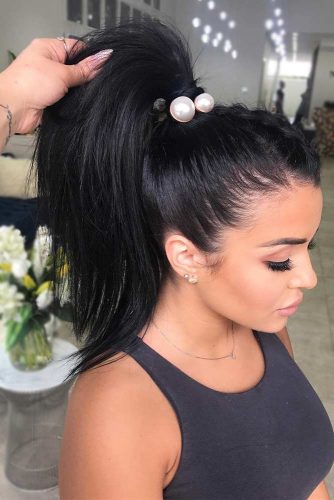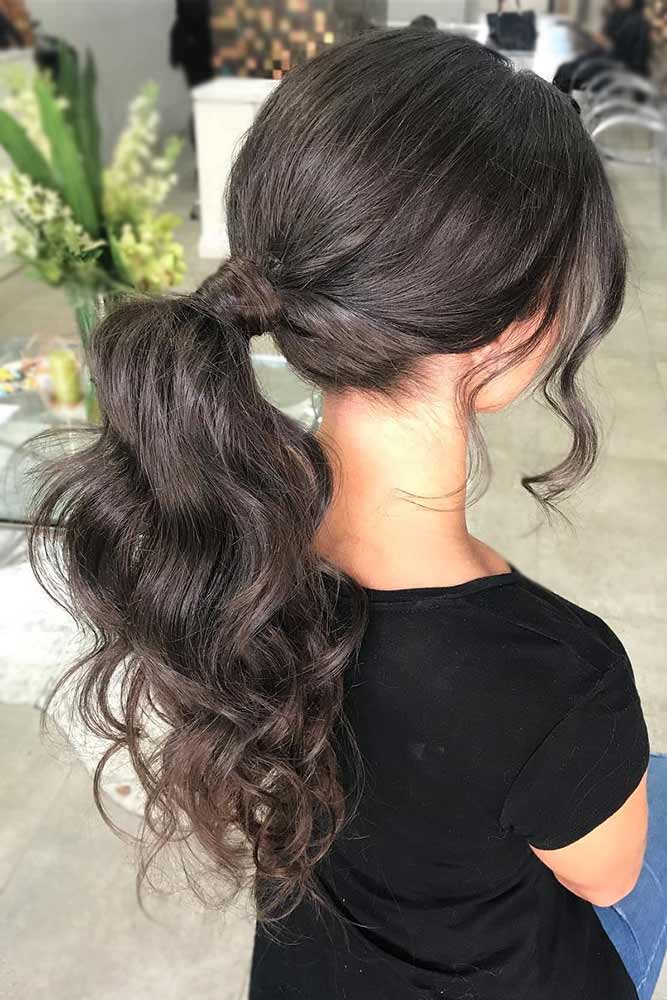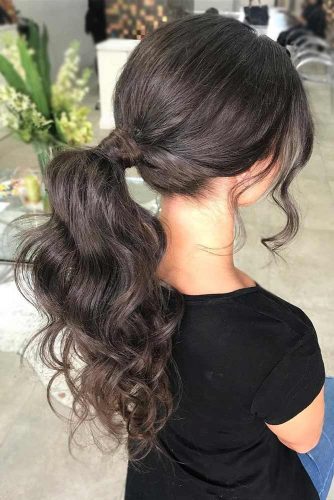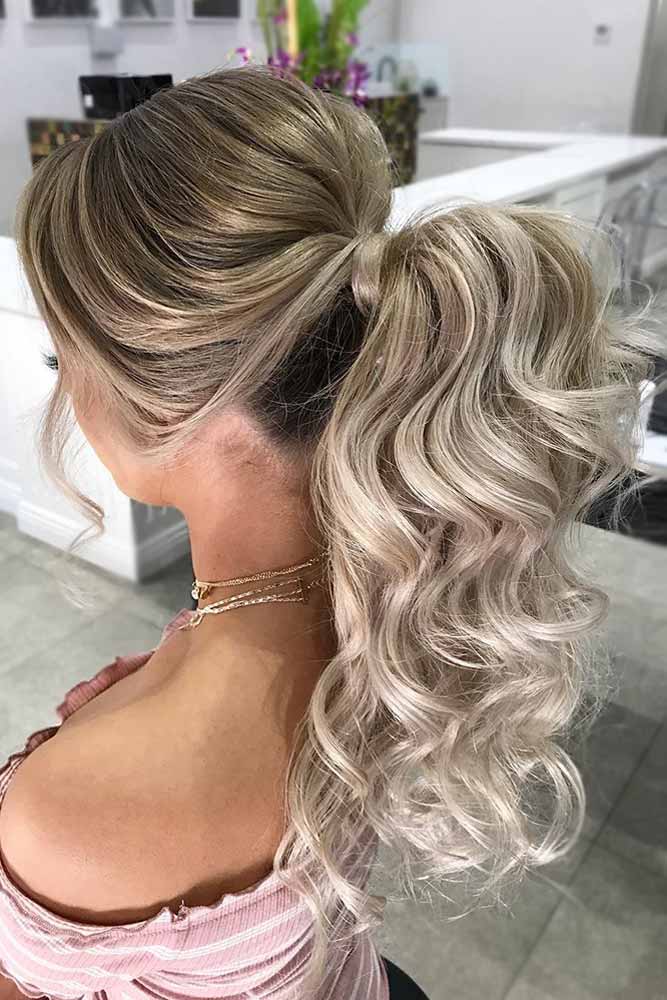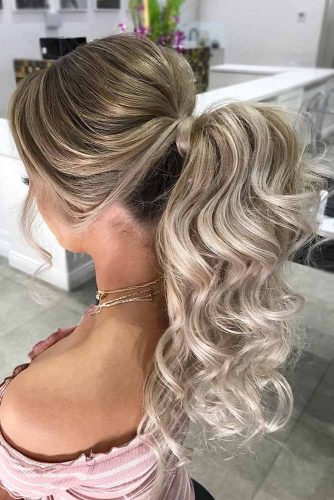 ADVERTISEMENT ‧ CONTINUE READING BELOW