Happy Valentines Day! You will hear these words everywhere soon. Is everything ready for the most romantic day of the year? Probably not. Well, do not worry! We will help you a bit.
Whether you will go on a date or go out with the best friends, you will need to pick a hairstyle that will be appropriate for the occasion and help you stand out from the crowd.
And we are here to make sure that your choice will be perfect. Discover some trendy and romantic hairstyles for the holiday and check out some inspirational quotes for getting the right vibes.
Sweet Hairstyles for Valentines Day
Source: kassinka via Instagram, ashleyymari3 via Instagram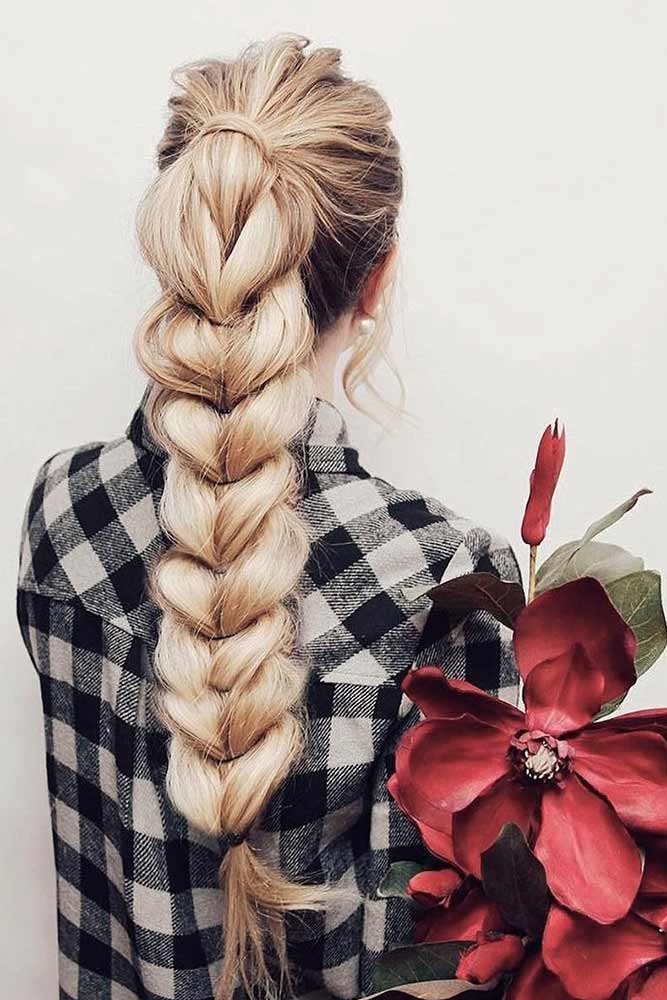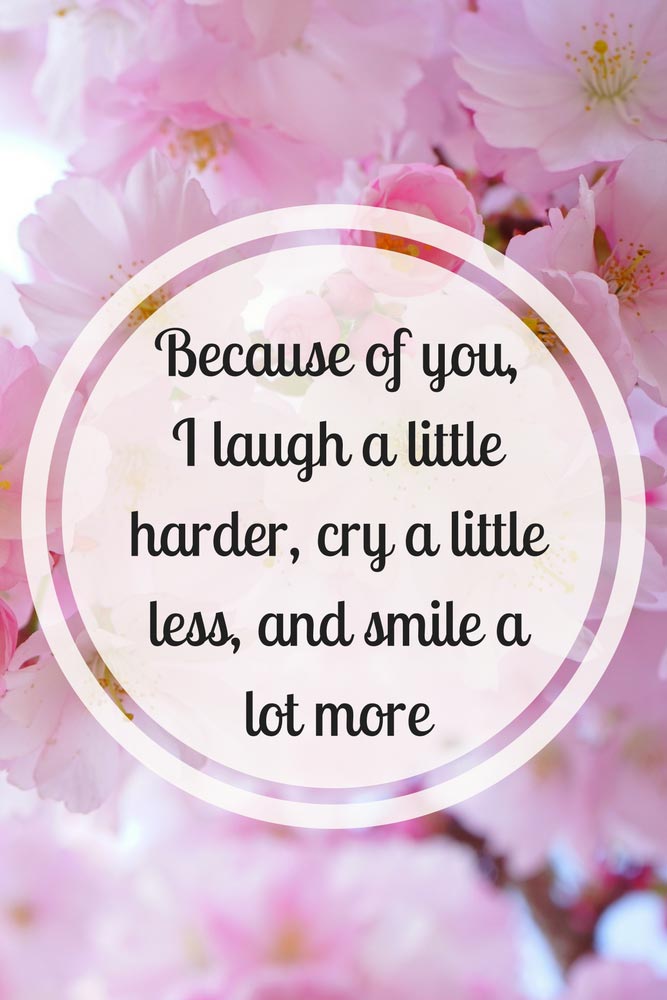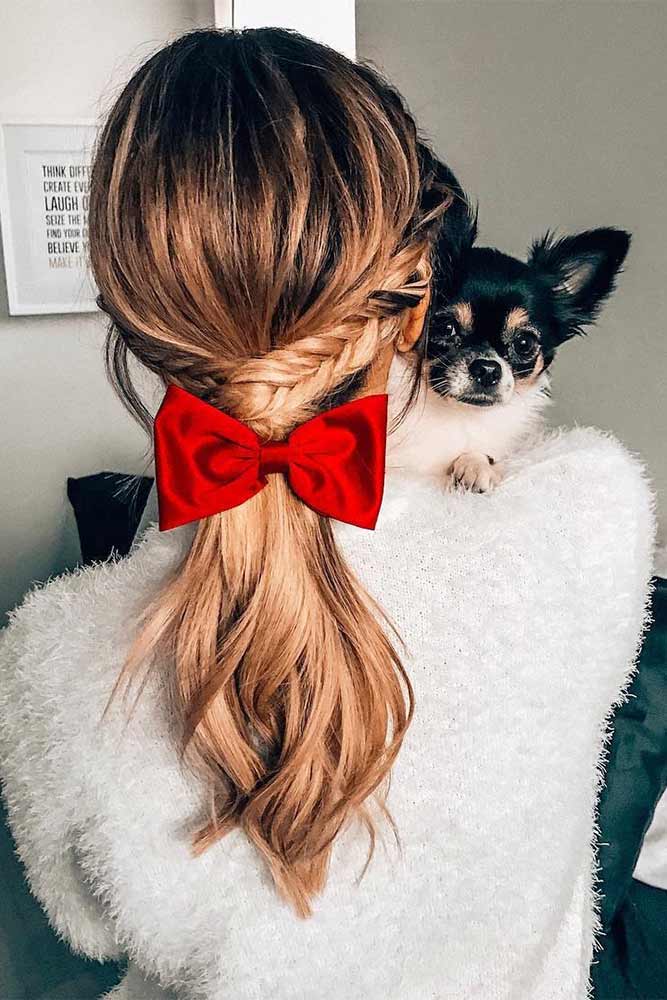 Here you can observe flower and heart hairstyles for long hair. Such hairstyles are pretty difficult to do by yourself. But if you have a girlfriend who is good at braiding, then you will not have to go to the hair salon to get it. Floral and heart patterns in a combination with a braid look do not only winning but also ultimately romantic, which is exactly what we are looking for.
Pretty Hairstyles for Valentines Day
Source: ulyana.aster via Instagram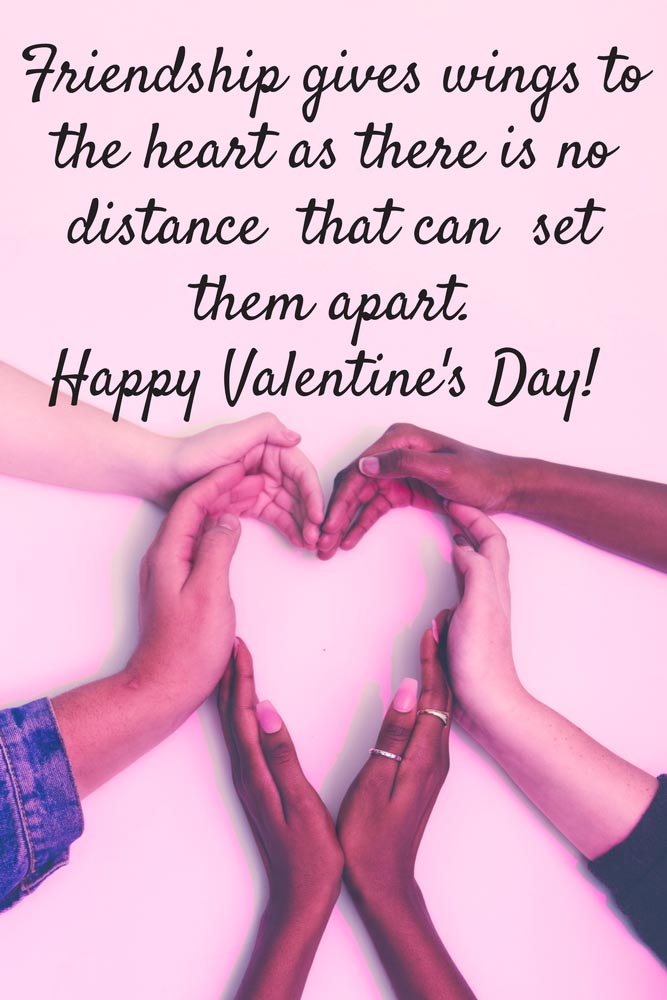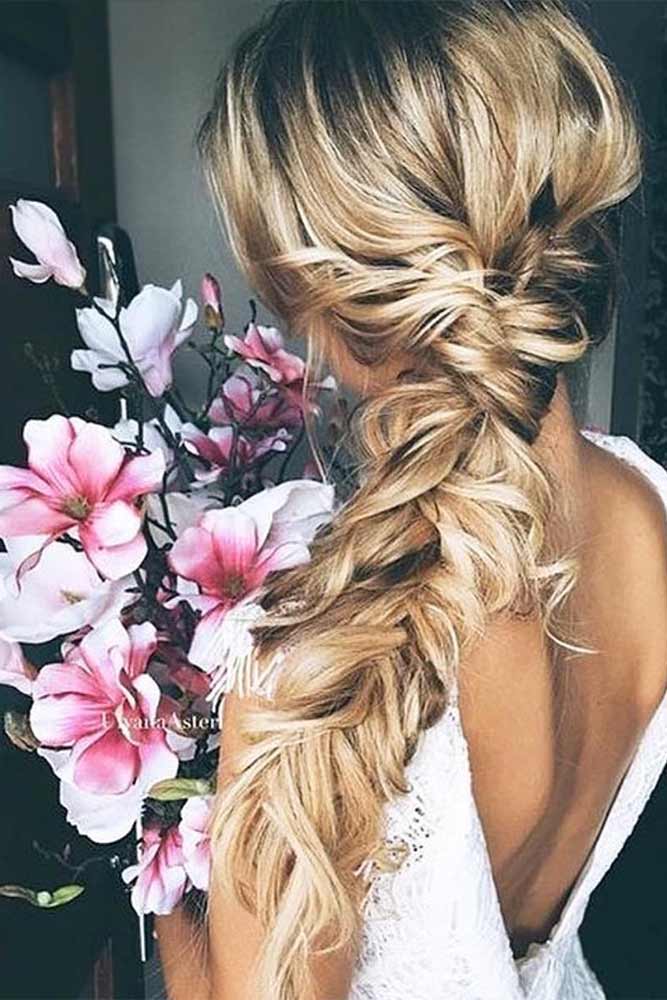 These Valentines hairstyles are not that difficult to pull off. And we are sure that you can do it at home. Just decide if you would like to sport your tresses wavy or straight on this important day. But keep in mind that it is better to stick to your natural hair texture not to worry about the state of your hairstyle during the whole evening. Clearly, you will have more essential things to focus on.
Romantic Hairstyles for Valentines Day
Source: anajohnson___ via Instagram, anajohnson___ via Instagram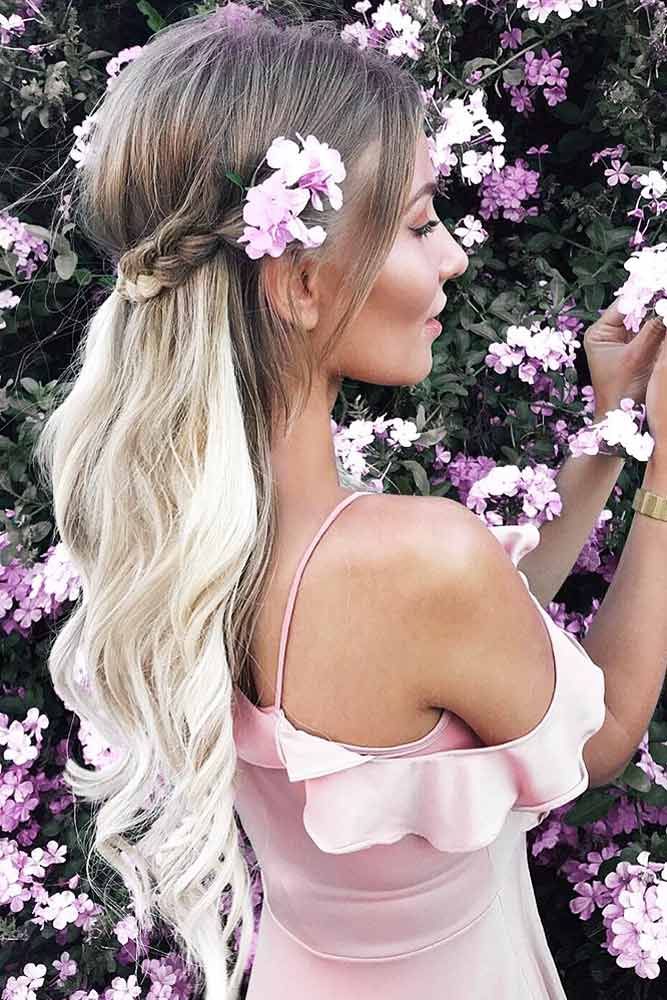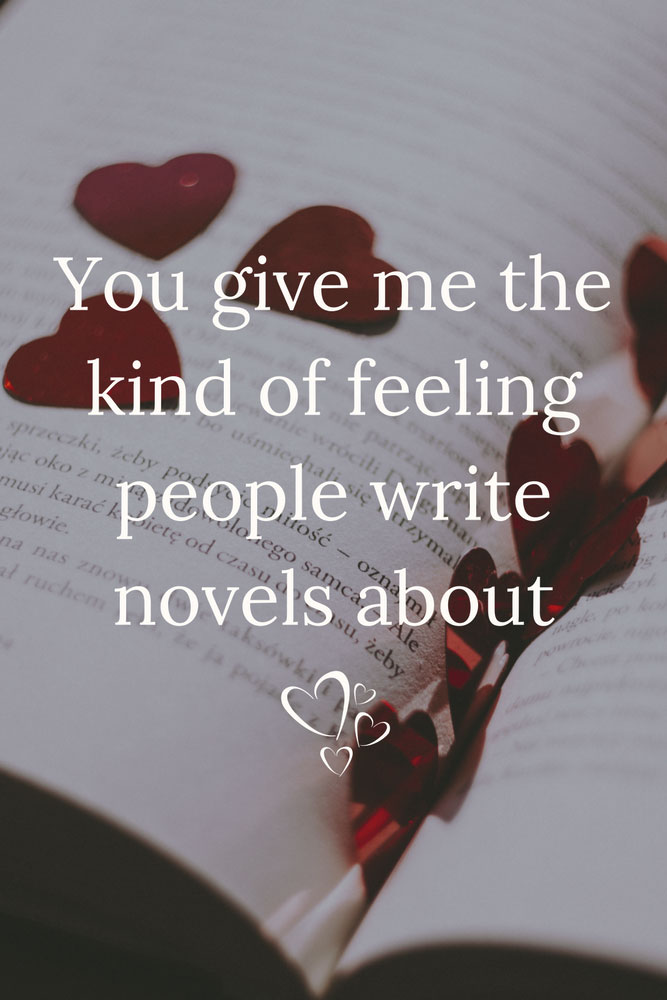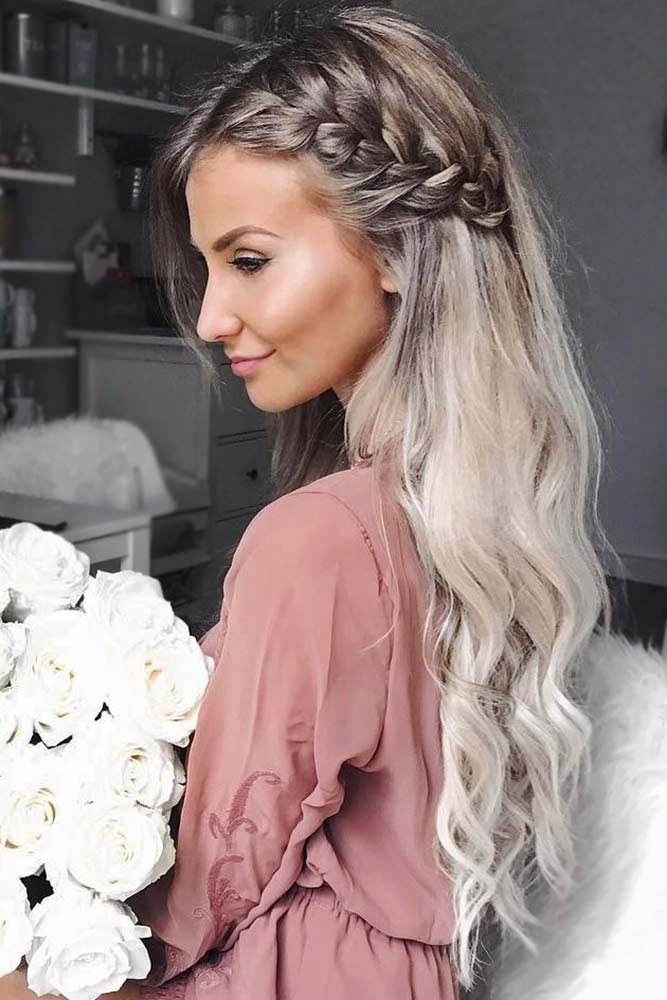 Here you can see a more intricate hairstyle and one of the easy heart hairstyles. Both are done on longer tresses. So, if your tresses are long, always remember that you have a jaw-dropping number of styling options whether you are good at styling or not.
Beautiful Party Hairstyles
Source: Anajohnson___ via Instagram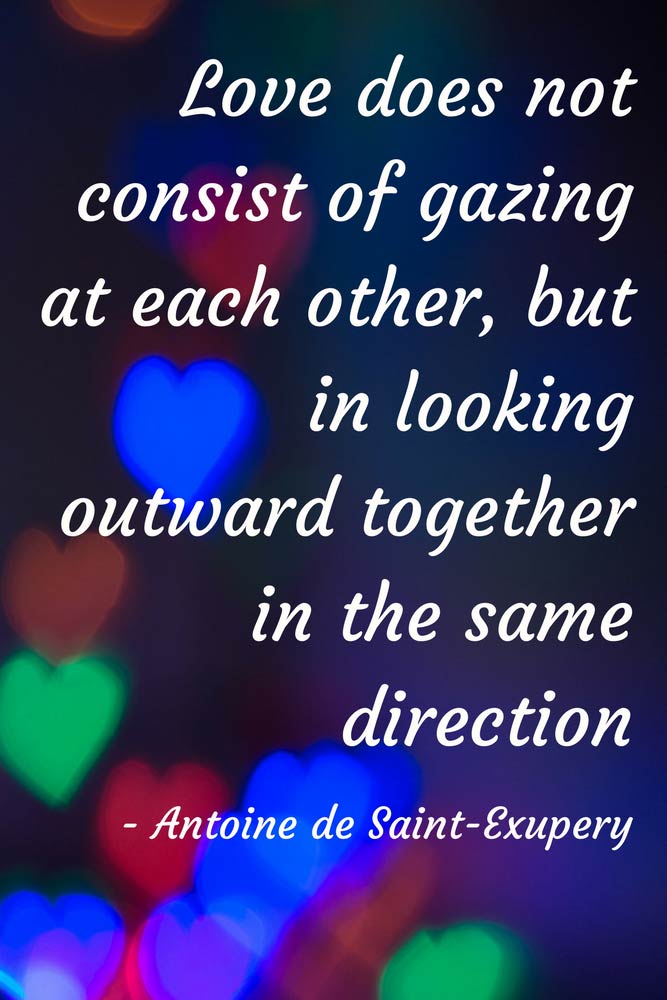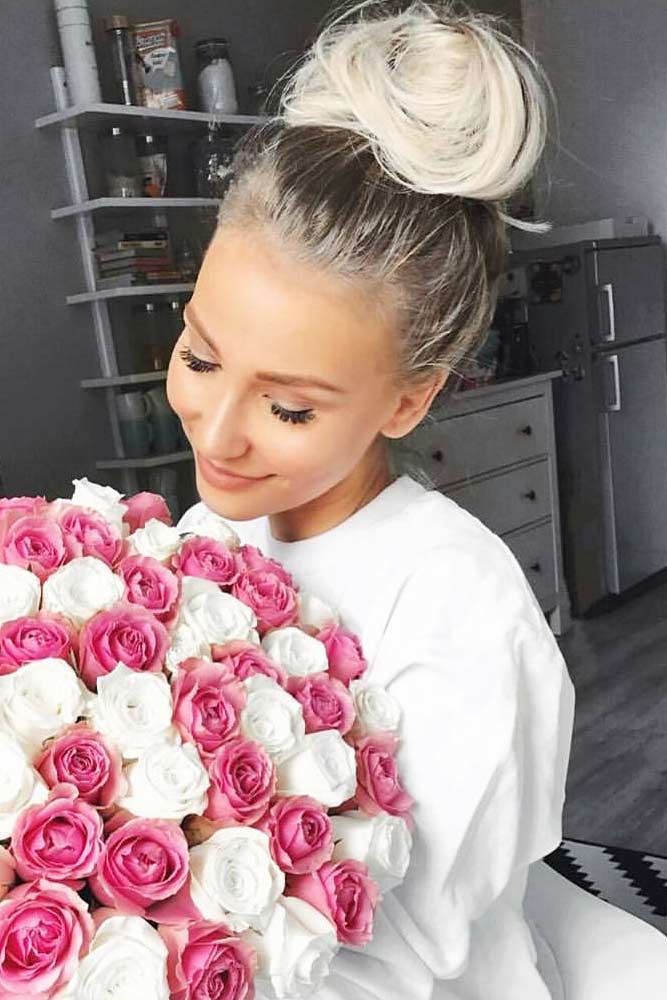 These are topnotch hairstyles for such special occasions as Saint Valentine's Day. You can do one to attend a party or meet with your boyfriend – both hairstyles will get you all possible attention wherever you go. Plus, you will look awesome in the pics if you decide to take any.
Cute Hairstyles for Valentines Day
Source: Luxyhair via Instagram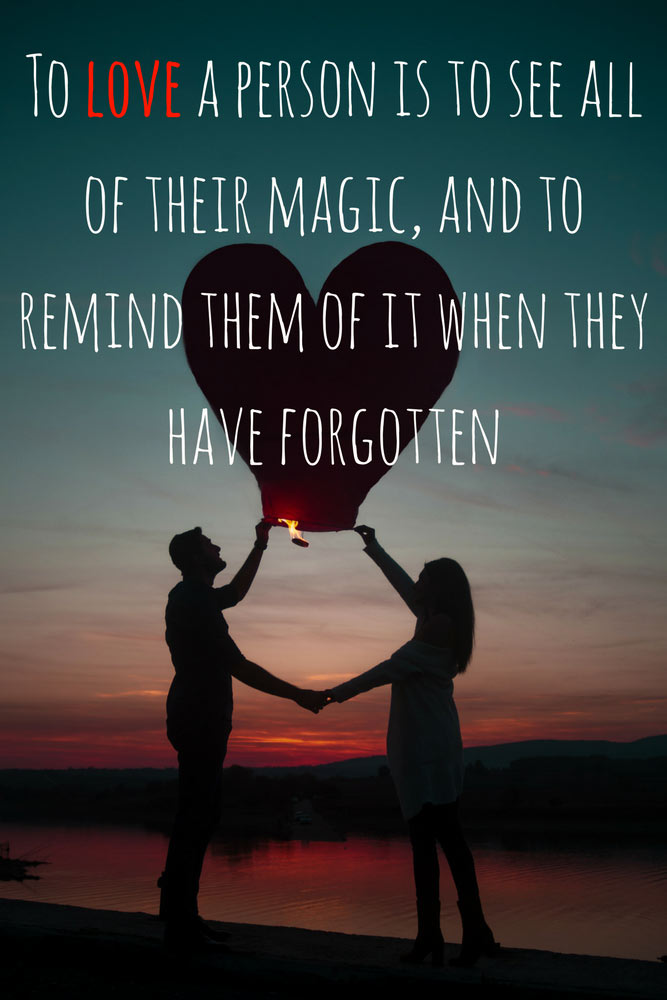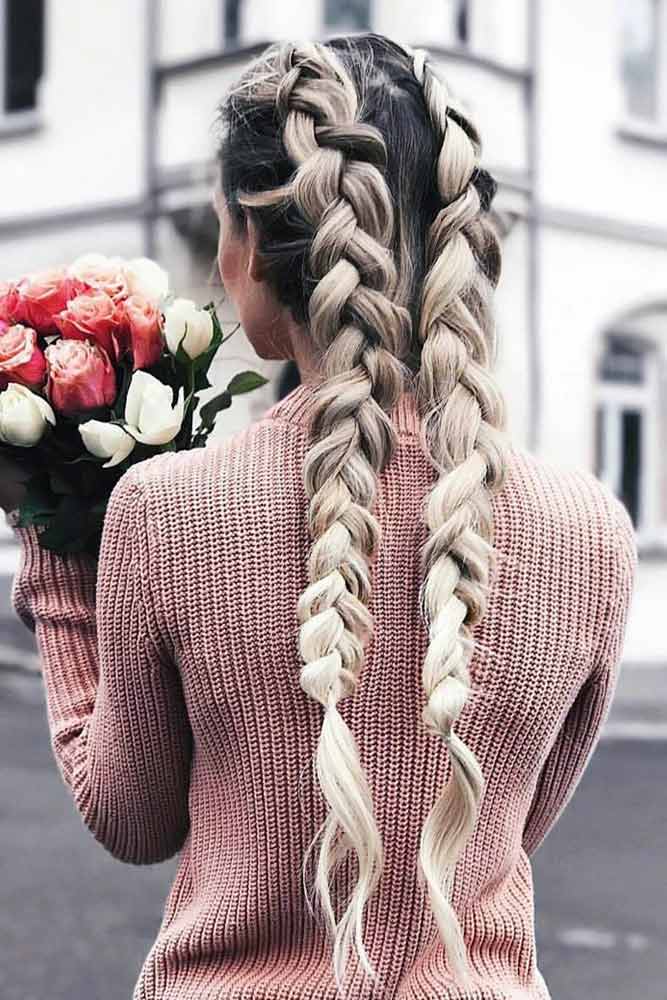 Braided hairstyles are ultimately romantic and feminine, don't you agree? And if you have a multi-tone hair color, then braids will appear especially winning as they will help show off those curious color twists. Add some volume to your braids for them to appear sexy and up-to-date.
Fast to Do Hairstyles
Source: Hellofashionblog via Instagram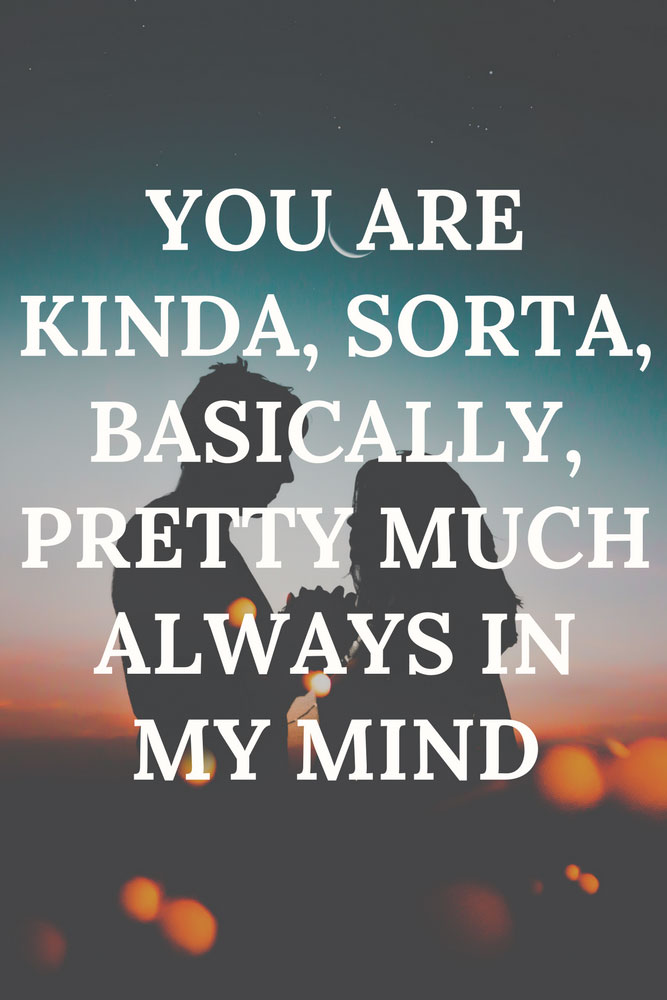 When the holiday approaches, you are probably very busy. Well, every woman is. And it is not surprising because there are so many things to prepare. So, maybe it would be more convenient for you to pick a hairstyle that can be done in five to ten minutes like the ones you see here? Sassy and not time-consuming!
Attractive Hairstyles
Source: Miss.lendel via Instagram, Ulyana.aster via Instagram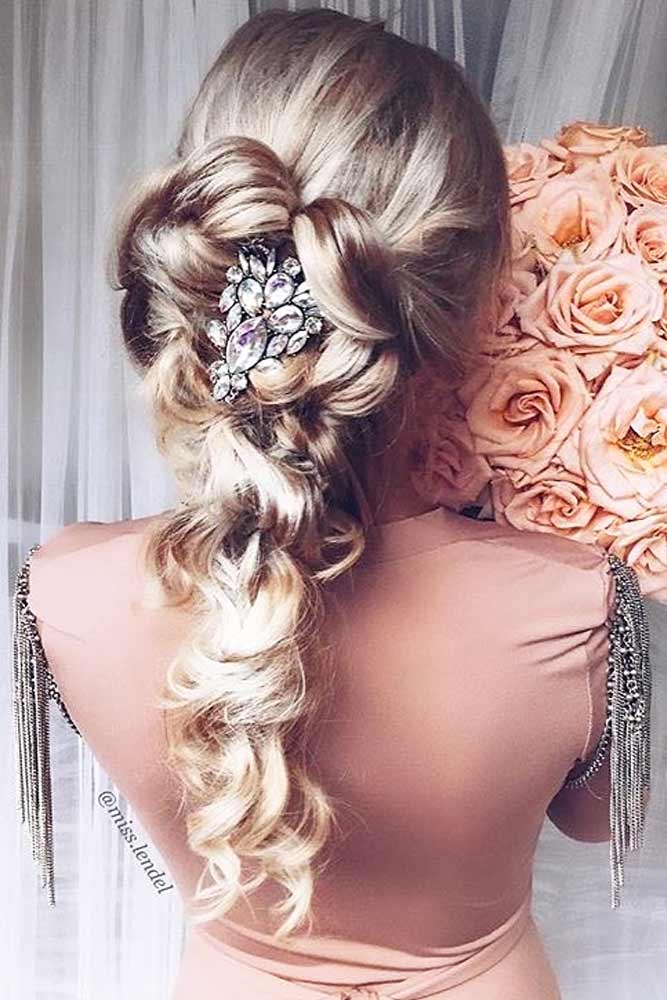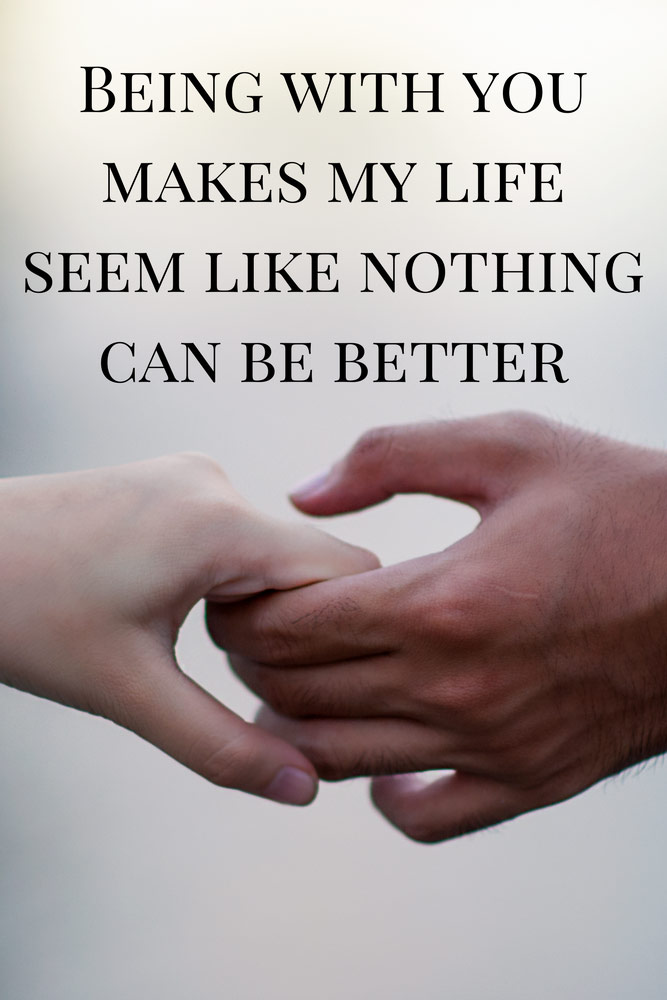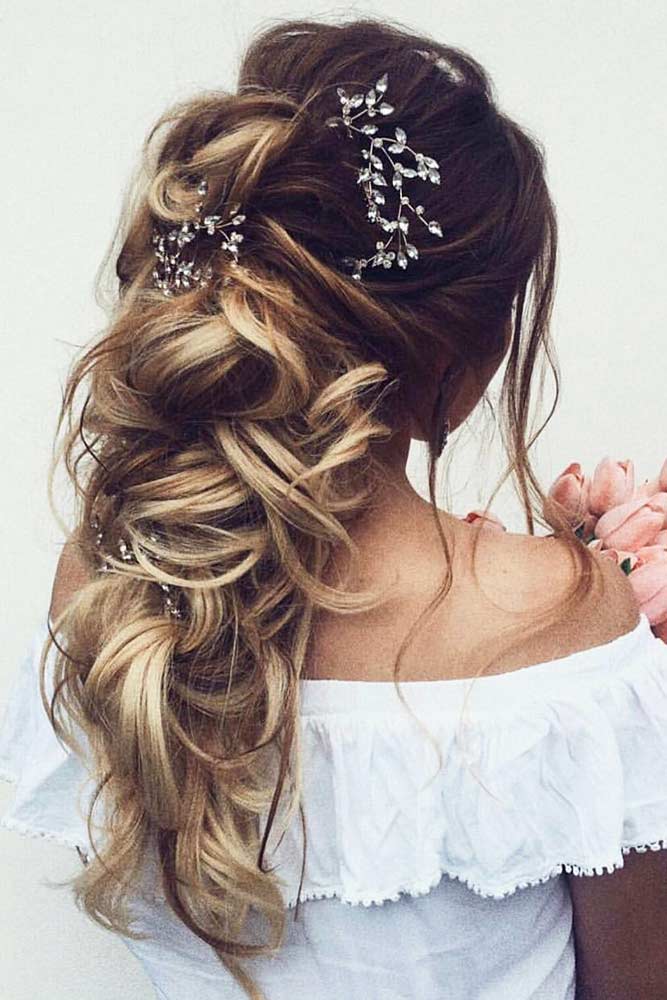 These are so cute Valentines Day ideas for your hair! When you have such gorgeous long tresses, not showing them off is a crime. It would be nice to embellish your hairstyle with some accessories for the extra shine.
Cute Hairstyles
Source: Ashleyymari3 via Instagram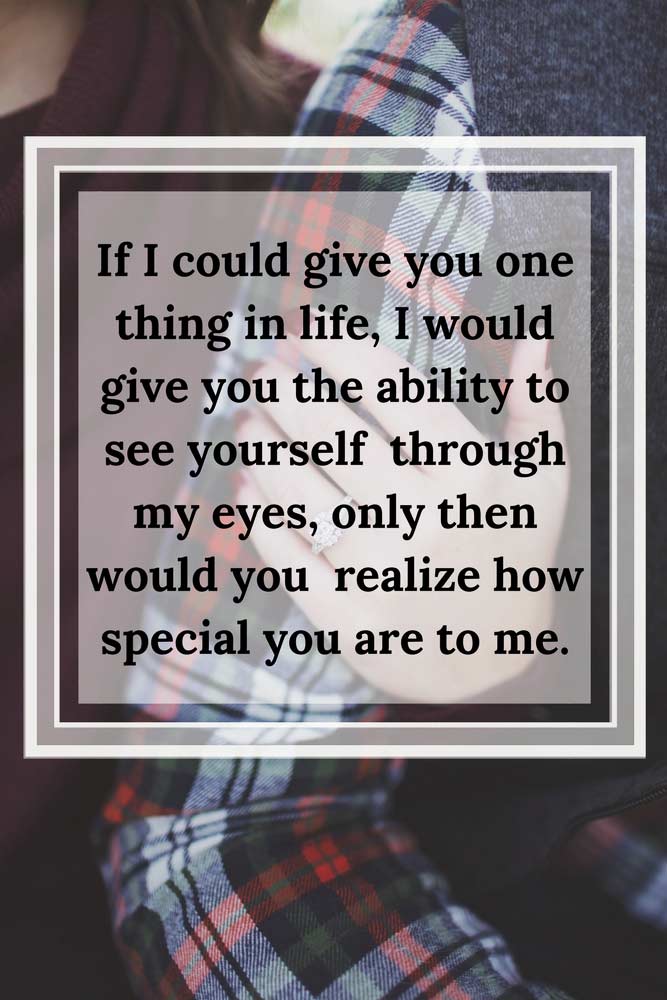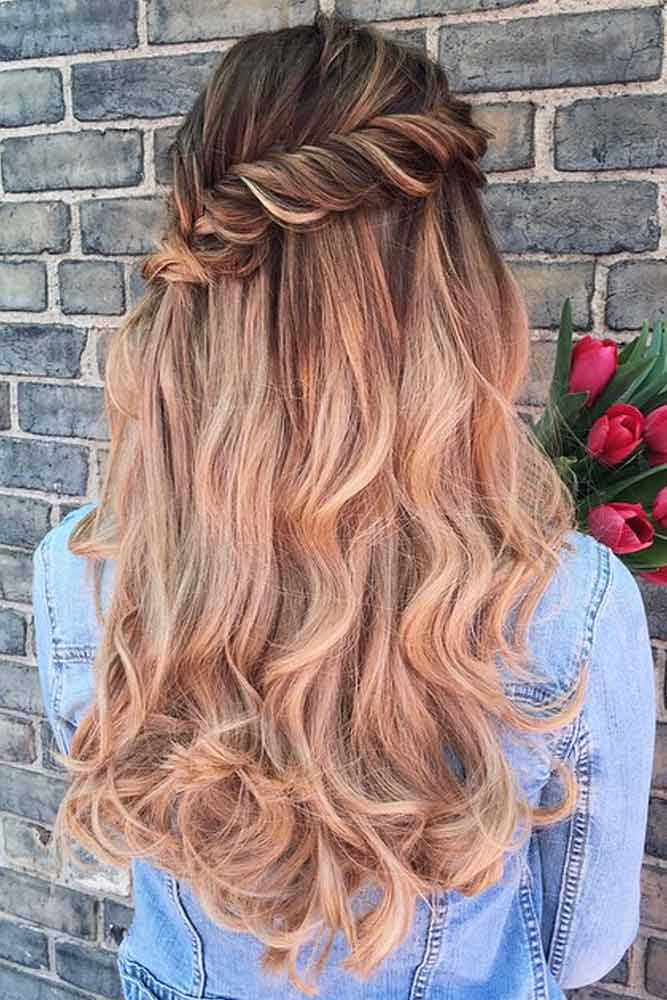 These hairstyles appear quite carefree and we think that they do send some romantic vibes. Plus, loose hair with some styling elements always looks feminine. He will adore how you look! Be ready to receive dozens of compliments.
We wish you Happy Valentines Day! We hope you like this post and get much inspiration for the holiday to be fun and flawless. Come back every time you miss us!
FAQ: Happy Valentines Day
What is the best hairstyle for heart shaped face?
Long Side-Swept Fringe.
Long Wavy Hair With Wispy Fringe.
Side Part Bob.
Half Updo With Blunt Fringe.
Bow Ponytail.
Bouncy Pixie Cut.
Short Curly Hair.
Bouncy Blowout.
Which haircut is best for long thin hair?
Shaggy Waves.
Long Choppy Layers.
Layered Hairstyles.
A-Line Styled Fine Hair.
Ponytail.
Side-Swept Downdos.
Frizzy Layered Hairstyles.