Valentines Day hairstyles are supposed not only to look gorgeous but also to help you seduce your boyfriend. And here are the keys to getting such an effect:
Your tresses should smell great.
Your tresses should be clean and also polished.
Your hairstyle should express who you really are.
These are the basics. And now let's discover the hairstyles that will make you feel like the Goddess of Love on this day.
Best Holiday Pixie Styles
Source: aalexisjae via Instagram, micahgianneli via Instagram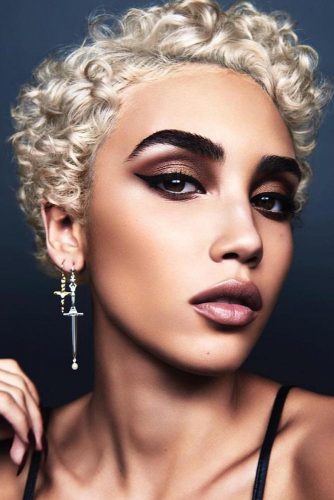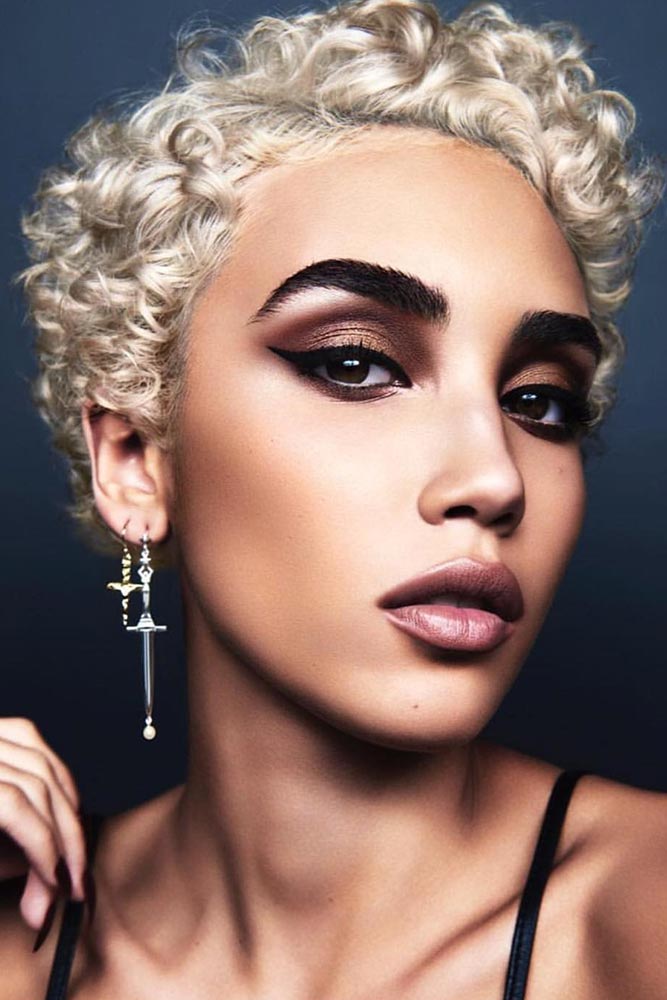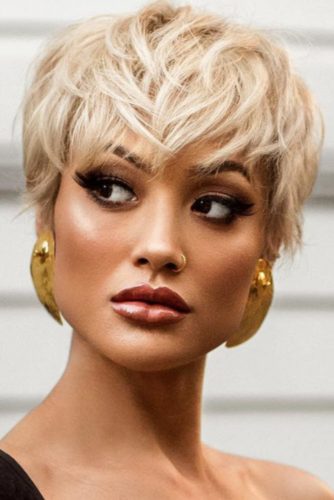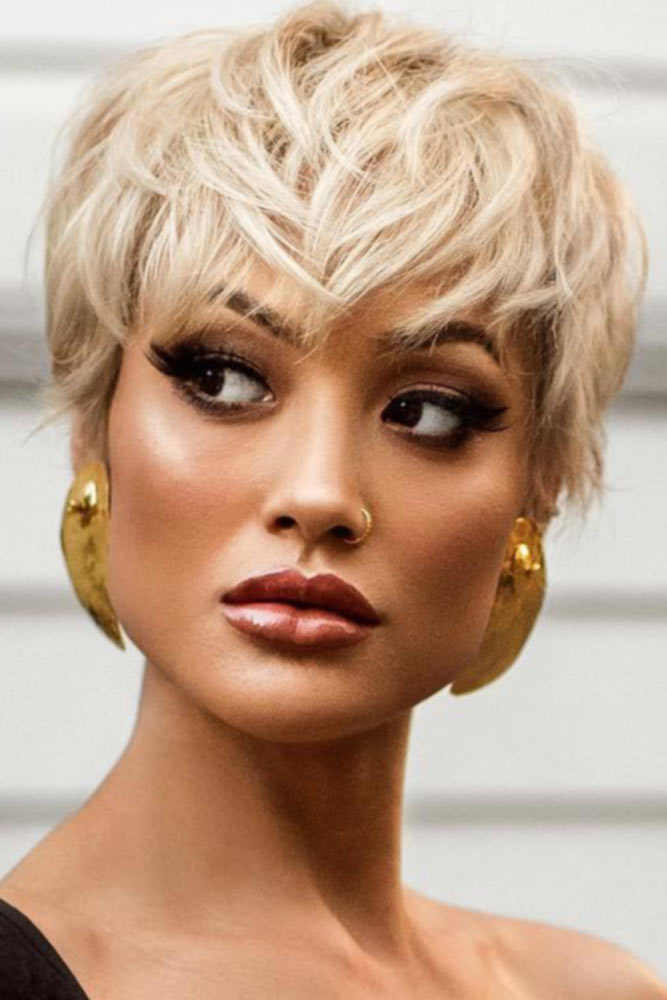 If you have a pixie cut, you can also create a fabulous hairstyle. Just choose one of these hairstyles to complete your romantic look.
Romantic Short Braided Hairstyles
Source: hairbysaretta via Instagram, hilisaa via Instagram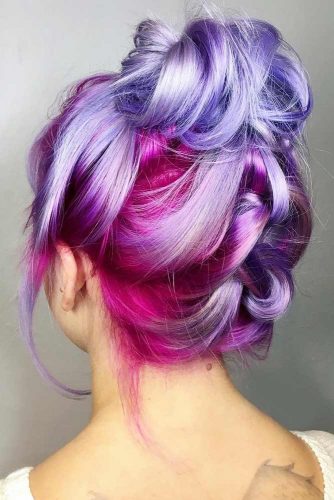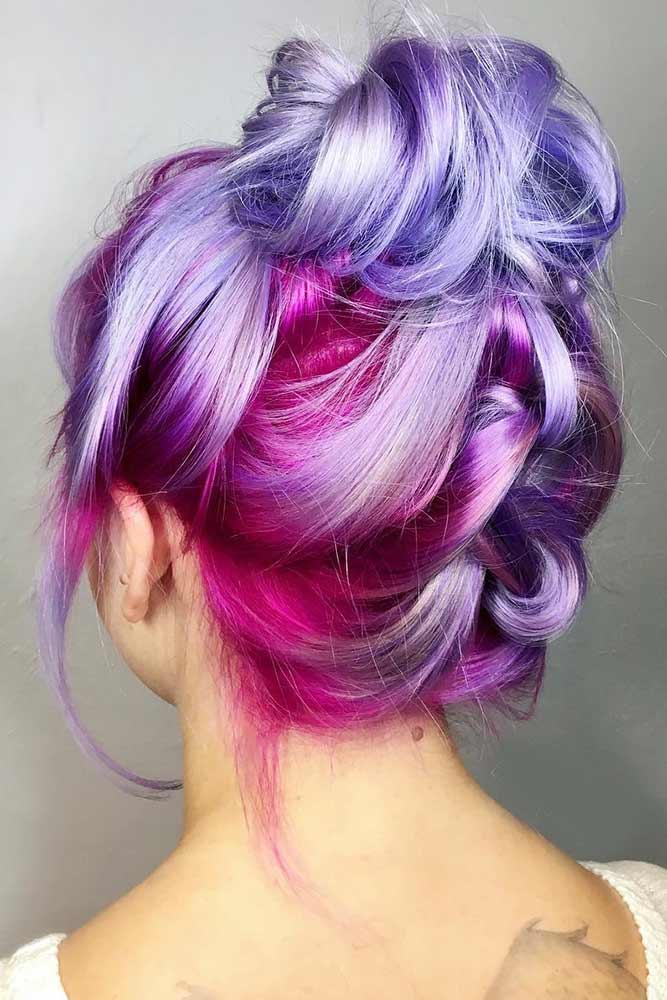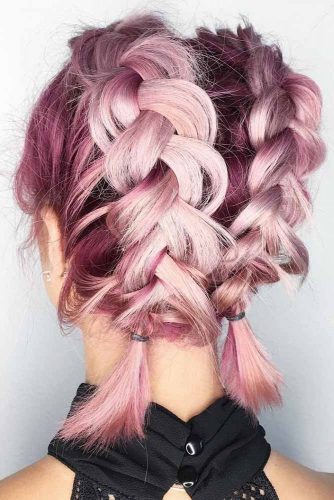 Despite the fact that the braids have long been an integral part of looks of many girls, they also play a role in creating looks for special occasions. Short hair is not an exception, and for such a length, you can make a romantic hairstyle as in the photos above.
Best Options of Bob Hairstyles for Your Special Day
Source: xandervintage via Instagram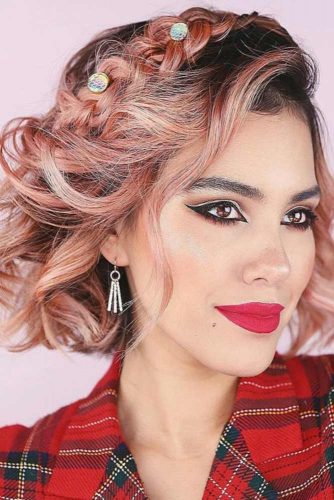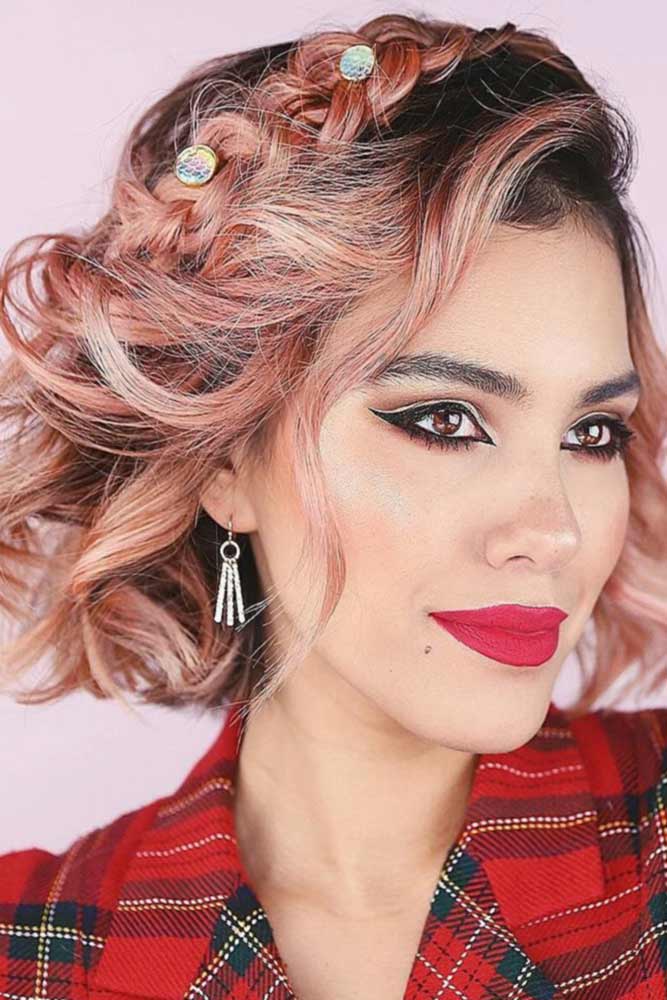 Bob is the bright and eye-catching haircut. Adding a simple side braid and a pair of flashy accessories will make it possible to transform a strict business woman's hairstyle into a feminine and refined.
Beautiful Hairstyles for Medium Hair Length
Source: amethystylist via Instagram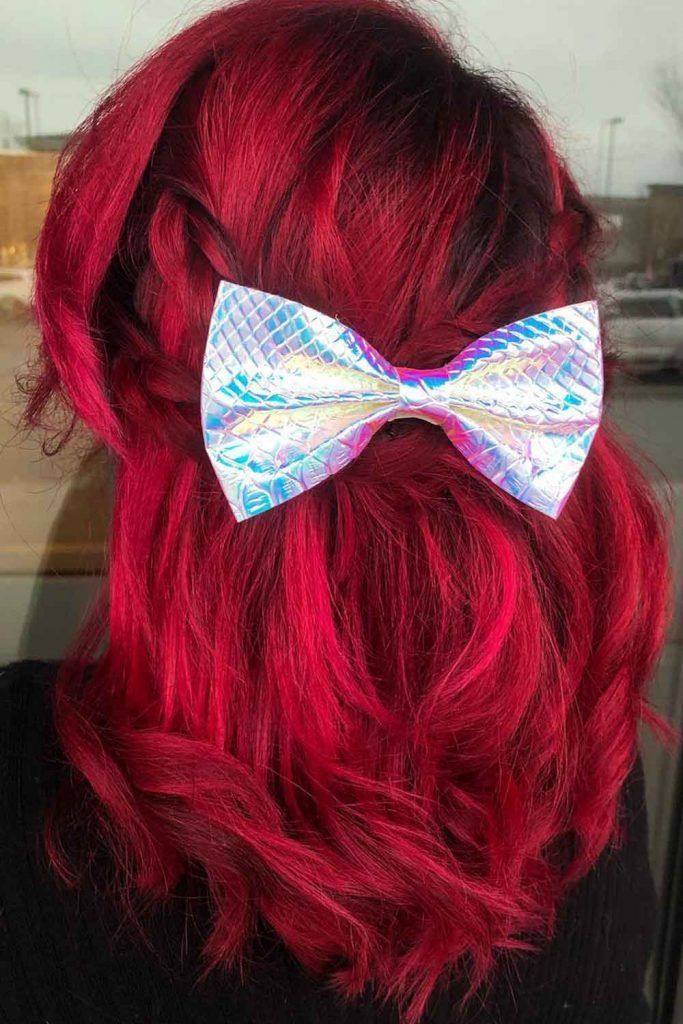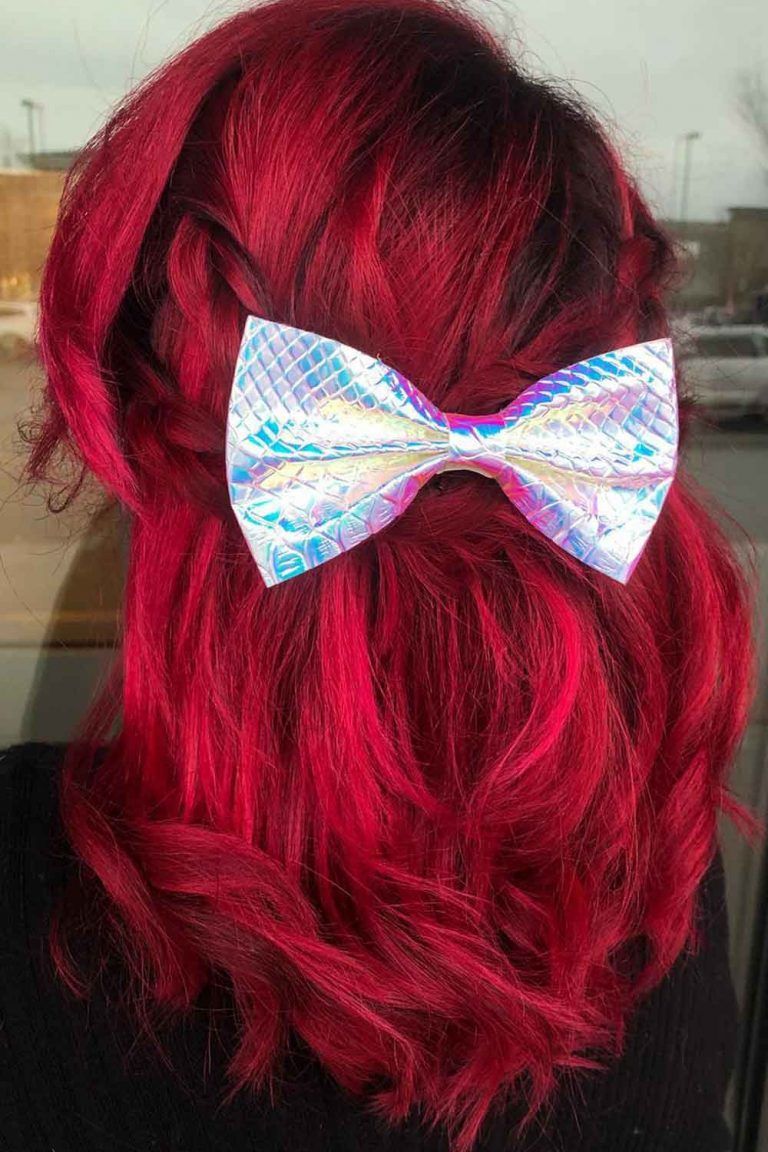 From straight to wavy, a medium-length hair plays perfectly with any outfit. On such an occasion as Valentine's Day, ribbons or pretty braids that are made on your hair will attract your soulmate's attention and make you feel like on cloud nine.
Pretty Medium Hairstyles for Valentines Day
Source: lenabogucharskaya via Instagram, lenabogucharskaya via Instagram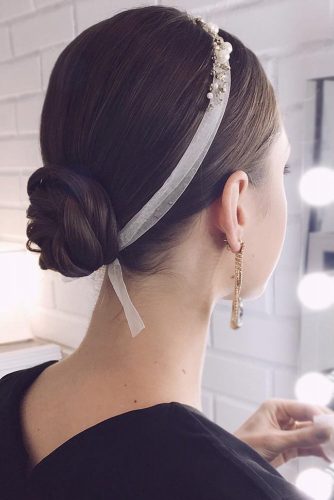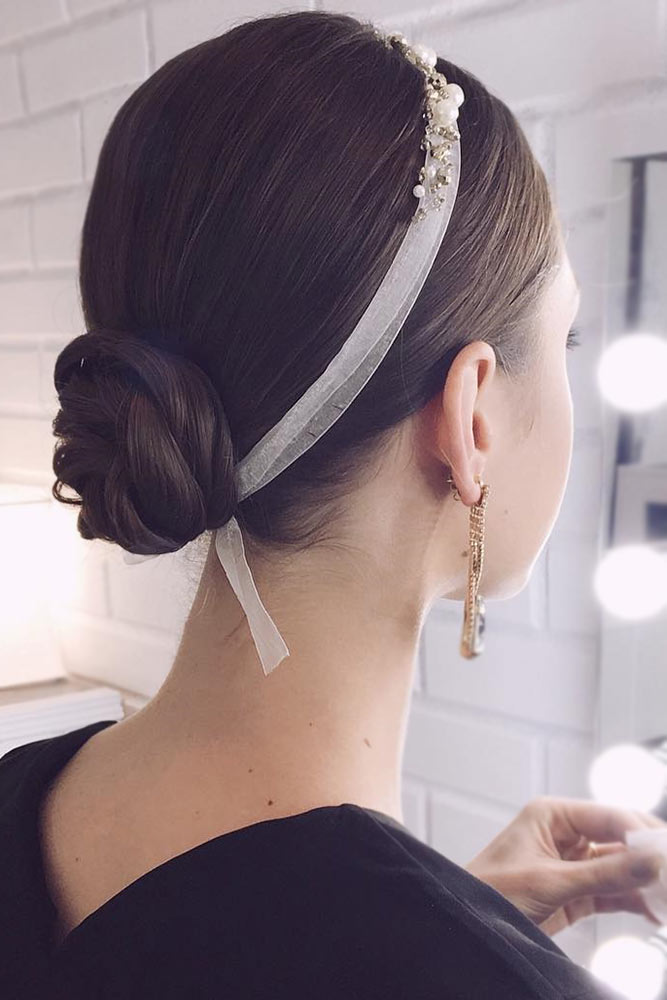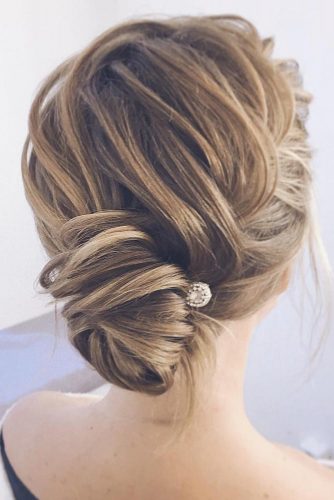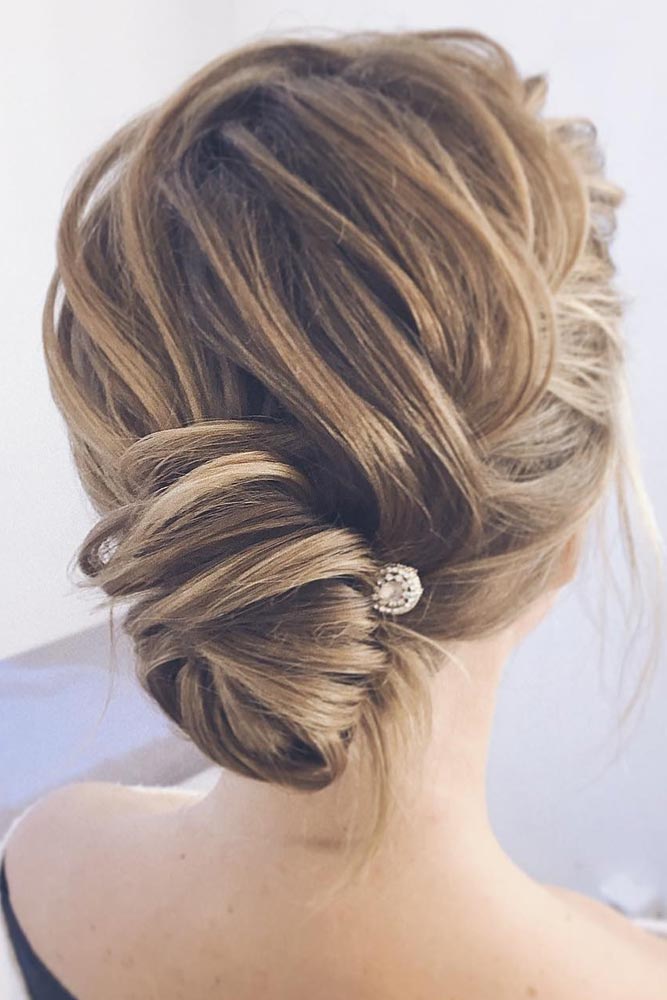 The hairstyles illustrated above will be the perfect solution for girls who are going to spend this evening in a restaurant with their mate. Updo hairstyles always look good with any shape of face or hair length, so feel free to choose any of it. Shine on a par with the first lady!
Braided Hairstyles for Valentines Day
Source: ulyana.aster via Instagram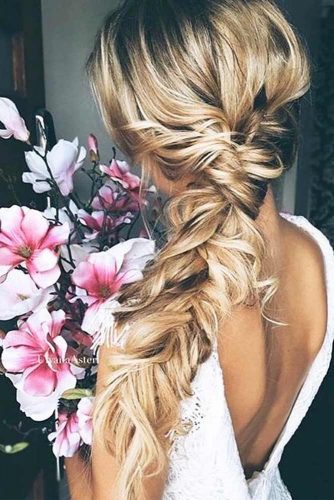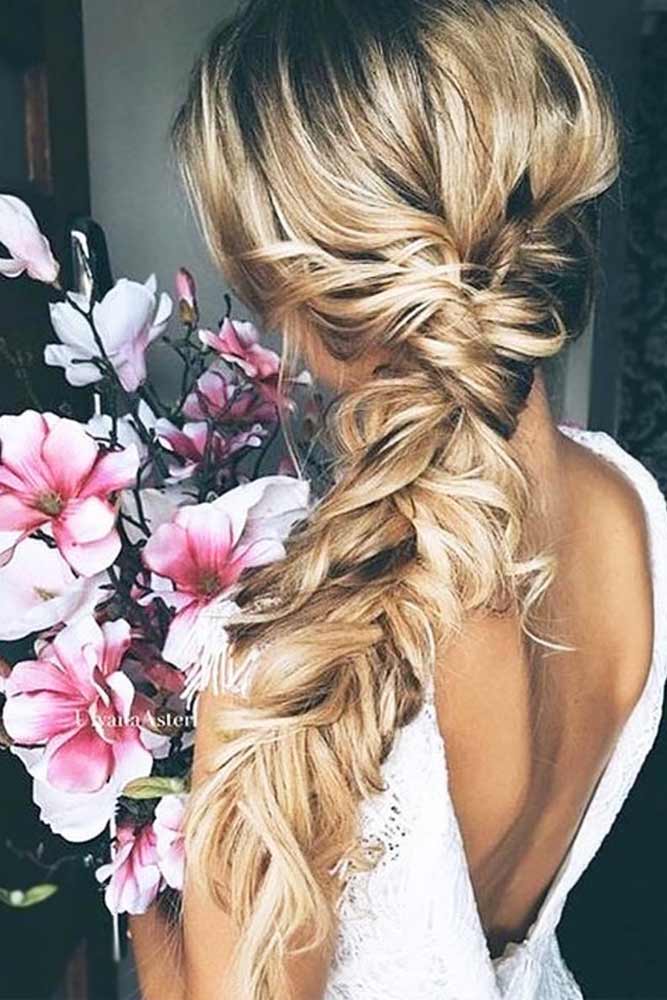 There is a variety of long hairstyles that are just the perfect for V-Day. The basic trick is to add some waves and braids and maybe accessories to your hair. Thus, your hairstyle will be dreamy, which is great for the occasion.
Hairstyles for Valentines Day with Braids
Source: ulyana.aster via Instagram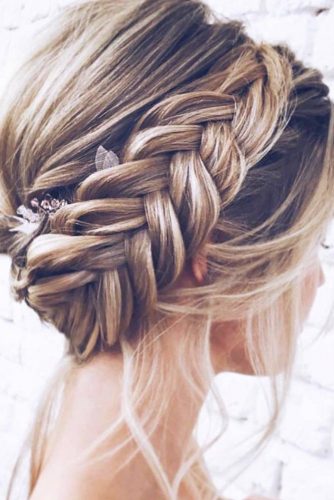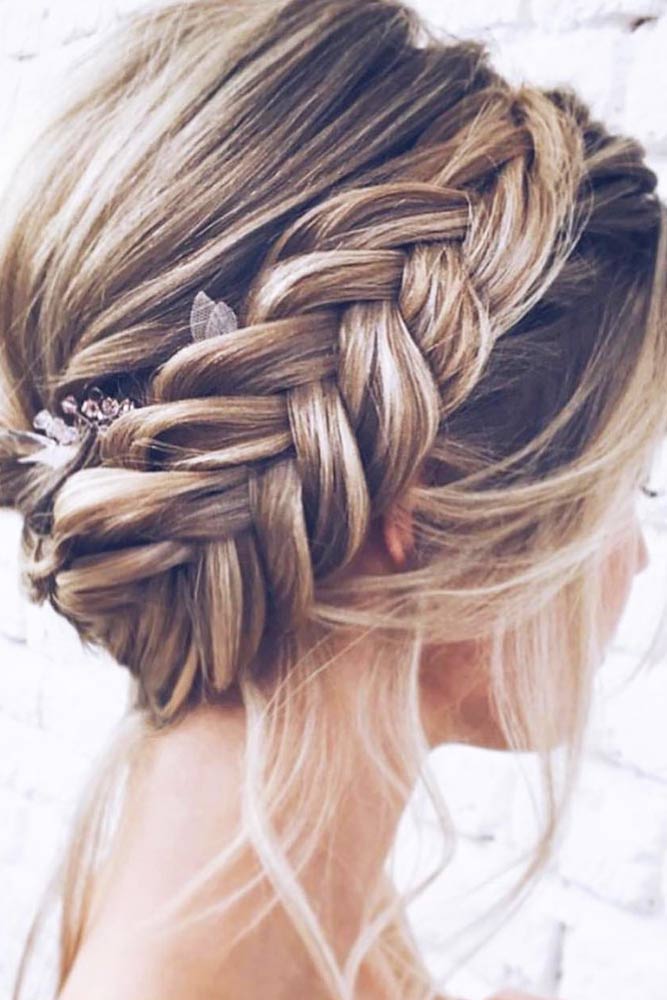 Hairstyles for long hair require you to use quality styling products. Also, keep in mind that longer hair easily loses its volume. So, consider picking shampoo and hairspray that adds bulk to your hair.
Pretty Hairstyles & Outfits for Valentines Day
Source: stephanie_danielle via Instagram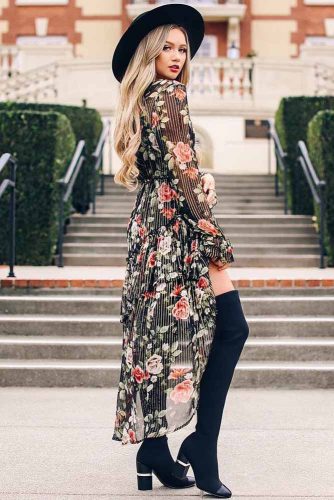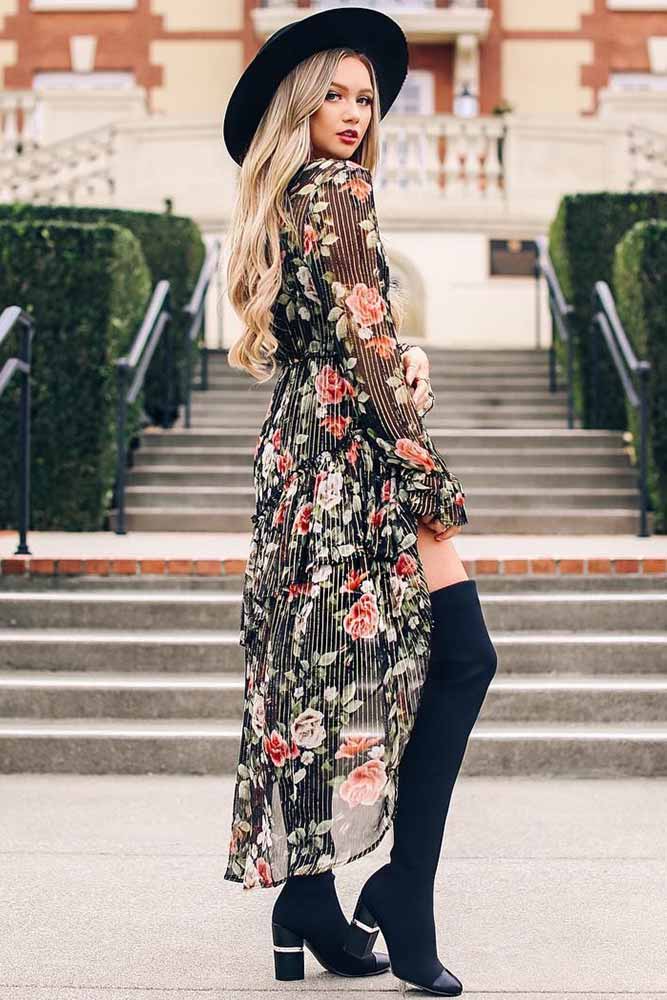 As for the hairstyles in particular, for example, opt for boho beachy waves – very easy to create and looks so carefree and lovely. Show him how cool you are! So, how to score this messy look?
Ponytail Hairstyles for Valentines Day
Source: tonyastylist via Instagram, ulyana.aster via Instagram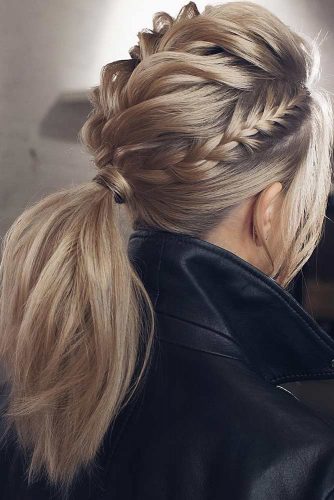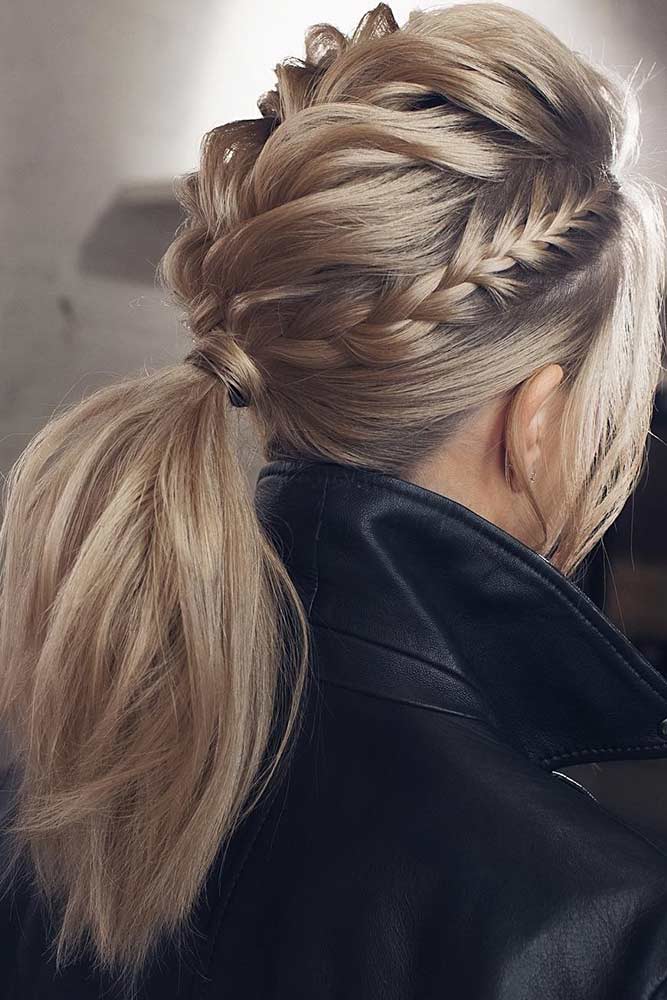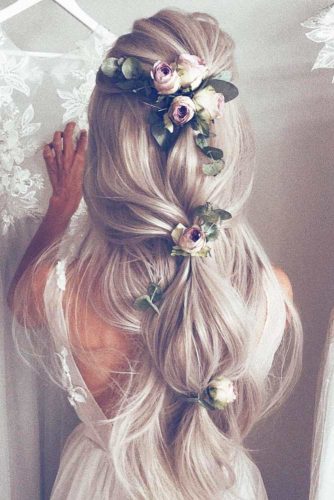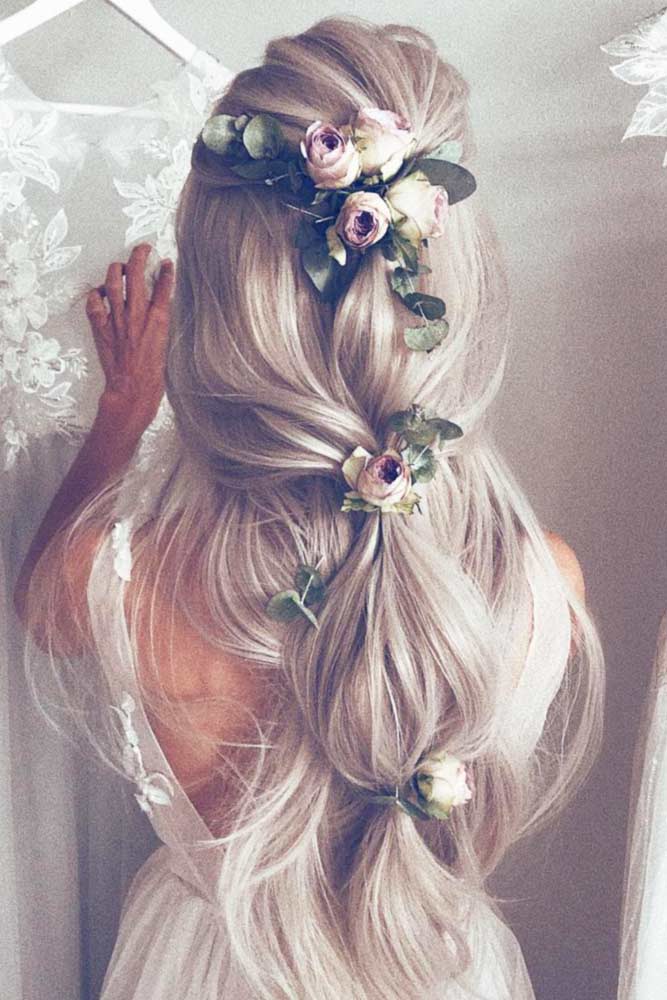 First, flash dry your hair, and do it from its bottom and move up. Leave about 20 upper percent wet. Next, part it in the center and then braid it. Now spritz the braid with some hair spray.
Stylish Hairstyles for Valentines Day
Source: tonyastylist via Instagram, lenabogucharskaya via Instagram, elstile via Instagram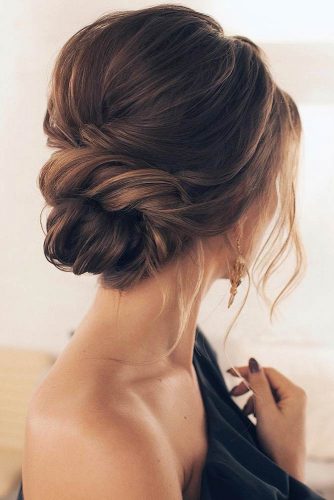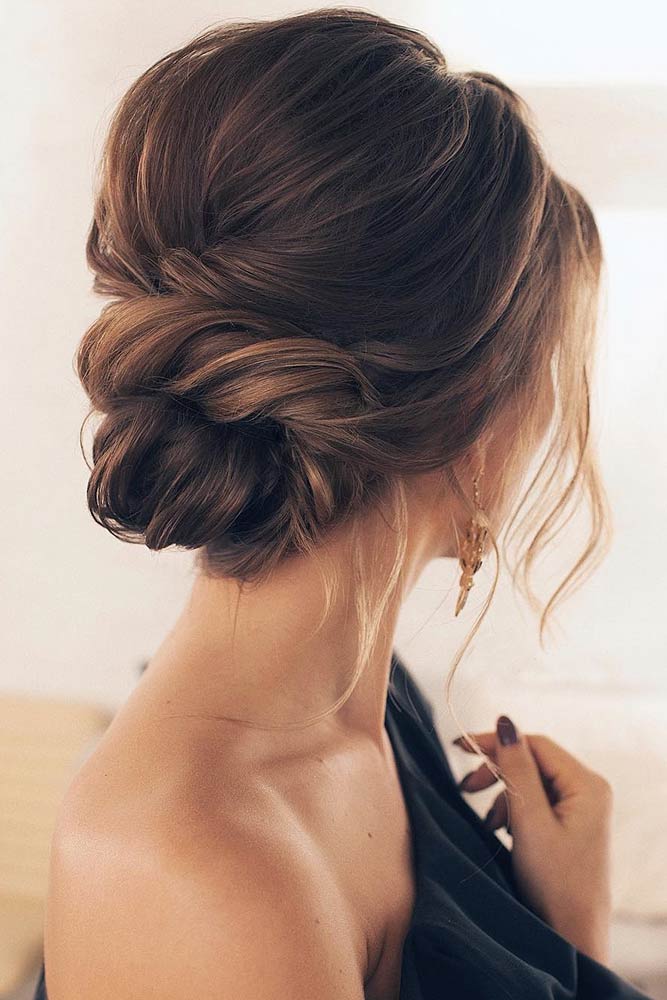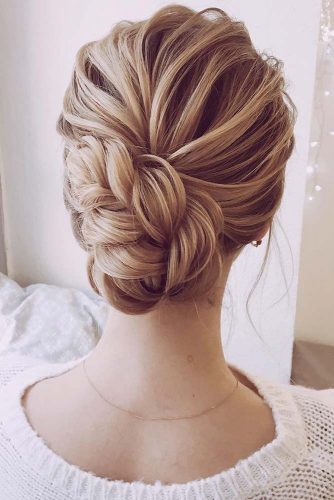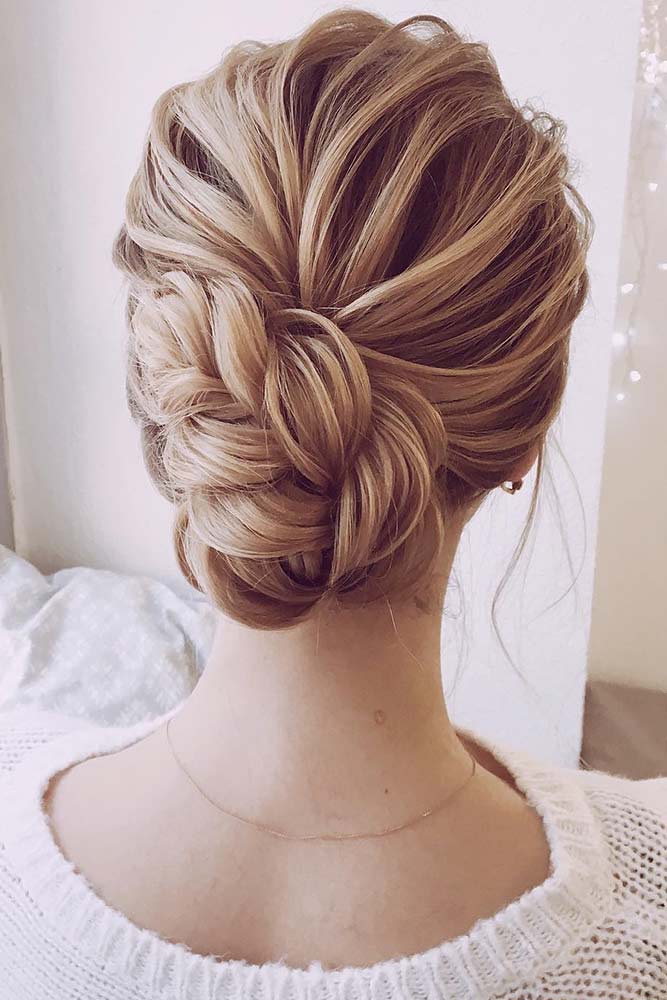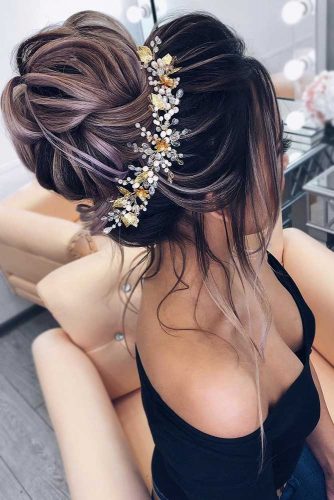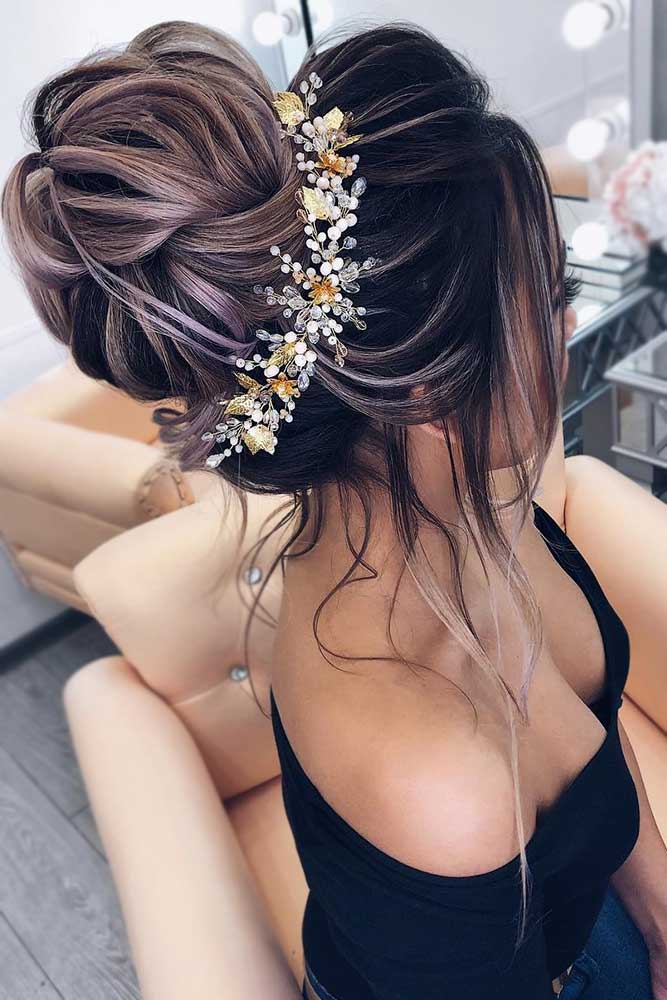 Then complete blowing dry the remaining upper 20 percent of the hair. Undo your braid, and you will get effortless beach waves. You see, just a few simple steps, and you can make your hair appear very festive.
FAQ: Valentines Day
What are space buns?
You'll need to wrap your hair around the base of your ponytail in order to make space buns. Hold this newly made bun in place with bobby pins while you secure it. To get a seamless look, take bobby pins that match your hair color. Rep on the opposite side.
Do curtain bangs look good on heart shaped face?
The trick to curtain bangs on a heart-shaped face is to balance a smaller jawline with a bigger forehead. Apply a little style cream or gel to your bangs before blow drying them using a round brush. Rotate the barrel beneath and to the side to make your bangs look sleek.
Was this article helpful?