The Most Amazing Collection of Long Hair Haircuts
We have a collection of long hair haircuts and hairstyles for you to inspire from. If you feel a sudden desire to change your hairstyle, do not hurry up to chop it off. Long and flowing locks are to die for. However, this may get extremely boring, especially when you don't know how to put it together. So, we have these great options.
ADVERTISEMENT ‧ CONTINUE READING BELOW
There are loads and loads of updos for long haircuts and other hairstyles you are able to pull off. This is why we have compiled our collection. The next time the urge is coming, you'd better have one or two of these great ideas at the back of your mind to use.
We really love Rapunzel hair, and we guess that your opinion does not differ when it comes to this character's gorgeous locks. Truly, if to think about it, long hair infatuates the beauty industry. Hurry to surrender to the whims of fashion. You will definitely find the perfect hairstyle here.
Easy Ways to Wear Long Hair
Source: jayrua_glam via Instagram, ariellereitsma via Instagram, stephygnarstagram via Instagram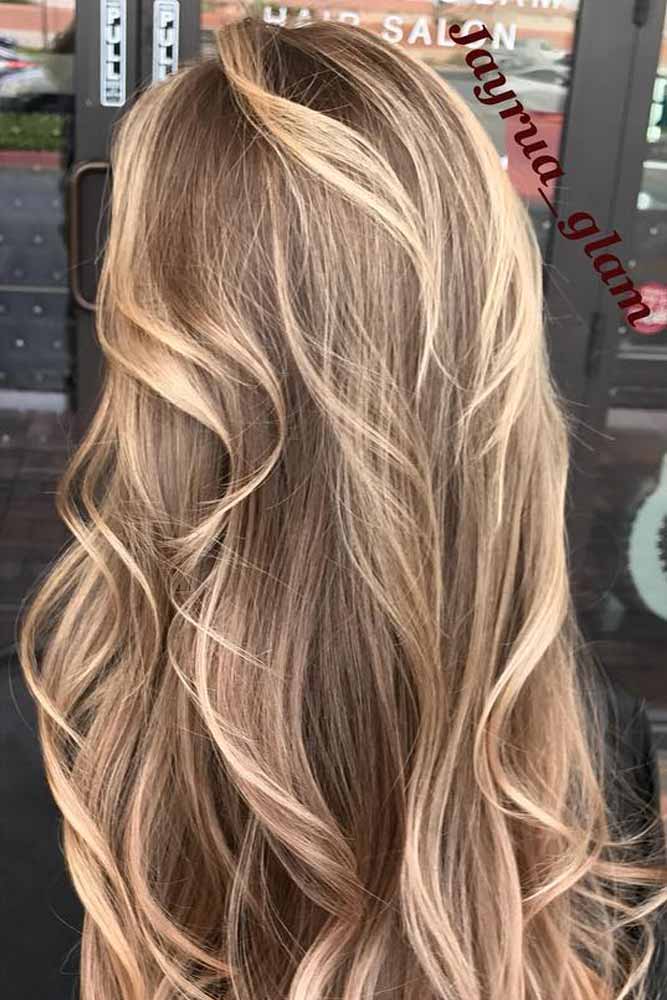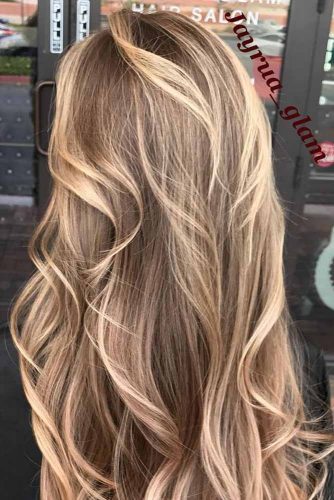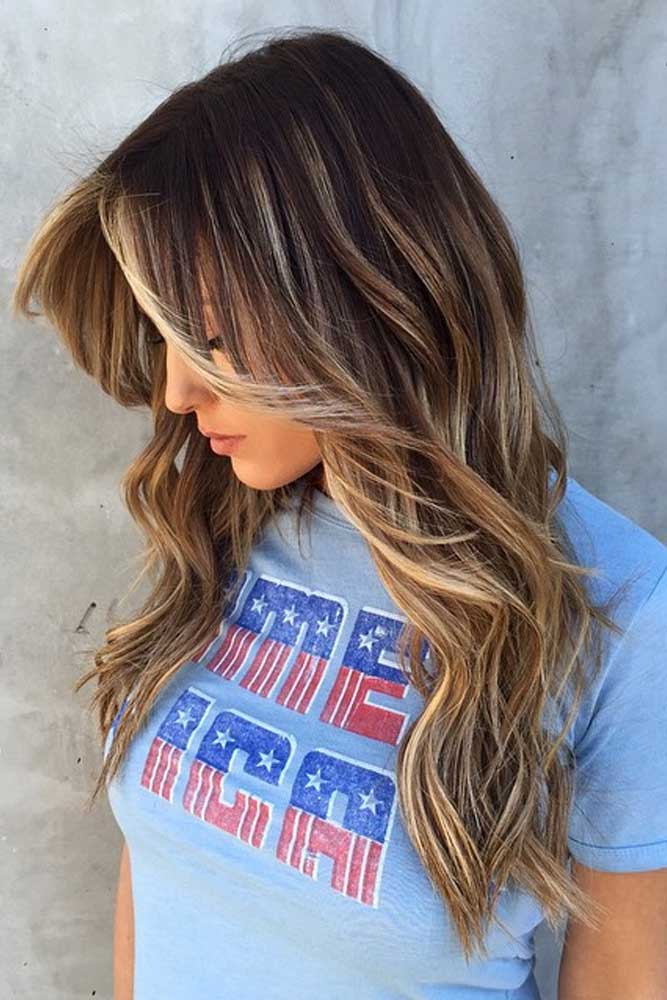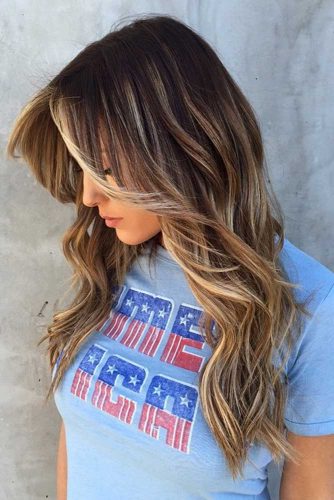 If you are looking for the way to revamp plain and dull long hair, balayage is your best bet. A hint of color will add a lot of movement to long strands. You may also go for some bright colors.
ADVERTISEMENT ‧ CONTINUE READING BELOW
Casual Styles for Long Hair
Source: emmachenartistry via Instagram, The Spelldesigns, kristin_ess via Instagram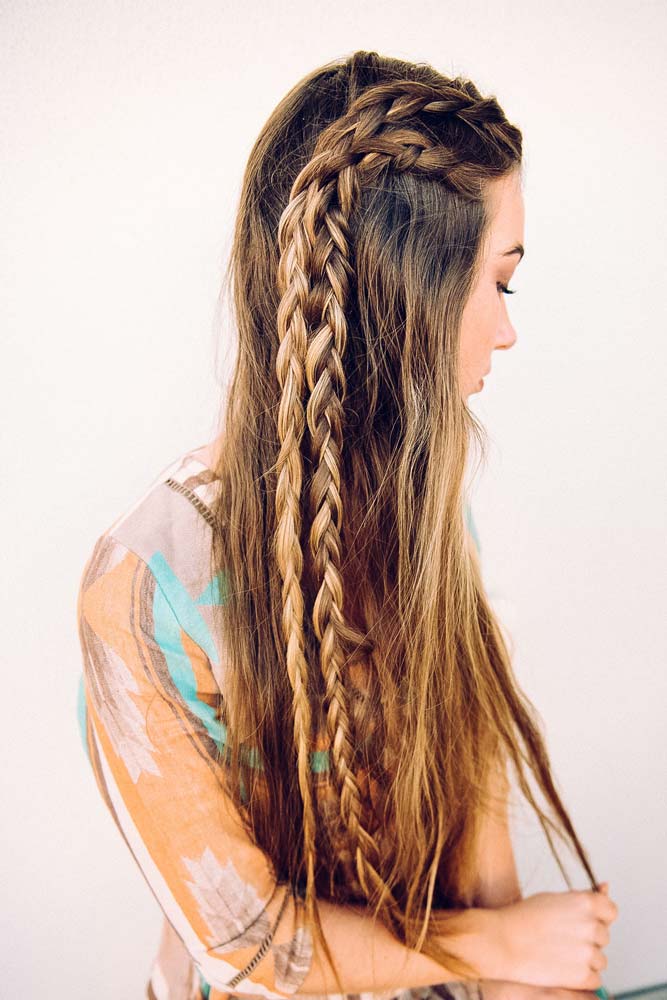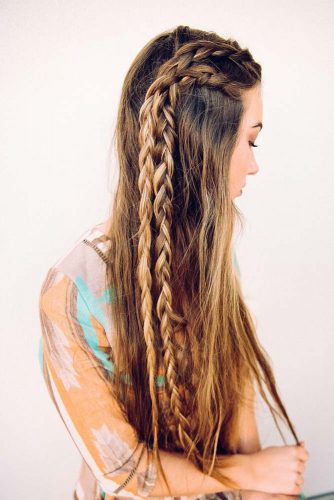 One of the best ways to casually style long hair hairstyles is a braided hairstyle. A side braid is an easy option. Combine it with a ponytail or just wear the rest of your hair down. Such a hairstyle is super comfy and cute for every day.
ADVERTISEMENT ‧ CONTINUE READING BELOW
Special Updo Hairstyles for Long Hair
Source: jenniekaybeauty via Instagram, hairbyamandam via Instagram, ashpettyhair via Instagram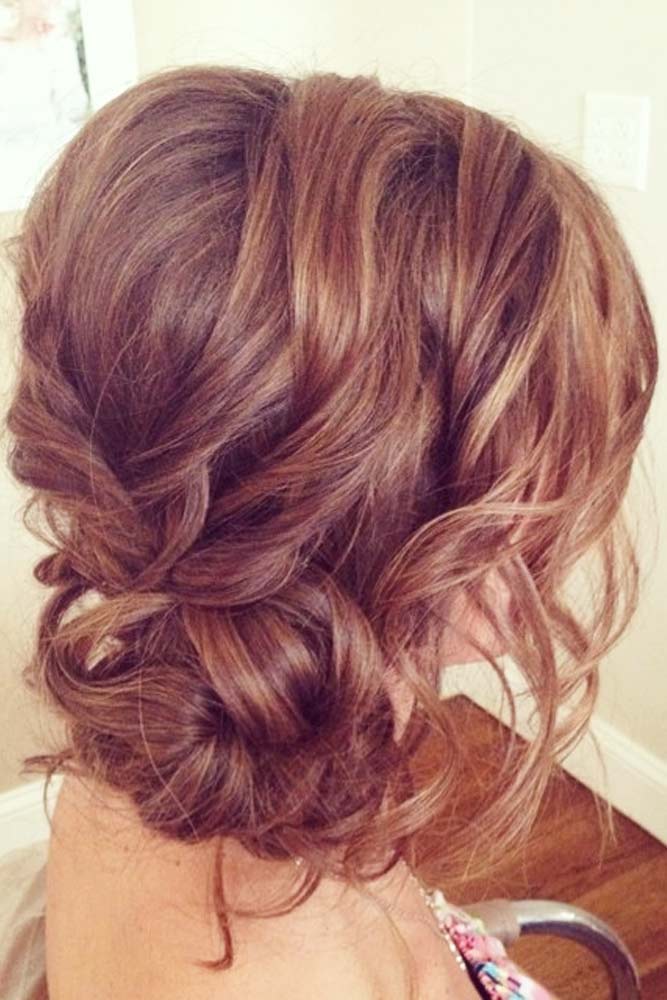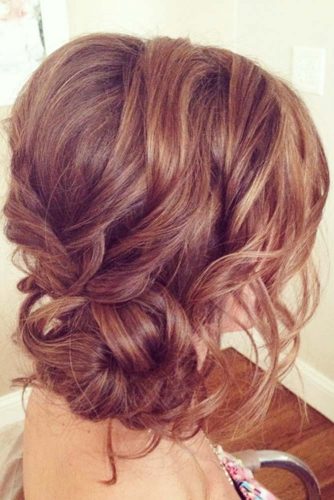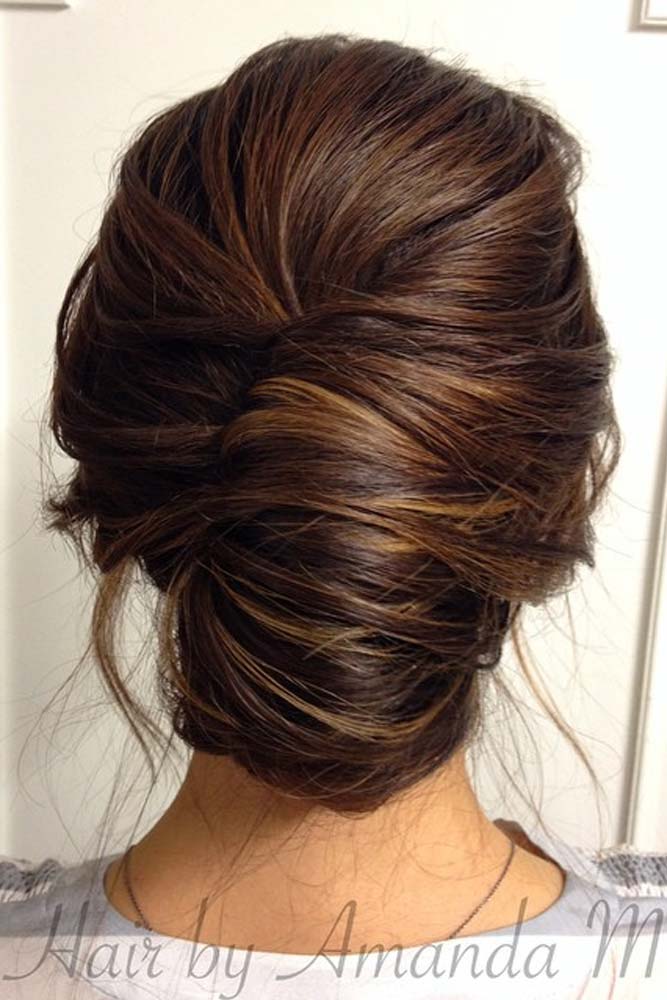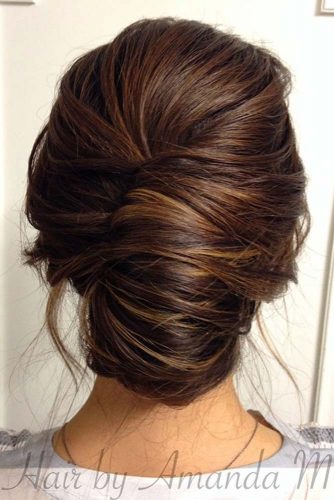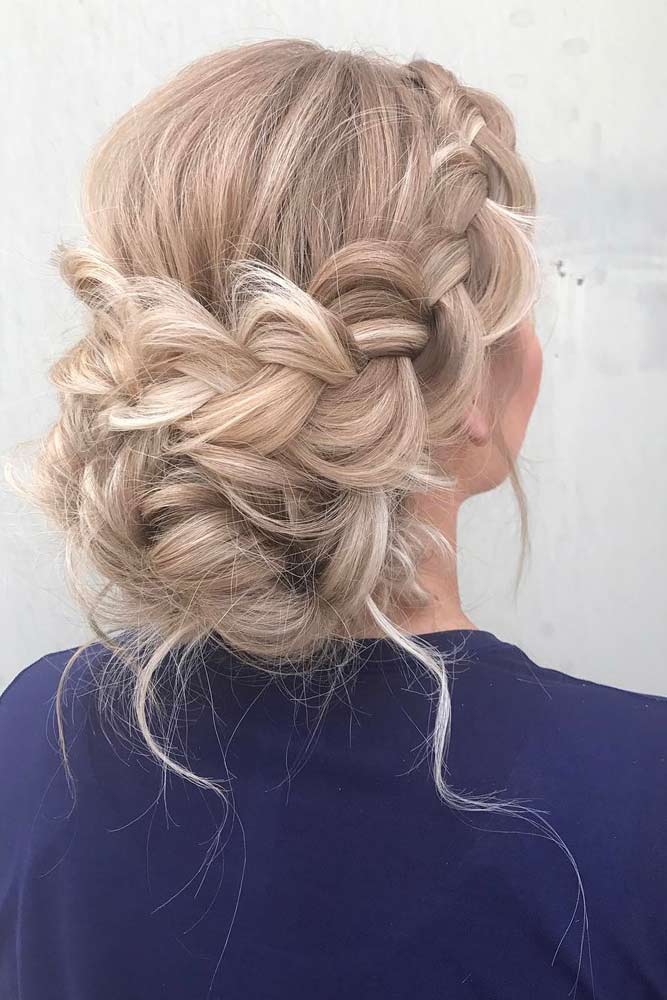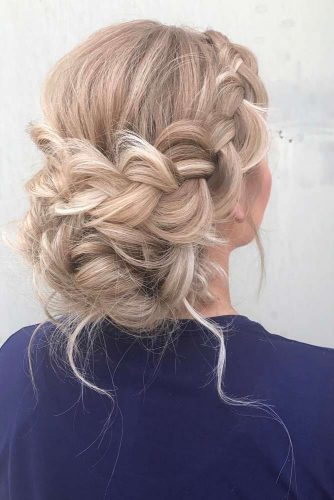 One of the perks of the long hair is that you can allow yourself basically any updo you want. These simple updos will help you put together your long locks for a day at the office or even a night out.
ADVERTISEMENT ‧ CONTINUE READING BELOW
Evening Long Hair Styles Full of Glamour
Source: ulyana.aster via Instagram, stephanie_danielle via Instagram, lee4you via Instagram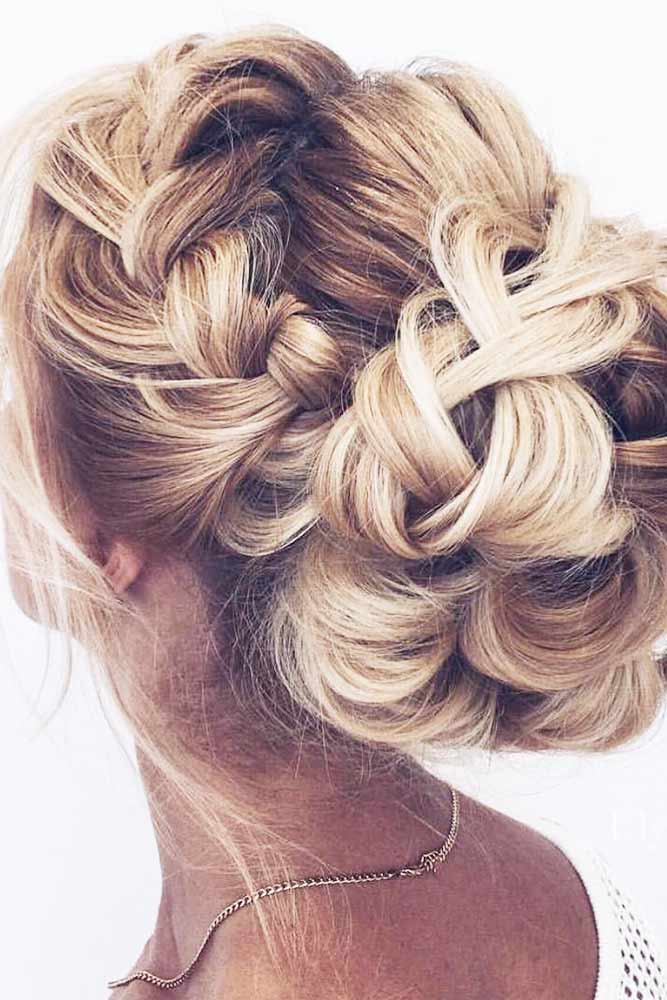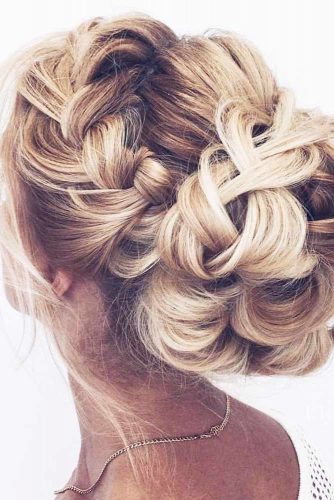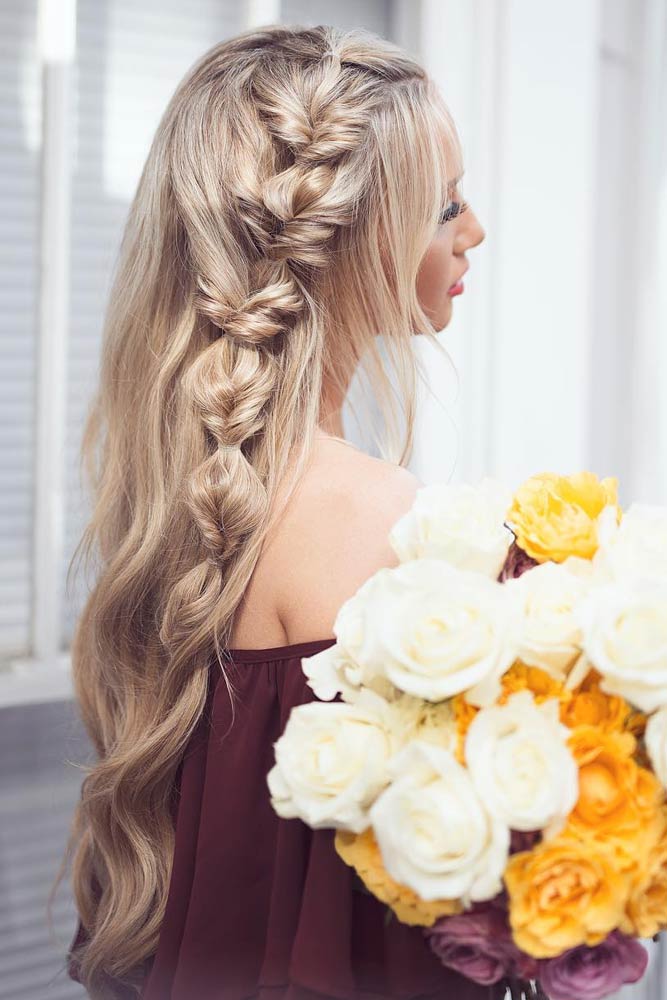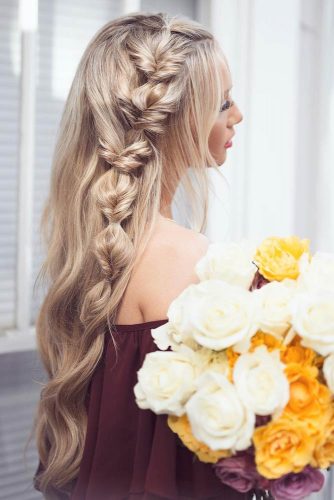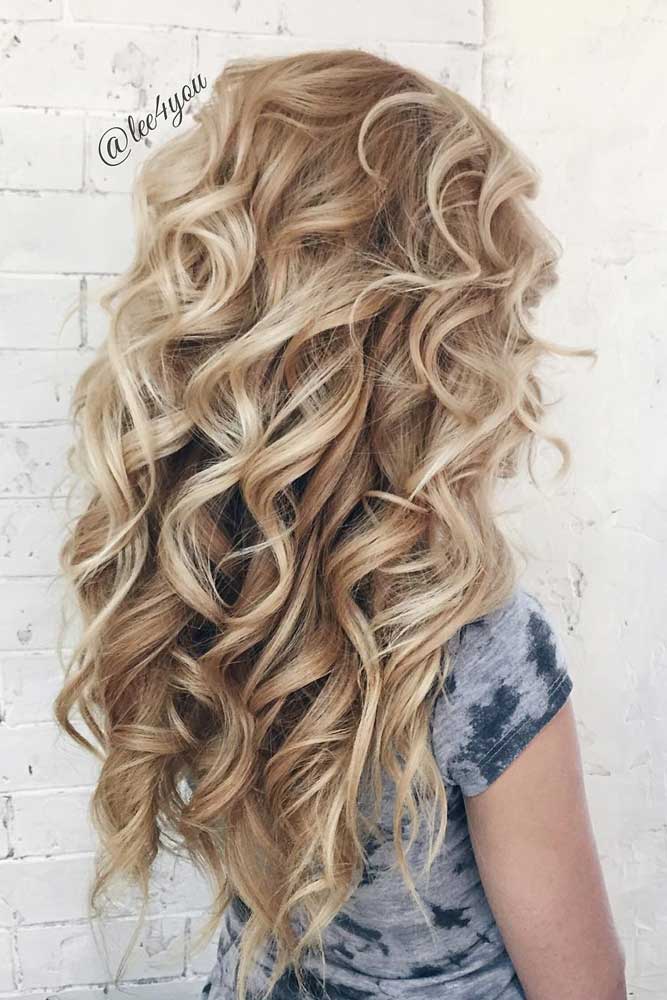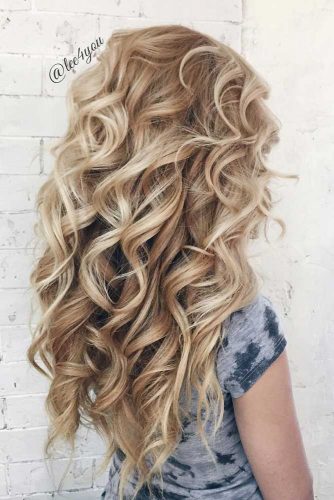 As for long hair haircuts for special events, you may add braids to you updo to feel glamorous. But remember to make them loose. Tight braids are a thing of the past. You will never miss if you wear classic curls.
ADVERTISEMENT ‧ CONTINUE READING BELOW
Long Hair with Bangs
Source: veronica_haircreator via Instagram, salsalhair via Instagram, _sassafrass via Instagram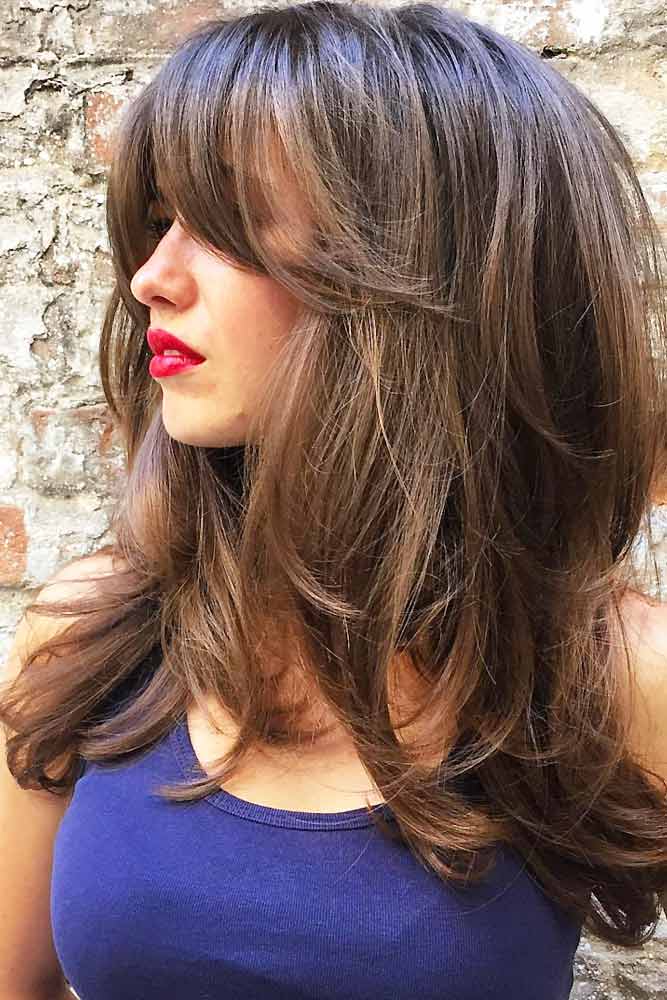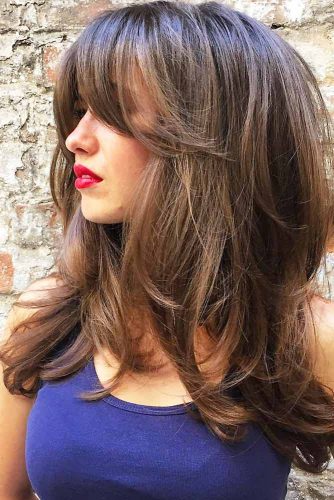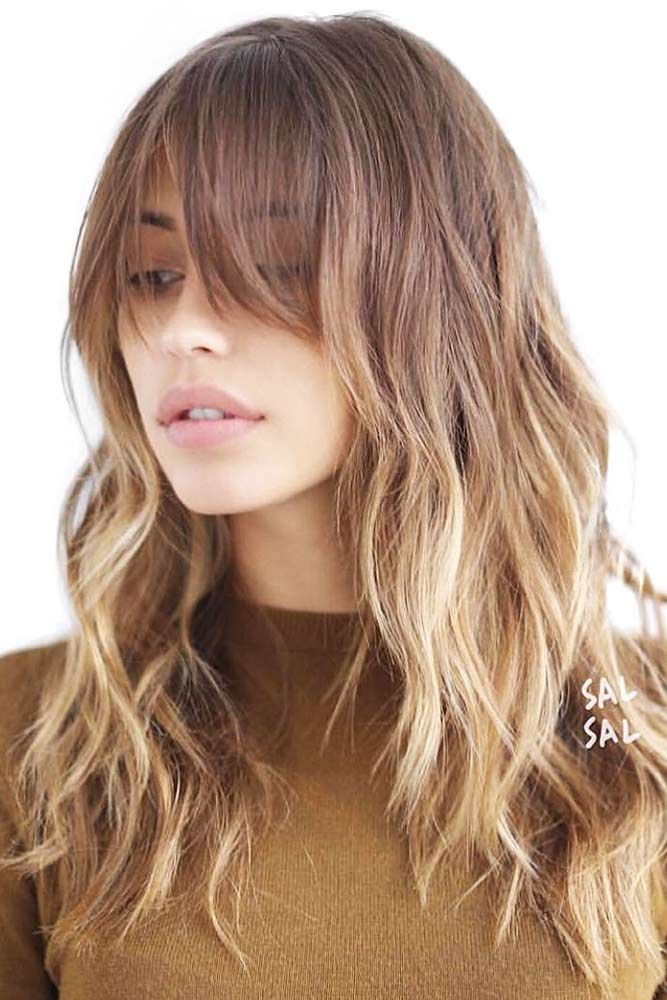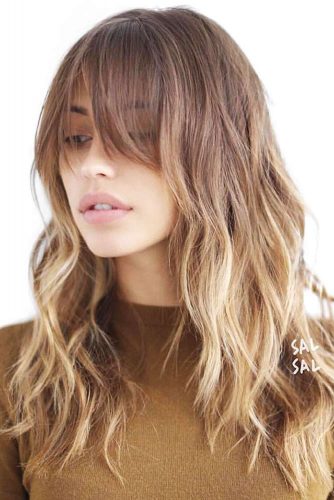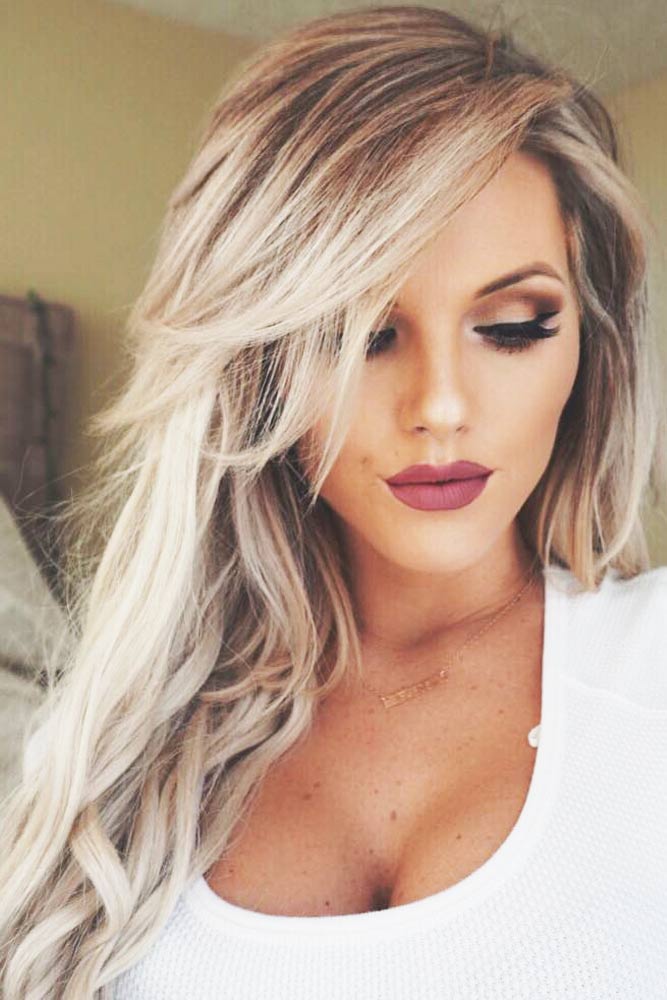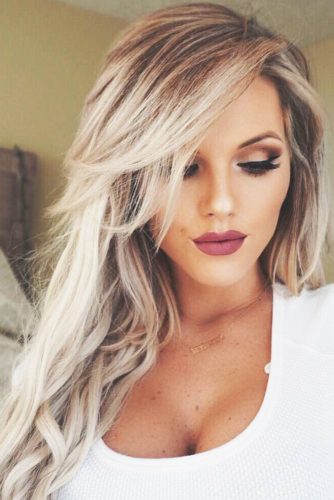 Any hairstyle plus bangs equals a sexy look. This is almost a common knowledge. And this is not an exception with long hair. Longer side swept bangs will give you definition and frame the face.
Long Hairstyles for Oval Face Shapes
Source: andreaschoice via Instagram, jessicaburciaga via Instagram, kirstenzellers via Instagram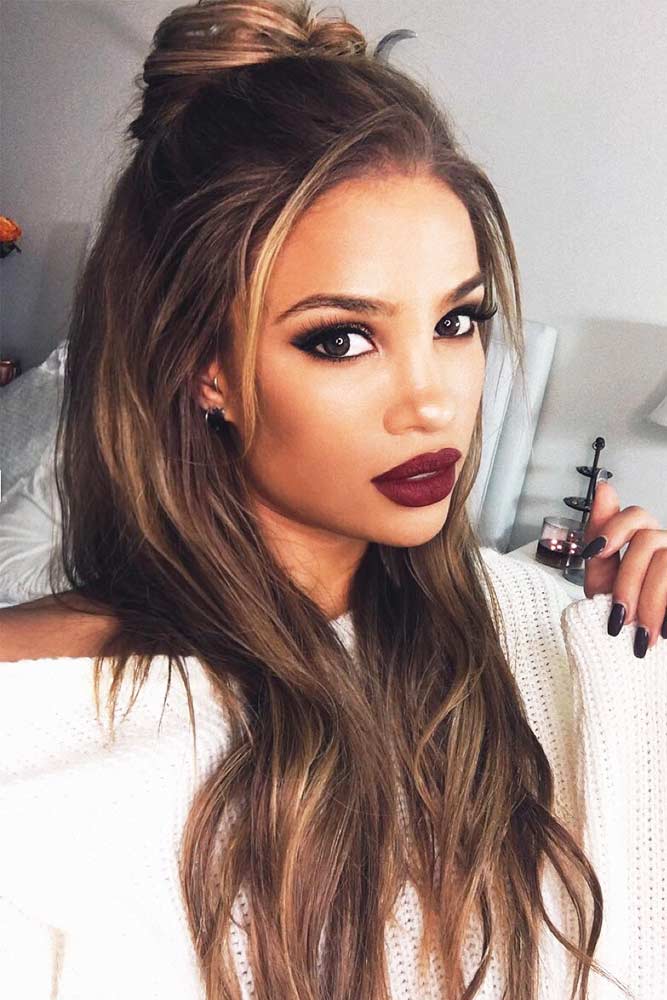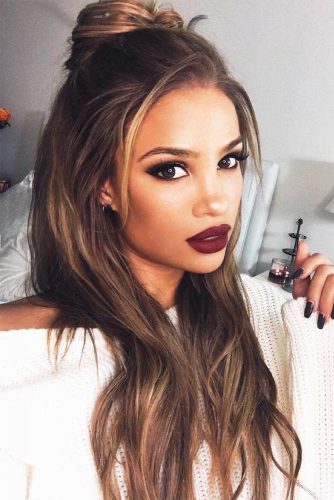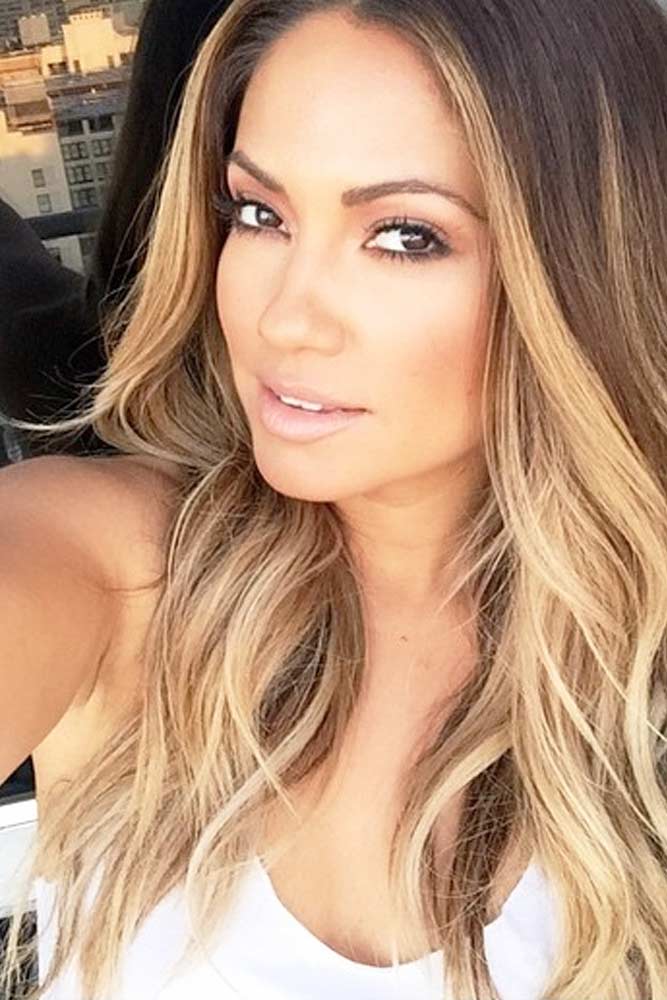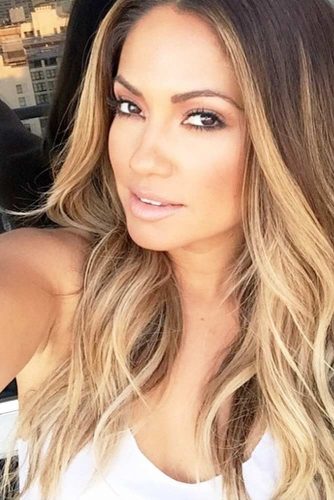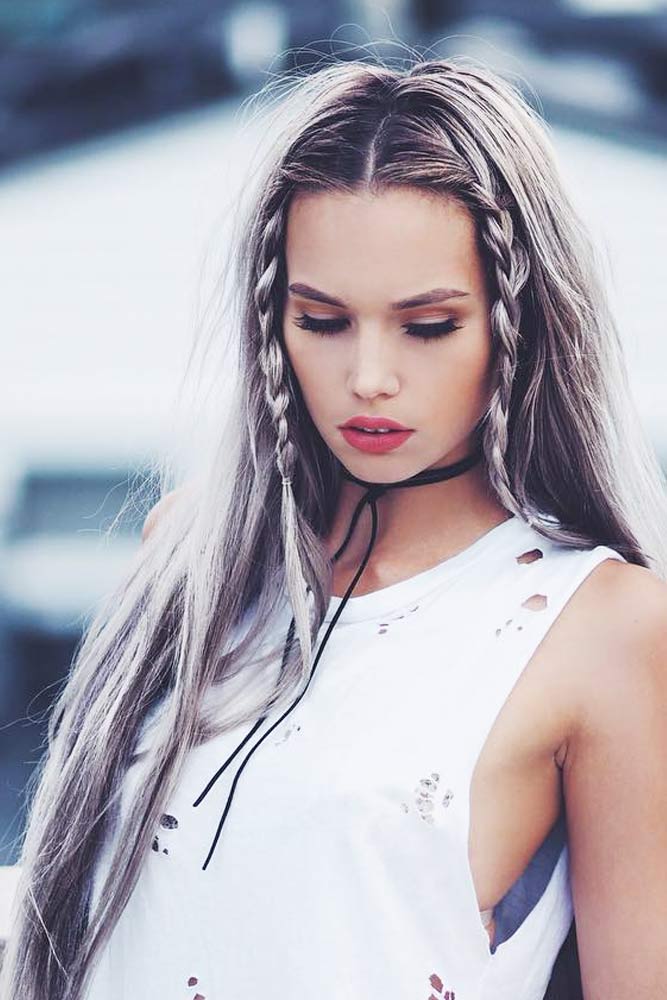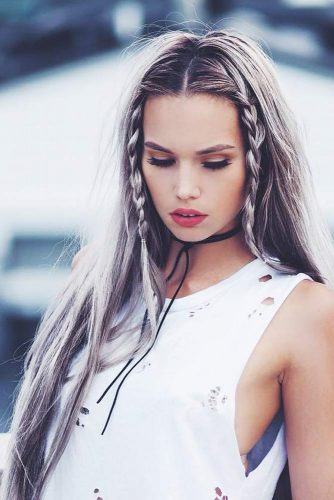 If you have an oval face shape, you are truly lucky because you may do whatever you want and still look gorgeous. We especially recommend this casual half up bun and side braids.
Long Styles for Your Face Shape
Source: iluvsarahii via Instagram, mikaela via Instagram, hairby_chrissy via Instagram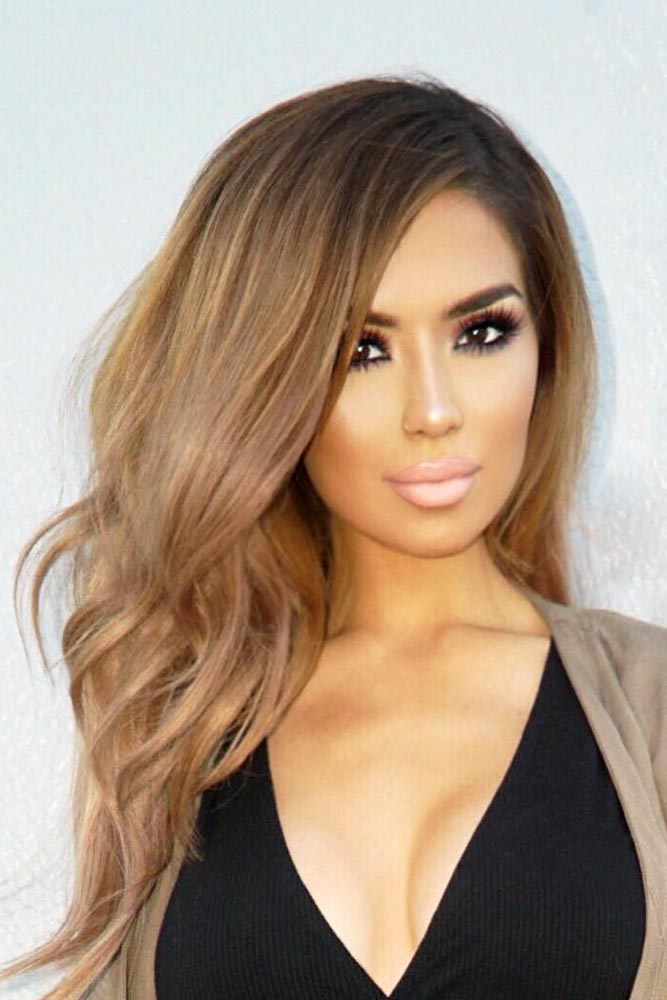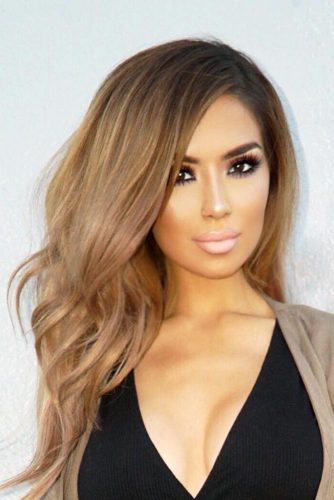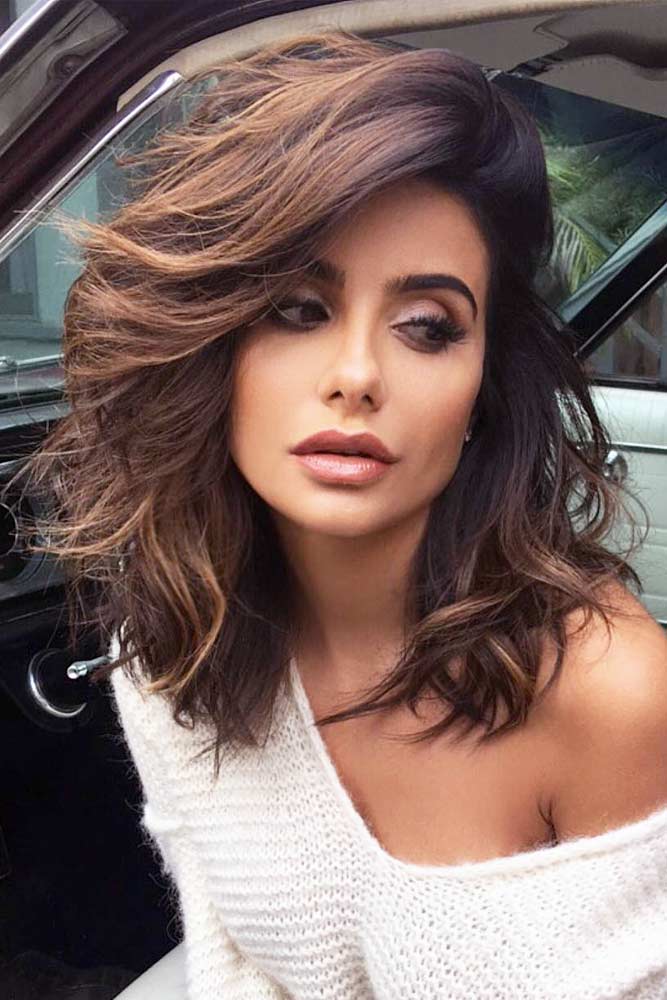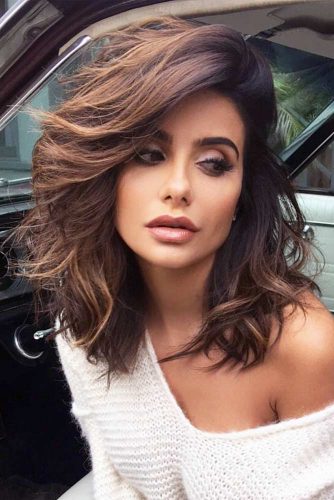 70s and 60s vibe of hair styles for long hair is trendy nowadays. This basically means loose curls, volume, layers and a little bit of messiness are your best friends for the nearest future.
ADVERTISEMENT ‧ CONTINUE READING BELOW
Half Up Braids for Long Hair
Source: kykhair via Instagram, emilyrosehannon via Instagram, mrsjmasdog via Instagram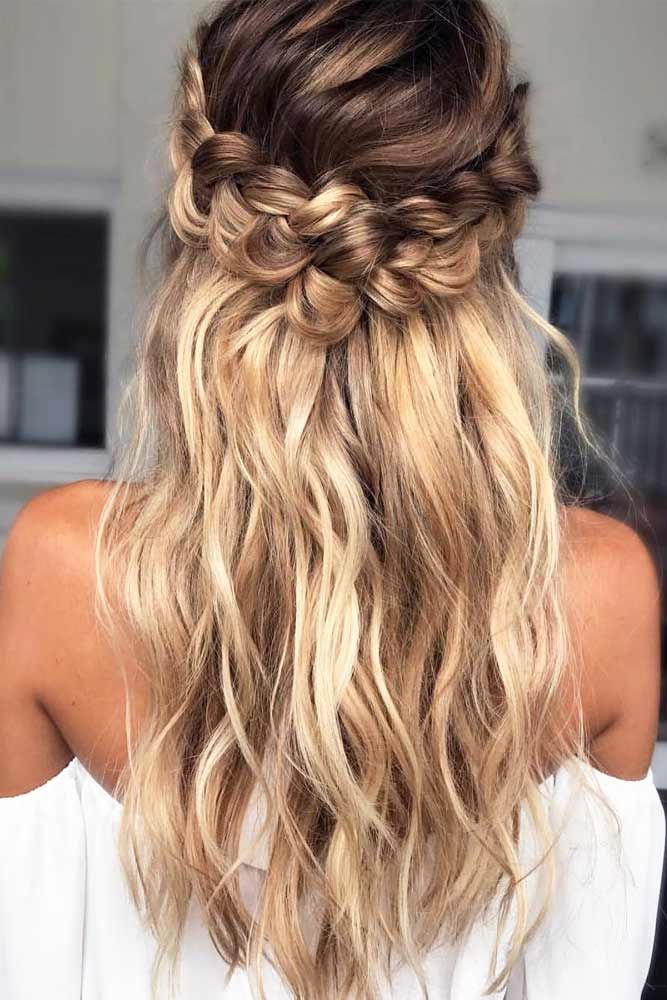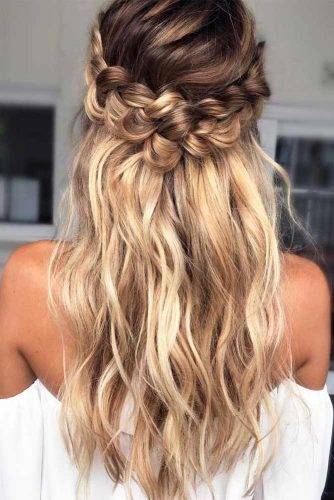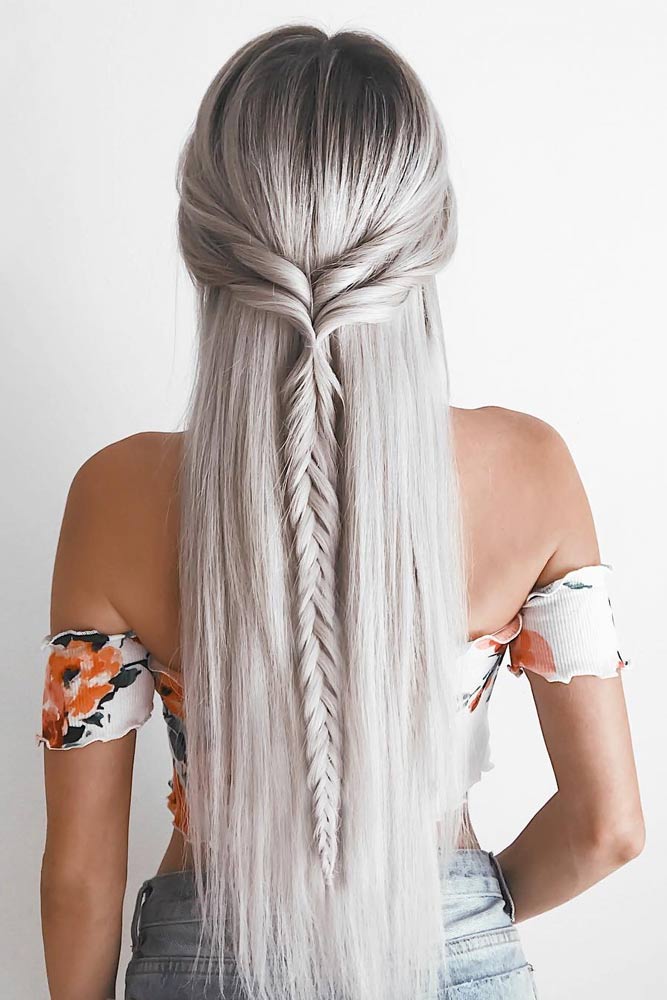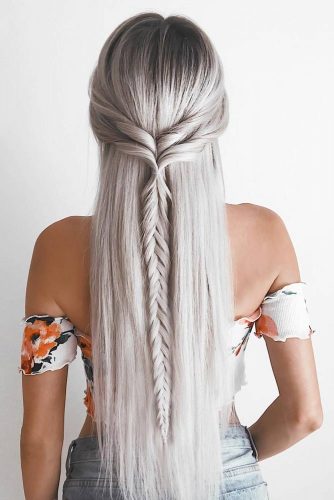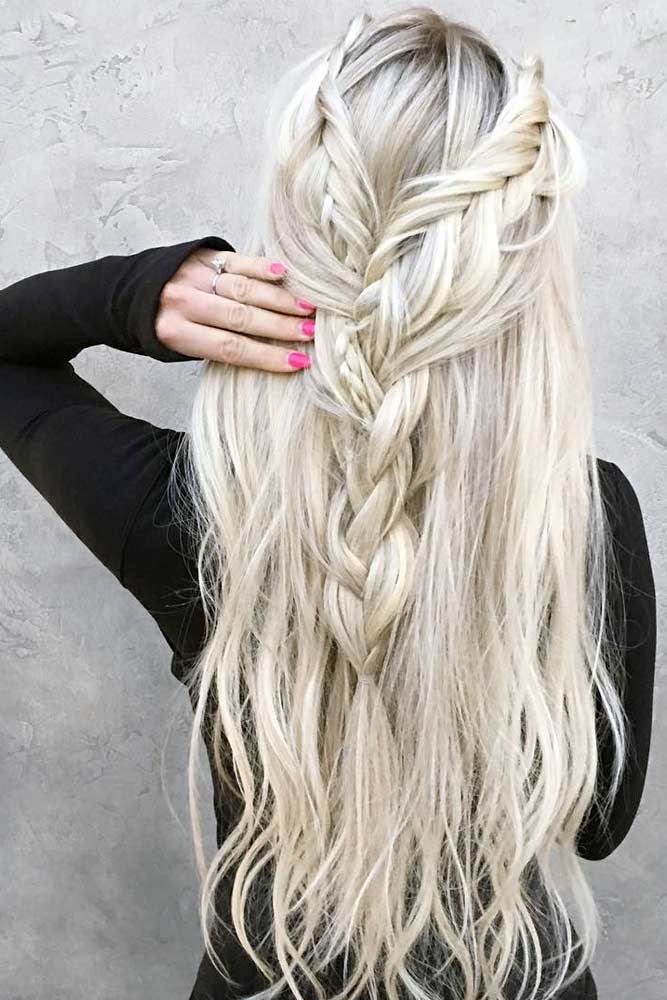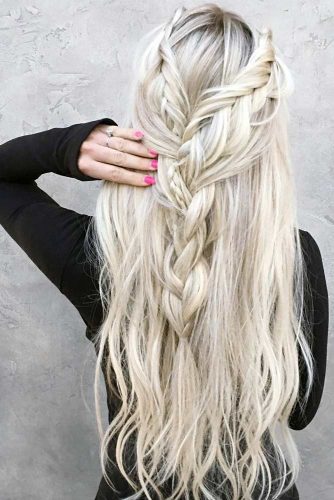 Another great hairstyle is a half up braid. It is easy to do and looks super pretty. You may create loose curls or waves to give you some boho vibes or leave the rest of your hair straight.
Incredible Cool Braided Hairstyles
Source: mirandahedman via Instagram, georgie.l.lloyd via Instagram, hildeee via Instagram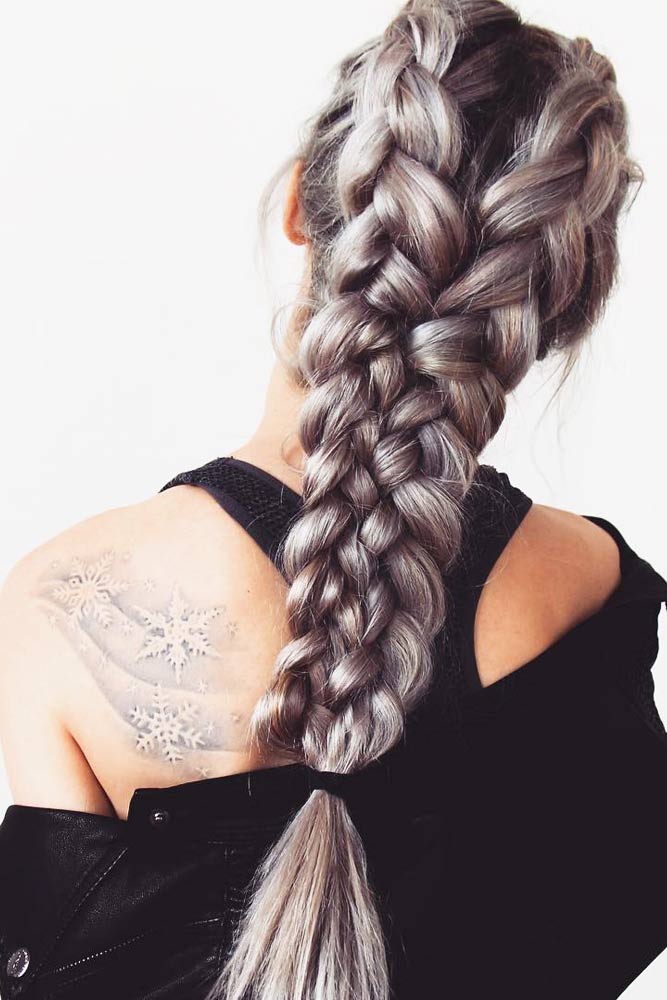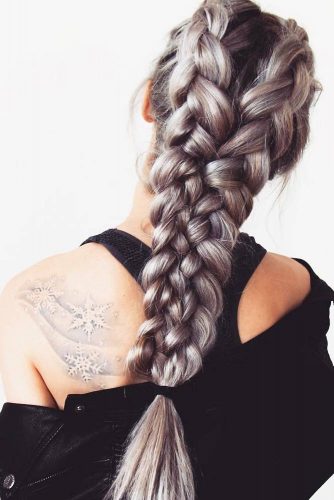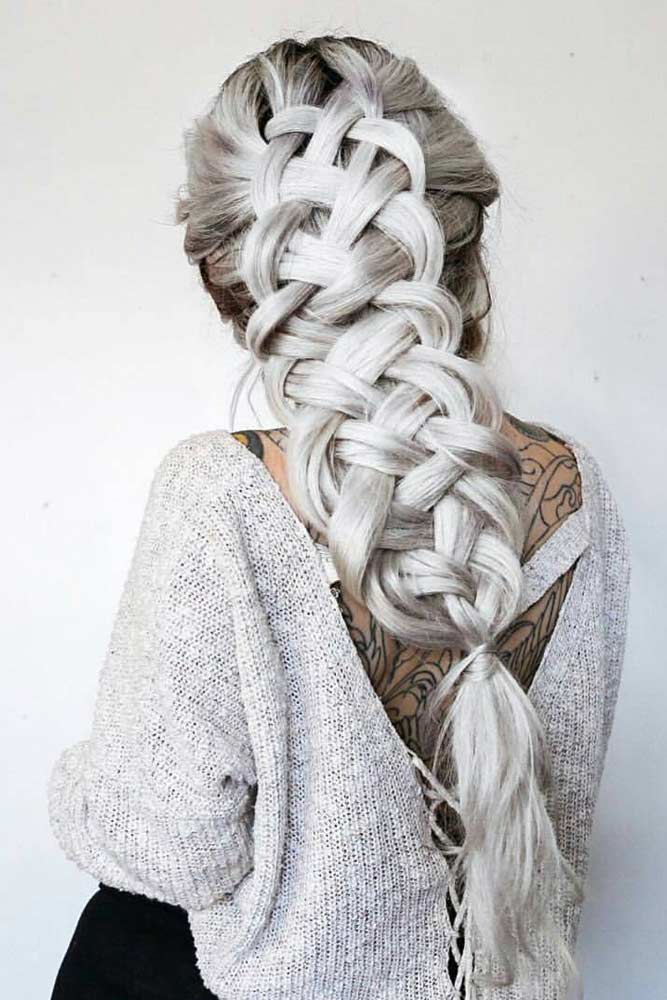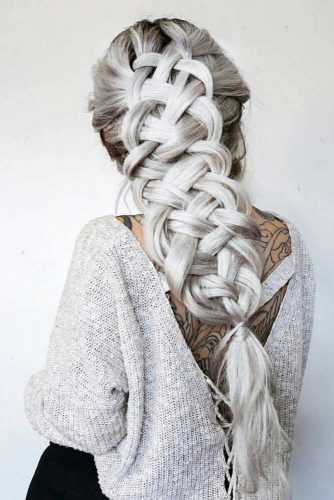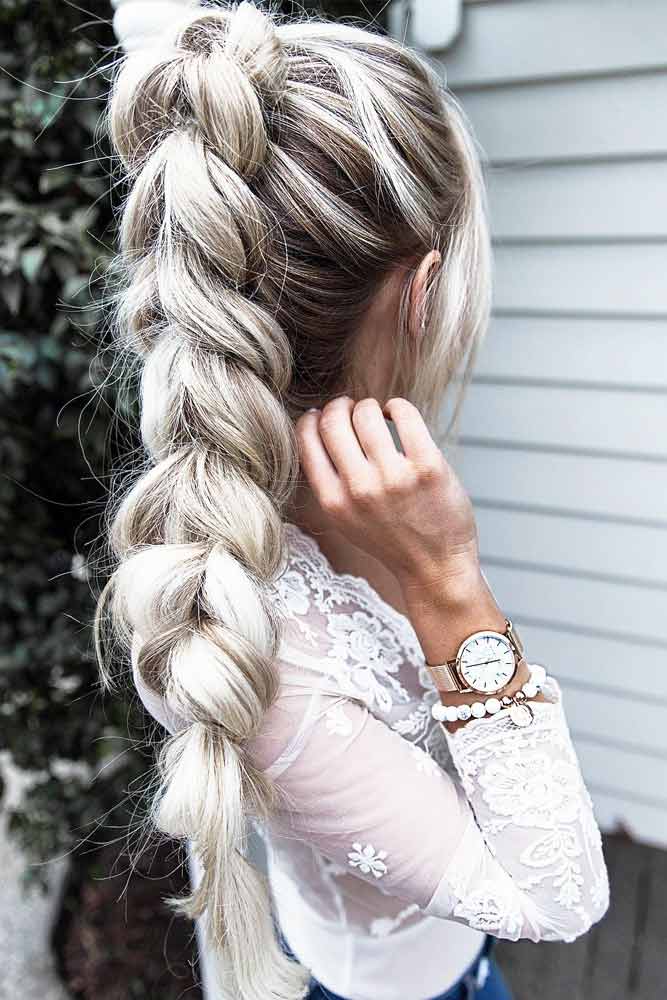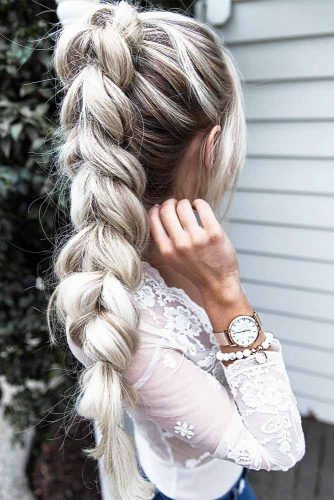 For something cooler, try double French braids or a pull through braid. These ones are goals. These 'dos look especially great when your hair is dyed in a cool toned color.
Styles for Long Layered Hair
Source: emmachenartistry via Instagram, hair_bysabrinaaa via Instagram, tonyastylist via Instagram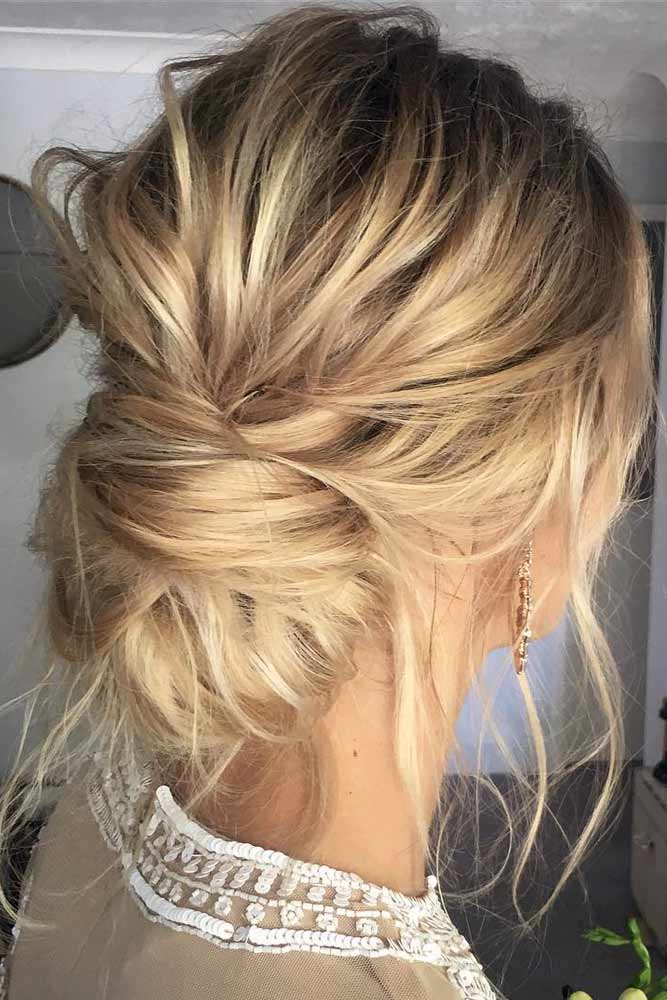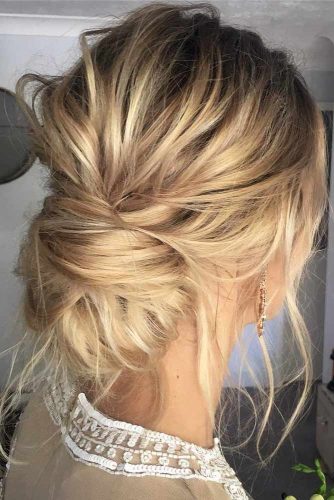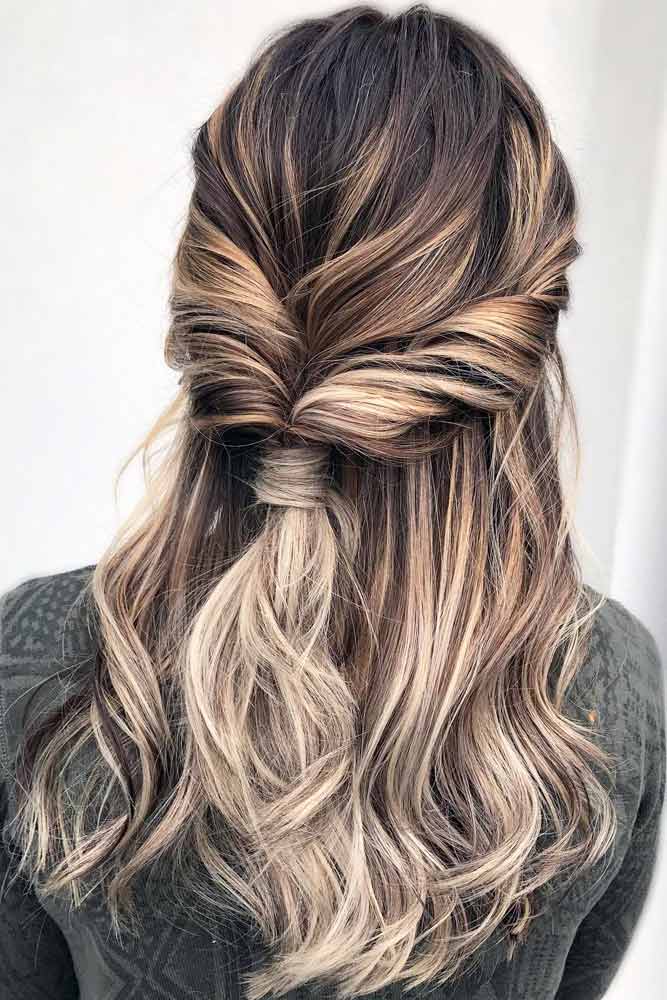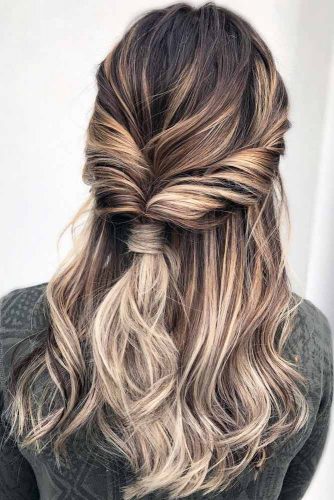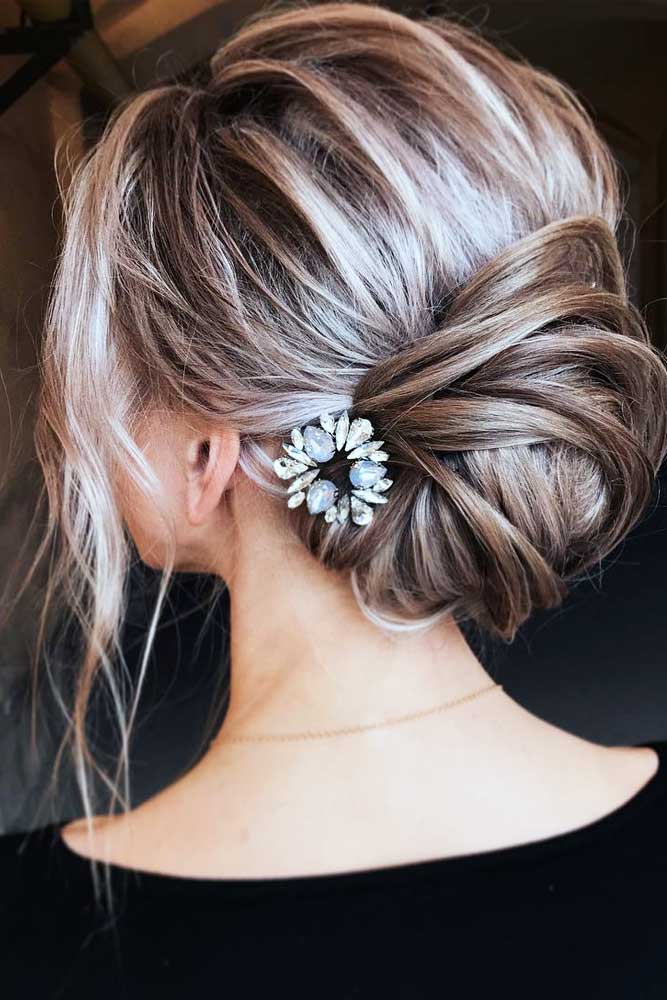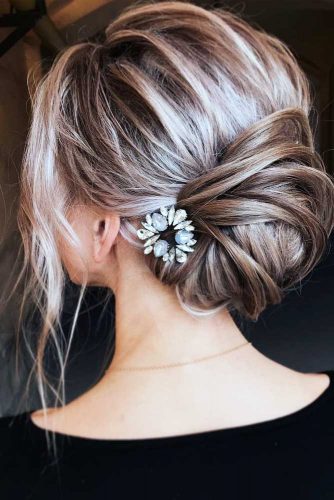 As layers are in, you should try these marvelous hairstyles. Low buns are perfect for literally any occasion. Use texturizing spray to add some volume and enhance your natural hair texture.
ADVERTISEMENT ‧ CONTINUE READING BELOW