2a, 2b, 2c Hair Guide: Find Out Your Type And Treat It Right!
Whether you rock a relaxed 2a hair type, fight frizz with your 2b hair from time to time, or show up with thick ringlets of 2c hair every single day, the right hair care and styling routine are the essentials you should master. Sometimes ladies underestimate the importance of knowing their hair type from inside and out, and that's the main reason why their looks aren't perfect. Today we will show you how to treat your hair with respect and look flawless!
ADVERTISEMENT ‧ CONTINUE READING BELOW
The very first thing you should do before ordering your favorite masks and conditioners is to find out if they fit your hair type. Sounds like a black hole for your time? Don't worry! Besides the main characteristics of the second curls type, we will show you the best products for each of them. Everything you need is here: go get curl-educated!
Hair Care Routine For 2a Wavy Hair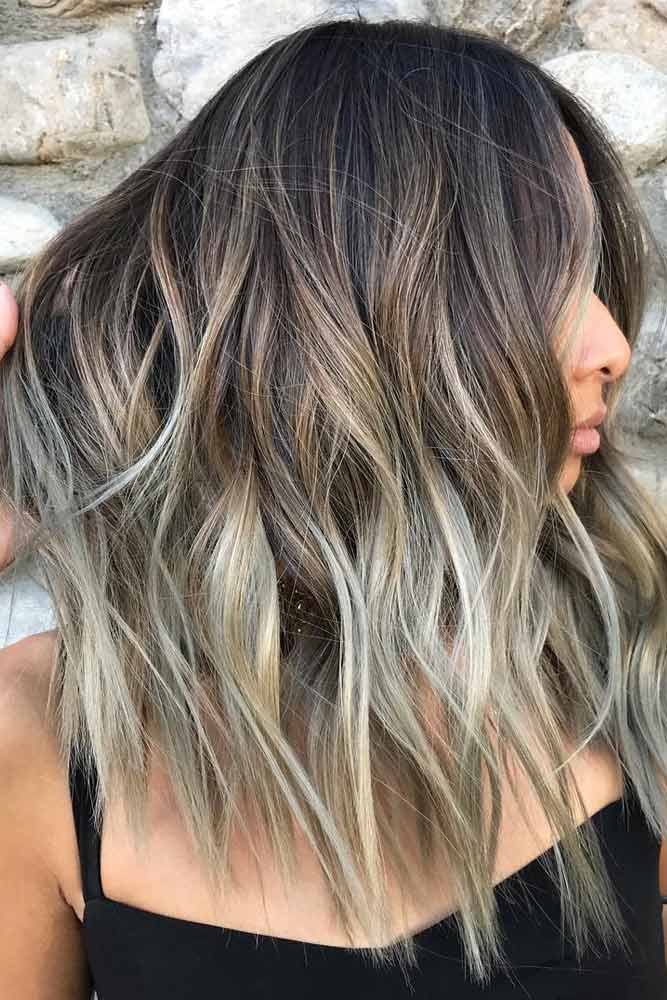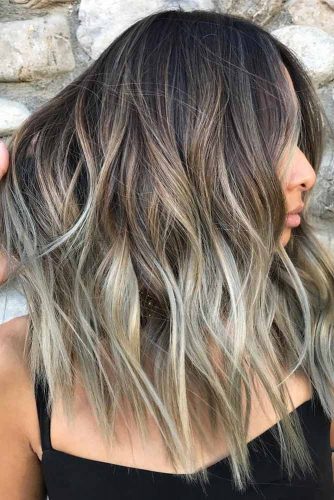 Source: crystalj_beauty via Instagram
When it comes to identifying 2a hair type, its lightweight waves that fall on one another very effortlessly is the characteristic that does the talking. Even though this type is quite thin and fine, its tousled texture gives a lot of natural volume throughout the mane. Of course, to keep the so much needed lift as long as possible, you should involve the right products into your 2a curly hair routine.
A styling tip: Remember not to use products with a heavy texture as they can outweigh the volume in your locks. To maintain the well-balanced look, consider using such 2a curly hair products as light mousses and gels that work well for both straight and wavy styling.
ADVERTISEMENT ‧ CONTINUE READING BELOW
Styling Products For 2a Wavy Hair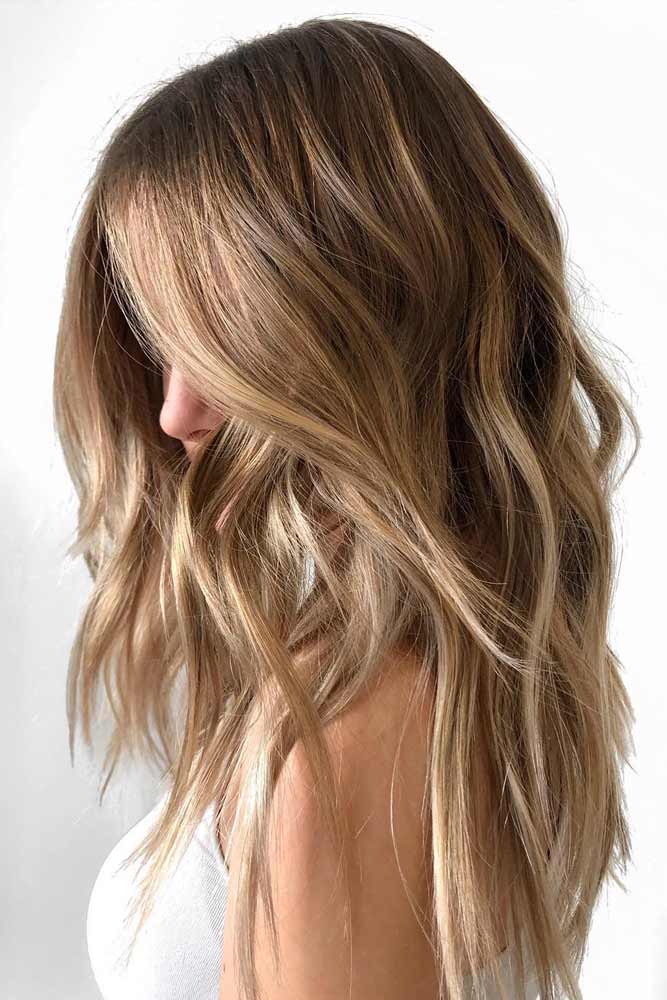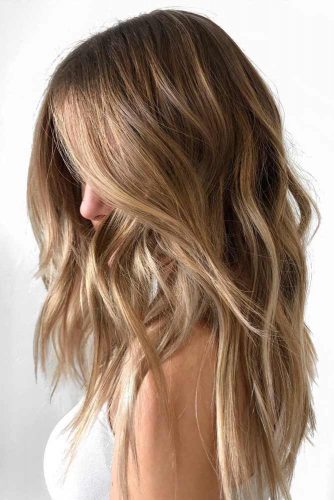 Source: xo.farhana.balayage via Instagram
Here comes the crucial part of your wavy hair life. We've selected the best products for 2a curly hair that every girl with such a texture should use to keep her hair in decent shape. Some of them are optional, and some of them are irreplaceable. See how to get the most out of 2a hair types!
ADVERTISEMENT ‧ CONTINUE READING BELOW
Briogeo Matcha + Apple Replenishing Superfood Shampoo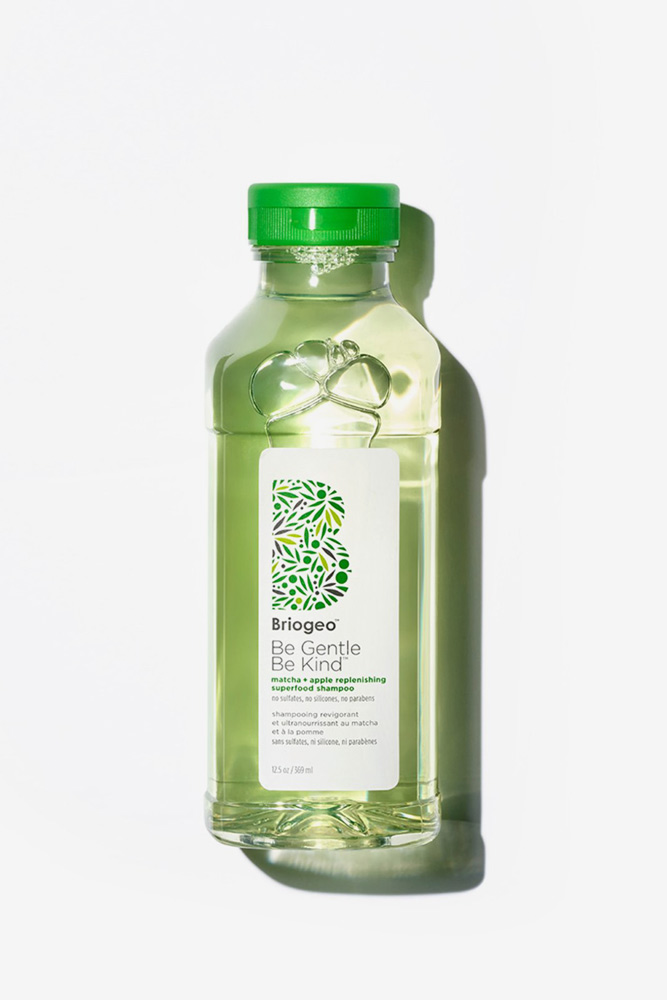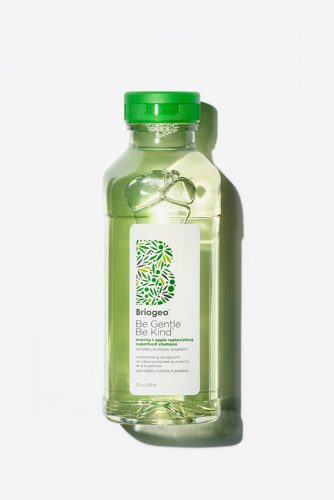 Source: Briogeohair
As you know already, if you use heavy products, 2a curly hair can be pretty weak in terms of volume and movement. That means you always need to wash your hair with organic shampoos that are designed for treated hair. And this little cutie is the thing: it's a hydrating and gentle sulfate-free solution that will work on your lifeless strands, giving it the needed shine and boost.
Buy on Amazon: $44.77
ADVERTISEMENT ‧ CONTINUE READING BELOW
Briogeo Kale + Apple Replenishing Superfood Conditioner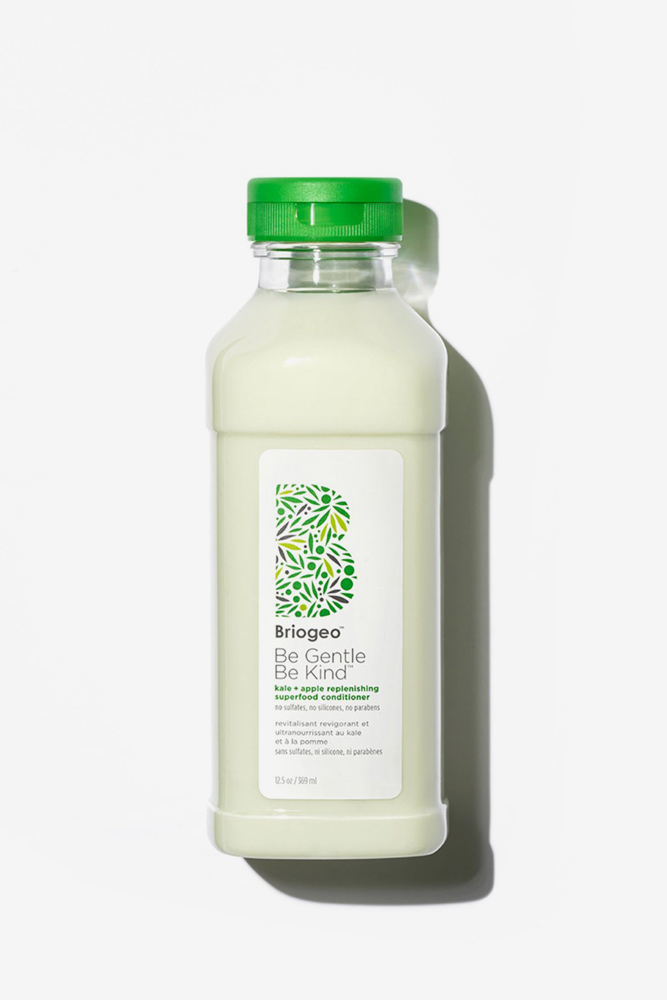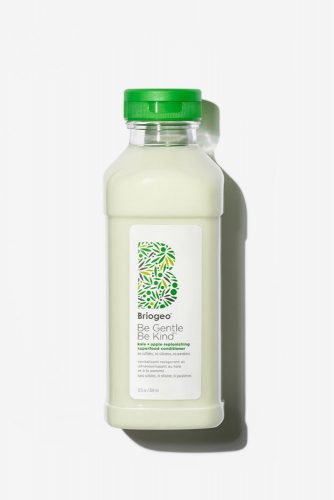 Source: Briogeohair
Your chevelure can't do without a good conditioner. In the modern world, all ladies know that a perfect combo of the right shampoo and conditioner is a must for their bathroom shelf. And the type 2a hair is not an exemption. If you like the previous shampoo, don't forget to pair it with this conditioner as it enhances the hydrating effect and gives a smooth and soft texture to your hair.
Buy on Amazon: $44.77
ADVERTISEMENT ‧ CONTINUE READING BELOW
Shea & Coconut Oil Deep Moisture Hair Masque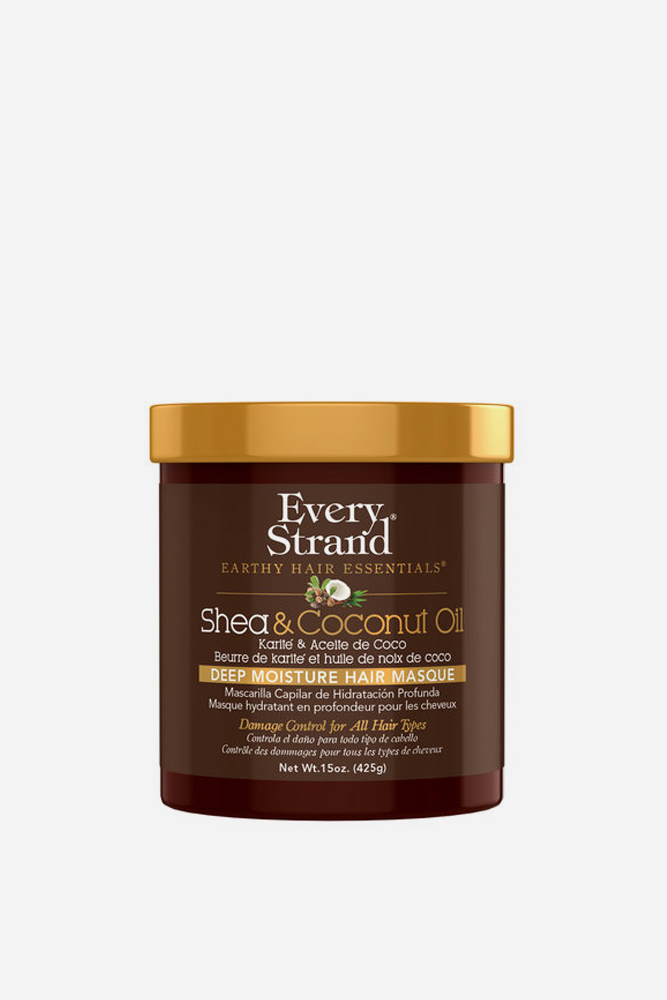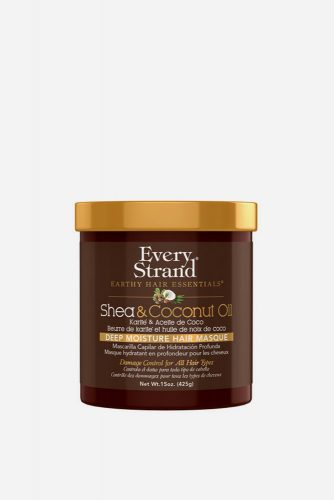 Source: Everystrand
There are some products that work awesomely for both 2a 2b hair. Actually, the nutritive and moisturizing power of coconut and shea oils won't hurt anyone, so this mask is pretty universal. Apply this cutie once a week on your washed hair, giving it a couple of minutes and rinsing it out.
Buy on Amazon: $10.85
Curly Hair Solutions - Curl Keeper GEL Ultimate Hold With Frizz Control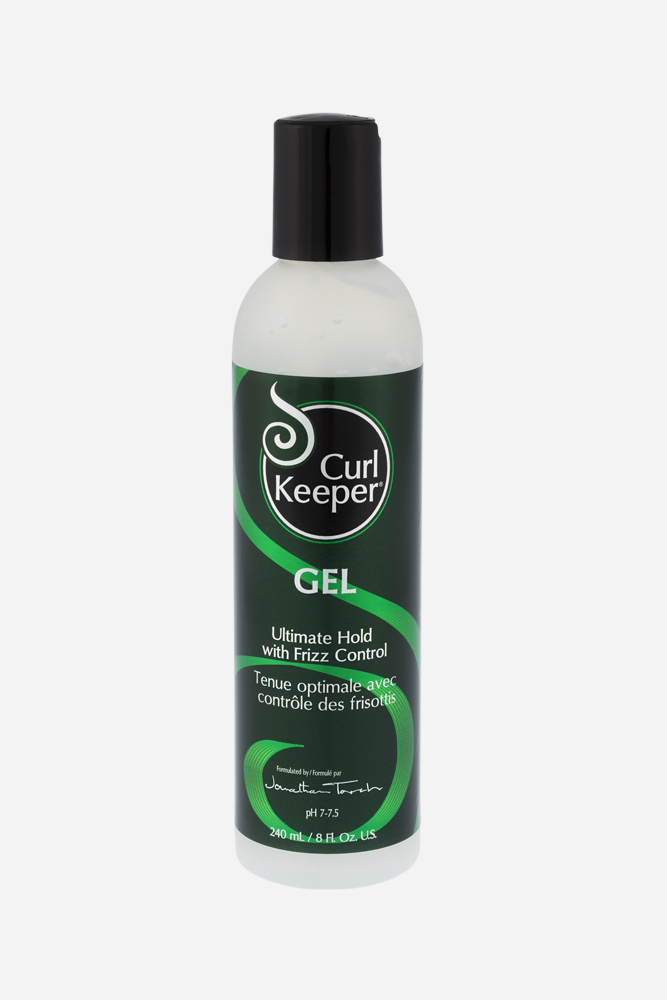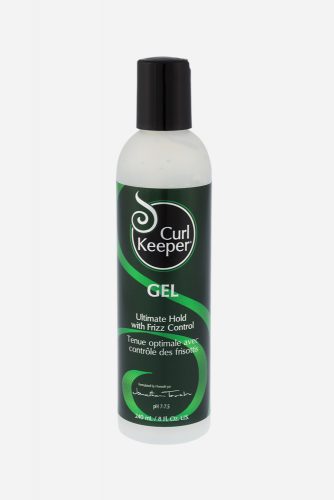 Source: Frizzoff
It's very important to involve water-based 2a hair products into your care routine. First of all, they are designed to maintain the natural shine and texture of your hair without leaving you with the irritating build up. Secondly, they are effective in any weather condition. To keep the look shiny and stay away from frizz, apply the gel throughout your damp hair.
Buy on Amazon: $14.01
Nature's Protein Coconut Restore Coconut Cocktail Curl Mousse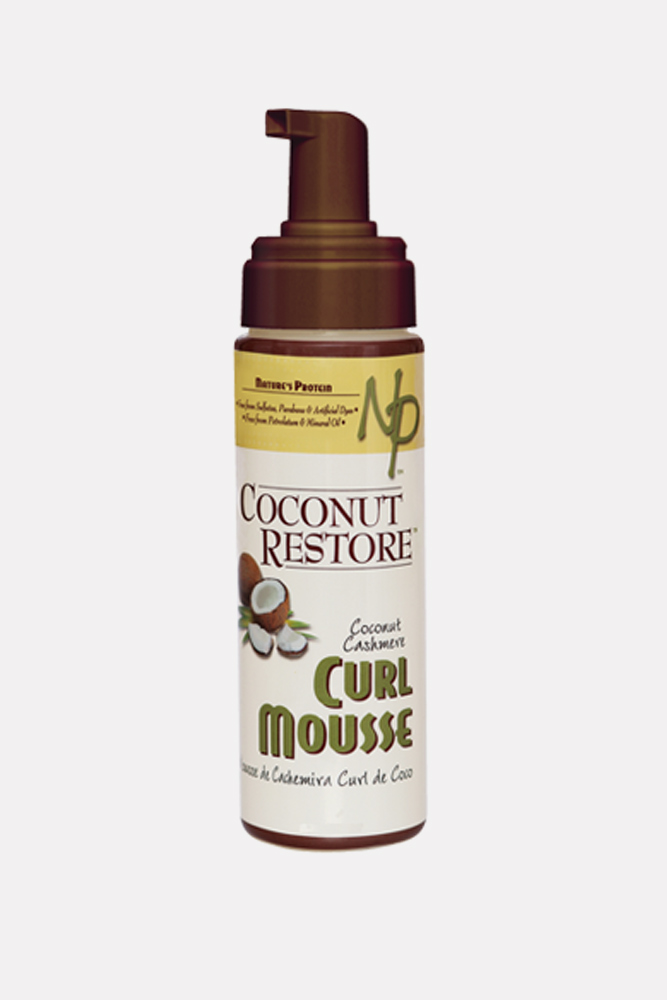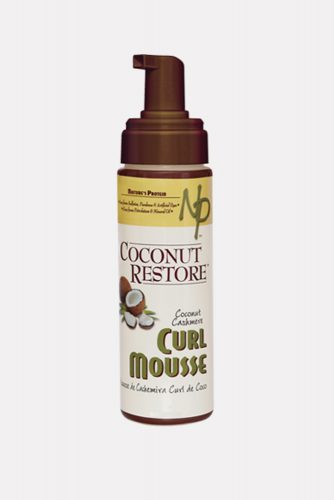 Source: Nphaircare
Another cool product that can tame your 2a hair texture is the soft coconut mousse. Not only does it deeply moisturize your hair from roots to tips but also gives a very defined look to your waves. If your scalp is dry, you can use this mousse after every wash to keep up with the oil balance.
ADVERTISEMENT ‧ CONTINUE READING BELOW
Hair Care Routine For 2b Wavy Hair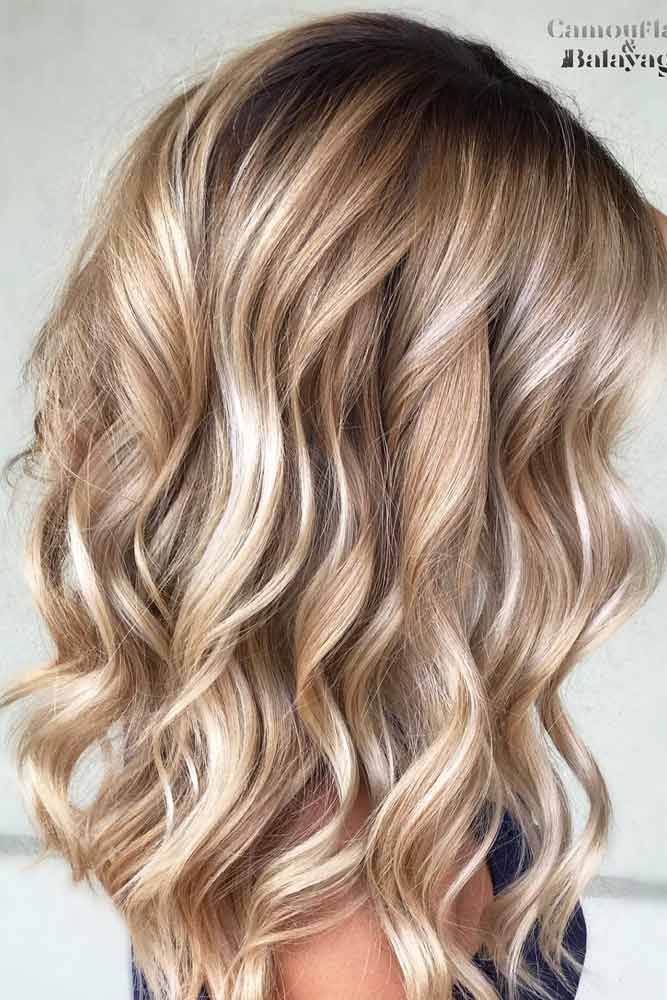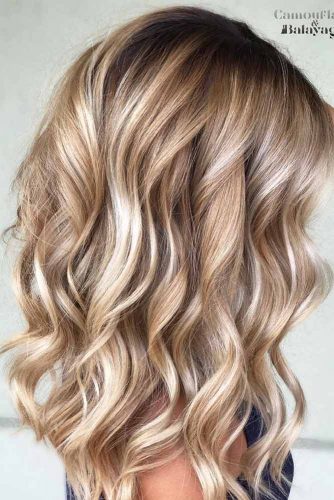 Source: camouflageandbalayage via Instagram
The 2b hair texture is something that lies in between straight and curly hair. It's primarily straight at the roots and then gets thicker and more defined at the mid-length, falling into S-shape waves. This hair type is prone to frizz, so keeping it moisturized is your first task. And since the shape of these curls is more distinctive, it's also very important to keep them well-groomed.
A styling tip: Going for the plopping method is one of the key steps of the 2b curly hair routine. It helps your hair look shiny and defined without any damage involved. To plop your hair, you need to put your freshly washed hair in the center of a T-shirt and tie its sleeves in a knot. Give it 15 minutes and go on to style your hair.
Styling Products For 2b Wavy Hair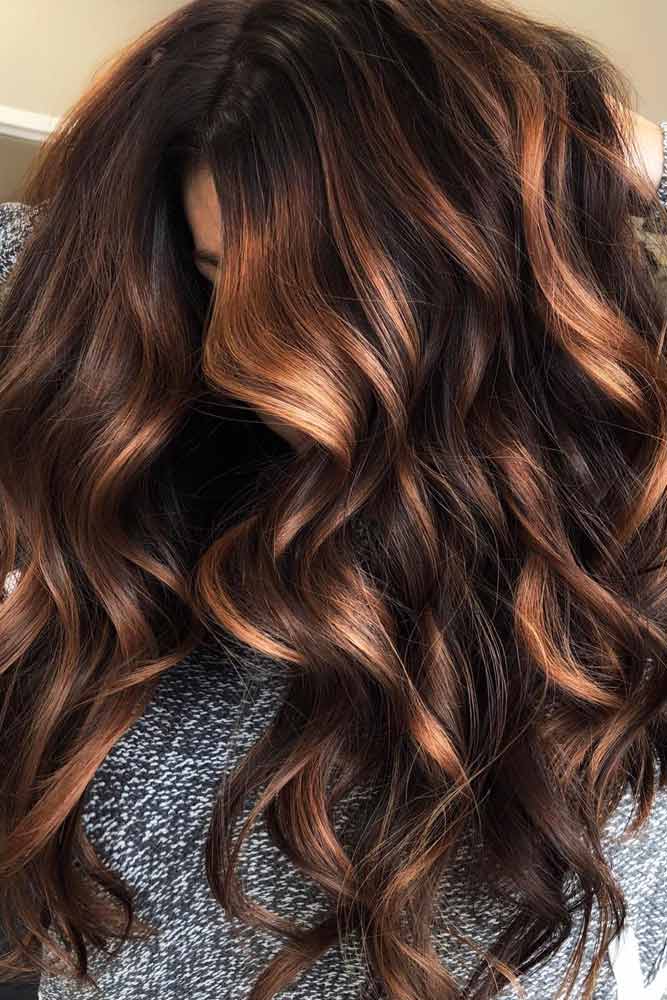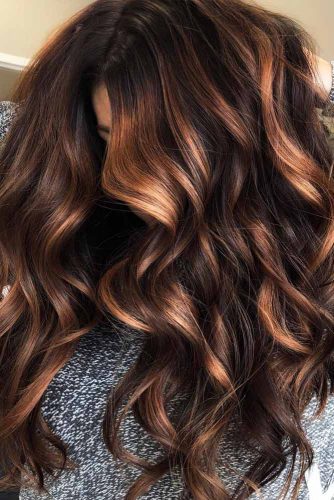 Source: cnyfacecandy via Instagram
The main aim of styling 2b hair type is to stay away from frizz while working with soft, manageable hair. Unfortunately, all these features don't come to your wavy life by default: you need to achieve them with the right 2b curly hair products. Luckily for you, the top-rated ones are here!
Microfiber Turbie Twist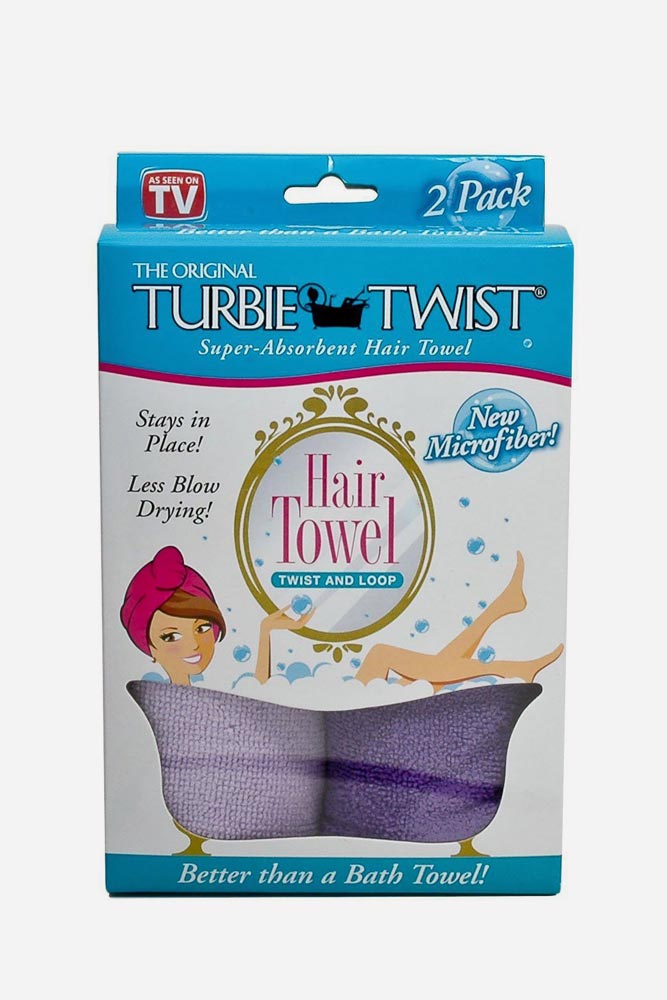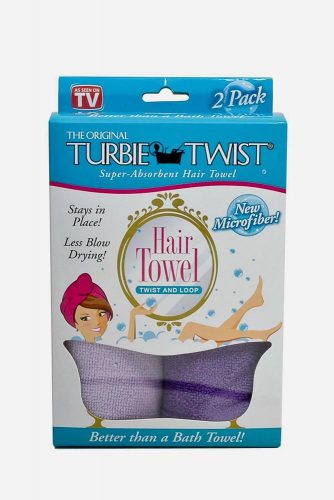 Source: Turbietwist
Microfiber towels seem to be the lifelines for curly hair types! If your hair tends to get overdried with regular towels or every time you blow-dry your hair it gets frizzy and damaged, this is your salvation. Its super absorbent fiber can not only reduce blow-drying time but also replace your dryer. The best thing is that it's suitable even for short 2b hair!
Buy on Amazon: $14.95
ADVERTISEMENT ‧ CONTINUE READING BELOW
Elucence Volume Clarifying Shampoo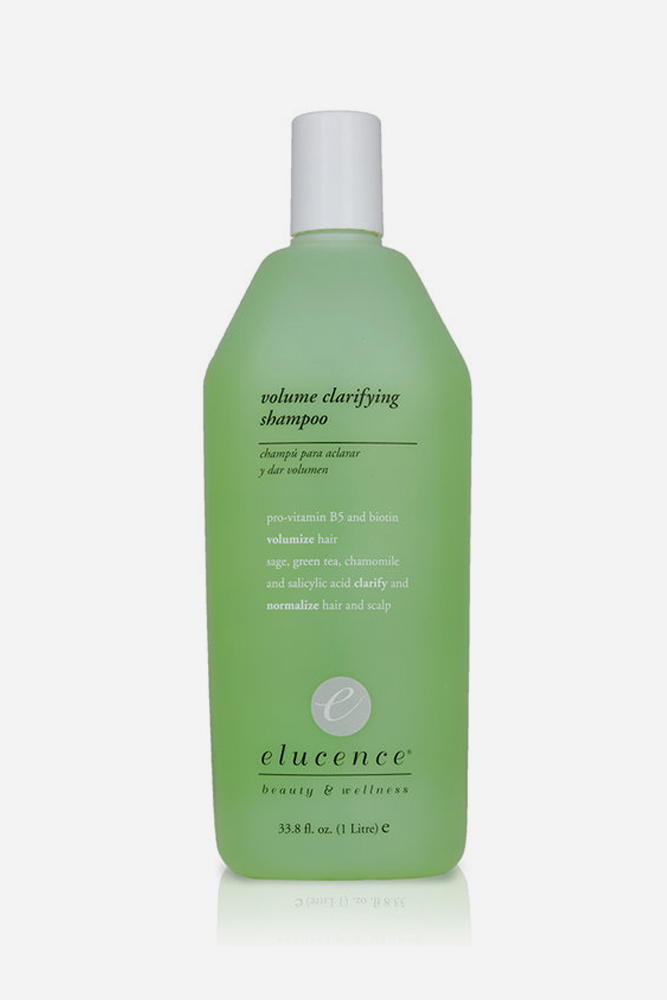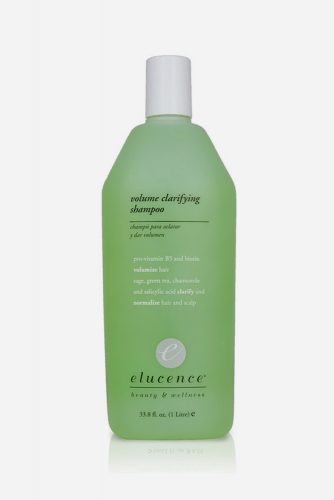 Source: Elucence
Shampoo that is rich in biotin and panthenol is a perfect product for thick hair and dry scalps. Such vitamins are recommended to strengthen hair and nails, so this shampoo won't only keep your hair clean. Its rich organic composition can remove toxins and lift up the roots at once, which is a win-win for type 2b hair.
Buy on Amazon: $16.00
Curl Junkie Hibiscus & Banana Deep Fix Moisturizing Conditioner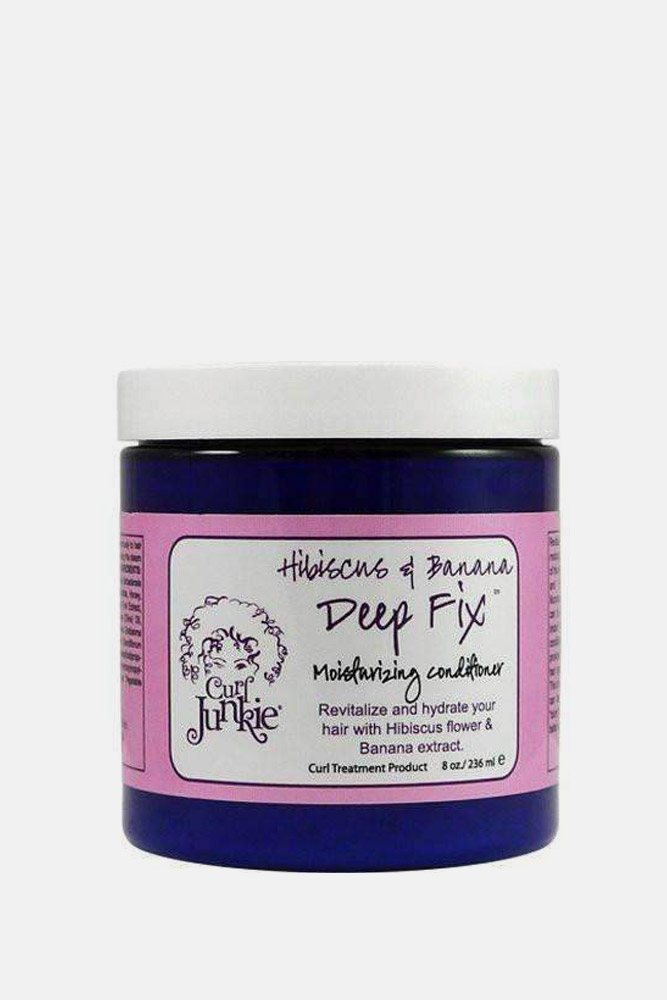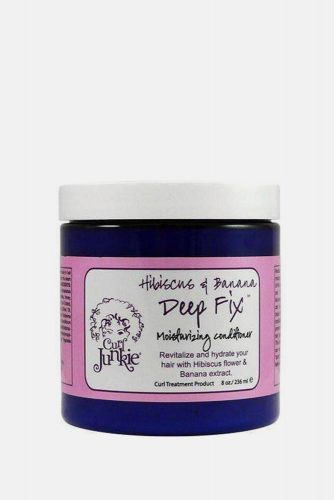 Source: Curljunkie
Don't get surprised if you come across this conditioner in the list of 2b 2c hair products. It's a versatile product that can be used daily and weekly, and offer a leave-in option, too. It helps to clump your waves or curls together, thus giving them a well-structured shape. Natural butter and nutritive oils are reasons to try it out!
Buy on Amazon: $19.76
DevaCurl Ultra Defining Gel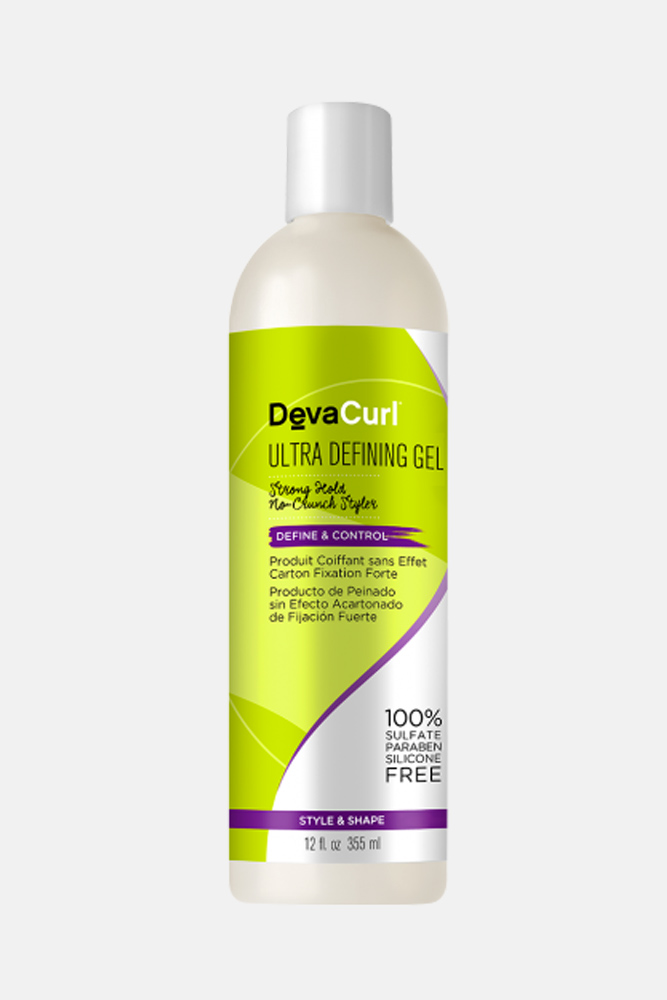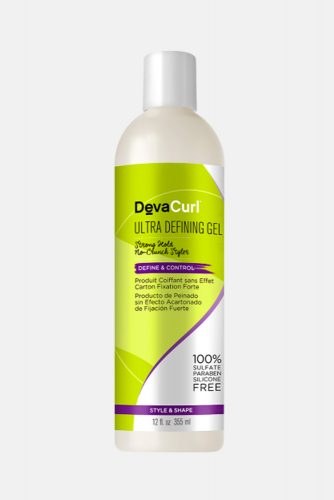 Source: Devacurl
If you're looking for long-hold, nourishing, and hydrating 2b hair products, look no further this defining gel. It will give the desired curl shine and control while avoiding frizz and crunch.
Buy on Amazon: $19.80
ADVERTISEMENT ‧ CONTINUE READING BELOW
SheaMoisture Manuka Honey & Mafura Oil Intensive Hydration Hair Masque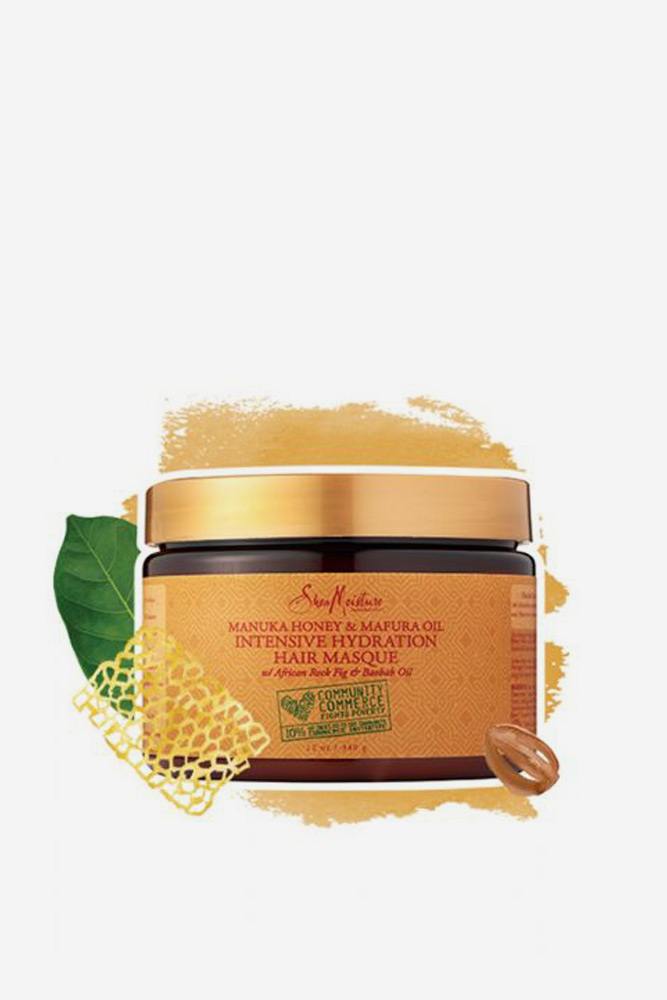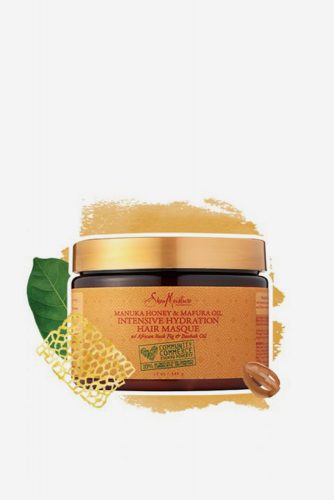 Source: Sheamoisture
Masks play a crucial role in your hair care routine as they provide your locks with deep hydration, making your hair baby soft and gentle. This item goes well with 2b 2c hair: there are no restrictions for the mix of natural ingredients and organic oils.
Buy on Amazon: $15.00
Hair Care Routine For 2c Wavy Hair
Source: hellobalayage via Instagram
The curl definition of the 2c hair type starts slaying at the very roots, transforming into curls or ringlets. Sometimes 2c chevelures feature two different textures, following some footsteps of 2b hair. Since the locks are coarser, they are more prone to frizz and damage, so your task is to treat them gently and moisturize them regularly.
A styling tip: When blow drying 2c curly hair, set the tool at the cool setting and use a diffuser. In this way, curls won't blend together and give you a damage-free, well-defined look.
Styling Products For 2c Wavy Hair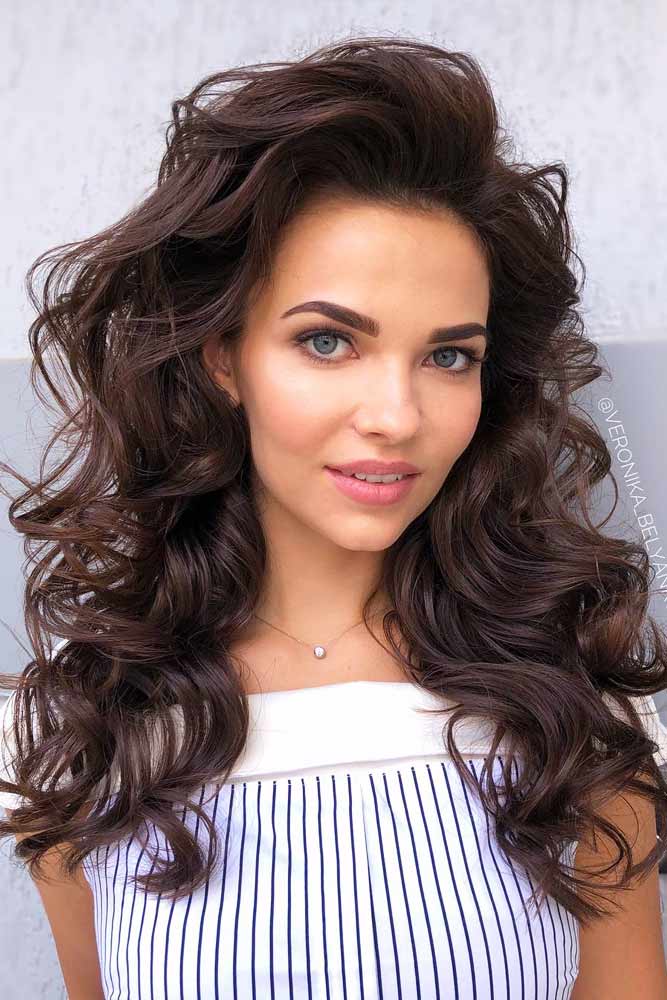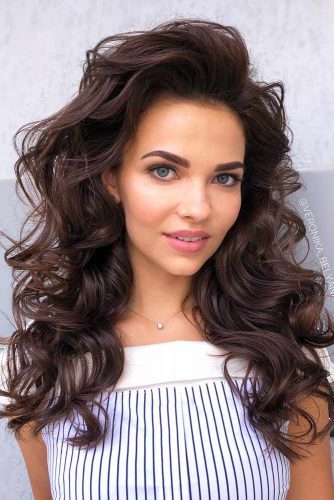 Source: veronika_belyanko via Instagram
There is a plethora of products that promise you to give a lot of lift, shine, and definition. We want you to choose wisely and pay attention only to 2c hair products that offer deep hydration: this is the basic requirement, especially if you deal with 2c natural hair.
ADVERTISEMENT ‧ CONTINUE READING BELOW
Xtava Black Orchid Large Hair Diffuser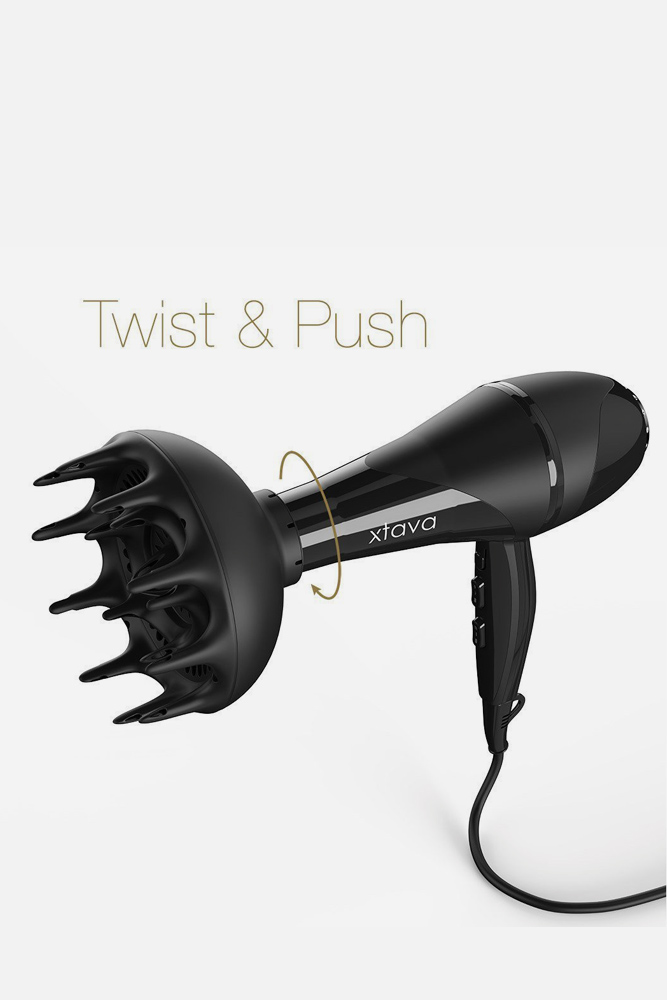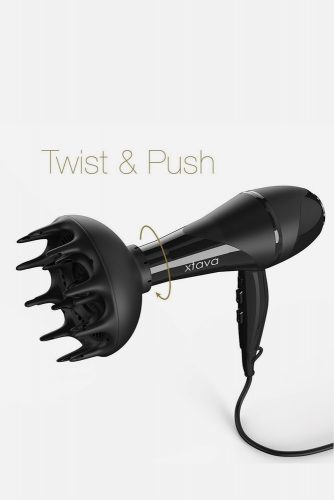 Source: Xtava
As we've mentioned before, a hair diffuser is a must-have for curly chevelures. The air is gently dispersed to take care of each of your strands and give them a defined and shiny look. Also, in this way, blow-drying doesn't bring a lot of damage. So instead of googling the best products for 2c hair, make sure that you've got a large diffuser.
SheaMoisture Raw Shea Butter Moisture Retention Shampoo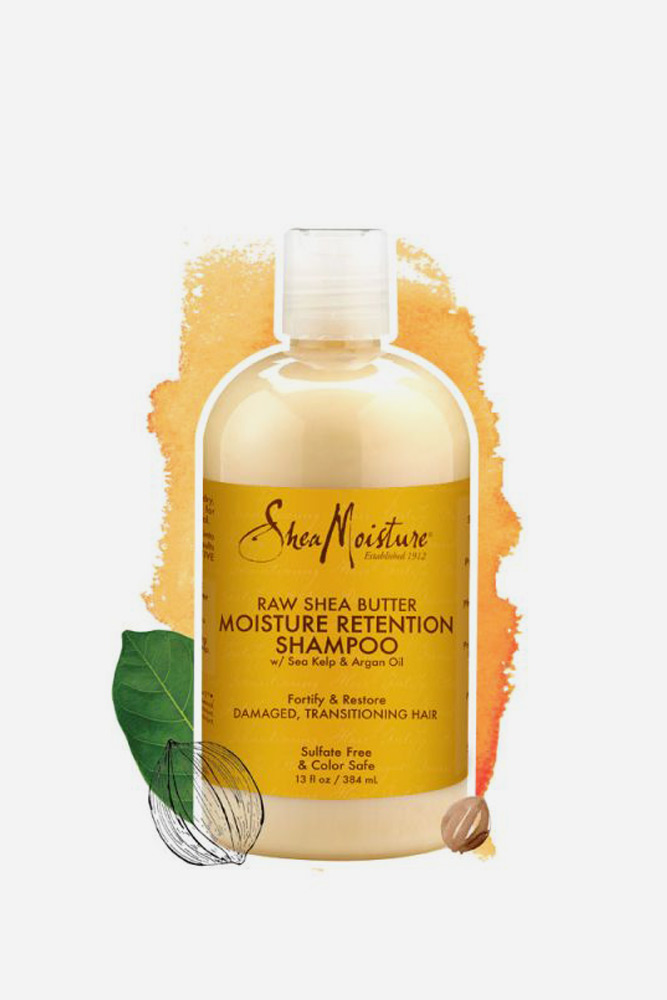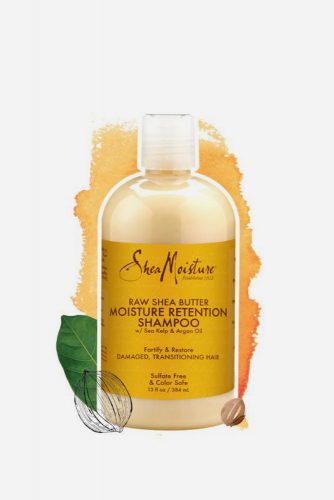 Source: Sheamoisture
Here comes a sulfate-free shampoo that can satisfy all your curly needs. It can work for color treated hair, deal with natural locks, and bring damaged hair back to life. A product that cleanses, moisturizes, and repairs: who could ask for more?
Buy on Amazon: $10.00
Curl Junkie Beauticurls Argan & Olive Oil Daily Hair Conditioner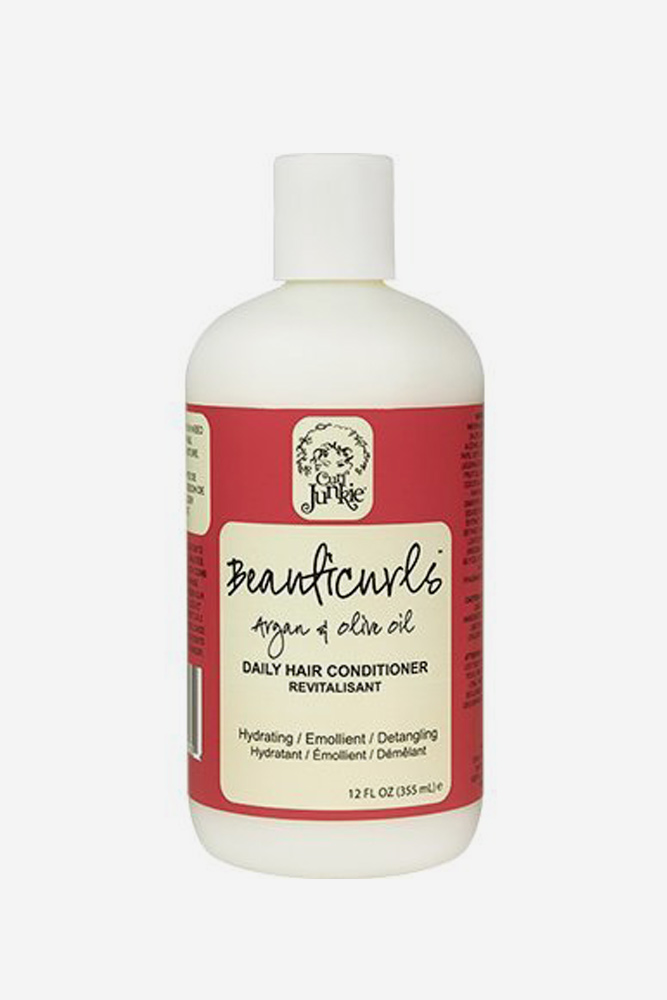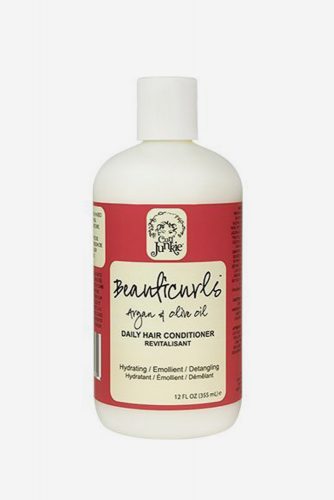 Source: Сurljunkie
Let's don't forget that the thicker your is, the more tangled it gets through the day. So how about a conditioner that can solve them all? The aloe vera extract will balance out the moisture, while coconut, jojoba, and argan oils will make your curls as soft and manageable as never before.
Buy on Amazon: $25.24
ADVERTISEMENT ‧ CONTINUE READING BELOW
Jessicurl Spiralicious Styling Gel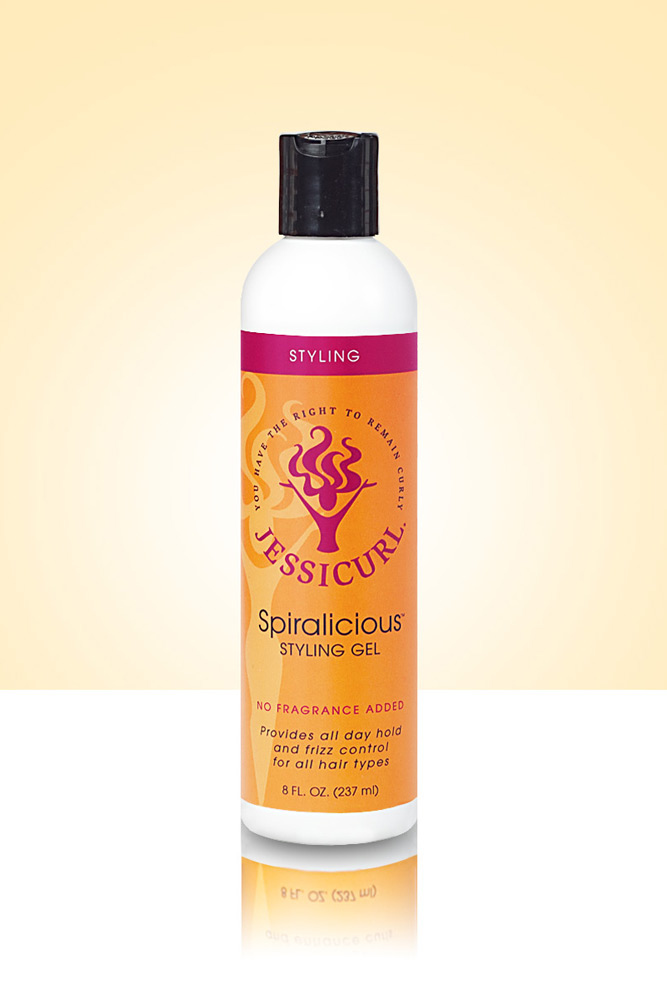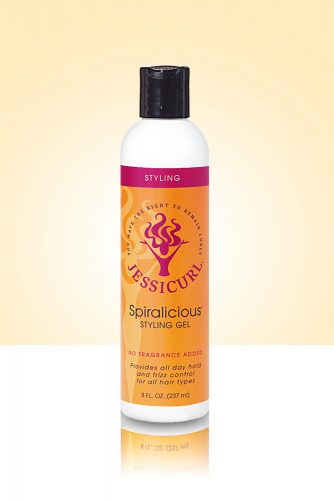 Source: Jessicurl
There's no better way to make your style stay longer than to use this styling gel. The soft to the touch, gentle texture contains no silicones or sulfates, so you can be sure that there won't be any build up and frizz.
Buy on Amazon: $13.85
DevaCurl Melt Into Moisture Matcha Green Tea Butter Conditioning Mask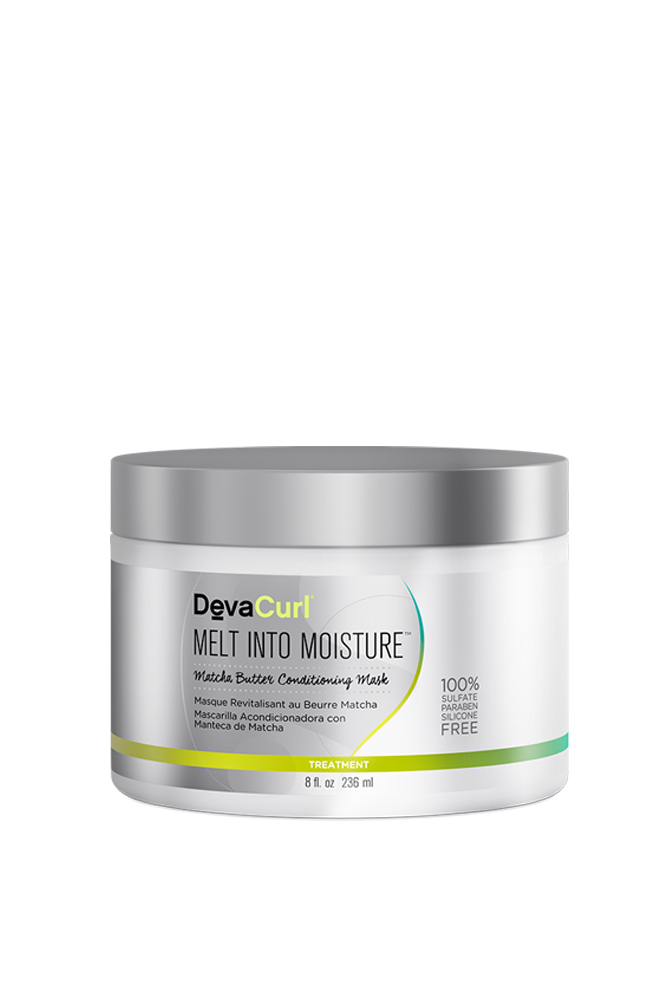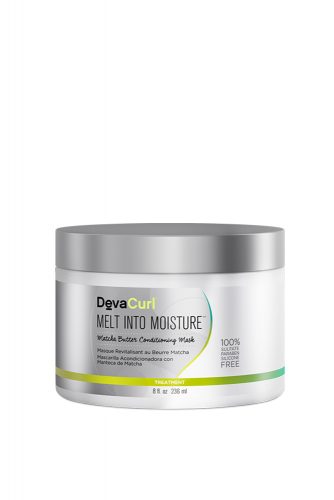 Source: Devacurl
Your dry curls will love the way matcha green tea butter hydrates them. This product is designed to put an end to dry problems, be it dry scalp or dry hair. Of course, it's absolutely silicone, paraben, and sulfate-free.
Buy on Amazon: $35.37
Spectacular 2a-2b-2c Hairstyles Ideas
Now that you know how to treat your 2a hair, how to get the best products for 2b curly hair, and how to tame the coarse 2c hair texture, it's time for you to start to experiment with different styles!
Sweet Hairstyle With Hairpin
Easy Haircut With Bandana
Elegant Twisted Ponytail Hairstyle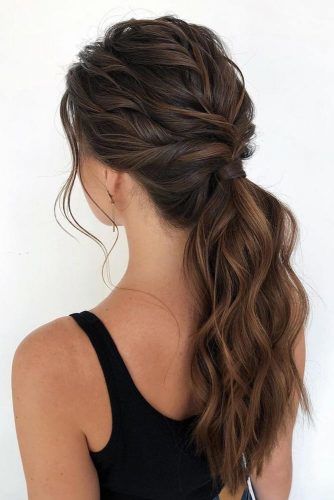 Mermaid Braid Hairstyle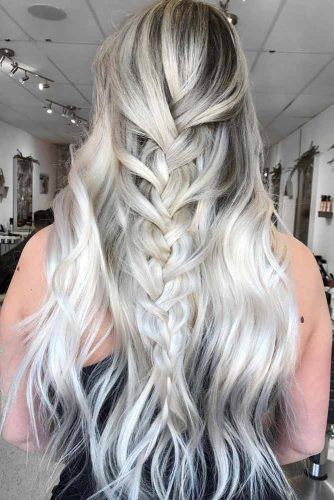 Simple Chignon Hairstyle
Ponytail With Loose Locks
Voluminous Half-Updo Hairstyle
Ponytail With Messy Side Braid
Low Twisted Bun
Twisted Half-Updo Hairdo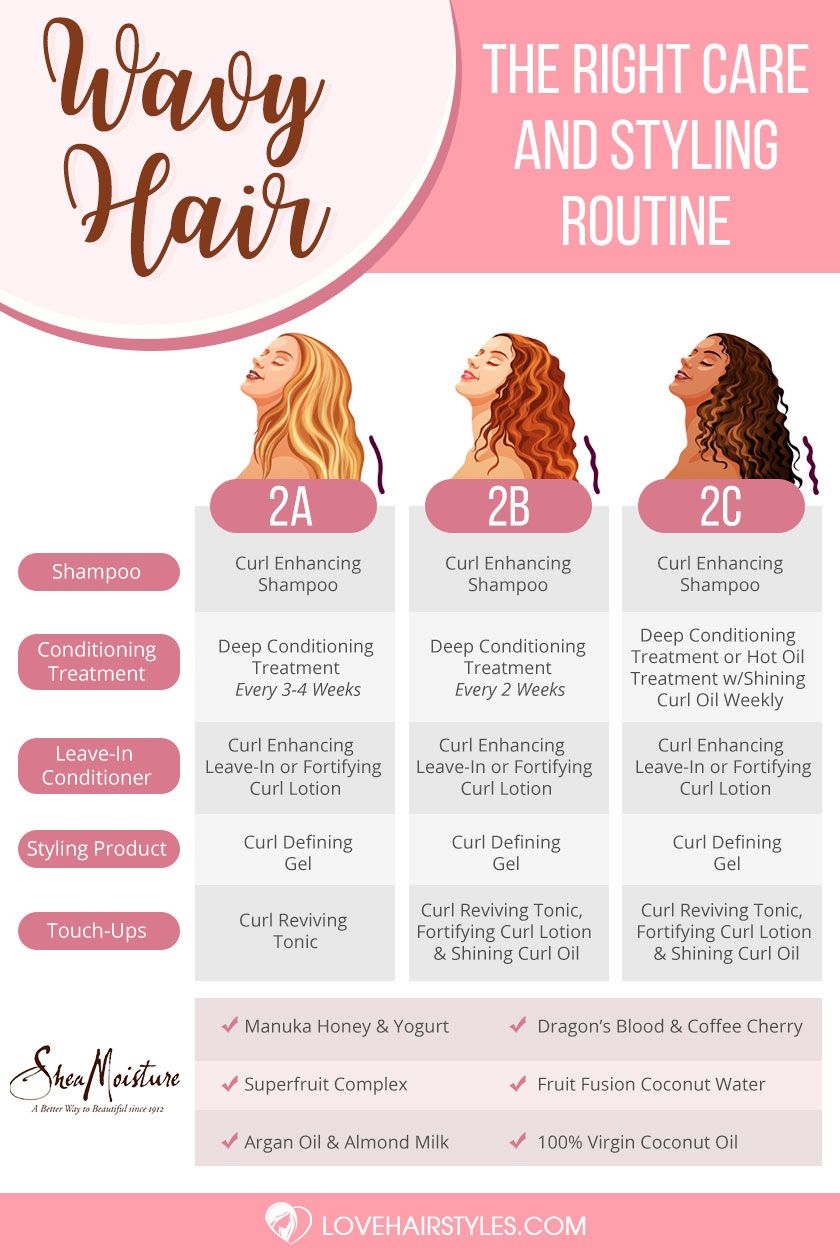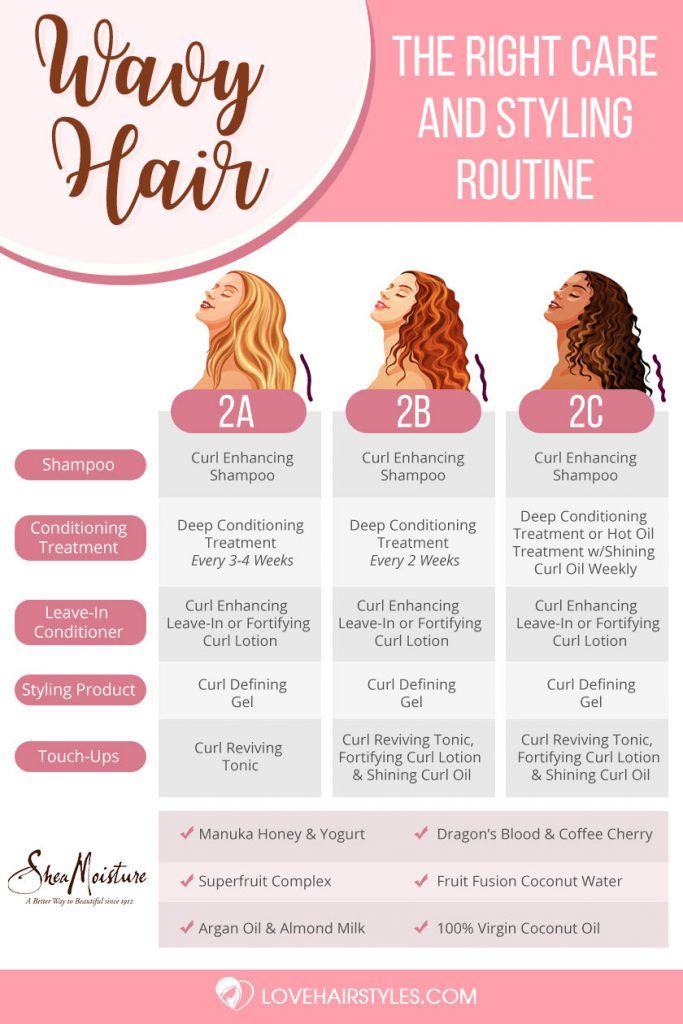 ADVERTISEMENT ‧ CONTINUE READING BELOW