Have you seen a pastel purple hair color in the streets of your city? It's one of the new trends this season. This shade of purple will be perfectly combined with a bright stylish girl's cheeky look. And if you opt for more radical changes, also see our bright purple hair ideas.
How To Bleach Your Hair For Pastel Shades
Whatever base you rock needs to get bleached if you want to flaunt with a pastel shade. Of course, lighter primaries such as white or platinum blonde won't need to go for this process as these hair colors are light enough to meet another light hue. But, in most cases, to achieve a light pastel shade, bleaching is a key step. So for the needed result, you should put all your experiments aside and find a professional colorist.
There are two common ways to bleach your hair: the first one is primarily used by those who bleach their hair at home, and the latter is popular among hairstylists. The first way implies bleaching and coloring hair at once, in a single process, while salon professionals work with the two-process method, where bleaching and coloring steps are brought separately.
Once you get your hair bleached and decide to color it pastel yourself, don't forget to make a strand test. Applying the dye to the whole mane is a common mistake of newbies that may end up as a disaster: you need to make sure that your hair can get chemically treated. Just apply a small amount of color to a strand and give it a couple of minutes.
What Look Do You Aim To Achieve?
The very first thing you should consider before going for bleaching is the look you want to achieve. Do you want your hair to be partially pastel, get just a couple of pastel strand, or you dream about pastel purple hair color that stretches from roots to tips? Bleaching will take place based on the color you aim to get. Some ladies prefer to start with pastel tips, bleaching their ends only. And if you ask your colorist for some coloring advice, he or she will tell you about such options as ombre, highlights, and balayage that feature partial bleaching.
Fantastic Short Lavender Hair
Source: Isaac4mayor via Instagram, www.hairbysarahmascara.com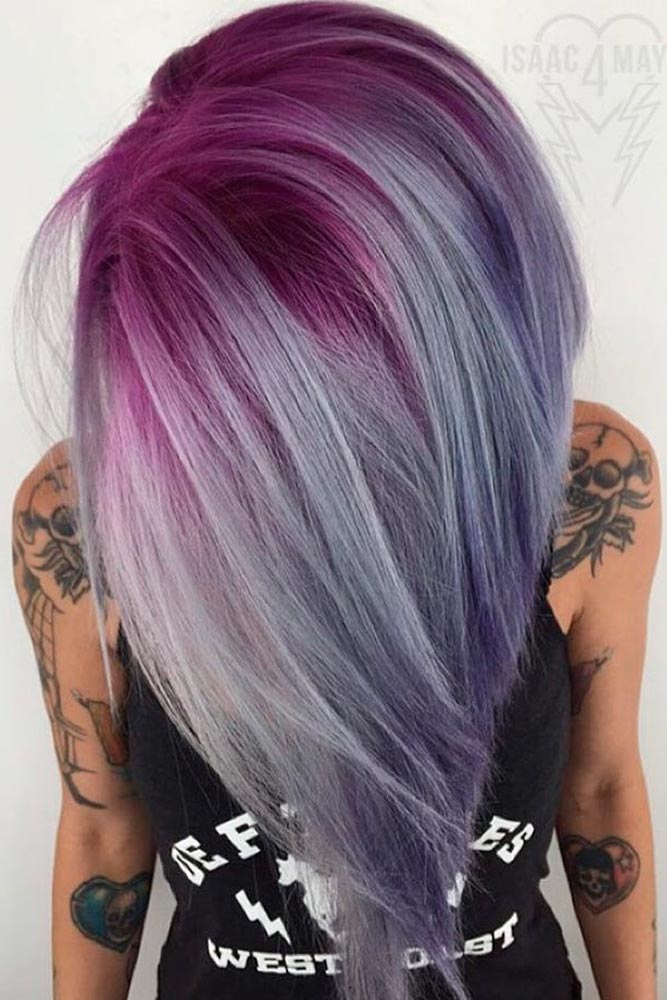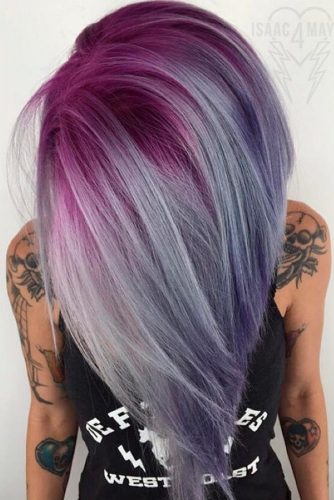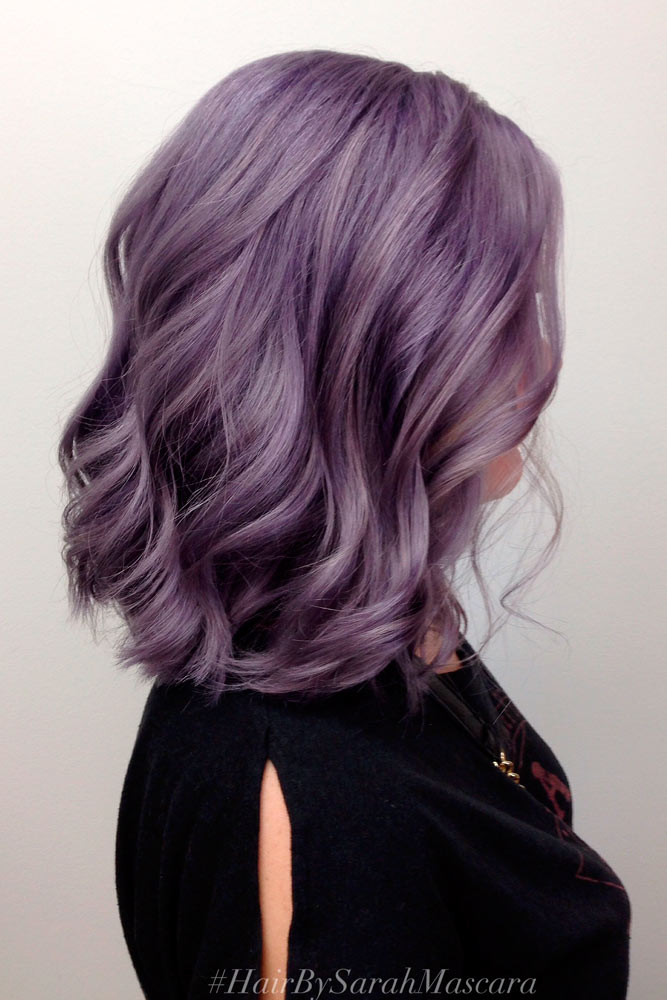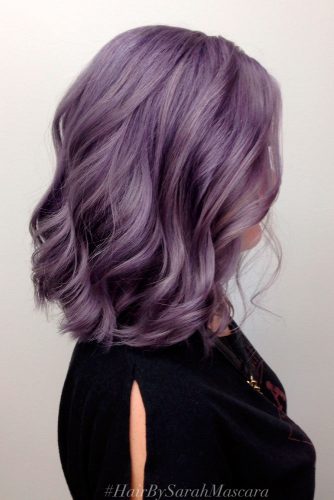 Purple hair is not easy to achieve at home unless you are the real expert. Therefore, it is advisable to go to a salon and ask a colorist for help. A colorist will make sure that the dyeing process won't damage your hair much.
Purple Hair You'll Want to Wear
Source: Hairbystephanierose via Instagram, Sheariouslytoni via Instagram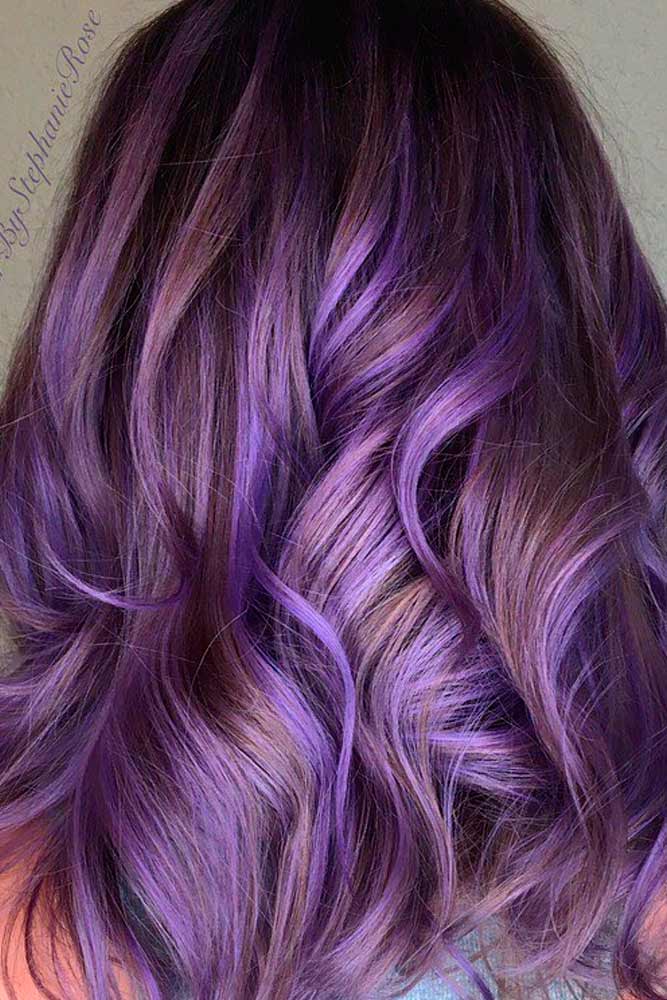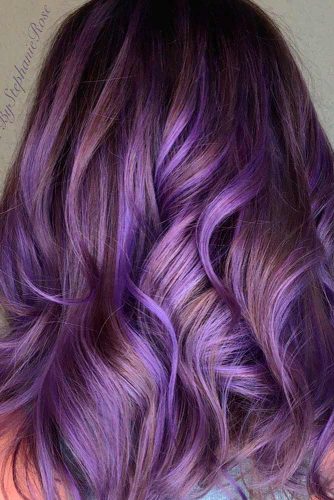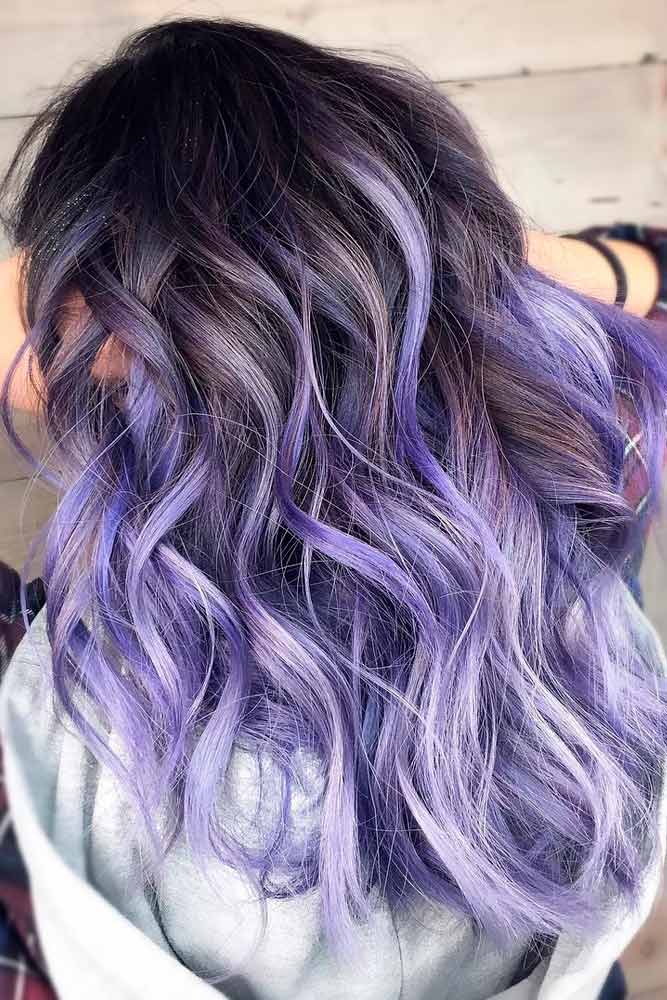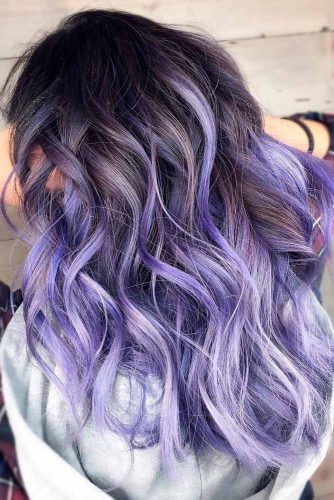 Also, be it pastel, lavender, bright or dark purple hair that you opt for, a professional colorist, unlike you, knows how to achieve each of these shades. So, you will be definitely satisfied with the result.
Romantic Light Purple Hair
Source: xostylistxo via Instagram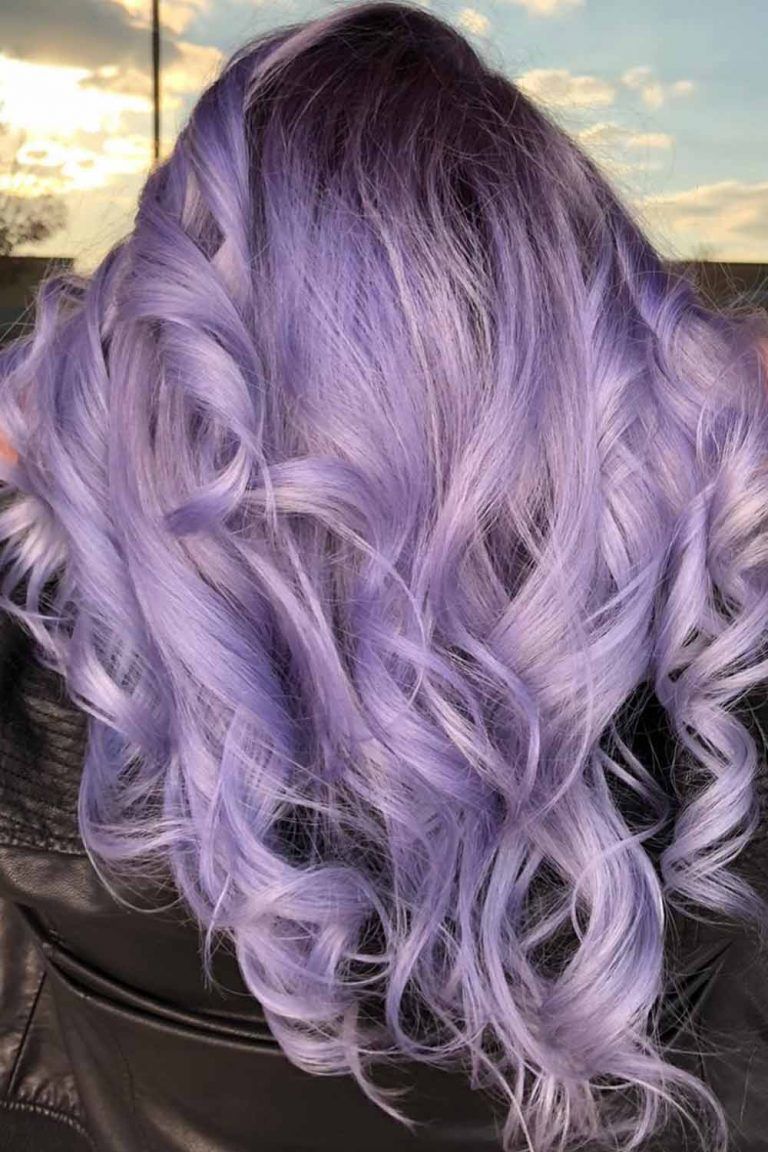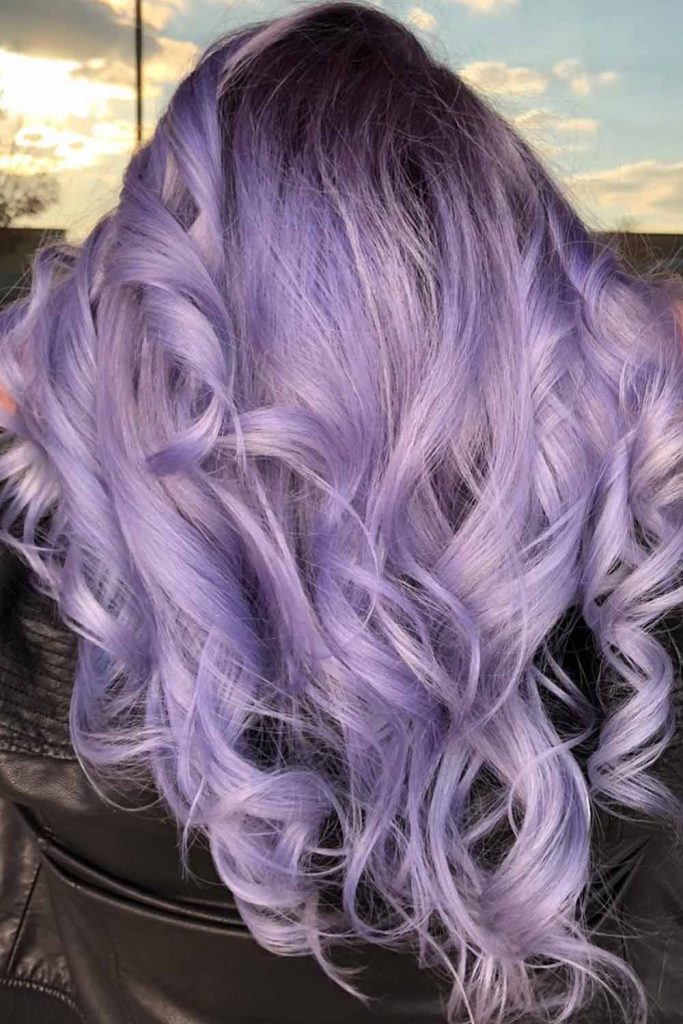 In case your hair is not white or platinum blonde, your colorist will bleach the hair at first. It is possible to bleach hair for the further pastel dyeing in two ways. The first way consists of one step.
Trend Pastel Purple Hair Colors
Source: promisetamang via Instagram, ellenvlora via Instagram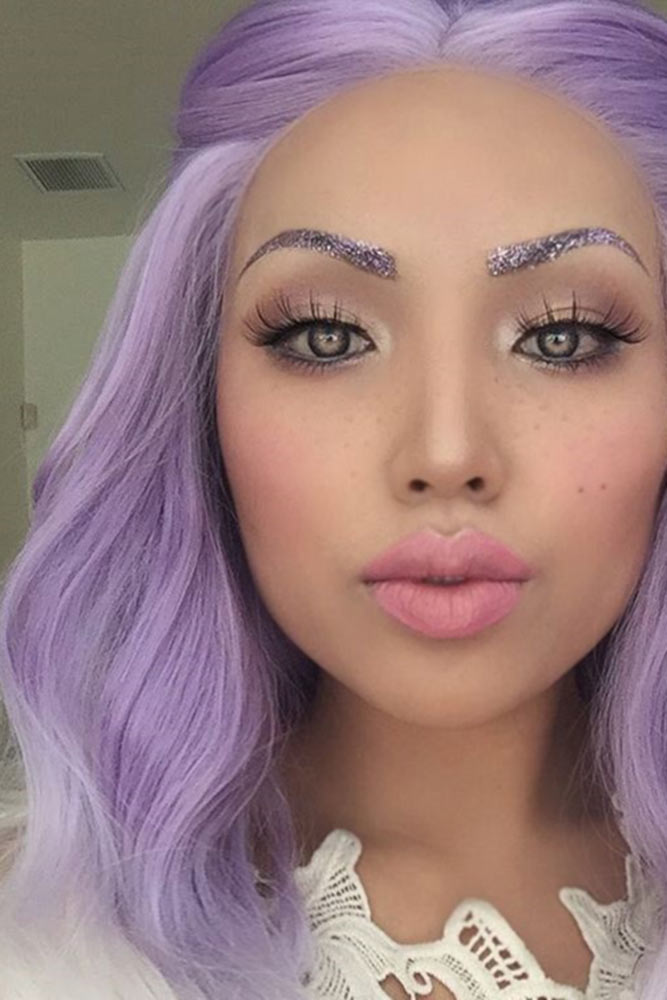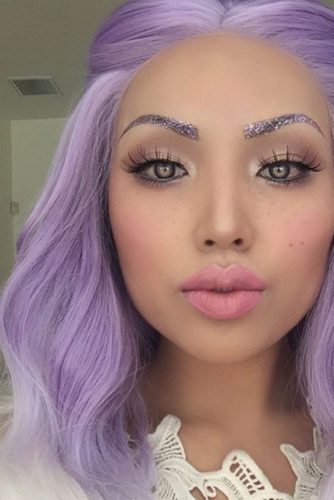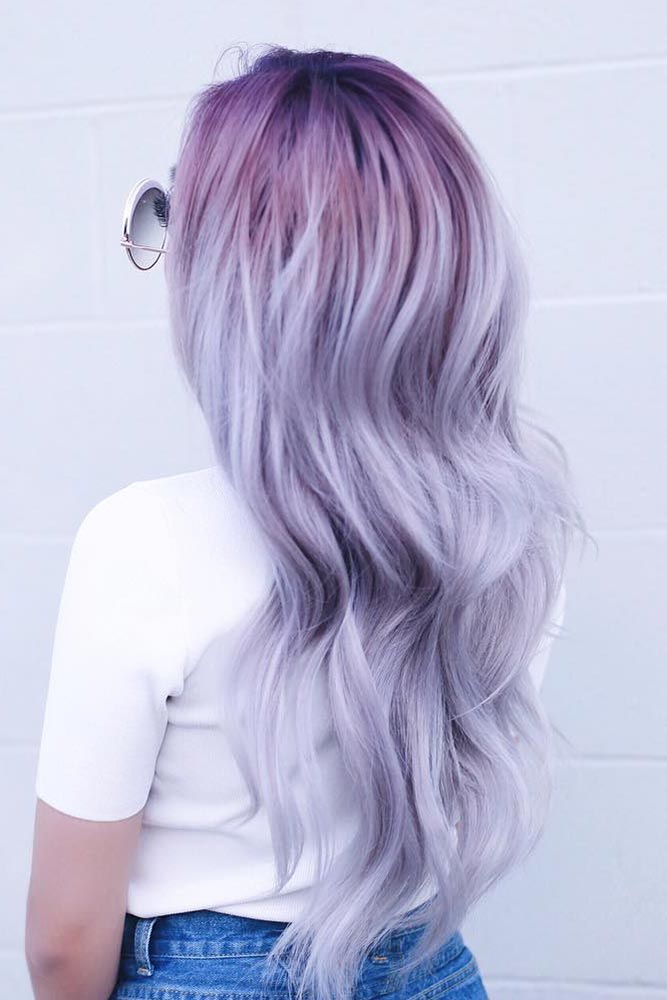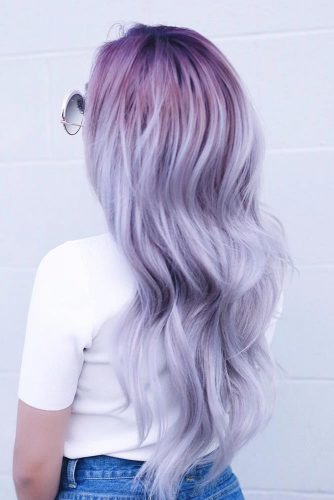 That is, the bleaching and pastel dying occurs after applying one dye. And another way is done in two steps, that is, your hair is bleached at first, and only then pastel is added. Professional colorists tend to use the second, two-step way.
Exposition of Purple Hair Colors
Source: carlygibert via Instagram, thomasrachel via Instagram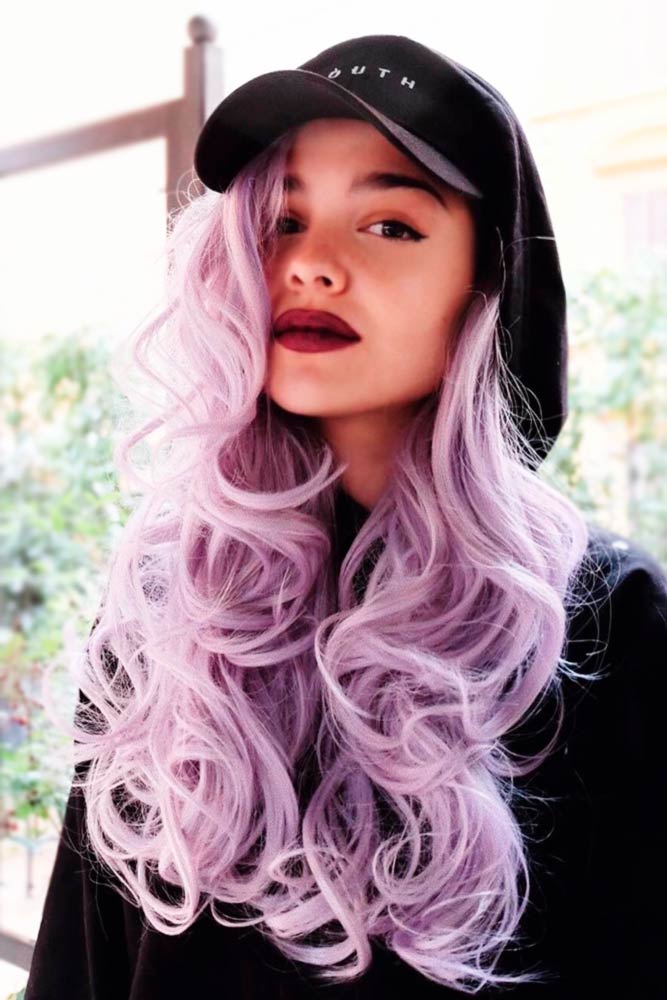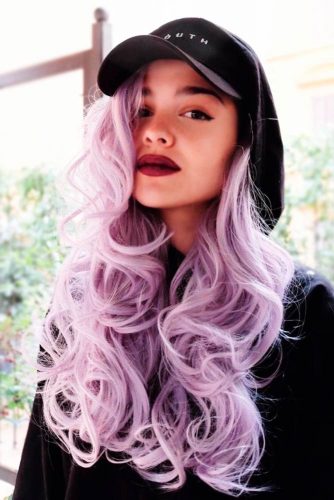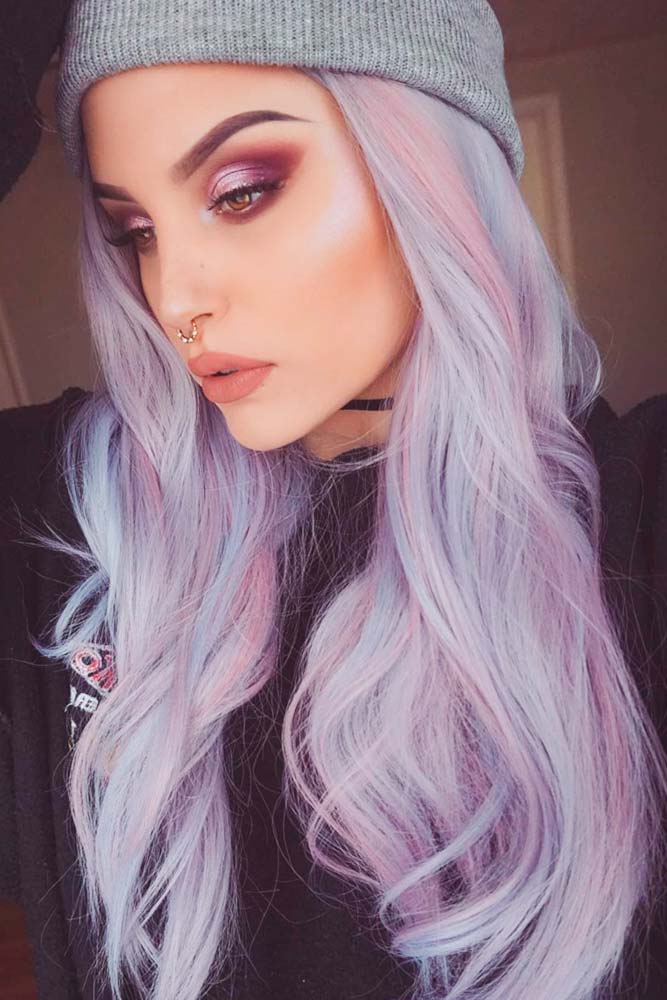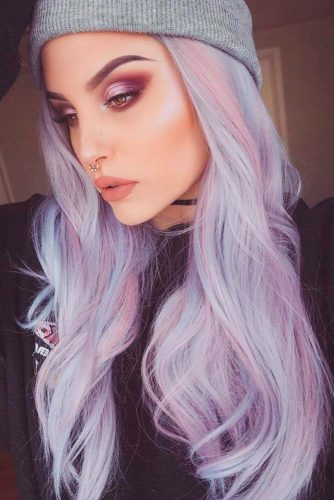 Any shade of purple is quite eye-catching on its own, but it does not mean that you cannot accessorize it. That will only enhance the beauty of your hairstyle.
Blonde Lavender Color Mix
Source: alyssawiener via Instagram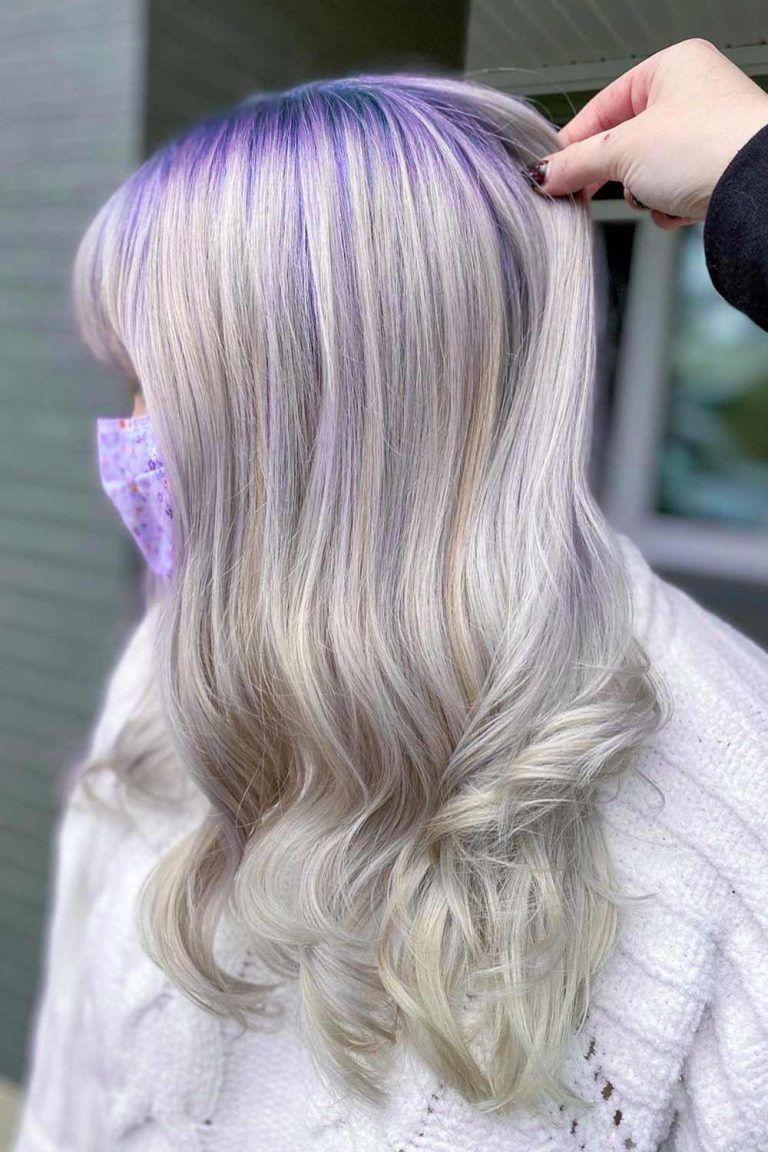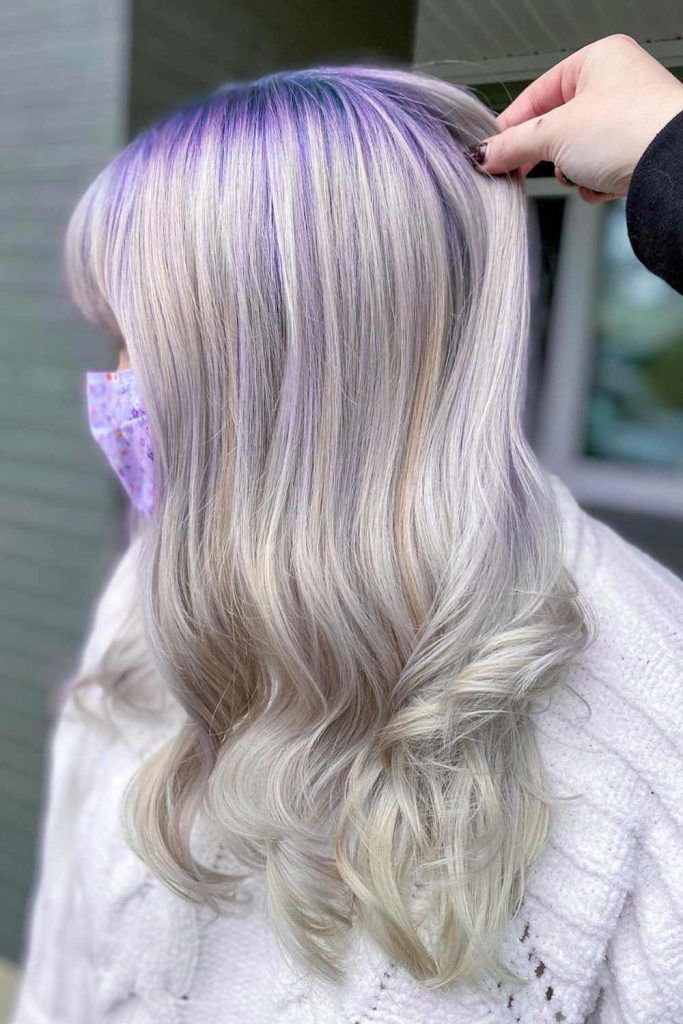 Today, when it comes to hair dyeing, there are no limits. Combine your favorite shade of purple with blonde colors, and all eyes will be on you.
Amazing Violet Hair
Source: laurencalaway via Instagram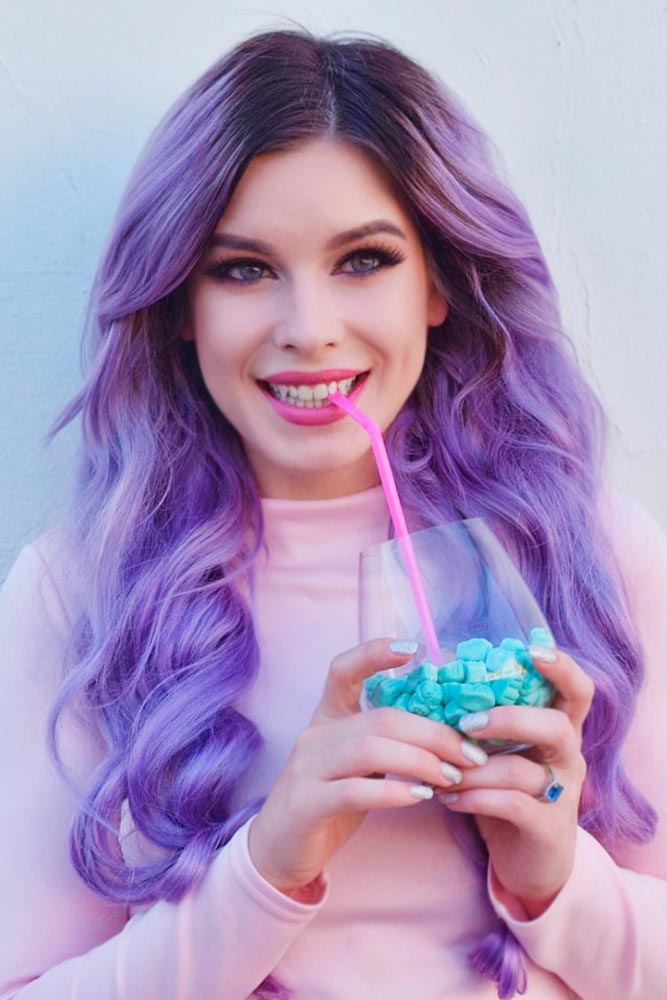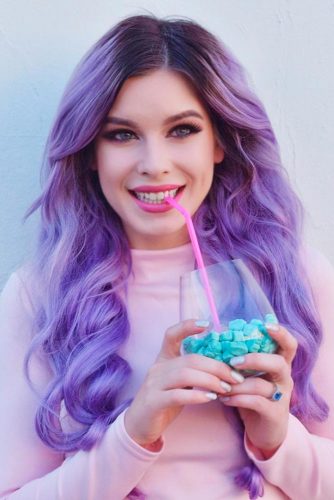 Always style your hair in a way that brings out those miraculous purple hues. Pick styling products that work best for your hair type.
FAQ: Pastel Purple Hair
Is pastel purple hair hard to maintain?
It's difficult to keep purple hair looking good because it fades quickly and turns blue. The trick to keeping the color fresh is to ensure that you have a solid tone to begin with, which you can simply top up. If you've bleached your hair before using pastel dyes, it's likely that your hair will look and feel dry.
What does purple hair say about you?
Purple hair is a wonderful method to communicate. There are hidden meanings in every hue, just as there are in any other color. Purple, in particular, could be a symbol of aristocracy, monarchy, and wealth, representing a variety of emotions, including tranquility, dignity, and wisdom.
How long does dark purple last?
Within days, this gorgeous color fades. Due to the combination of shampoo and conditioner, this snappy hue can hold its vitality for around 5-6 days, or even over a week before it dulls. However, even the color-safe hair items will not help you make the color persist as long as you wish.