Pastel Pink Peekaboo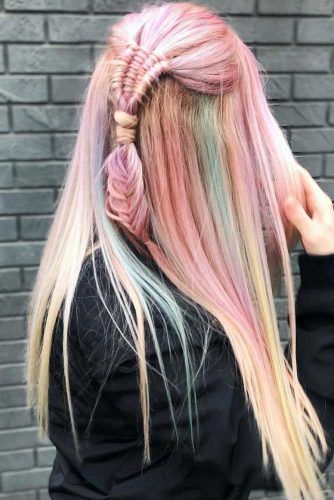 Although pastel peekaboo ideas are less drastic, they still give a fresh take at your base. This pink-to-bluish idea is proof!
Source: nealmhair via Instagram
Grey With Sky Blue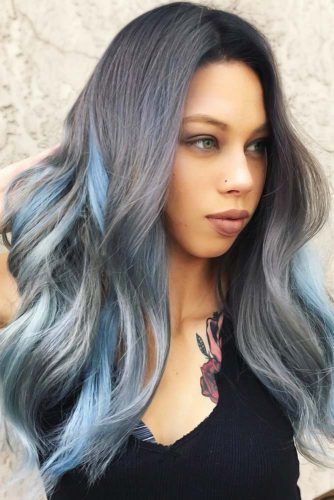 Have you ever seen that perfectly blended ombre with peekaboo accents? Grey and blue have turned out to be a stunning duo!
Source: nealmhair via Instagram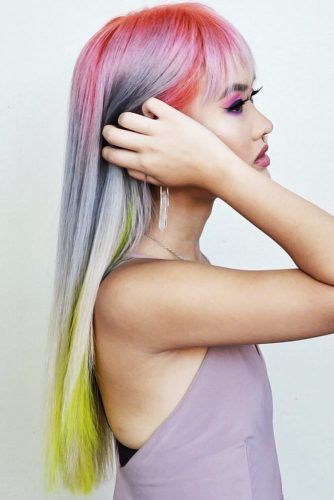 Every look, whether it's super eye-catching or moderate, needs a highlight that will define its character. Once you notice what makes the look dynamic and unique, you will find the highlight. Here, for example, the bold transition from bubblegum roots to pastel violet hue is already fancy. But, the extraordinary neon ends prove that there's no limit to perfection, putting an exclamation point to the one of a kind look.
Source: theniksters via Instagram