If you think that prom hairstyles down are too simple for such a special event in your life, then you should definitely look through our photo gallery, as it is far from being true. Believe us, you can wear your hair down and look gorgeous and elegant. Plus, you will be able to show off the beauty and shine of your long locks rather than hide your healthy-looking hair in an updo.
Hollywood Style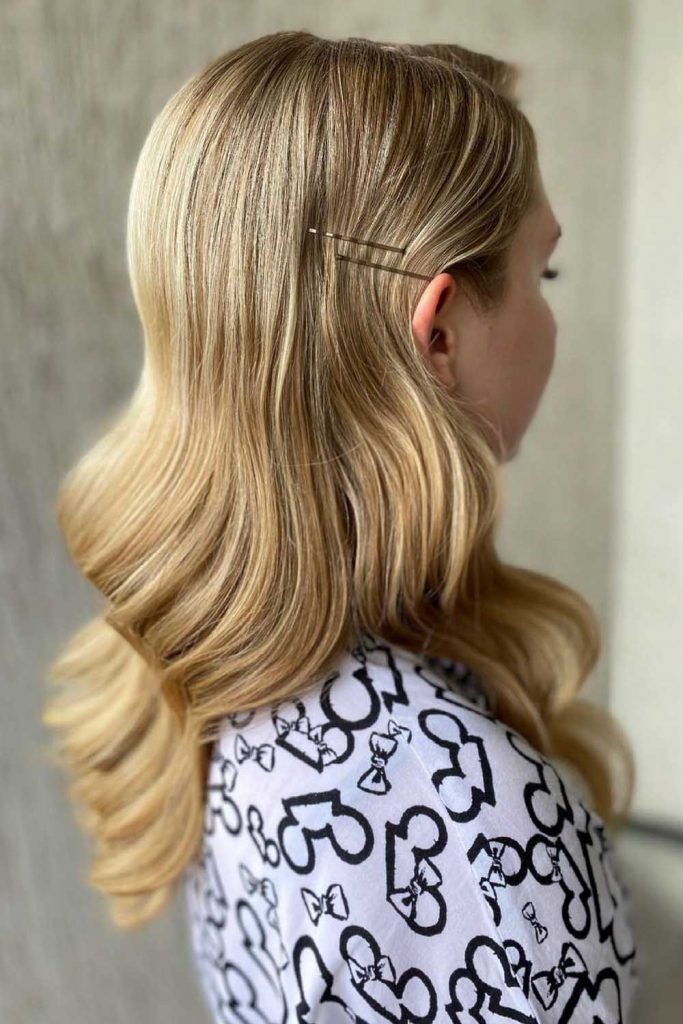 by @julia_alesionok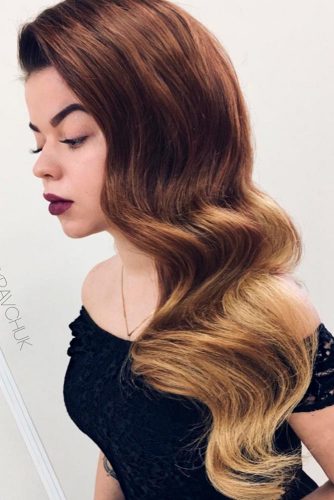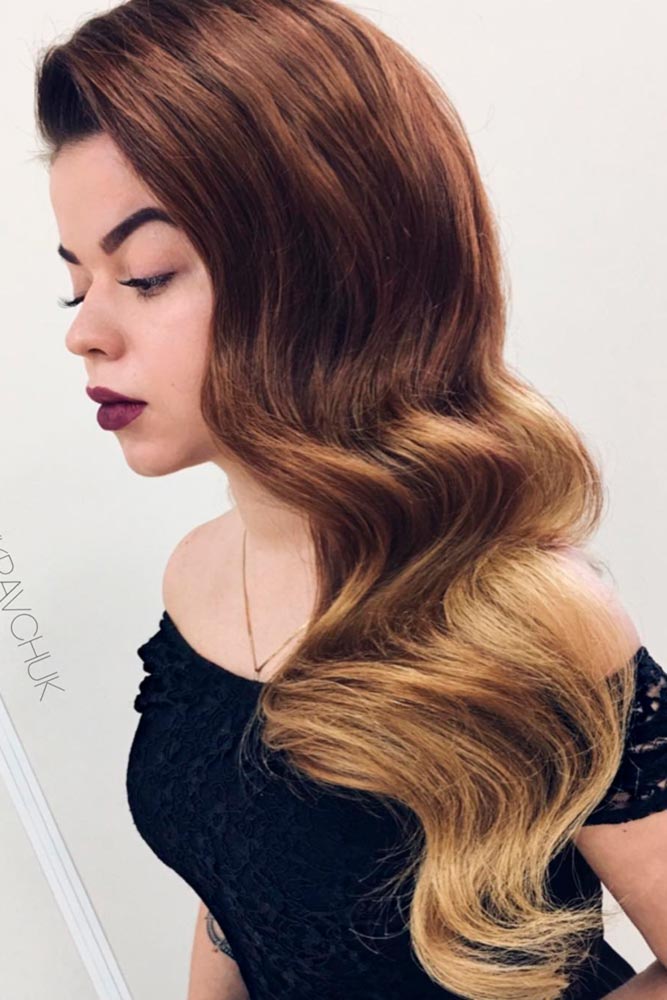 by @juliykravchuk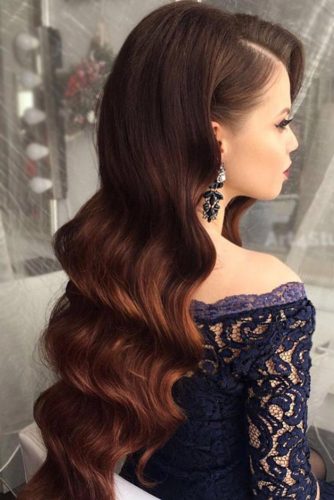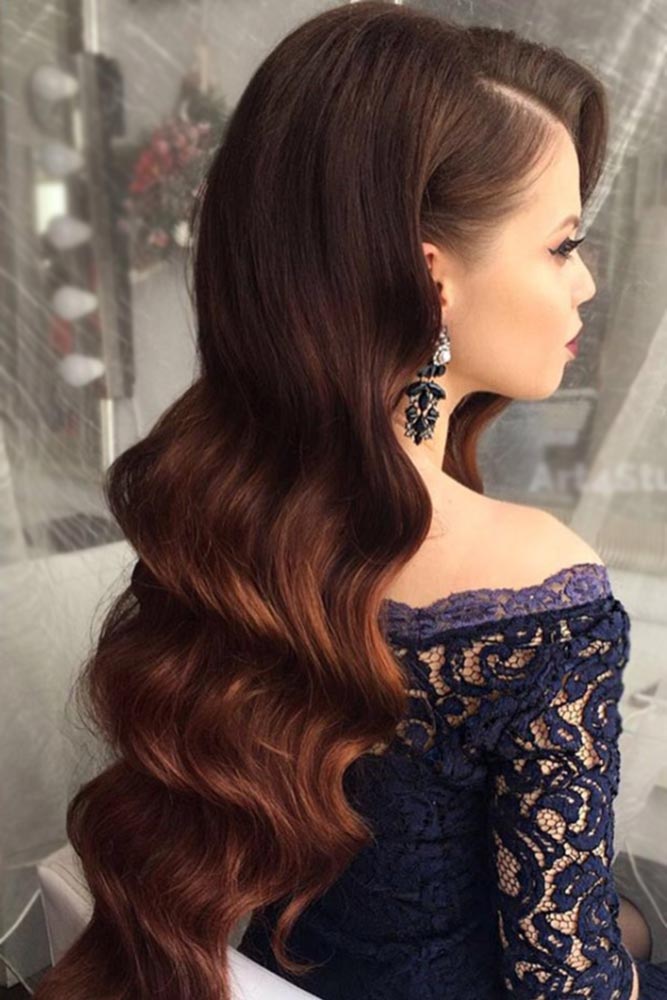 by @art4studio
Half up half down prom hairstyles look especially flattering when they allow for bounce and movement of your hair. Such hairstyles are ideal for formal events like prom and truly head-turning .
Prom Hairstyles Down with Accessories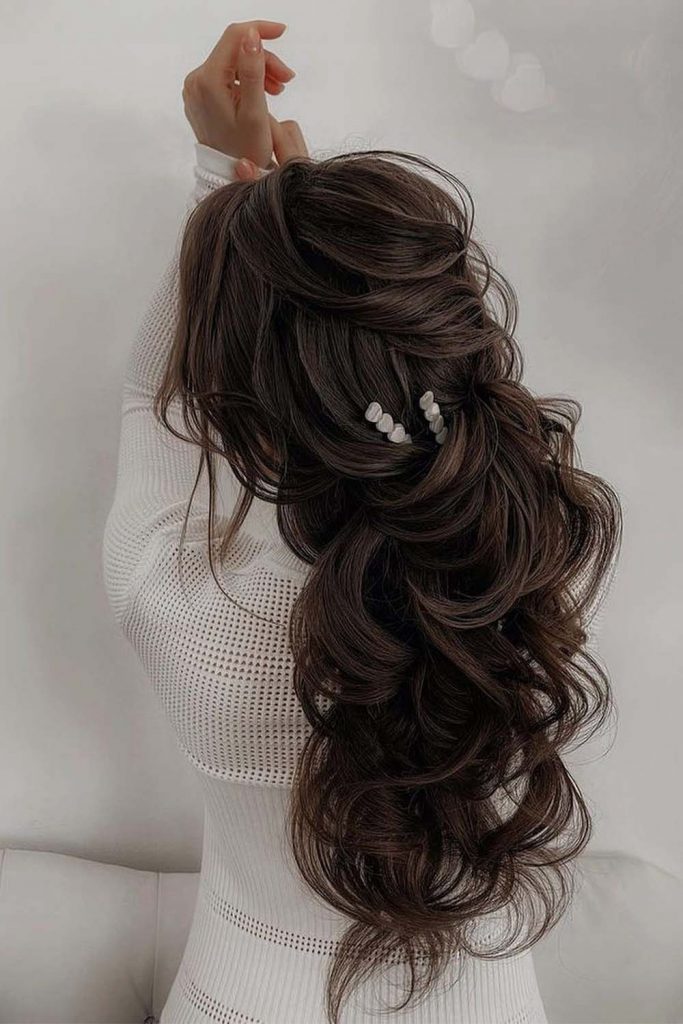 by @art4studio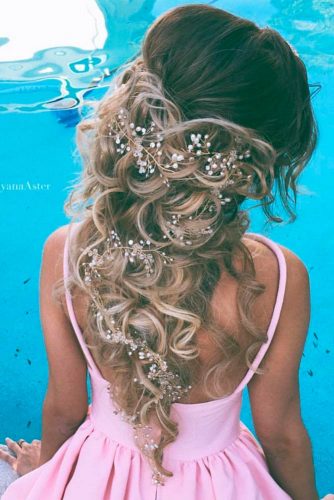 by @ulyana.aster
So, let us figure out how to create the basic voluminous loose hairstyle, and then you can adjust it to your taste. First, you need gel spray. Apply it to the roots of your hair. Thus, your hairstyle will hold for a longer time.
Amazing Prime Hairstyles with Braids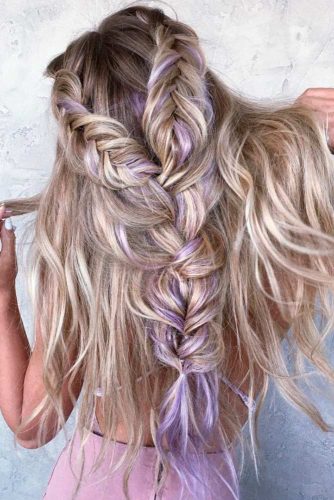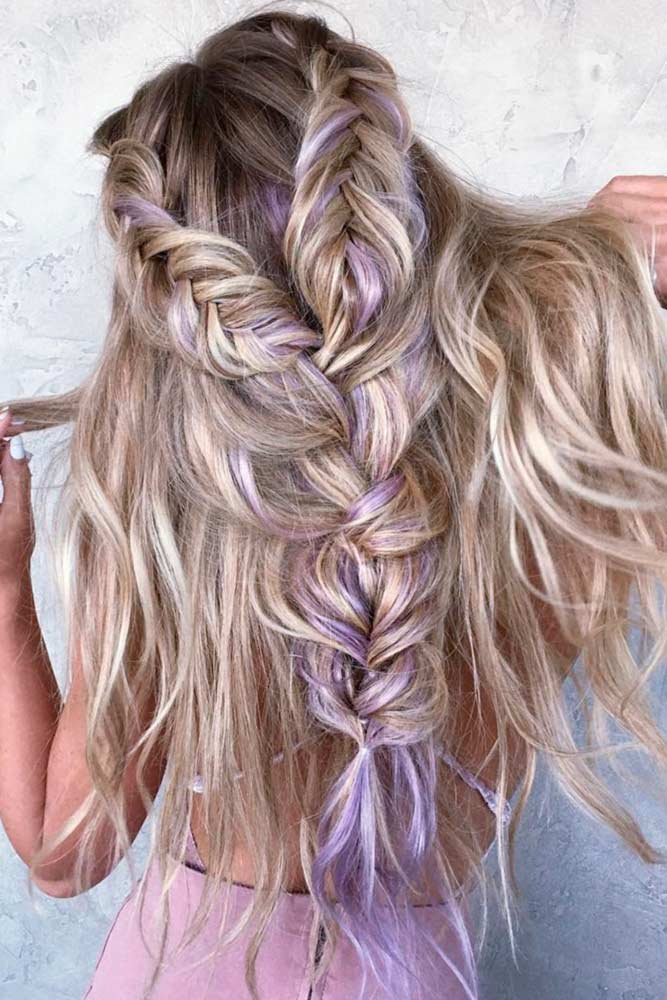 by @habitsalon
Plus, loose prom hairstyles for long hair are not very difficult to recreate. Therefore, instead of spending a ton of money at a beauty salon, you can do a stunning hairstyle at home even if you are not an expert.
Interesting Ideas for You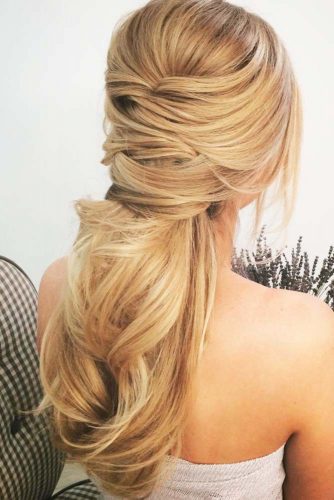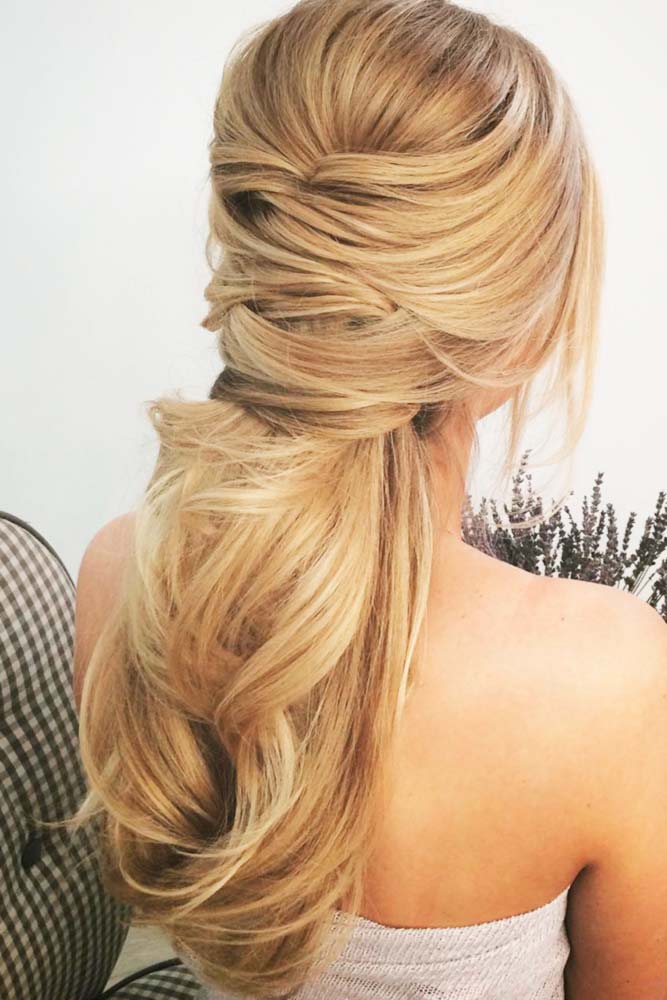 by @lenabogucharskaya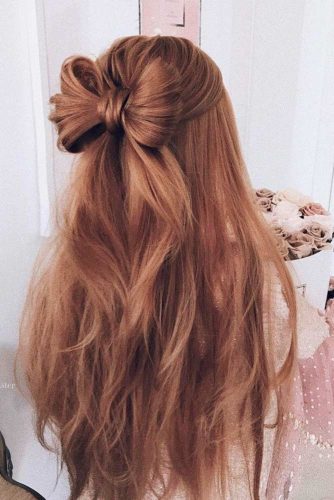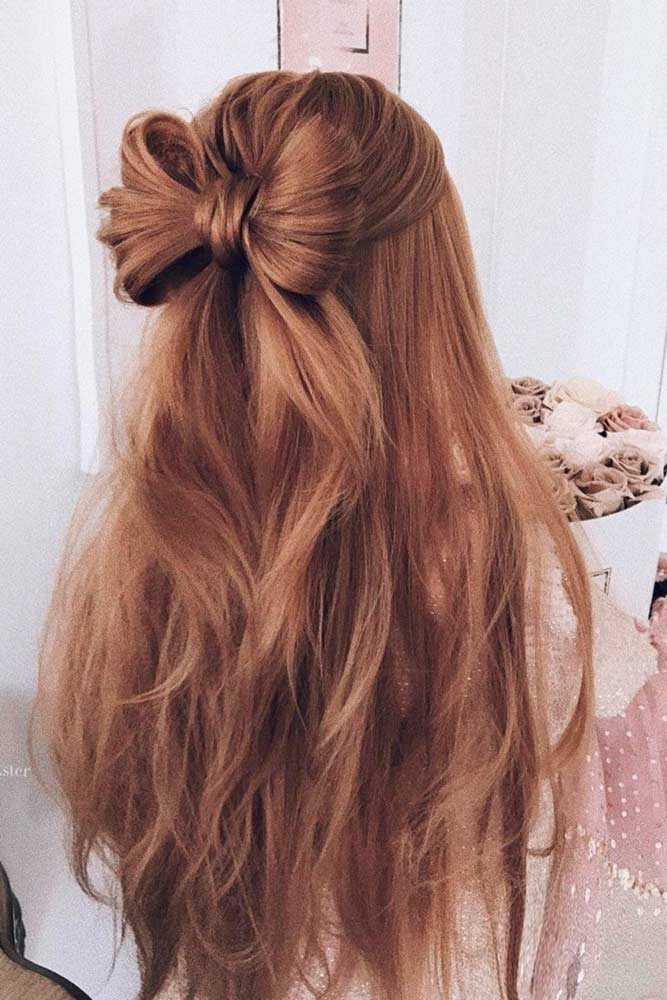 by @ulyana.aster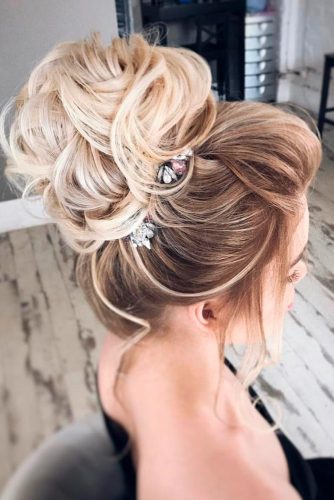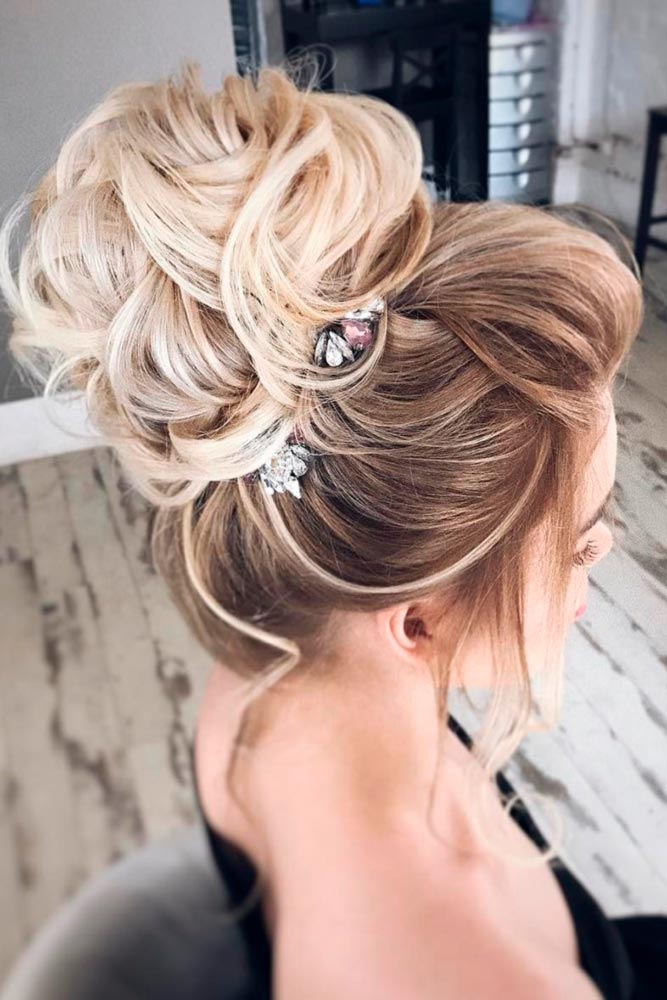 by @tonyastylist
There are many holding products, so why gel spray? Besides its capability of holding well, it will neither weigh down your hair, nor appear wet. Next, part your hair in the middle. Now blow dry the section from the top backwards
Amazing Curls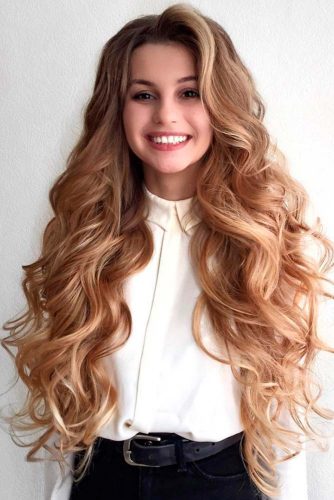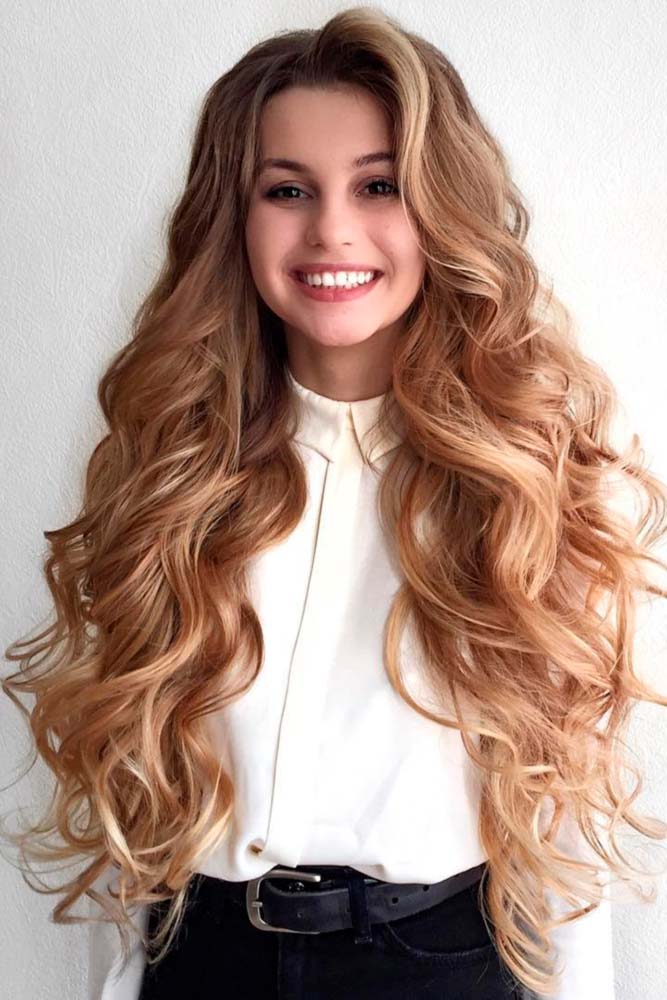 by @hair_by_zolotaya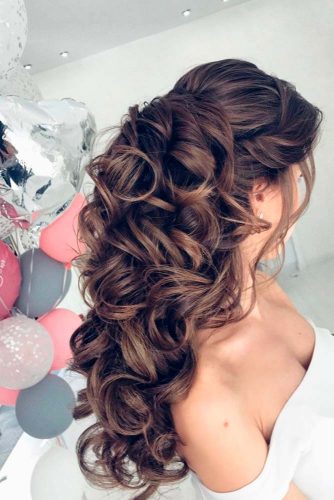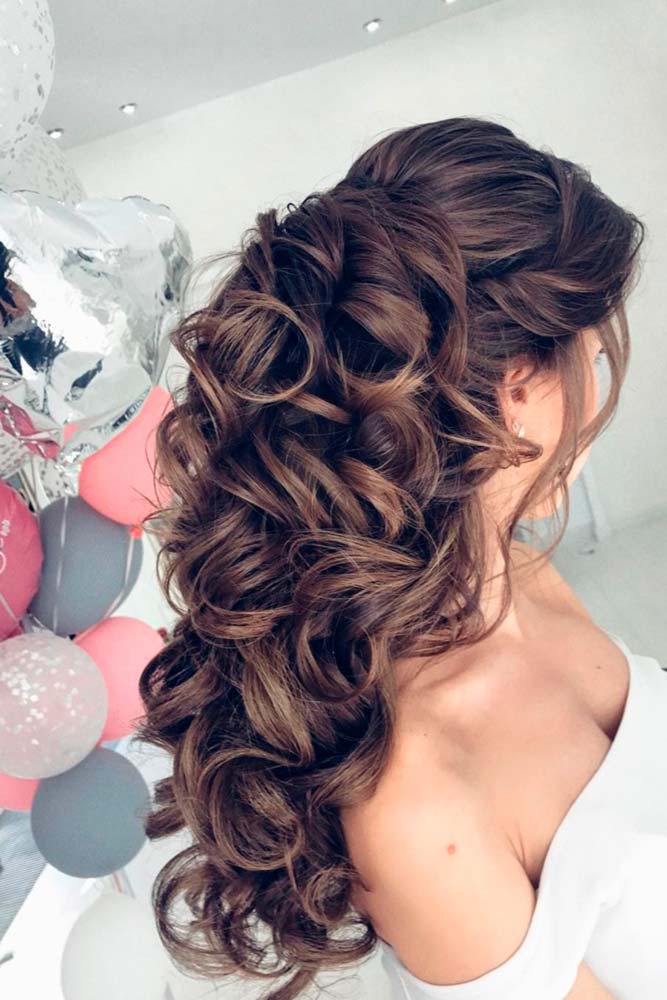 by @elstilespb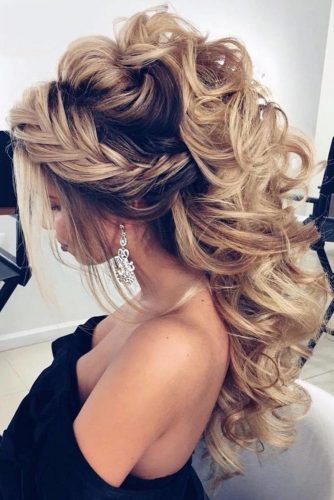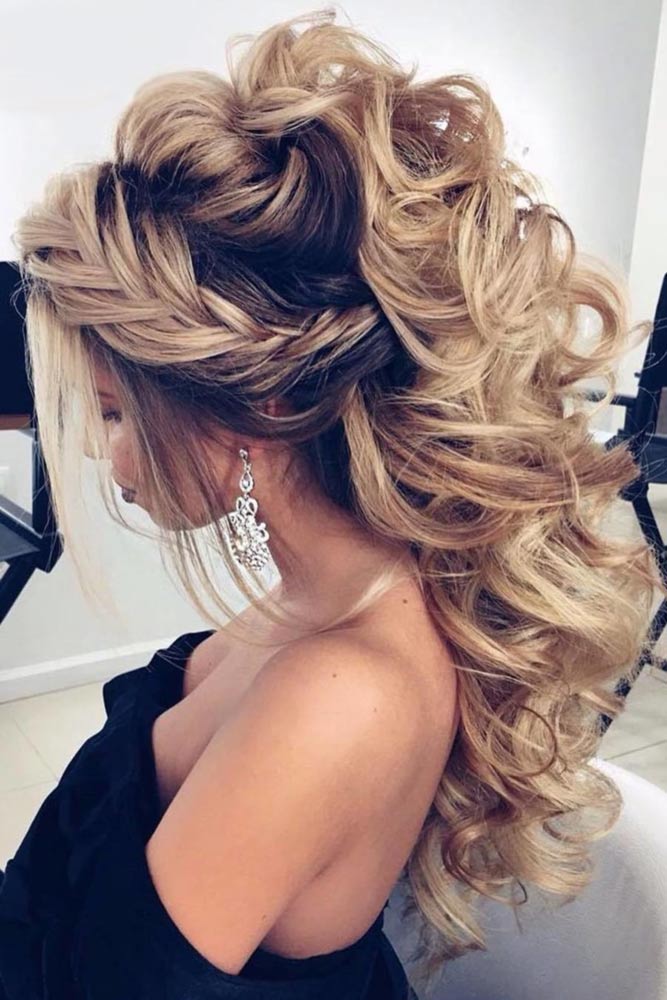 by @elstilespb
Continue on and blow dry your crown section. Now move to the sides. Next, put big Velcro Rollers in the hair. Apply moulding cream and scrunch the hair with your fingers. Let it set and then tease the hair and finish with hairspray.
FAQ: Prom Hairstyles Down
How should I wear my hair down for prom?
Apply styling cream to towel-dried hair and work it in.
Part your hair to one side.
Tousle hair while drying.
Smooth your hair out with a medium-paddle brush as you blow it dry fully.
Curls can be added all over with a 1-inch barrel curling iron.
Apply a medium hold hairspray to finish your hairstyle.
Should I shower the day of prom?
Allow yourself some time to exfoliate, shave, moisturize and protect your skin. Avoid the rush by getting up a few hours before your appointment. Apply a thick moisturizer to your skin to keep it supple and groomed all day.
Was this article helpful?