There are so many prom hairstyles for long hair that seem extremely beautiful, so how on earth to make a choice? Several weeks before this significant event, you will go to your hair stylist to consult. And if you don't bring several pictures of the hairstyles you like, he or she will probably give you a bunch of magazines to look through and decide what you want. Save your time and choose here and now.
High Bun Hairstyles For Prom
Source: elstilespb via Instagram, tonyastylist via Instagram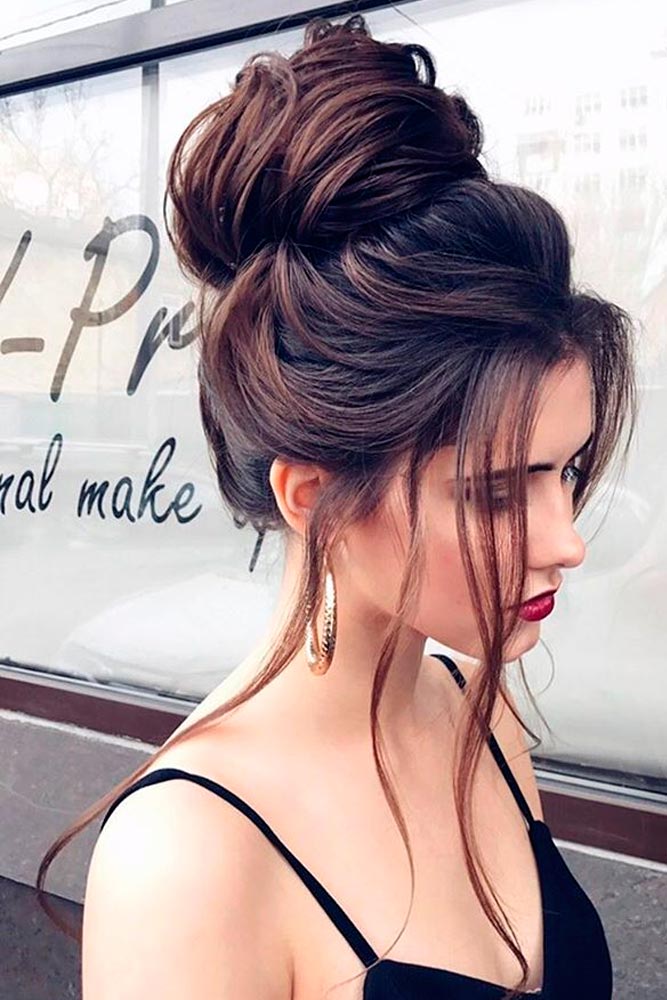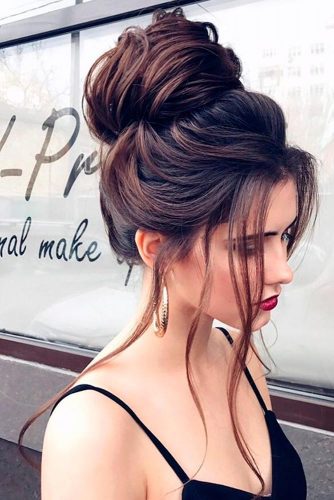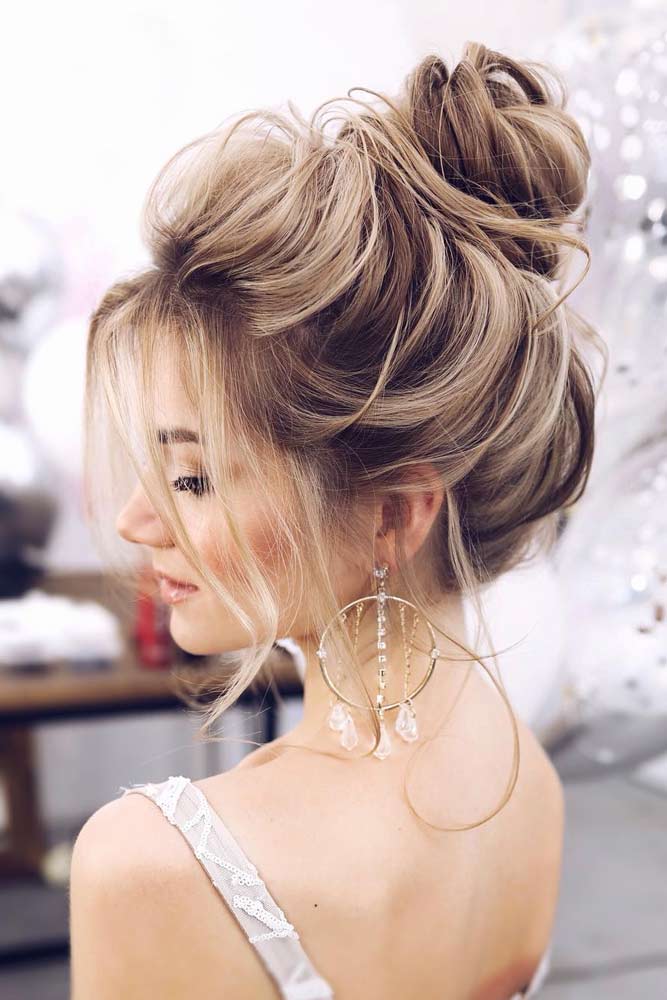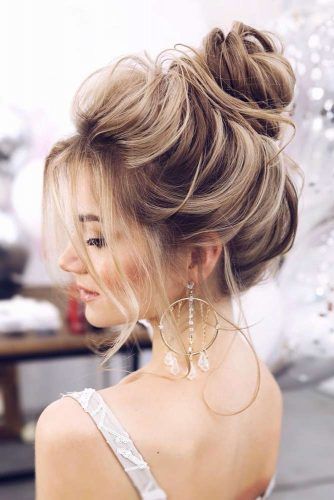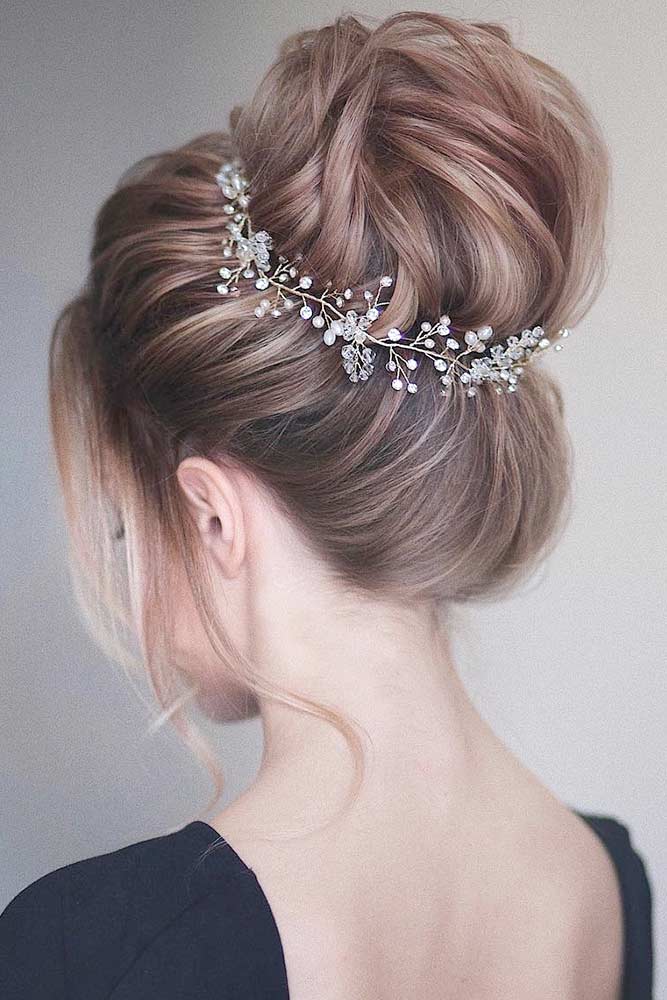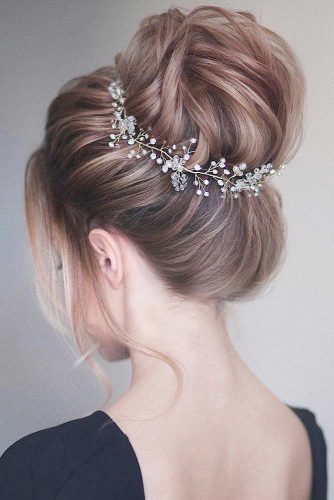 So, how to sort out all those gorgeous hairstyles for prom? There are several things to consider when making this choice. Firstly, take into account the design of your evening gown.
Half Up Prom Hairstyles
Source: ulyana.aster via Instagram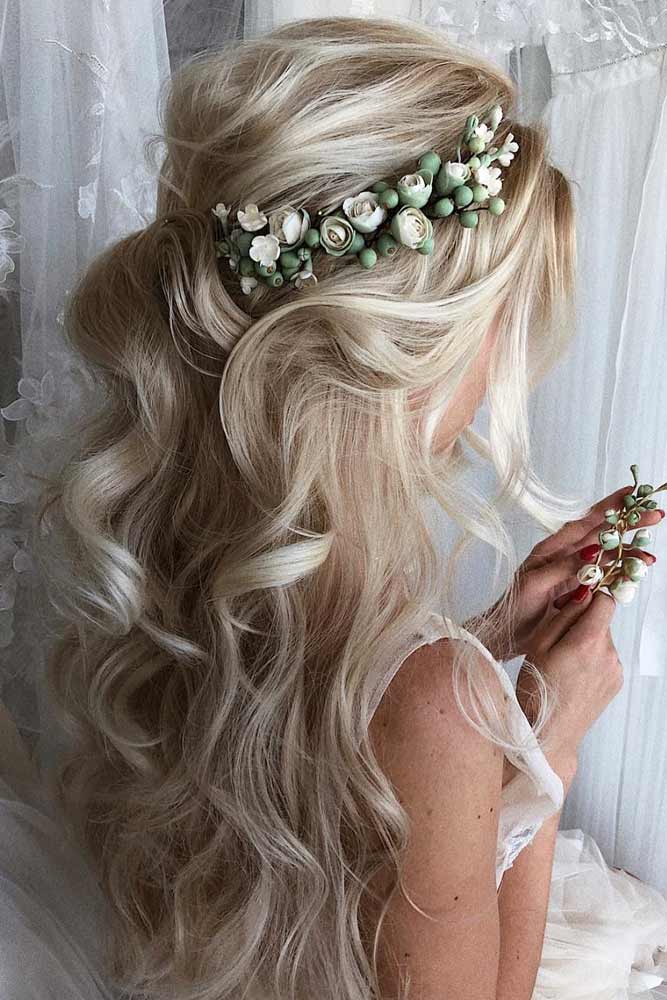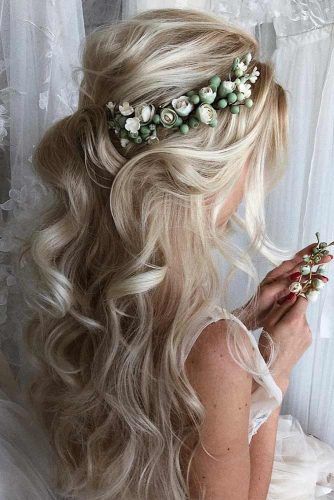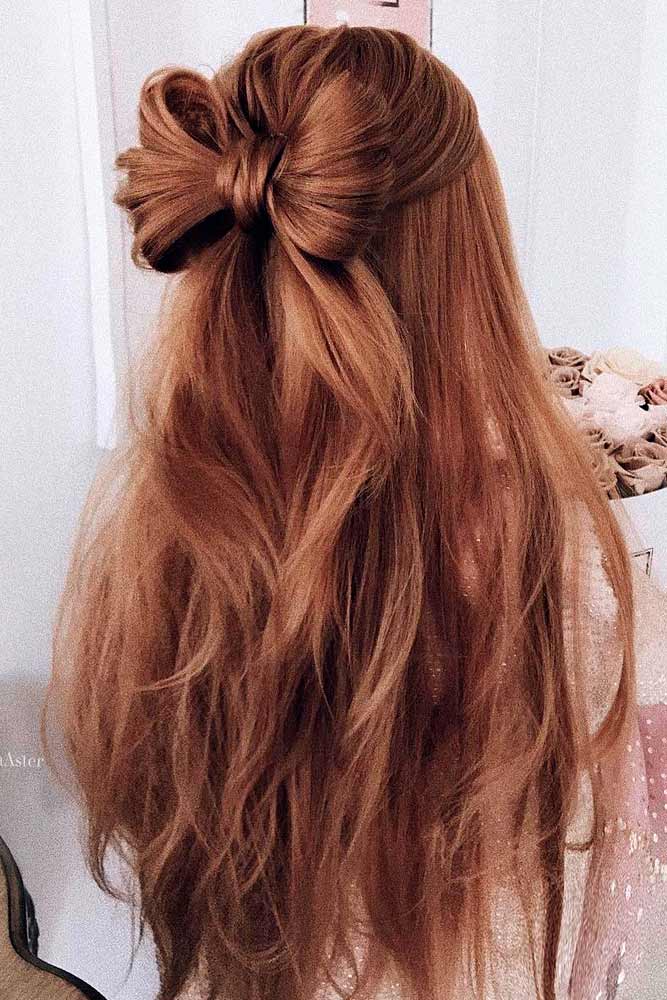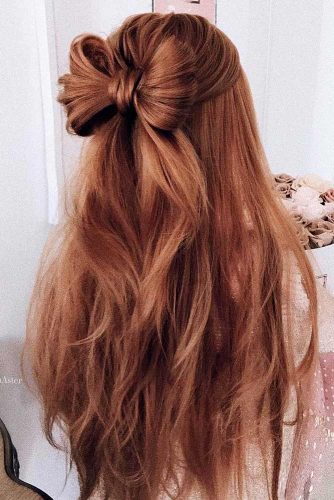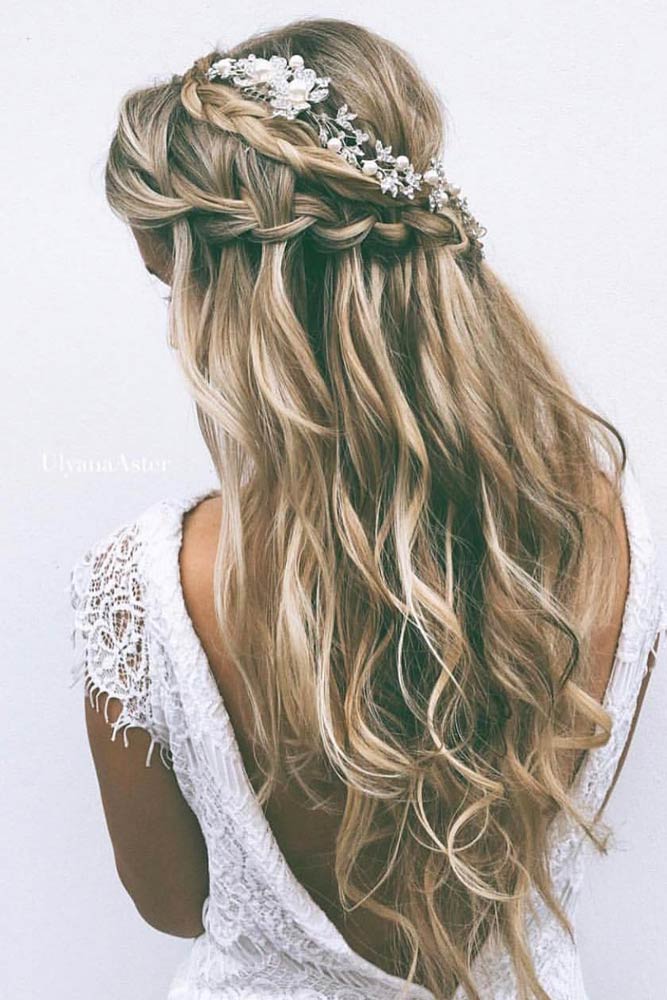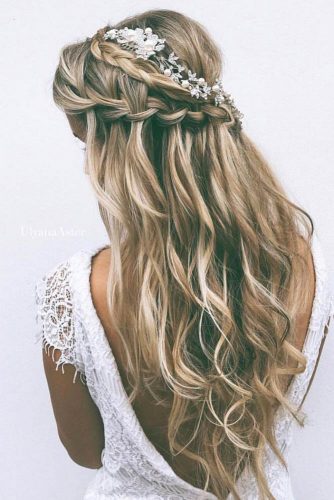 Surely, your elegant prom hair should match the gown and your overall image. And secondly but most importantly, your hairstyle should compliment the shape of your face. And we've got good news for you: half ups with front waves will work for all face shapes, perfectly complementing your look.
Updos For Sophisticated Lady
Source: ElStile, tonyastylist via Instagram, Elstile via Instagram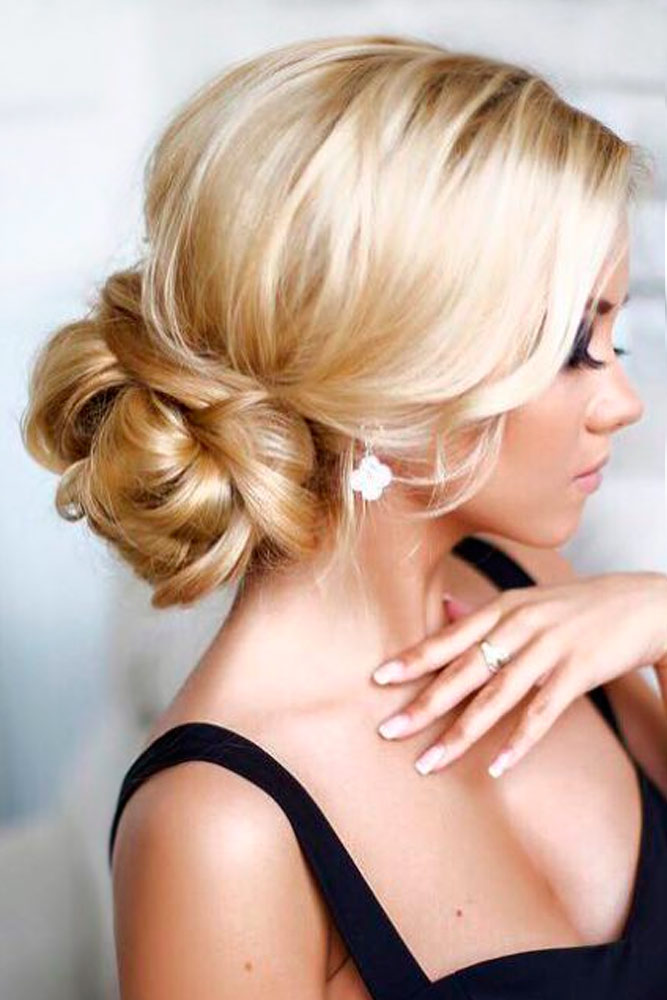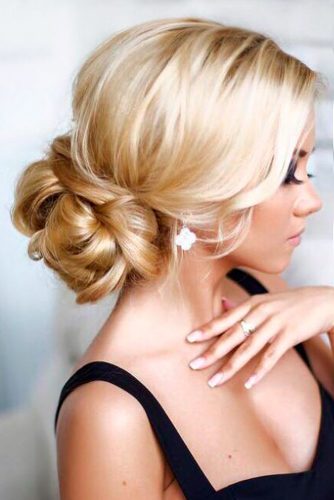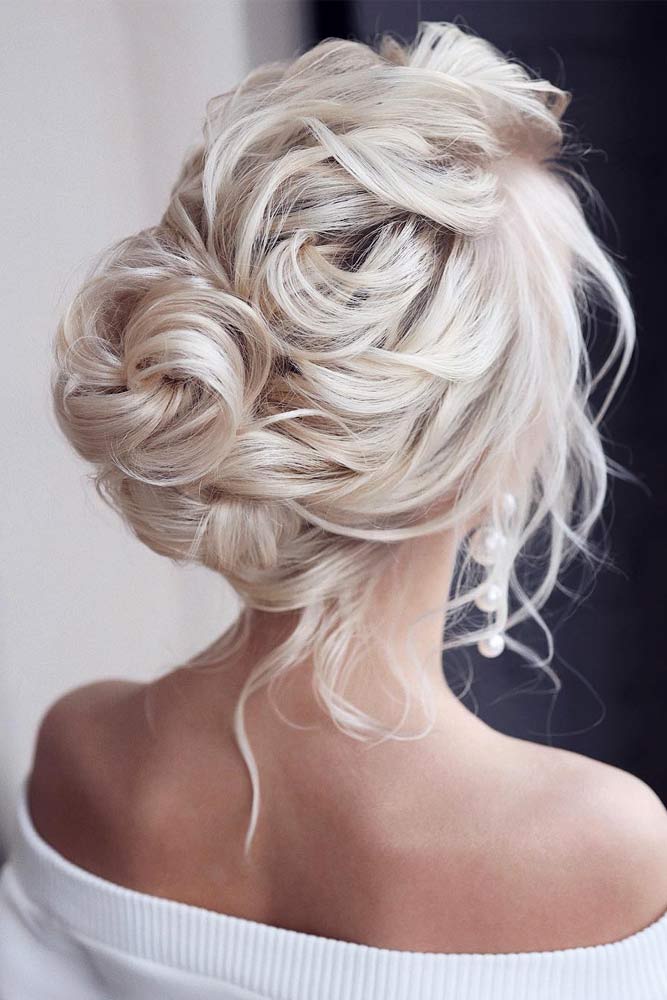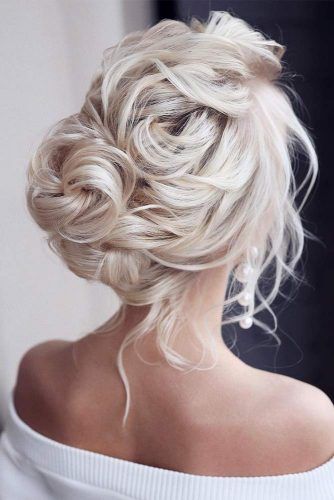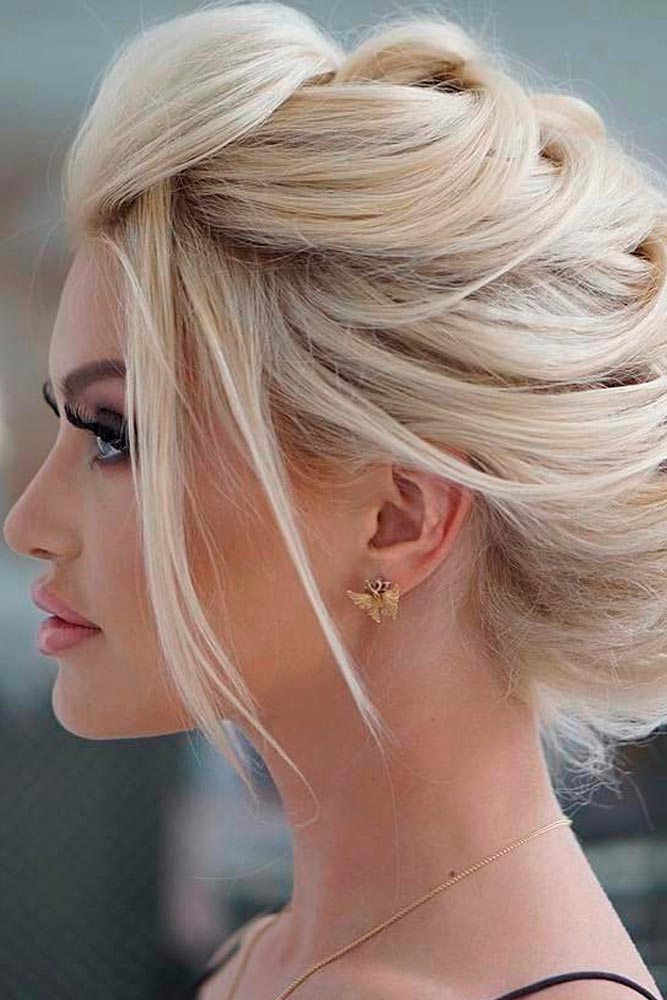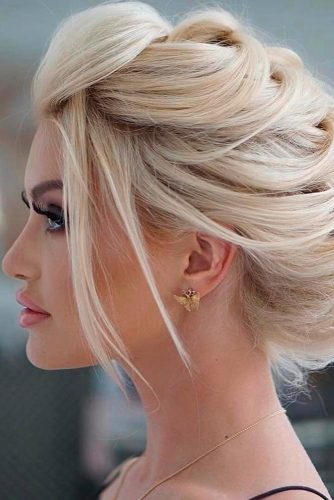 Voluminous and textured updos are something that girls can't do without when it comes to feminine looks. Whether it's a messily styled bun, rich and lifted twist, or a braid that turns into an updo, you just can't go wrong if you decide to put your locks up.
Accessorized Updos For Prom Night
Source: Ulyana.aster via Instagram, tonyastylist via Instagram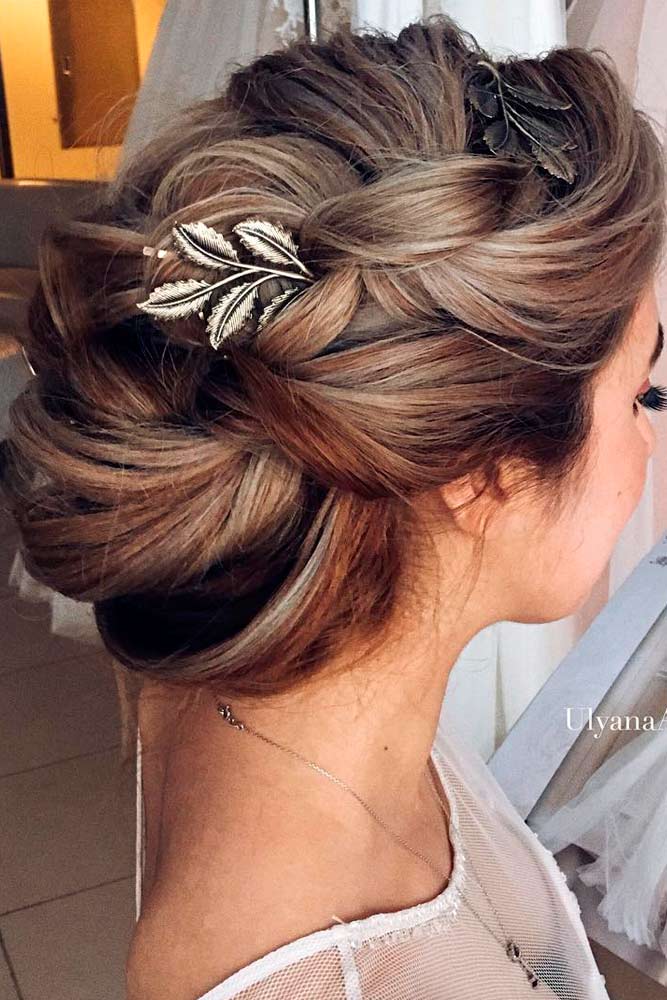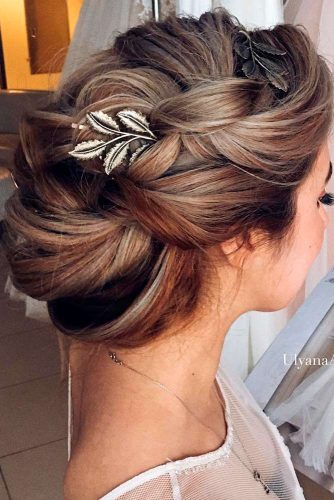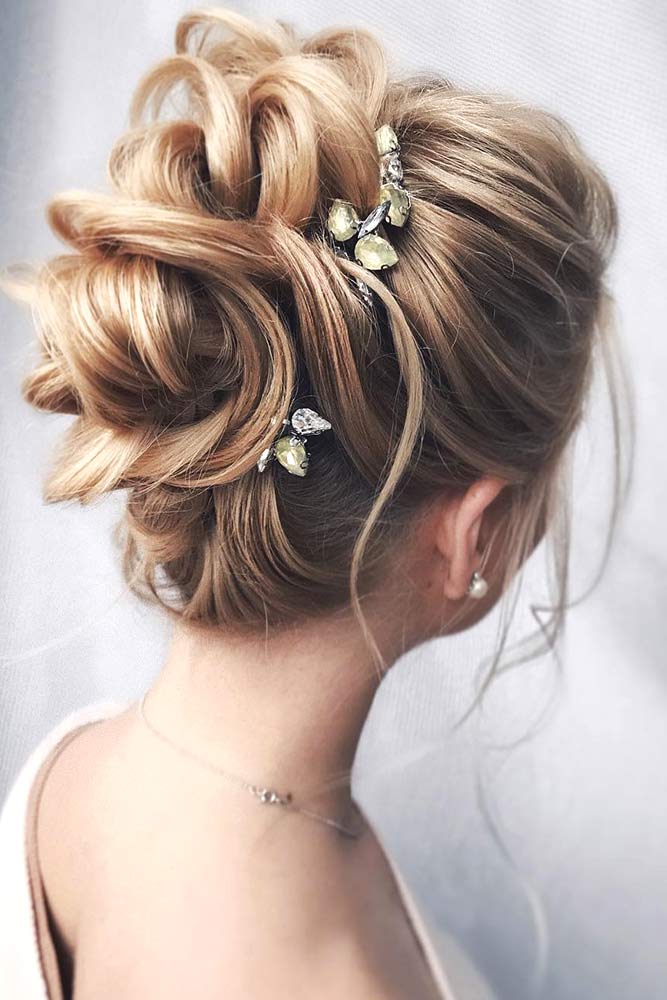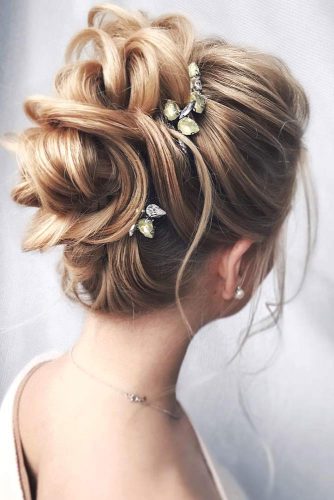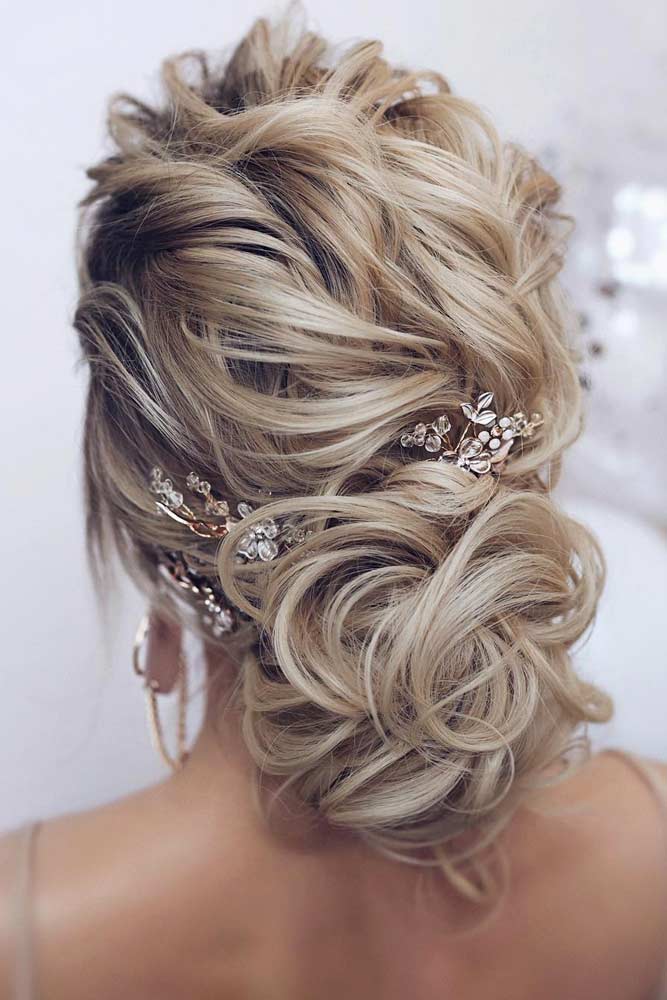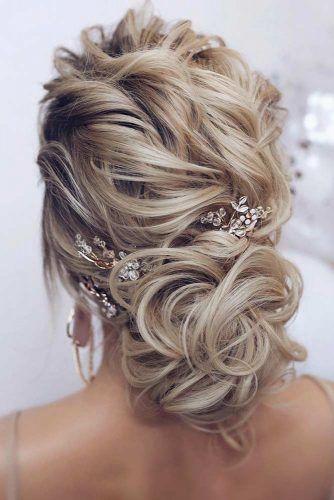 Don't forget to accessorize your updo as it's the best way to make your style express your personality. Also, hair embellishments can nicely finish your outfit, especially if their colors matches the overall palette.
Braided Updos For Prom
Source: lenabogucharskaya via Instagram, tonyastylist via Instagram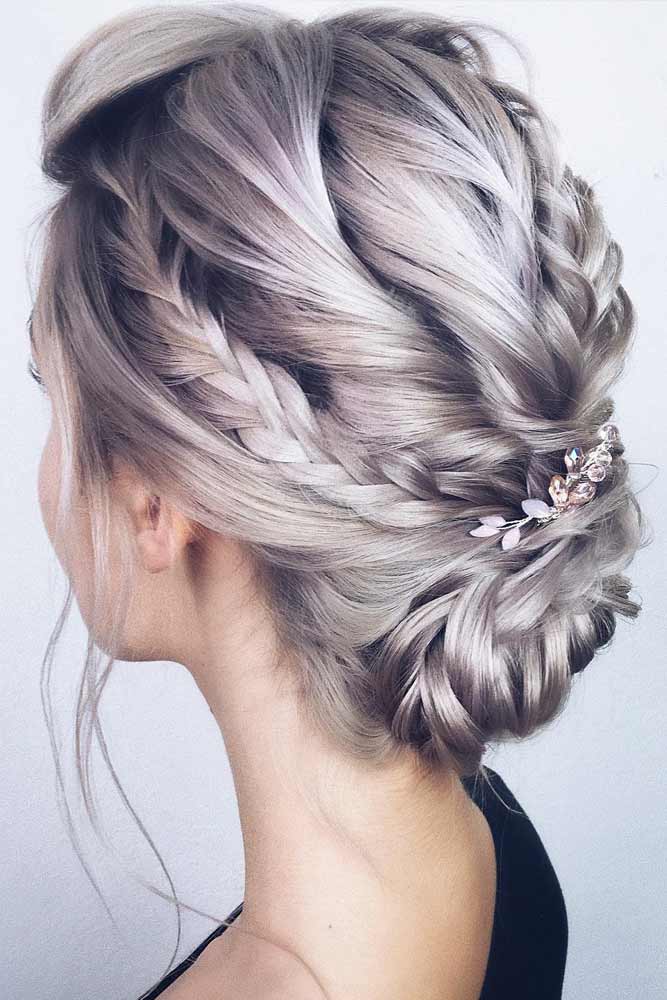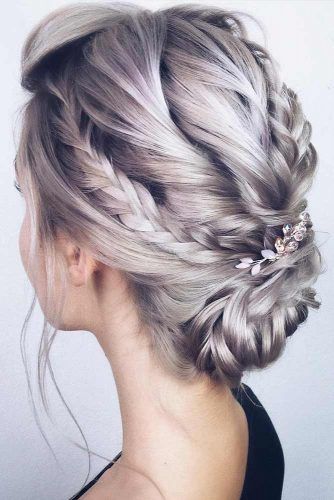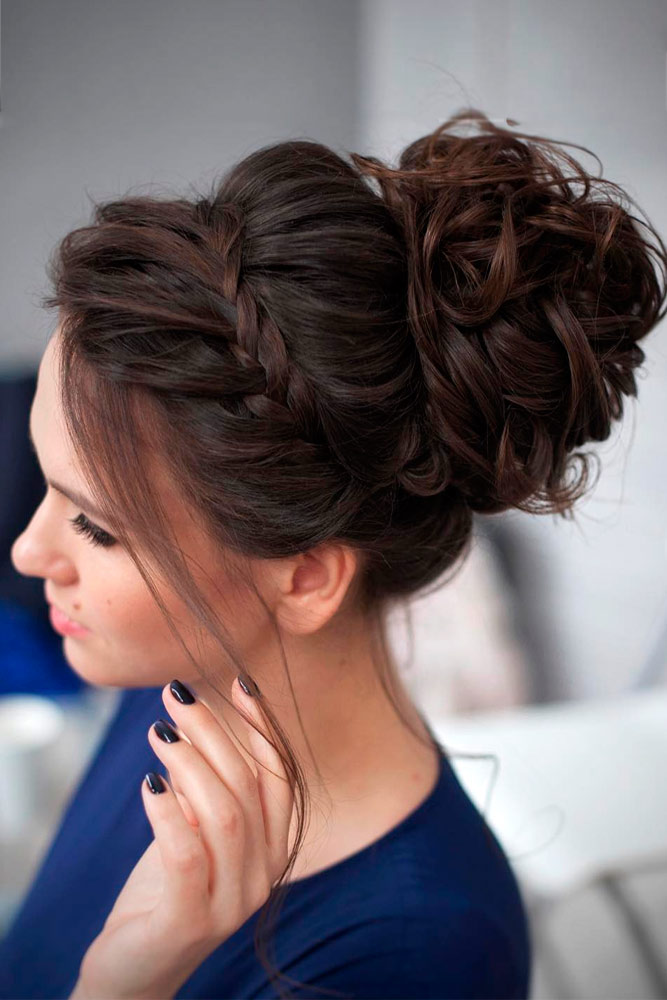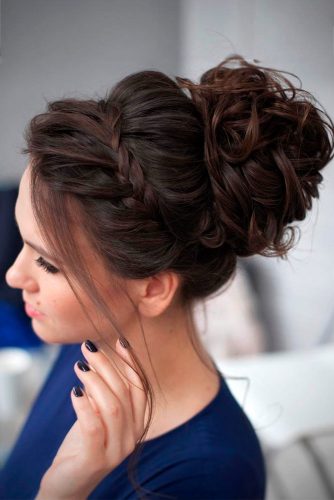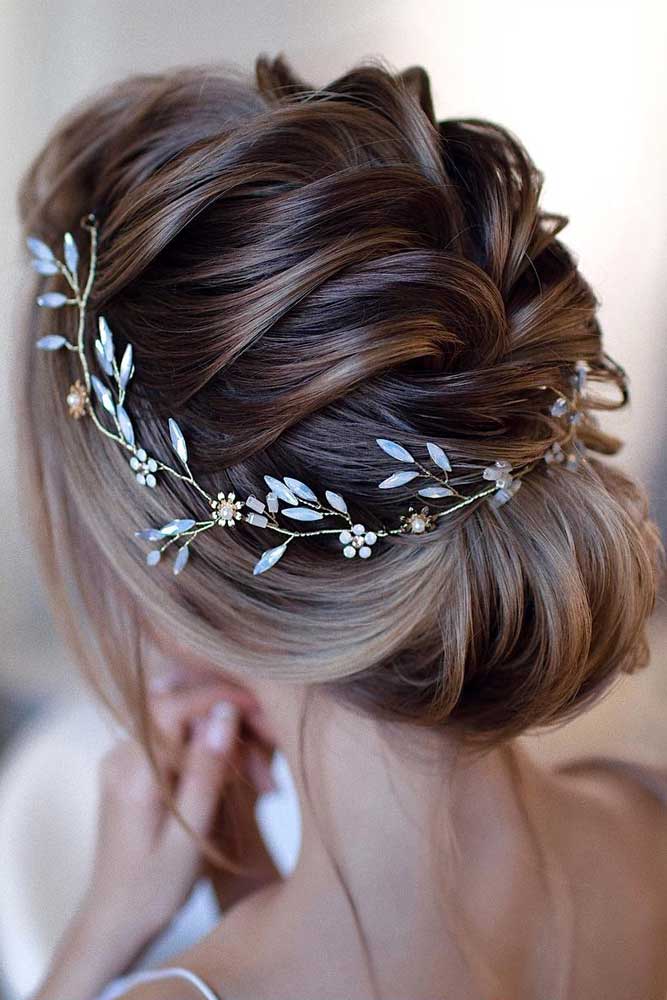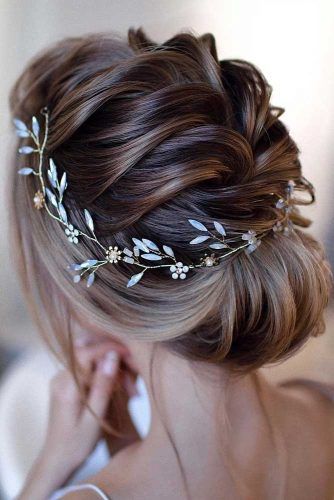 If your face shape is square, it will be complimenting to wear your long hair down. Straighten your hair, and your face will appear longer. And a high ponytail will work great for women whose face shape is round.
Ponytail Hairstyles
Source: emmachenartistry via Instagram, hair_vera via Instagram, ulyana.aster via Instagram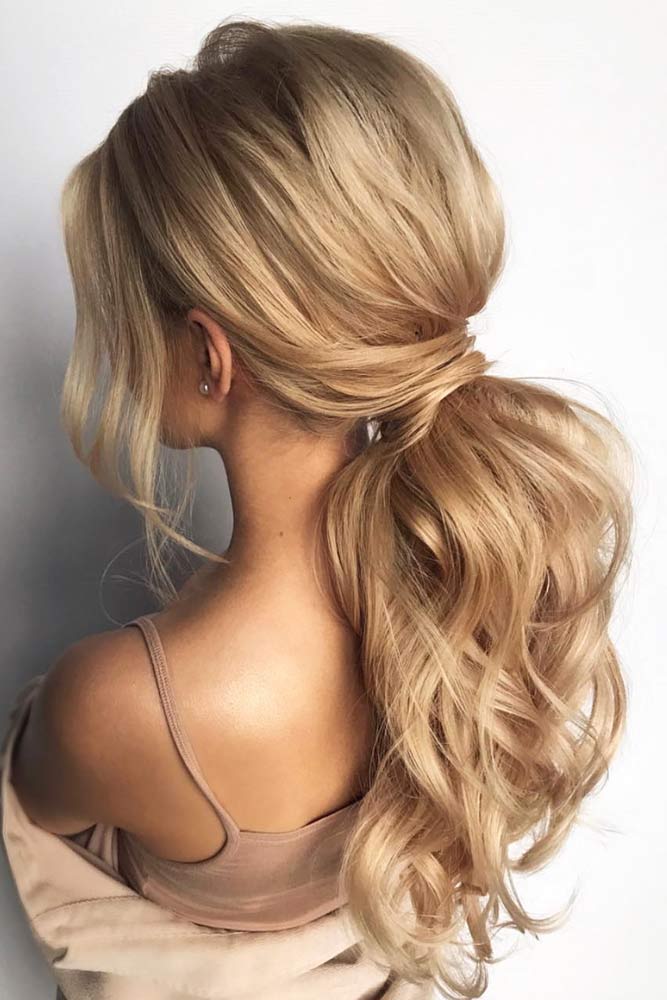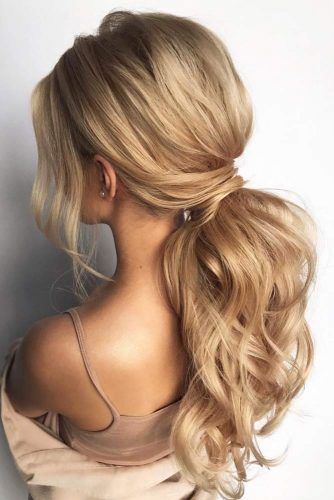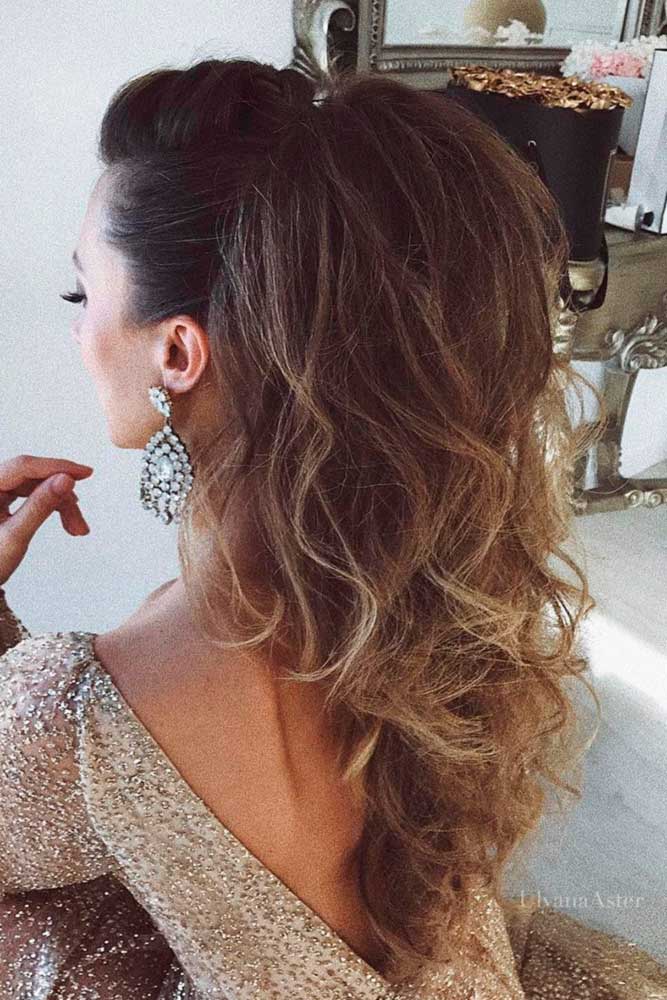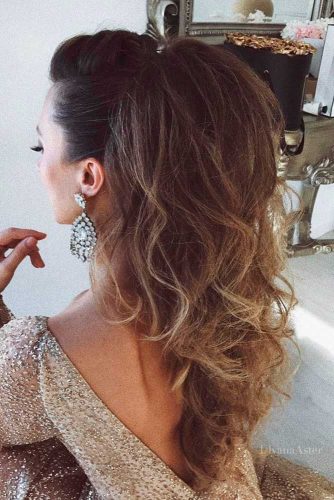 Your prom is a good day to reveal the posh side of the ponytail hairstyle. Make it big: add lots of waves, lifts, and twists so that your pony will stand out in the crowd.
Amazing Braids For Prom
Source: sweethearts_hair via Instagram, milabeautykim via Instagram, hair_vera via Instagram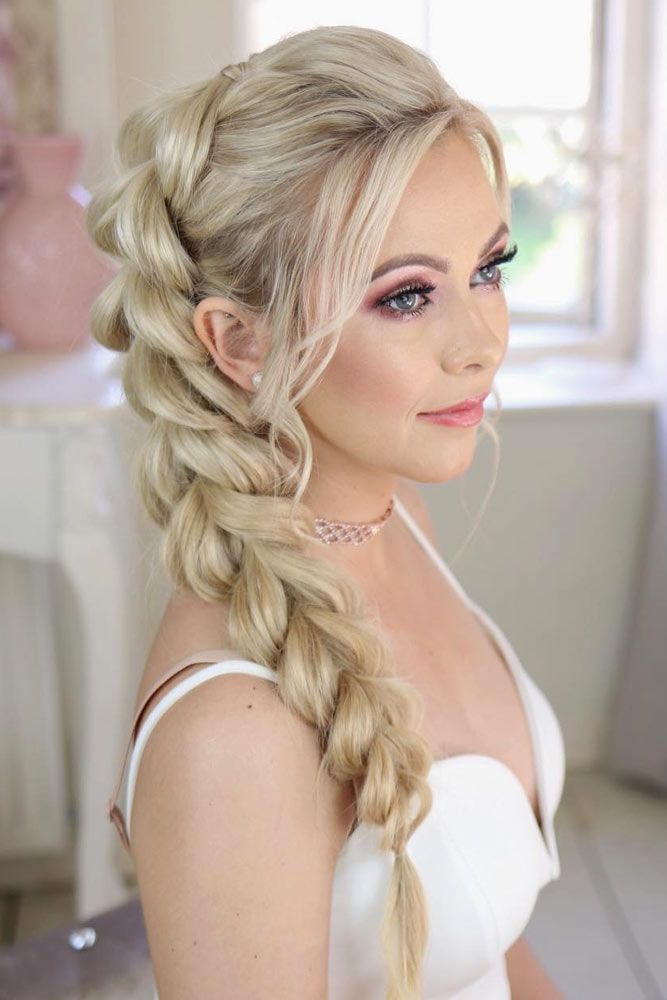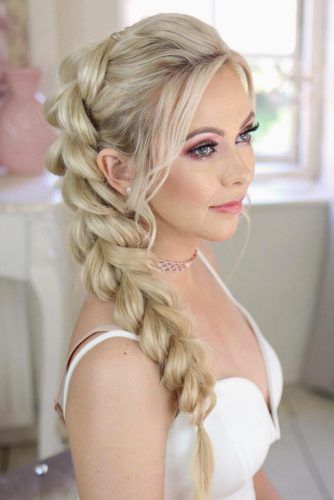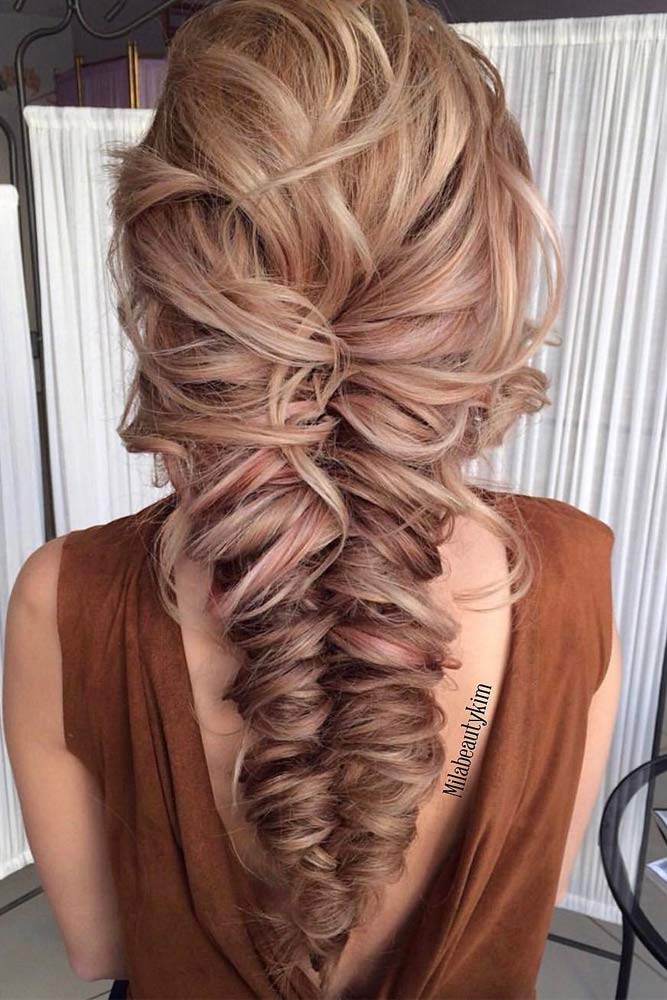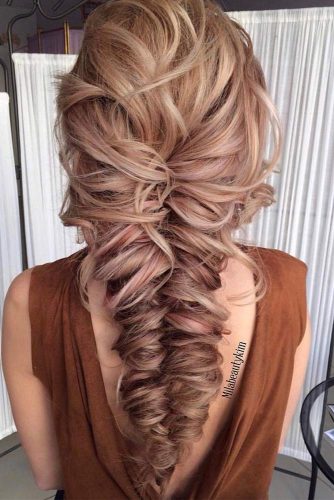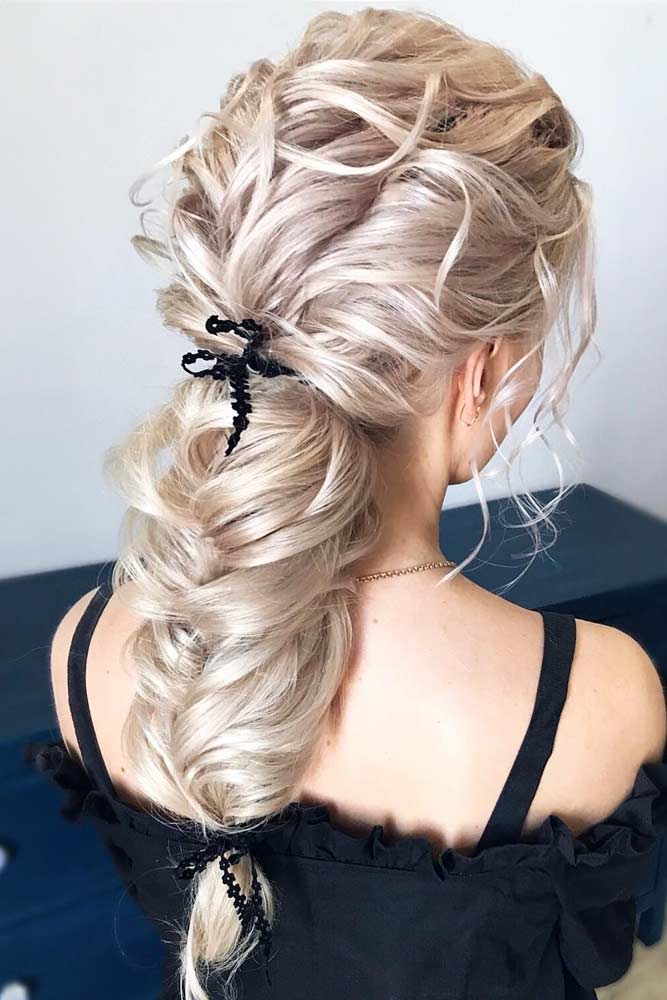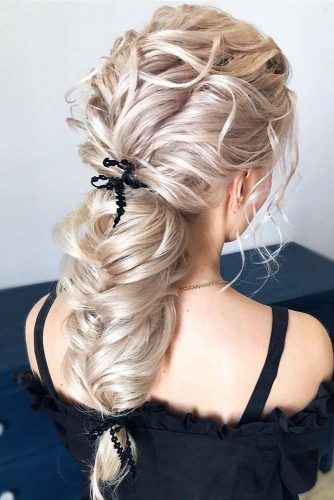 Nothing can compare to braids when a girl is about to show off her femininity. For special occasions, the good-old style can turn into magnificent, voluminous, and extremely girly hairdo that no one will be able to forget. These pics are proofs!