Some women don't even know that short haircuts for oval faces can put an end to their insecurities. And now the only thing you want to know is how they can do that. Well, just try to remember how many times you felt disappointed when your face appeared bigger on photos. Yes, you are not the only one, we all have to deal with such troubles from time to time. The truth is that you shouldn't be disappointed, there are no reasons for that, girl! We want you to always remember that you are beautiful the way you are, so you should be proud of every part of your body.
Let's move to the magical power of haircuts for oval faces: yes, they can make you proud of your face shape. A personal approach to your haircut is all you need to become confident with everything in your look. Based on your hair type and face shape you can get yourself a new cut that will create a look that you will call perfect. See how you can do that, we've got plenty of amazing ideas!
Pixies For Oval Face Shape
Source: hair_by_marlo via Instagram
i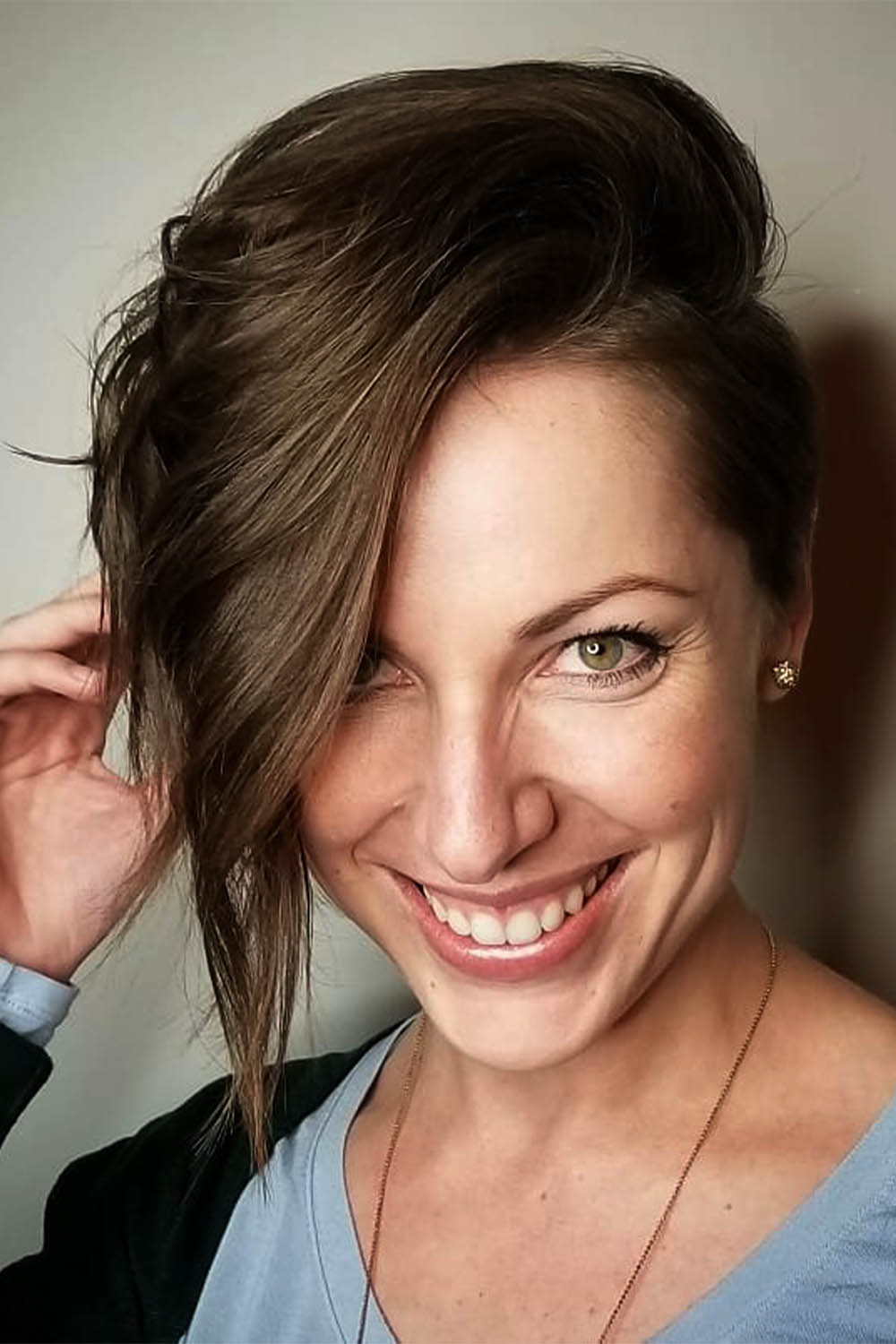 Source: silviagullon via Instagram
i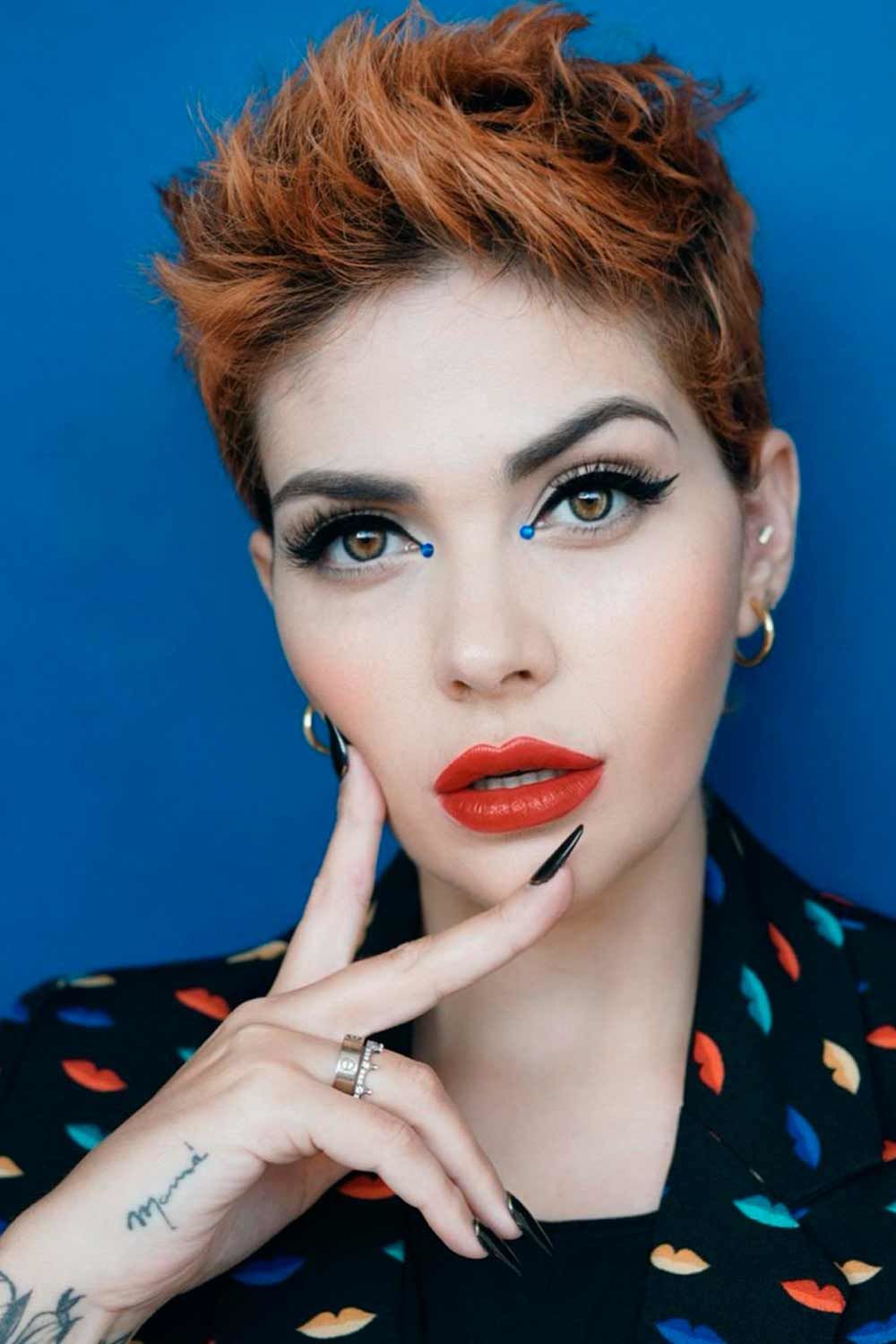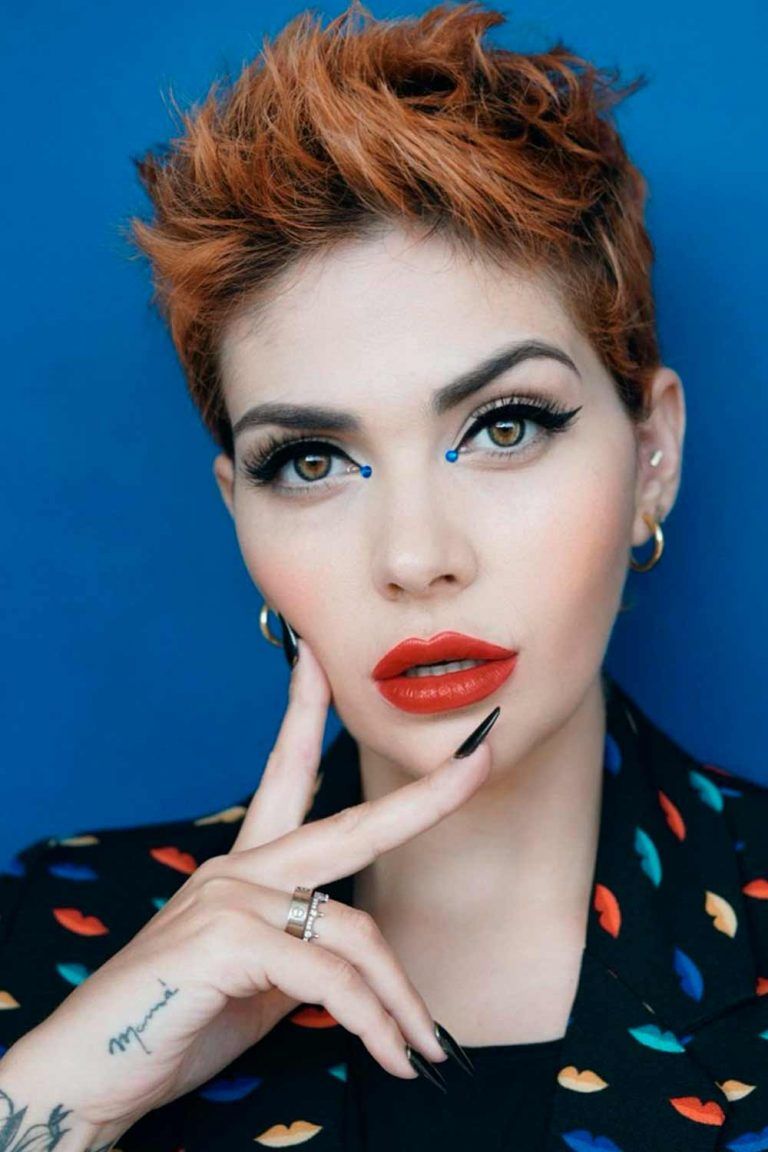 /
Here comes the leader among all the hairstyles for oval faces - the good old pixie cut. Even though you need to say goodbye to your long hair to get this haircut, you won't regret this decision. Why? We will tell you how beneficial the pixie cut is, but you should see it with your own eyes, just look at these pictures. These girls know how to rock their life with short hair. Now, look a bit more carefully, can you tell that their face shapes let them down in these photos? Obviously, you can't. They look flawless because they know how to hide their flaws. The best thing is that you can do the same: a pixie with long front locks can make your round face shape appear longer, framing it in a flawless way. If you feel insecure about your oval face, you can draw attention from the face shape with a textured or side-swept pixie and set the focus on your eyes. Sounds unbelievable, right? Give these ideas a try to believe in this magic.
Bob Cuts
Source: salsalhair via Instagram
i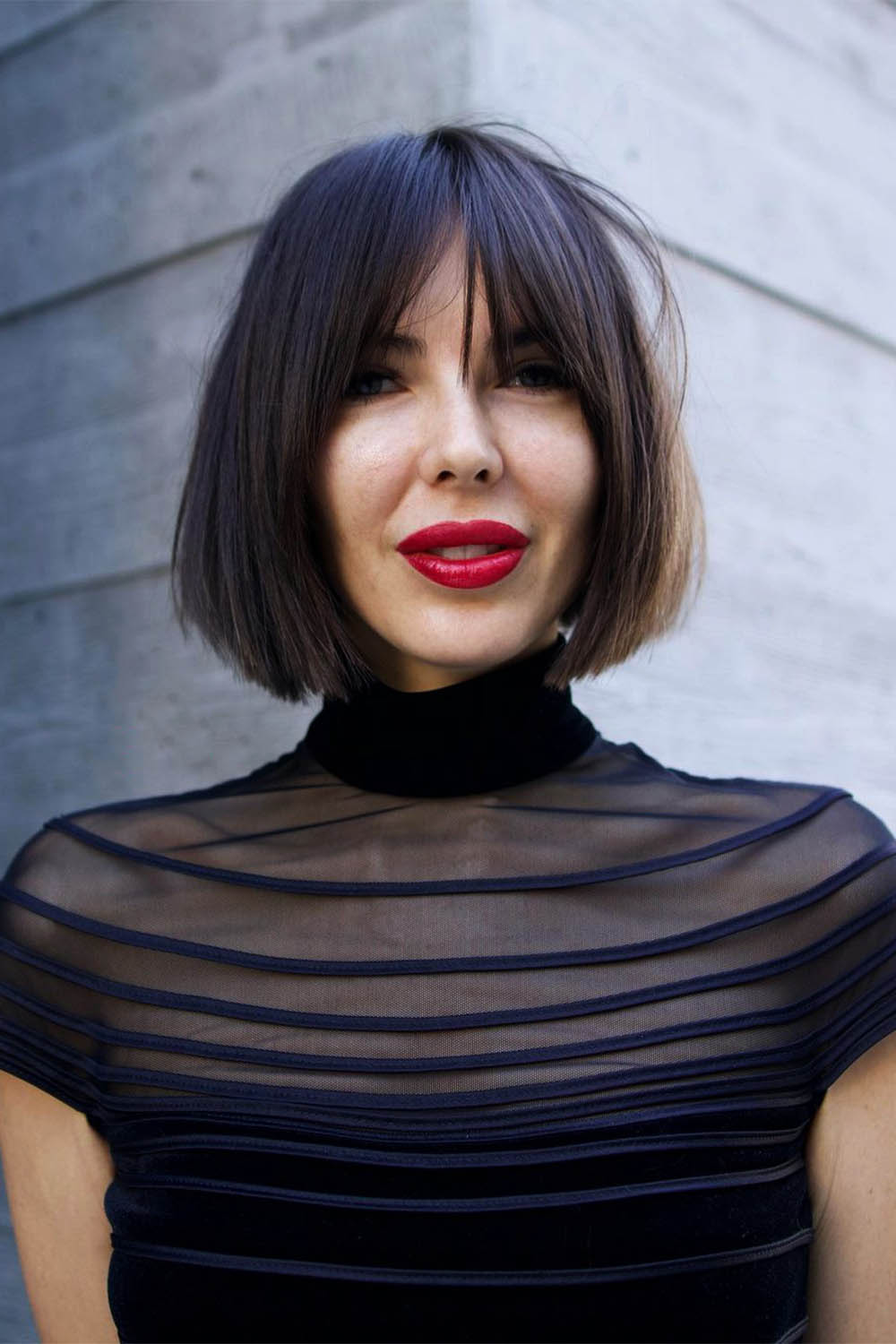 Source: kseniiaburda via Instagram
i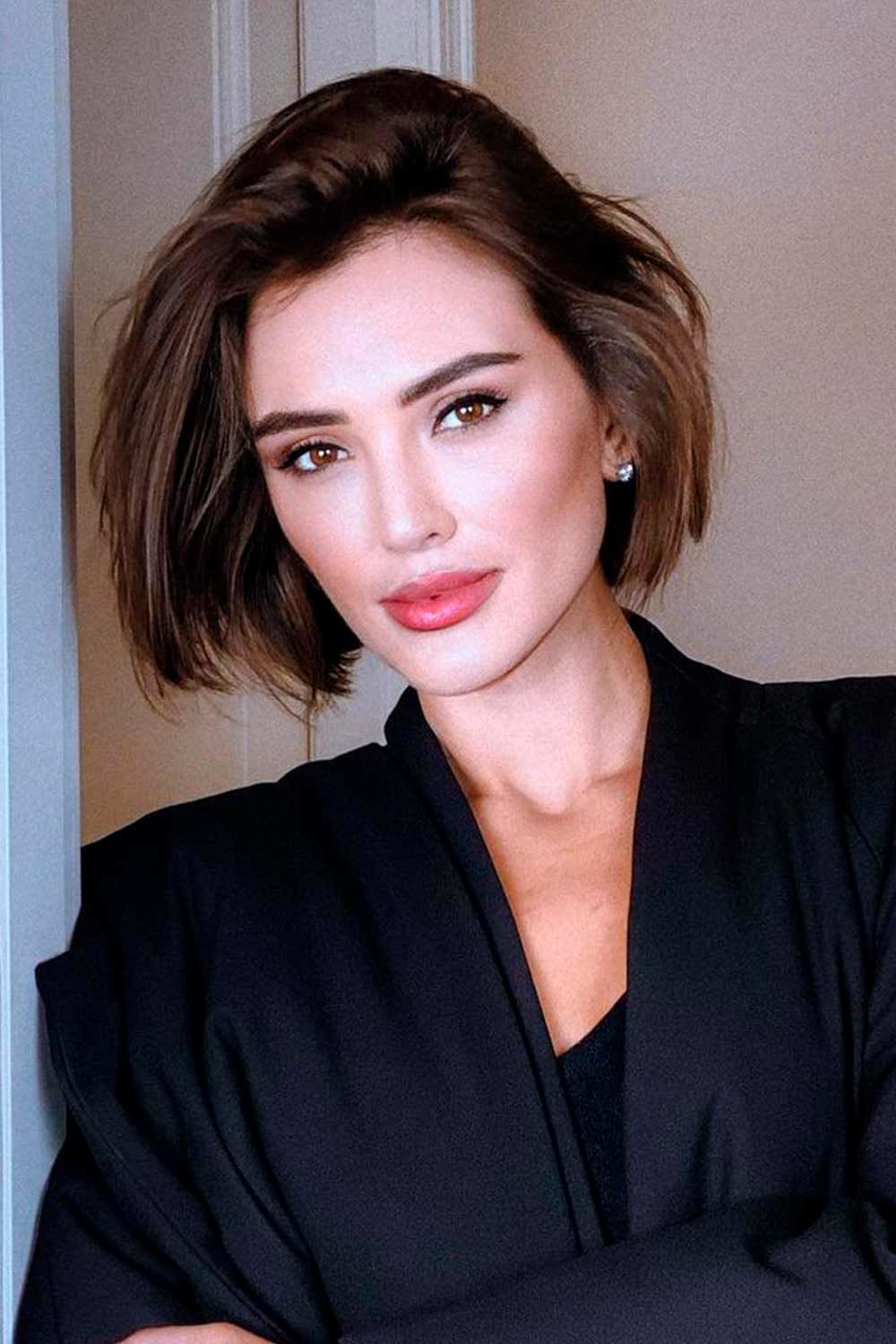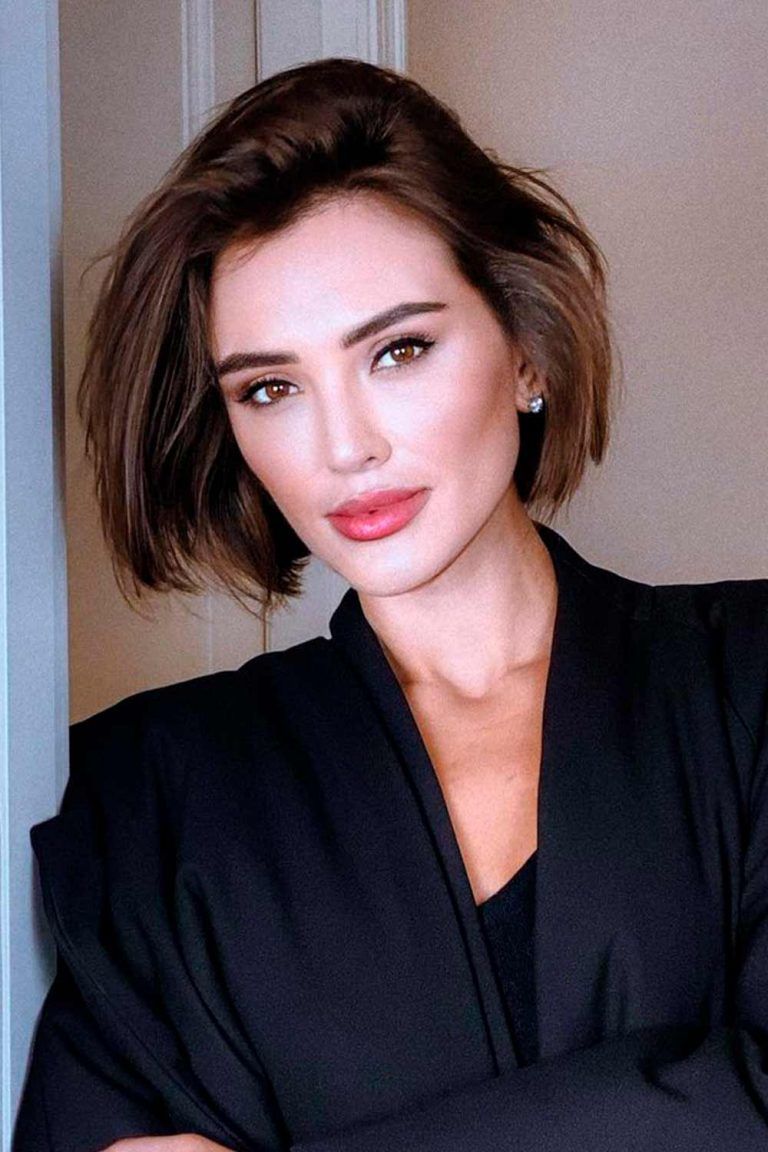 /
There are more types of short haircuts for ladies than we can count. But haircuts that really can get the best out of your face shape can be counted on the fingers of one hand. Fortunately, there is always a place for the bob cut. No matter what hair type, hair color, or a lifestyle you have, the so much popular bob knows how to embellish your look. Once you ask your hairstylist for a bob, your face shape troubles will be solved forever: this haircut frames your face, making it appear more attractive. As we said, bobs have no limitations, even if your hair is very thin. These pictures prove you that bobs are the best short haircuts for oval faces and thin hair: some waves and messy structure of your haircut will create a stunning voluminous look.
Layered Cut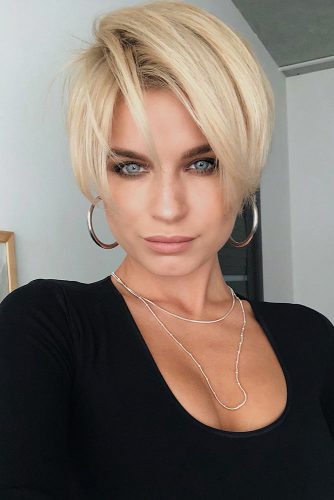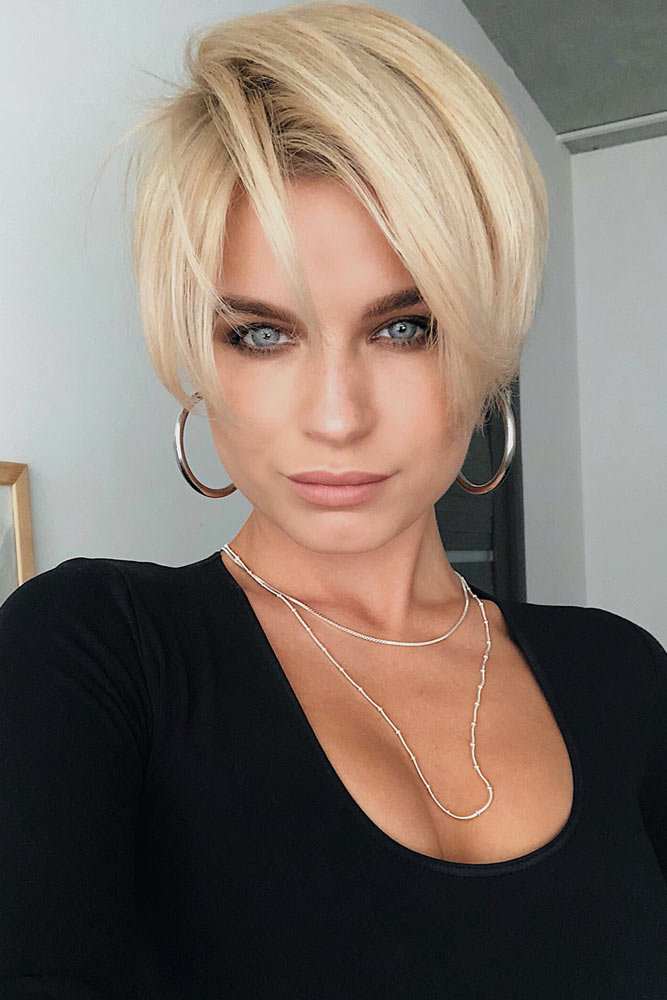 Source: juliana.key via Instagram
How about adding some movement to your hair? Believe it or not, it can make your hair look fuller, thus drawing attention away from your oval face. If you don't feel like hide your face beneath the front locks of your hair, set the focus on your hair: hypnotize everyone with incredible movement on your head. Once you search for hairstyles for oval faces 2023 or 2024, layered cut will be in the top position, that's for sure. It can be a layered pixie, a feathered bob, or an asymmetrical crop with layers: just choose the best for you. A little tip for a perfect layered look: get yourself a balayage, its variety of colors will make the movement in your hair look more deep and eye-catching.
Haircuts With Bangs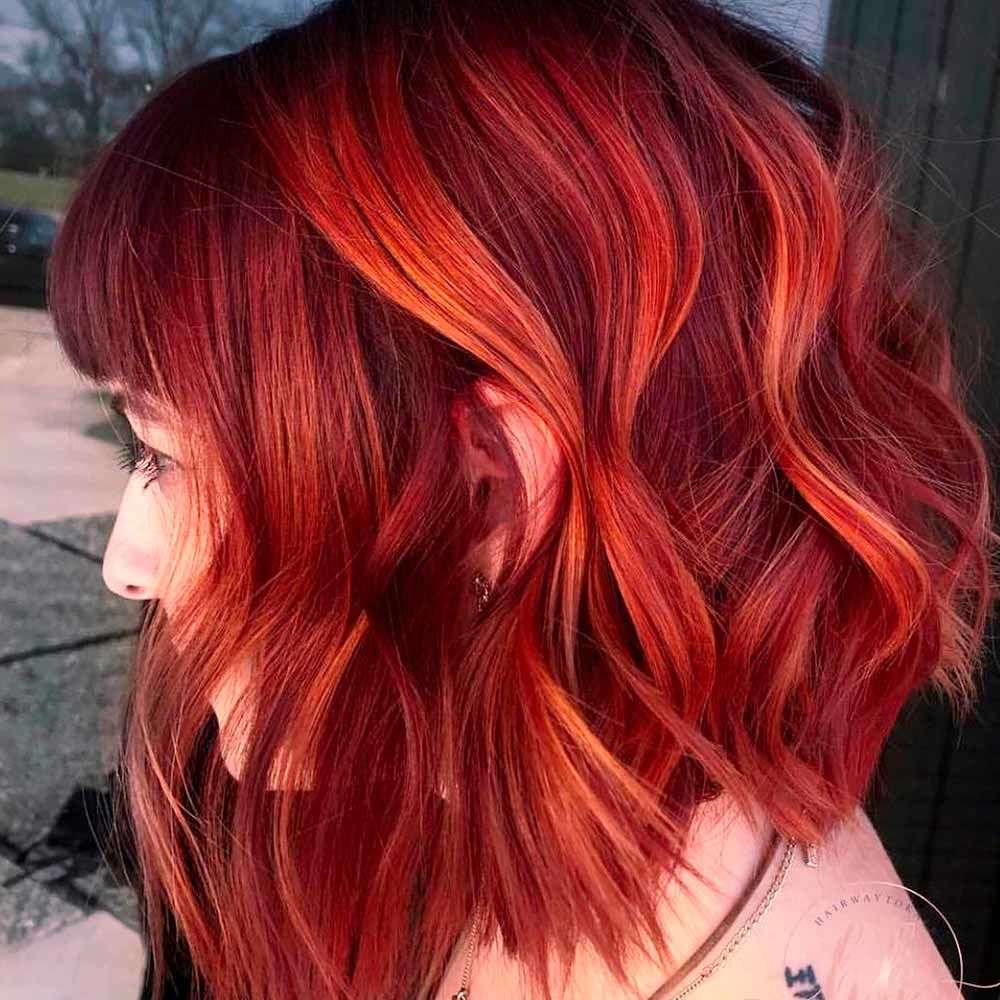 Source: hairwaytokale via Instagram
Let's be honest, when it comes to searching for a new cut, sometimes we can't be objective: we either don't know what to hide and what to put in the spotlight. Don't wind yourself and leave all your problems up to bangs. If you are looking for hairstyles for oval face with chubby cheeks, you're in the right place. How do you like these pictures? Bangs make these hairstyles look just charming. Maybe it's time to add some charm to your look? Those who are into classy pixies can opt for a layered pixie with side swept bangs. You will feel absolutely confident with your brand new bob, but don't forget to adorn it with curtain bangs: a bit messy silhouette will steal the show. The last pic is just gorgeous: curl your hair and be ready to flaunt with the most enviable look.
Asymmetrical Haircuts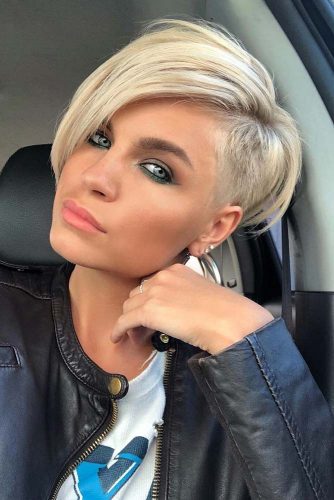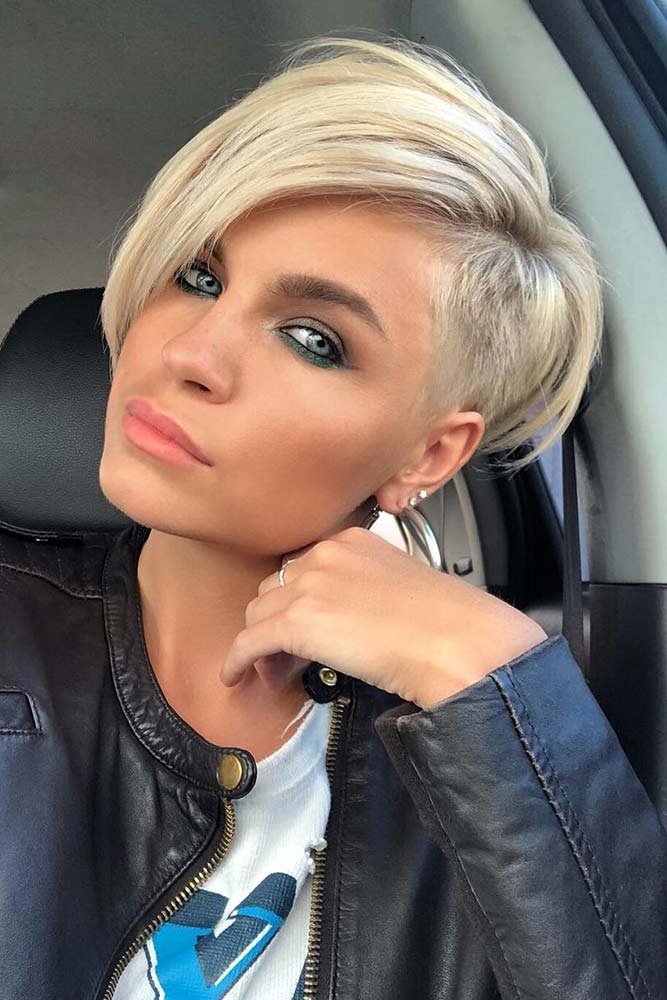 Source: juliana.key via Instagram
Nothing can be more helpful than asymmetry when we deal with oval faces. But don't worry if you are a girl who doesn't know what to do with your heart face shape, asymmetrical haircuts can be in handy for you, too. They're supposed to set people's attention horizontally, totally drawing attention from your face shape. Asymmetry in hair is quite unusual compared to what people usually see, so their eyes will be focused on your hair, which is the best thing about such cuts. And the variety is huge: you can get yourself a messy bob with undercut, edgy asymmetrical bob, or a short haircut with asymmetrical bangs. If you don't know what to choose, these pictures will be there for you! They are your personal sources of inspiration.
Edgy Cuts
Source: alineh_a via Instagram
i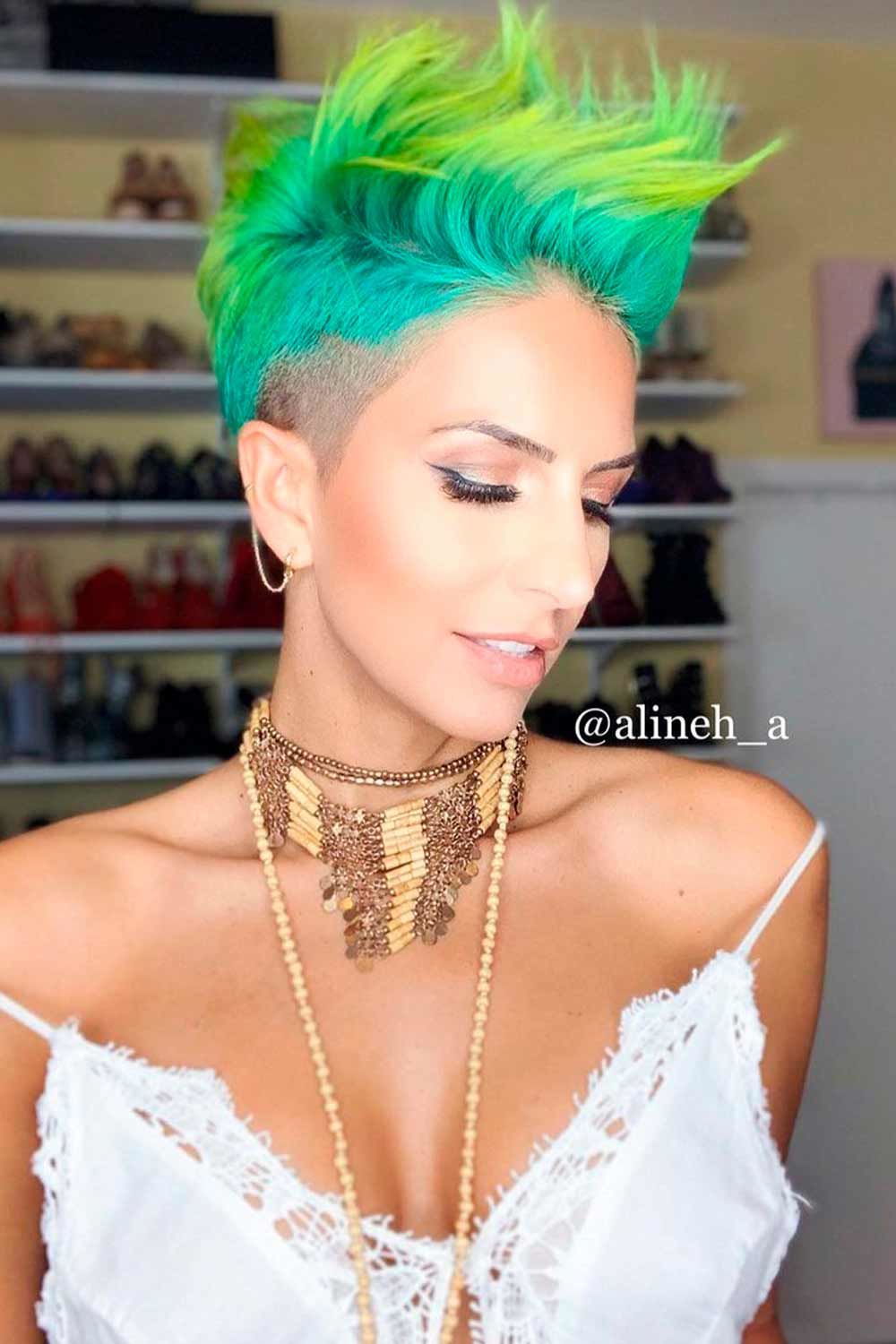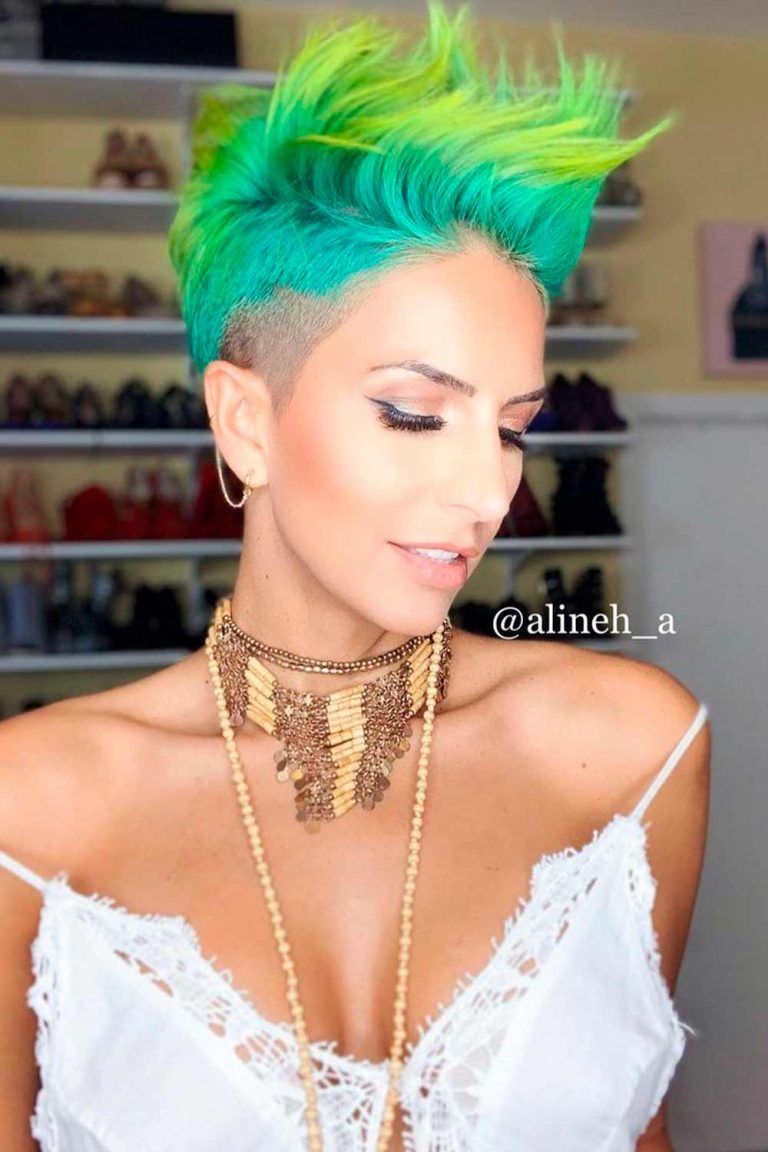 Source: alineh_a via Instagram
i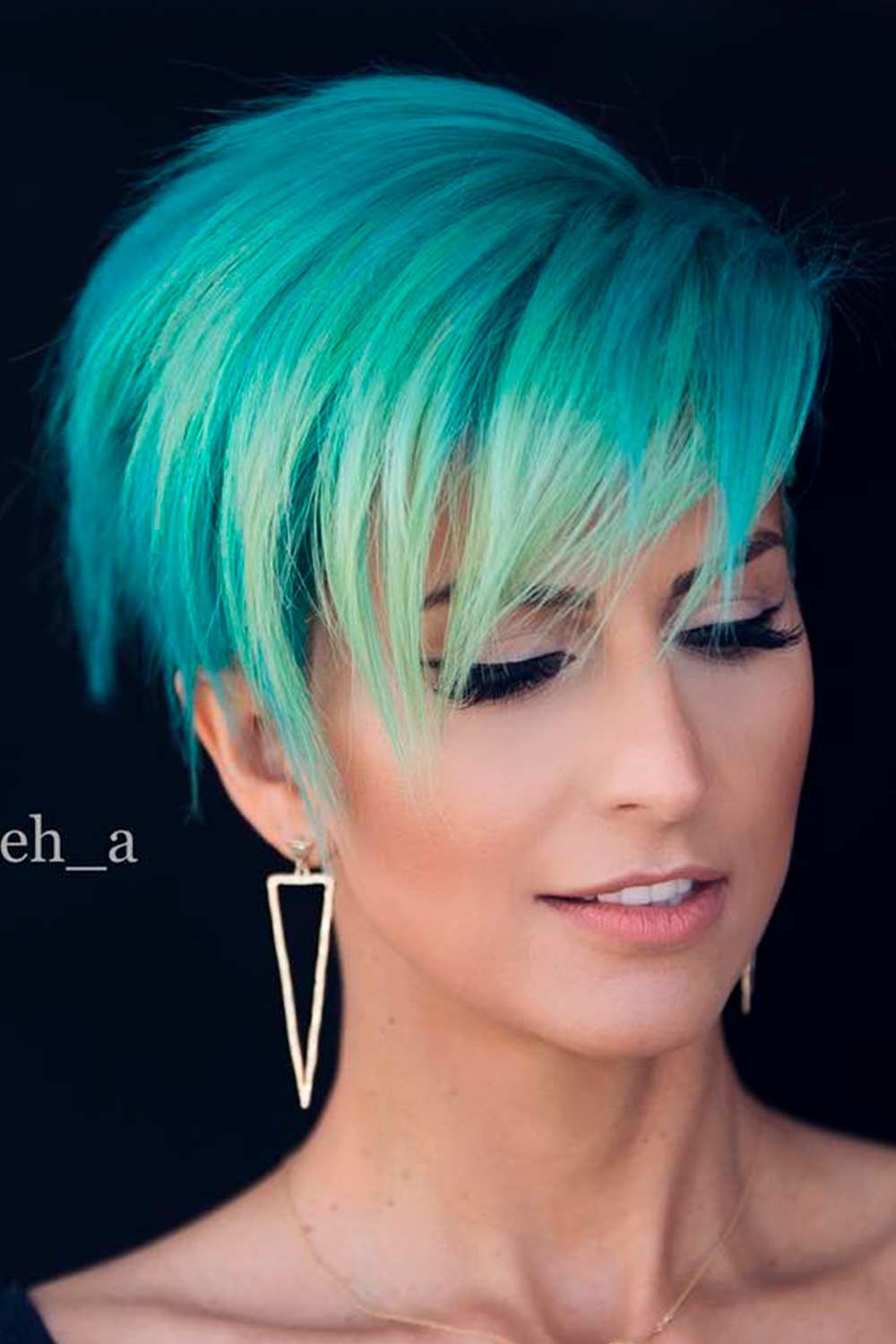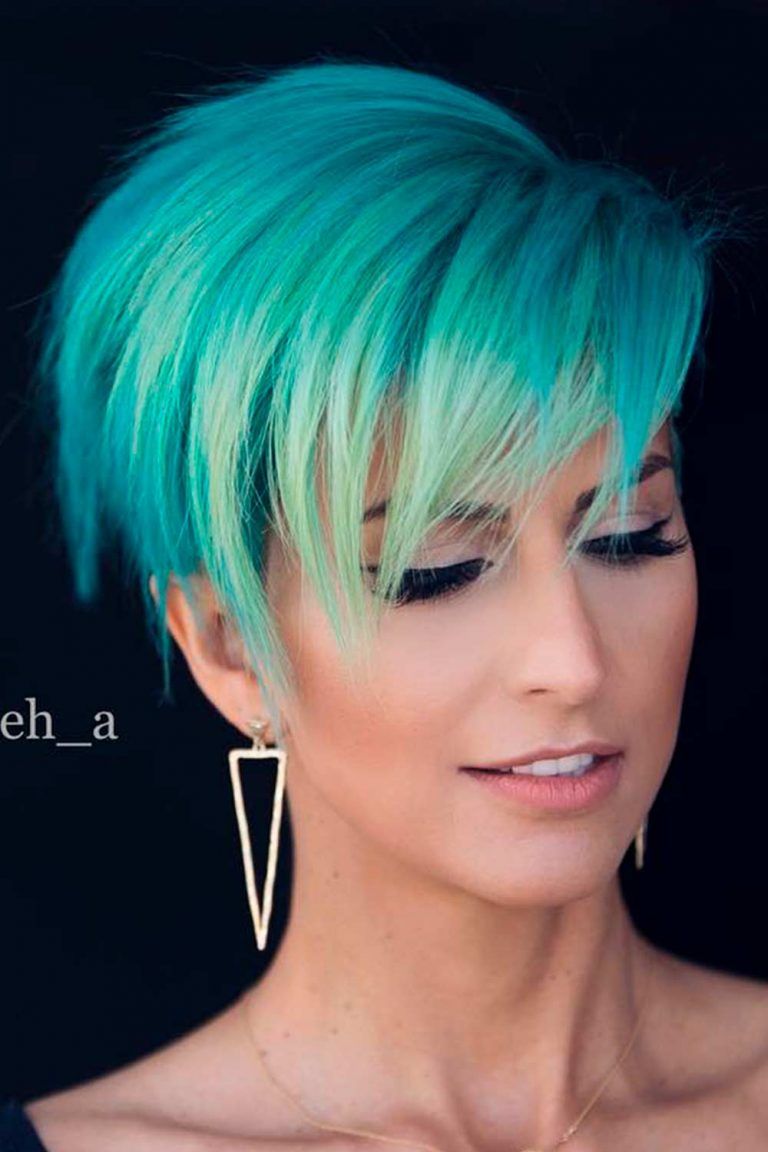 /
Choosing a haircut according to face shape is quite a tough deal, but you know how it's important. And if you are get lost comparing diamond face shape vs oval one, relax, there is a perfect haircut that will beautify them both. An edgy cut is something to die for. It doesn't suit any girl, so you are in luck! Look how adorable your hair can look with edgy elegance added to it: it's lively, fresh, and totally stylish. If you want your hair to be on point, we highly recommend you to steal the looks you see in these pics. It can be a pompadour, a spiked cut of a colorful edgy bob. Let your imagination run wild and enjoy your special edgy cut!
Short To Medium Cut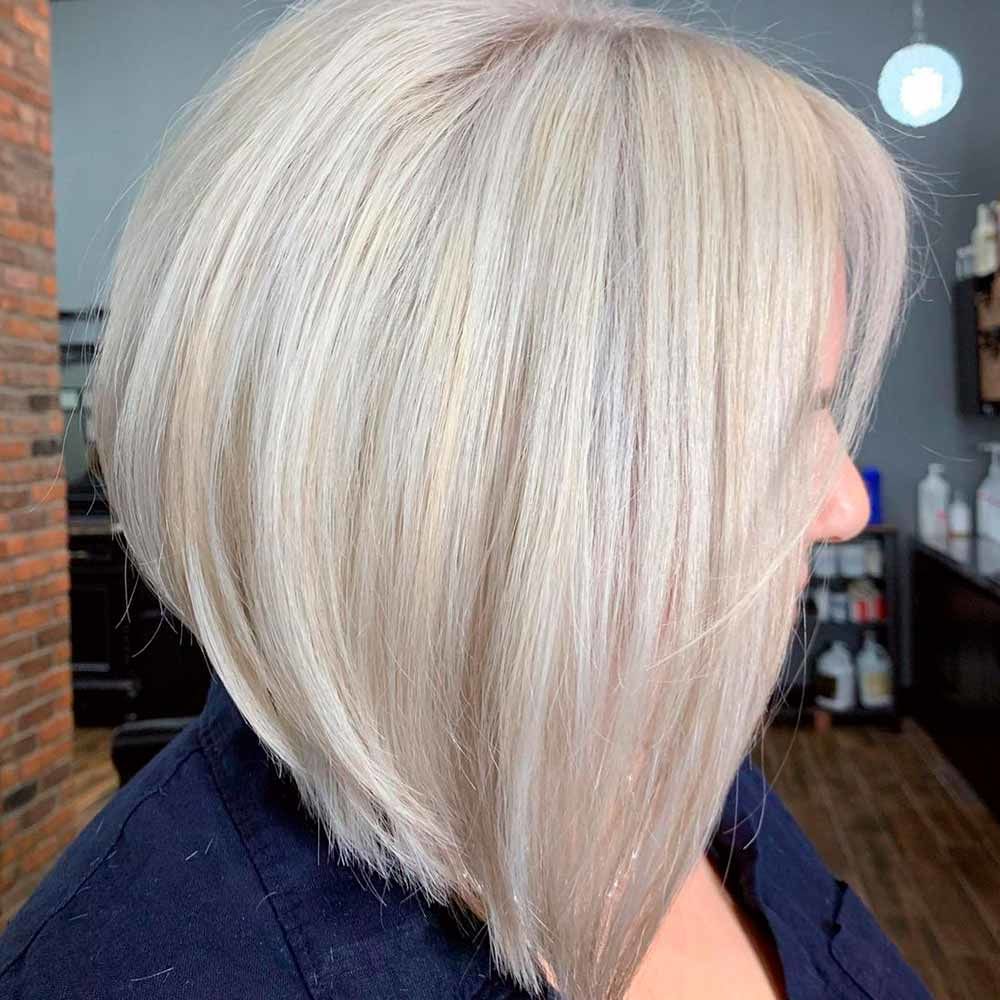 Source: elonataki via Instagram
You know that your short hair will grow sooner or later. So it's important to get yourself a cut that will look perfect on any hair length. We know that you've been waiting for medium hairstyles for oval faces, so here they are! Sometimes we can't freshen up our haircuts in time, but we want them to look flawless 24/7. The classic bob is something you are looking for: whether you have a short bob or its longer version, your lovely look won't be spoiled. Just remember to style your hair so that the front locks frame your face. Look at these adorable photos: the endless beauty of your hair is in good hands.
Blunt Bob Cuts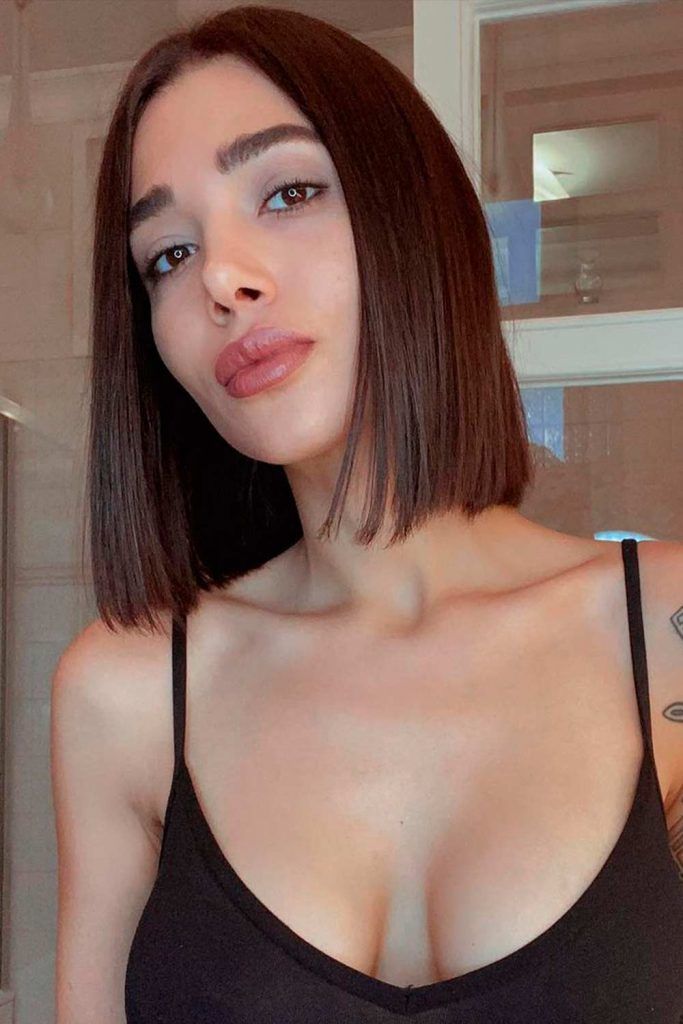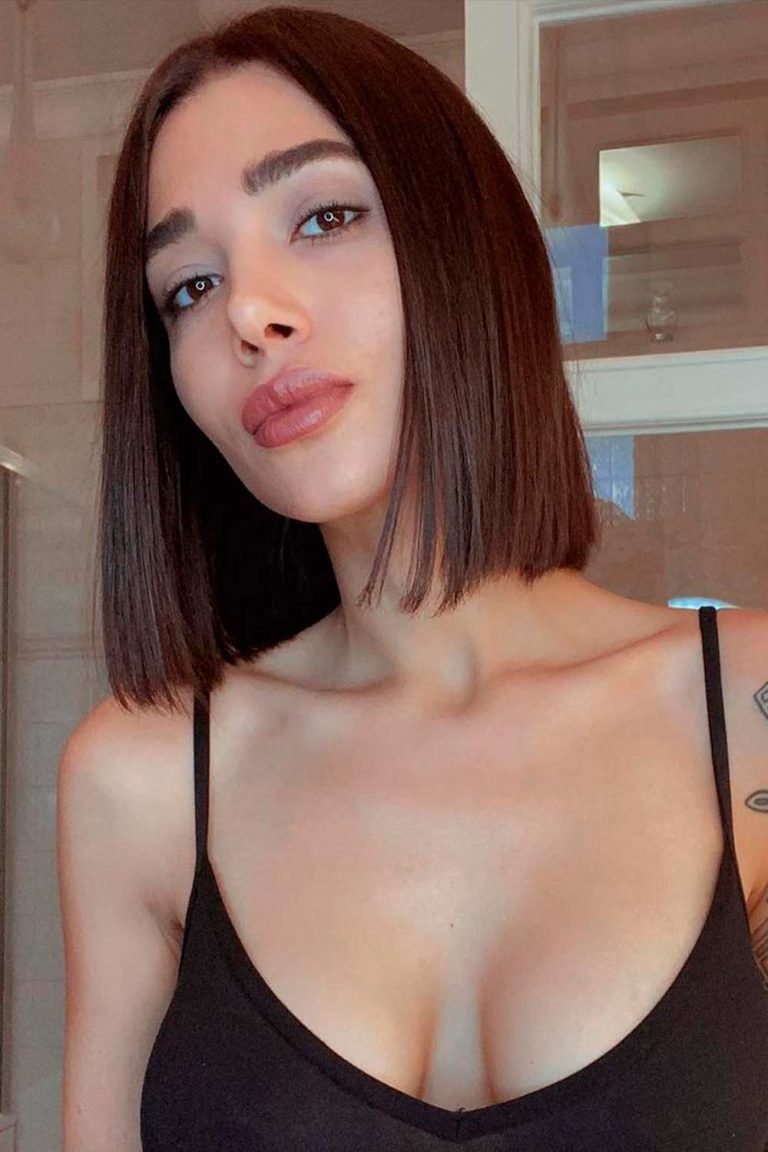 Source: taha_safari via Instagram
If your hair is straight and thin, you might want to try this blunt bob cut. It is modern and minimalistic, and it will flatter any girl with any hair type.
Wavy Bob Haircuts
Source: shae_stylist via Instagram
i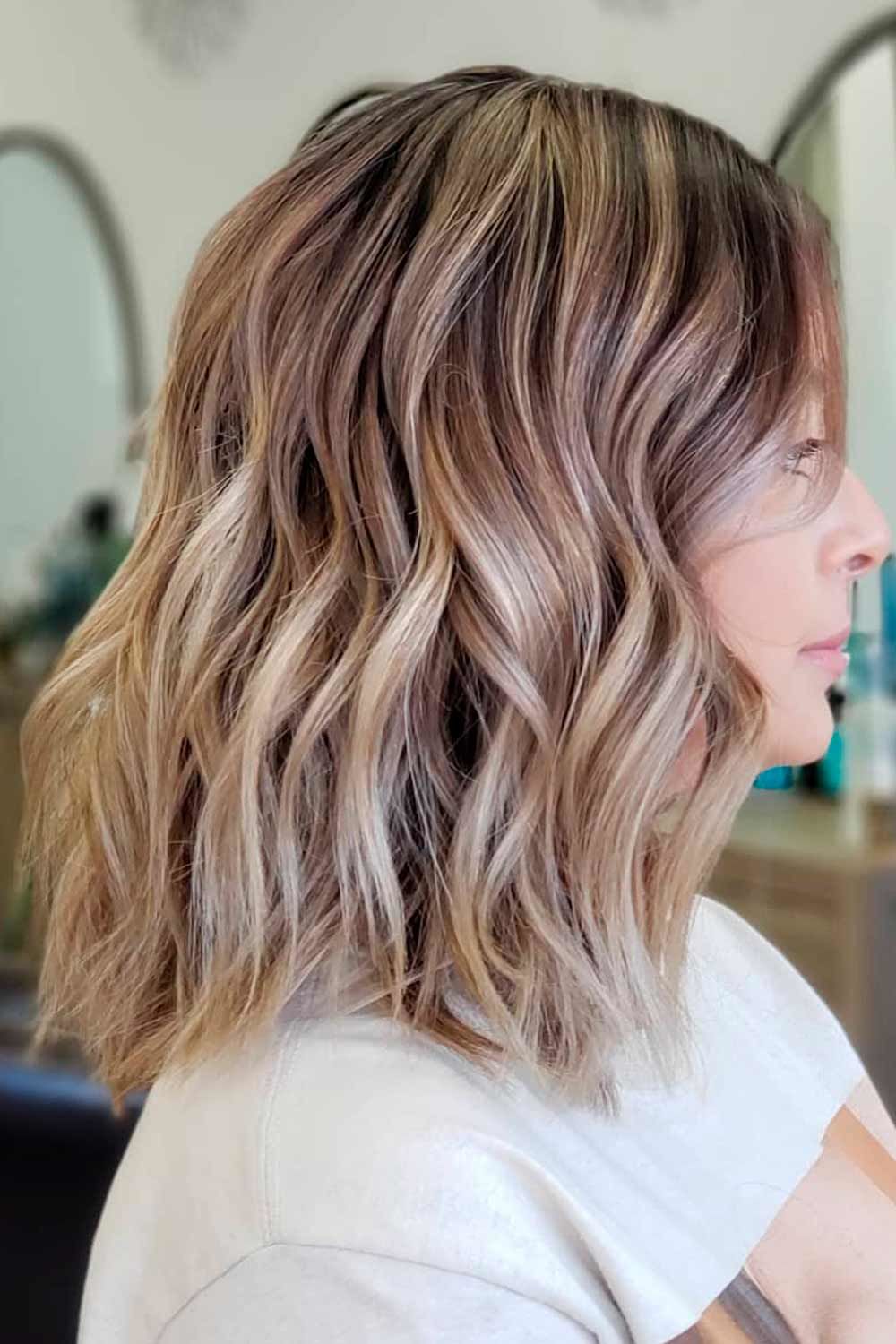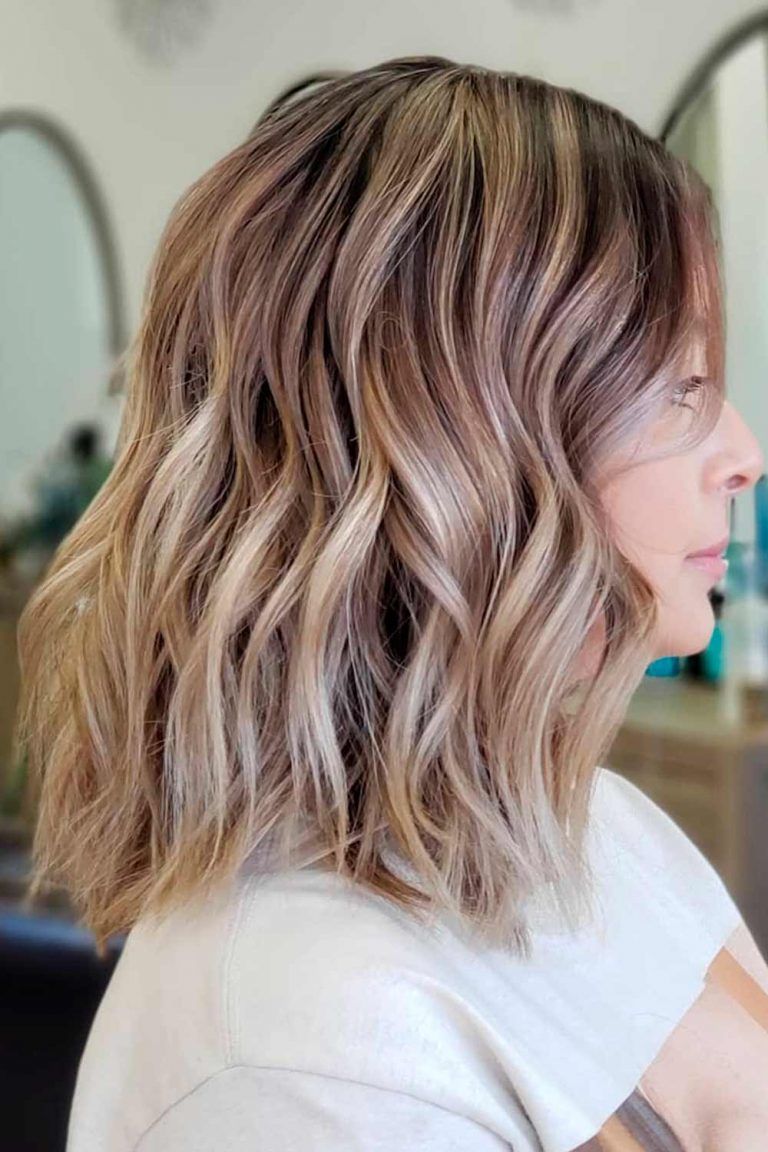 Source: hairwaytokale via Instagram
i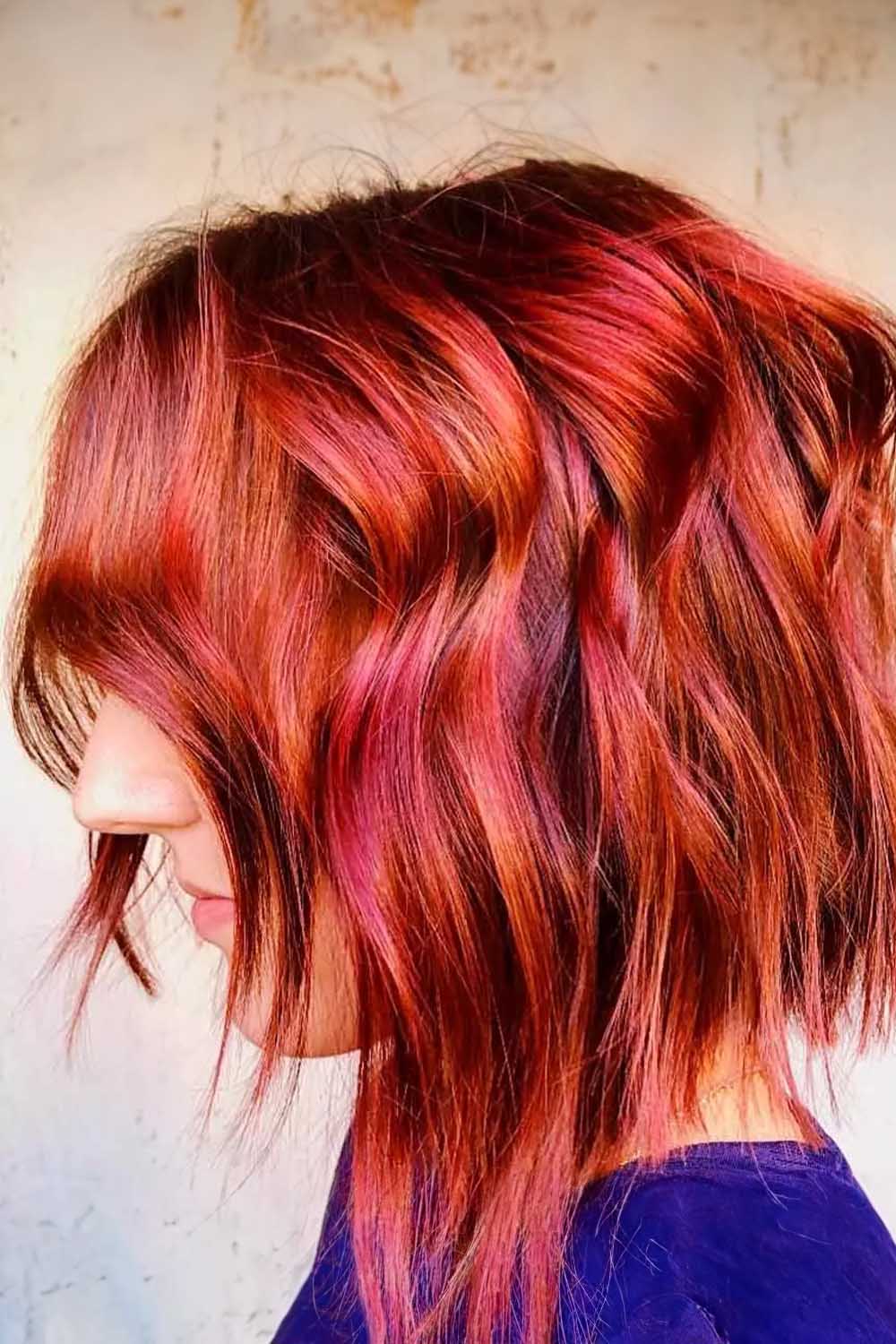 /
How can you not fall in love, looking at this dark wavy hair? Complete your look with a side part, and this is the finished hairstyle for your evening out.
Messy Layers Bob Cuts
Source: hairwaytokale via Instagram
i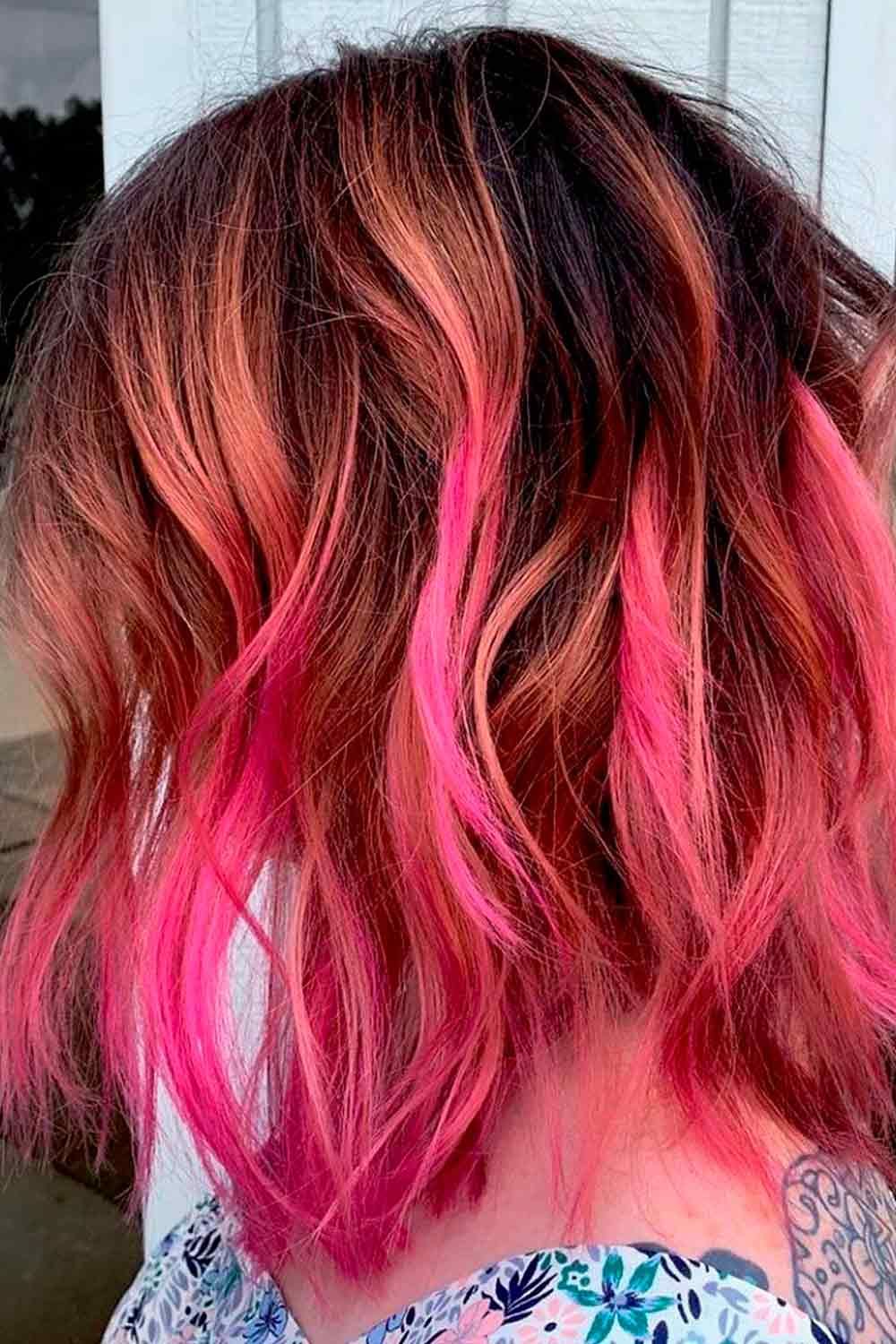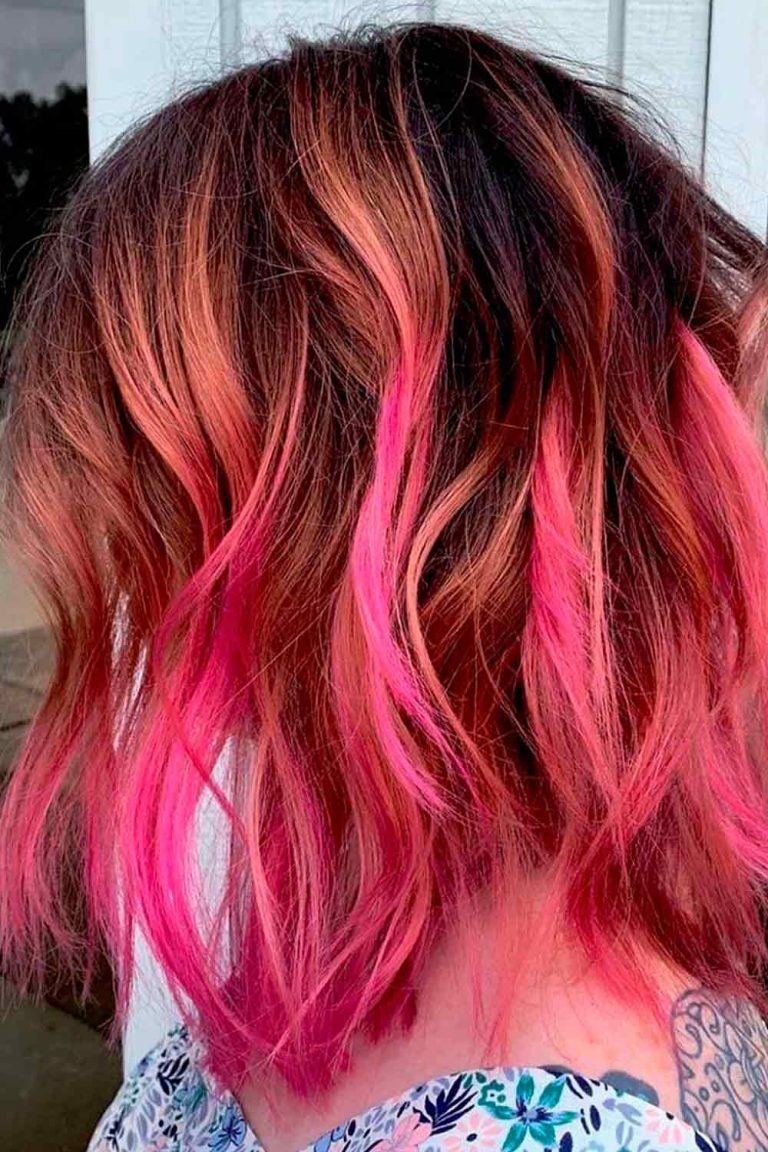 Source: hairbybiancarose via Instagram
i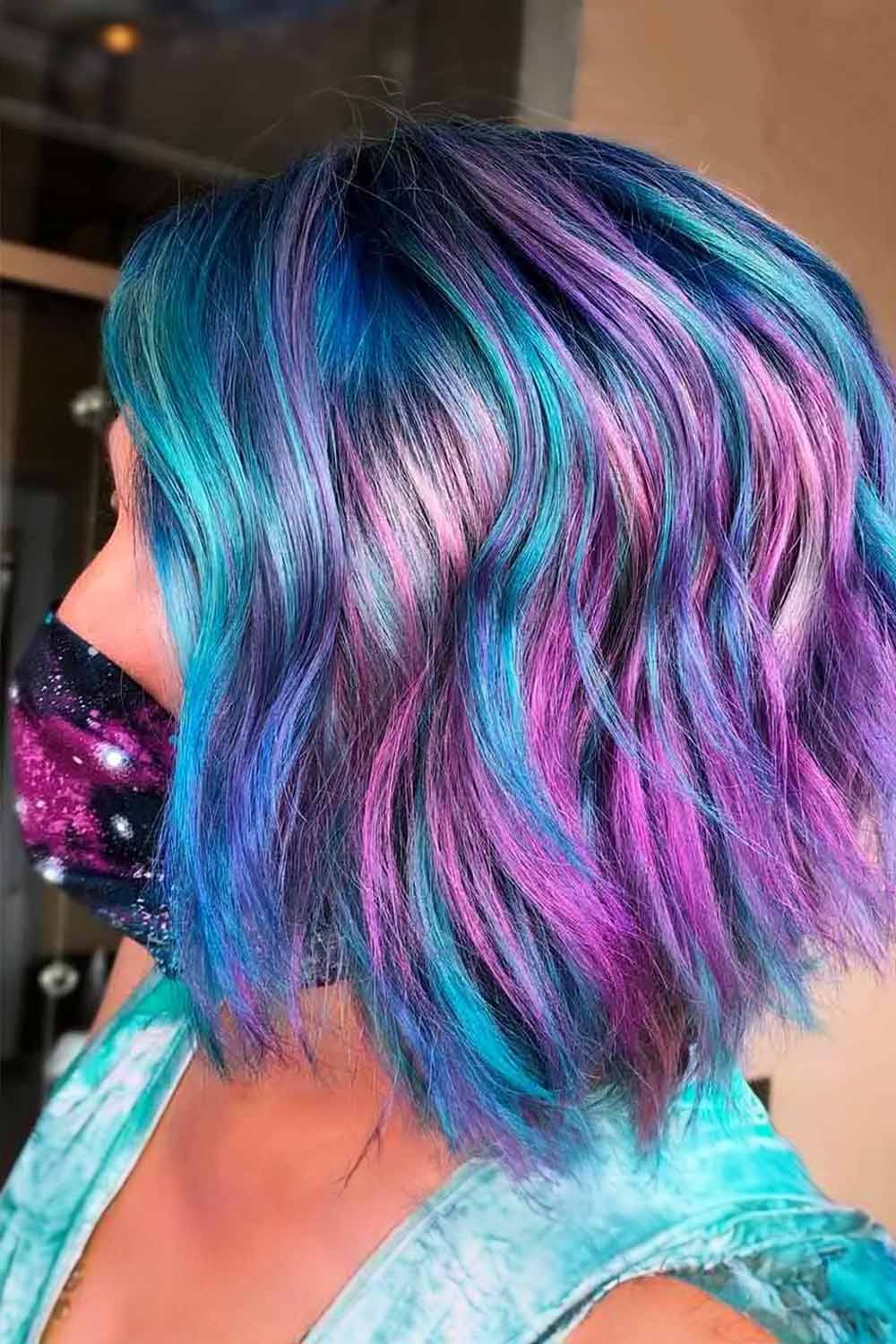 /
Sharp messy layers that gently cascade on one another look unbearably gorgeous on everyone. And the best thing is, on your oval face, it will reveal its amazing power to create attractive angles for the perfectly symmetric shape visually.
FAQ: Short Haircuts For Oval Faces
Do oval faces look good with short hair?
An oval face is the easiest to style of all facial shapes because short hairstyles are usually always pleasing! Angles that highlight your cheekbones, layers that frame your face or bangs that cover a large forehead are all options according on your facial characteristics and attitude.
Is bob haircut good for oval face?
On an oval face, a deep side part with or without fringe combined with a bob-length hair cut looks gorgeous. However, it can be hard on particularly round-shaped faces. The deep part adds refinement to the circular shape's equilibrium.
Does a pixie cut look good on an oval face?
You are lucky if you have an oval face, which is actually the best face for a pixie cut. An oval face gives you the height and the facial traits that make this haircut so attractive! You can style your hair in any pixie cut and it will look great on you.
Was this article helpful?