Spiral Perm Style + Wispy Bangs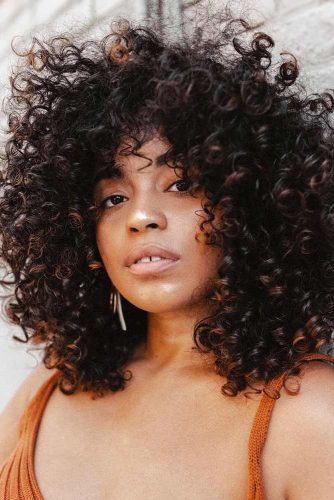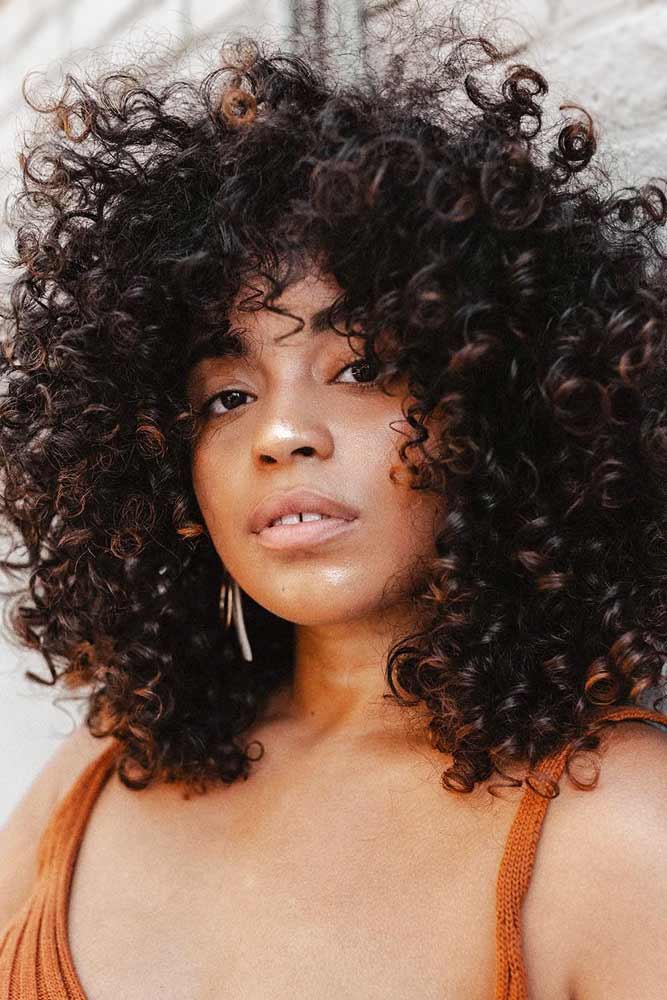 If you want to give a sense of airiness, add a framing touch, and spice up your curls with a hint of modern fashion, don't forget about bangs. Such a gentle finishing accent will make your perm fresh and unique.
Source: brooklynpetite via Instagram
Chic Root Perm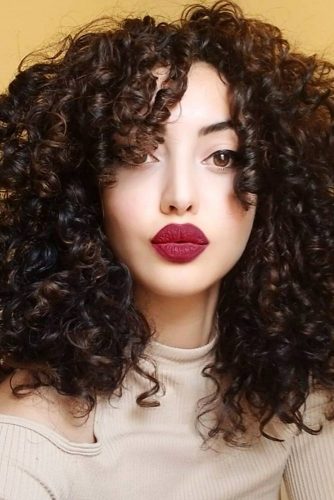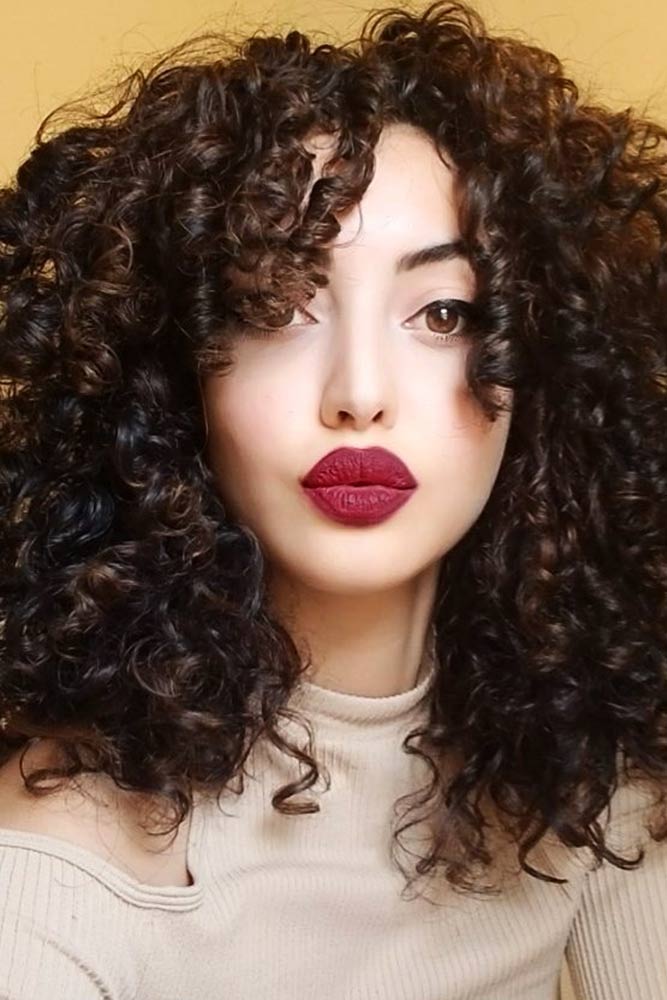 Want your bouncy locks to be spotted from a mile away? Ask your stylist to focus on the roots! Let the volume begin from the very scalp, turning into a style full of magnificent curly charm.
Source: beckywithcurlyhair via Instagram
Cold Root Relaxed Spiral Perm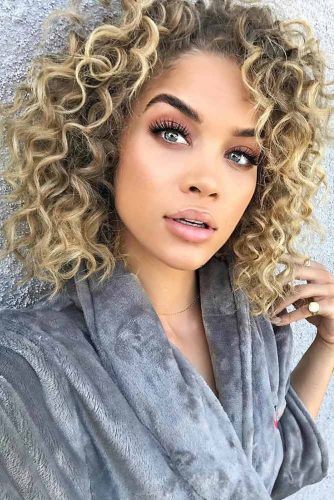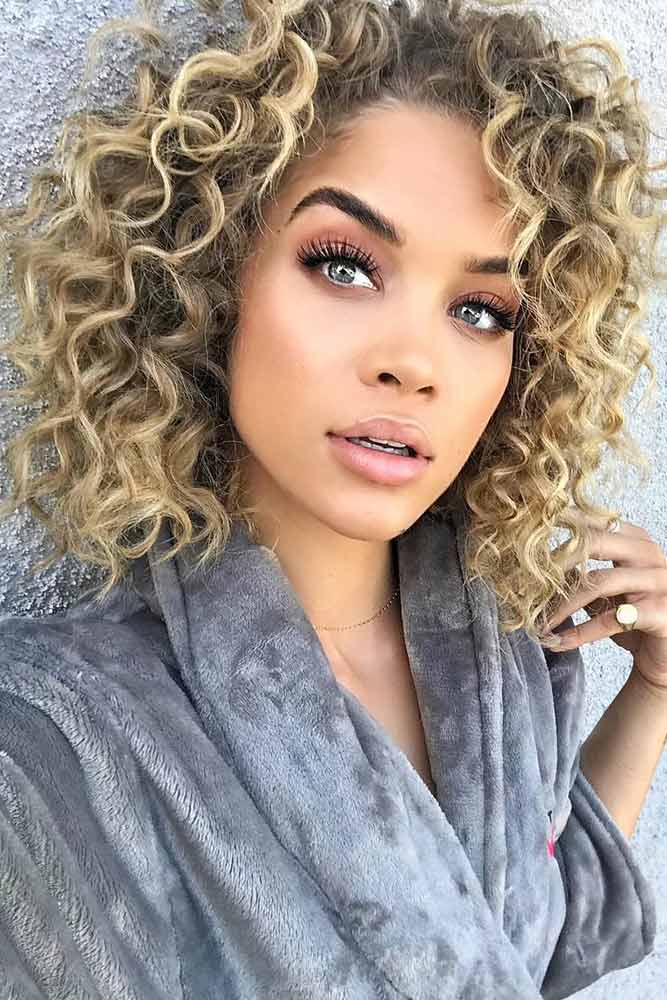 Ladies who prefer chemical wave to heat-using one can have more loose, relaxed hairstyle. This loose spiral perm isn't very drastic, yet it keeps the well-balanced volume from roots to tips.
Source: golden_barbie via Instagram