Multi-Textured Perm + Medium Shag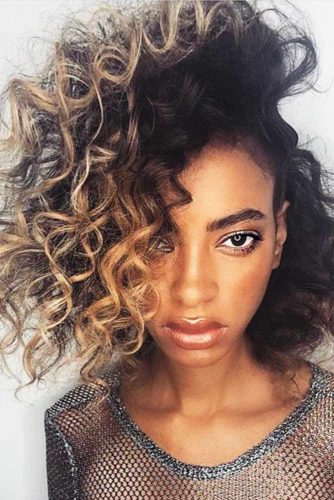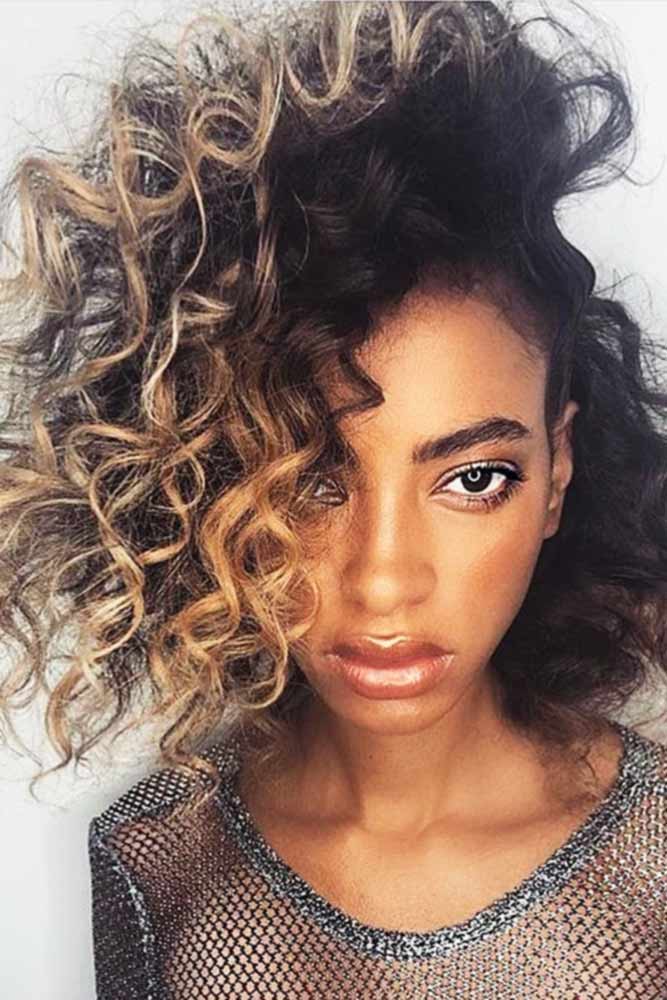 Love being different? It's time to show off the variety of texture, then! You can mix different rods to create a contrast of thickness that will work awesome for your shaggy bob.
Source: jhair_stylist via Instagram
Tousled Perm Curls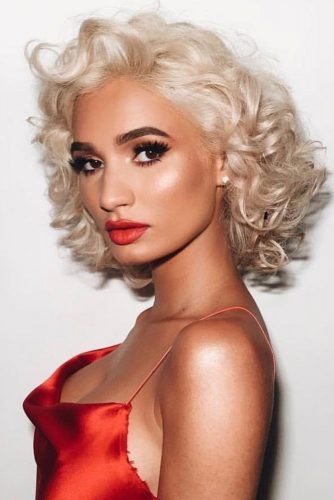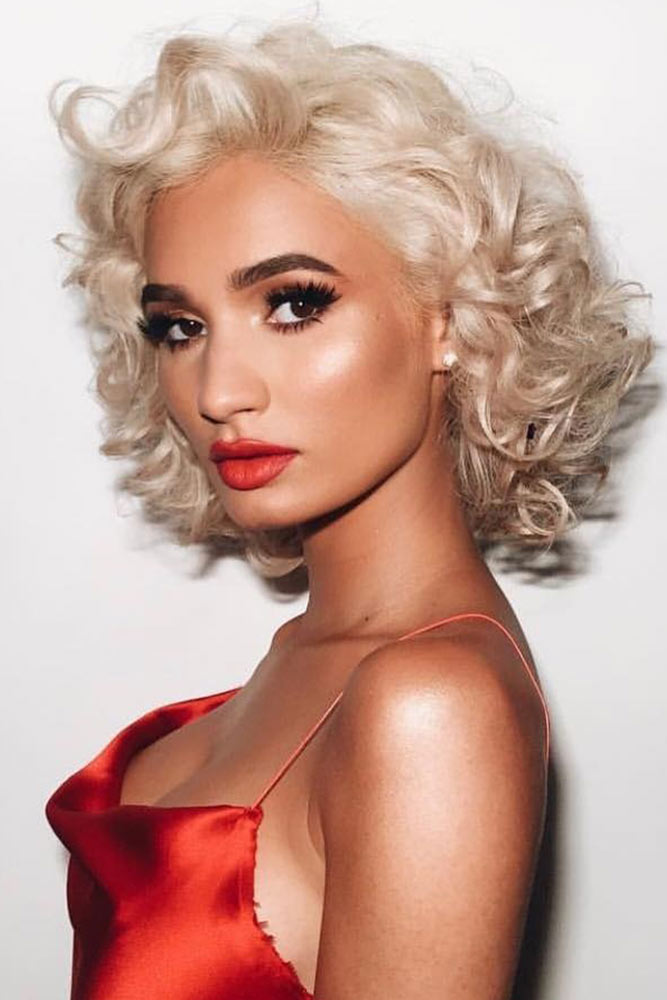 What modern girl doesn't like the popular messy silhouettes? No wonder that women adore it: it fits all occasions. Getting a spiral perm for your big-day look is a win-win, and this pic is the proof.
Source: castillo_13 via Instagram
Spiral Perm + Classic Medium Bob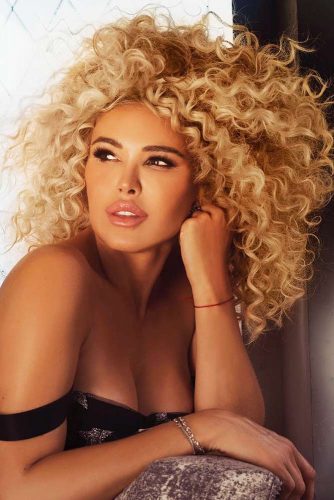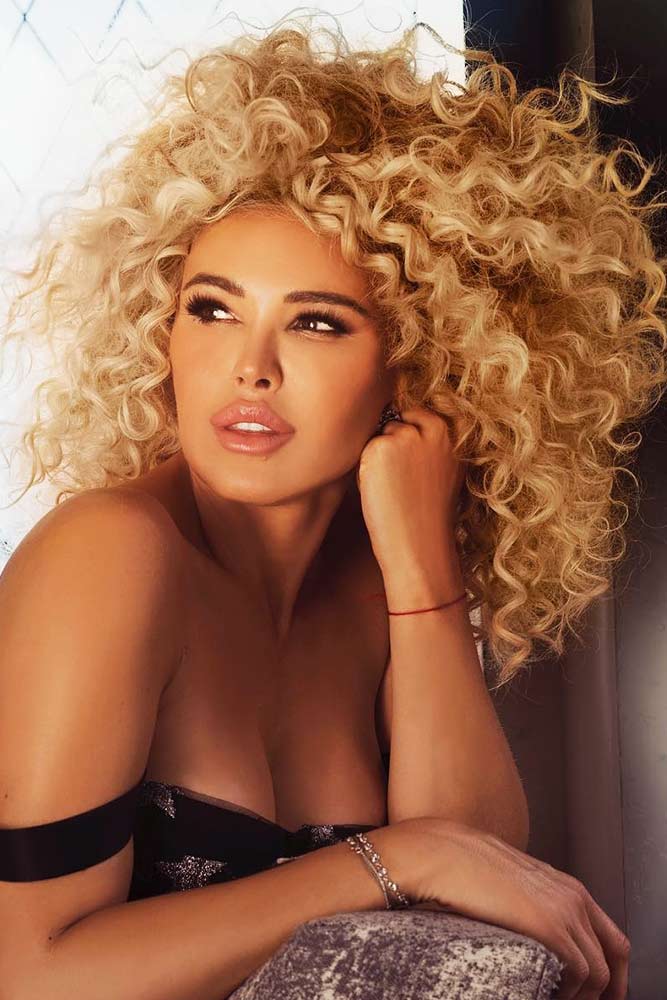 Want to stay loyal to your mid-length bob, but you feel the need for changes? A play of texture can sort things out: just look what your simple bob can turn into once you opt for the spiral perm. It's fancy, stylish, and simply unforgettable.
Source: sdjneuro via Instagram