Tight And Bouncy Curls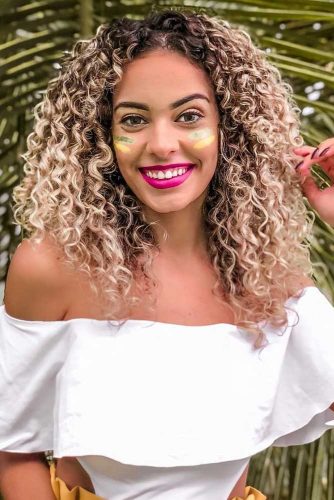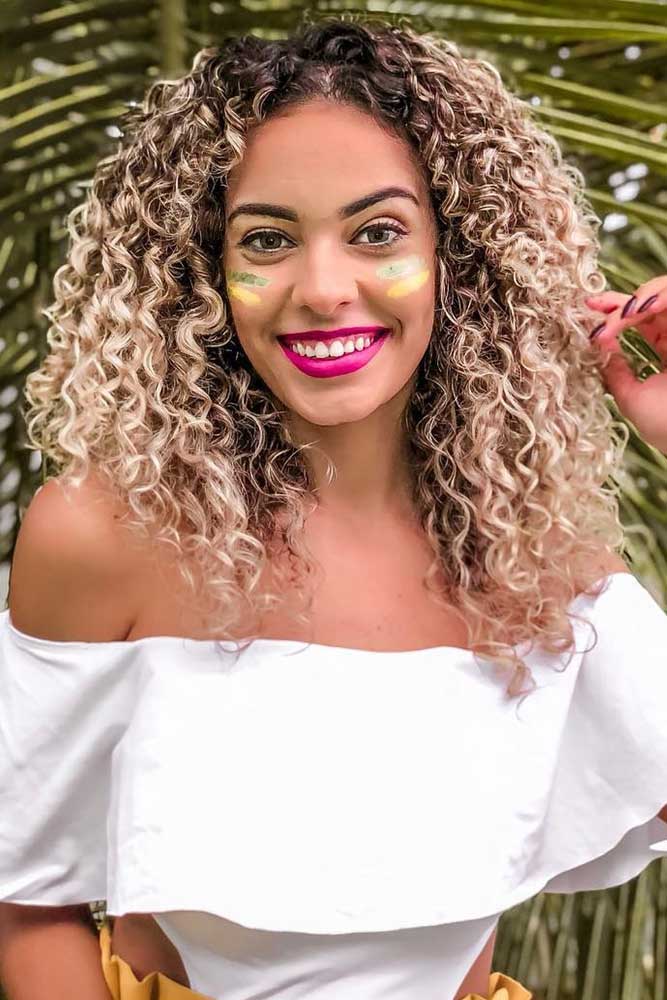 Don't you think that this tight spiral perm has more precision than the previous ideas? If you want to make each or your curls super outstanding and noticeable, this is the idea to copy.
Source: faladantas via Instagram
Layered & Textured Perm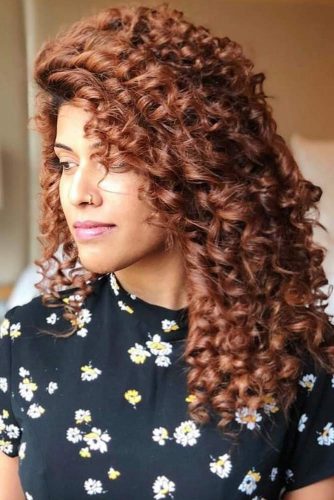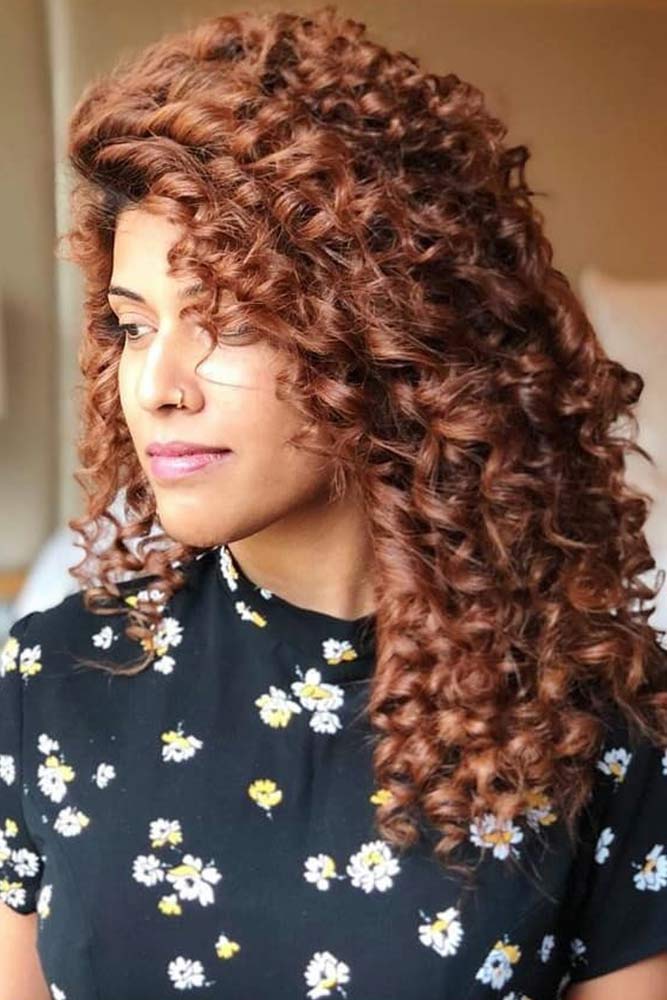 There are no limitations to the power of layers! They know how to work perfectly, regardless of your present hair texture. For a truly dimensional and deep look, consider getting some layers before going for a creative perm masterpiece!
Source: thetwinsmagicc via Instagram
Boho-Inspired Perm
In our girly world, boho vibes can't hurt. So why don't you add them to your spiral perm long hair style? A waterfall of loose, voluminous curls; who could ask for more?
Source: hairby_chrissy via Instagram