Layered Spiral Perm Look With Fringe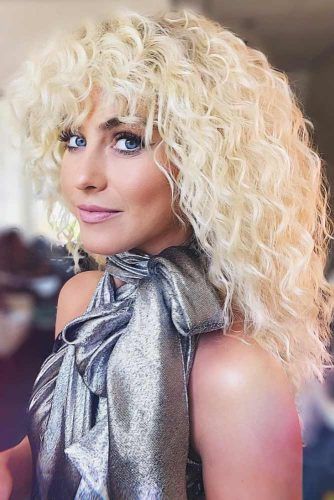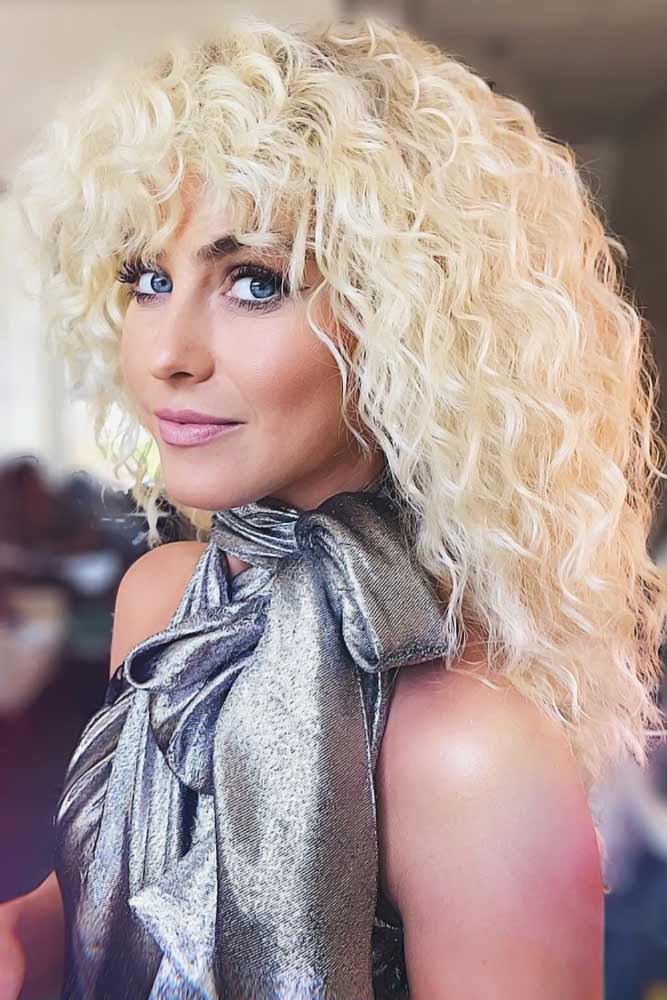 There's no need to tell you what a brilliant duo layers and perms can form. But, there's one thing we won't dare to keep in secret: a slight fringe is the third element that can make the curly ensemble complete. Every game has its secret combinations, so you'd better turn the layered perm duo into a fringe trio to make it look its best.
Source: juleshough via Instagram
Triple Side Cornrows
While some natural-haired queens do their best to straighten those thick locks, others want their curls to be even more defined and accentuated. For that reason, we're sharing a classy, absolutely harmonic way to pair cornrows with a spiral perm. Since your hair is textured by default, ask for a soft wave just to add some definition to your look. And besides a striking visual impact, side cornrows will keep you comfy with the mane.
Source: natalieannehair via Instagram
Faux Hawk Updo Styling
Even though curly hair, whether it's natural or permed, is hard to tame, there's one thing about it that you can do with ease. You are probably familiar with faux hawk hairstyles, as their popularity has grown wild in recent times. In fact, the only thing you need is to brush your curly hair upwards and secure the tightly combed sides with barrettes. Voila! A curly faux hawk is ready to shine.
Source: natalieannehair via Instagram