Curls With Bow Accessory
Afro-inspired perm hairstyles are so huge and puffy that women sporting them look like fairytale characters. So why don't make this cute, girly effect big and complement the fairy-like look with a lovely accessory? Here you can see how a little bow drastically changes the mood of the hairdo, giving it tons of cuteness.
Source: natalieannehair via Instagram
Spiral Perm Style With Hair Clips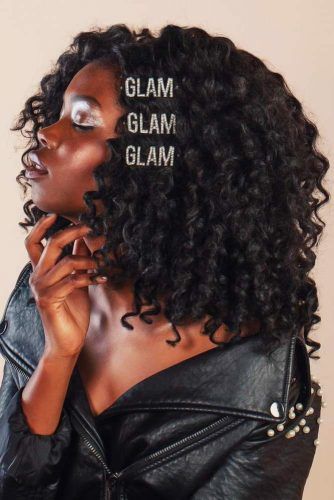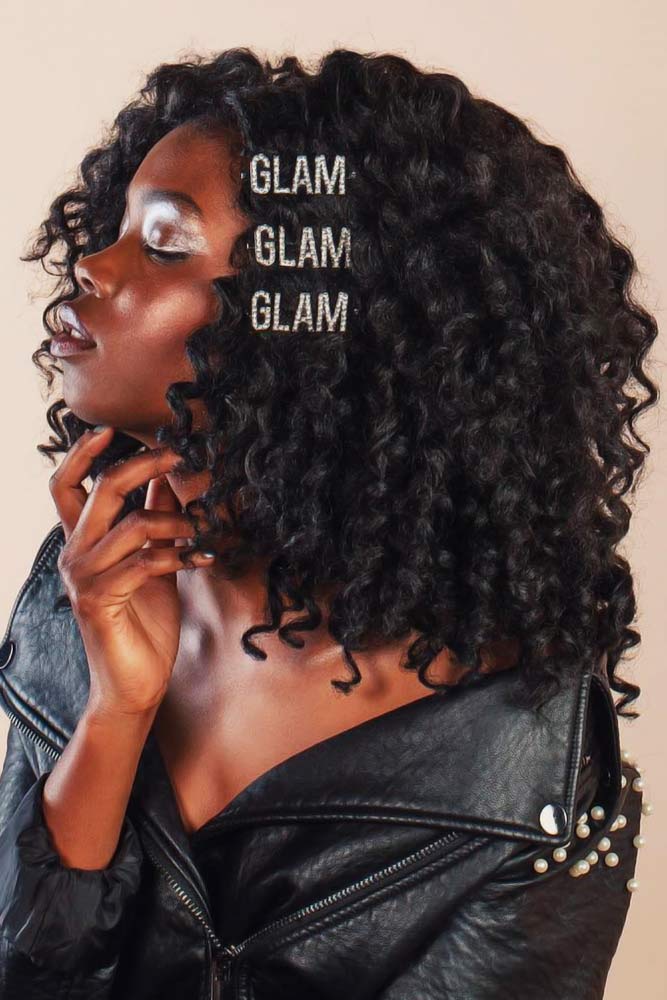 If you are afraid that your look will get lost among other natural hairstyles, you need some good hair clips to stand out in the crowd. Indeed, a customized barrette that expresses your personality is enough to put your amazing hairdo into the spotlight.
Source: bianca.wiles via Instagram
You've just seen the hottest spiral perm pictures that the modern fashion world could ever see. Since you know how the spiral perm is different than regular one, you know what curly look you want to see in the mirror. So what are you waiting for? It's time to take your own spiral perm before and after pic!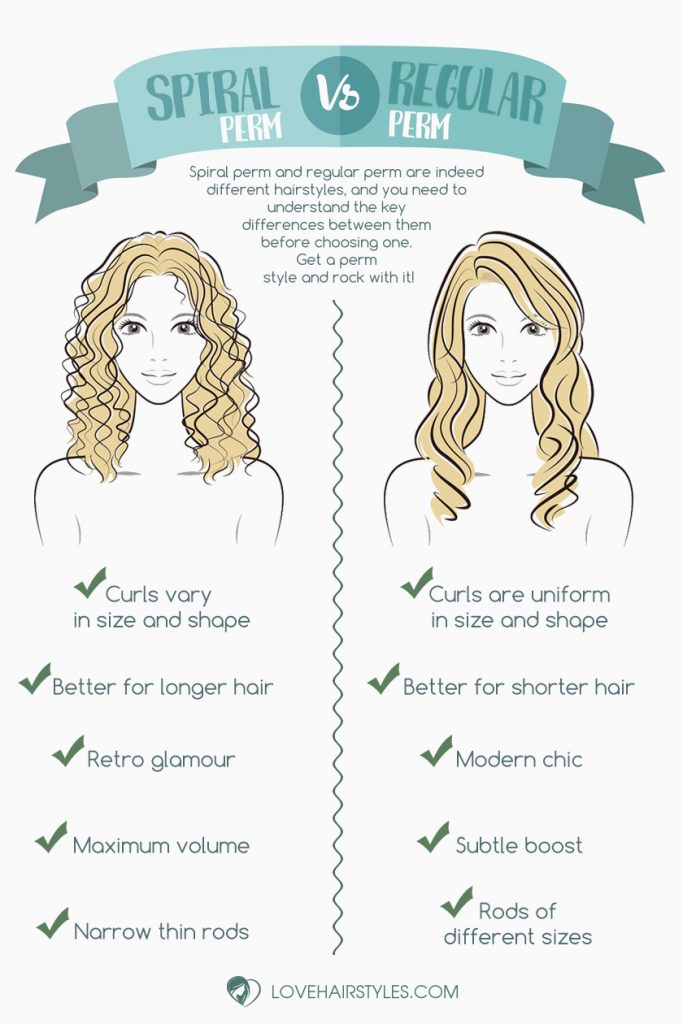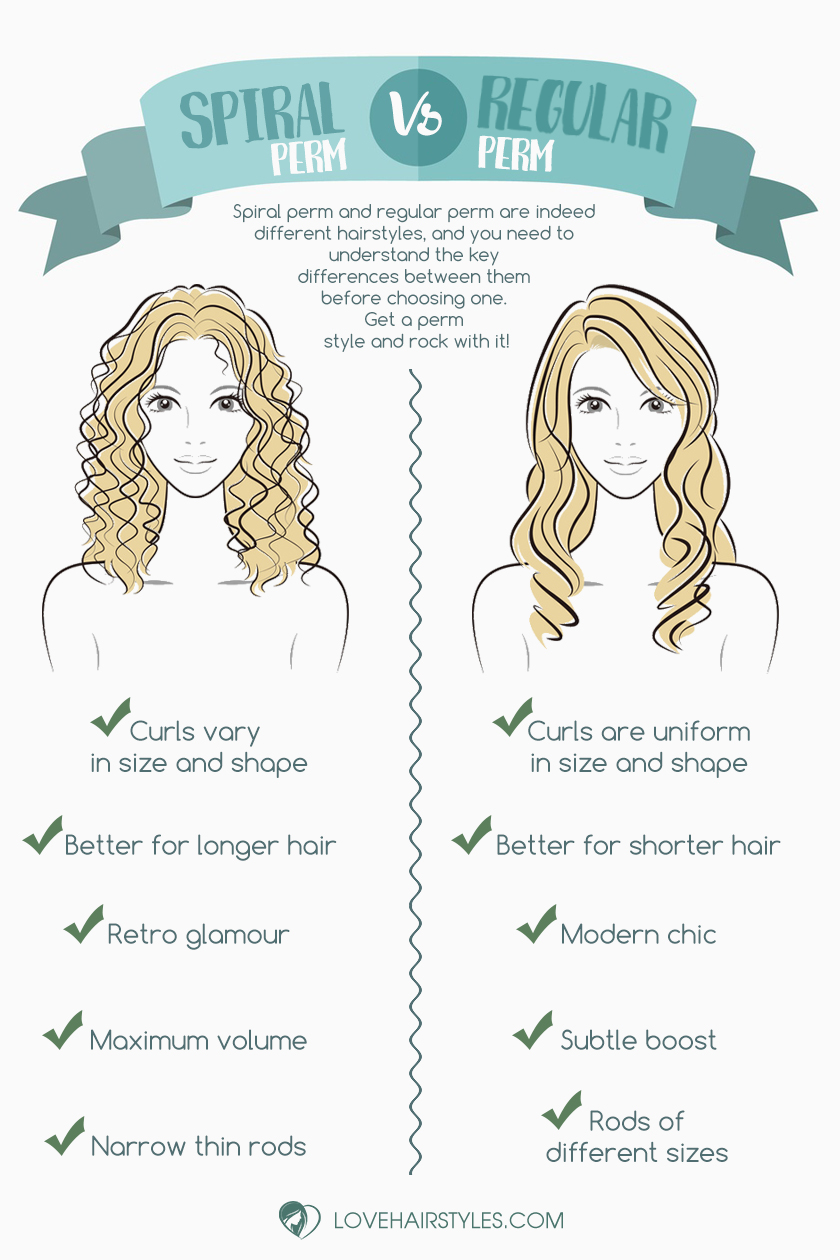 Main photo by
Sdjneuro