Elegant Swept Back Low Hairdos For Short Hair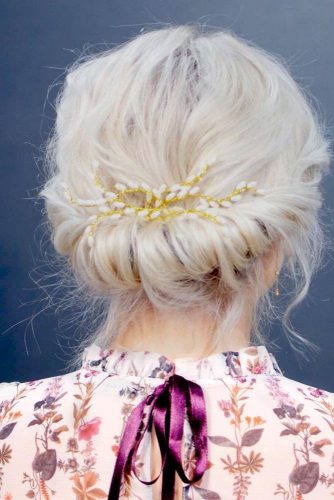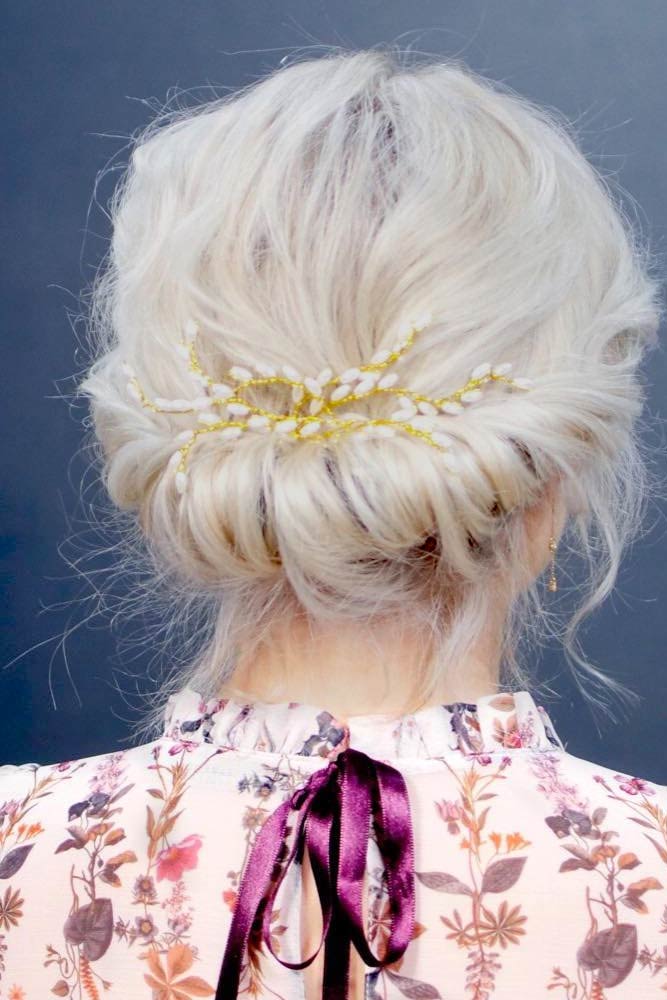 It's no secret that the variety of wedding hairstyles for short hair is not so huge: you either curl it or twist it. But who says that such hairstyles can be as beautiful as those for long and medium hair? Remember that there are no limitations for elegant updos, so your short hair is not an obstacle at all. Just look at this romantic low swept back short hair style; still think that there's nothing to do with your short locks?
Source: sabrinadijkman via Instagram
Royal Wedding Curls For Thick Hair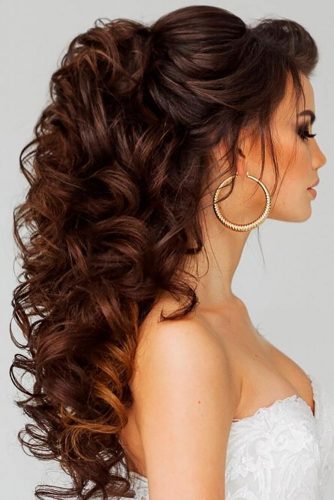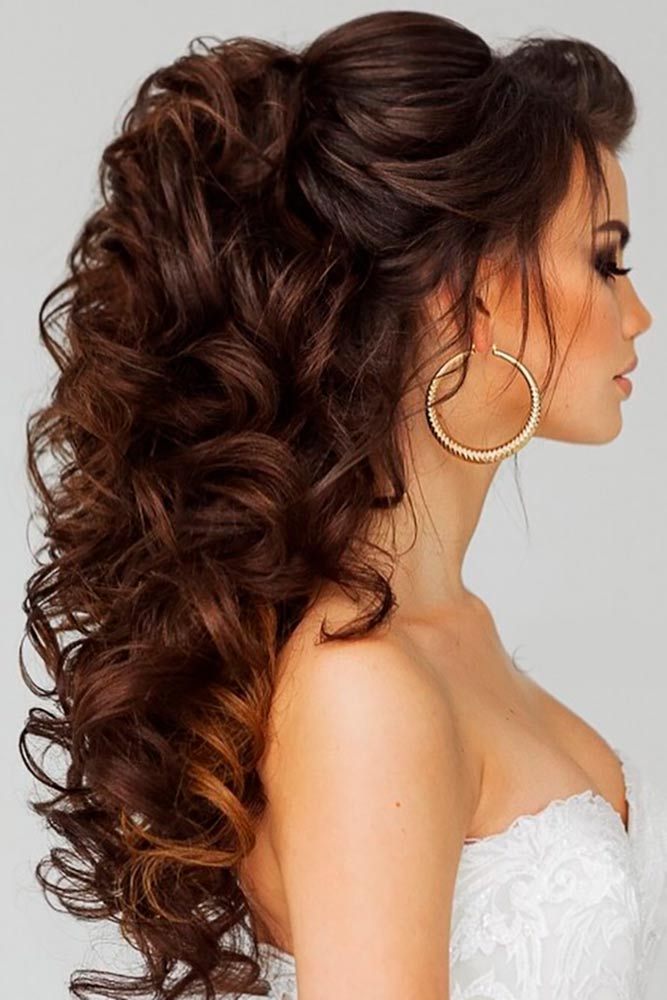 It doesn't matter what hair type you have, it doesn't matter what kind of women you are, the only thing that counts is volume. We can't take our eyes off voluminous hairdos like this one: these great lush curls literally make us hallucinate. To make the best out of your thick hair, try to bring this idea to life. Nothing is more graceful than big curls with a voluminous crown, that's for sure.
Source: Elstile
Classic Hairstyle For Wedding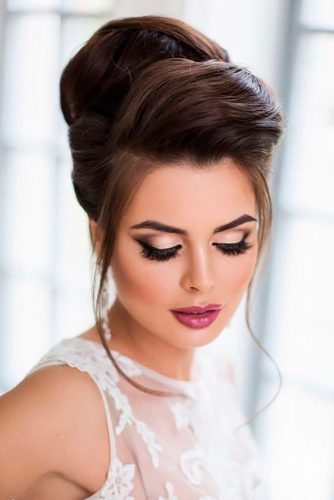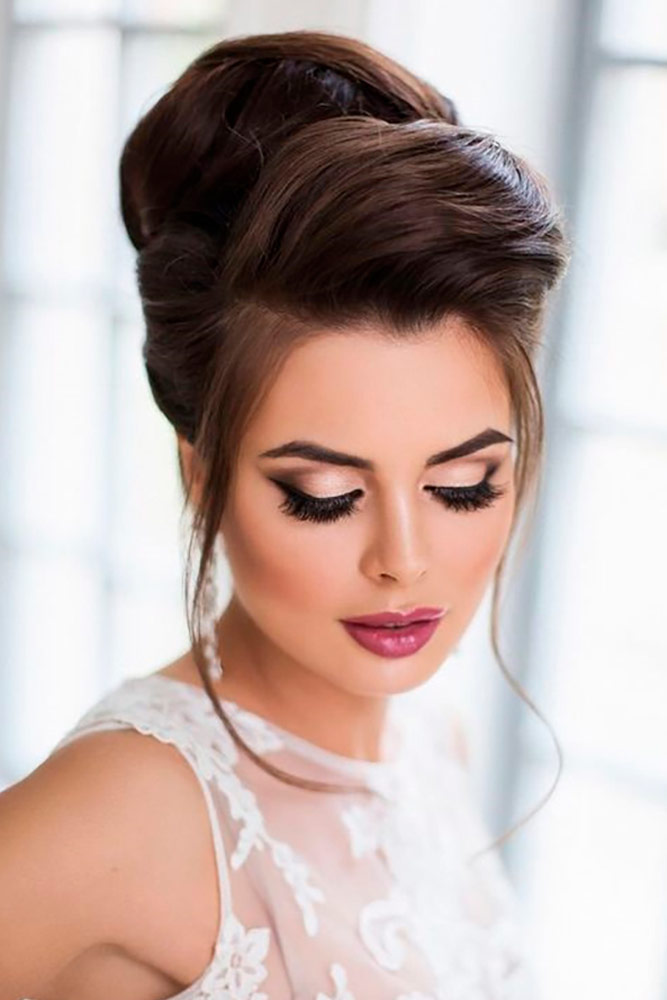 You are going to celebrate your wedding, the celebration of true, eternal love. Some things are as ageless as the flame of love, and these things are called classic. Those who prefer classic hairstyles know how to show off their good taste; how about you to wear such a chic, classic updo under your veil? To spice up your subtle look, wave some front locks.
Source: Elstile