Sweet Low Updo For Wedding Day
We can't have too much of flowers, so why don't add some to your hairstyle? The floral accessory in this low updo looks so cute and gentle that nobody will be able to resist such beauty. You can style your crown neatly, and add some contrast with such a lively twist on the back. To make it even more stylish, get yourself ombre for your ends.
Source: anahhair via Instagram
Gentle Swept Back Hairstyle With Floral Accessory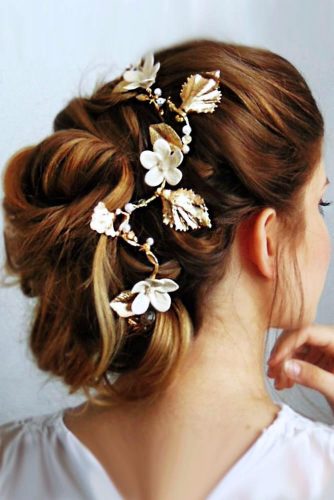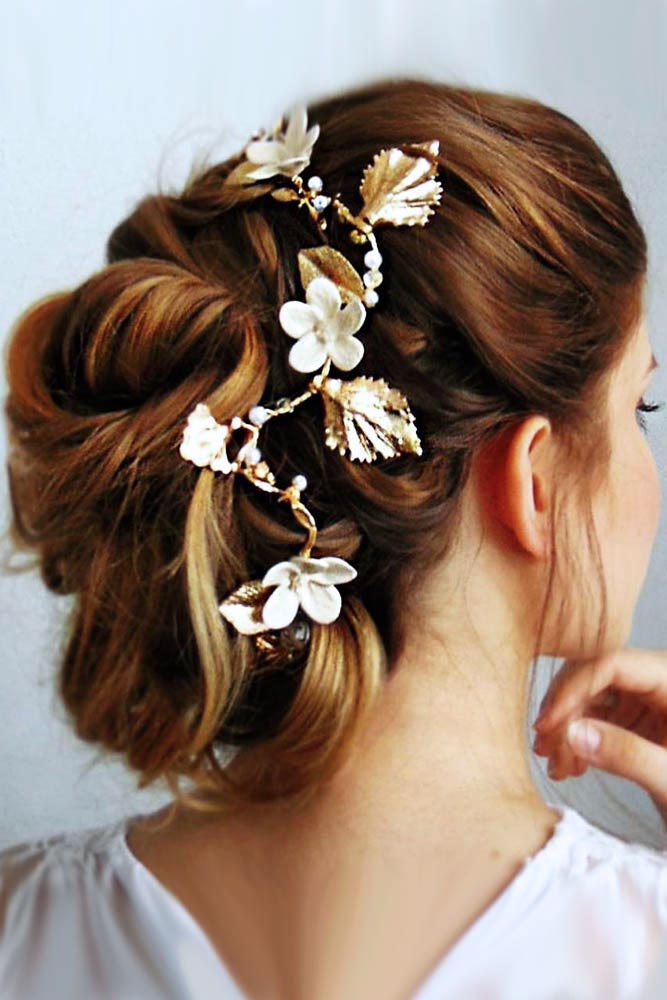 Continuing the theme of flowers, we want to show you a swept-back wedding hairstyle that is a real floral masterpiece. It seems like this bride decided to combine the most attractive accessories in the world: her magical hair and these tiny cute flowers. How about you to impress your guests with such an unbelievable updo?
Source: gingersnaphairstyles via Instagram
Gorgeous Updo With Accessories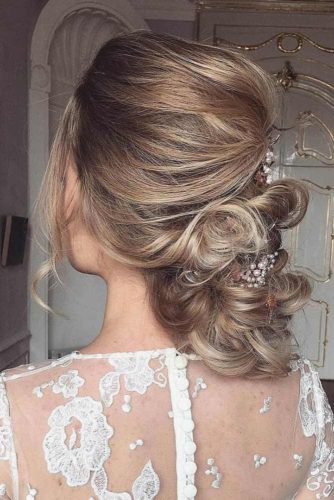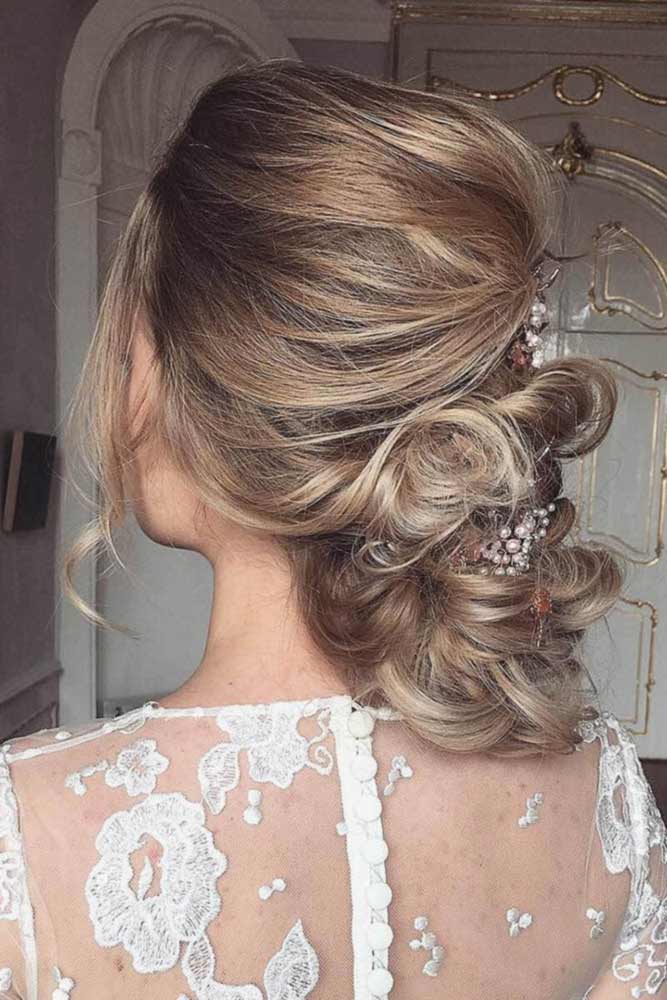 Here comes another stylish option for brides who don't want to stay away from hair accessories. Some women think that their hair is good as it is, and wise women know that your hair is a whole composition which can't do without complementing details. Just imagine how you can finish a gorgeous low updo like this? It's so inspiring!
Source: anahhair via Instagram