1. Finger Waves
Source: Natalieannehair via Instagram

Being one of the trending hairstyles, finger waves add a touch of innocent sweetness to any look, while also adding a bit of sex appeal. Besides, they can help you recapture your youth with their playful effect. Finger waves are all the rage in New York and Paris.
The best part about finger waves is that they are super easy to achieve. Simply add styling or curling serum to your wet hair, make finger waves in small sections and pin them up until they get dry. Then gently remove the hair pins, separate the curls and shake them loose! You can wear your hair down framing your face, or pull your hair back in a playful ponytail to sport your feminine and chic finger waves.
2. Low Ponytails
Source: Camilla Pihl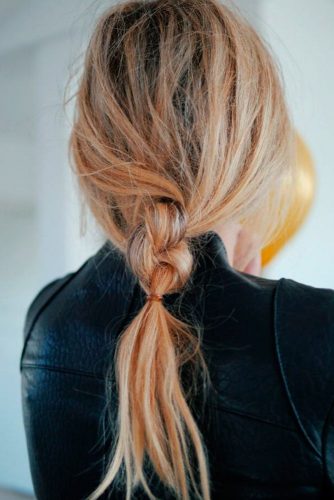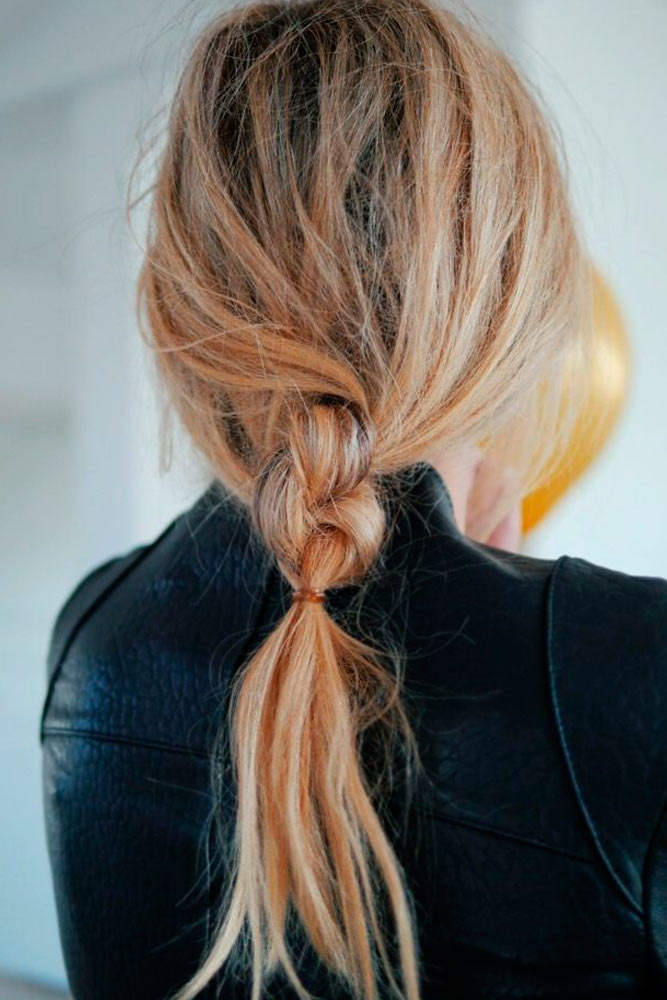 Ponytails are among trending hairstyles this year. They are not just for casual days anymore. A low ponytail is both sexy and sophisticated. And they are one of the simplest looks to achieve, especially for those of us who do not like to spend hours styling our hair. A low ponytail is both elegant and stylish and can work for a number of occasions, from a busy day at the office to a special event. Simply by adding a silky black bow, you can dress up a low ponytail in just seconds to go from a working woman to a glam girl.