3. Ballerina Buns
Source: Jackiewyers via Instagram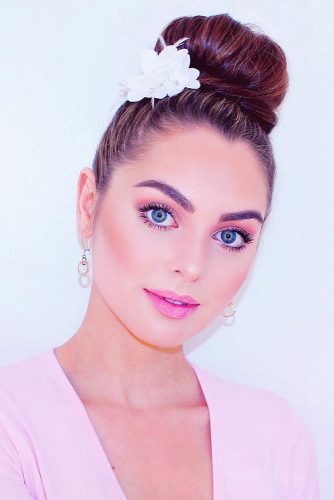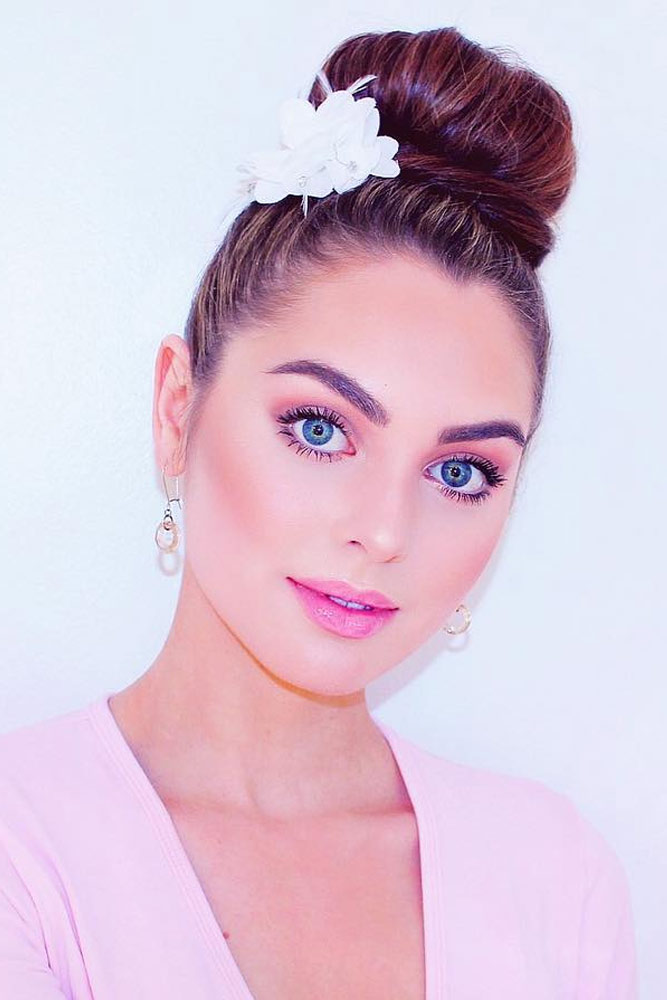 When you think of hair buns, you tend to think about a librarian, but buns have become quite the trend in the recent years. Ballerina buns are particularly stylish. And the fun thing about a bun is that it can range from slightly messy to glamorous to ultra modern.
Sleek and romantic buns with dried flowers, glittery, beads or thin shiny or lace ribbons woven throughout are especially elegant, while a messy bun is meant for a more casual, playful effect. Experiment with different styles, and find the ballerina bun that works best for your style and personality. Let some soft curly tresses hang loose and frame your face for a fun and flirty feel!
4. Imperfect Waves
Source: Brittsully via Instagram

2019 is all about being imperfectly perfect and what better way to embrace this new trend than imperfect waves? And you don't have to spend hours with a curling iron to achieve these soft and carefree curls. Simply put your hair up in a bun, or braid it before going to bed and let it loose when you wake up. Spray some sea salt spray on your hair and use your fingers to tousle the waves and give them that sun-kissed beachy effect. Those blessed with natural curls can simply let their hair go wild and embrace the imperfection!