11. Crimp It Up
Source: Guy_tang via Instagram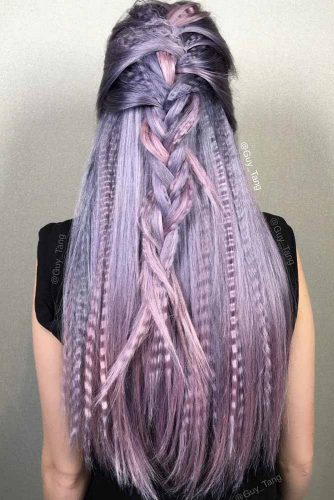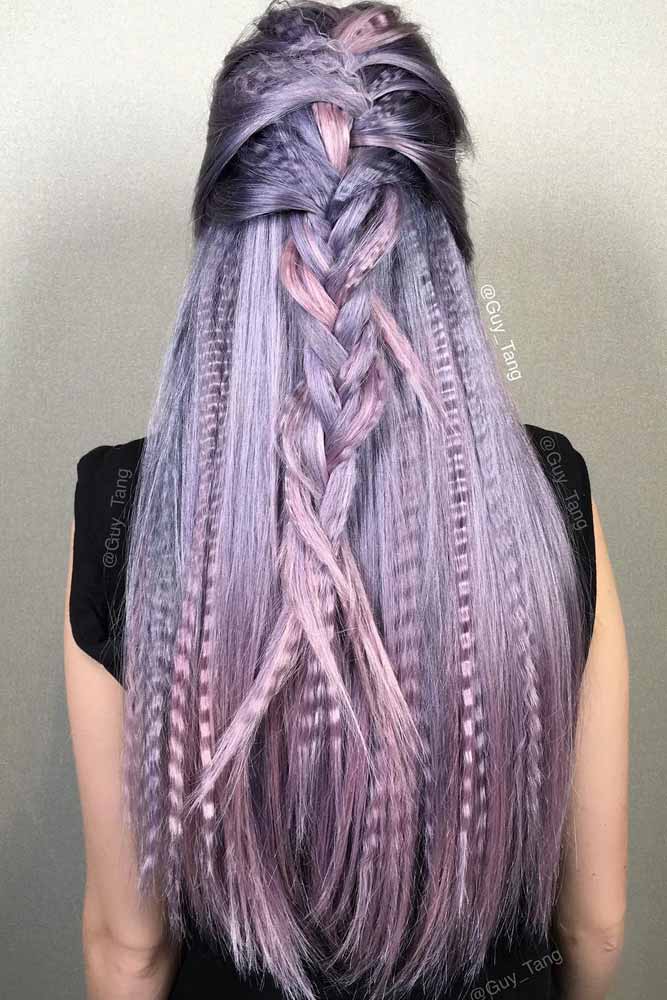 When you think of crimped hair, you probably think of the dry, slightly burned crimped style of the 90's. However, crimping is making a huge comeback. Crimping creates instant volume, and if you pull your hair back in a partial or full ponytail, you can create an elegant yet funky style.
12. Girls with Crazy Curls
Source: Sarahpotempa via Instagram

Loose curls, wavy curls, ringlets…no matter what your style, curls are the new craze! And the messier the better, so rock those locks with pride and style!
Anything goes in 2019! Don't be afraid to experiment and go with a bold new style! 2019 is the year to express your inner goddess and shine like the diamond that you are!
Main photo Brookenashhh