Vitamin D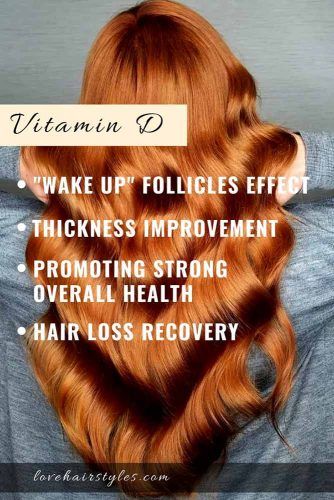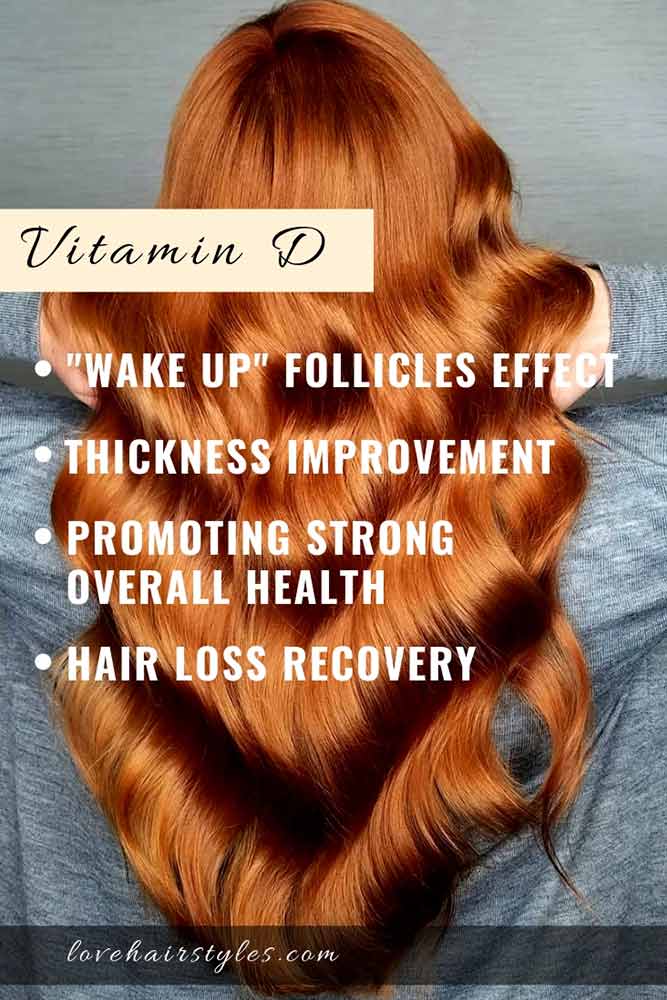 If you struggle with hair loss, a low level of vitamin D can be one of the main reasons for that. While getting enough of this vitamin promotes strong overall health, its deficiency can lead to chronic weakness, strands thinning, and hair loss. It's a well-known fact that vitamin D is a collection of essential vitamins that are created when the skin is exposed to the sun.
As a temporary solution for consuming vitamins for thinning hair, you can get a vitamin D supplement. But that's, obviously, won't be as effective as regular sun exposure sessions.
Source: myguiltycrown via Instagram

Vitamin E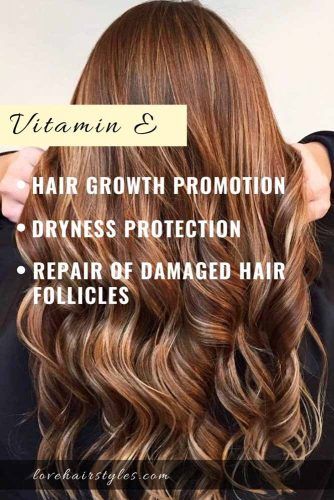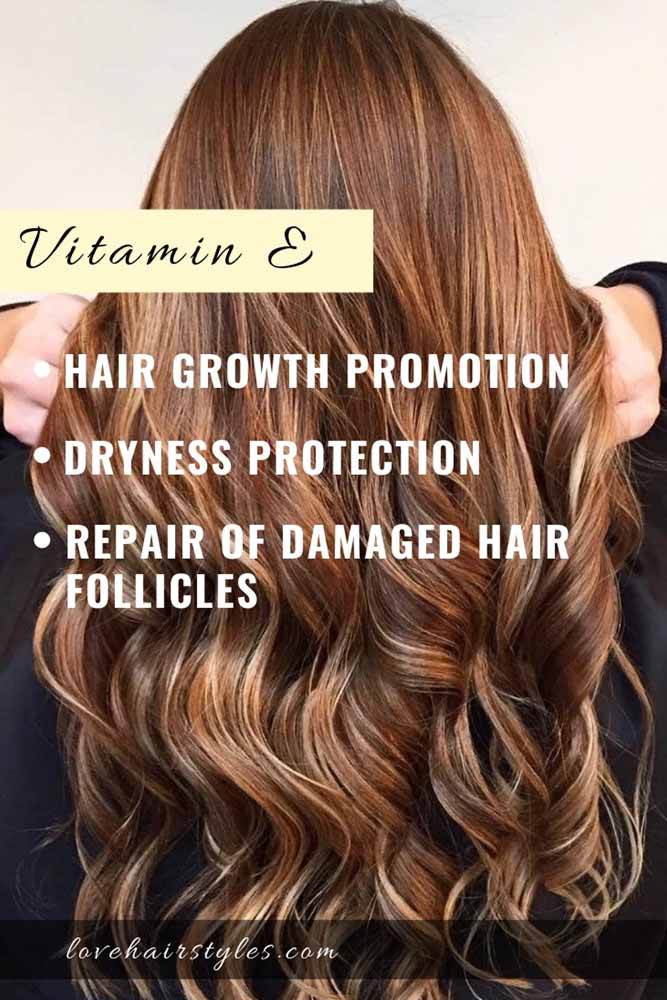 According to scientific study data, vitamin E stands among the best vitamins for hair growth. Due to the supplementation of antioxidants contained in the vitamin, the increase of hair growth can reach 34.5% over eight months. That's why it's used in many popular hair care products, including homemade topical ones. As an antioxidant, vitamin E stands for body tissue building and repair. It protects internal organs and promotes the recovery and growth of skin and hair.
To enrich your body with vitamin E, you can either adjust your diet by eating more nuts, avocados, seeds and wheat germ or opt for supplements.
Source: ommefammekwafuur via Instagram